The beach is a must during the summer! It is an even bigger must when family is visiting from Utah! We spent the afternoon at the beach with Marci, Marie and KP!
KP loves loves loves his auntie Marie!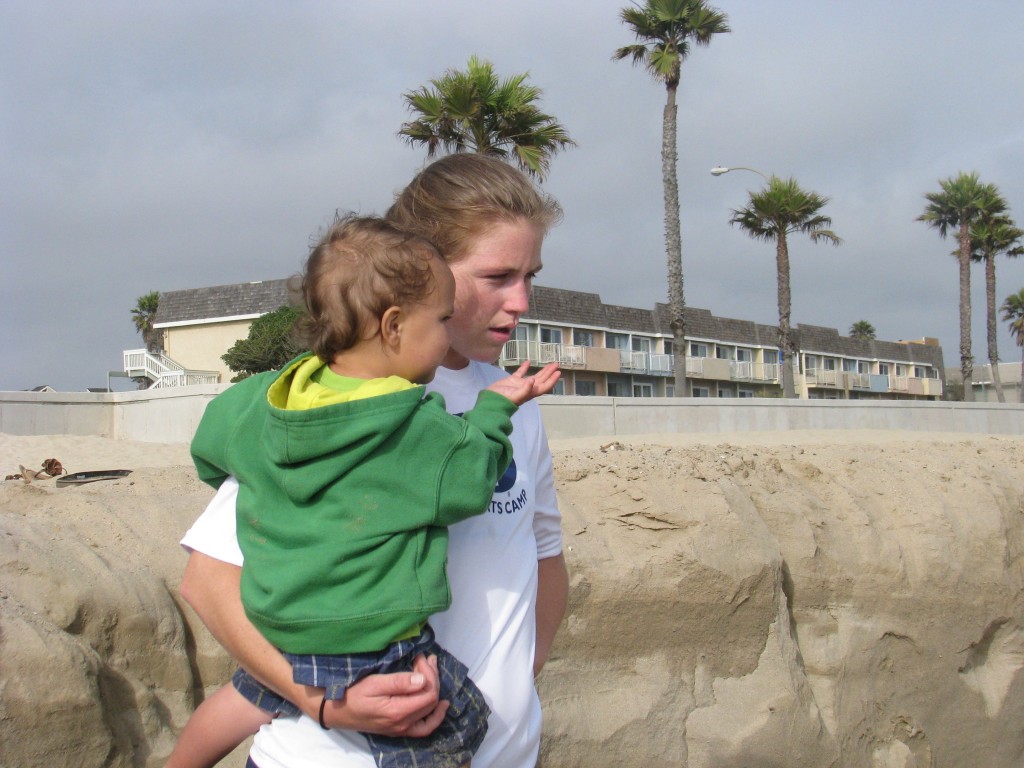 Tori brought this colorful umbrella to the beach with her! It made for a cute little photo shoot!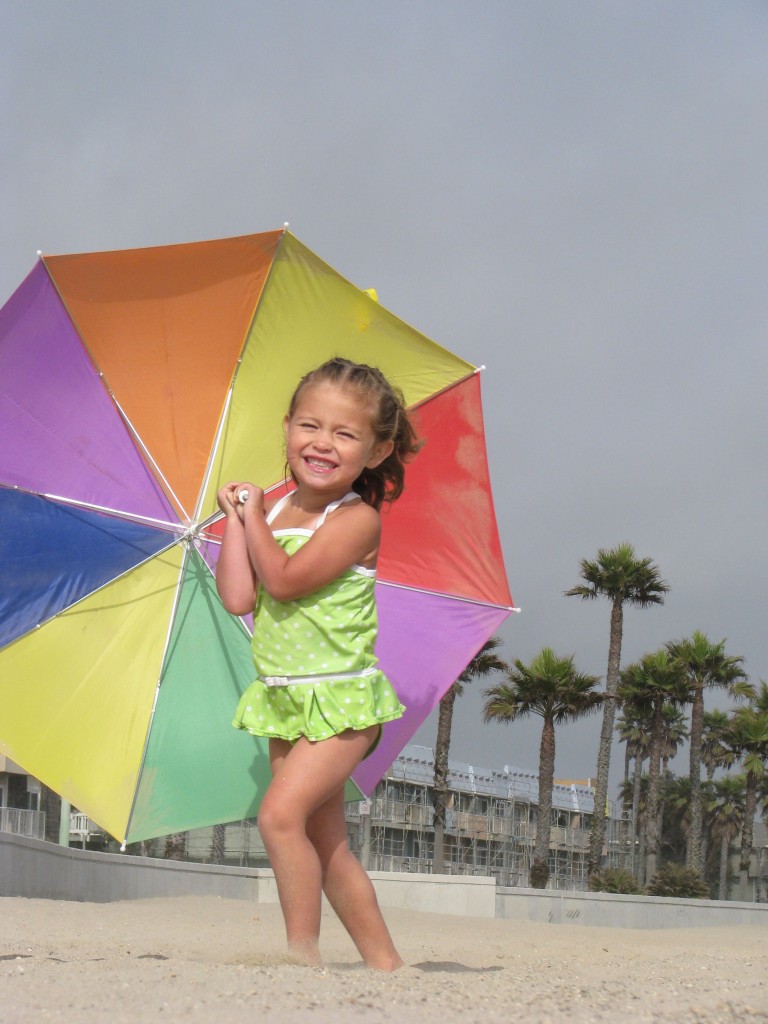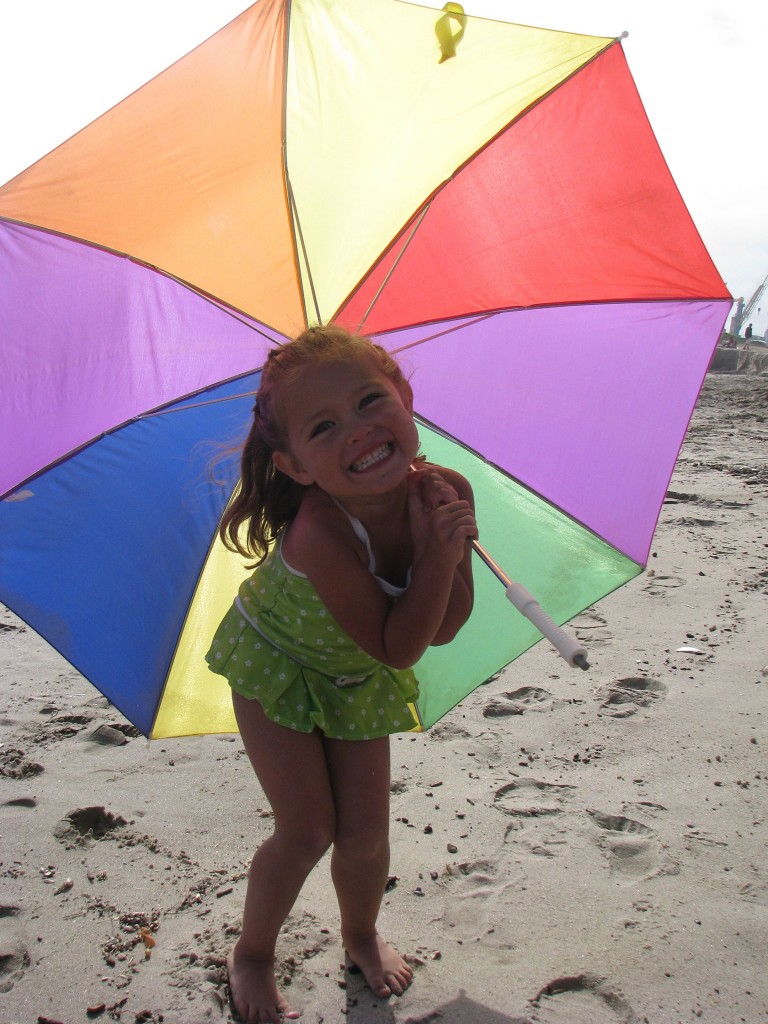 Ariana loved jumping off the sand cliff and posing!!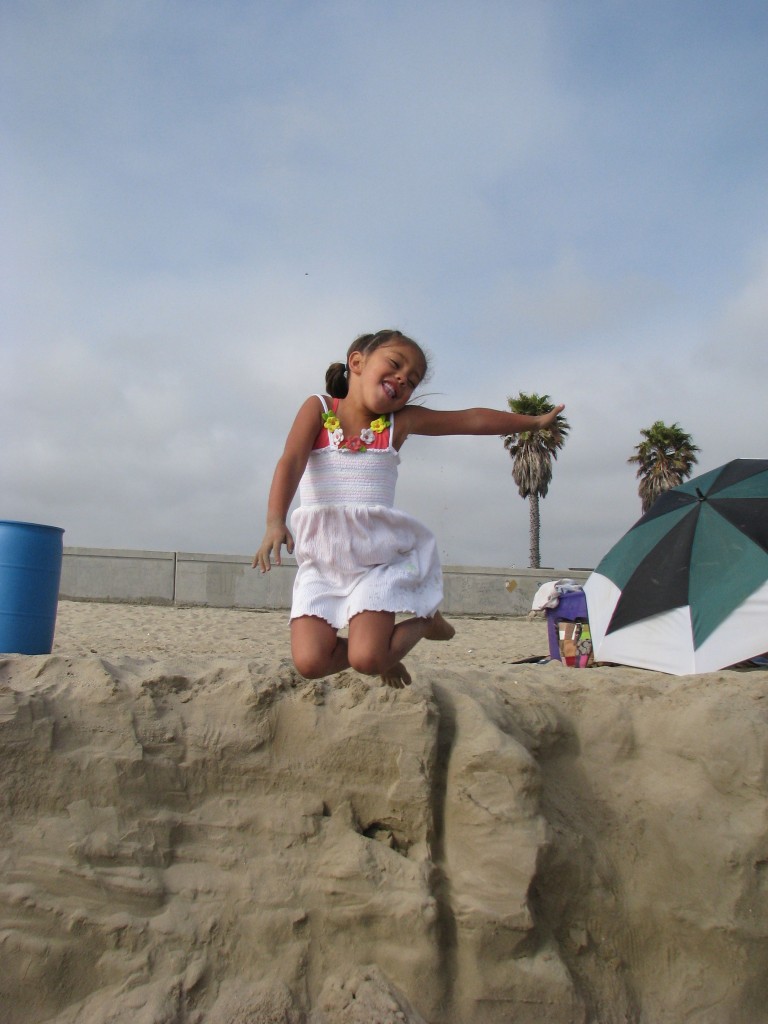 Zoe let Britain bury her! What a sweet sister, right?!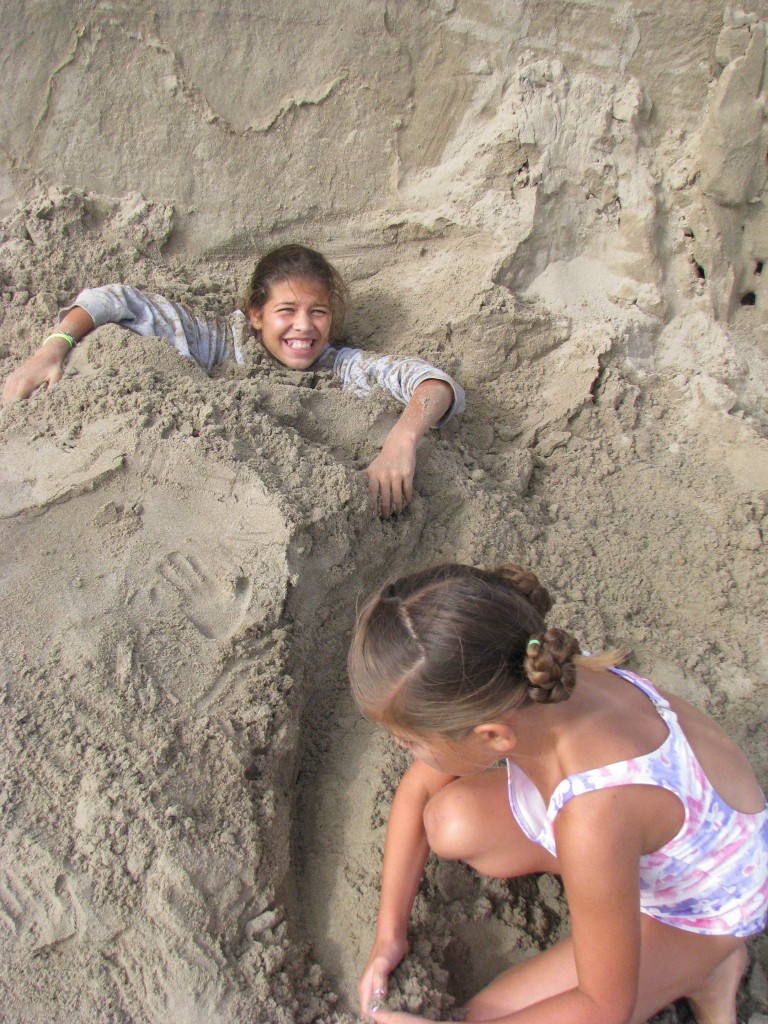 Michael did not like walking on the sand! It was pretty funny. All he wanted was for me to hold him! I stuck him in a hole for a minute and he actually loved it!! He stayed in there for a while pulling all the sand down on him!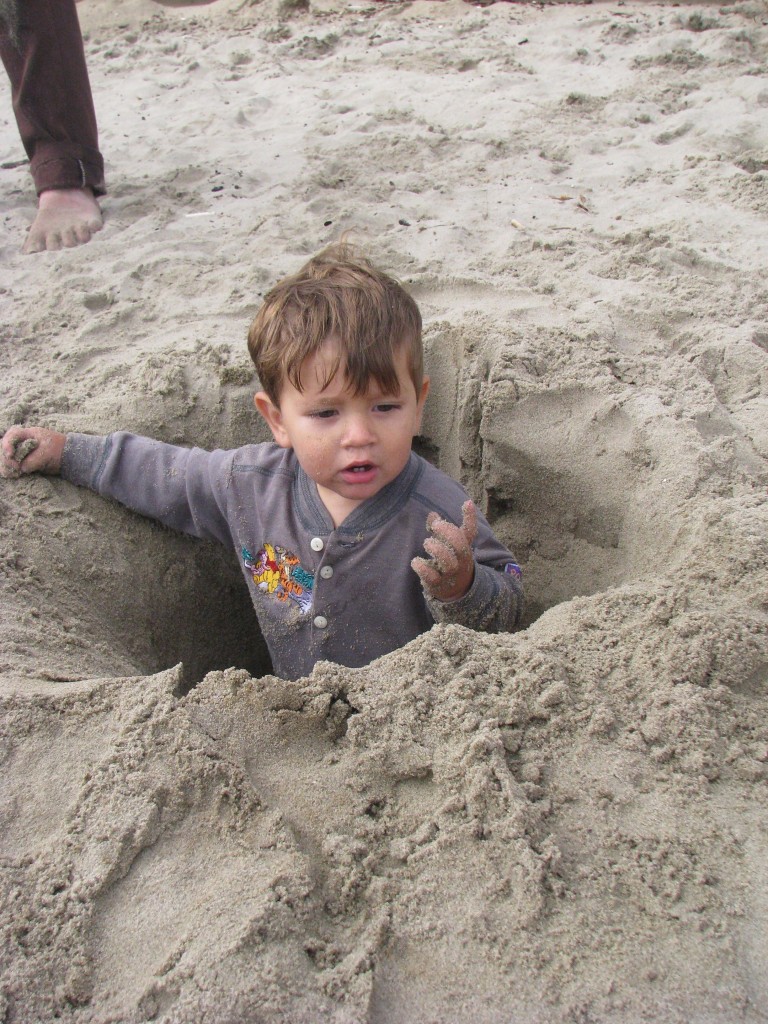 KP enjoyed the sand, the water and the cousins at the beach! He is just too cute!!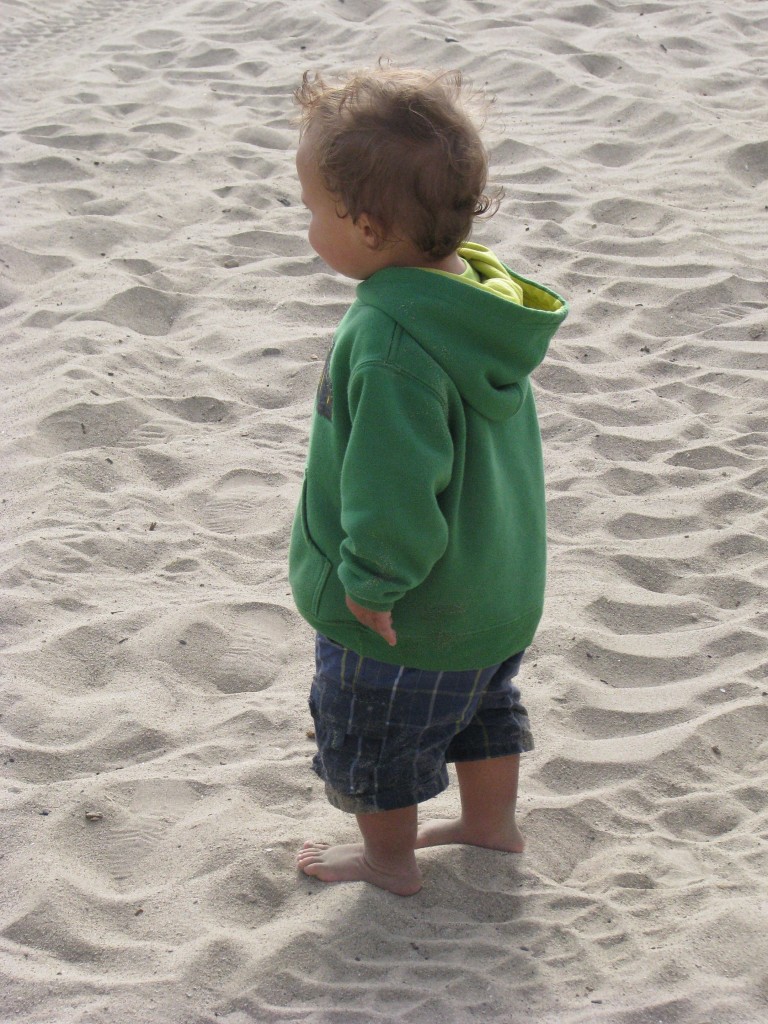 All of us hanging at the beach!!