We finally did our yearly Thankful Turkeys! It took me so long to get to it that we had to do them all by ourselves. But we did it and I LOVE how they look!!! I love to hear what the kids are thankful for too!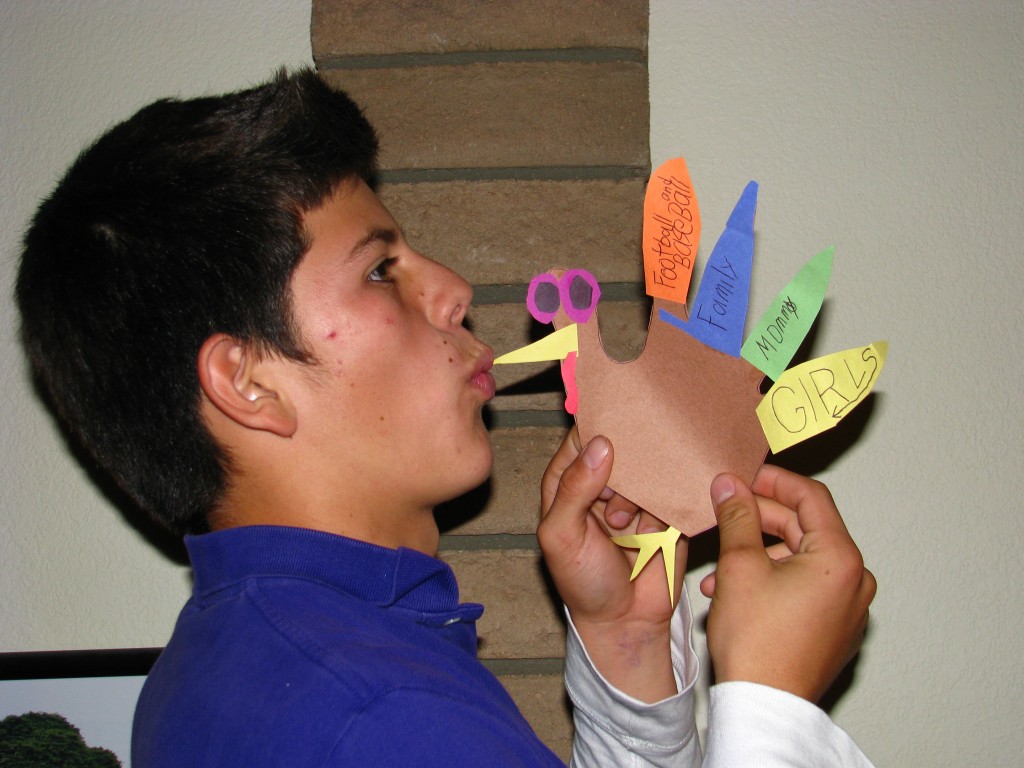 Nik is thankful for Football and Baseball, Family, Mommy and Girls!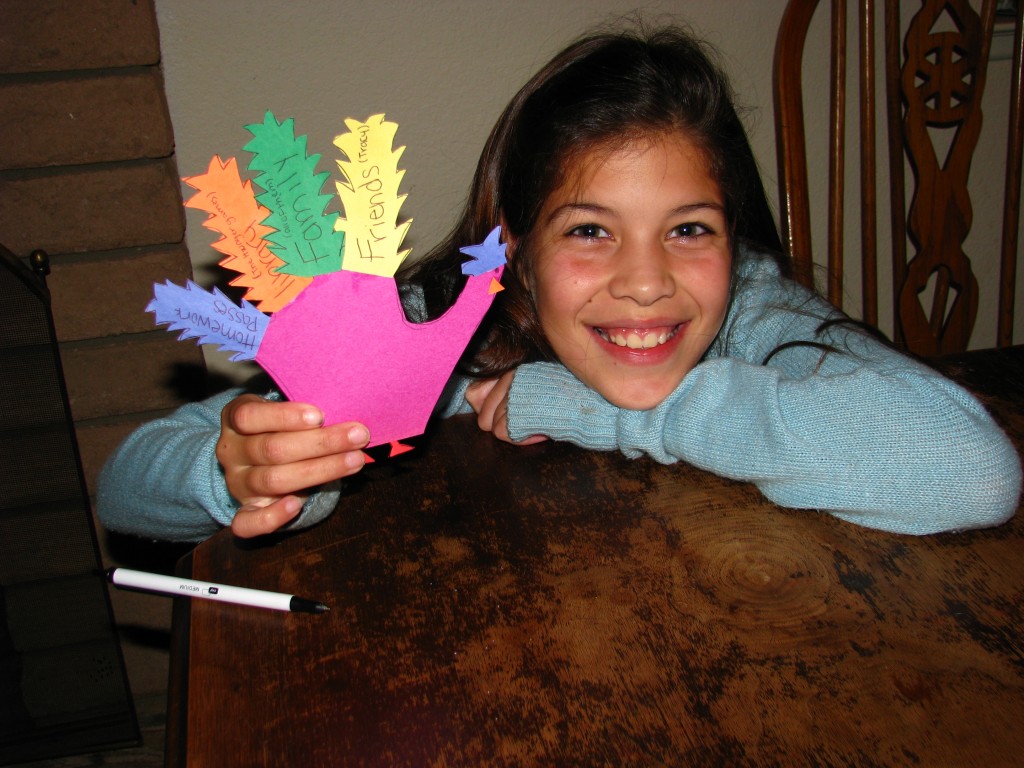 Zoe is thankful for Friends (Tracy), Family(All of them), Library(The Hunger Games), and Homework Passes!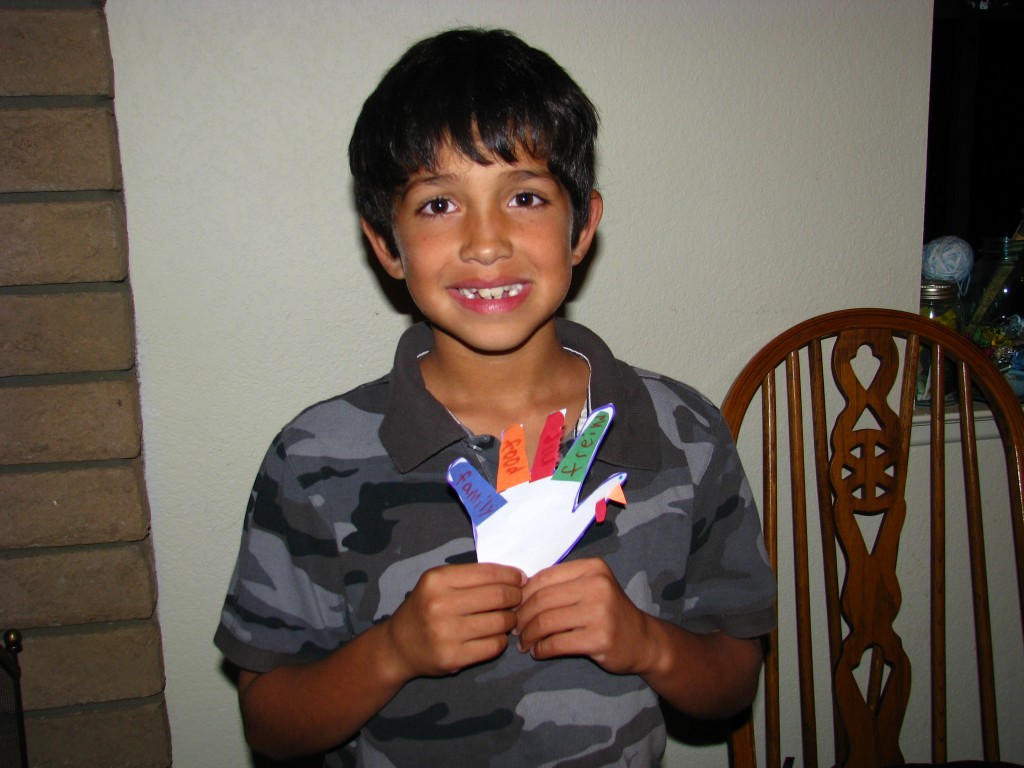 Ammon is thankful for Family, Food, Me and Friends!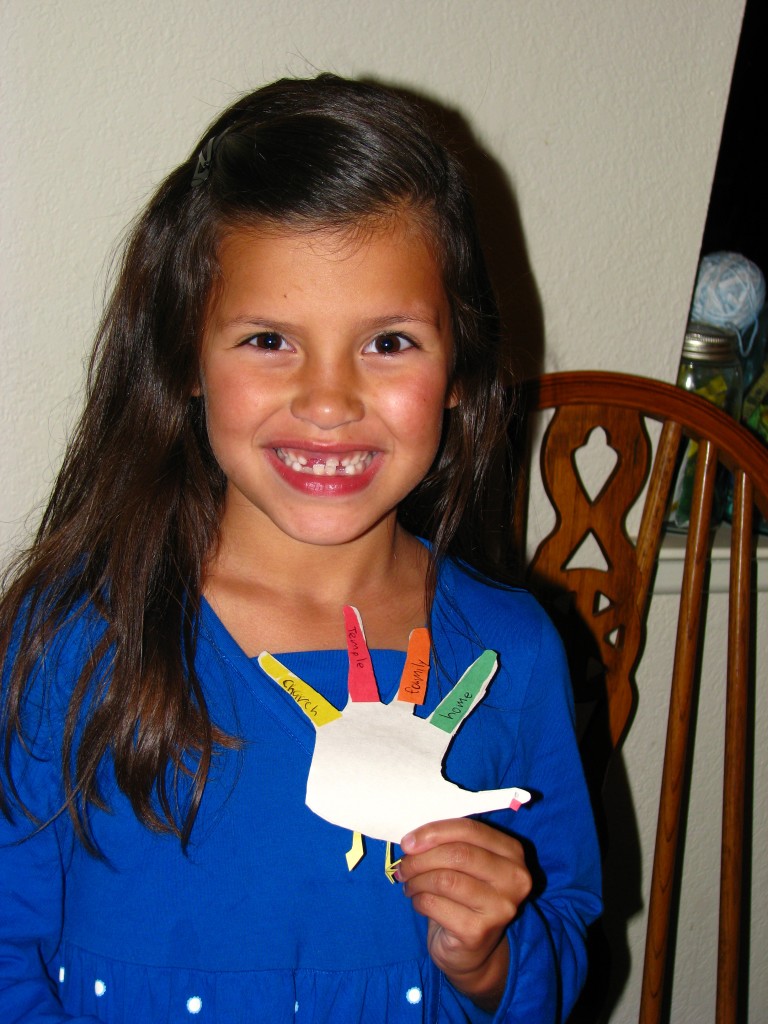 Kalixta is thankful for Church, Temple, Family and Home!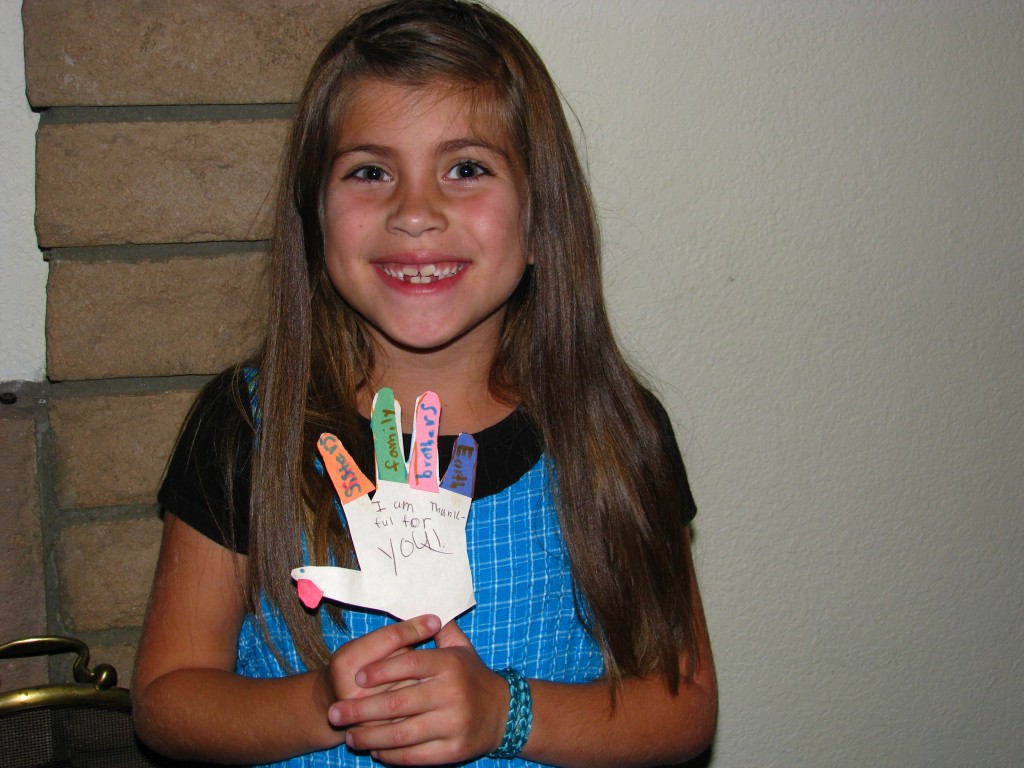 Britain is thankful for Sisters, Family, Brothers and Earth!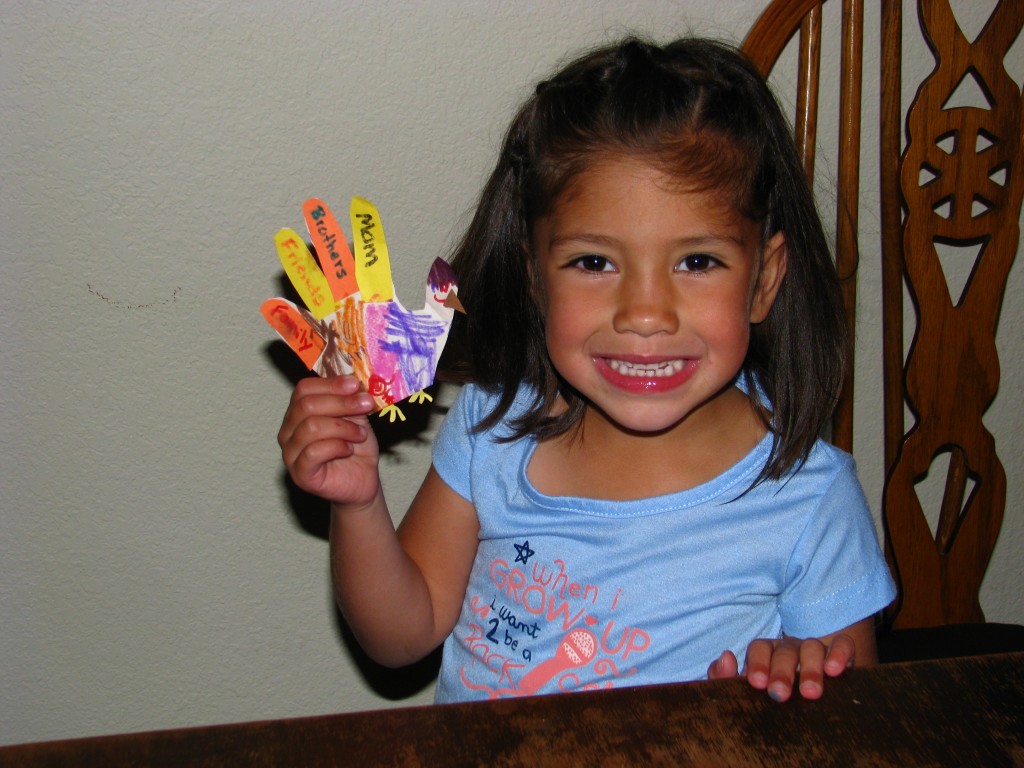 Ariana is thankful for Mom, Brothers, Friends, and Family!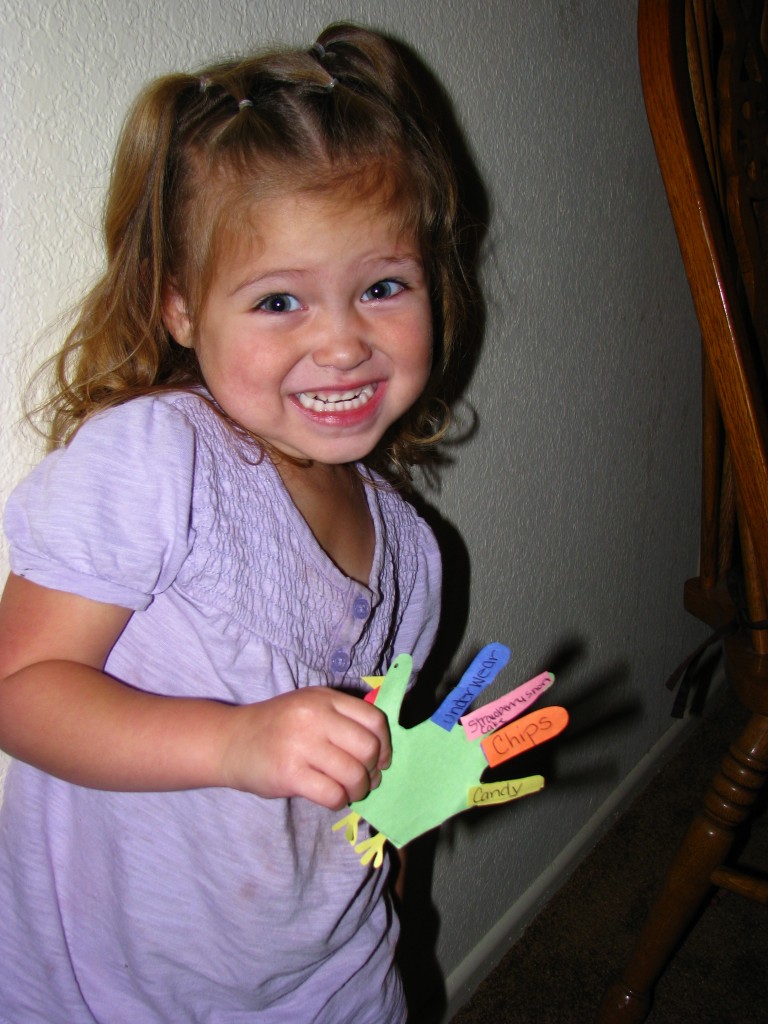 Tori is thankful for Underwear, Strawberry Shortcake, Chips and Candy!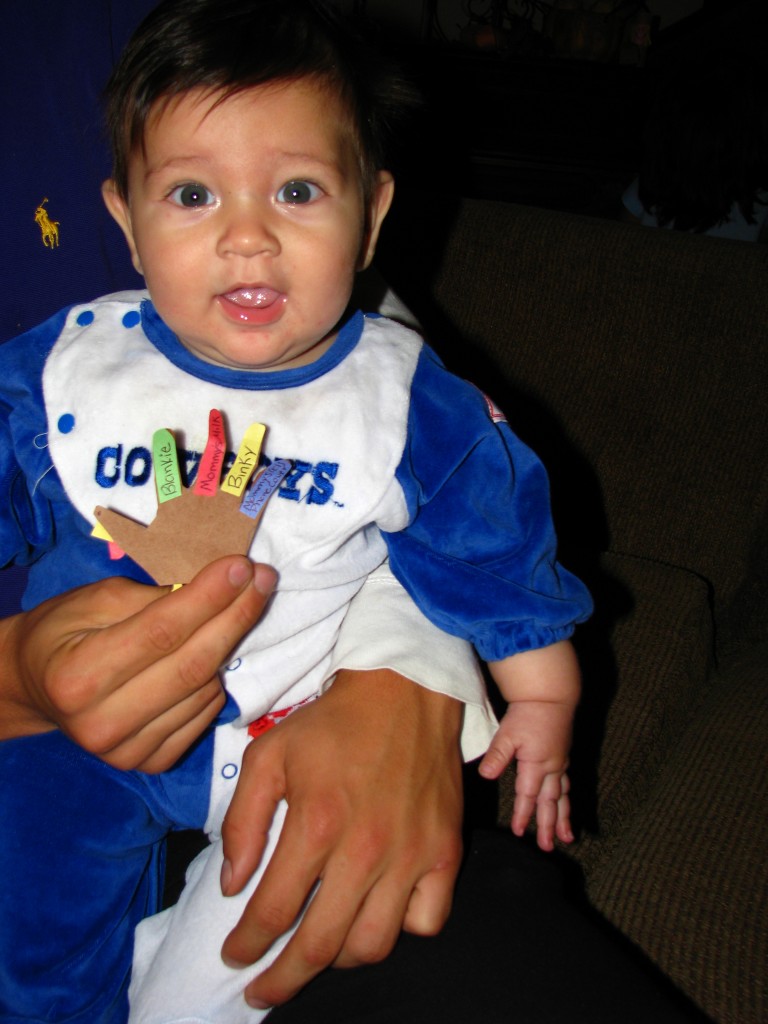 Michael is thankful for his Blankie, Mommy's Milk, Binky and Mommy's Cell Phone Cover (his favorite toy:)!
This year I am so very thankful for my happy and healthy children, a wonderful husband who loves me, being close to family and Christ!!
Happy Thanksgiving Everyone!!