We are right back into the schedule of school, homework, church activities, and football! Life in the fall is busy and crazy! While I do enjoy it I miss the lazy days of summer!! I miss heading to the beach or pool whenever we want! Here are some pictures of some of our beach adventures this summer!
Ammon has loved learning how to boogie board! I can't believe he can just jump in that cold water!!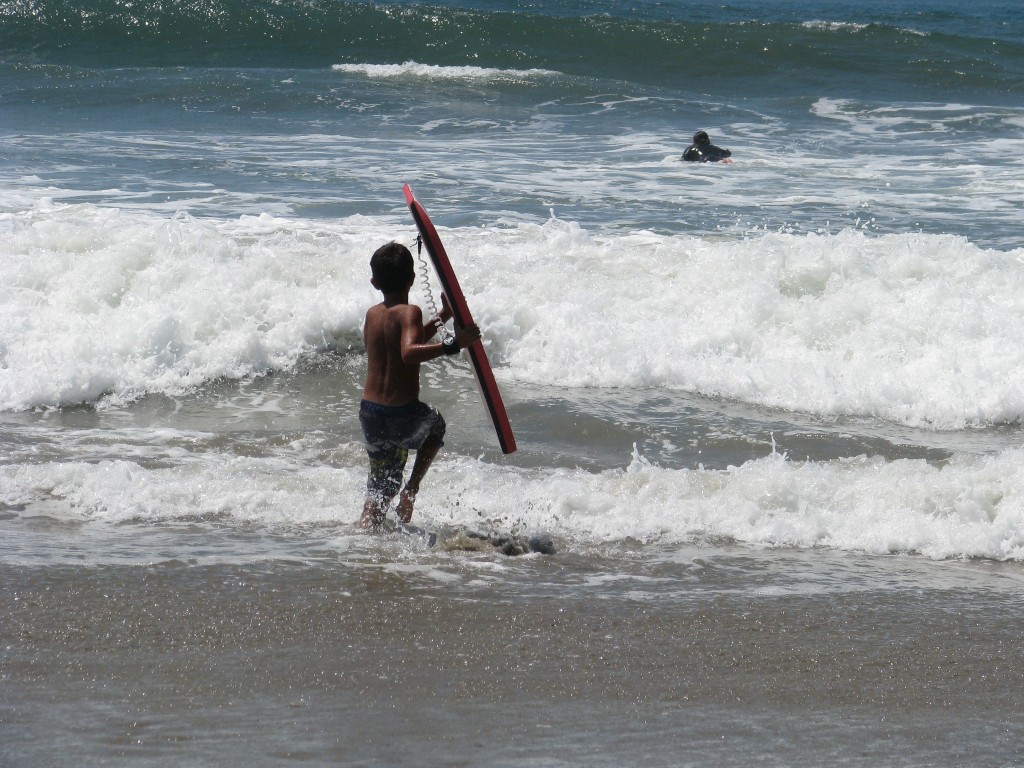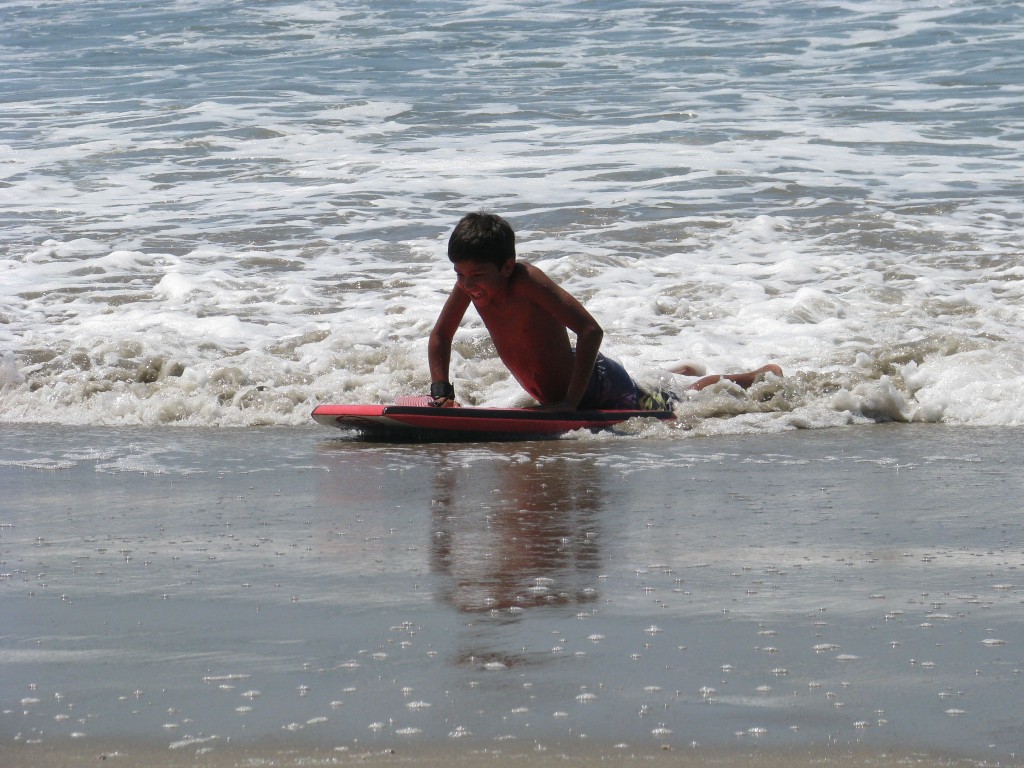 The smile on his face says it all! He loves it!!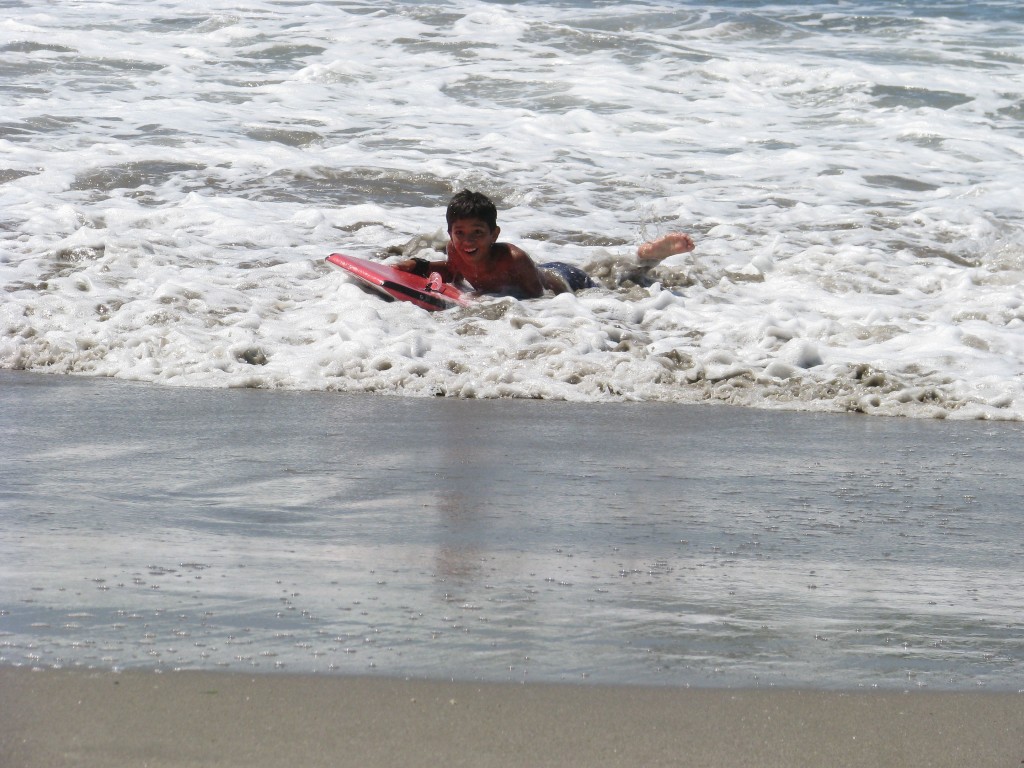 Britain likes just floating on the board!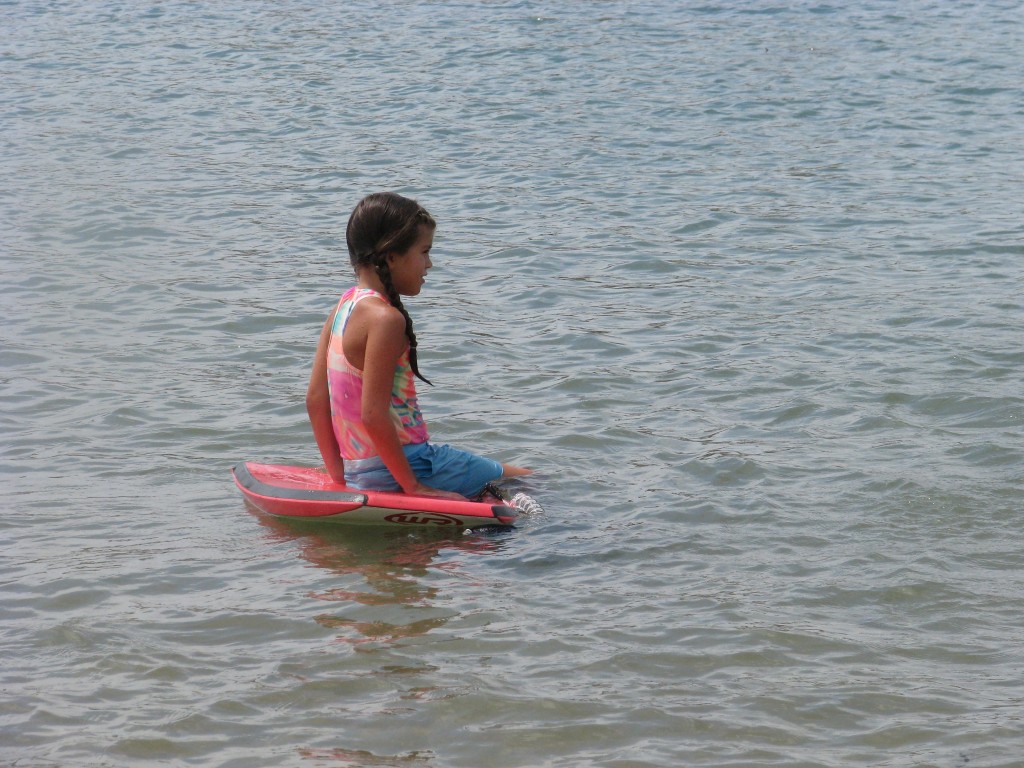 Even Michael loves riding the boogie board!!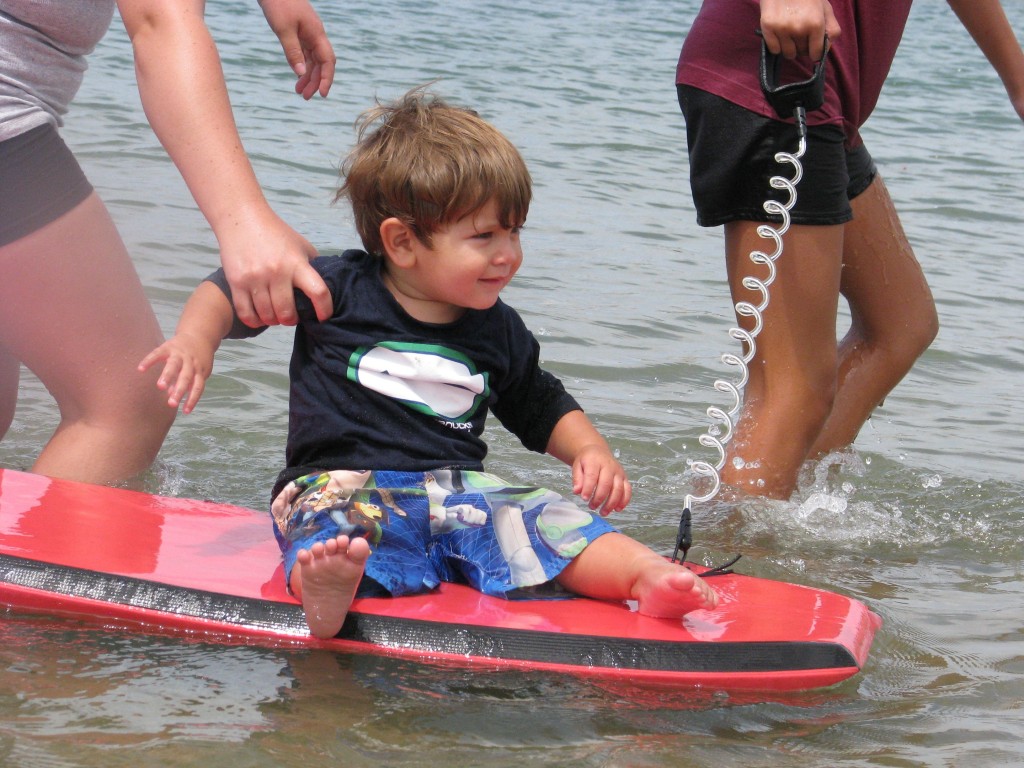 Ariana doesn't need a boogie board! She likes to body surf!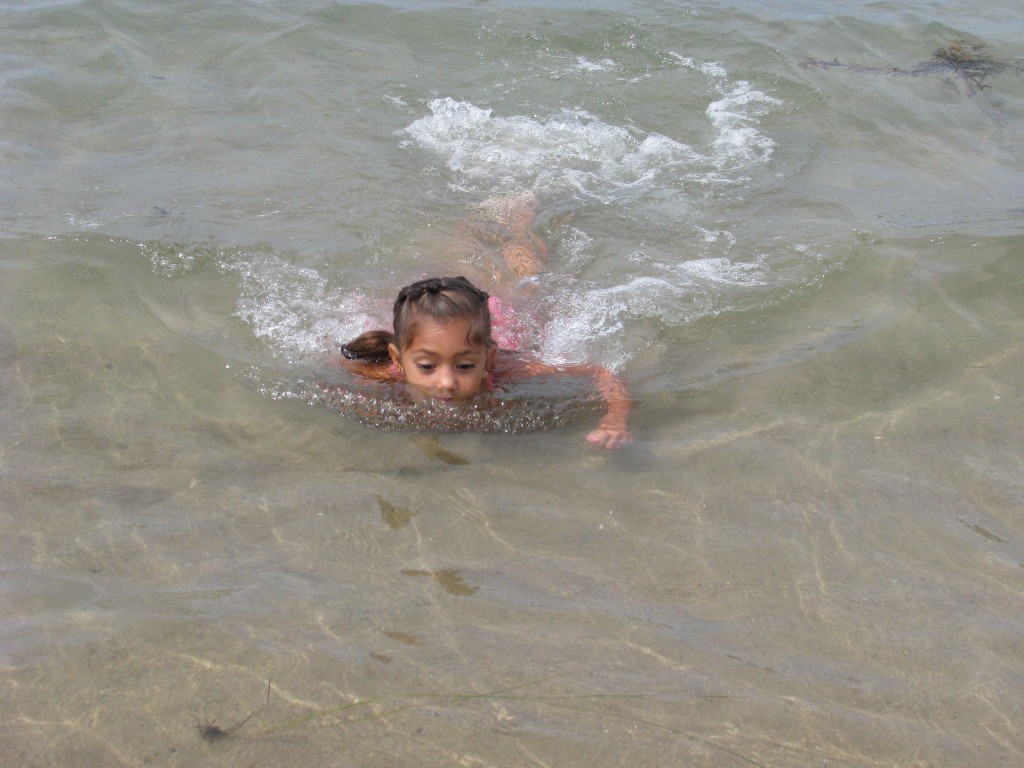 Everybody loves for Nik to pull them on the boogie board. Just get a little water under that board and they fly!!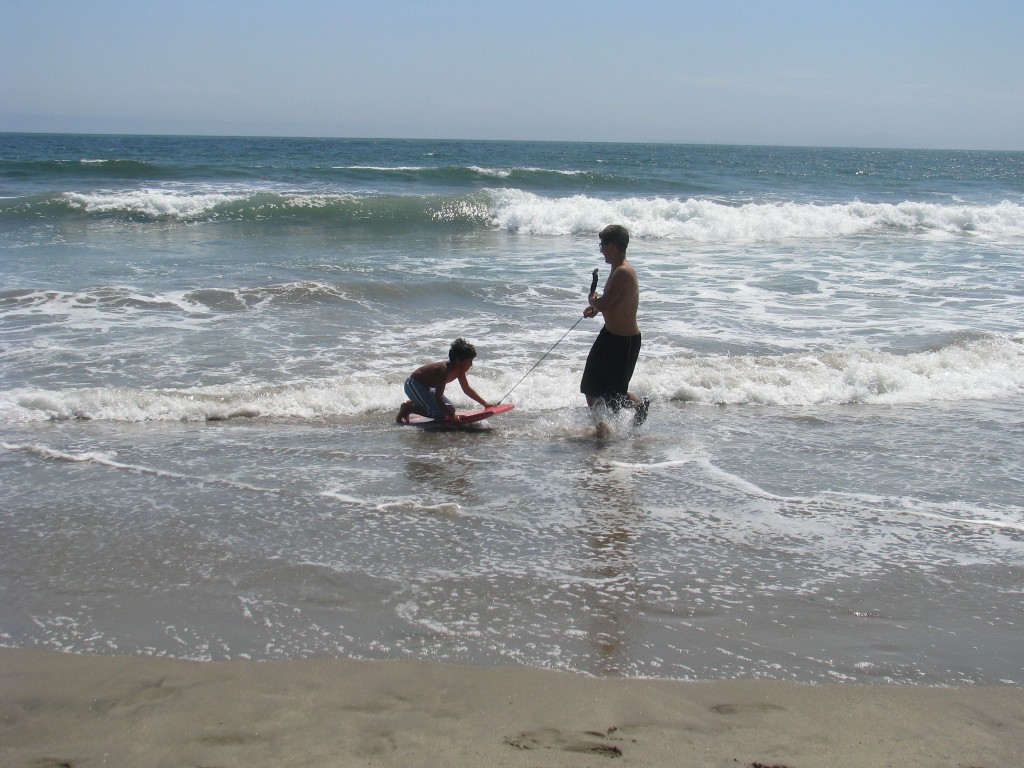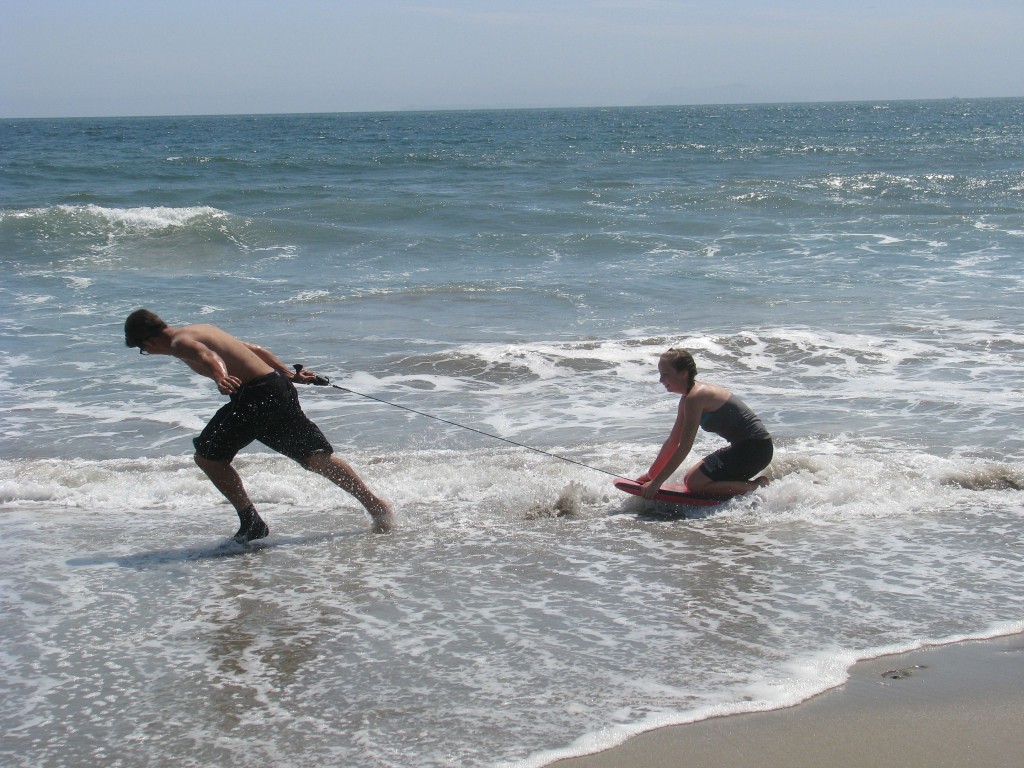 The cold water doesn't phase Ammon!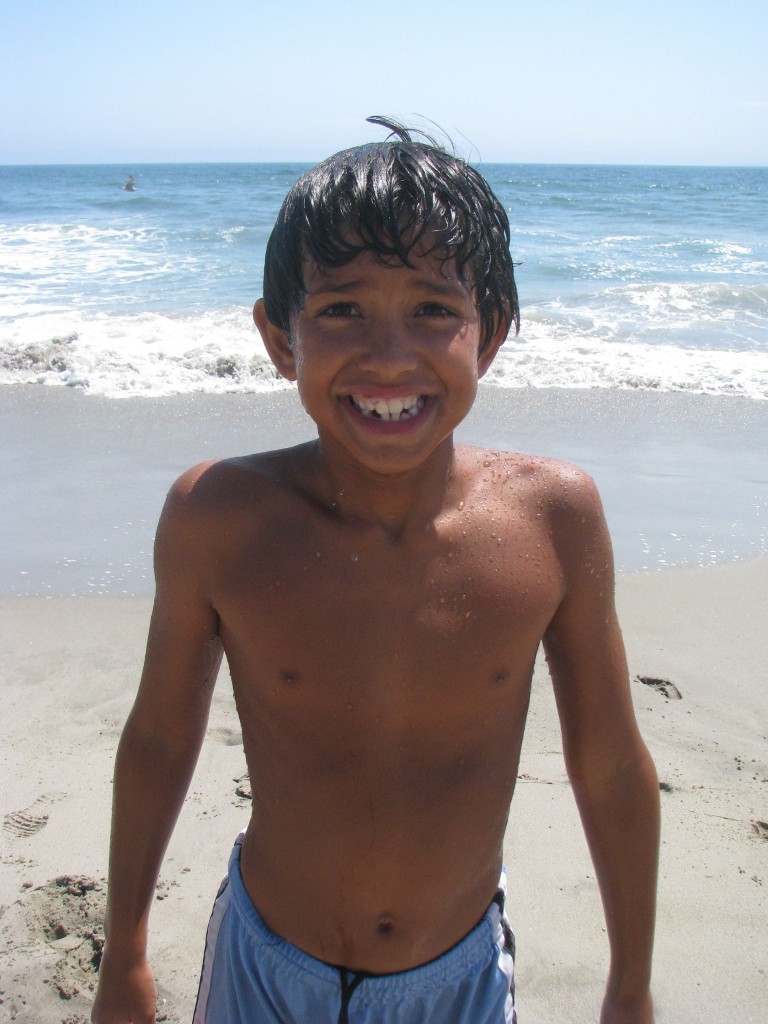 Nik has been trying to learn to surf too!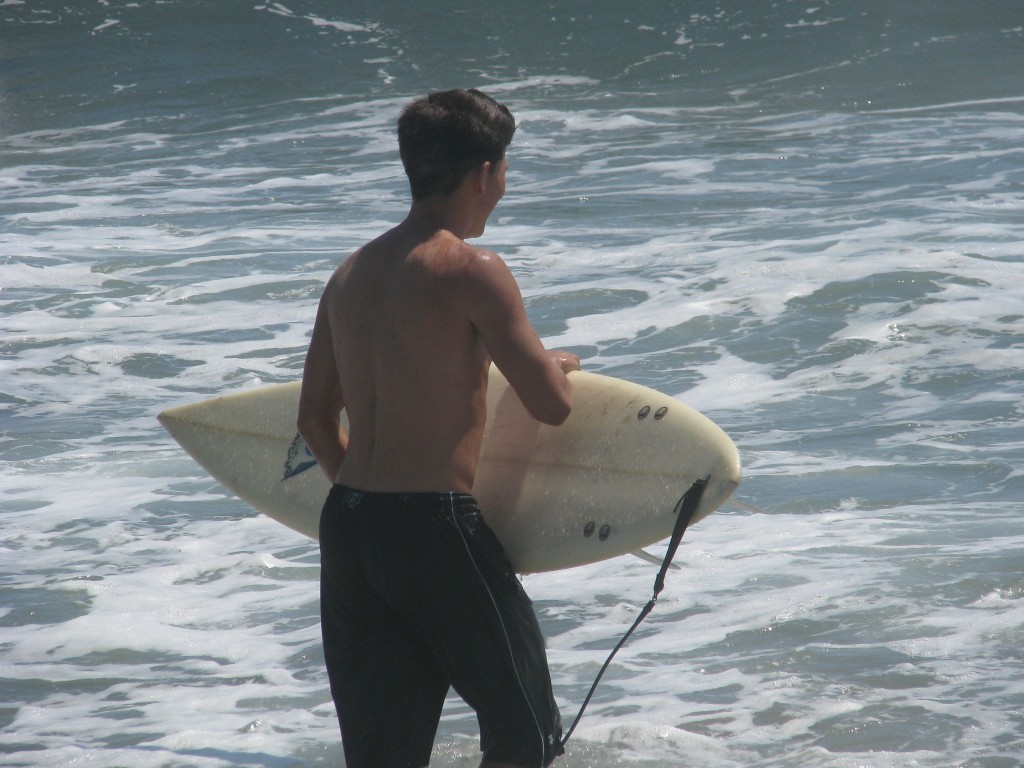 He has yet to get up but he is having a good time!