Michael had a fabulous 2nd birthday! He got to celebrate many times and open presents many times!! And he loved it!!
First we celebrated with Adam's family!! He had a yummy ice cream cake and bbq chicken for dinner! Michael loves all food. He will try anything once and often surprises me with what he likes. He loves loves loves chips. They are his most favorite thing ever although he does have a huge sweet tooth and loves candy, chips always win! He will eat any hot chip, Hot Cheetos, Takis, he loves them!
Michael talks a ton!! He will repeat anything any one asks him and in our house that happens often. He know how to sing most of Happy Birthday and will sing it any time he sees a cake or a cake box!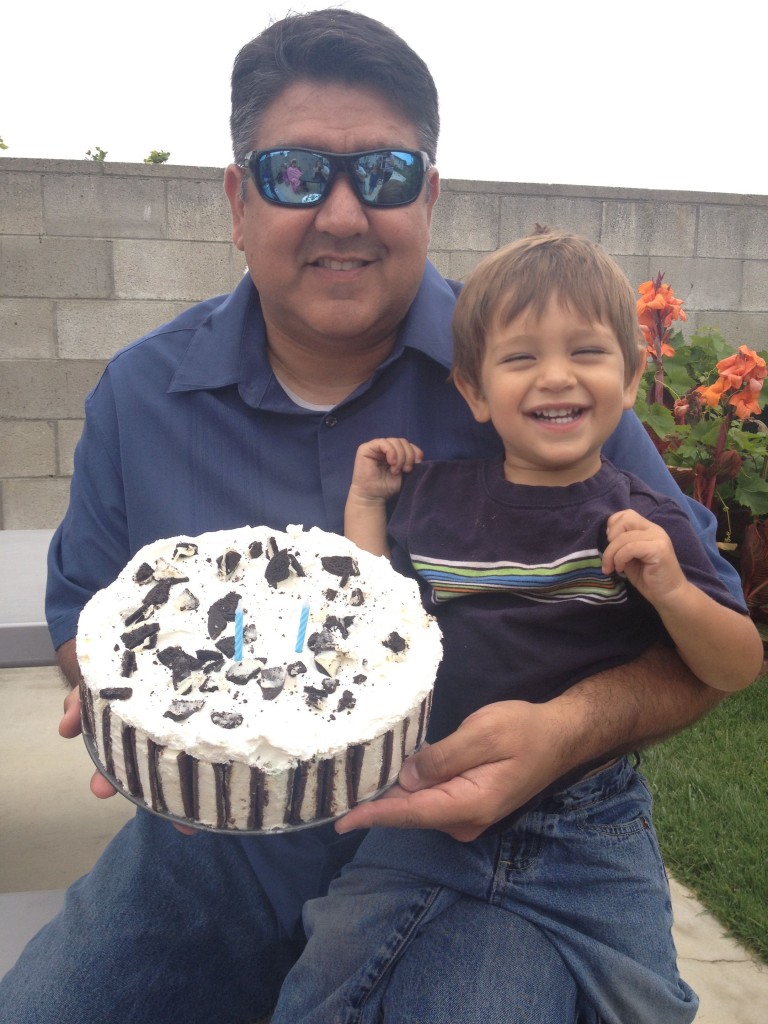 Showing Mom he is 2 now!!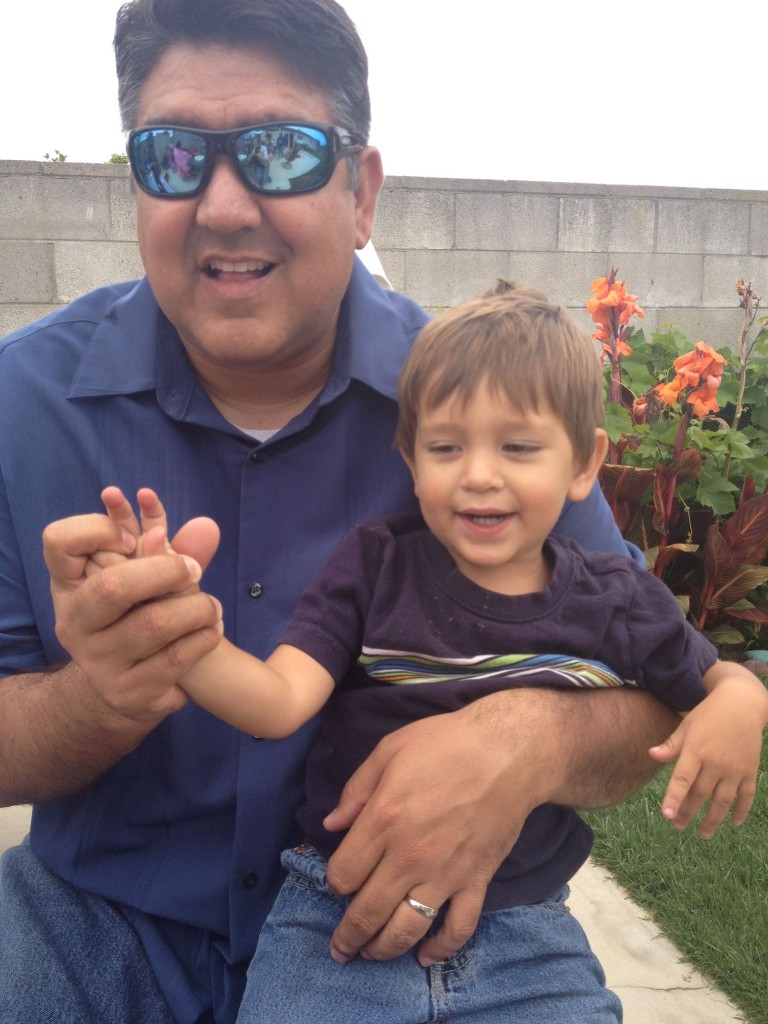 He got lots of awesome clothes that he loves to wear!! He has become very picky with his clothes and has to pick what he wears!! Sometimes he sports two shirts or two pj's, you never know with this kid!!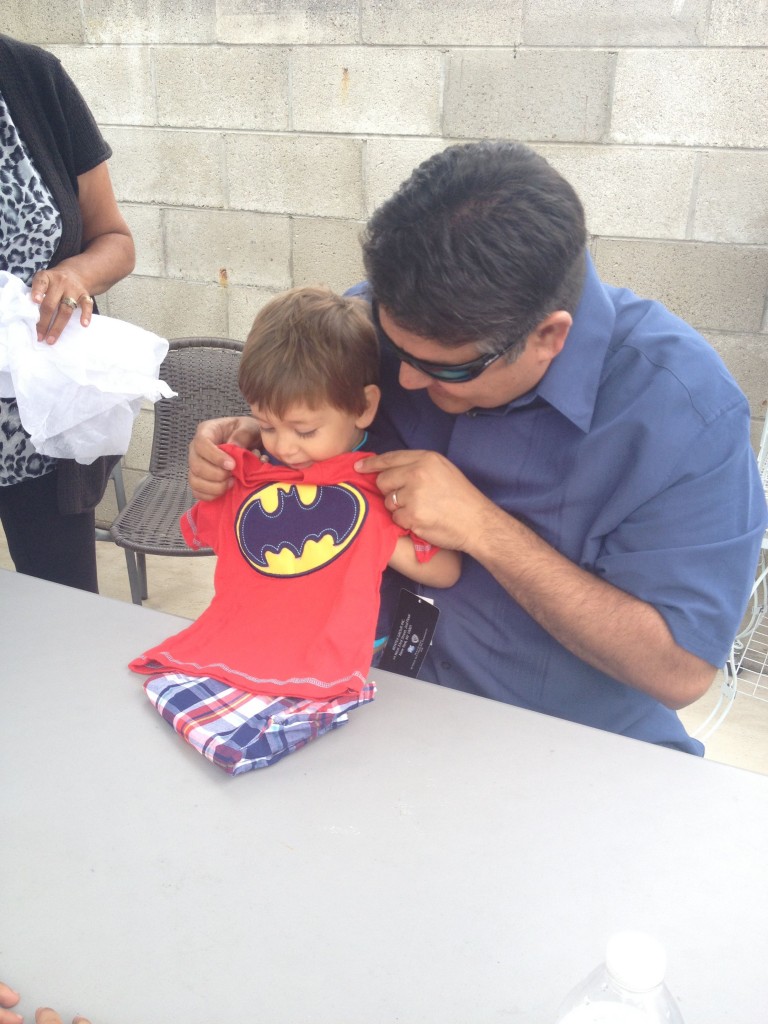 Grandpa Buzz and Grandma found Michael this awesome bike!! He absolutely loves it!!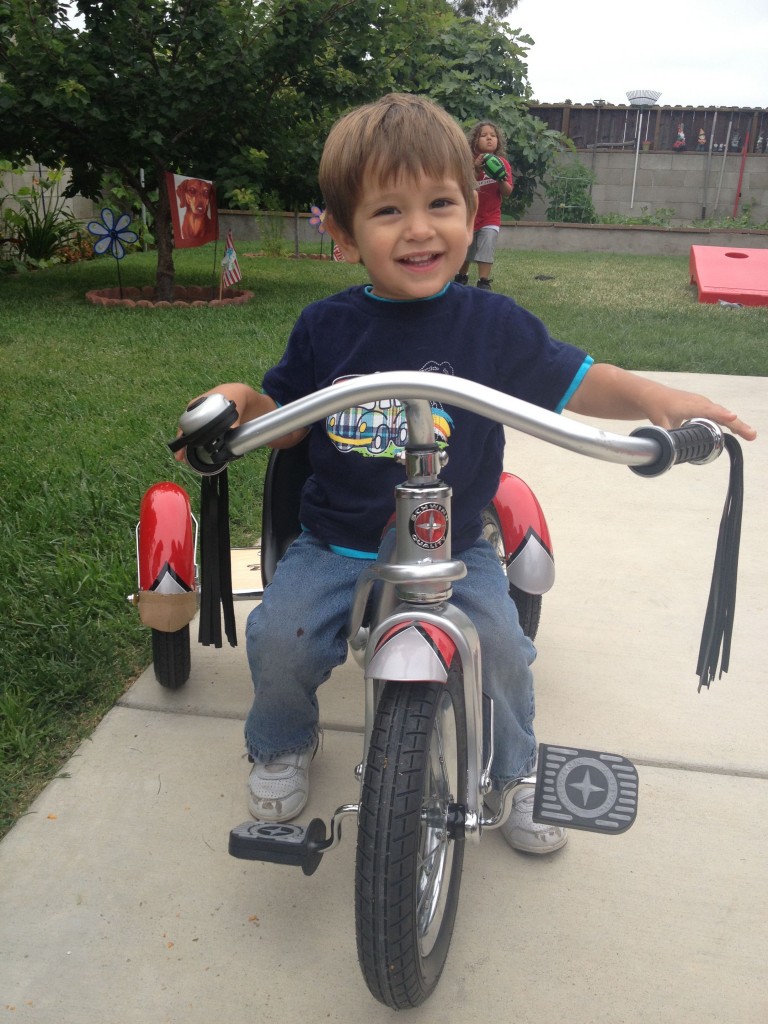 On his actual birthday we were at the temple as a family! But we still had to have something!! He blew out both his candles by himself even though it took a few tries!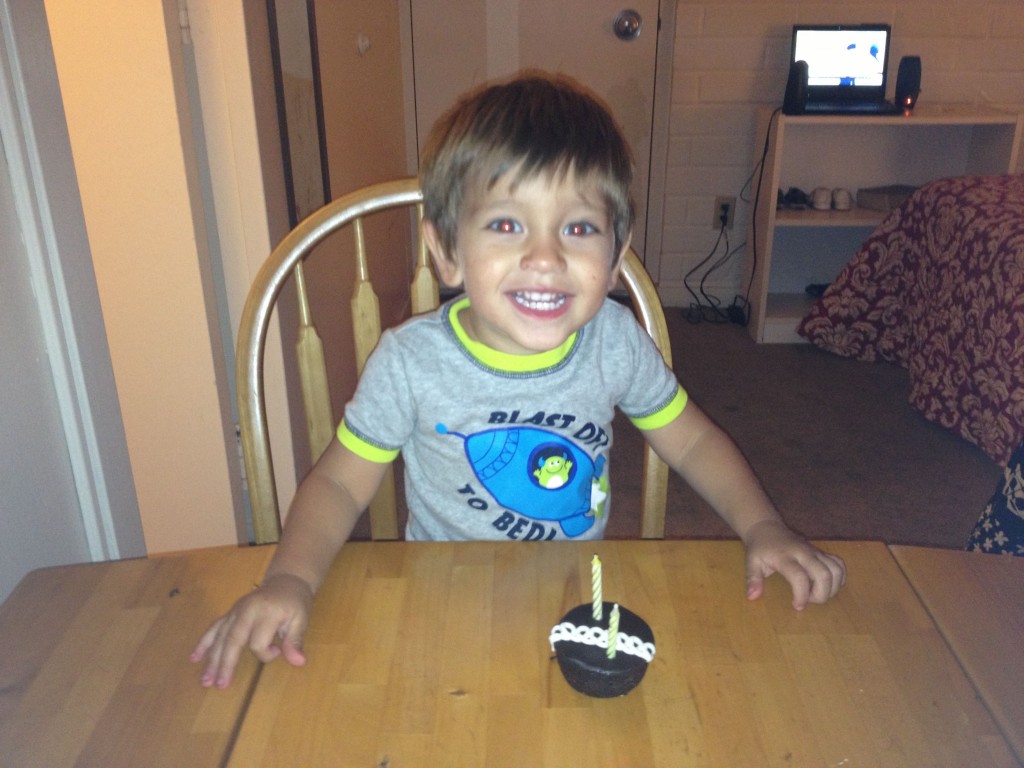 Sunday we opened presents with my family!! He mastered opening presents!! He would gasped loudly as he opened each gifted and realized what it was!!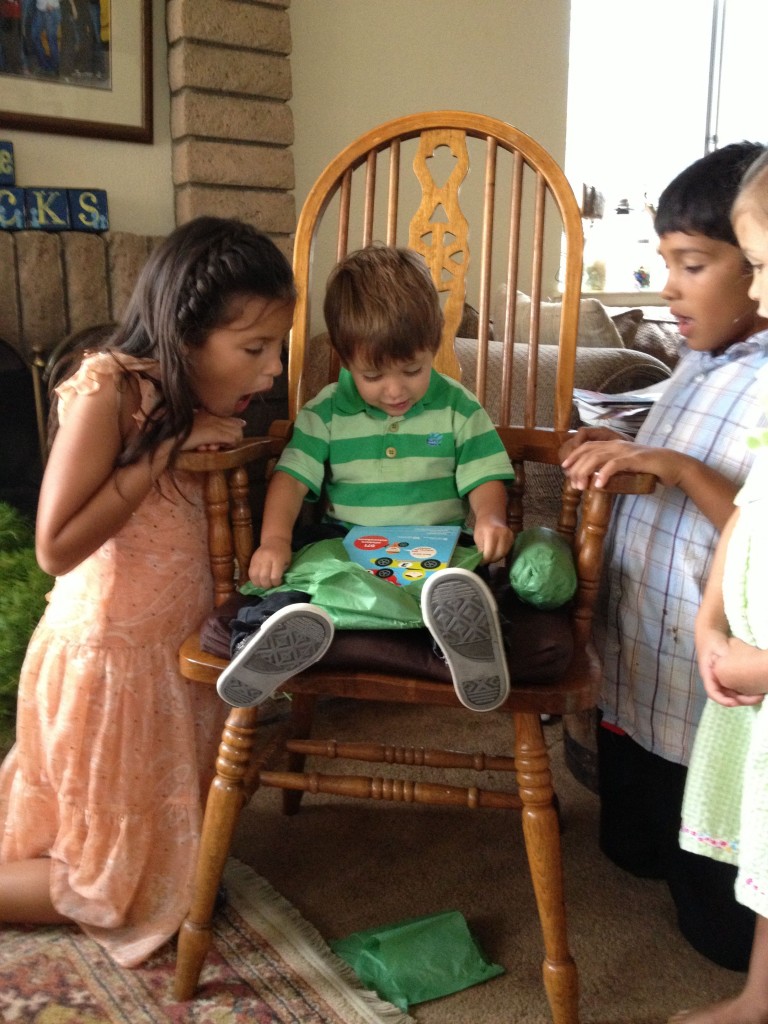 Then we opened presents again with our family!! He got lots of attention and loved every minute of it!!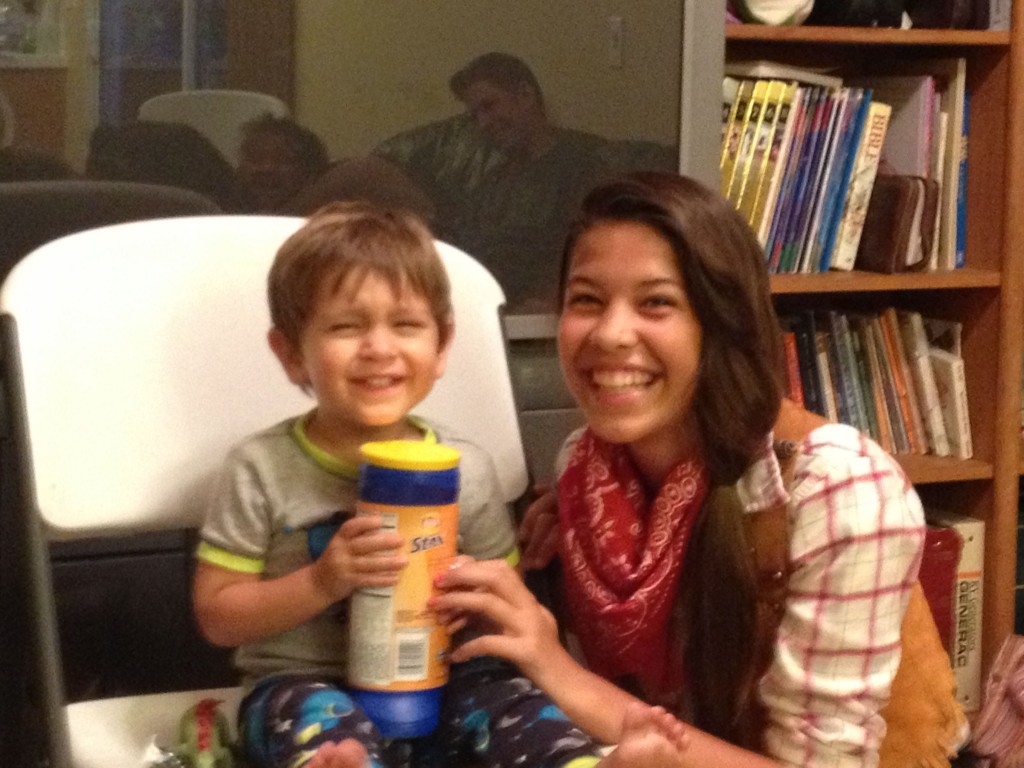 Holding still for pictures is not for Michael. He poses saying "cheese" for one second then in on to the next thing!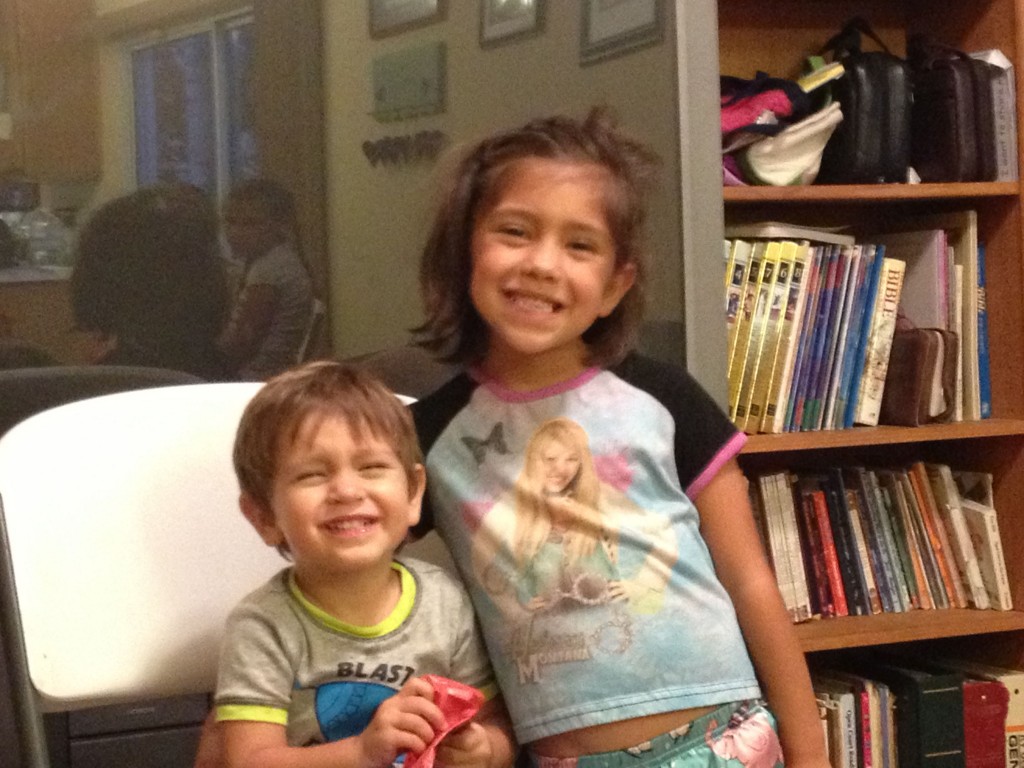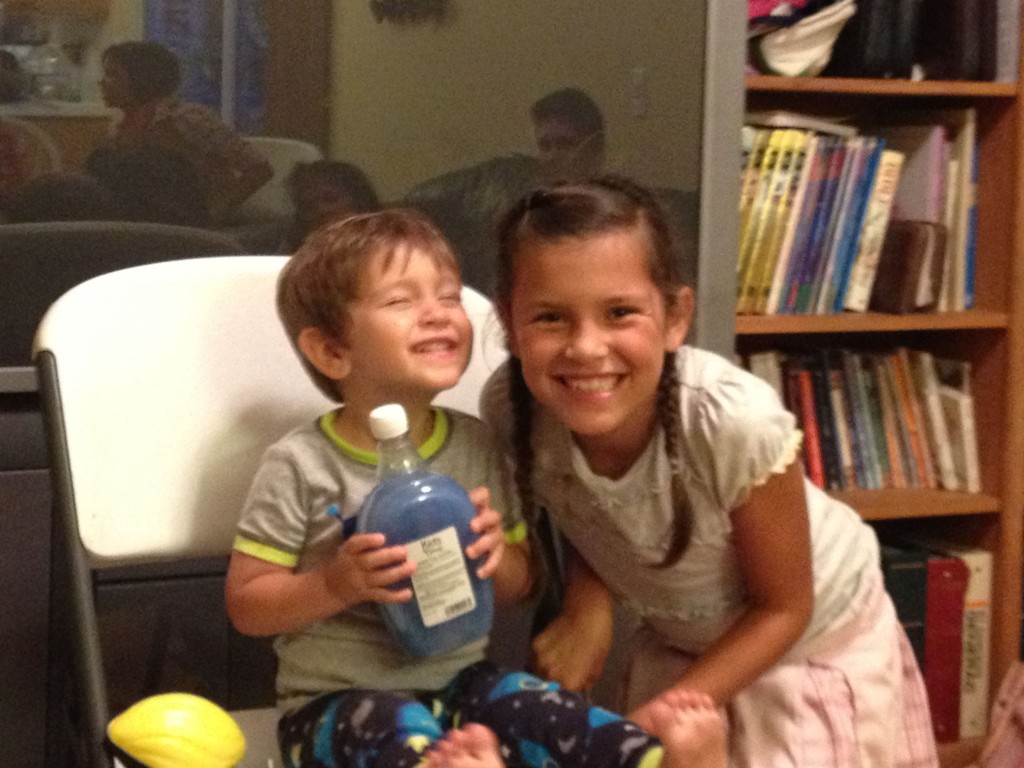 He wears his new jammies as often as they are clean!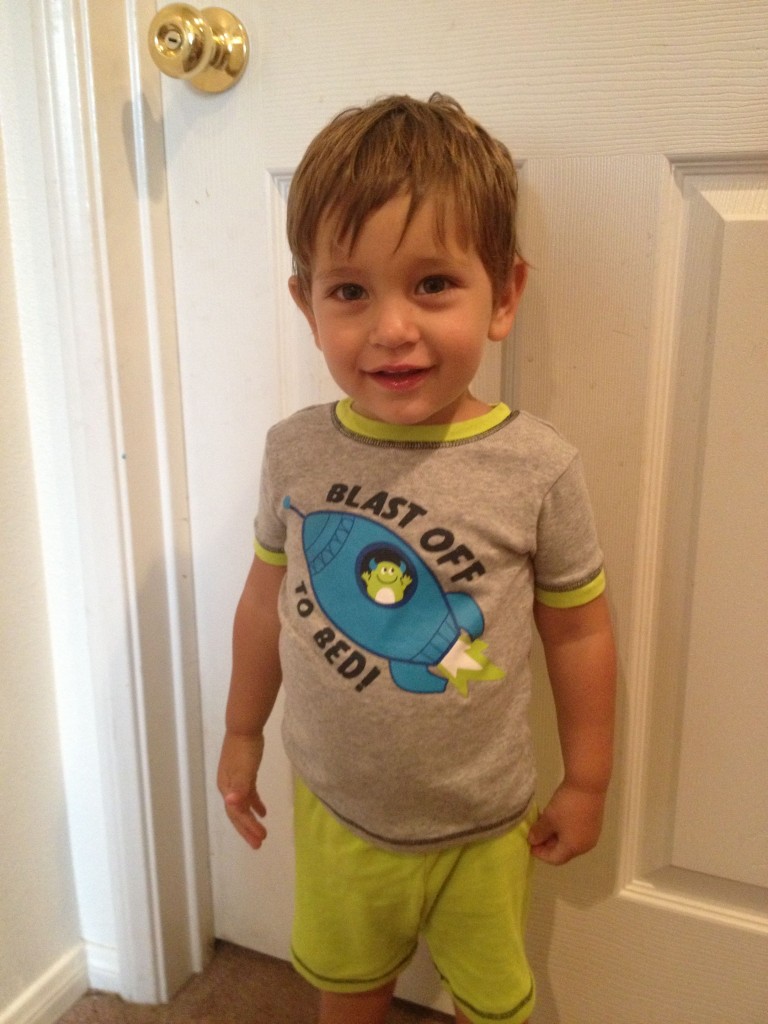 This amazing boy brings so much laughter, love  and craziness to our family!! I can't imagine life without him!! He is so silly and loves to make us laugh. He is a super great sharer most of the time!! He is easy going and determined. He is very destructive, sometimes on accident but mostly on purpose. Grandpa Buzz called him a tornado and that is the perfect way to describe him! He also loves with his whole heart!! There is nothing better than his "I love you Mommy!" and his kisses!  He is quick to give a hug or pat to someone who is crying or sad. Love you so much Michael!! Happy birthday!!