We had a great 4th of July!! It started with a flag ceremony that both Nik and Ammon participated in!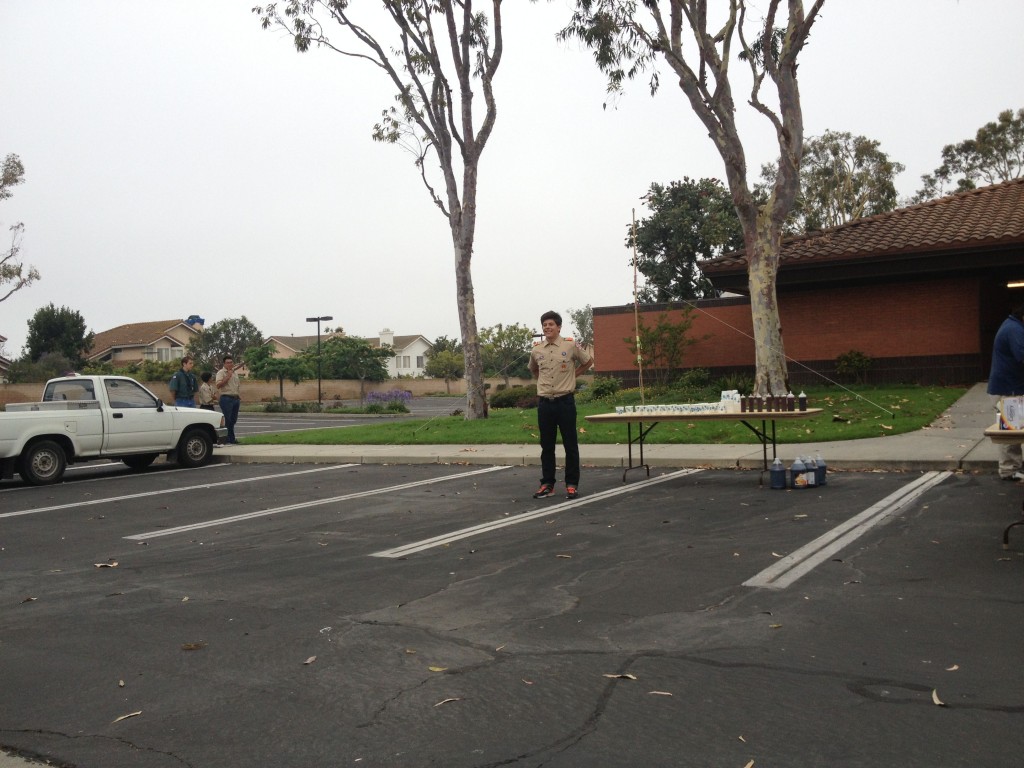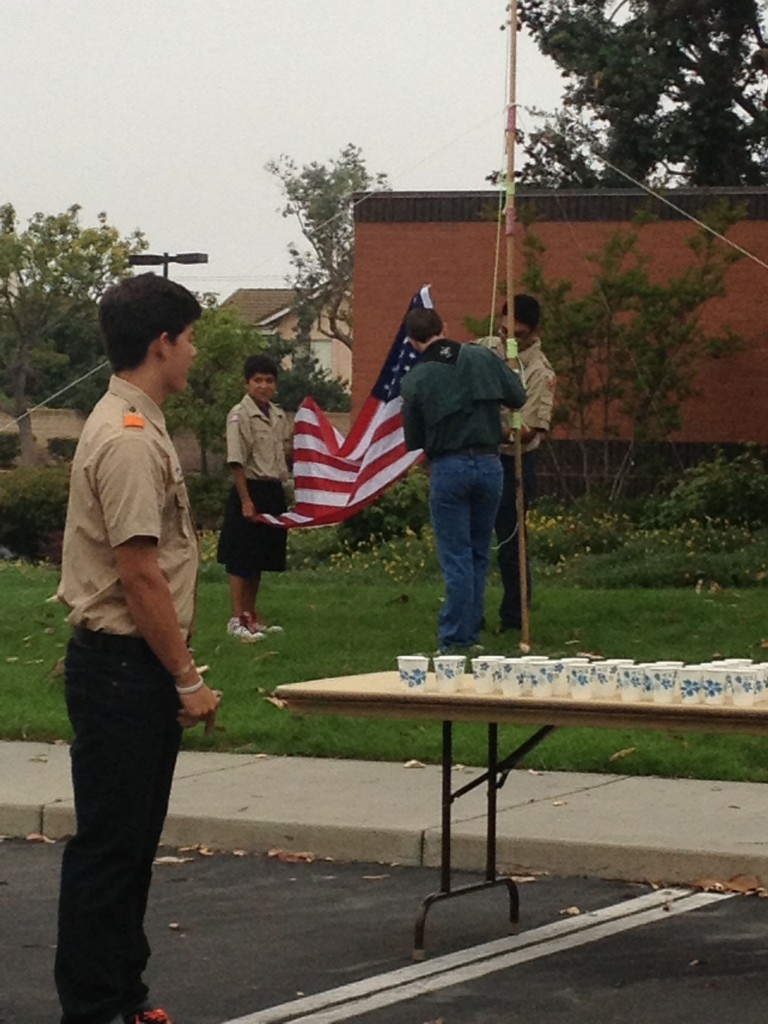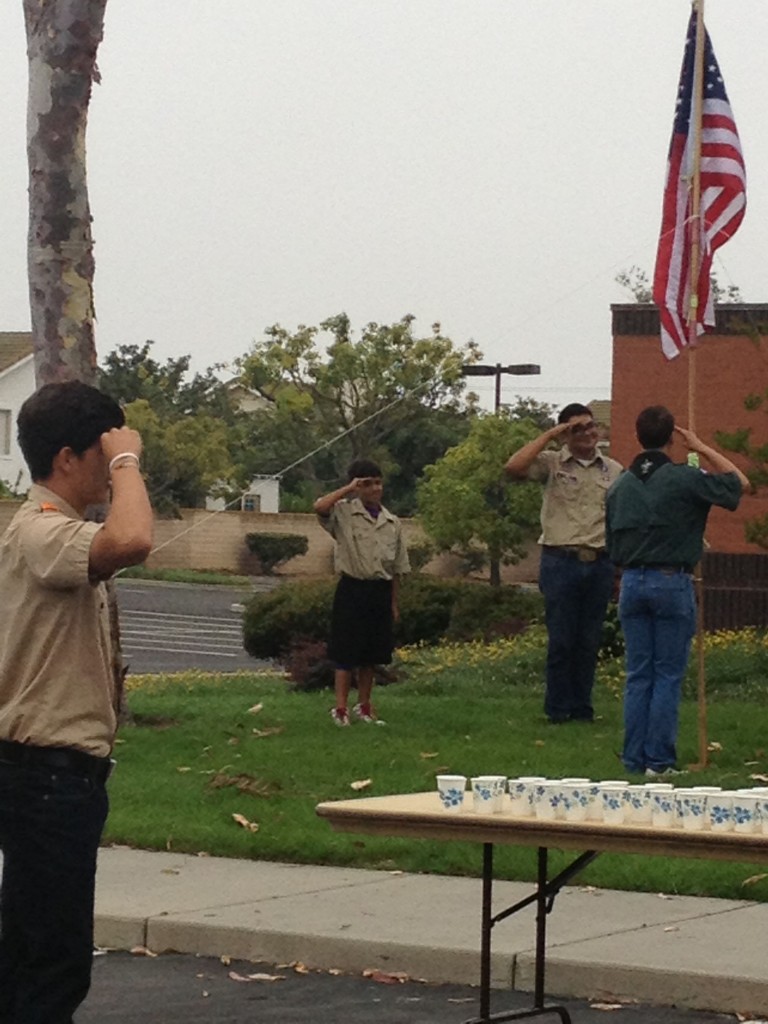 We had a yummy pancake, egg and sausage breakfast that Adam put together!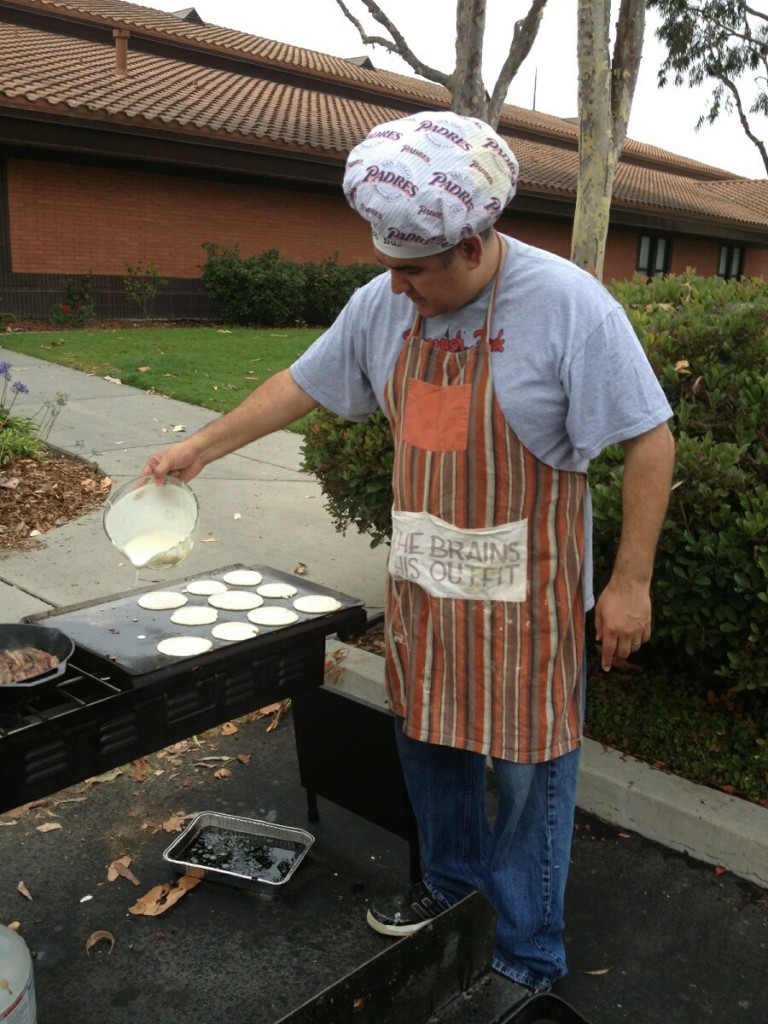 Michael being so reverent for the prayer!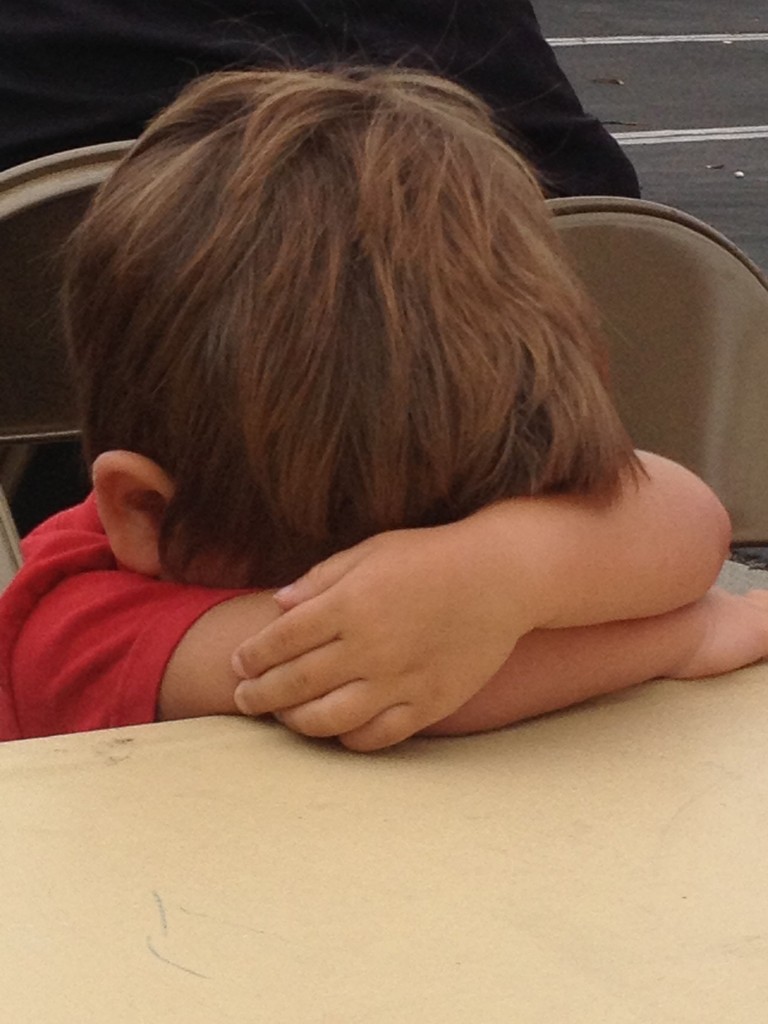 I snapped this from across the table. My friend thought it was pretty cute too because she sent me this one!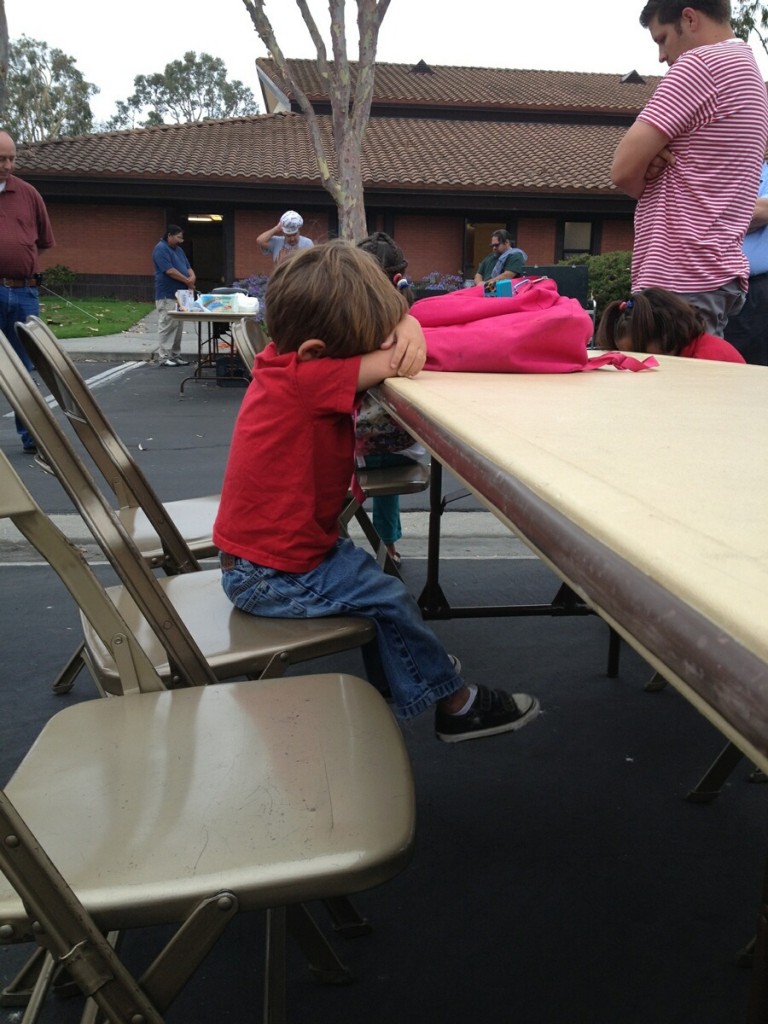 Yummmmm!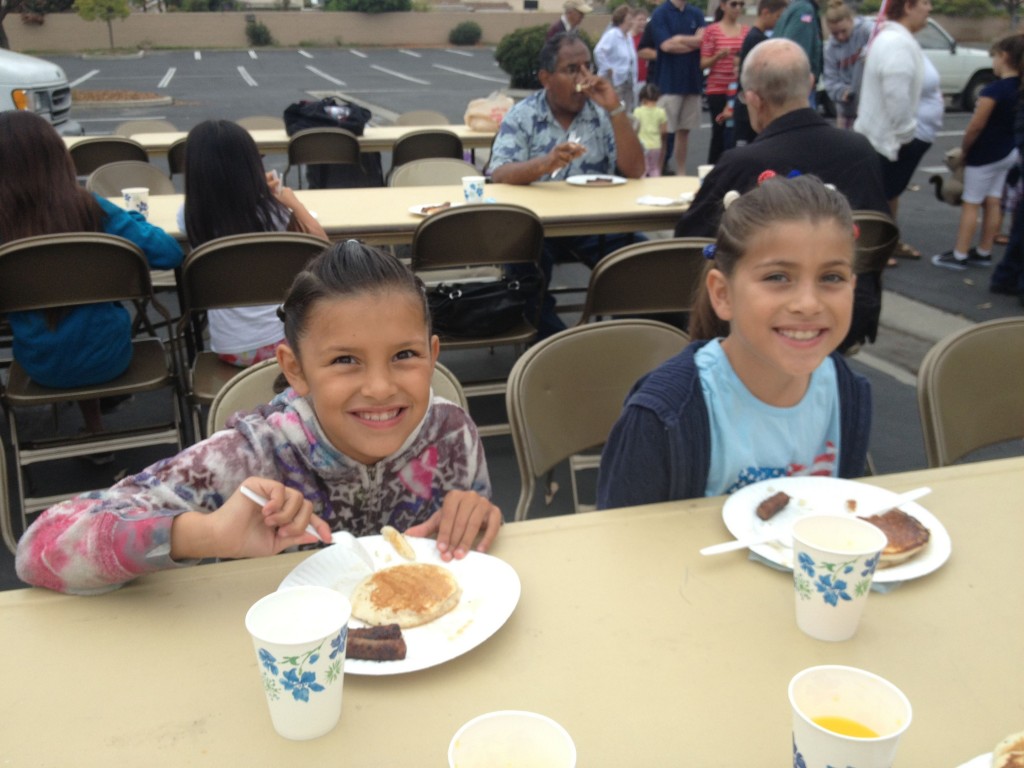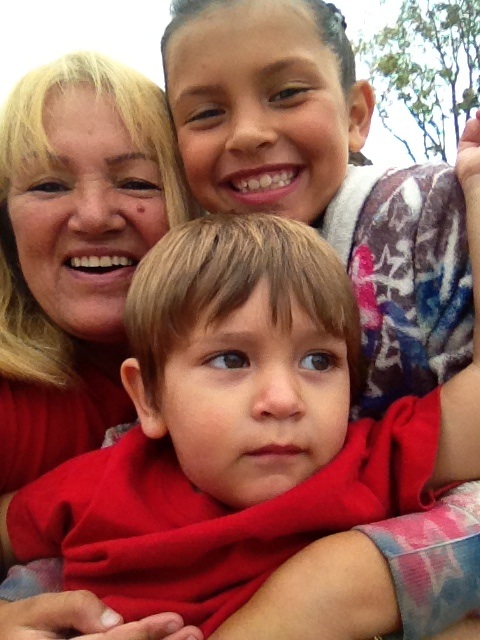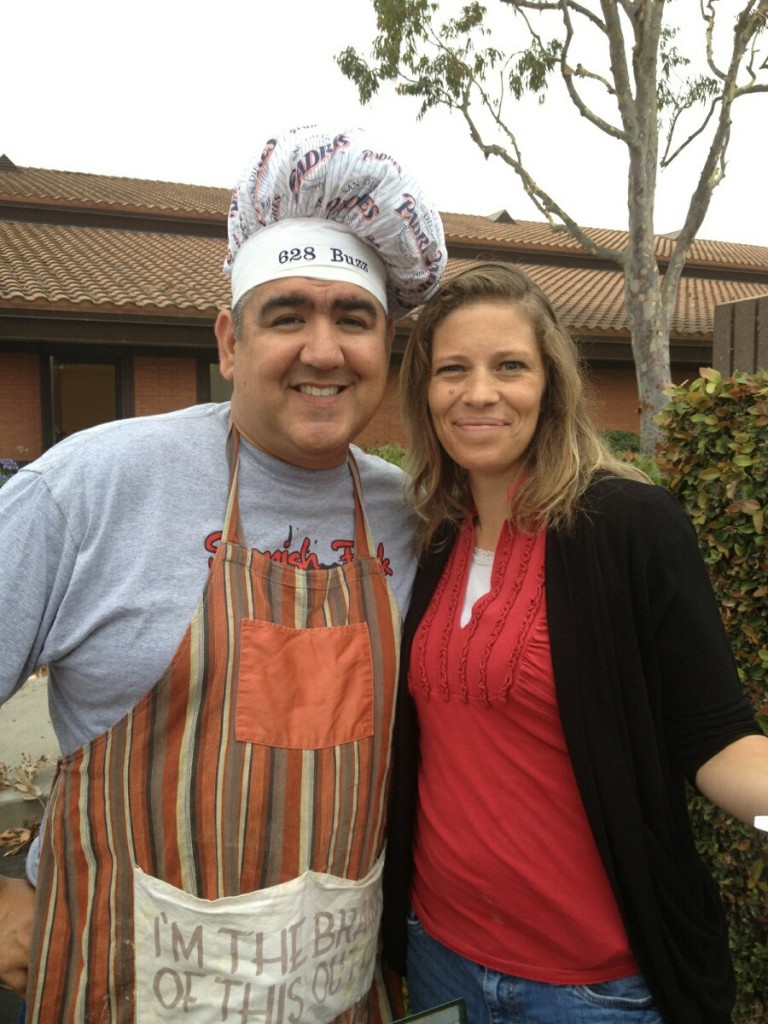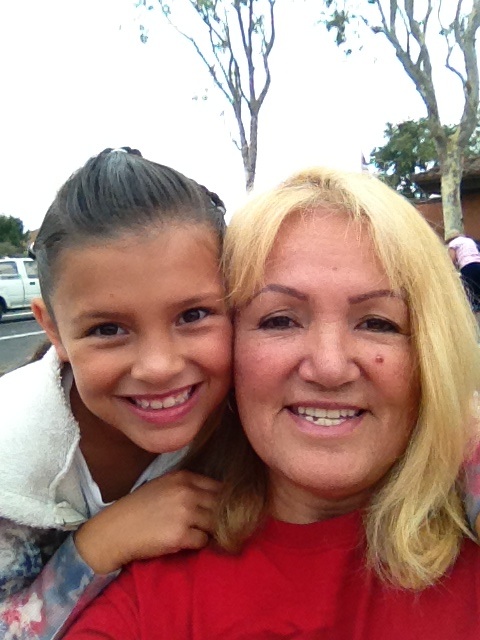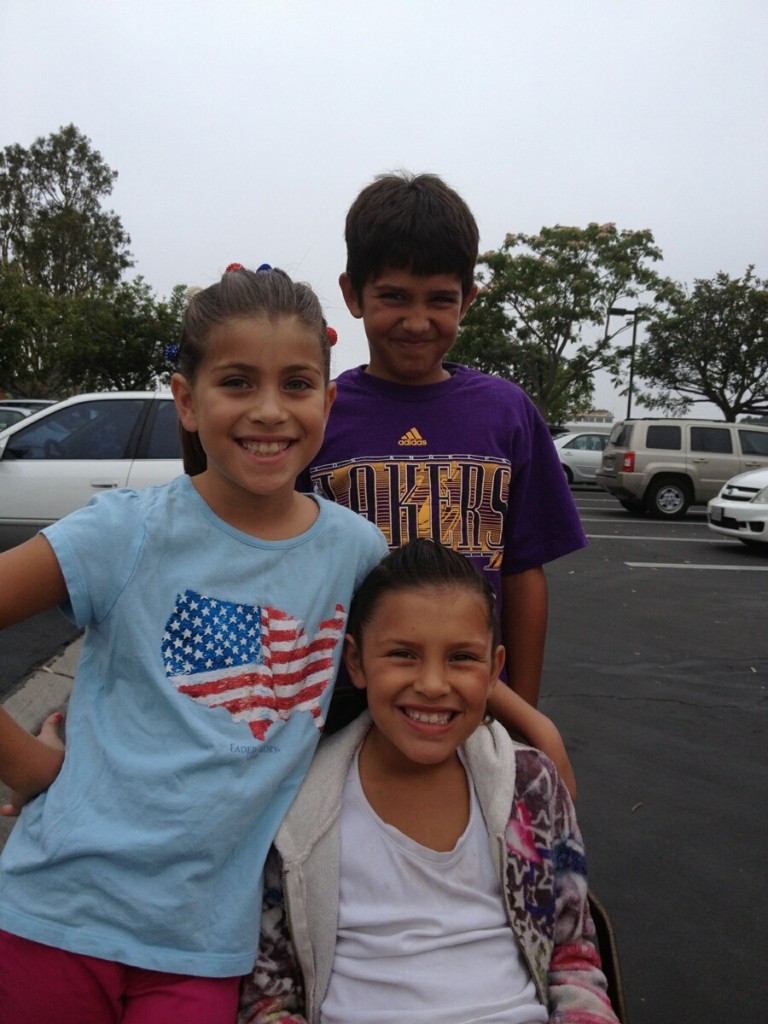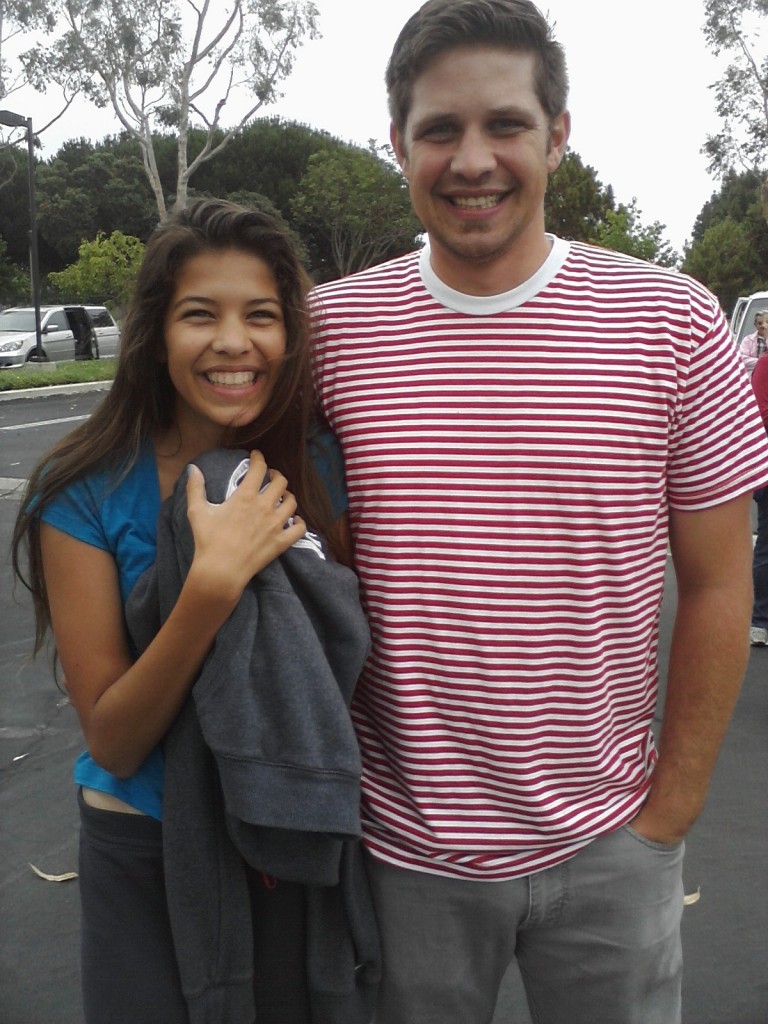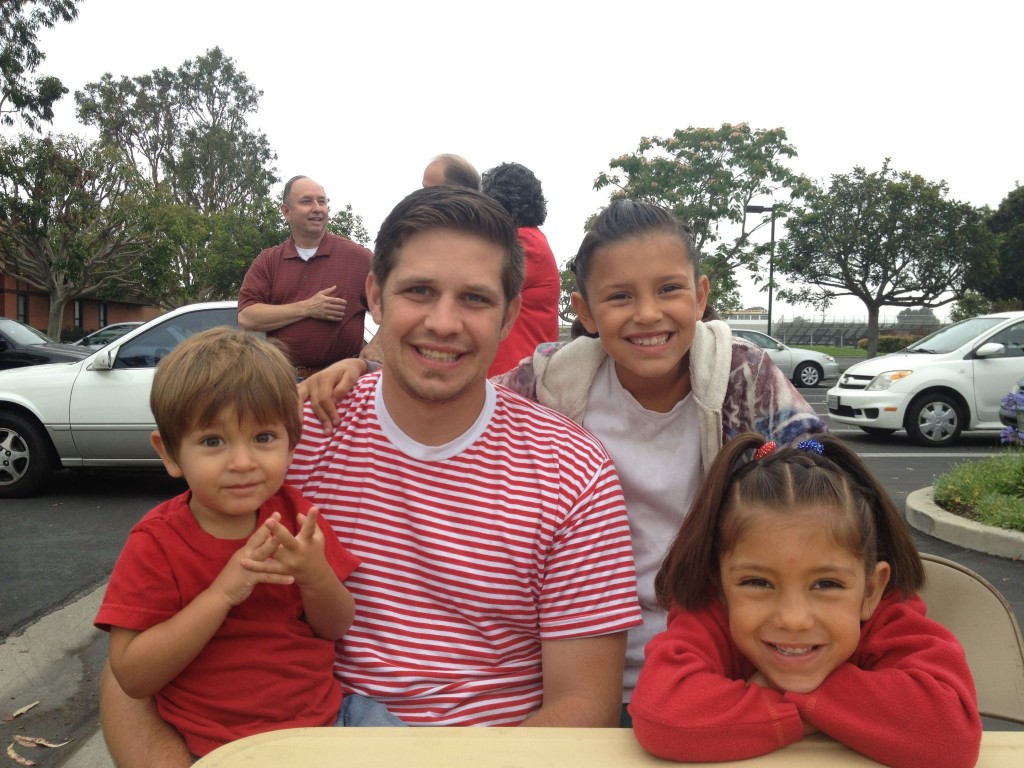 We love spending time with our family!