We spent the Saturday celebrating Adam's sister Diane's birthday and her husband Rhea's too! It is always great to be family! We had a blast hanging out and playing games!!
Happy happy Birthday Rhea and Diane!! We love you guys!!
Ariana sure loves her Auntie and Uncle!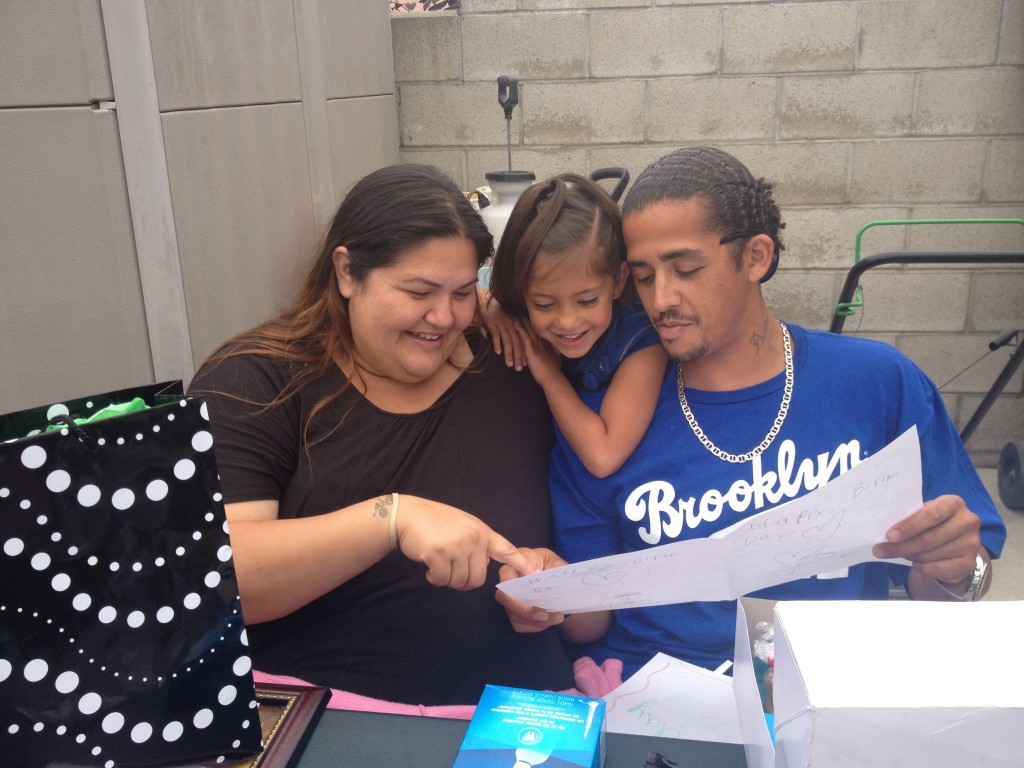 Birthday cards are personal and not to be read out loud! Uncle Rhea forgot so Kalixta reminded him!!