Outside the Botanic Gardens we found a super fun park to play at and eat lunch!
There was an electronic toy that played a number of games.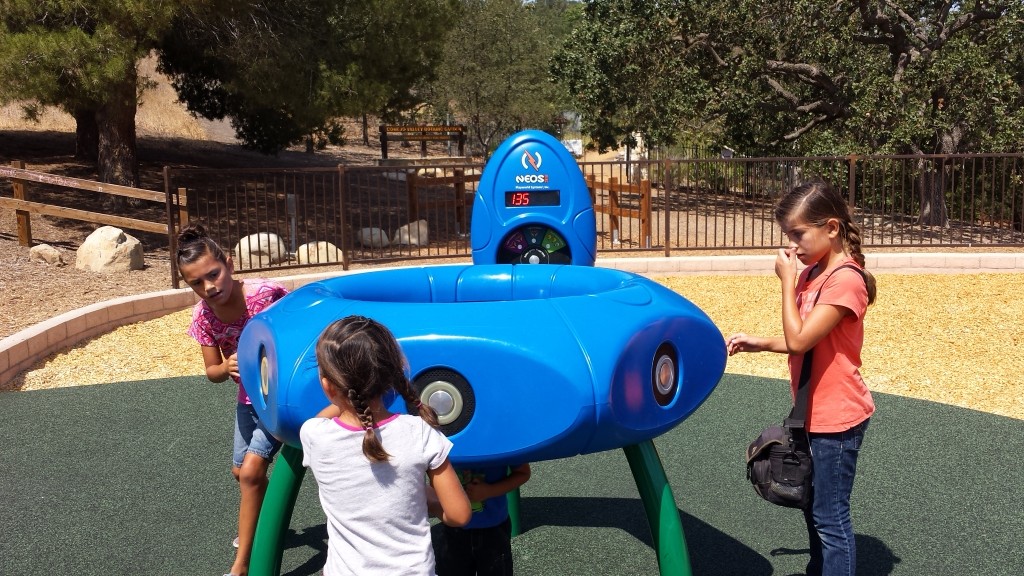 There was a few chalk boards and chalk to color!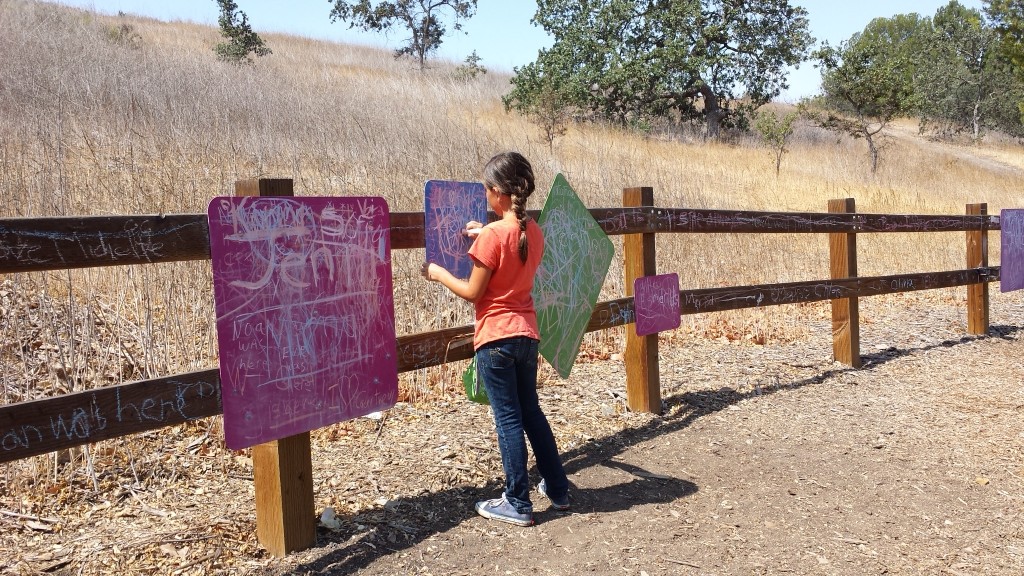 The little tea set area with tea set was lots of fun!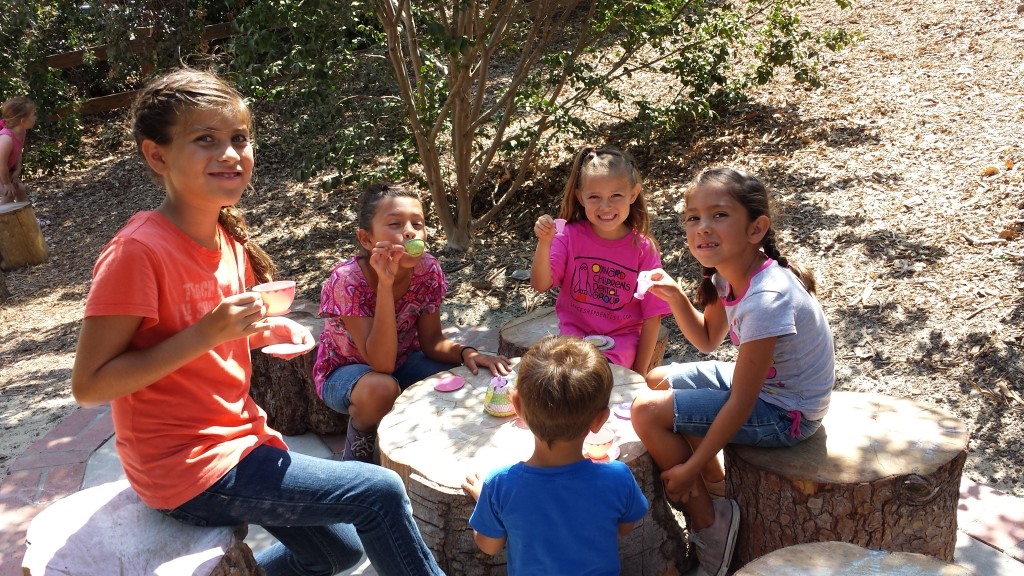 The ropes coarse was pretty cool too!