Nik had his Championship Flag Football Game Monday night! He had a great game with two touch downs, lots of catches and runs and a few passes! There were tons of people there and it got really crazy!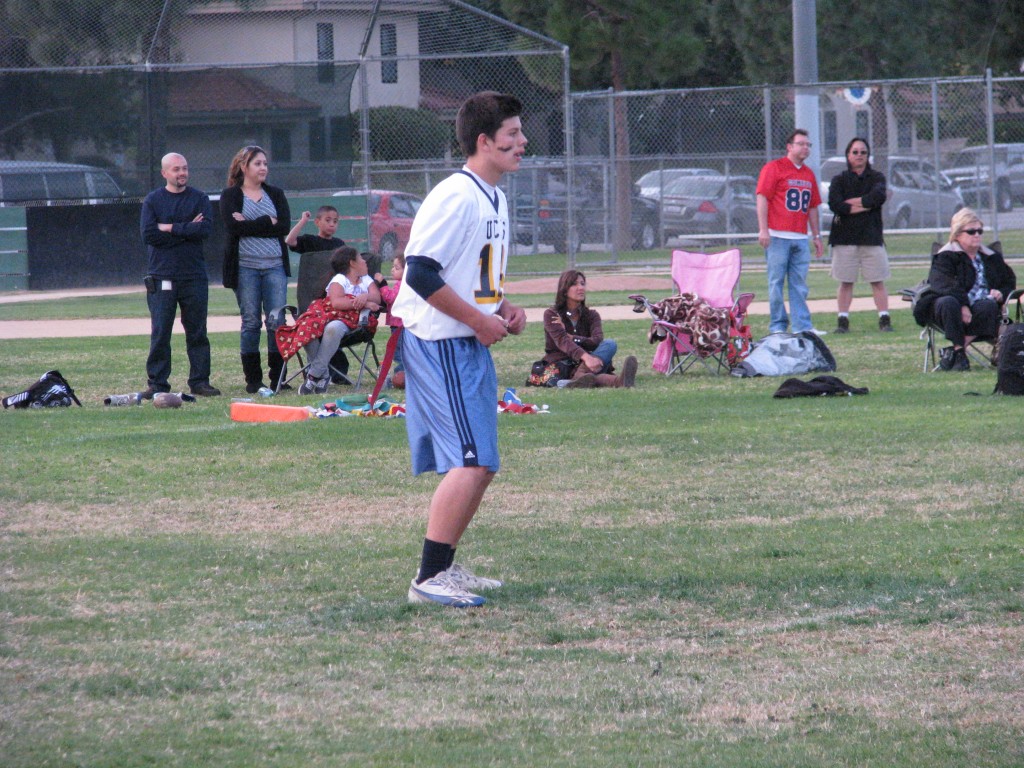 They won the game and got a huge trophy!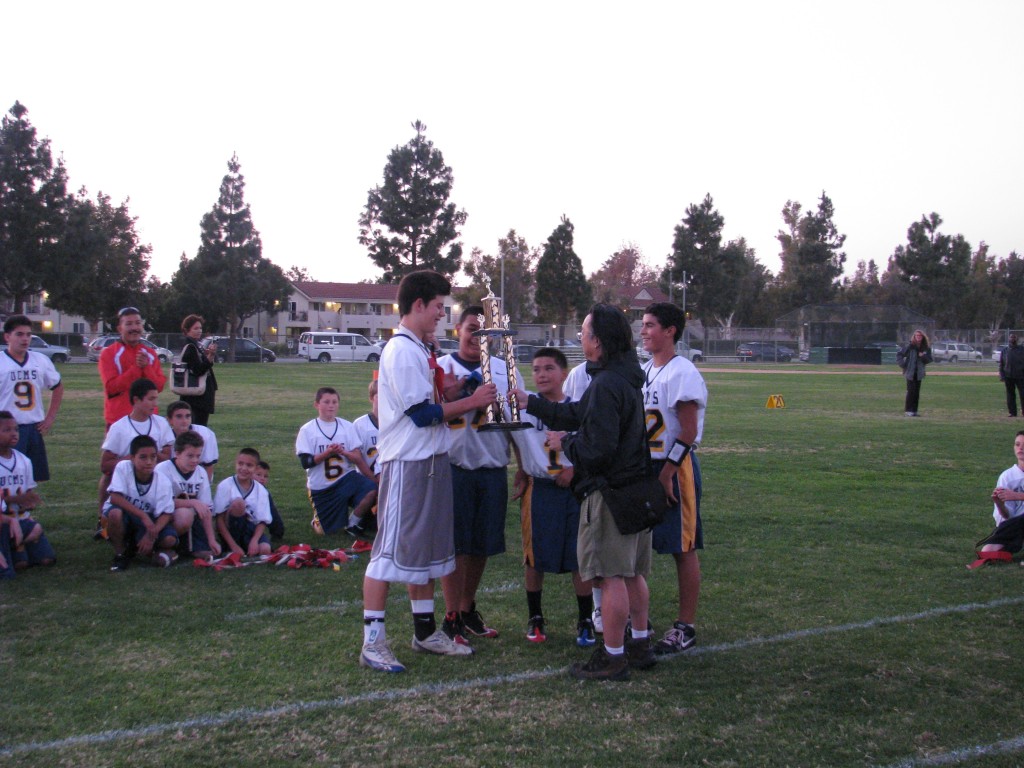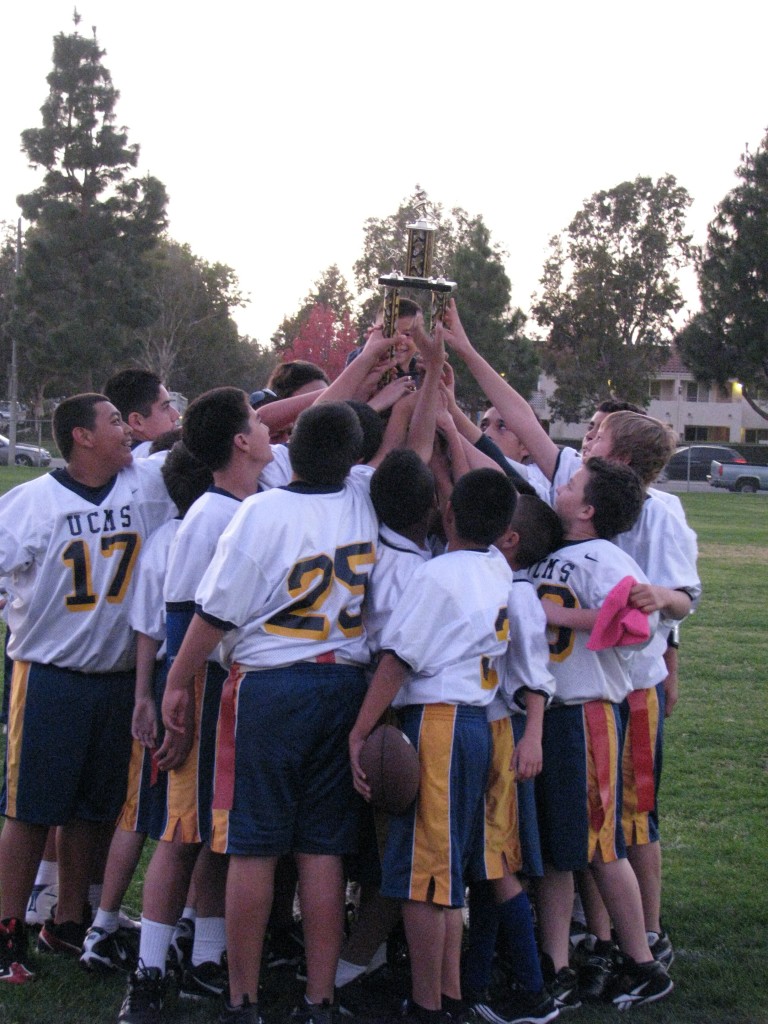 Nik had lots of people come and watch him play. Jeff and Kylie made lots of games!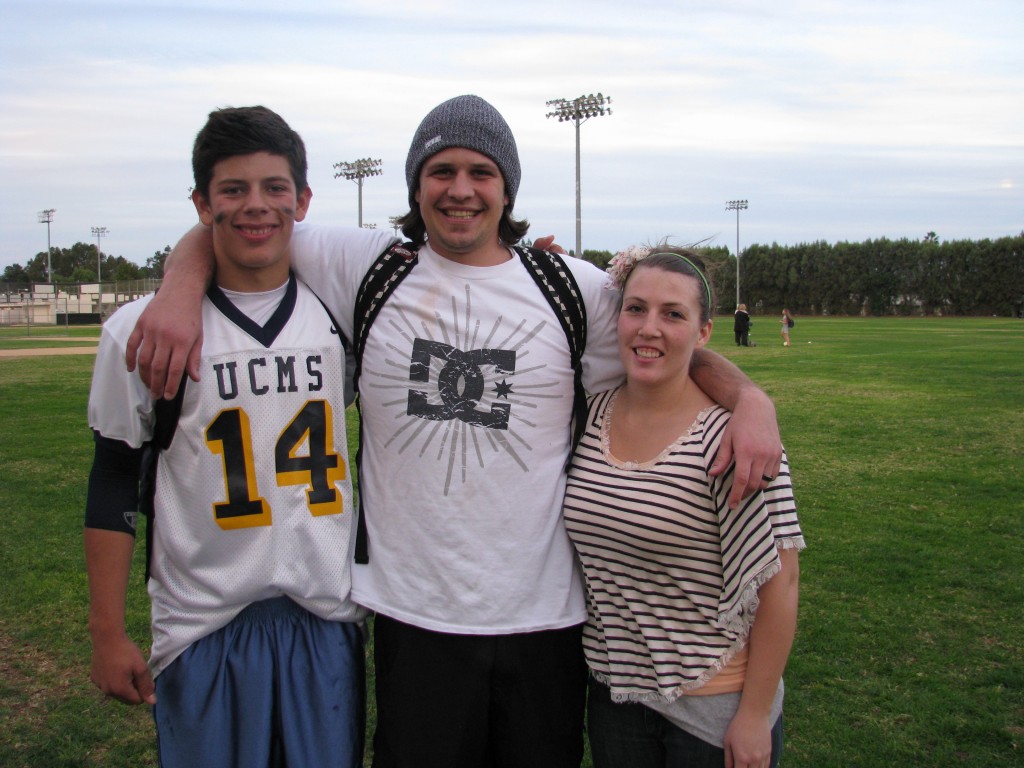 Grandma came to lots of games too!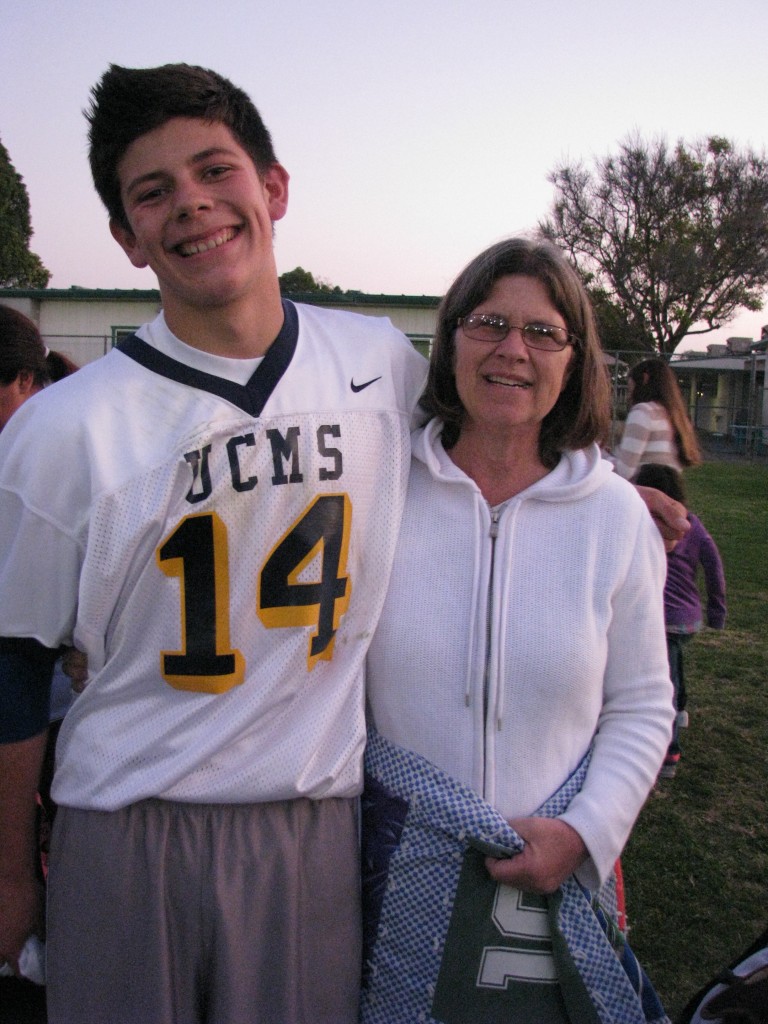 Grandpa made a game too and got right to work there!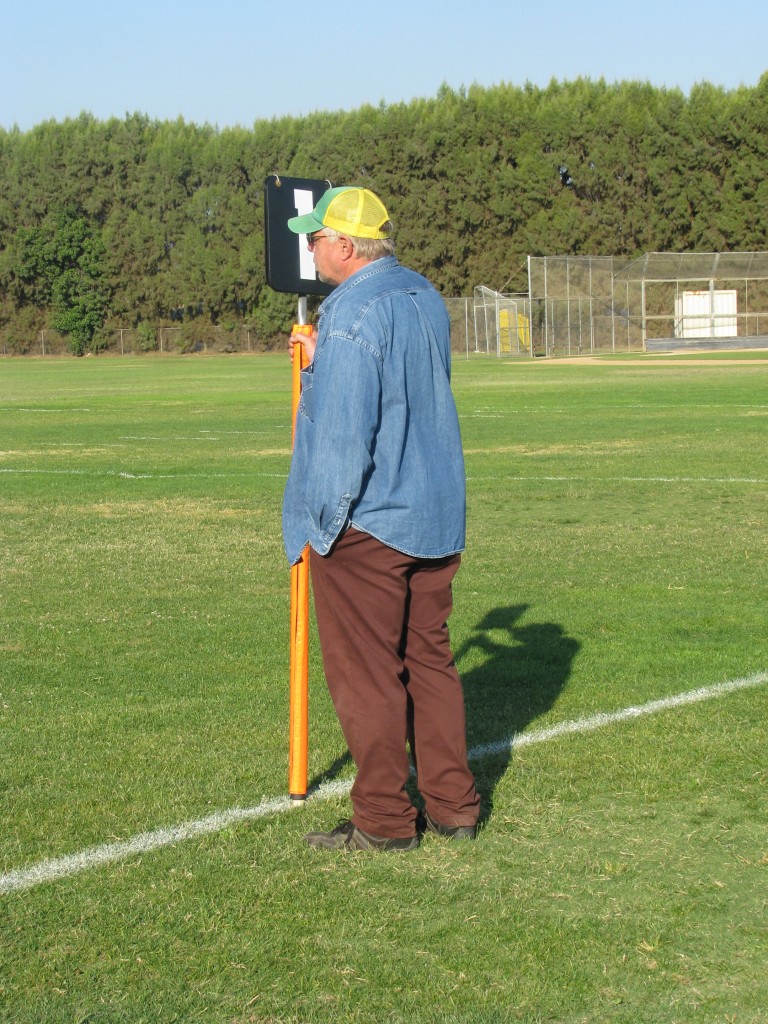 Zoe got to help do the chains too!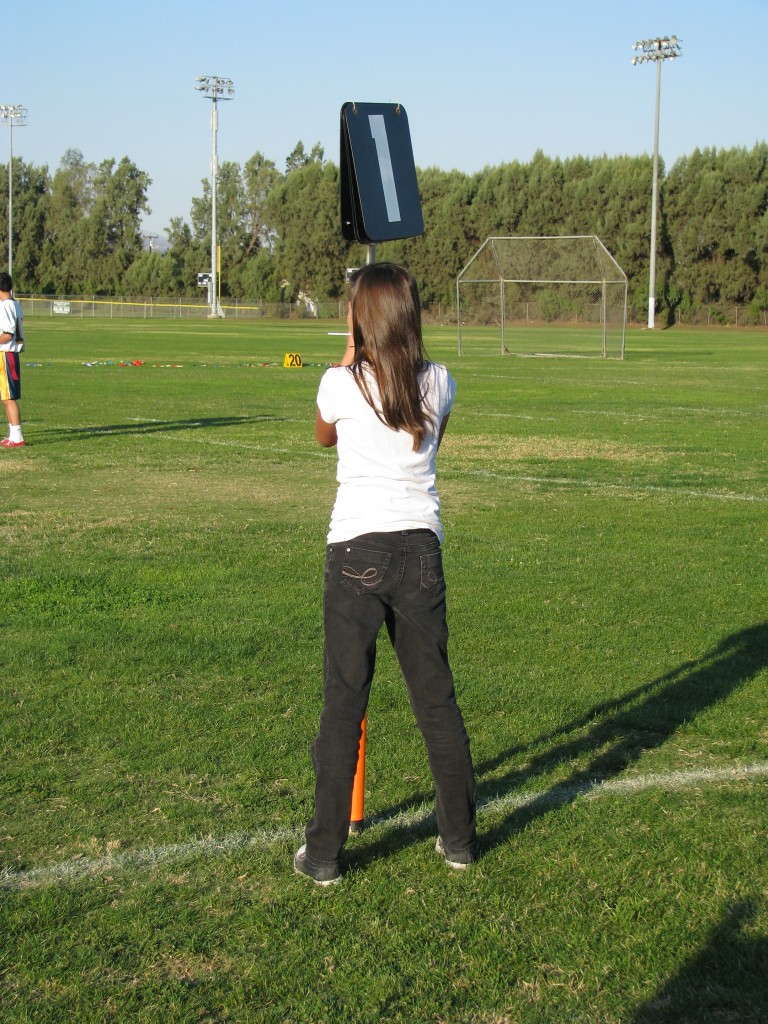 We had a great time at all his games!