So much fun and so many pictures I have to do two posts!
We took a little break to sit and watch the polynesian dancers! We love watching them!! They asked for volunteers to try something and I nominated Nik!! A cute little girl came and got him so he couldn't say no! He was a good sport and did a good job!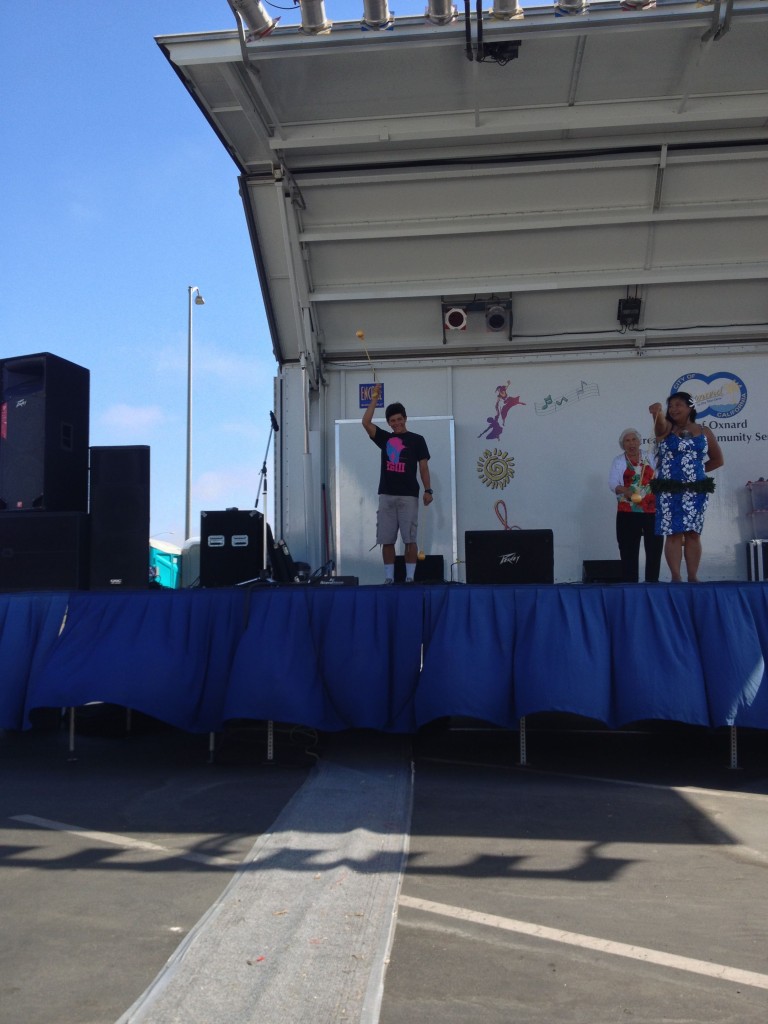 This is a bigger kid ride that all the kids love to go on!! Michael is too small, but he can't wait until he can go!!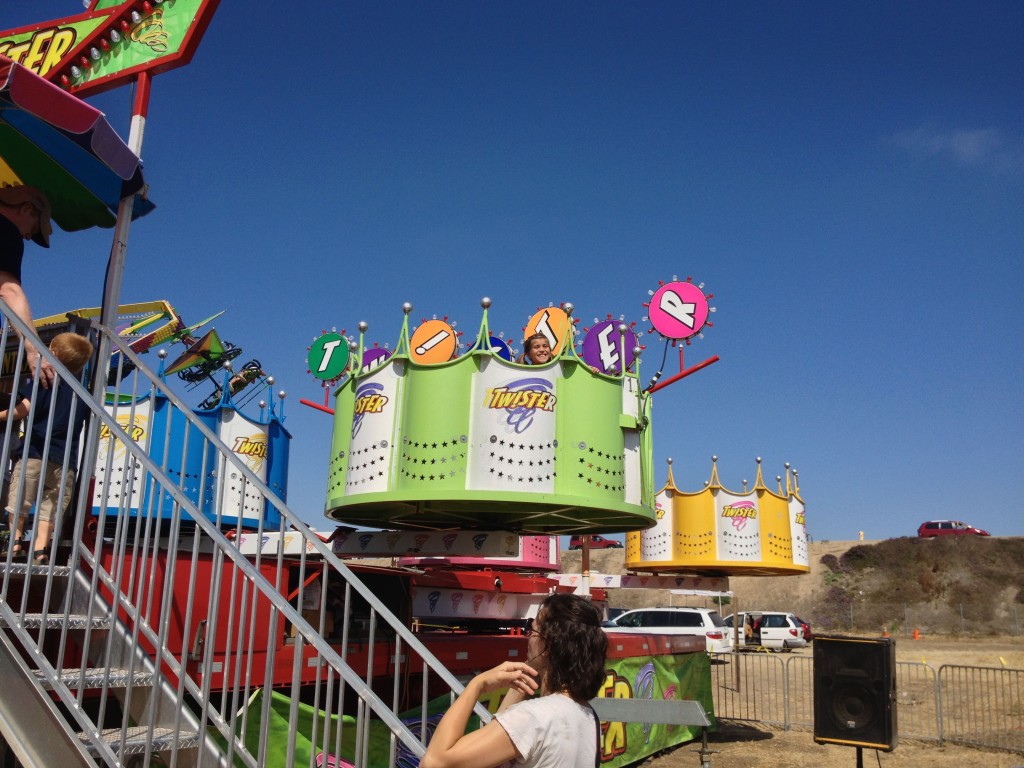 Another big kid ride that most can go on! Tori and Ari were first timers this year and LOVED it!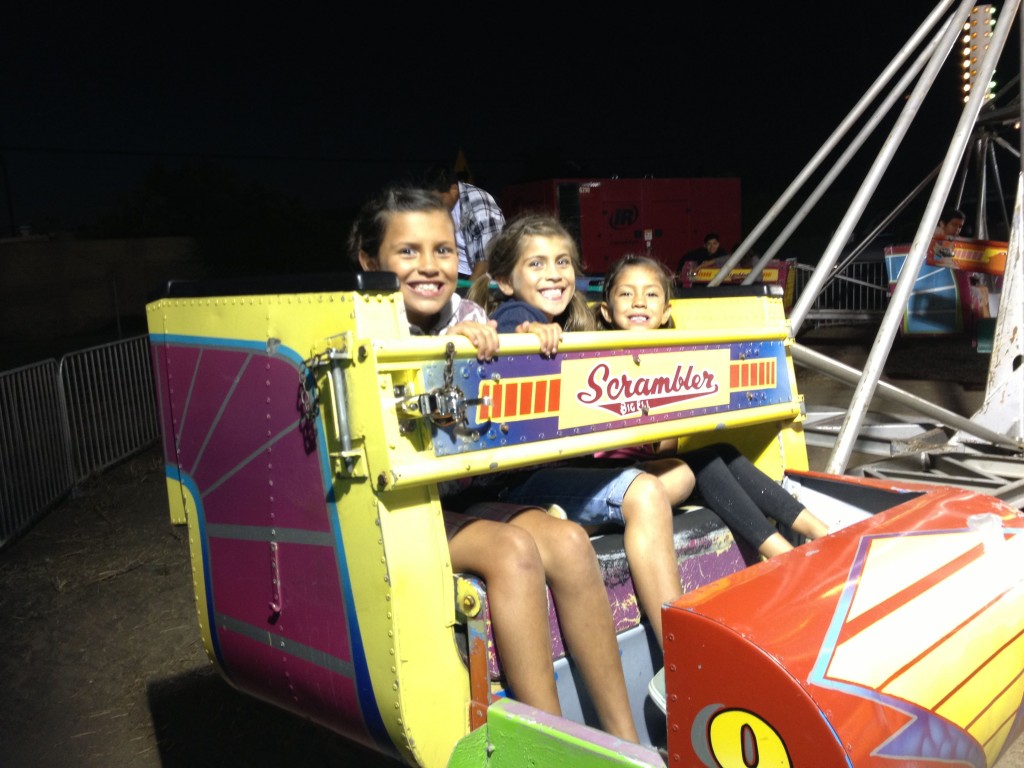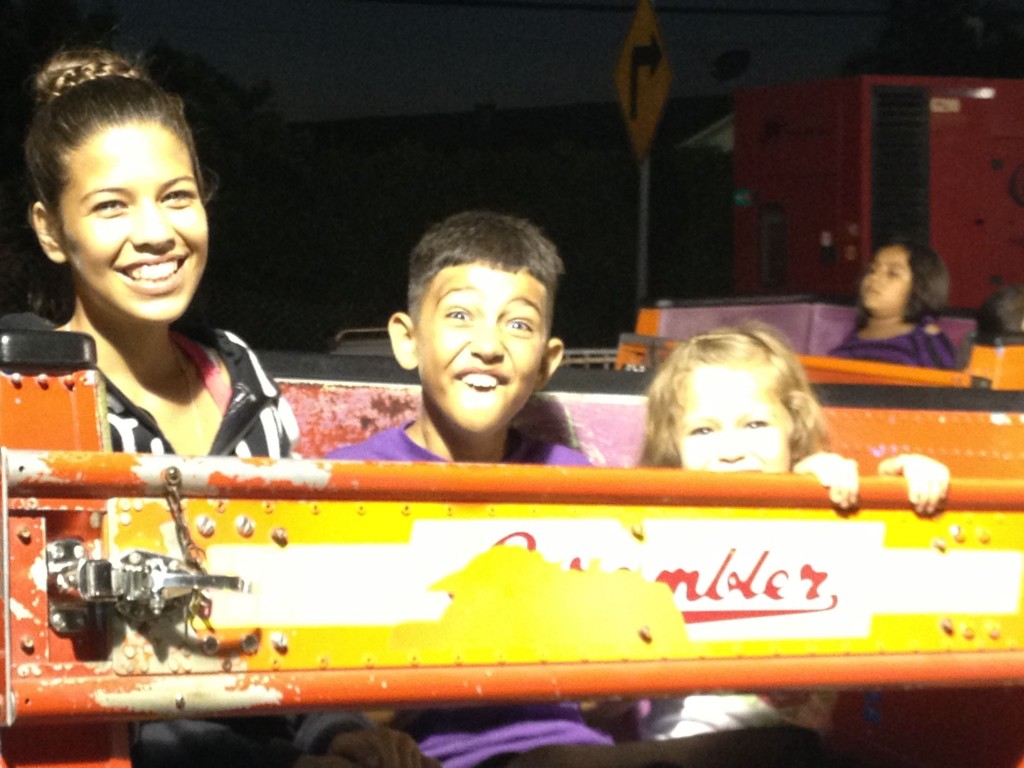 Ammon's facial expressions are too much!!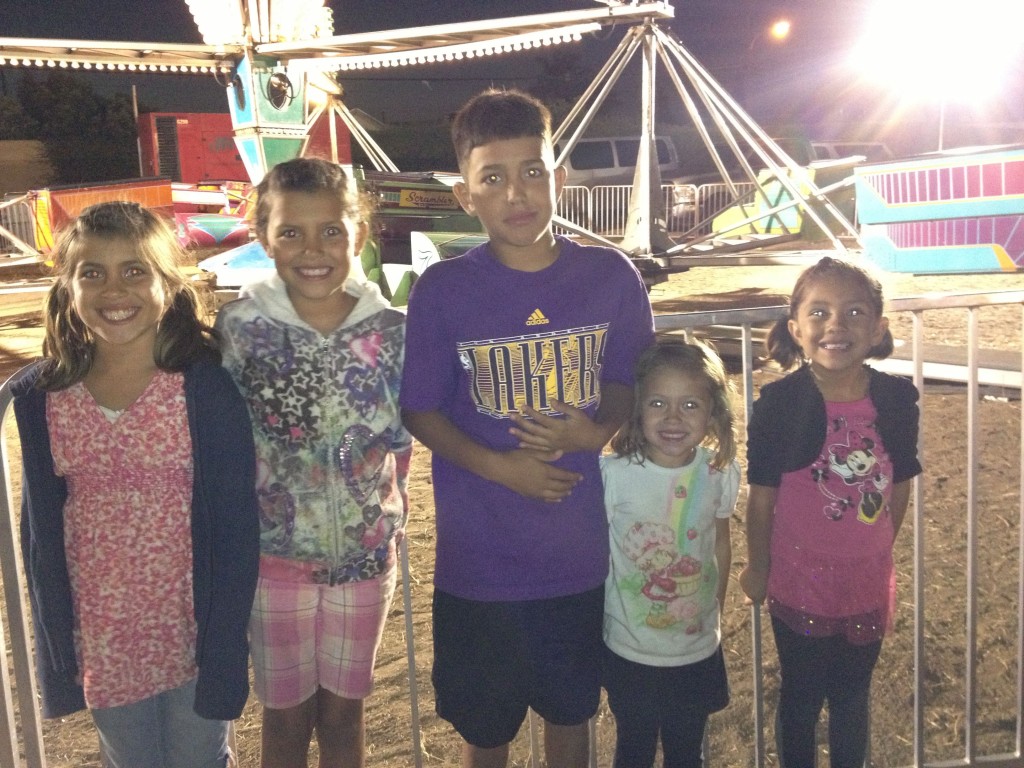 The younger crowd enjoyed the train ride! I love how comfortable Michael looks!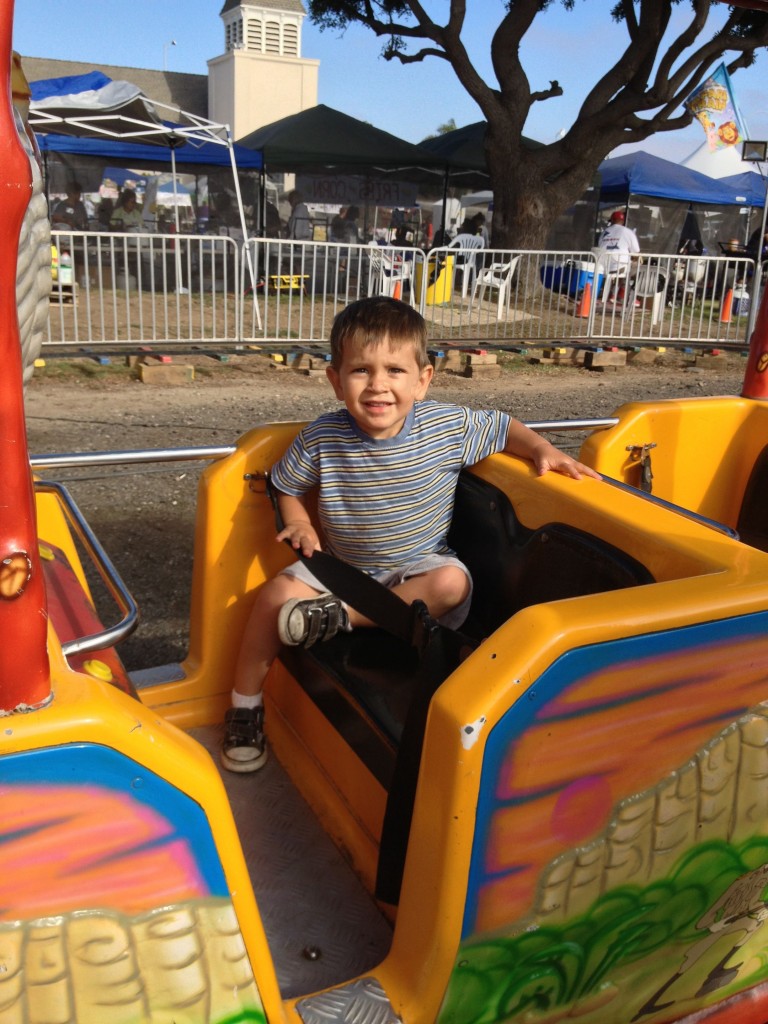 Ariana could go on this ride but Tori was too short! She was not happy about that!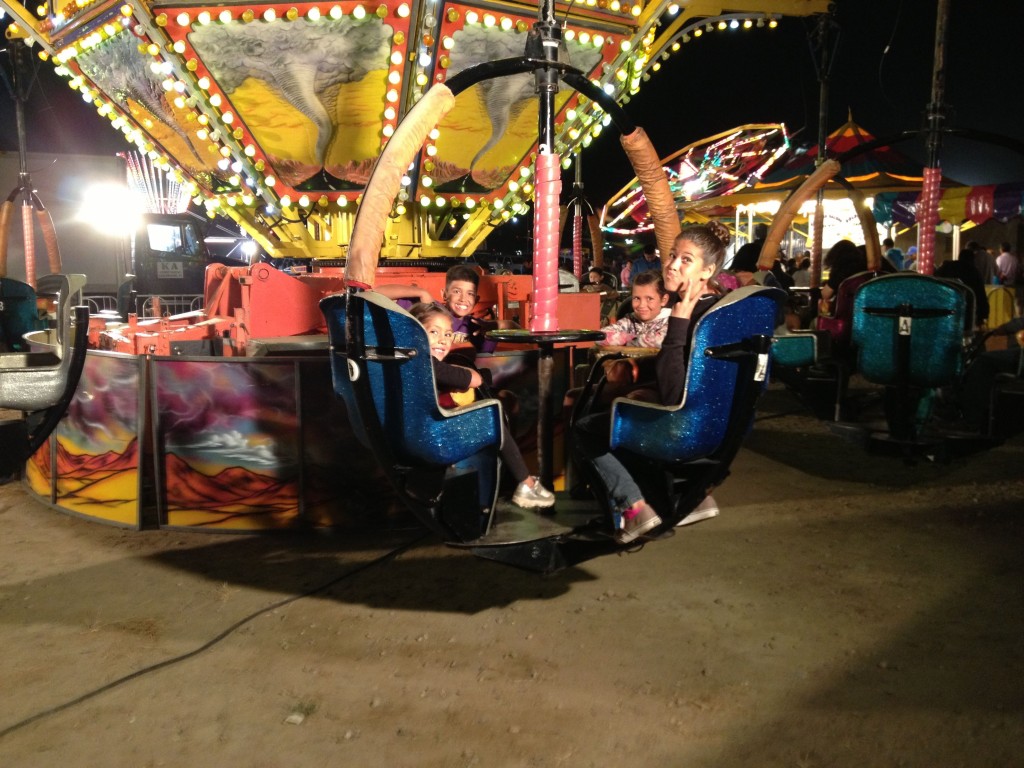 Nik made her happy by winning her a painting! He also won a big puppy one for the girls!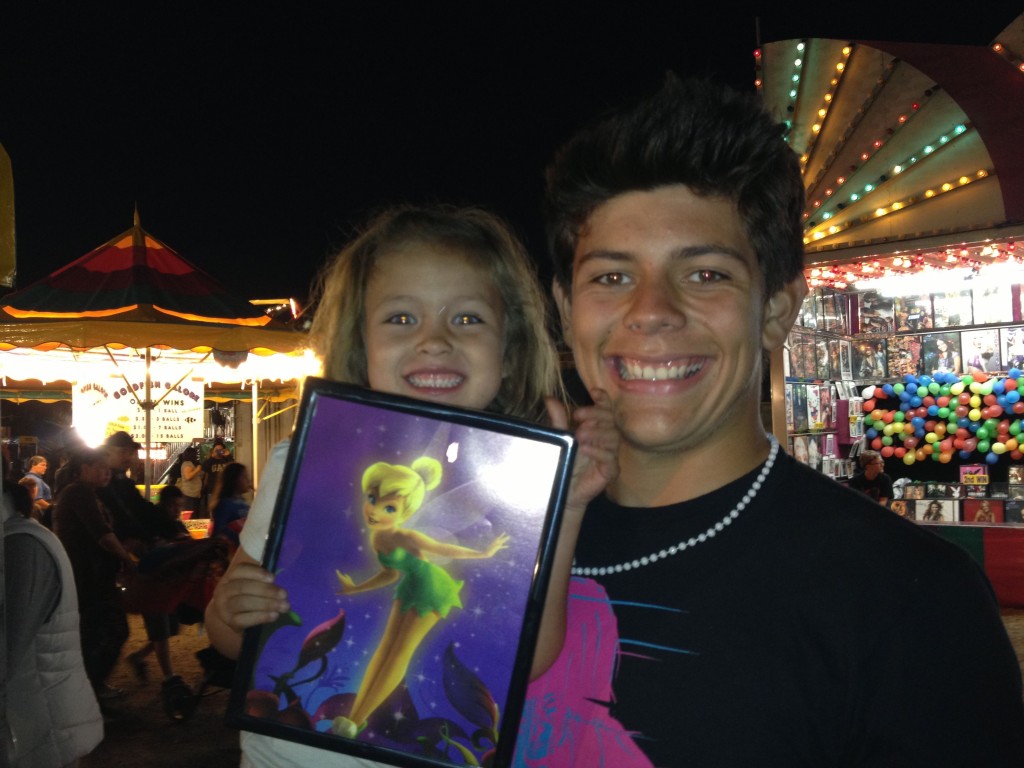 The brave and crazy Zoe and Britain went on The Zipper.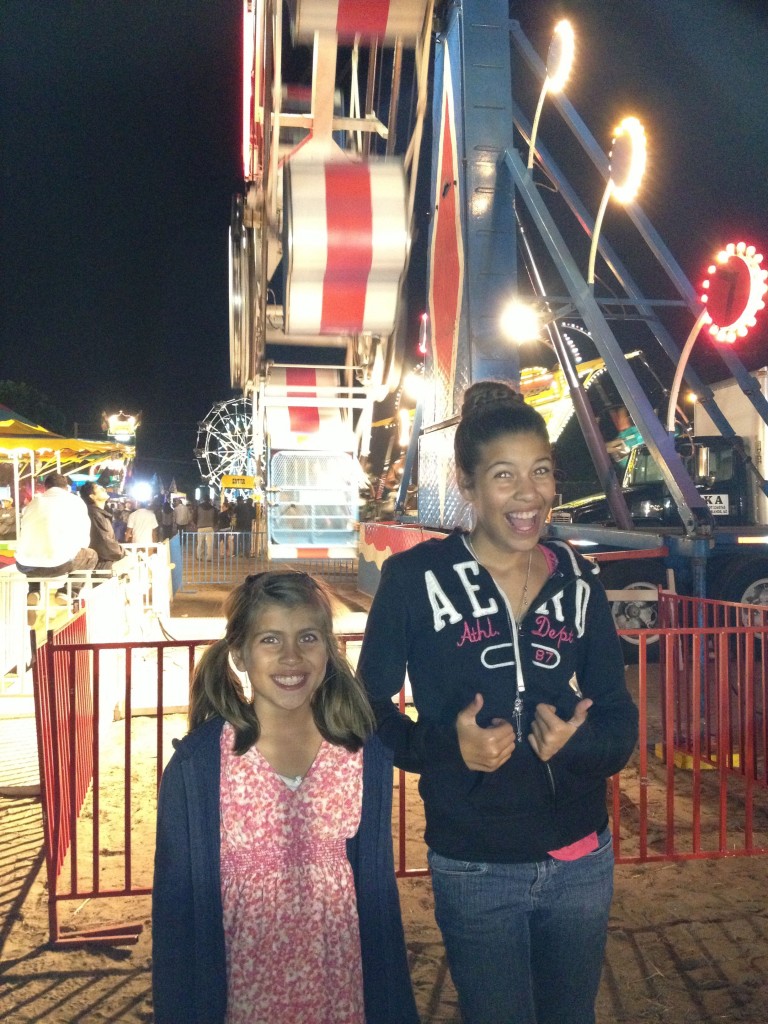 The Ferris Wheel is a fun one that some hate (Ammon and Ariana) and the others like!
Nik took Michael on it.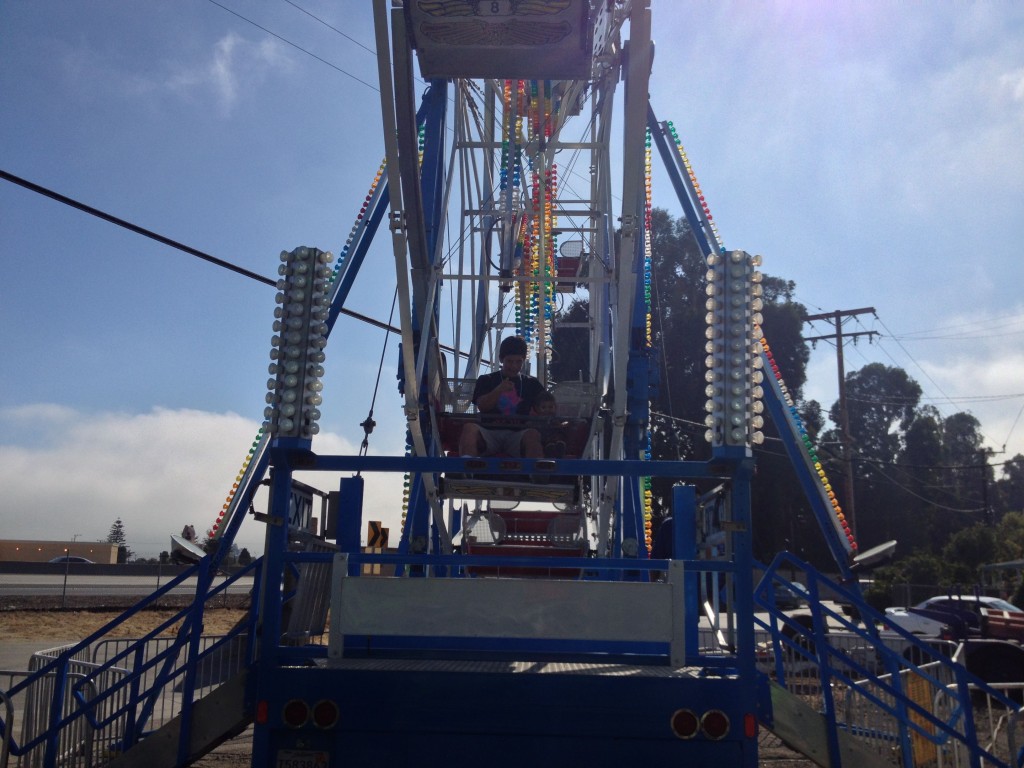 The second time it was later and Michael fell asleep before the wheel went all the way around! He was out for the night!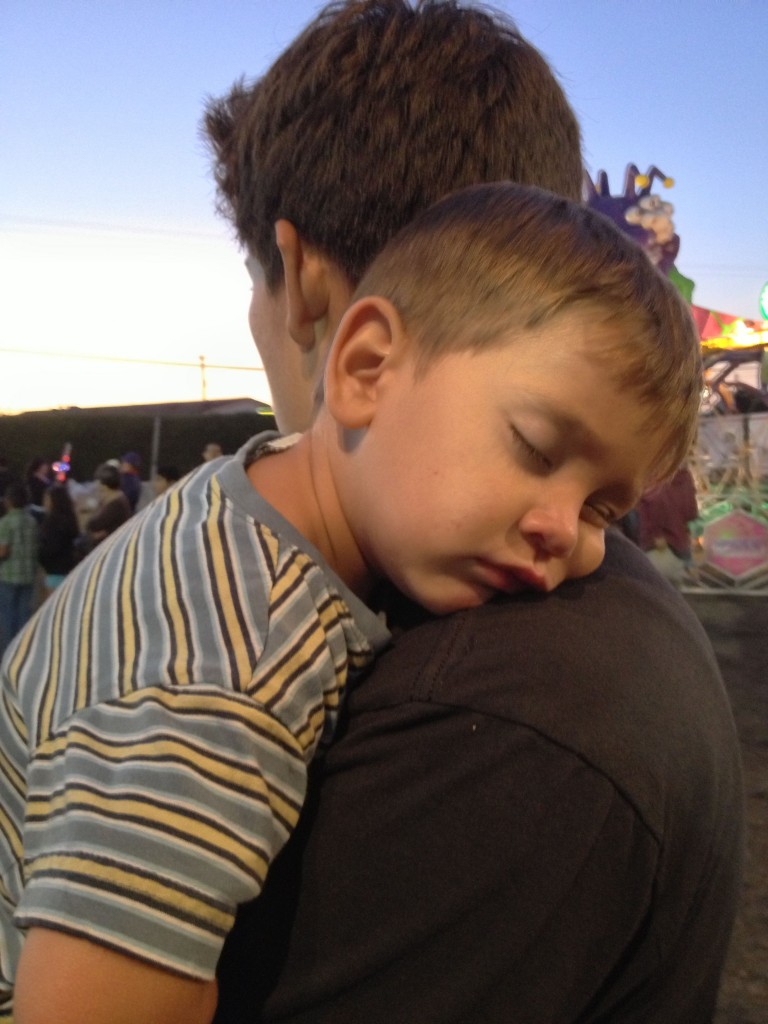 Adam with the girls!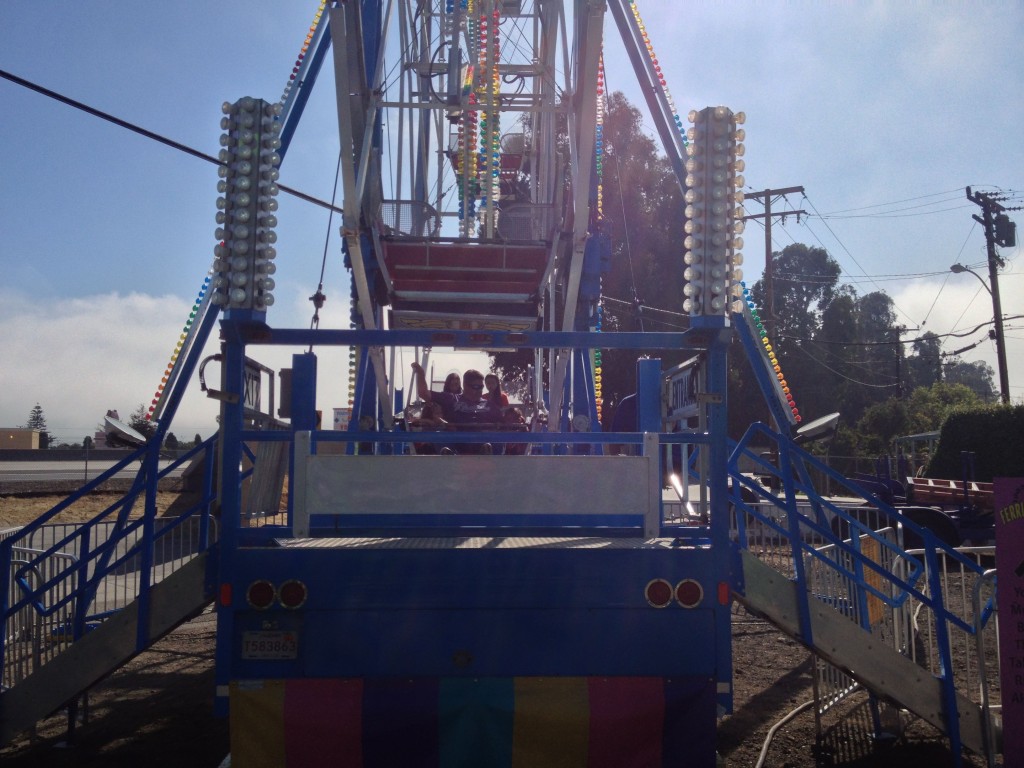 We can't wait for the Fiesta next year!!