We love the Fiesta and each year is different according to who can and wants to go on which rides!! This year everyone was a little braver and wanted to go on bigger rides!!!
The slide is a favorite for everyone!!! All the kids go on multiply times!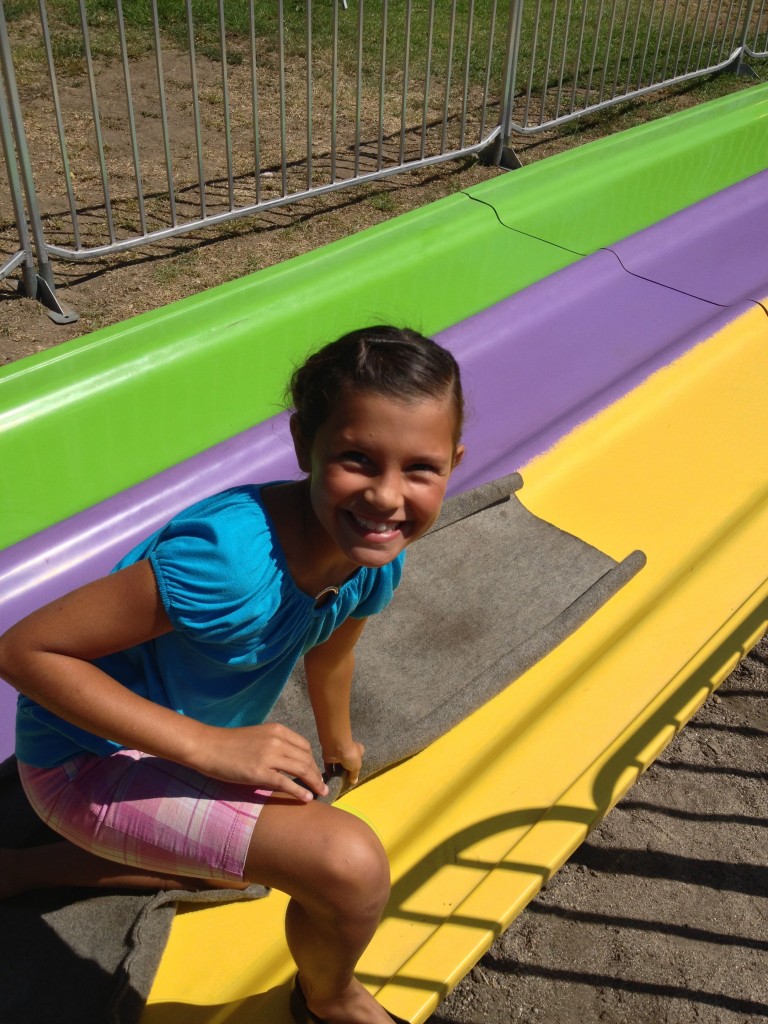 Michael needed an adult on some rides. He loved this helicopter ride. I got to go on it with him!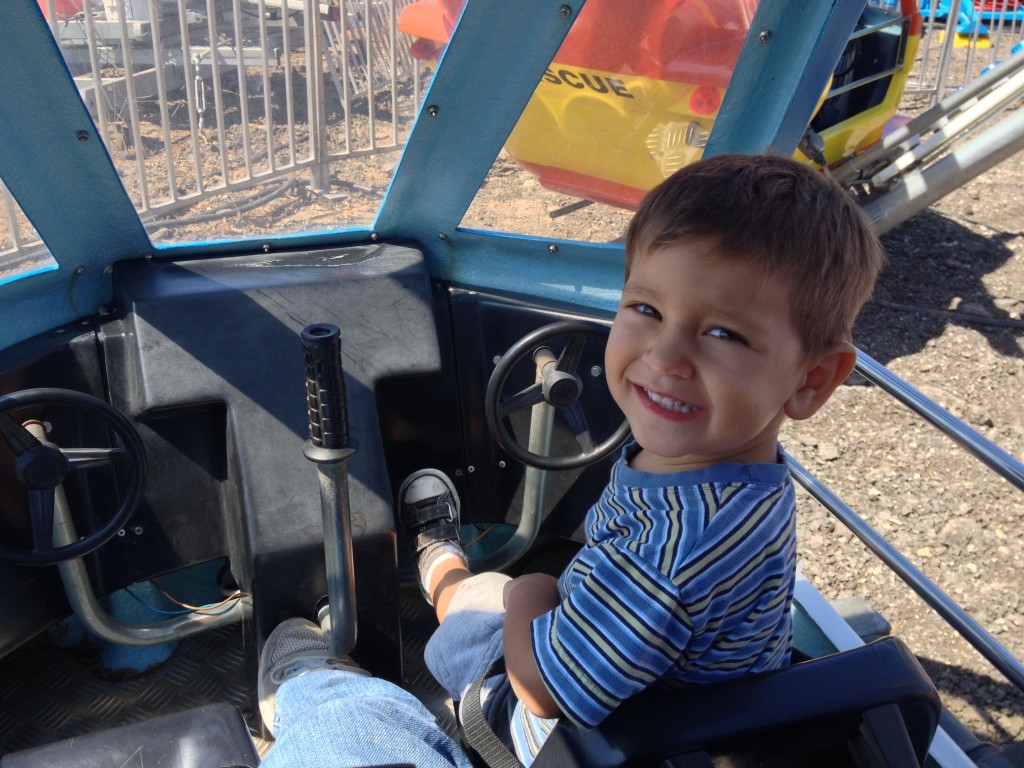 Tori and Ariana enjoy this ride as well!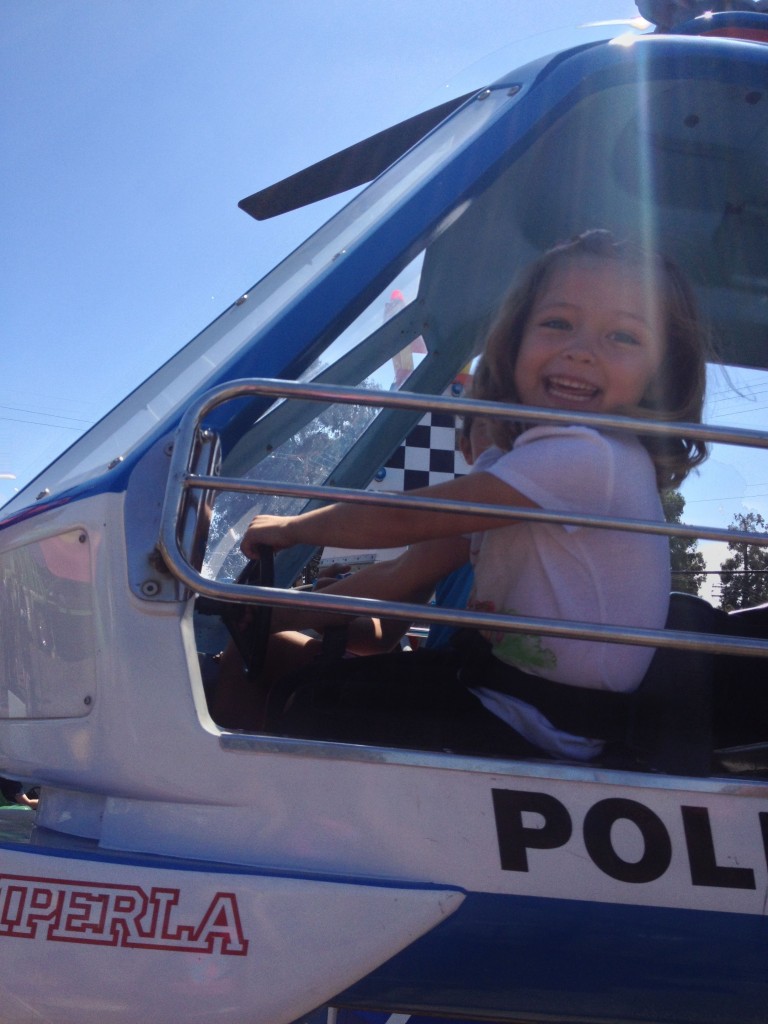 Nik went on it with him many many times!! He was great to take care of Michael and go on all the rides with him!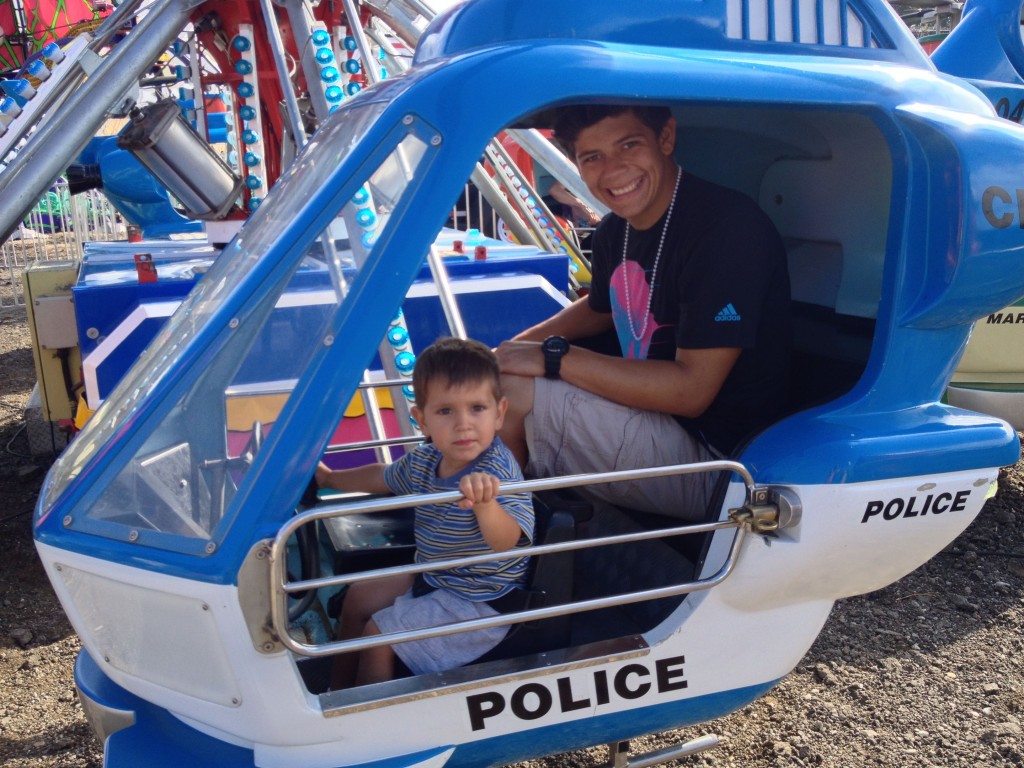 All the younger kids loved the swings!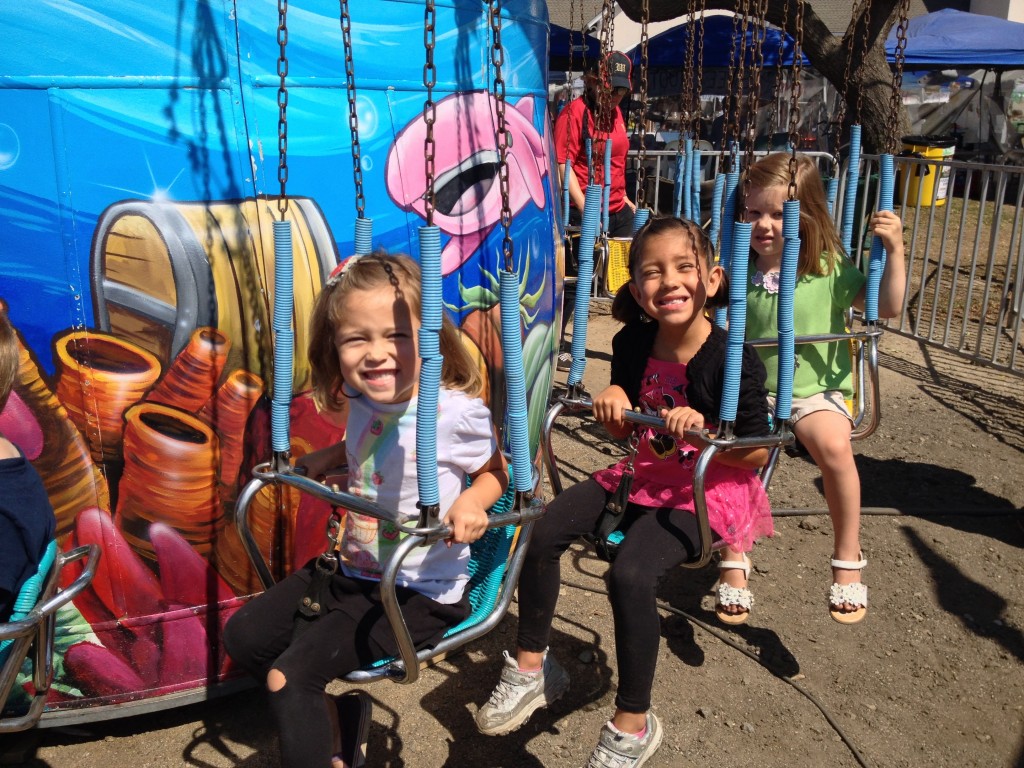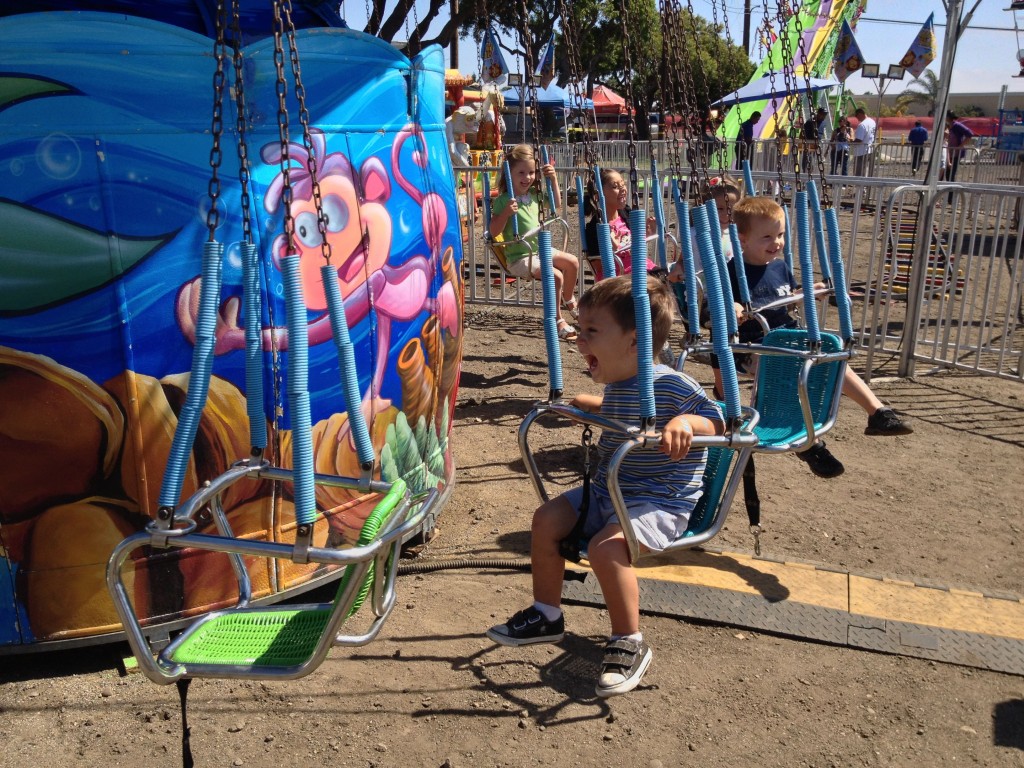 There was a bigger swing ride they loved too! A bigger kid had to go with Michael. Tori and Ariana loved taking turns with him!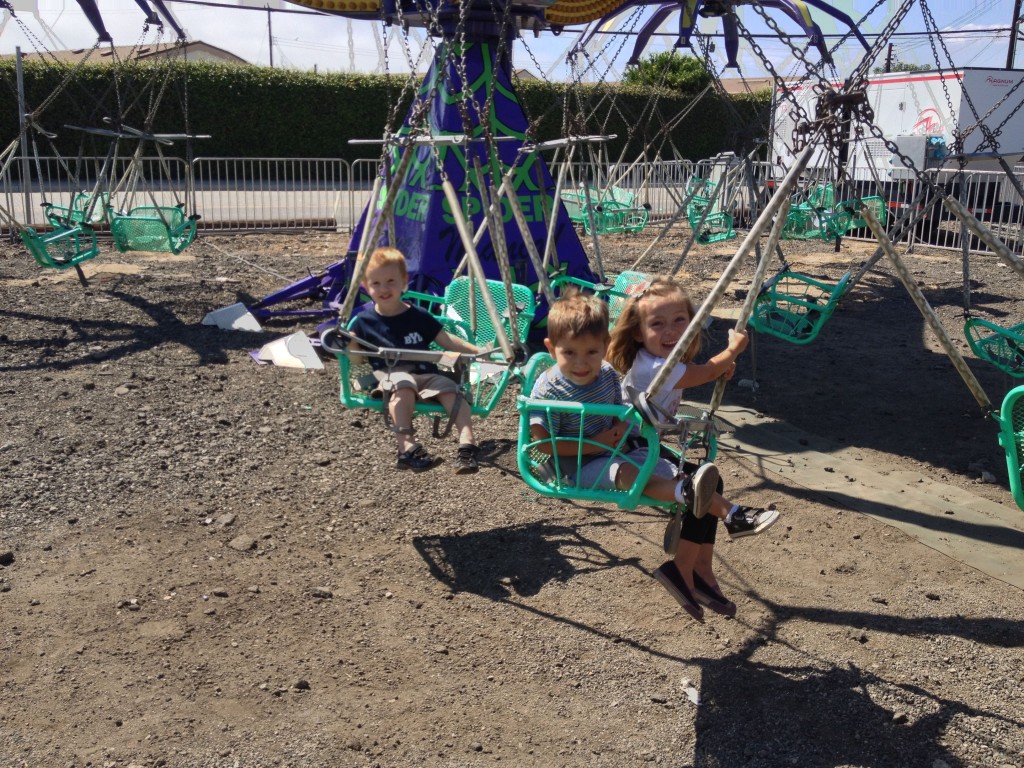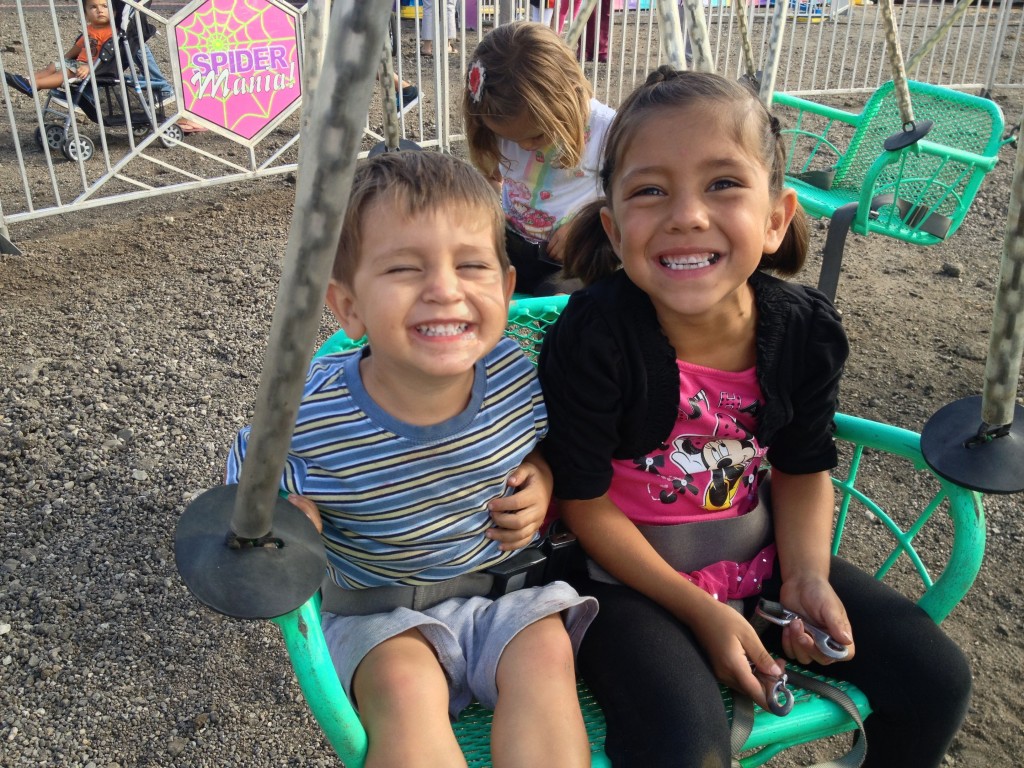 The spinning teddy bears is another favorite of everyone!!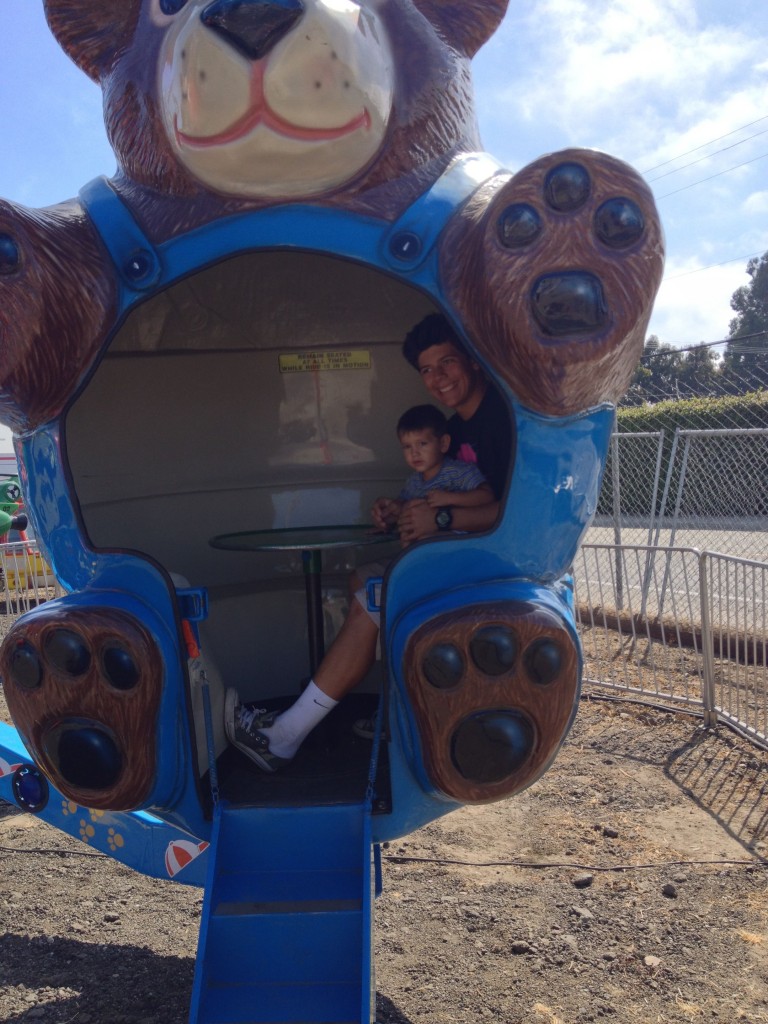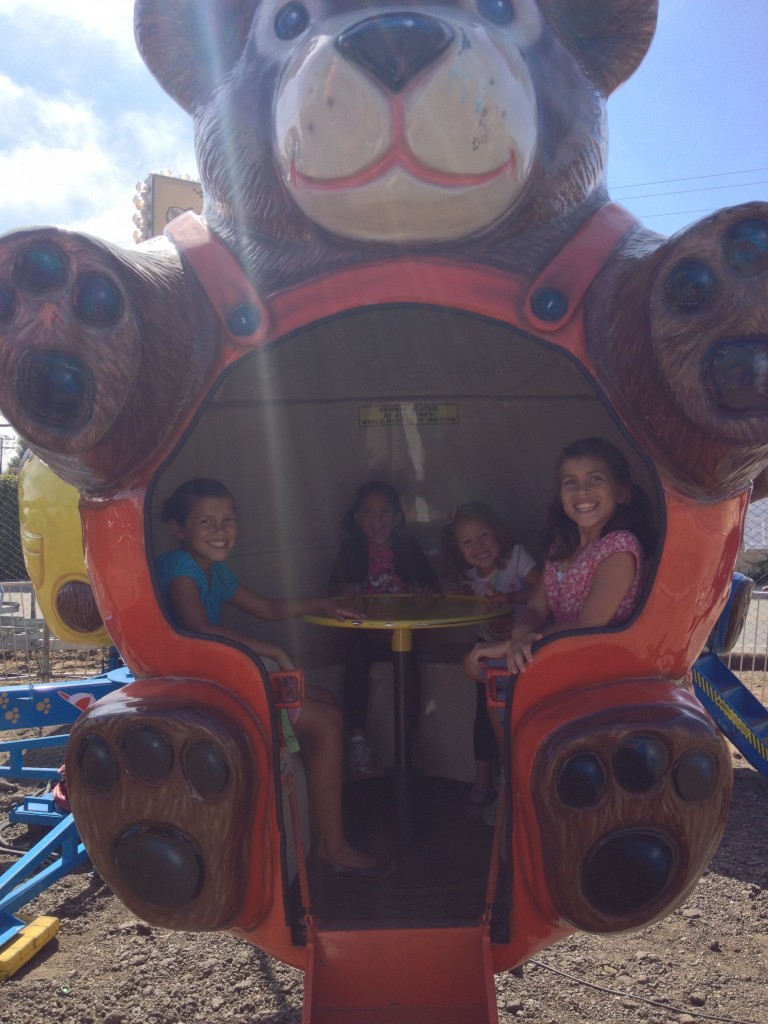 Tomorrow I will continue the Fun Fiesta!!!