If you are a frequent reader of my blog you know I love holidays! If you have been a reader of my blog for over a year you know we do Easter BIG here. I need at least four posts to tell about it! One is already done, when we colored eggs! Now onto the party! We do our crazy celebration on Saturday.
We spent the morning having a yard sale. It was supposed to rain and snow so I was a little worried! The morning stayed rain free although it was really cold at times! It finally started to get a little warm when the rain started! We had to move our party indoors!
Every year Adam's makes carne asada! It is my FAVORITE ever!!! After a delicious dinner it cleared up so we headed over to the park. We did the clean part first! We had our Easter egg hunt first! Nothing like candy in eggs to get all the kids excited!!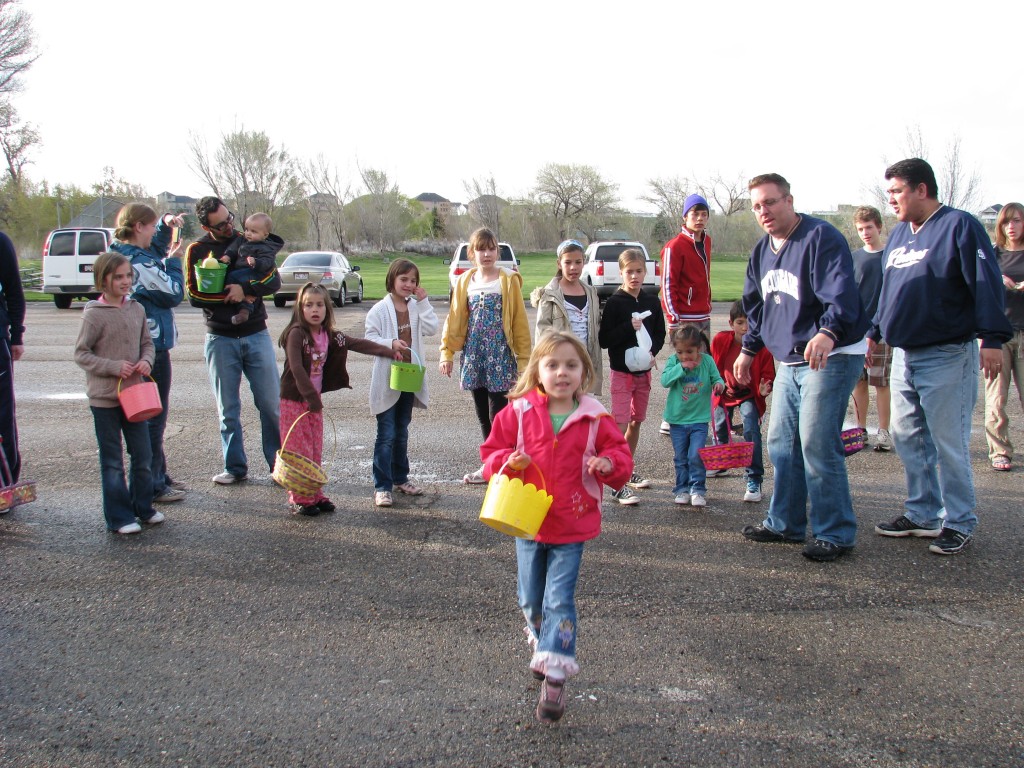 The little ones started first!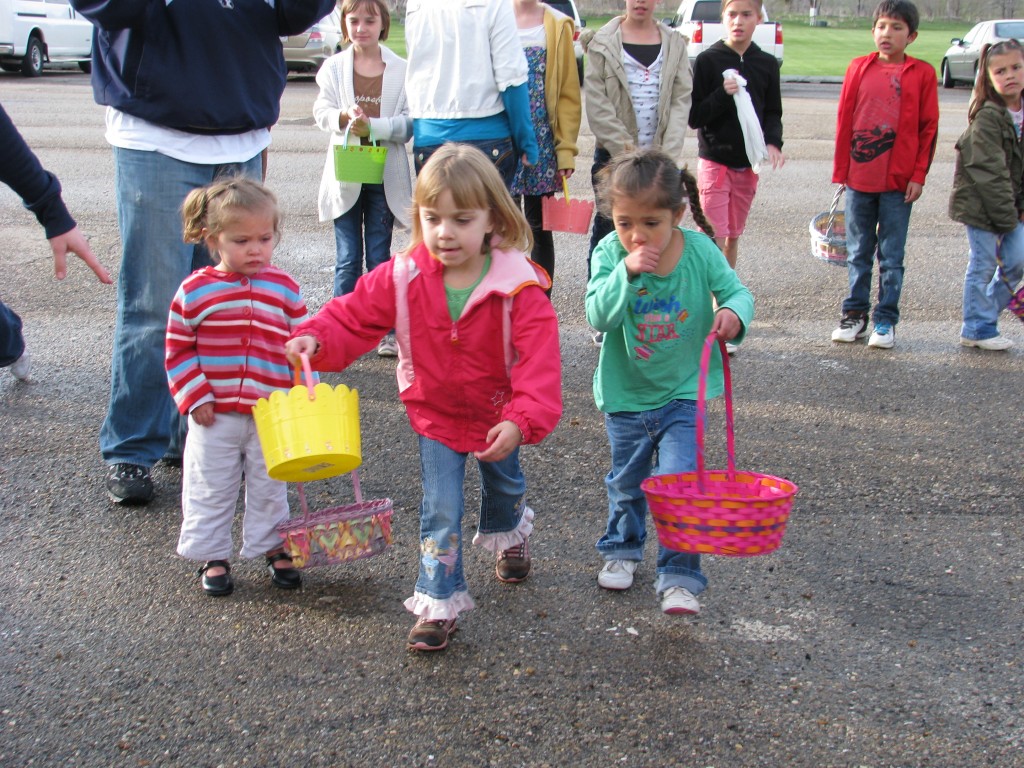 Tori was sick sick sick! She had a nasty cough, boggers everywhere and a slight fever! BUT that didn't stop her from enjoying the egg hunt! Auntie Marie helped her find lots of eggs!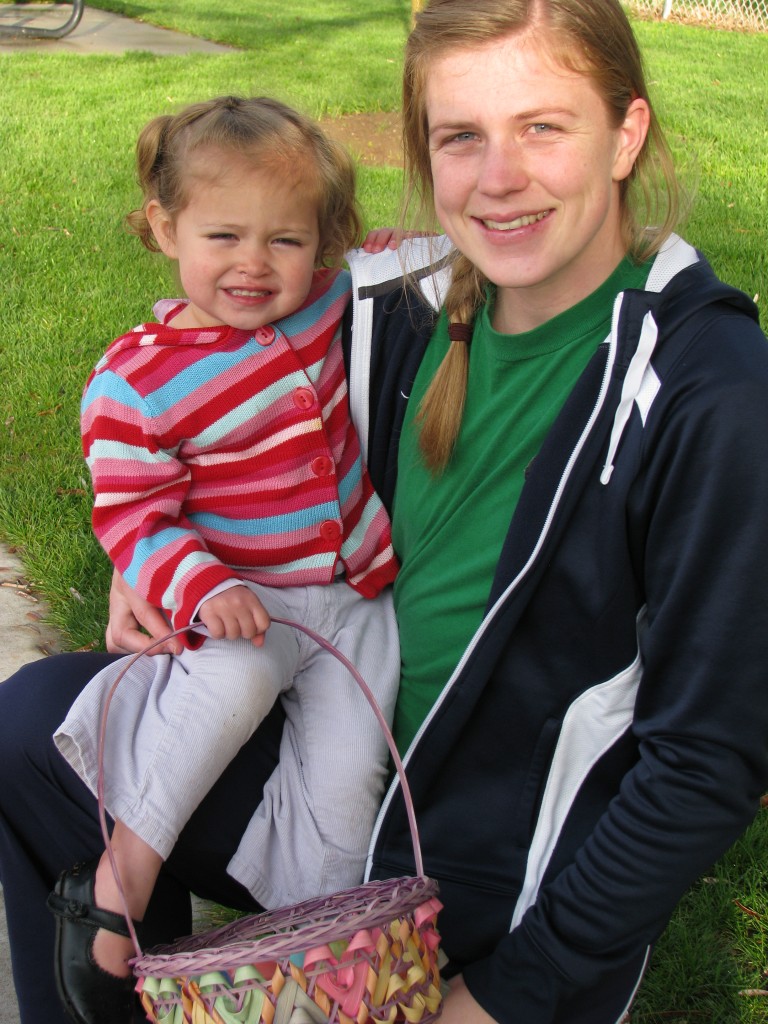 When I asked her to show me her eggs this was her pose!! Love the hand on the hips!!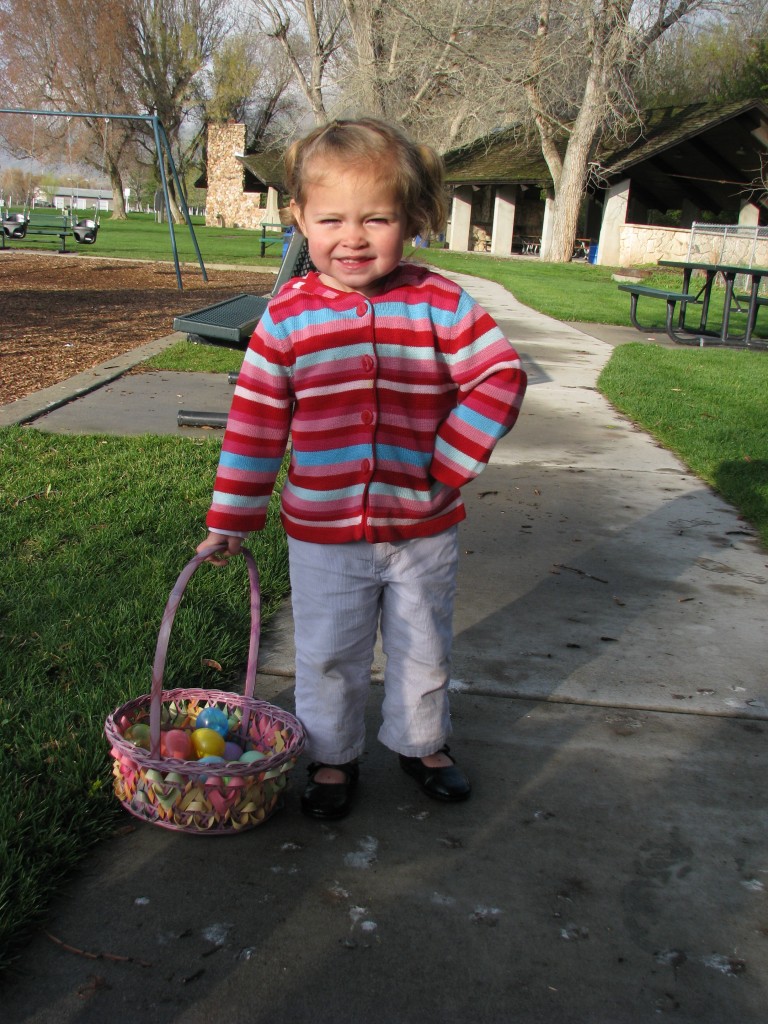 Ariana had a great time finding eggs! Nik helped her reach the high ones!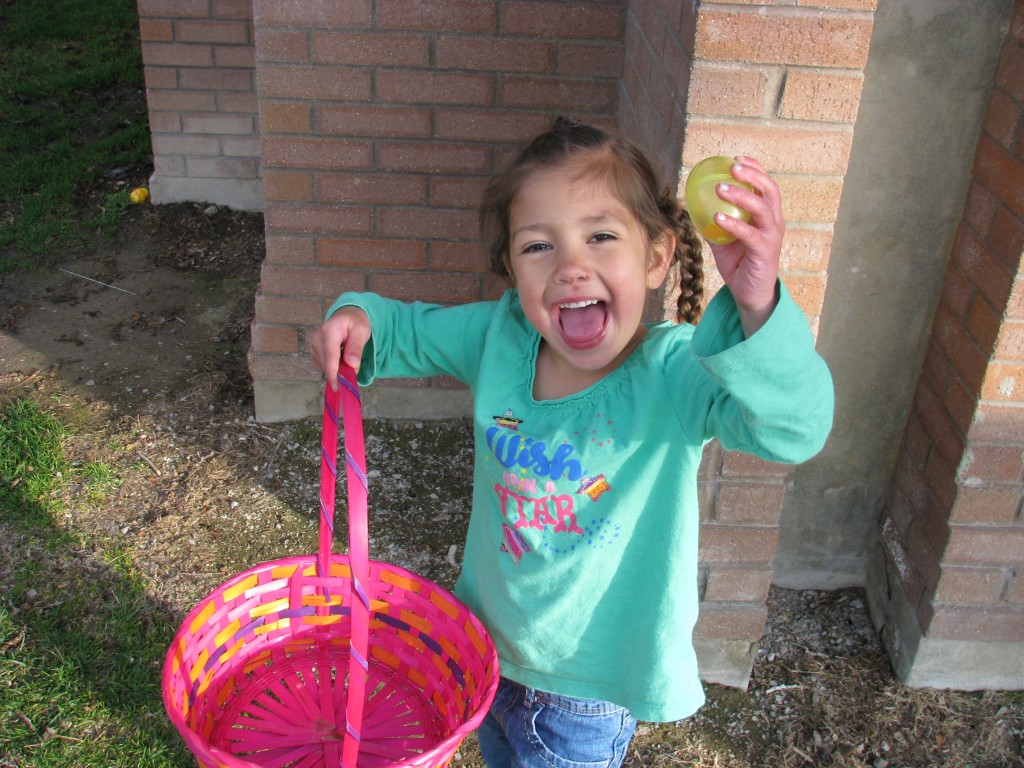 He probably got this one for payment!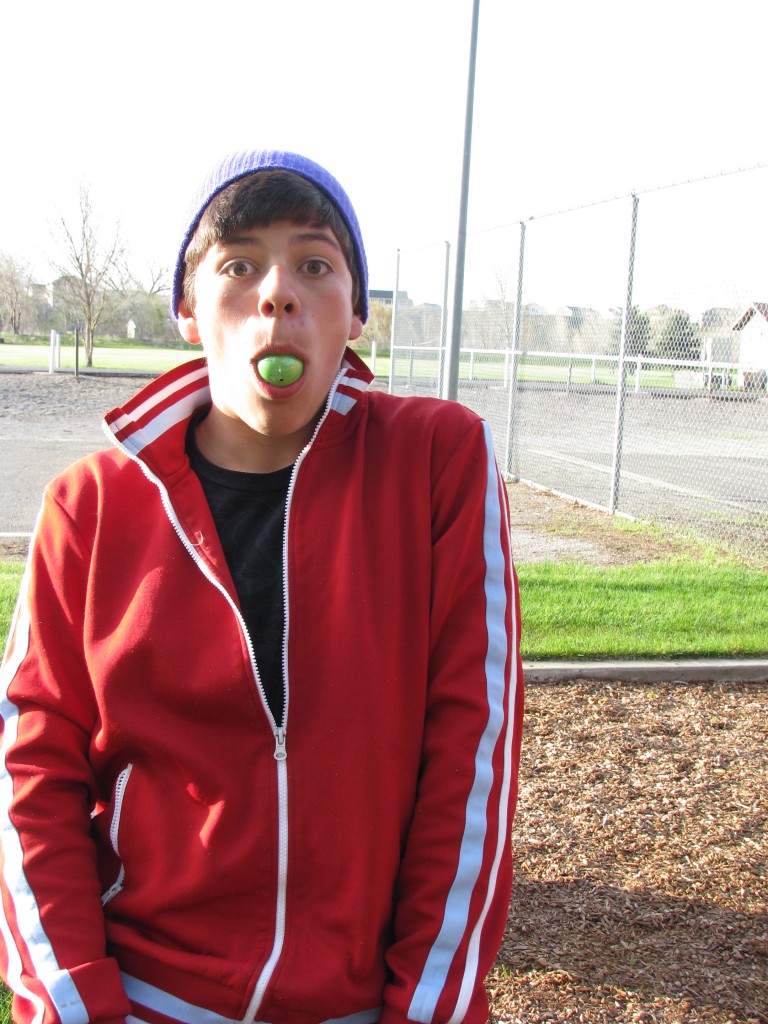 Ammon all egged out!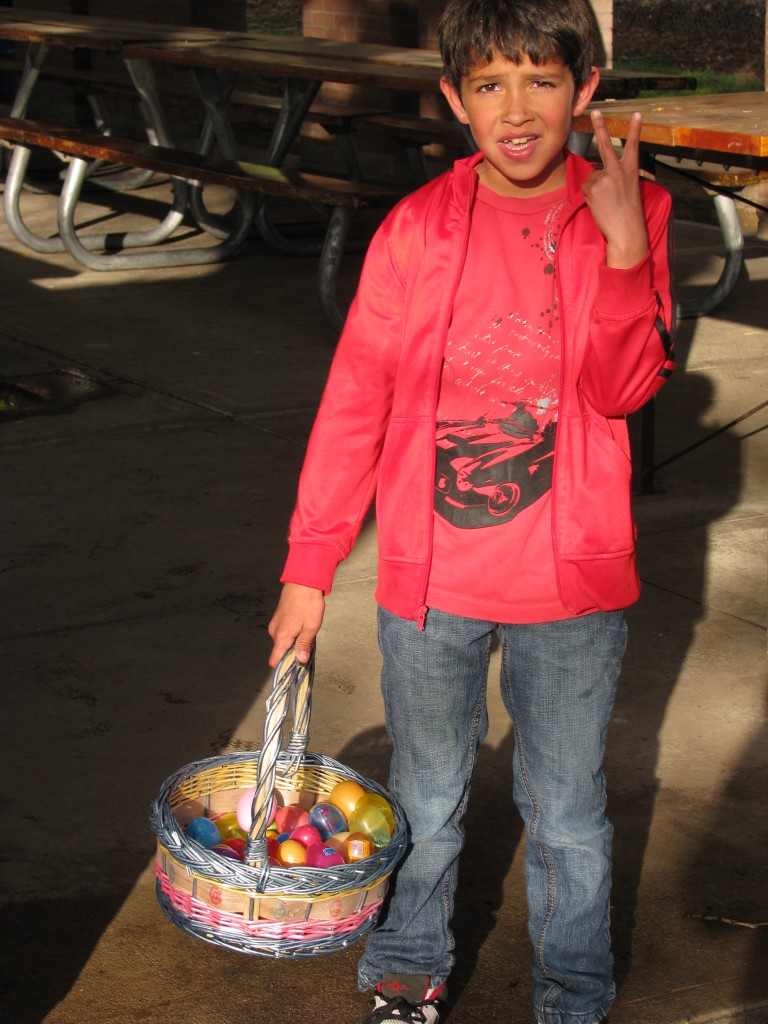 Britain having a blast and finding lots of eggs!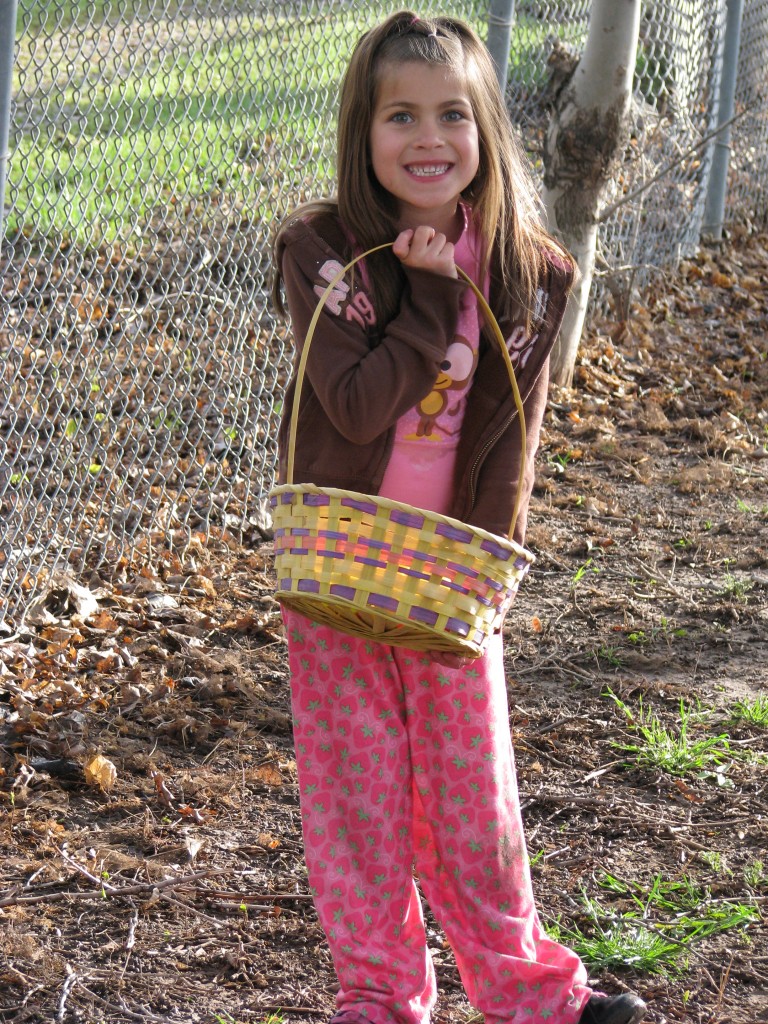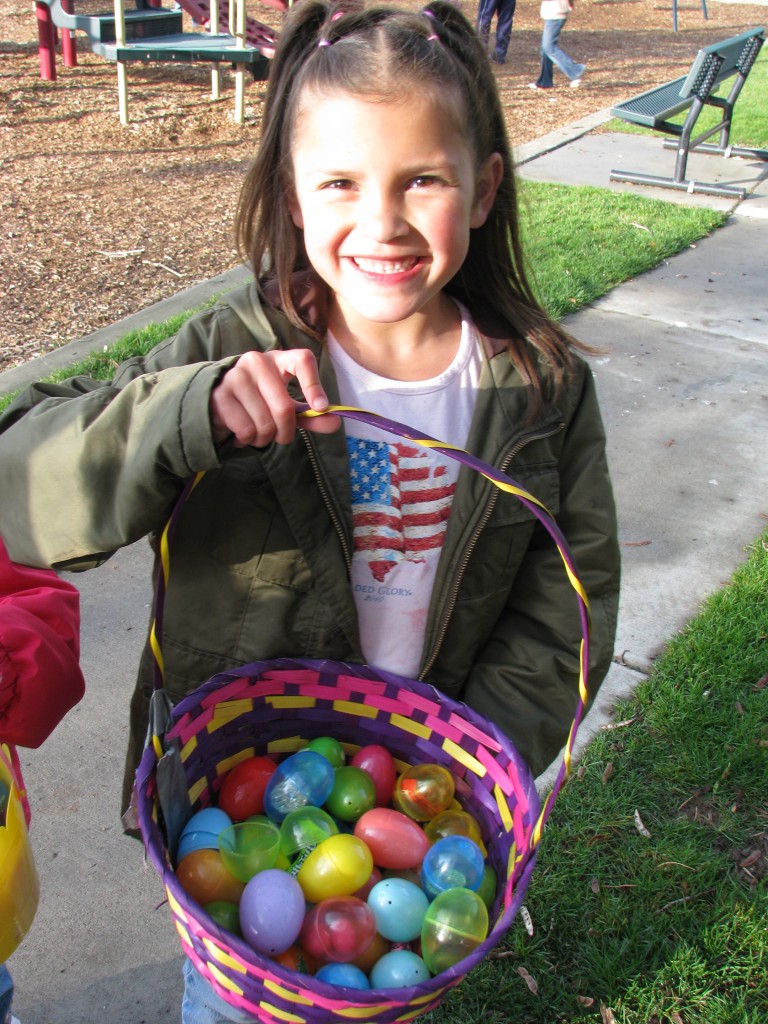 Zoe was too old to carry a basket, but not too old to find a ton of eggs!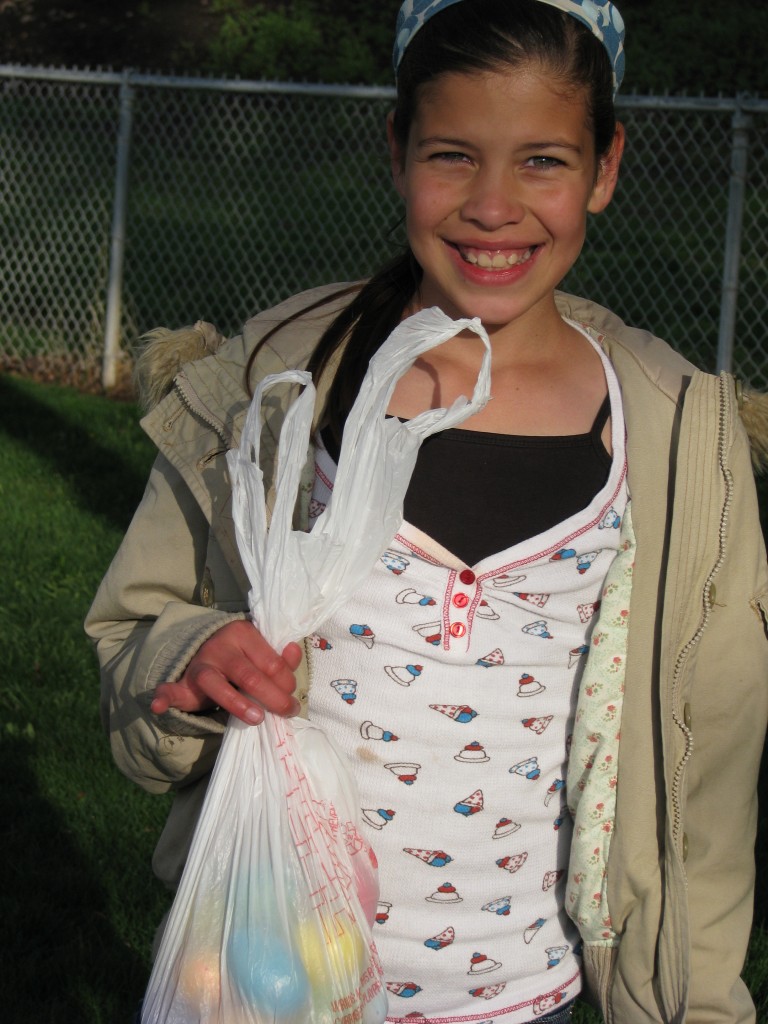 My adorable nephew was there looking for eggs too! He loved the ones he found!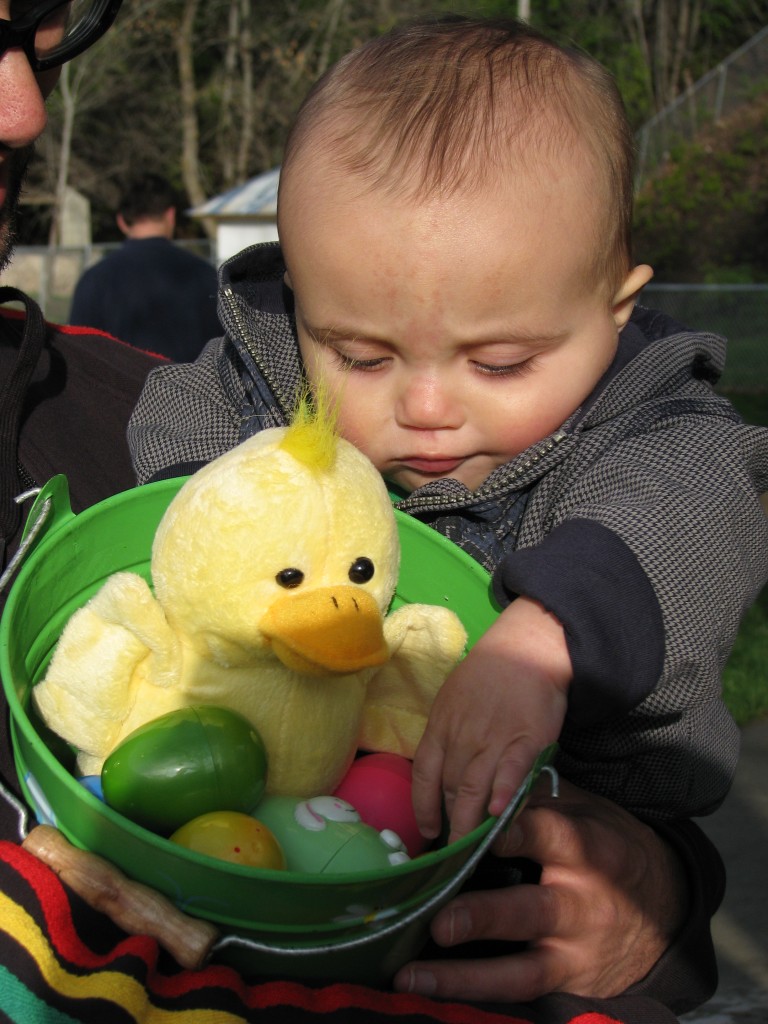 KP and his Daddy!