Ammon's team has continued to win and he loves loves playing football!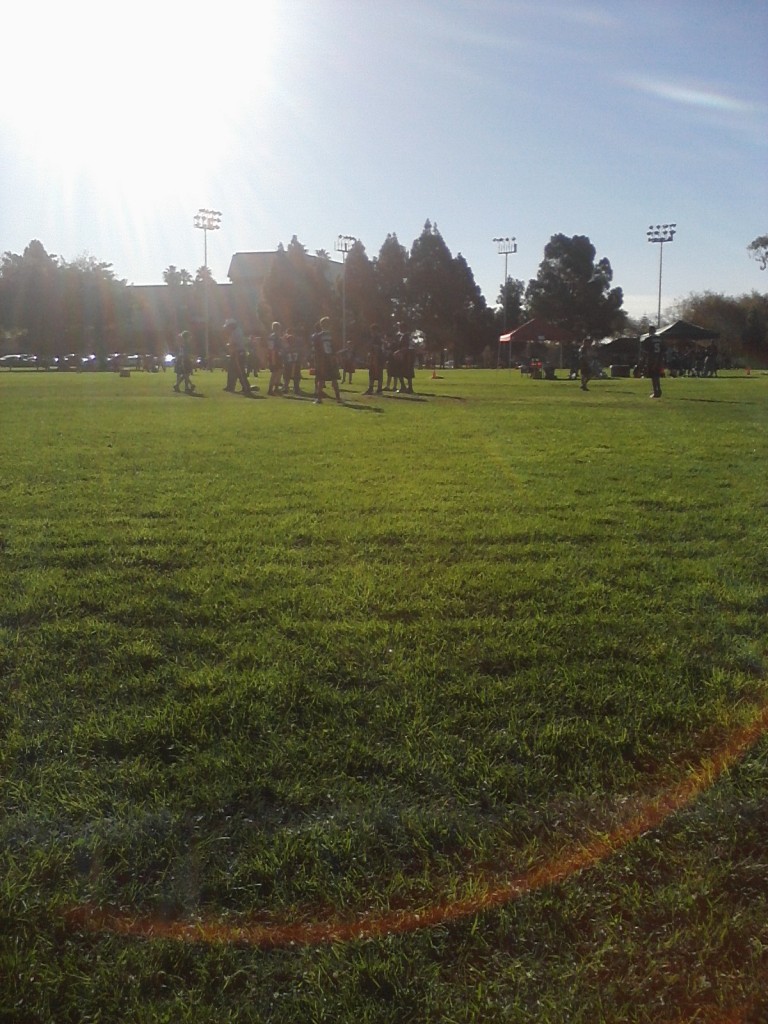 Ammon played a great game and had TWO touchdowns! First he ran back a punt! It was a awesome run with lots of crazy moves!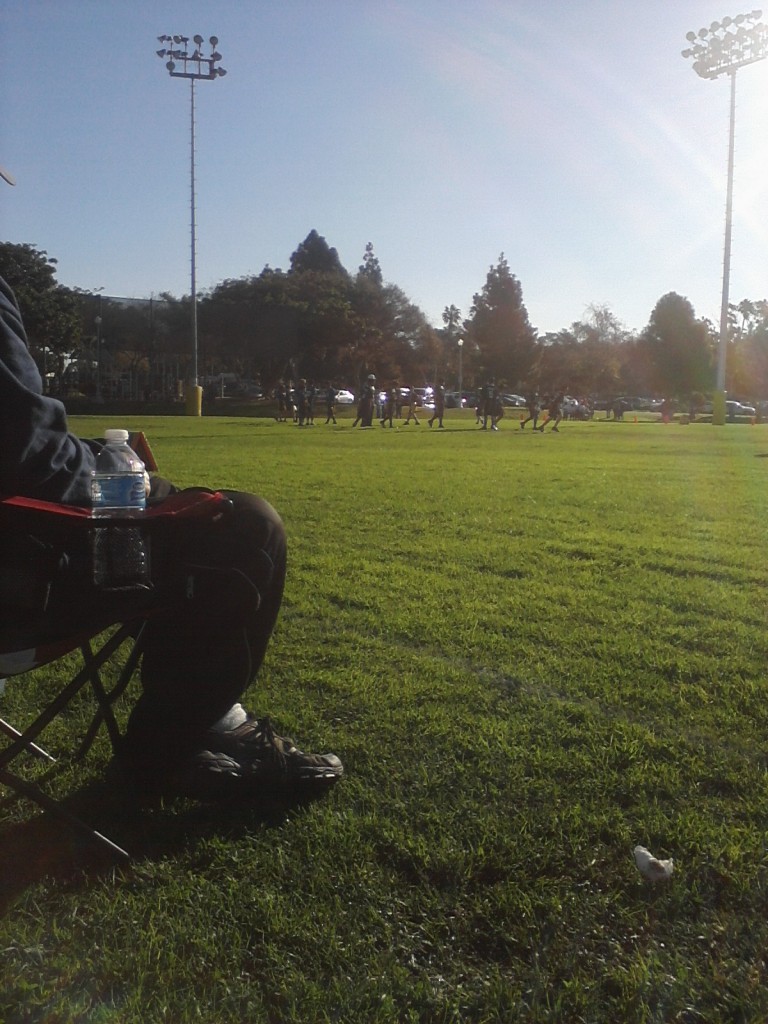 The second touch was a pass that he ran in! It was maybe 25-30 yards! It was great game for Ammon!
Jordan was again able to come to Ammon's game! Perfect game to go to!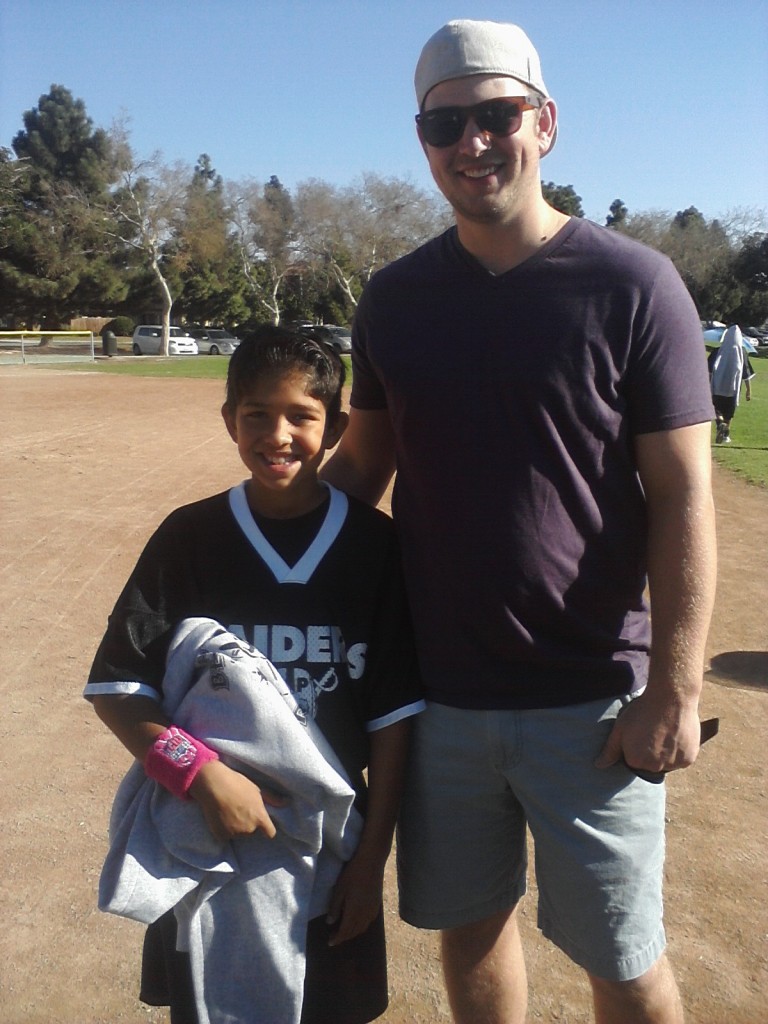 Ammon got a new sweat shirt to support his team!
Go Beck Park Raiders!