Happy happy birthday to my Zoe! She turned 14 yesterday. She is a remarkable girl!!
She woke up to our front door being decorated by her leaders at church!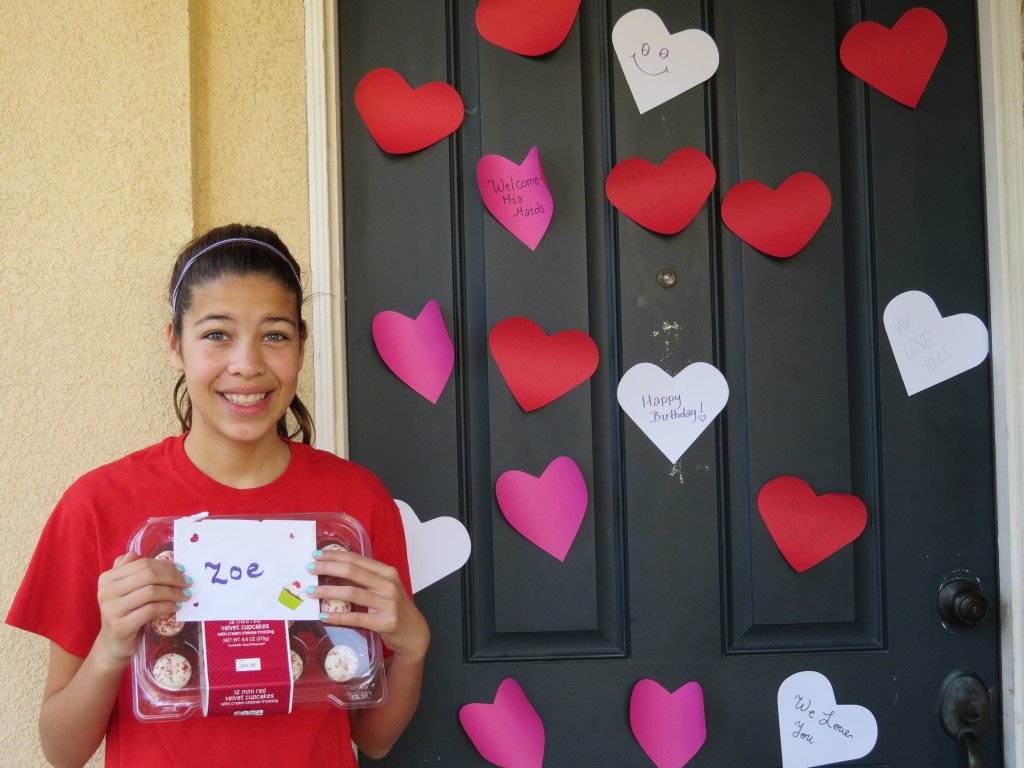 Her Grandmas came over with presents and love!

Earlier in the week her Aunts Marci and Marie took her shopping. She finally got to show me her new clothes she had picked out.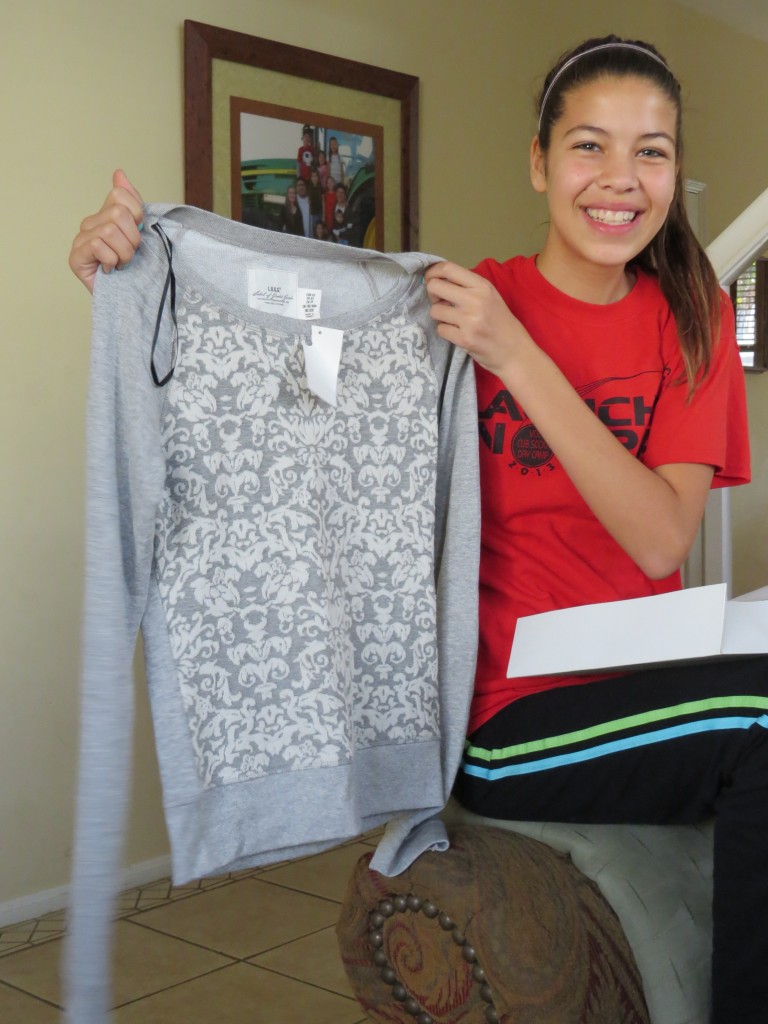 Before our Disneyland trip Aunt Kylie had taken Zoe and they got their nails done!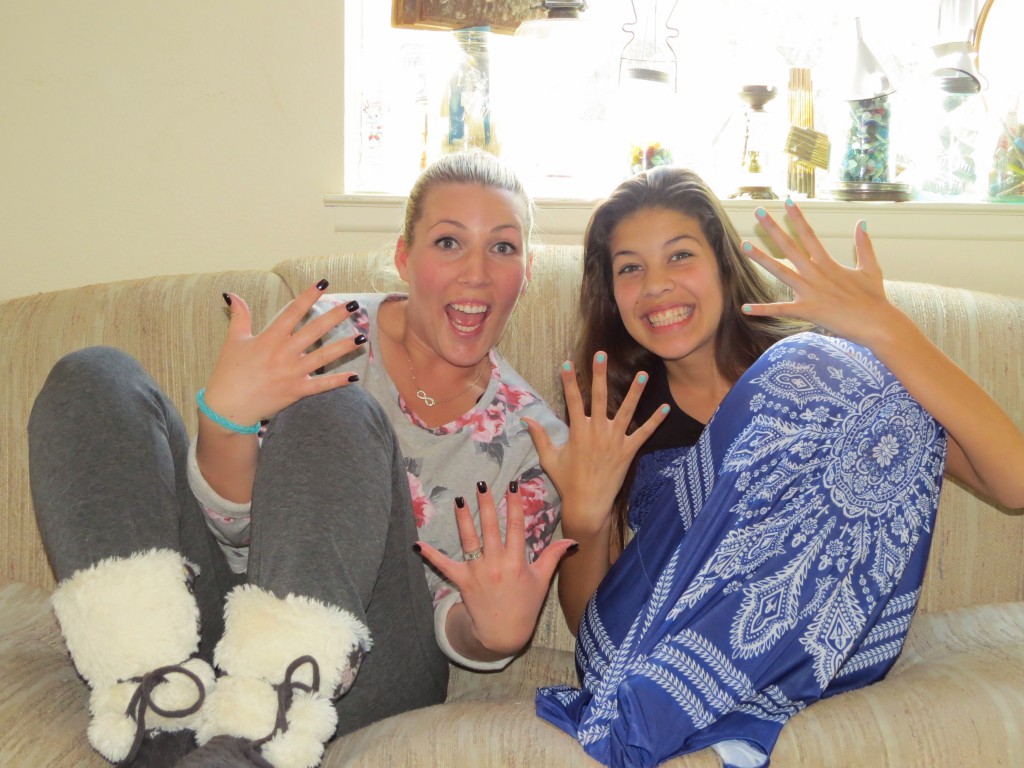 She got awesome footies Sponge Bob jammies from Grandma Sylvia and Grandpa Buzz.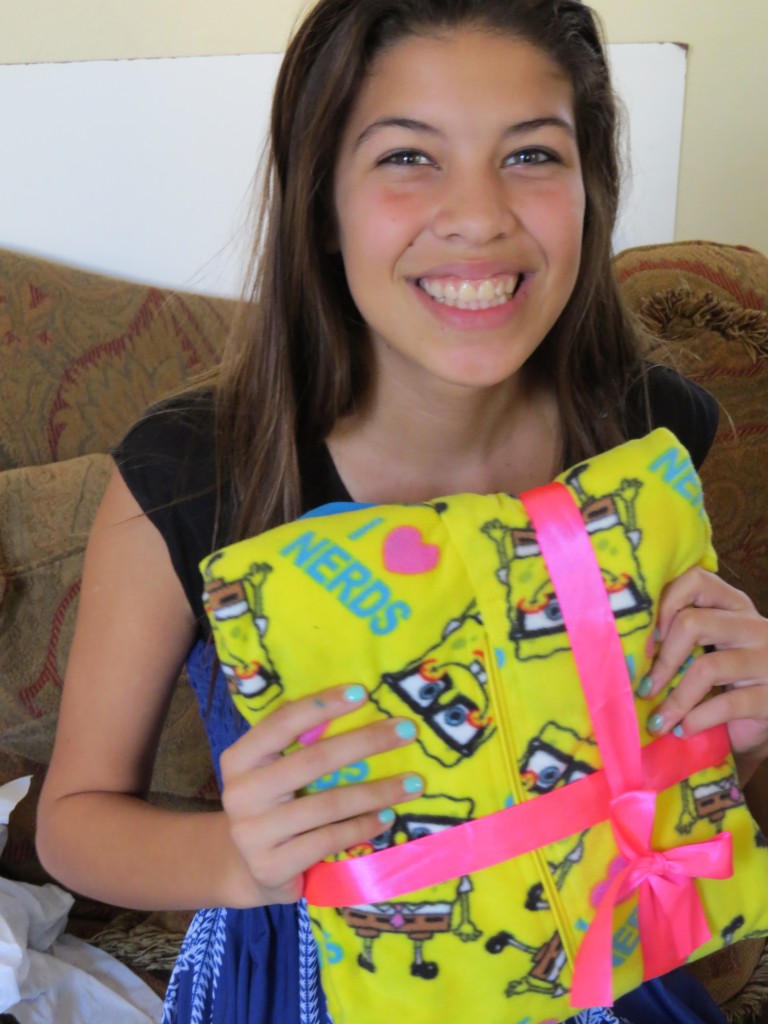 Zoe and I went to the mall for a little while. I took her to Estee Lauder where they did her make up.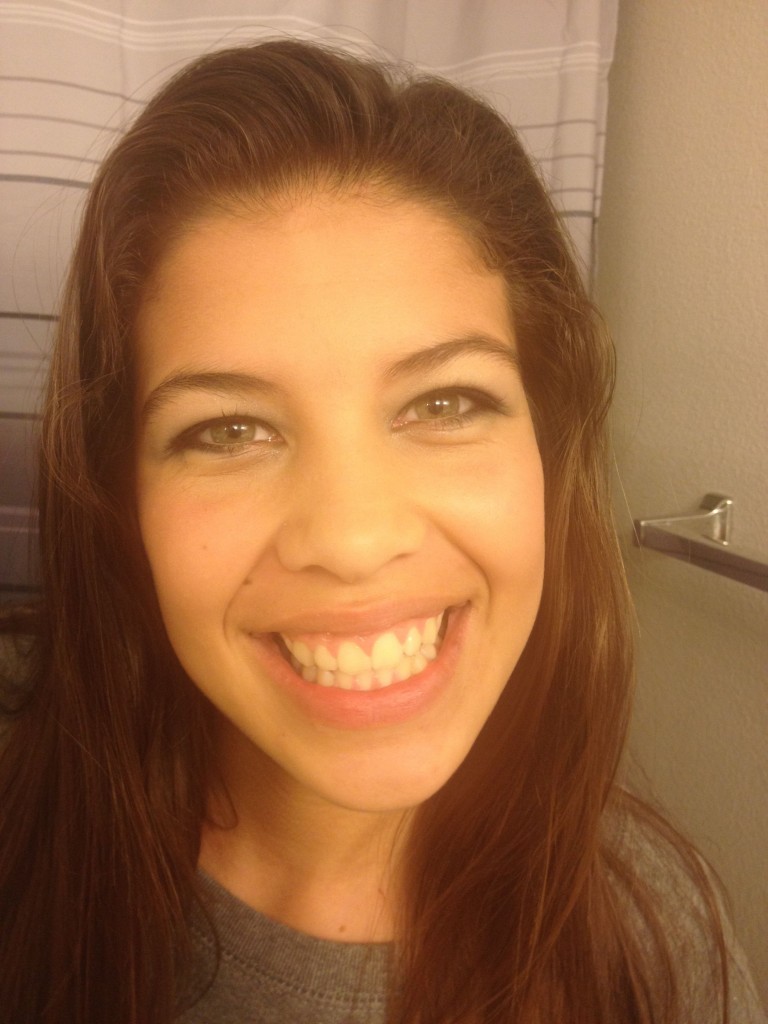 For her birthday dinner we had fettuccine Alfredo!  Any pasta dish is Zoe's favorite.
Nik spoiled his sister with lots of yummy candies and an eos, her favorite chap stick!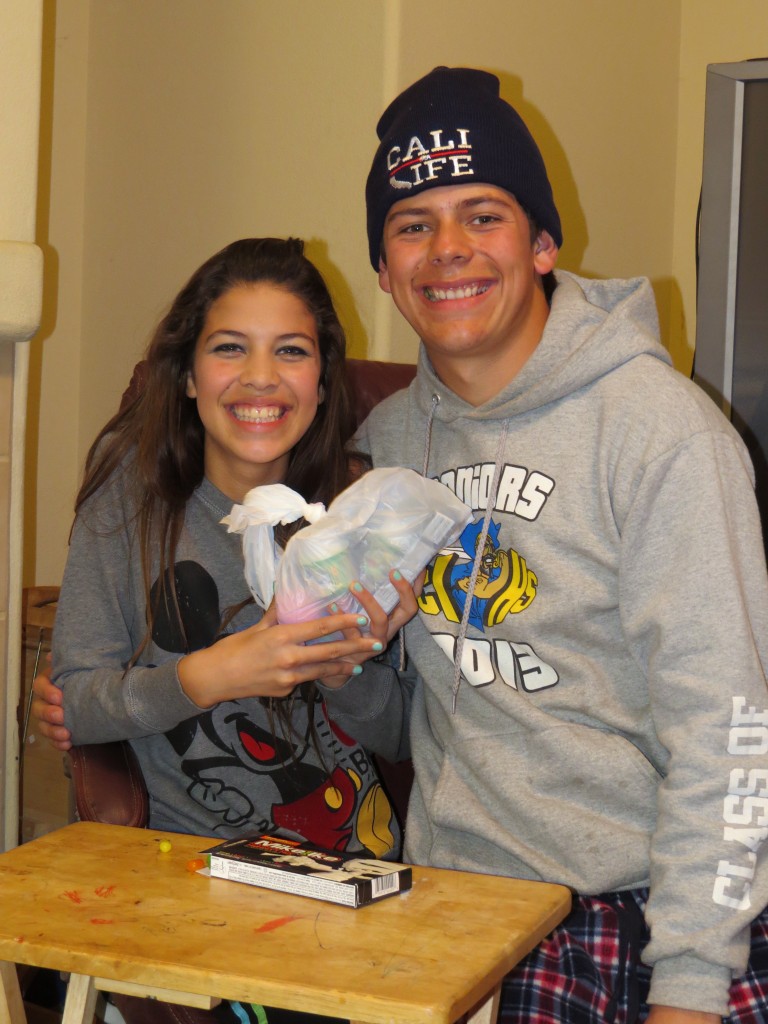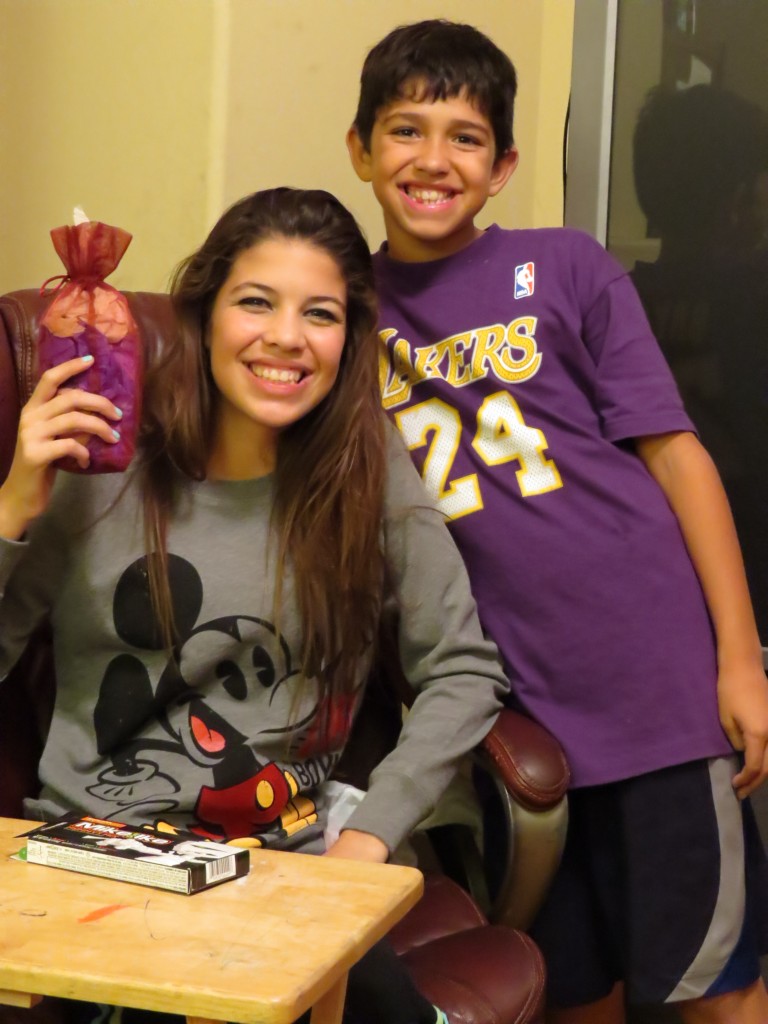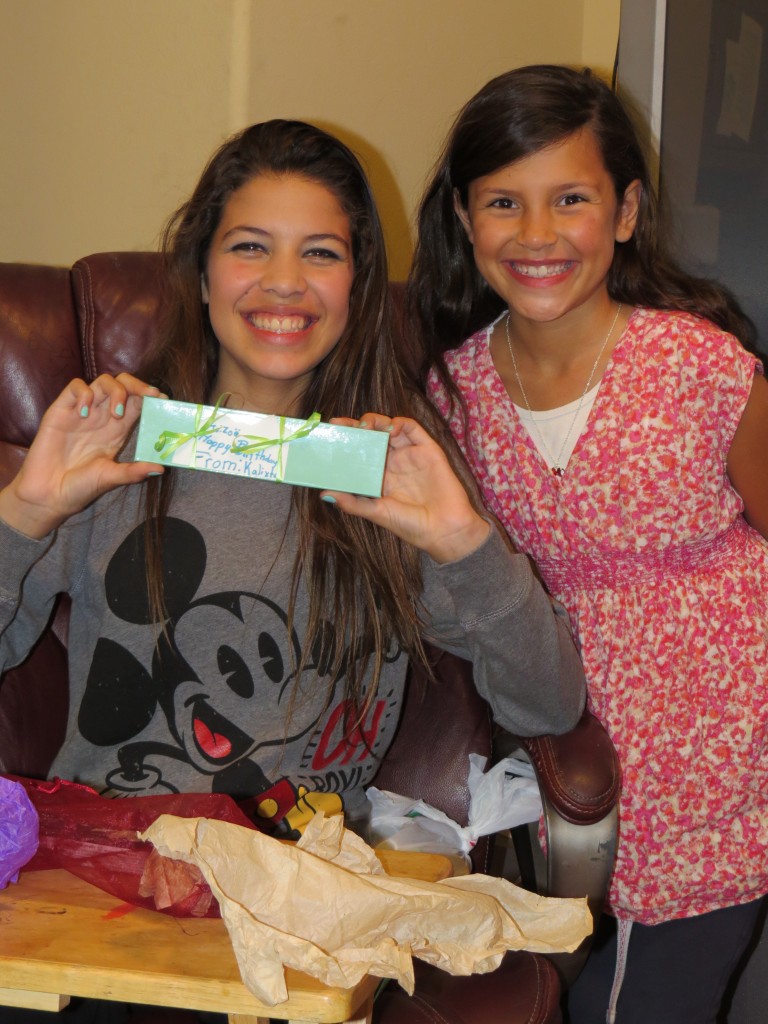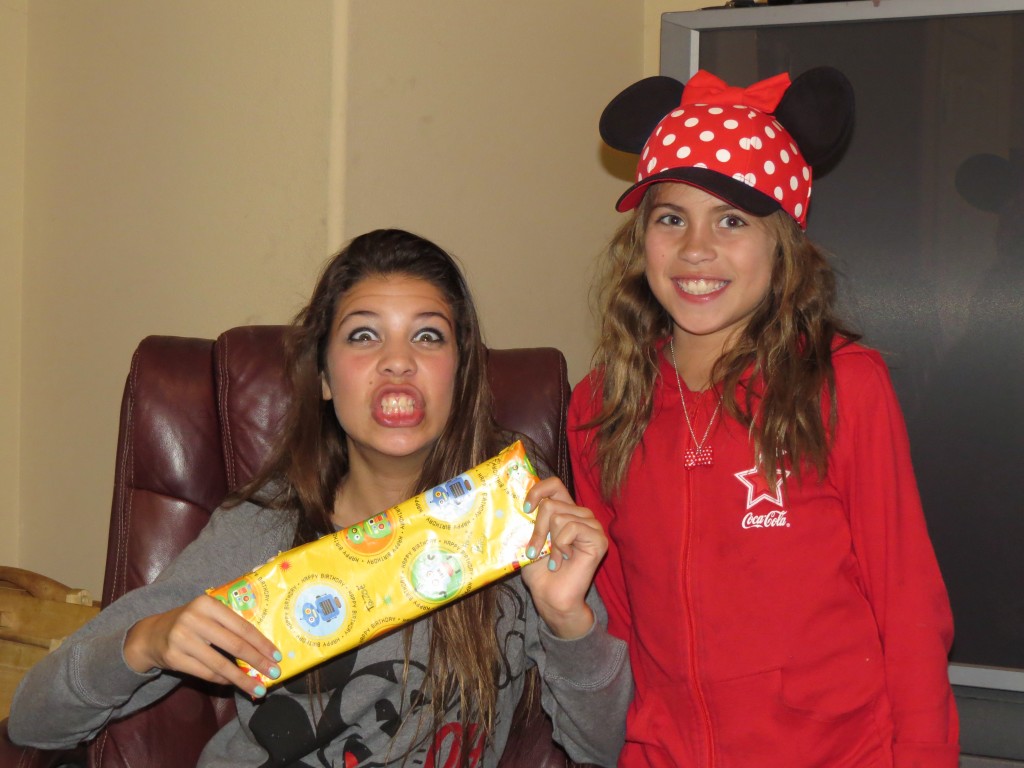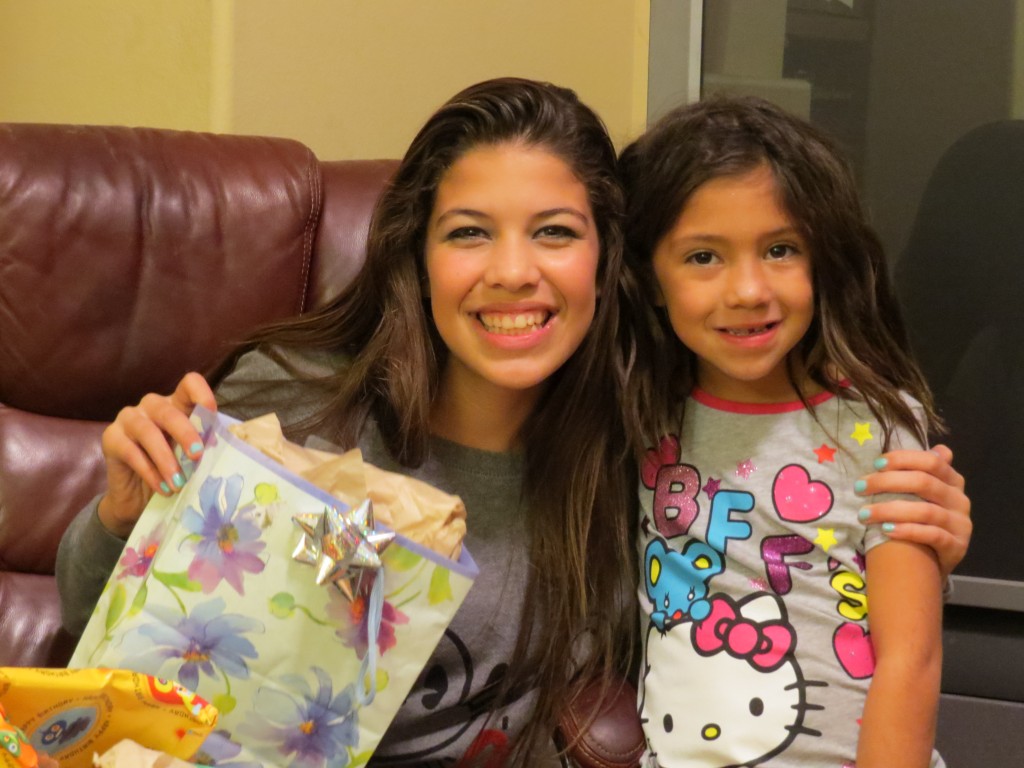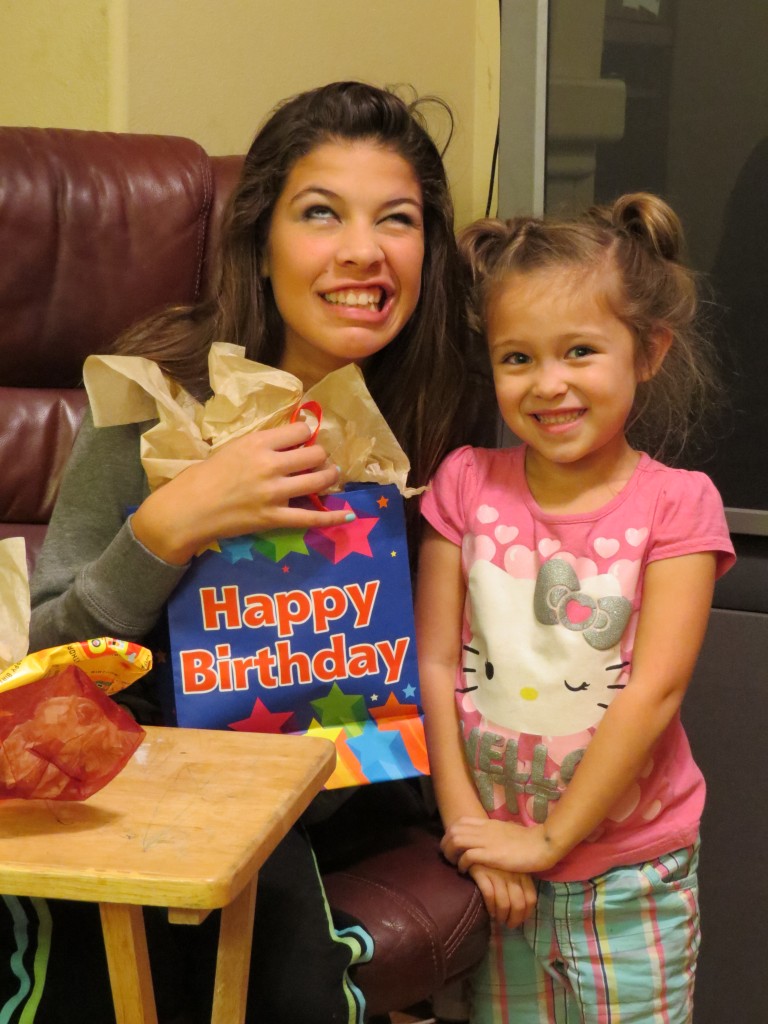 Happy Birthday Zoe!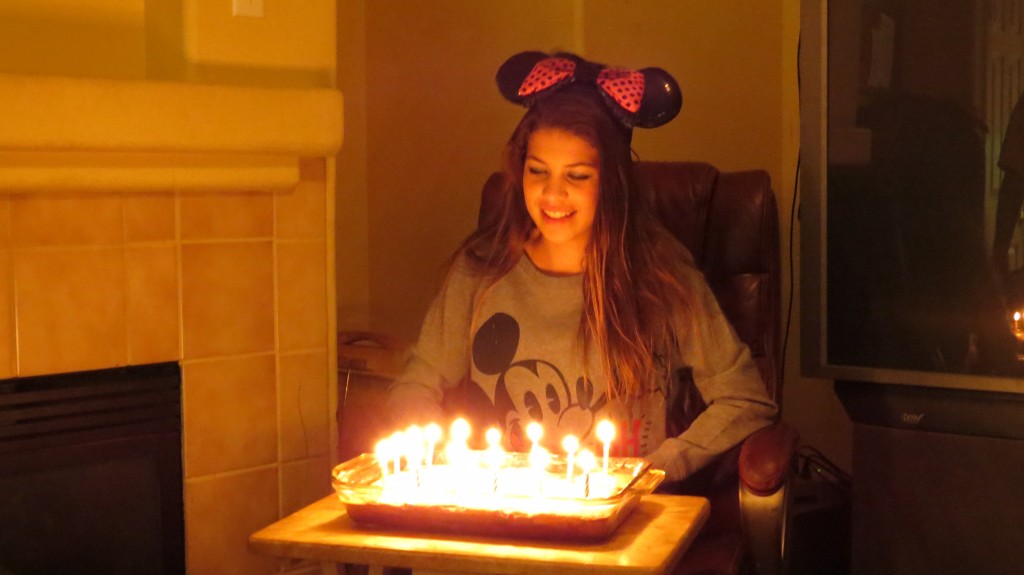 I can't believe their are 14 candles on that cake! In the early years of having kids I did not look forward to having teenagers! I love little ones. I know how to deal with them (for the most part:)! But not teenagers! I always said I would raise the babies and let Adam deal with the teens! Well, so far, my teenagers are amazing!! Zoe has her moments but she is helpful beyond degree, easy to talk to and reason with, obedient, courteous, kind and fun! Her laugh makes me smile! She loves life. And most importantly she love Christ and His Gospel and strives her hardest to live it! I am so proud of her and love her with all my heart!