Sorry I have been so awful about posting! My camera is dead!! It is the saddest thing ever!! My lack of post is due to the fact that I don't have the pictures or don't like the pictures I have! Plus life is just crazy busy! School is over in 9 days and I couldn't be happier about that!
Last weekend we were able to go on a walk as a family! It was wonderful just being together with no pressure to go or do anything! I took a few pictures with my phone, which isn't the best but better than nothing!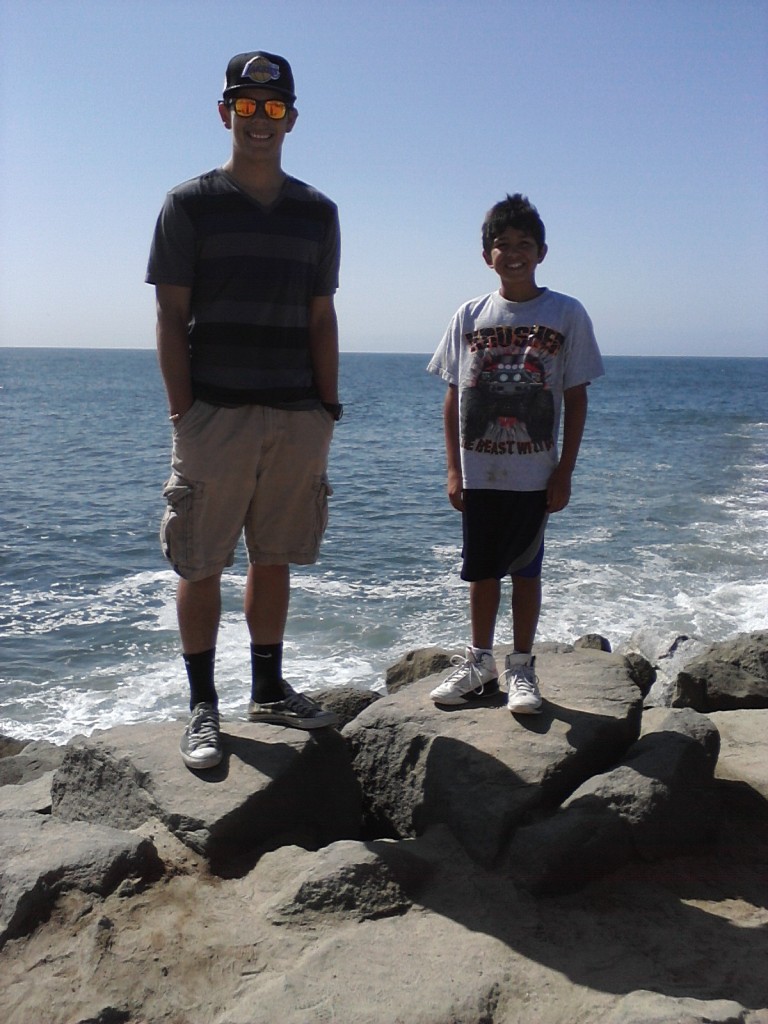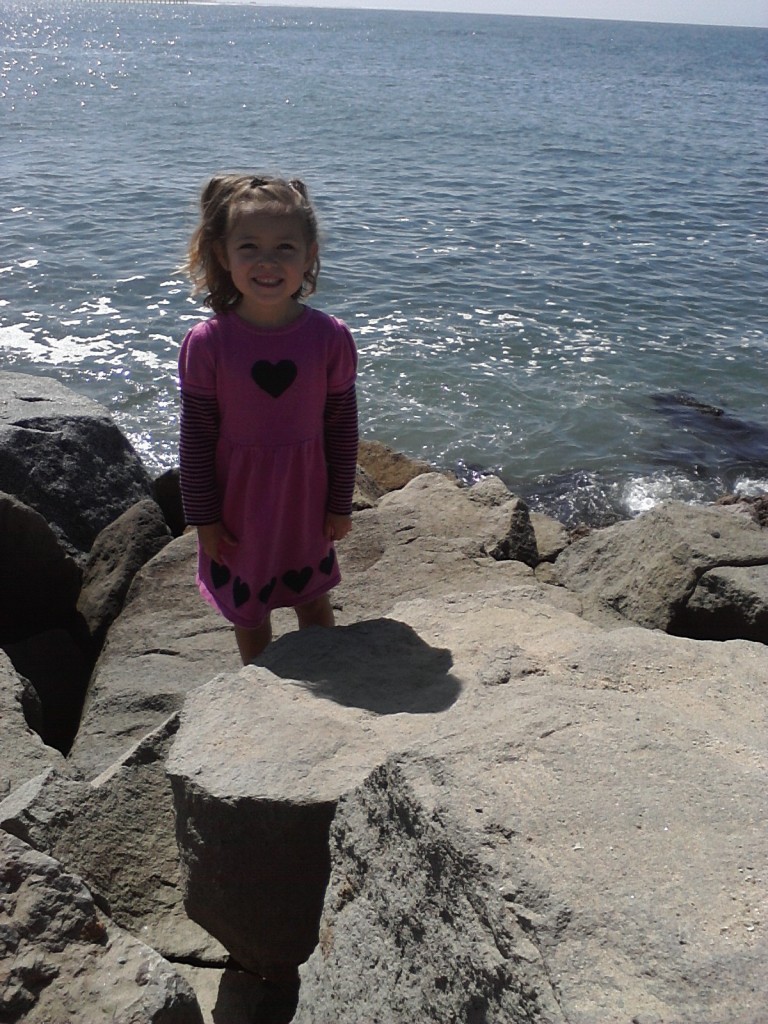 We got a dog named Yogi! He is a great, enthusiastic dog that brings a lot of happiness to our family!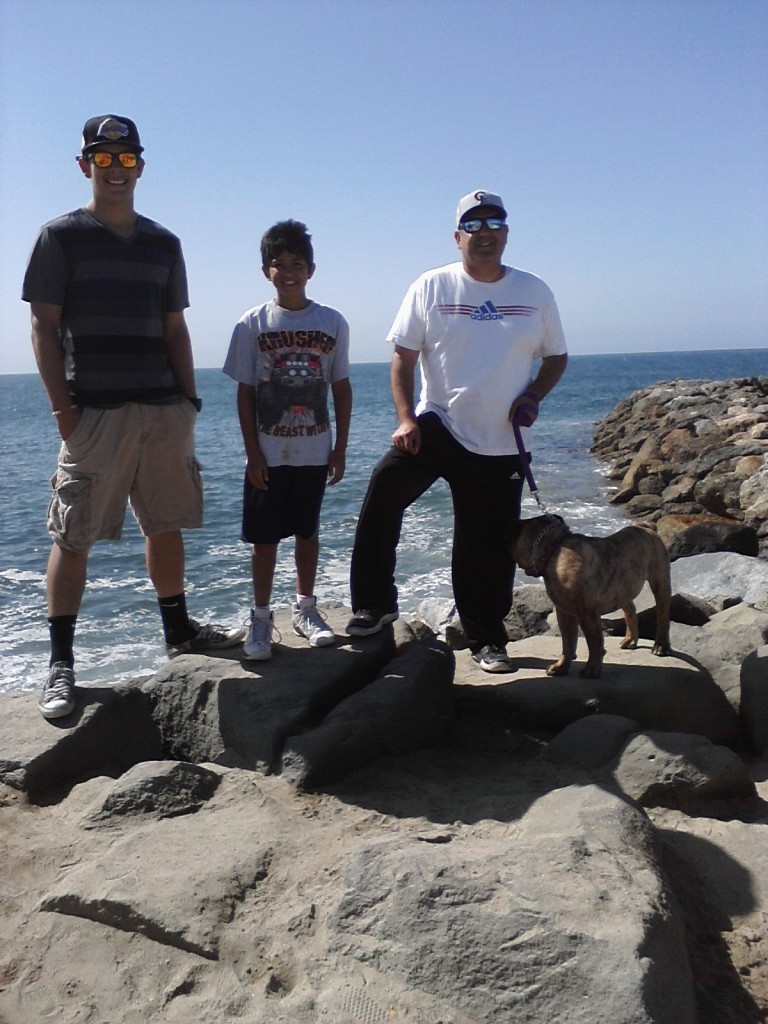 Michael slept the the entire walk but the last 5 minutes! It was perfect!! He got out to walk a bit with his "Key" and best friend!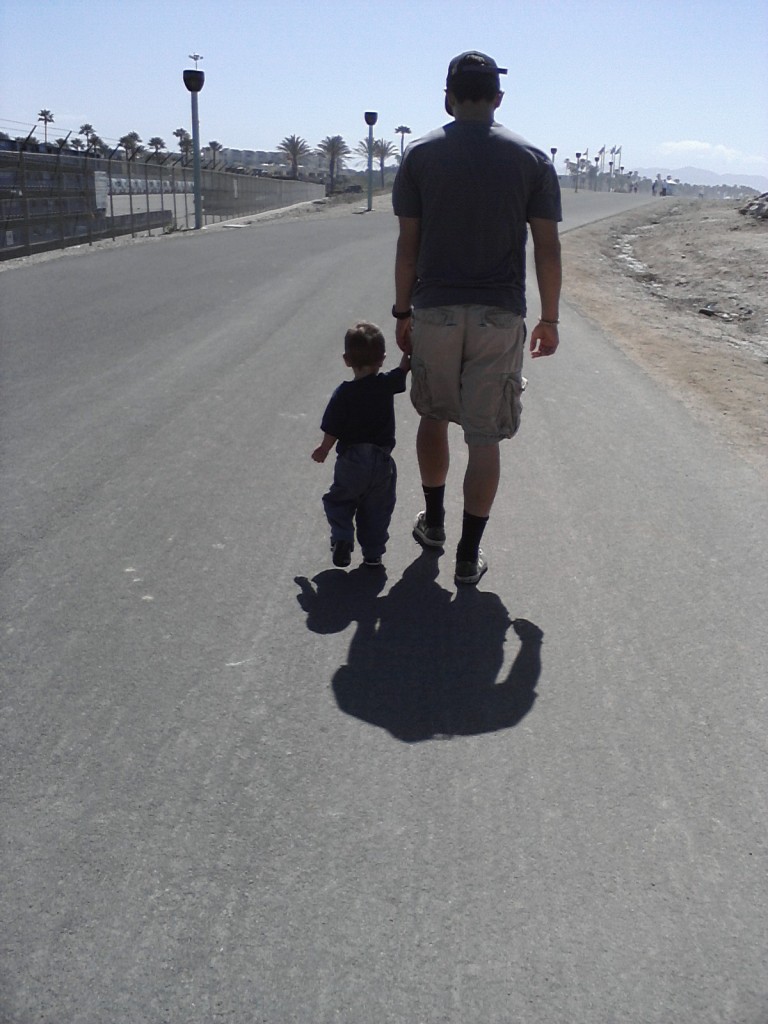 I love relaxed days like these and my family!!