While Adam's brother Nick was here we were able to celebrate his birthday!! Yes, another birthday!! December and January are packed full of birthdays!! The kids love love love their Uncle Nick!! They loved showing him their love!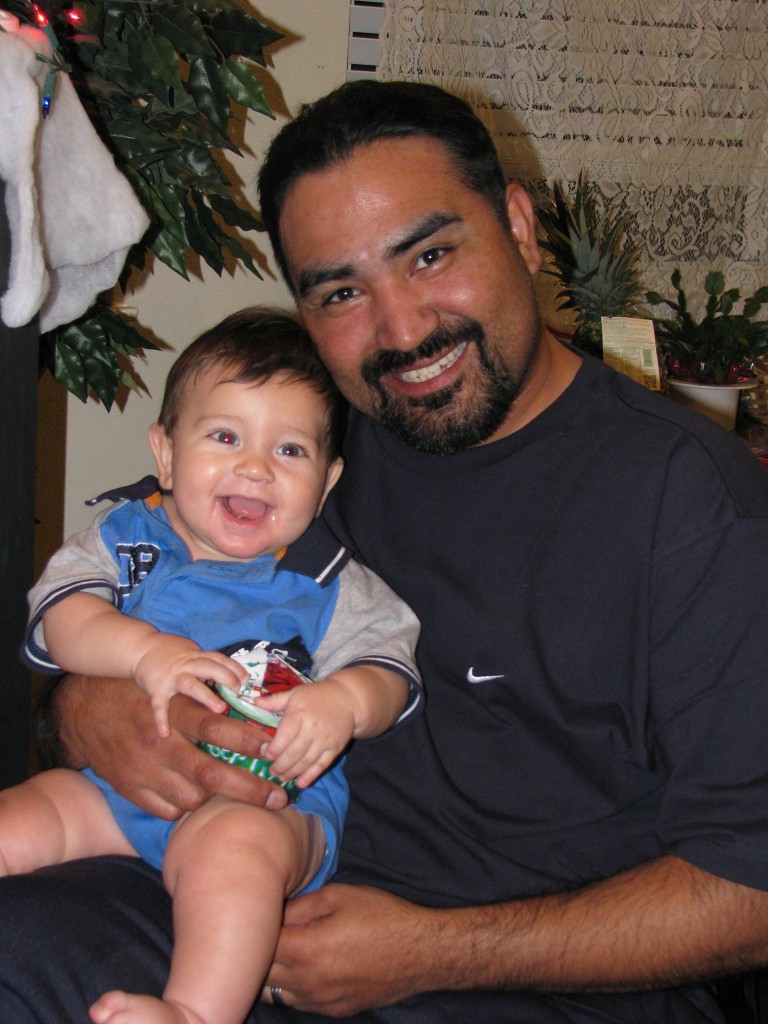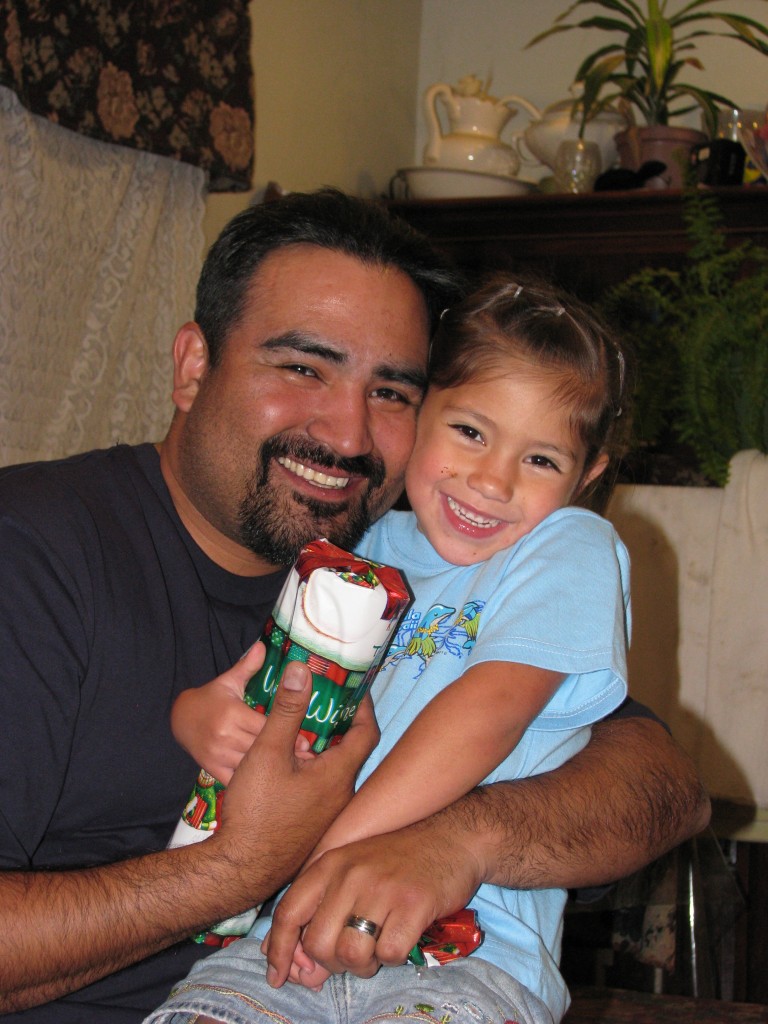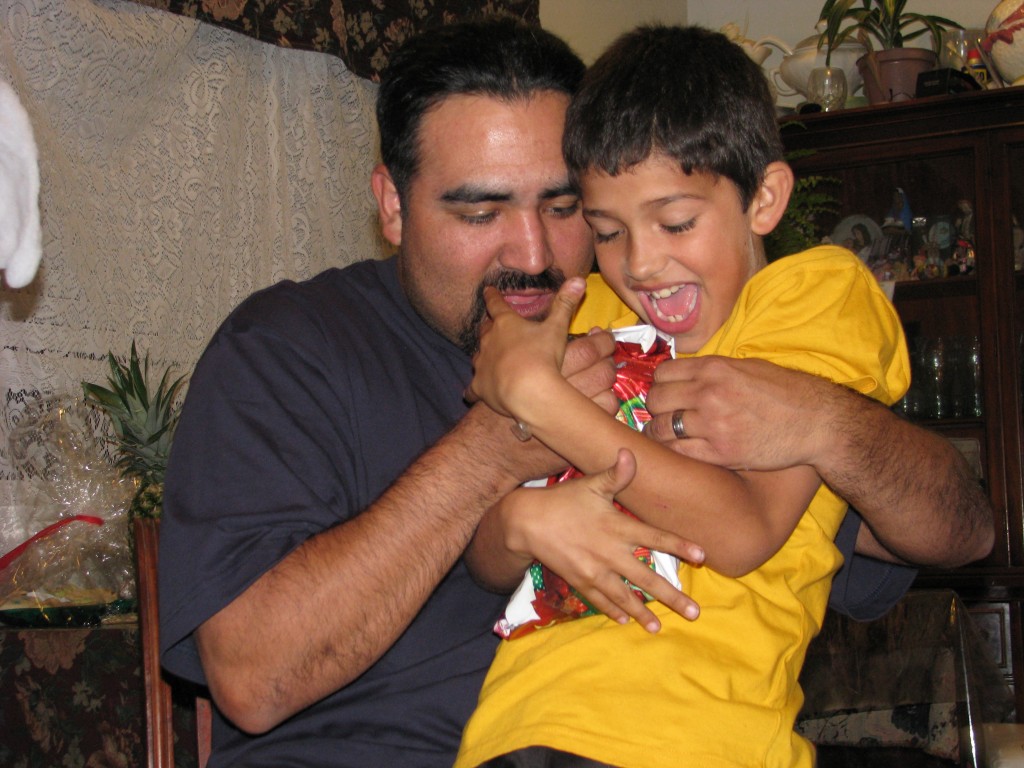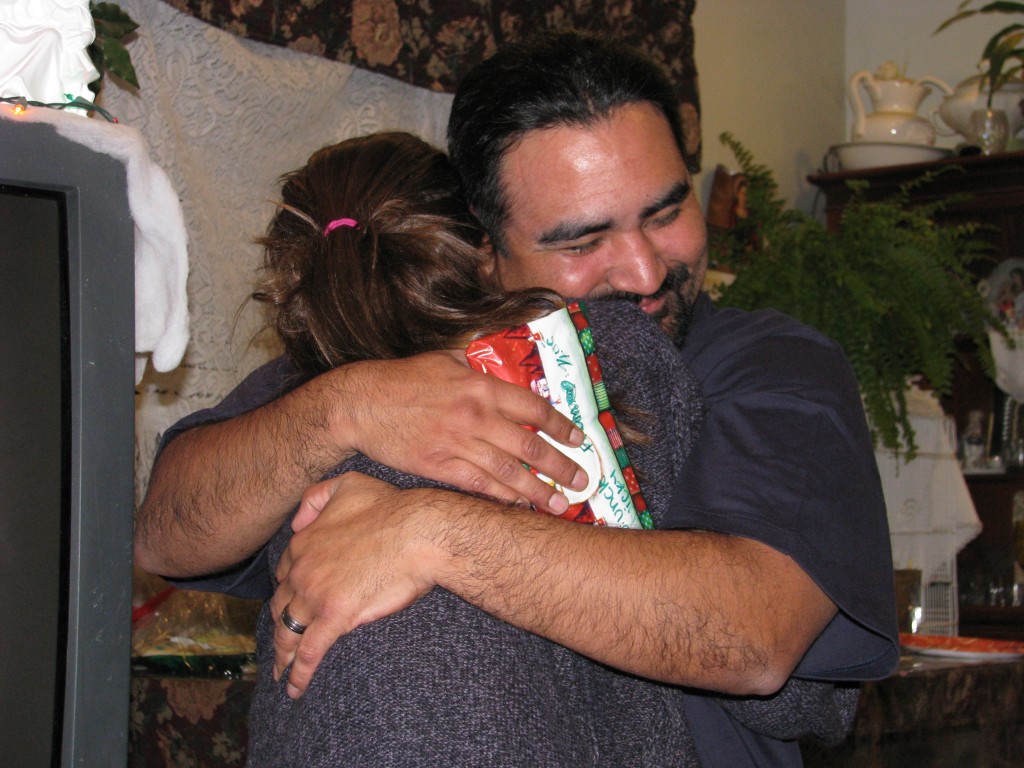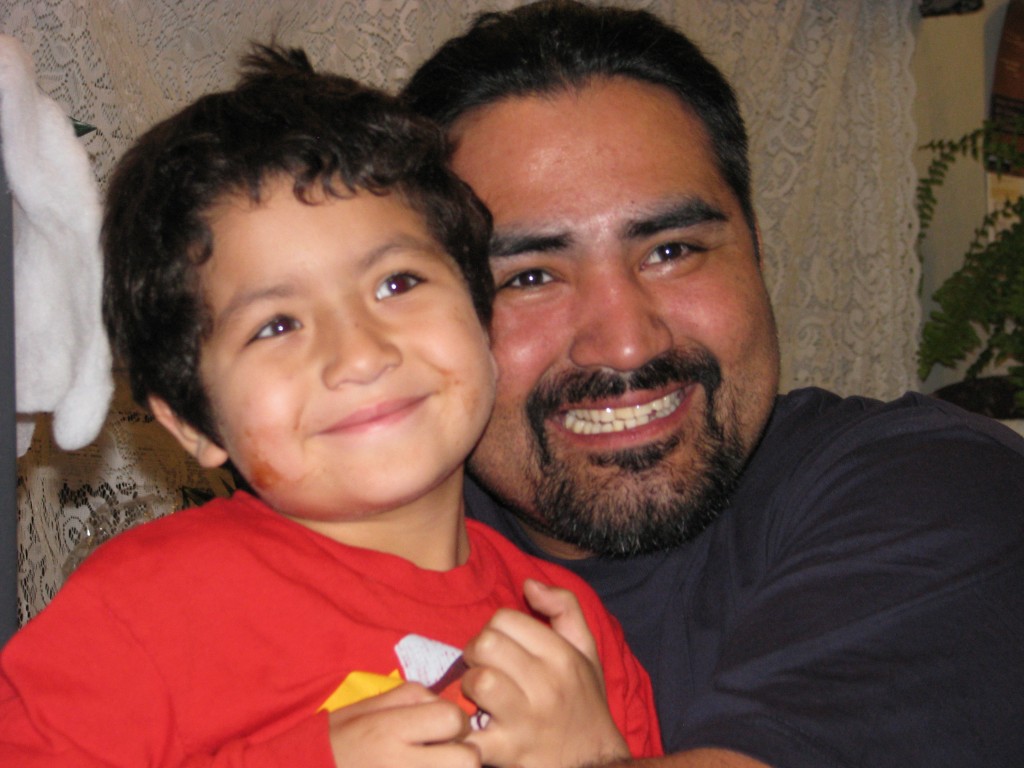 Nick and his amazing, beautiful wife!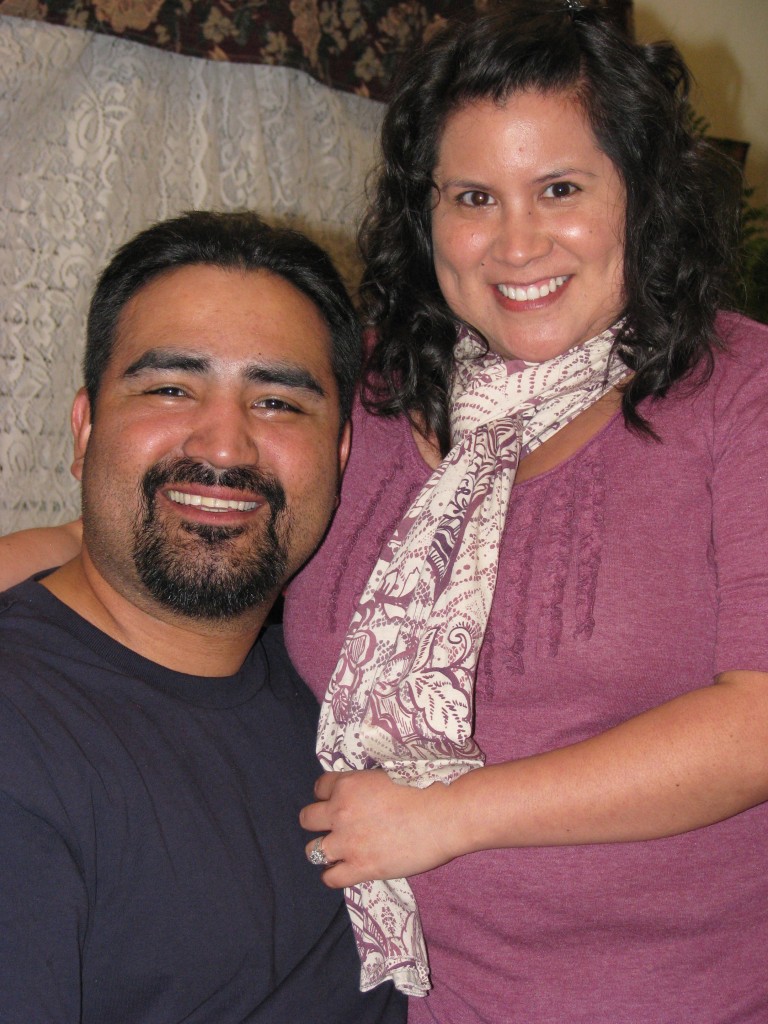 Nick and his Momma!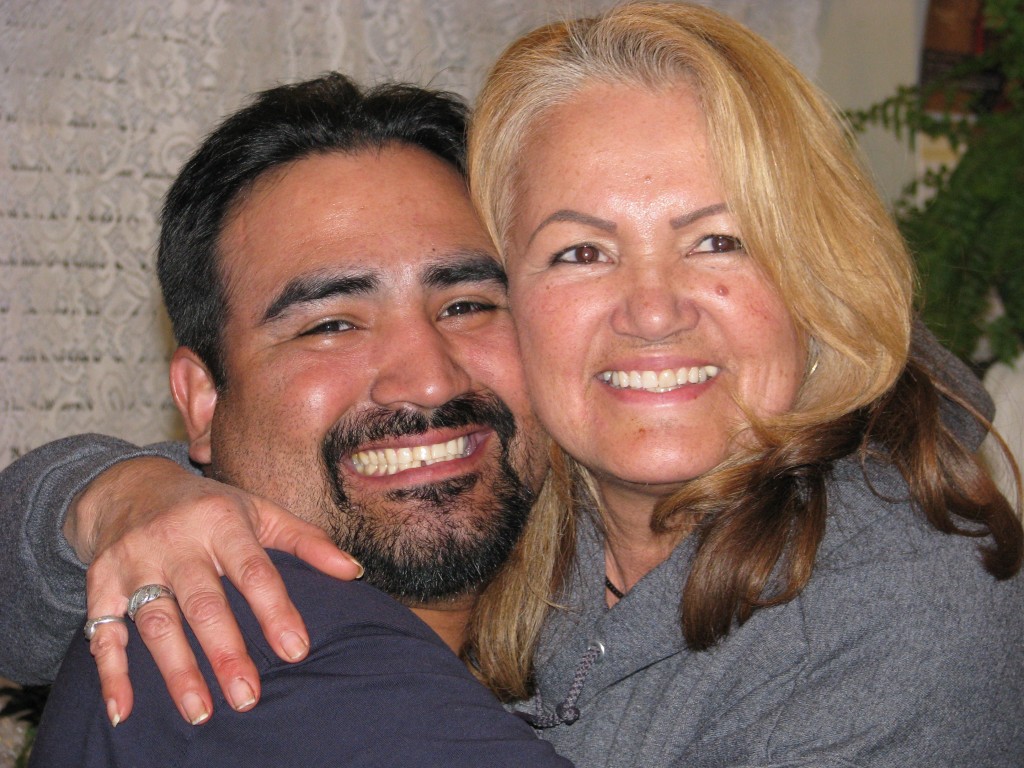 The three brothers! Adam is the oldest, then Big Lou, then Nick.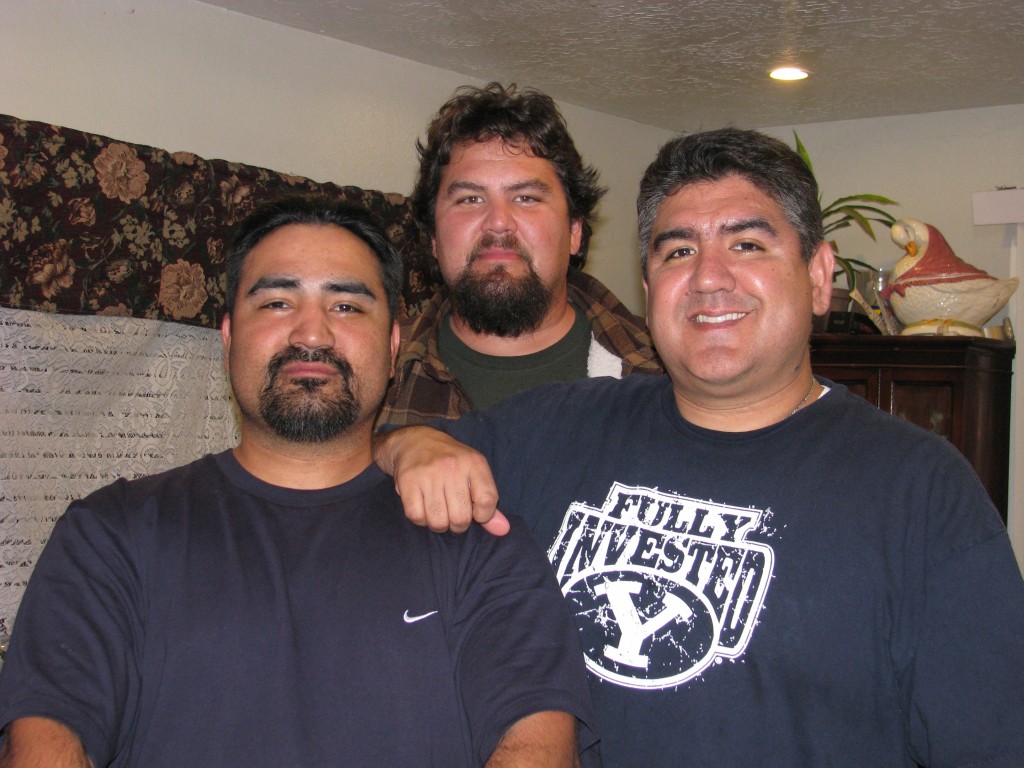 Then we add the baby sister Diane!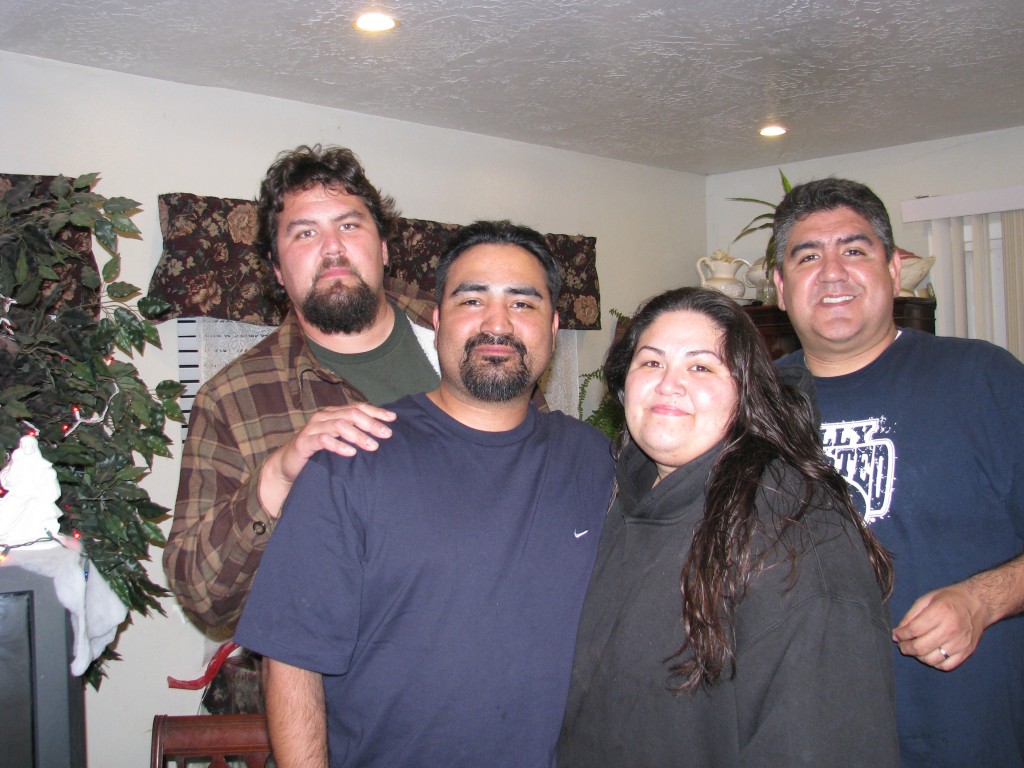 Happy happy birthday Nick!! We love you and miss you tons!