Tori is loving school, though that is no shock to me! She has wanted to go for a few years!
She loves sharing her new knowledge with us and love to teach Michael!
She has done a few cute art projects!
This is hanging above the sink in her classroom!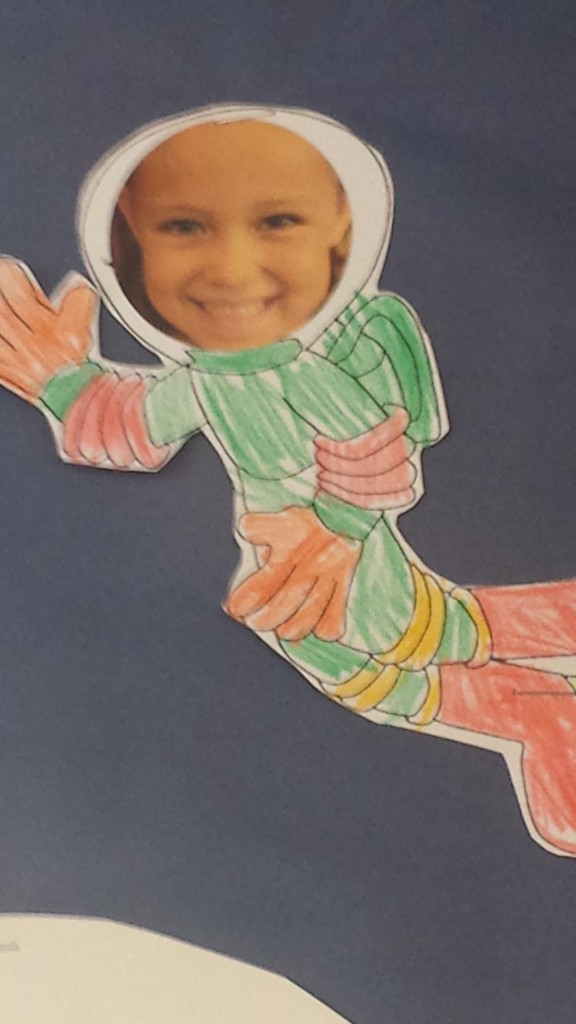 Tori Appleseed!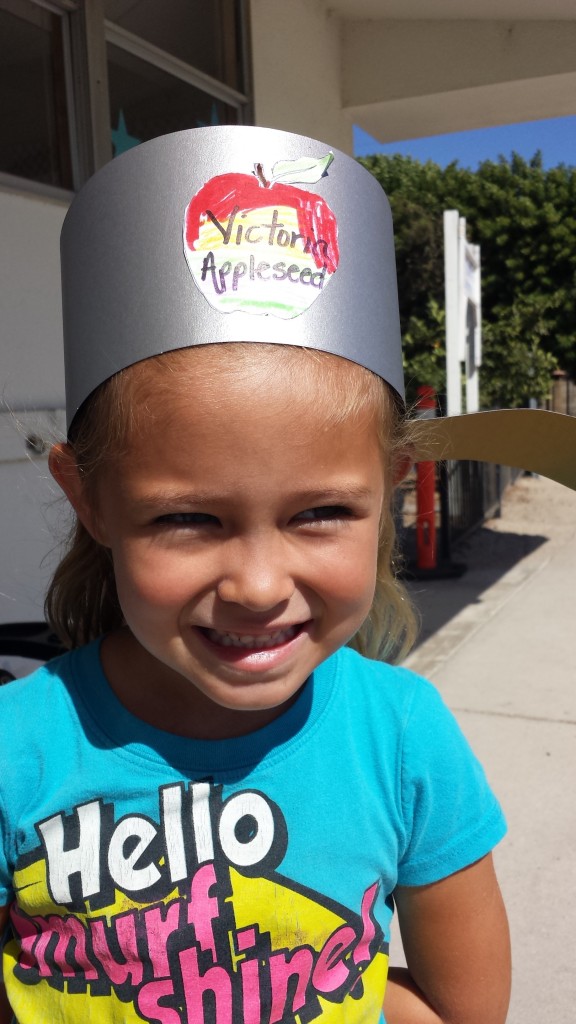 She did a few about Wild Things! This one was our favorite!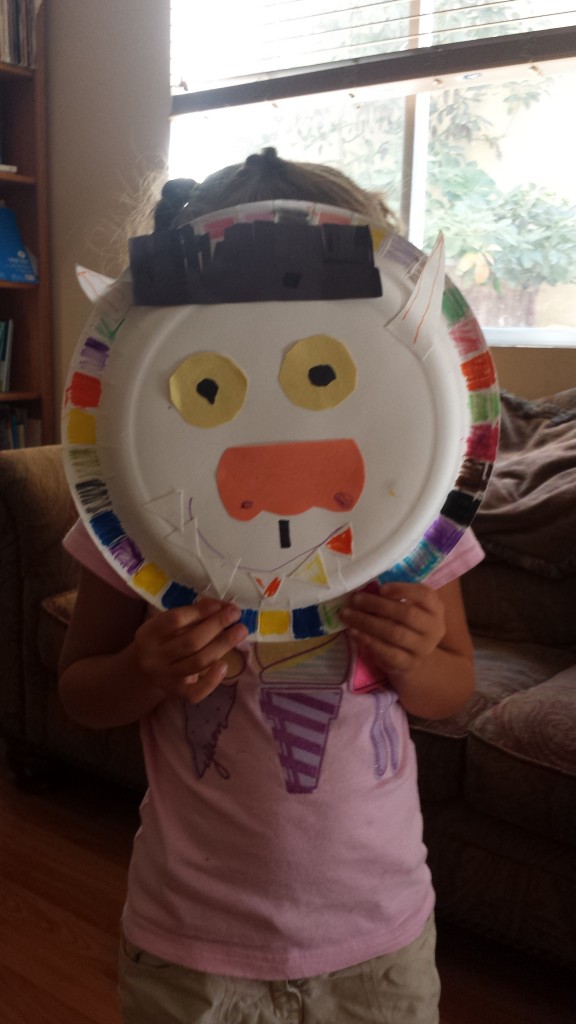 Her Wild Things face.