Having KP here gives the boys one more on their team! All the kids are so sweet and love KP so much! We hate that we live so far apart!
Nik swinging with the little guys!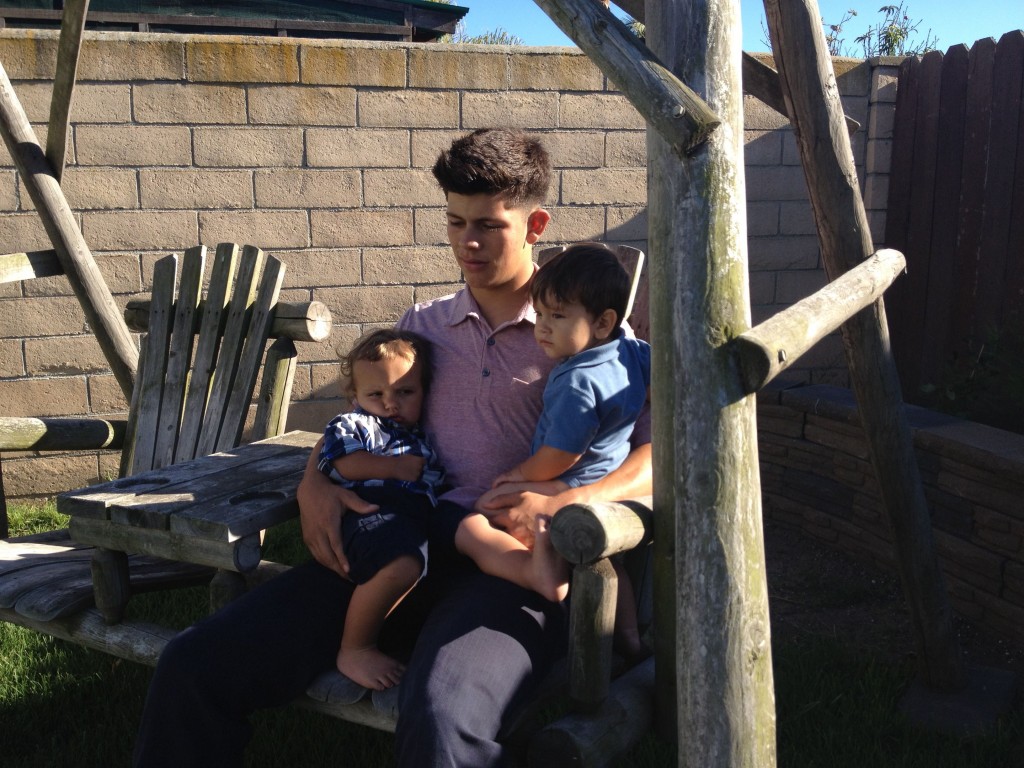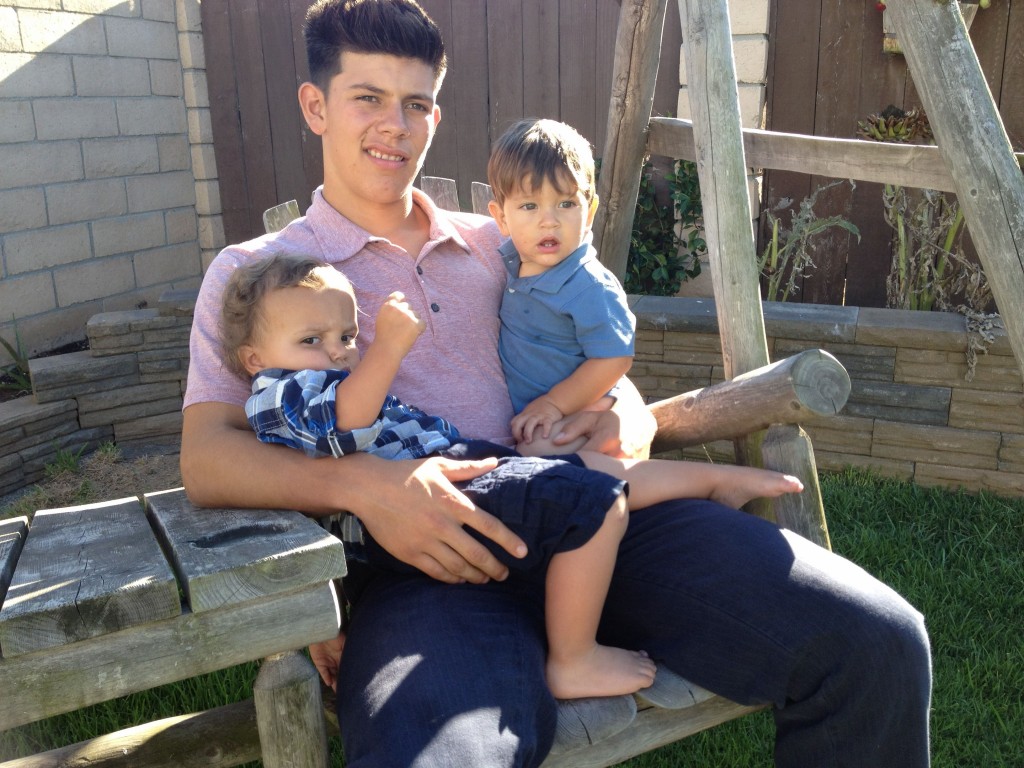 Ammon loves to goof around with KP. He got down on his hands and knees so that KP could ride on him!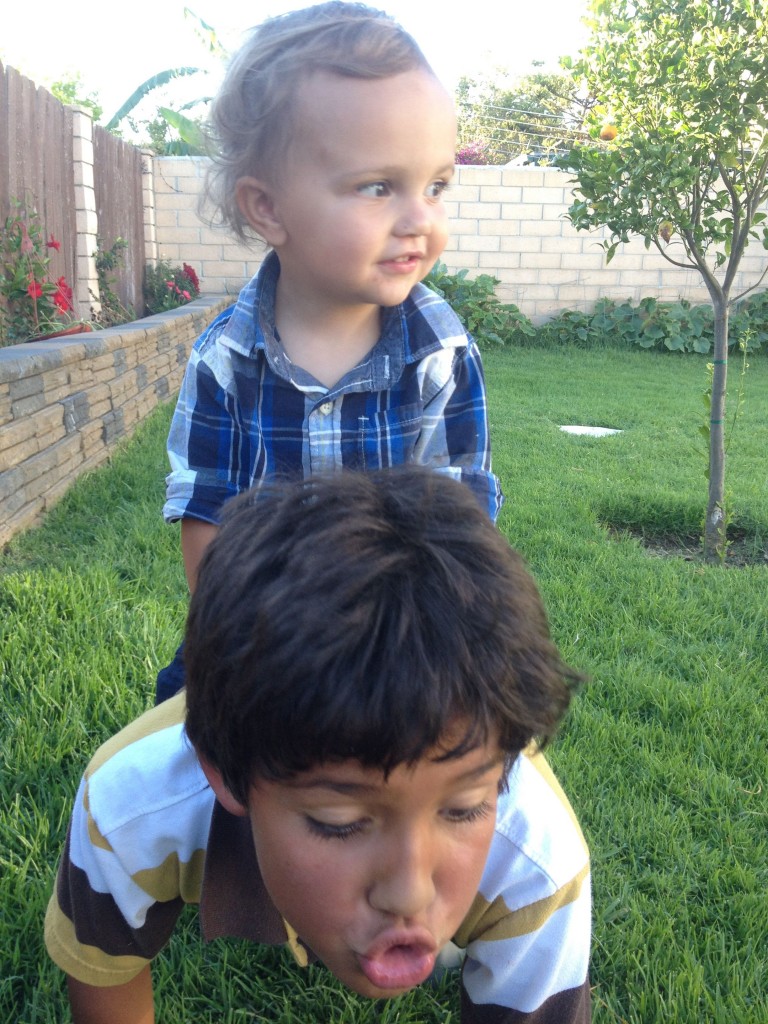 KP loved it!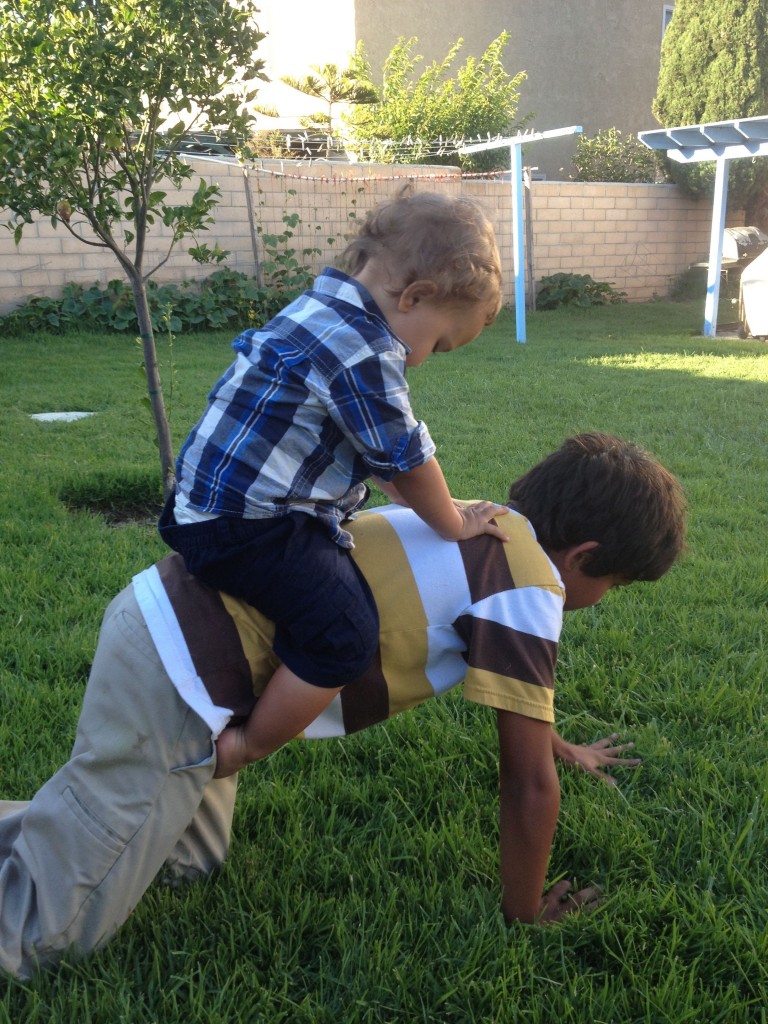 Look Mom no hands!!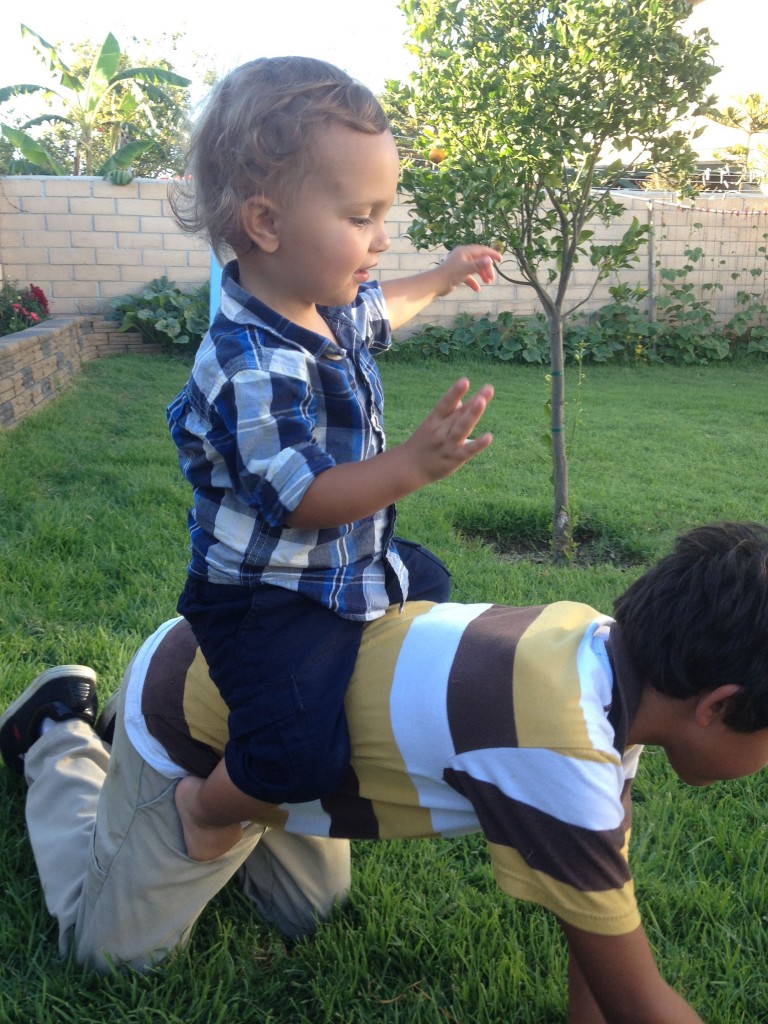 Love love those boys!!