A day off and we are at the beach!! We love love love going to the beach! Fall break started off ugly so we stayed away from the beach. The week ended on a high note and was gorgeous so we went to the beach!
The beach was perfect! There was NO wind! It was an amazingly perfect day at the beach and we stayed there for hours!!!
Usually when we go to the beach Michael sleeps most of the time. Since there was not wind he got out and enjoyed the water!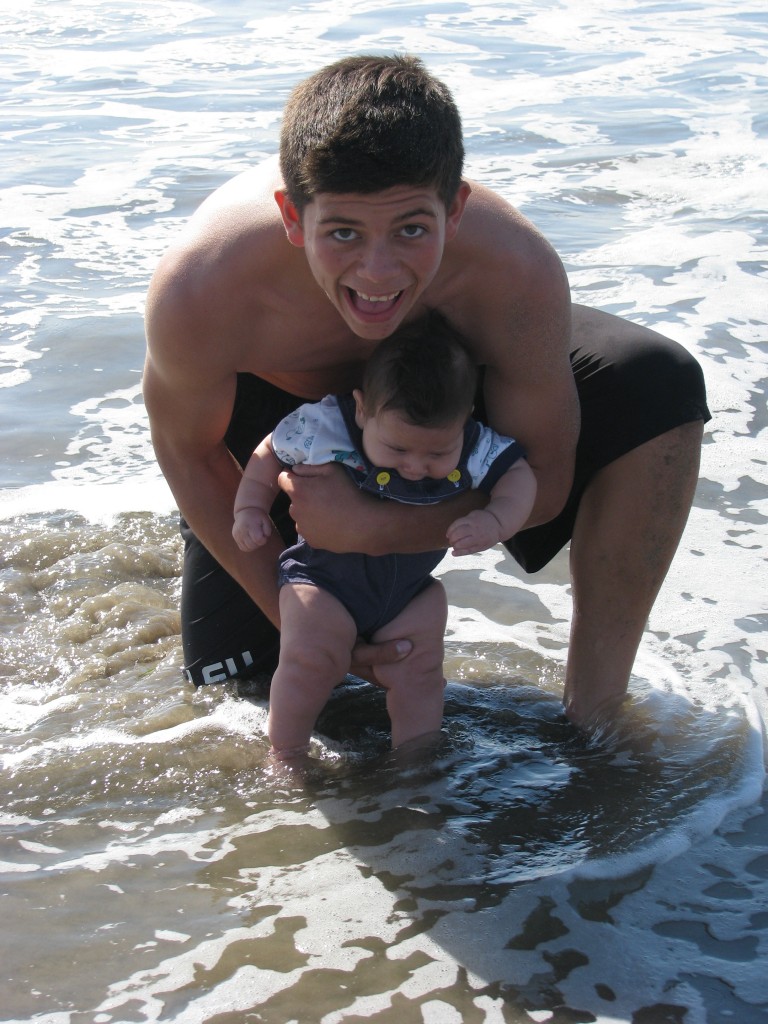 He didn't cry at all and loved being with all the action!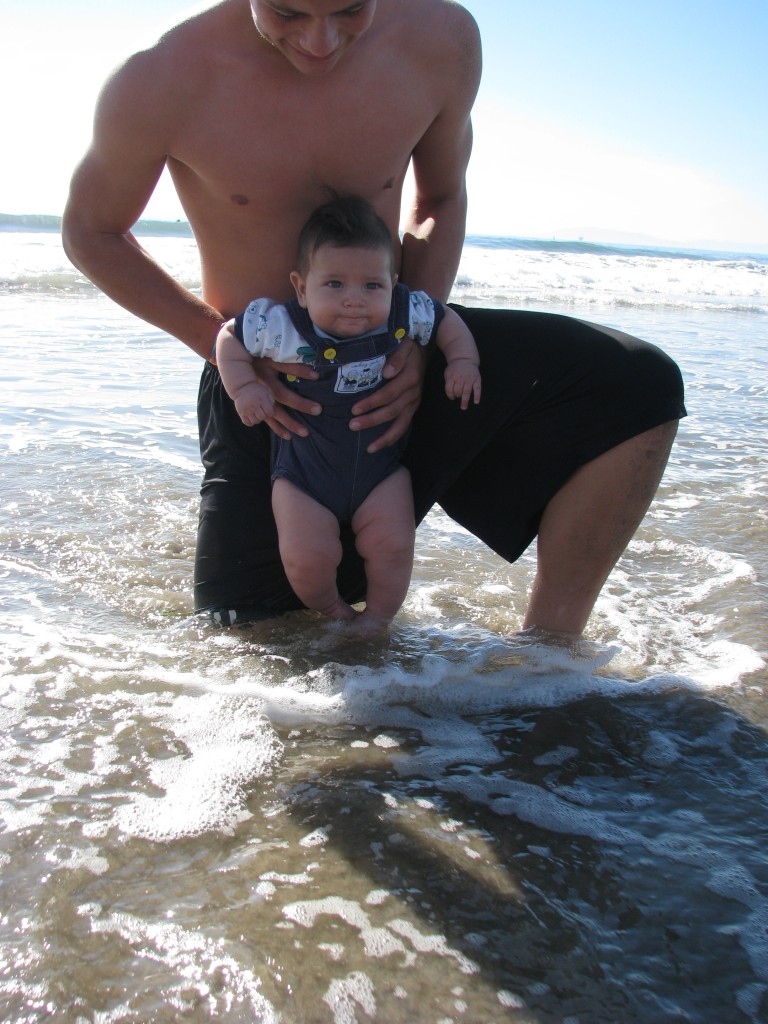 He even got a little sand in his mouth!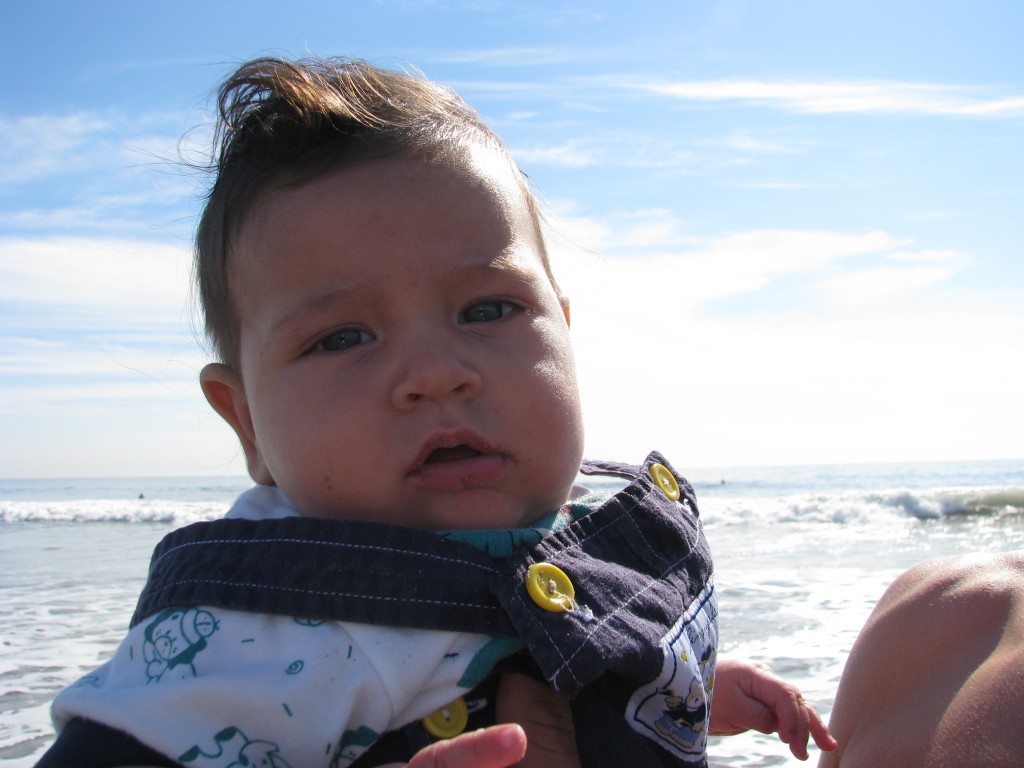 Tori also had an amazing day! She actually got wet!! Usually she plays in the sand with me and stays far from the water! She took Nik's hand and pulled him out into the water!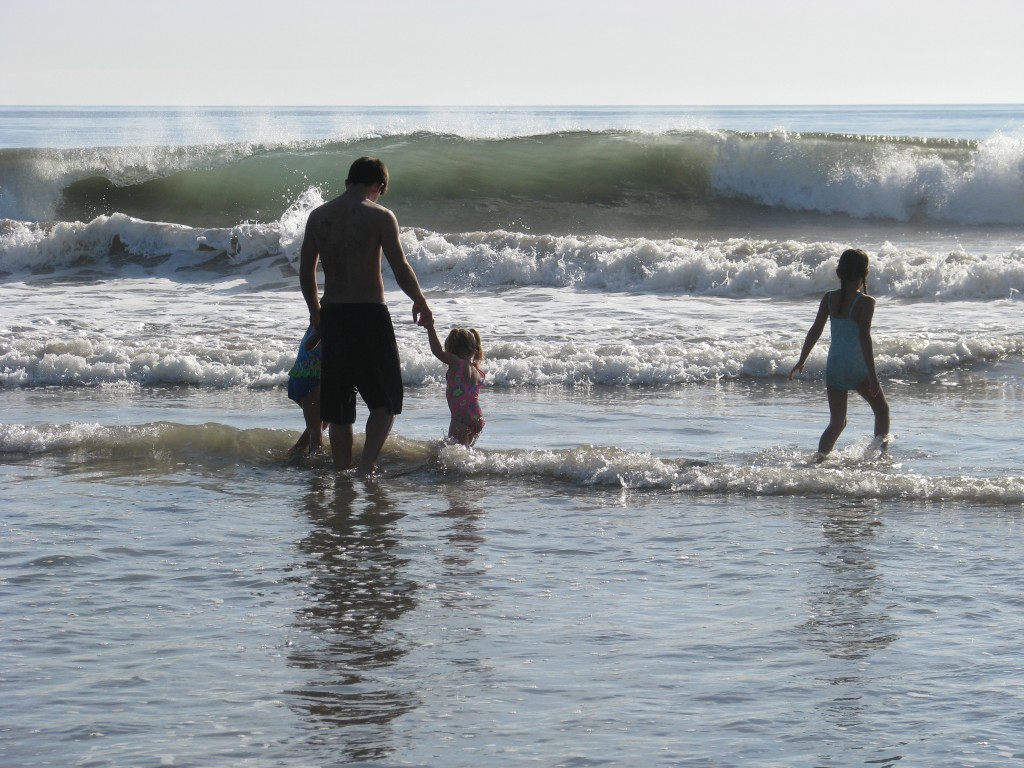 Ariana was there with her the whole time!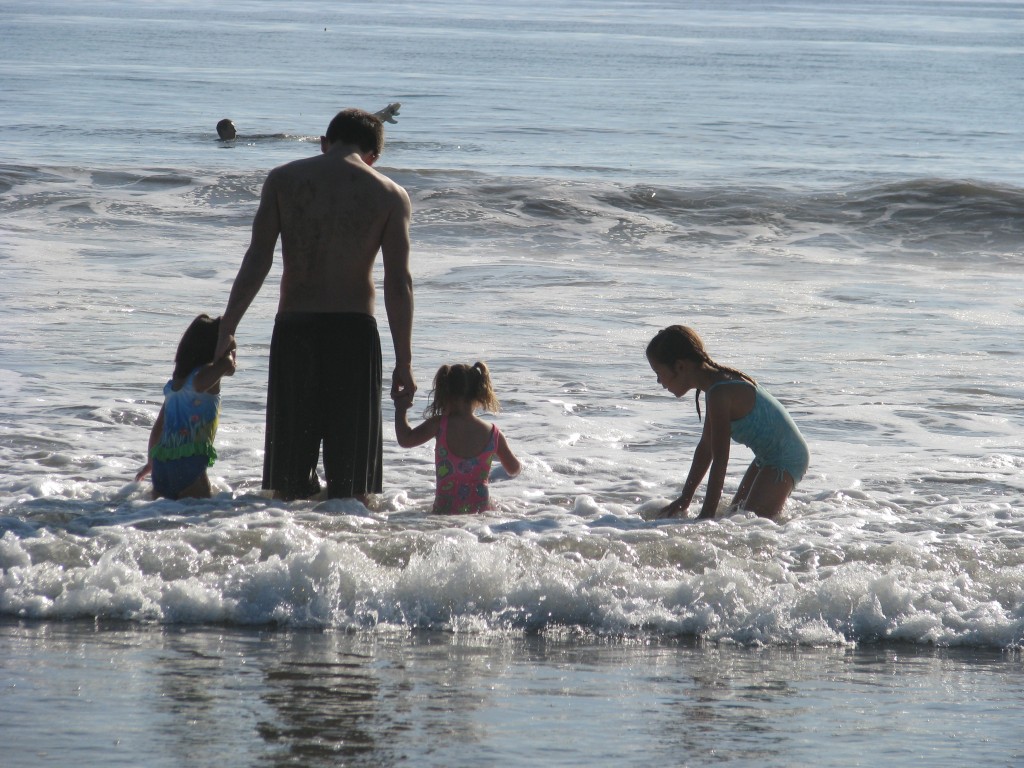 She had a blast!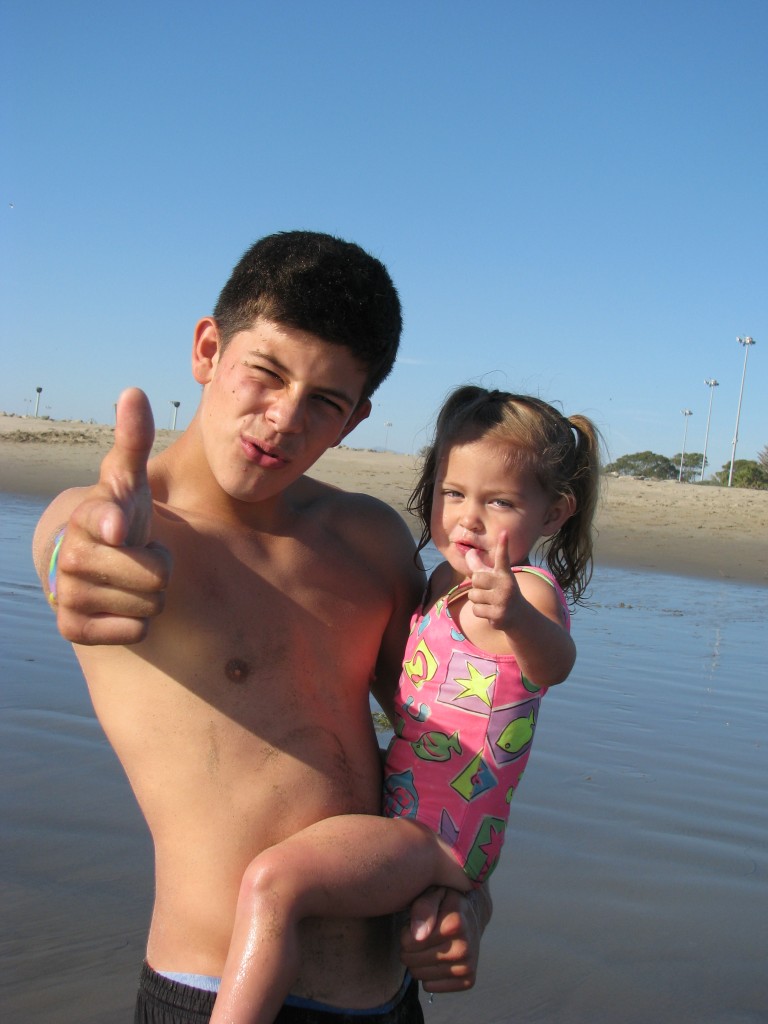 Ammon wore his goggles as he body surfed in the ocean.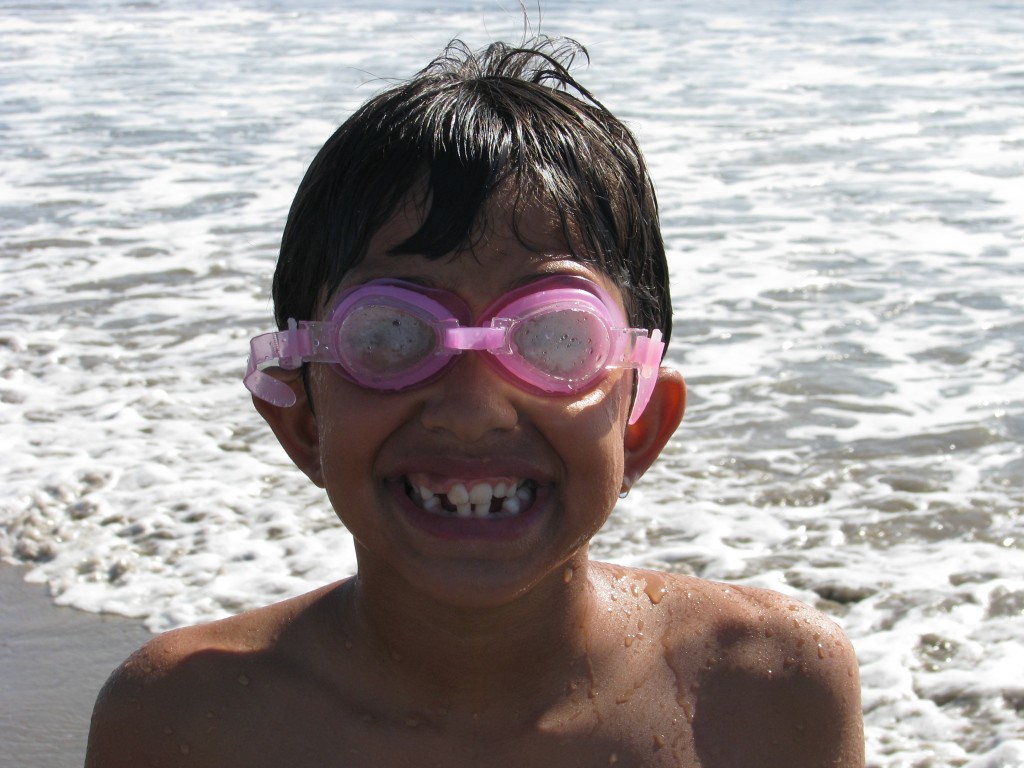 I can't wait for another gorgeous day off to spend at the beach!!!!