Last month we started our temple trips! The LA Temple has apartments right next to the temple that they rent out for very cheap! Adam works in the temple Friday night and Nik goes too. I go the next morning very early! It is wonderful to be there as a family!!
Last month before the time change we walked around the temple and got some great pictures!!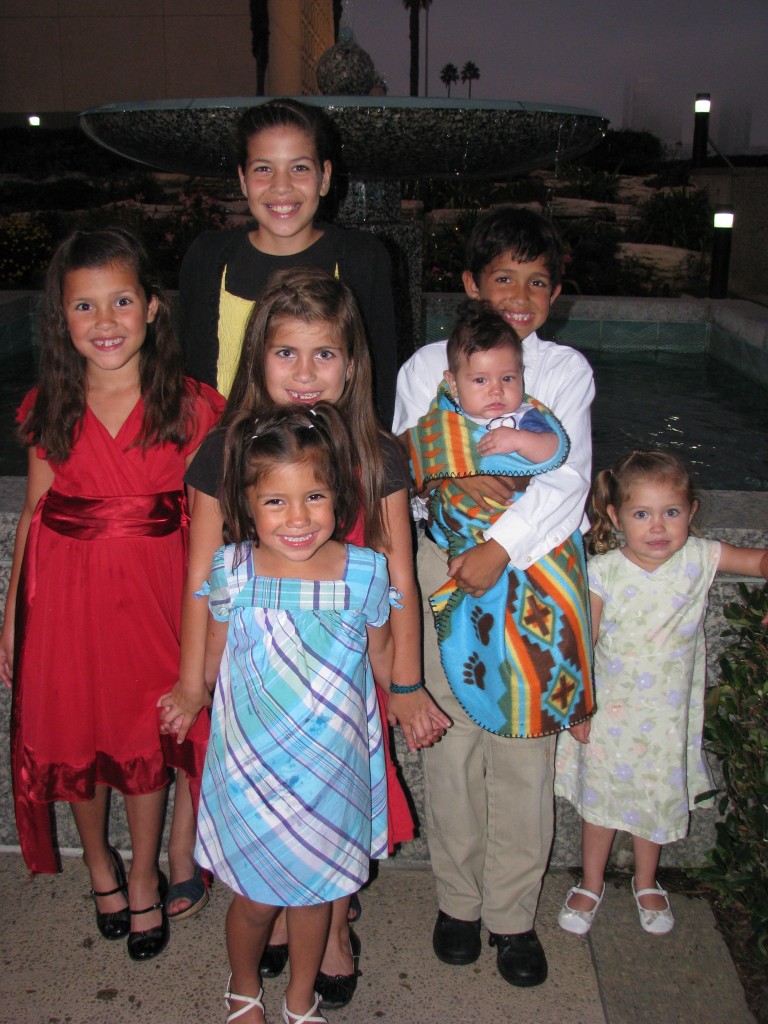 The temple is such a special place and I love having this opportunity to teach my kids how important it is to go often!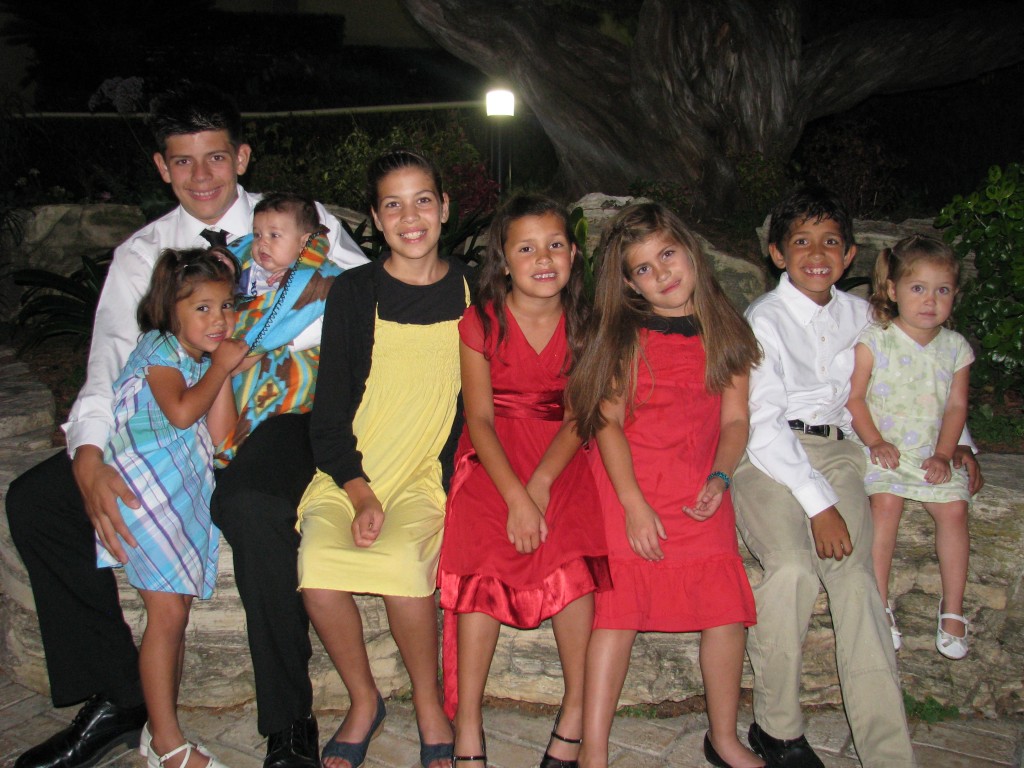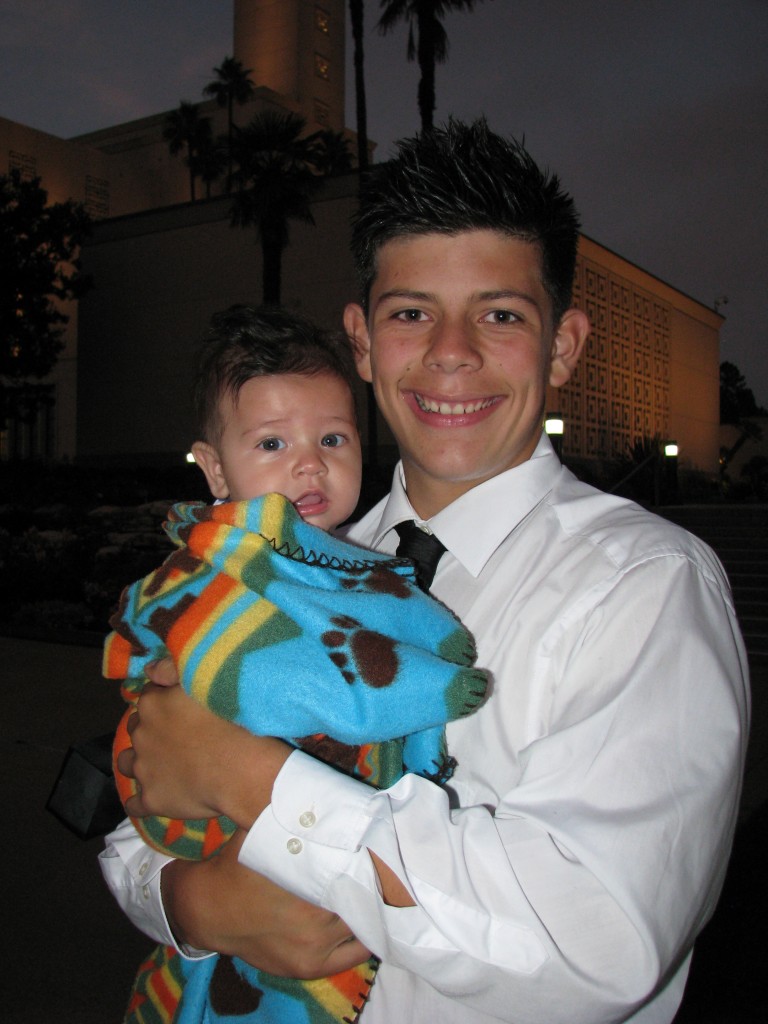 I Love to See the Temple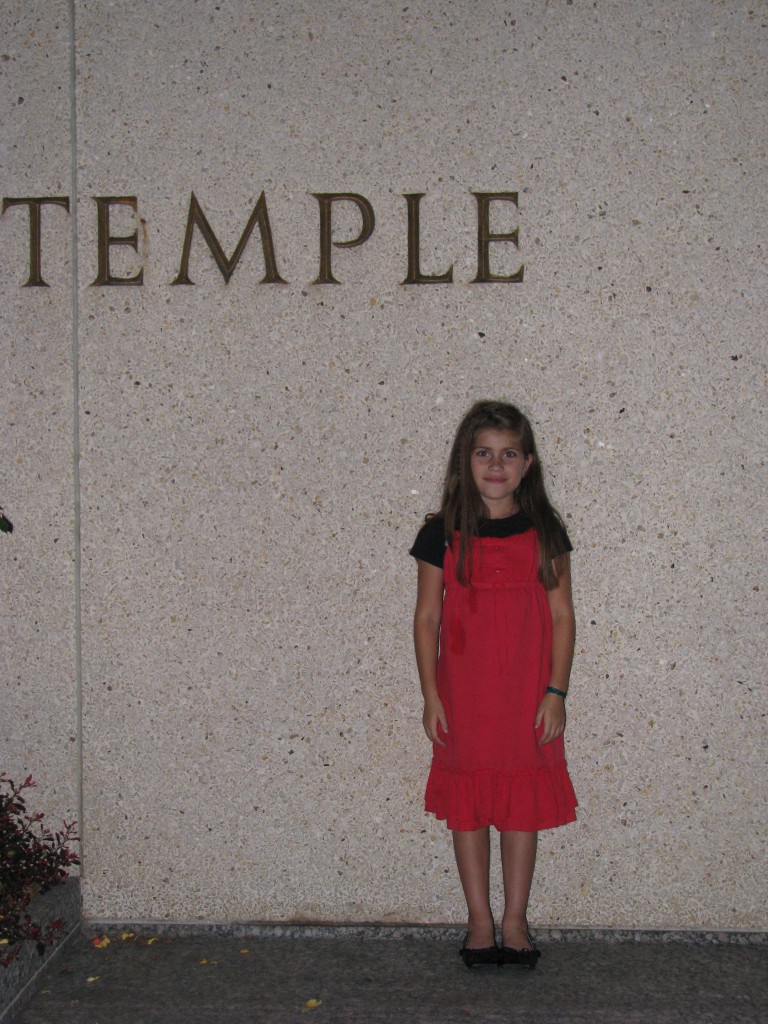 This month Jeff joined us! Kylie wasn't feeling well so hopefully she will come next month!! The visitor center is amazing and we could spend hours there!!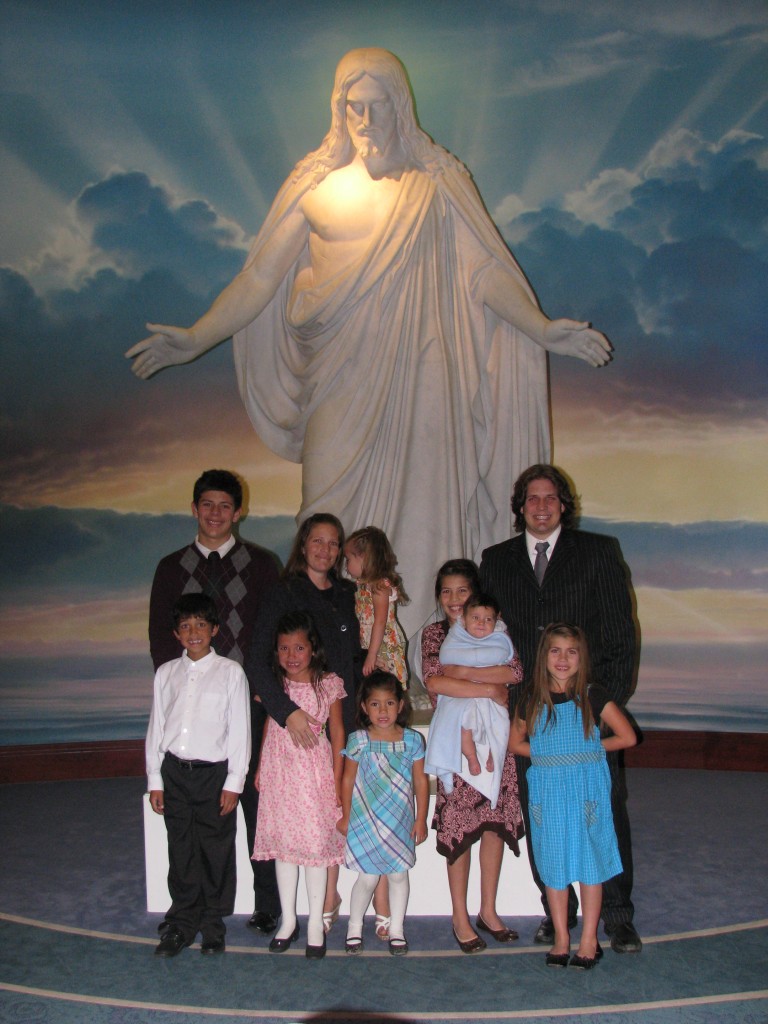 The apartments are a little cramped with so many people in one room but we love it! Tori has her own special bed!!