Zoe is going to summer school so she is gone all morning. And of course Nik is gone so the first week of summer has been slow and relaxed. We went to the library and started the reading program there. The kids have to read an hour each day, though the girls end up reading way more!
We also got workbooks for them so they have to work on them each day. Their rooms have to be clean and the downstairs and then we will go to the pool! They love the pool and it is mostly empty!
Adam's sister and her kids came the other day and played with us!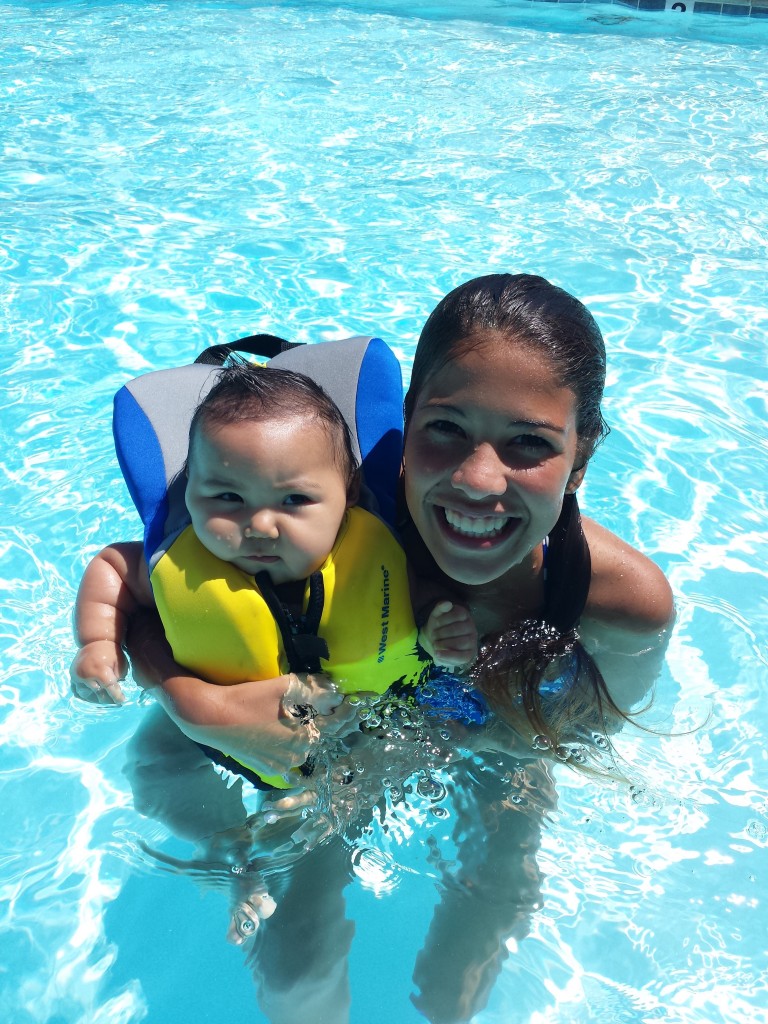 Even the babies go swimming!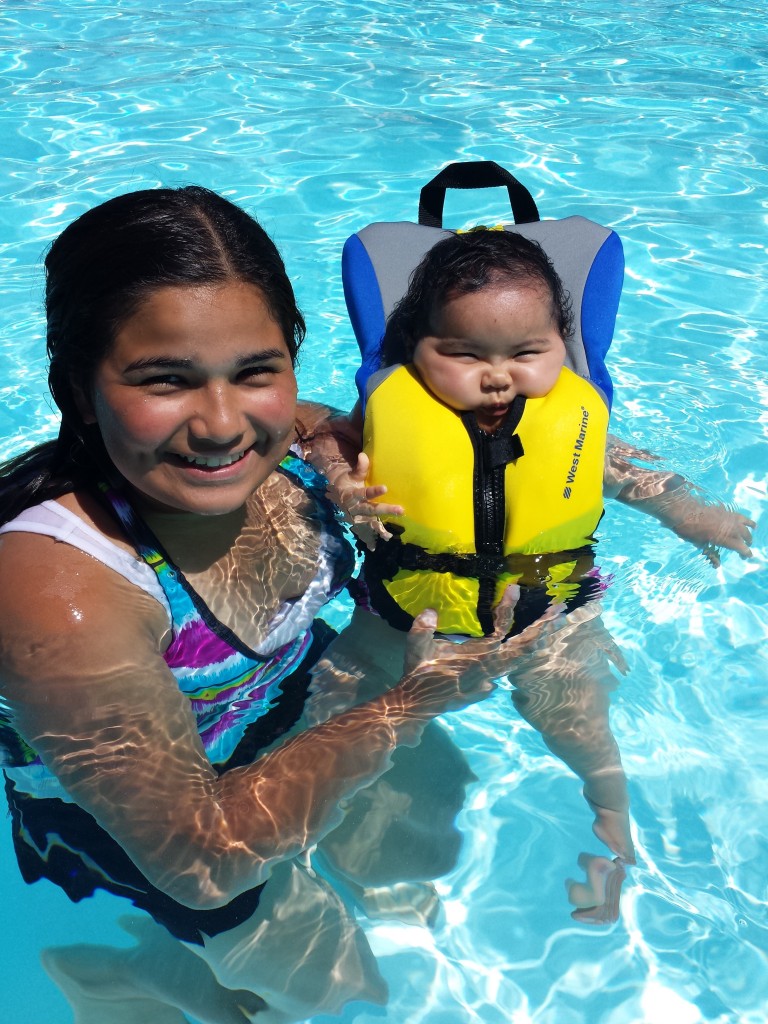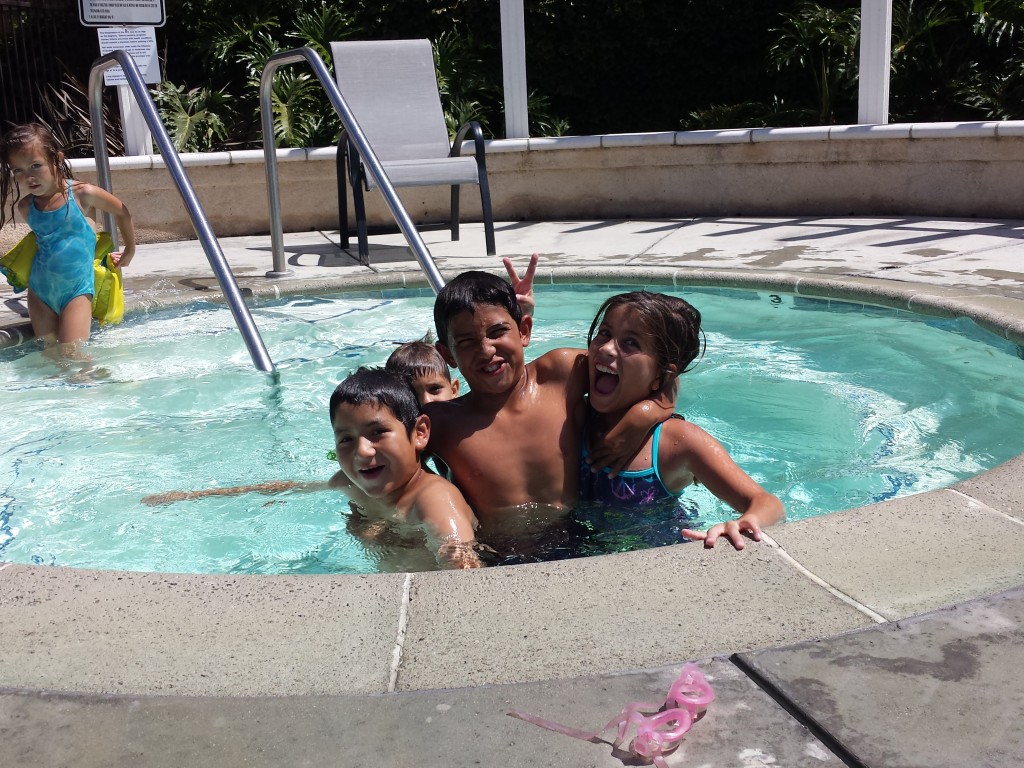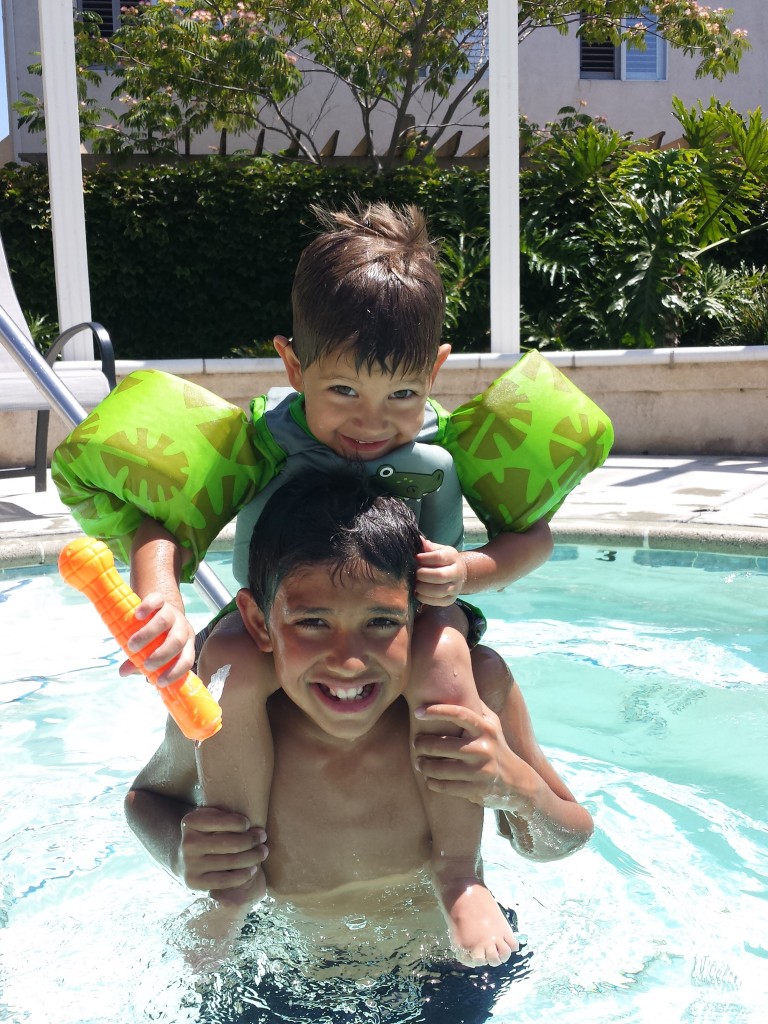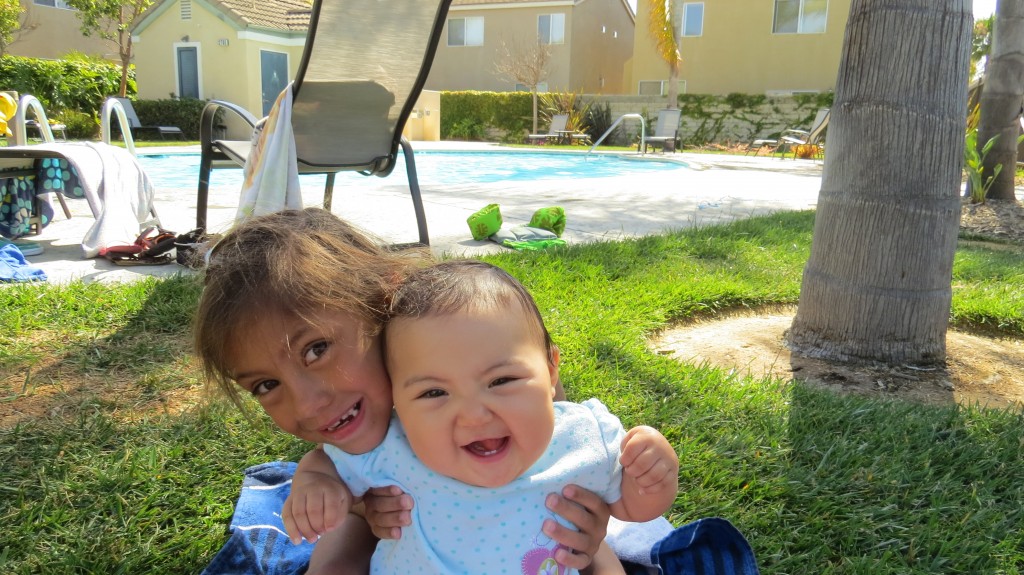 Michael loves to be in the pool now and swims with his face in the water! He loves to do it all by himself…with his floaties of course!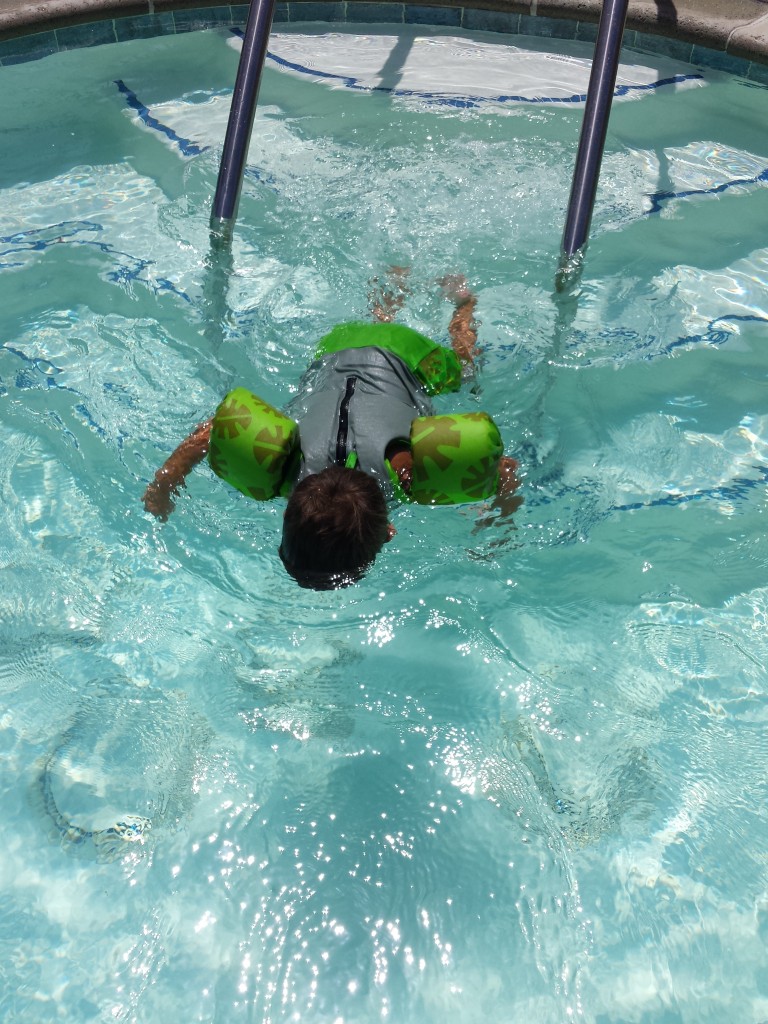 Love this picture of him!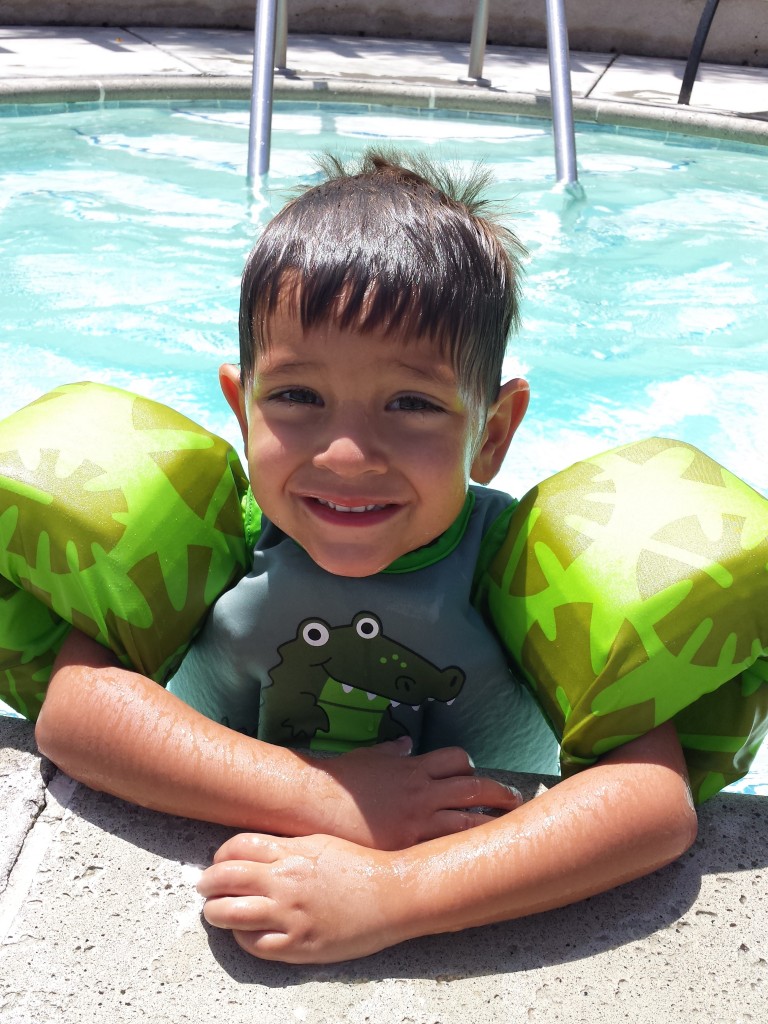 After an hour of swimming he is done and wants to go home. No one else is ready though! Sometimes he just takes a nap!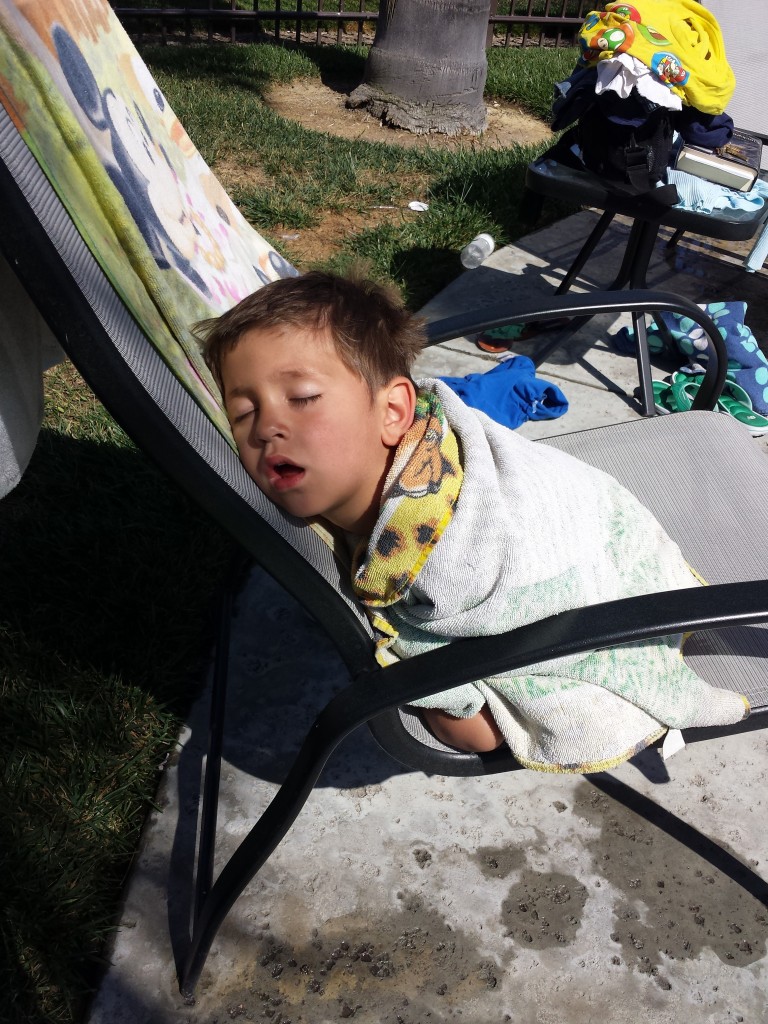 Gabi and Rhea spent the night so we went back to the pool the next day before they had to leave!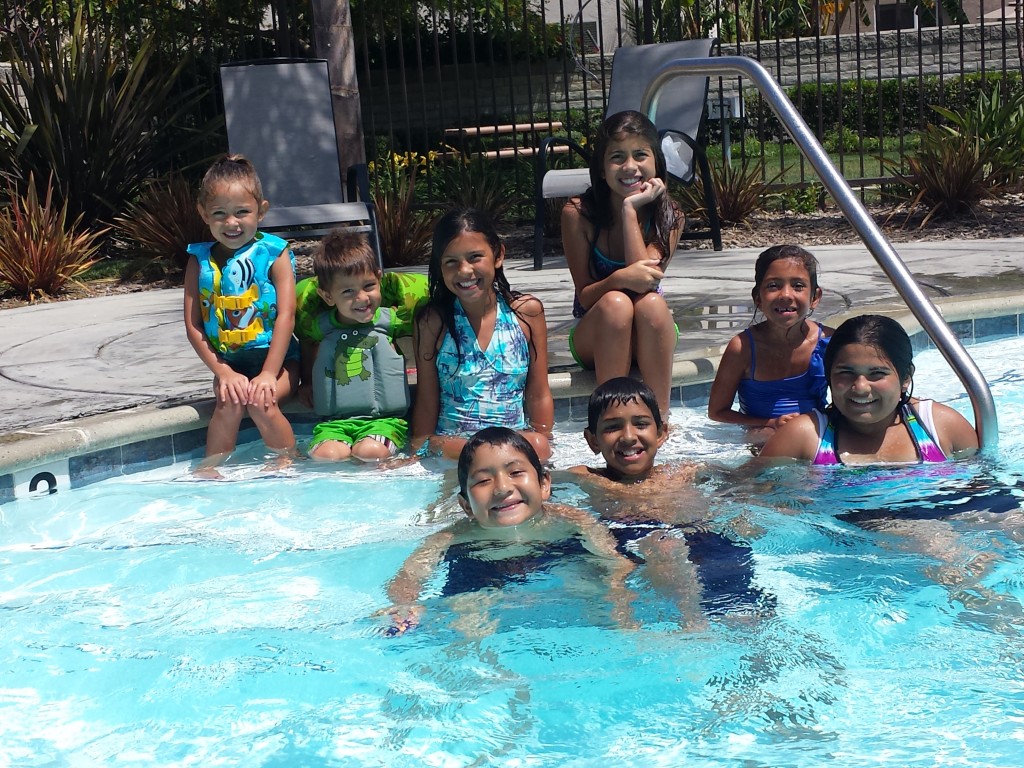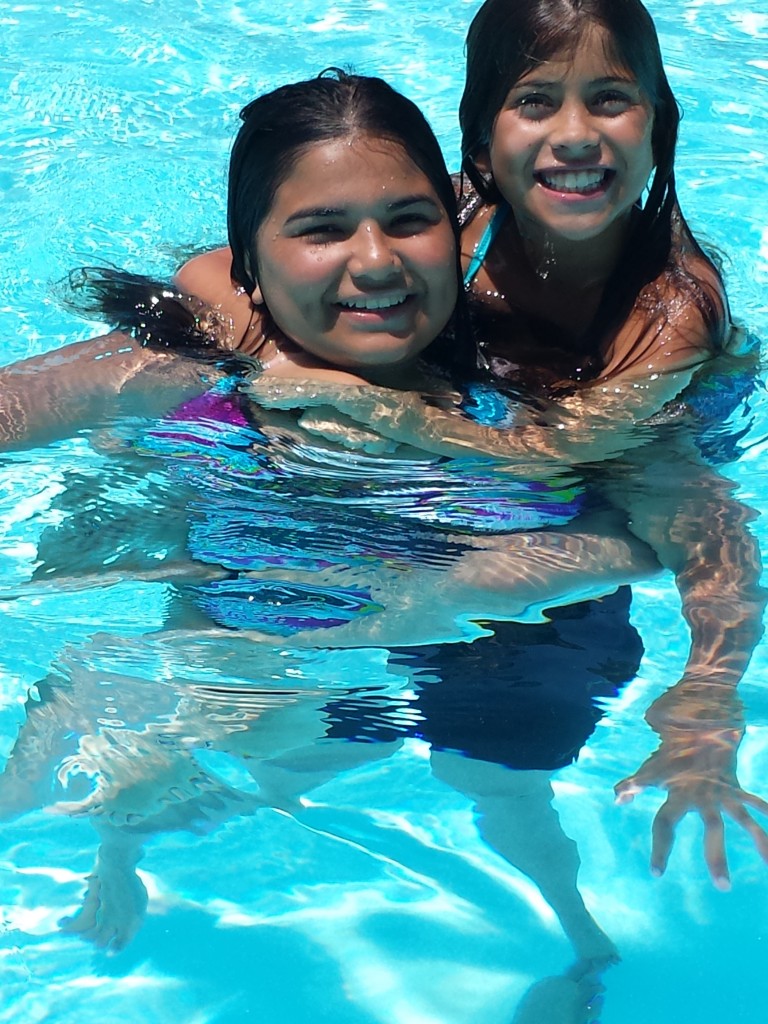 These cousins can't get enough time together! I love it!!