Here are a few fun pictures from our summer week!
Ammon found a magnifying  glass and paper! Happy day for this 12 year old!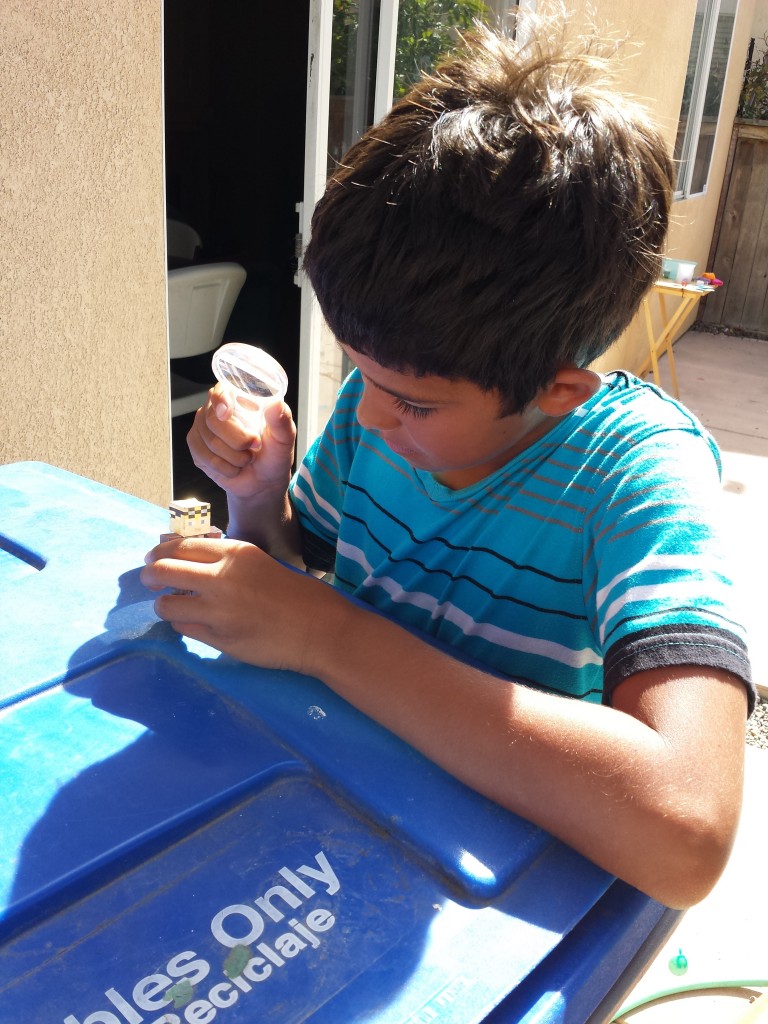 Everyday the kids do pages in their workbooks.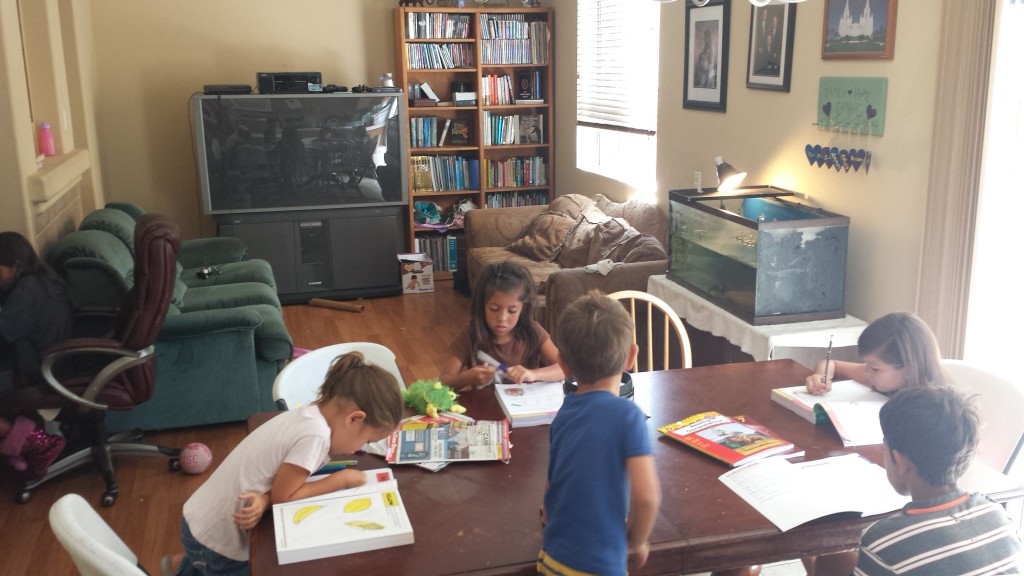 Then they read for 60 minutes!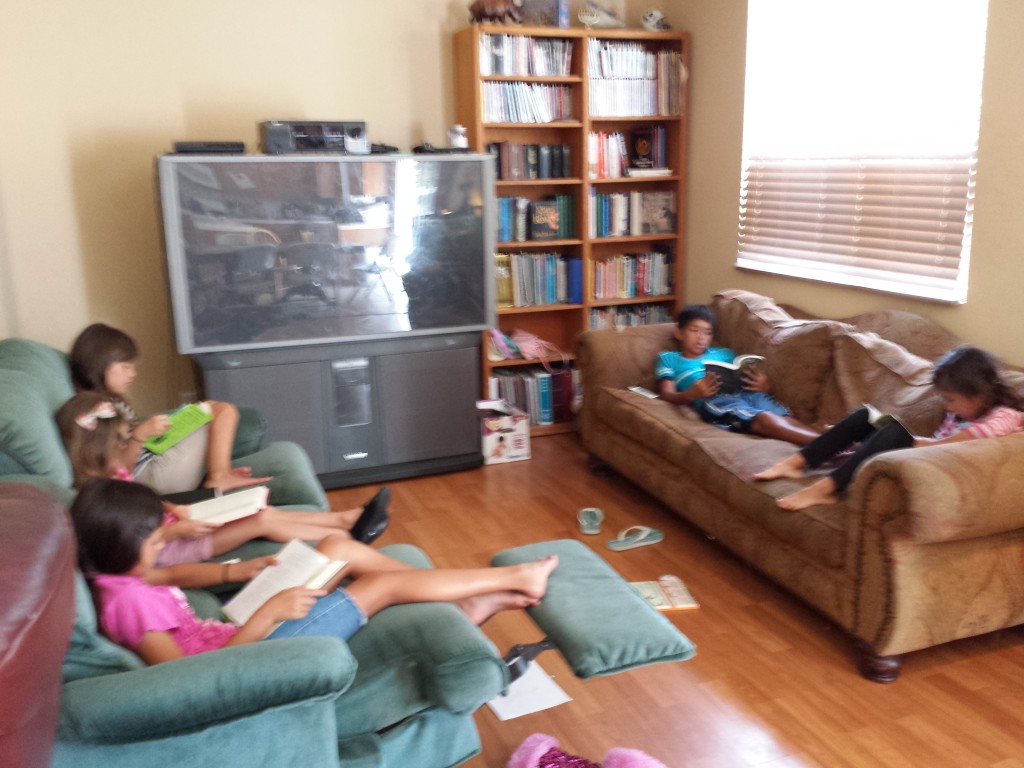 Then we usually hit the pool!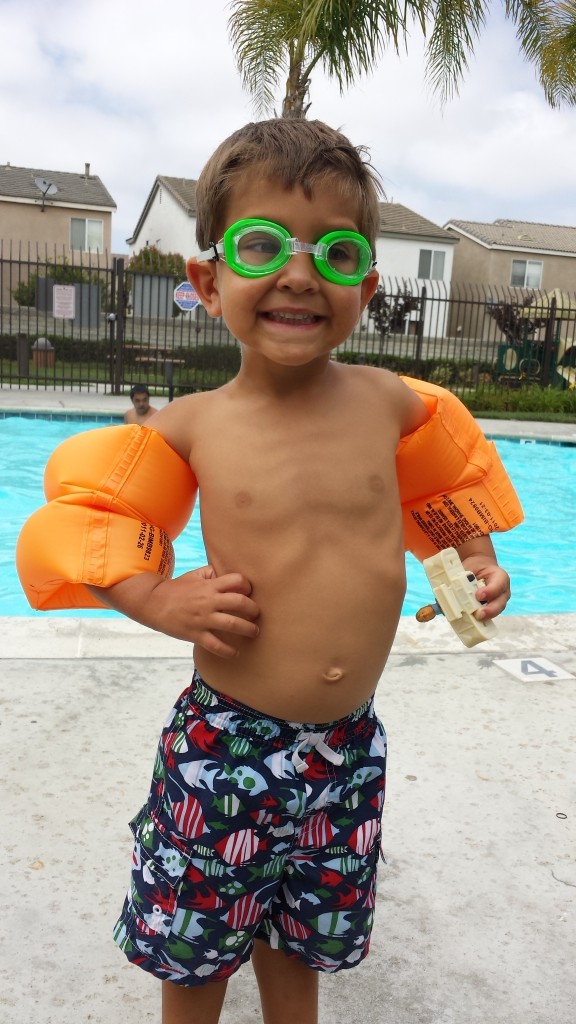 They hate sleeping in their own beds so the living room usually becomes their sleeping place.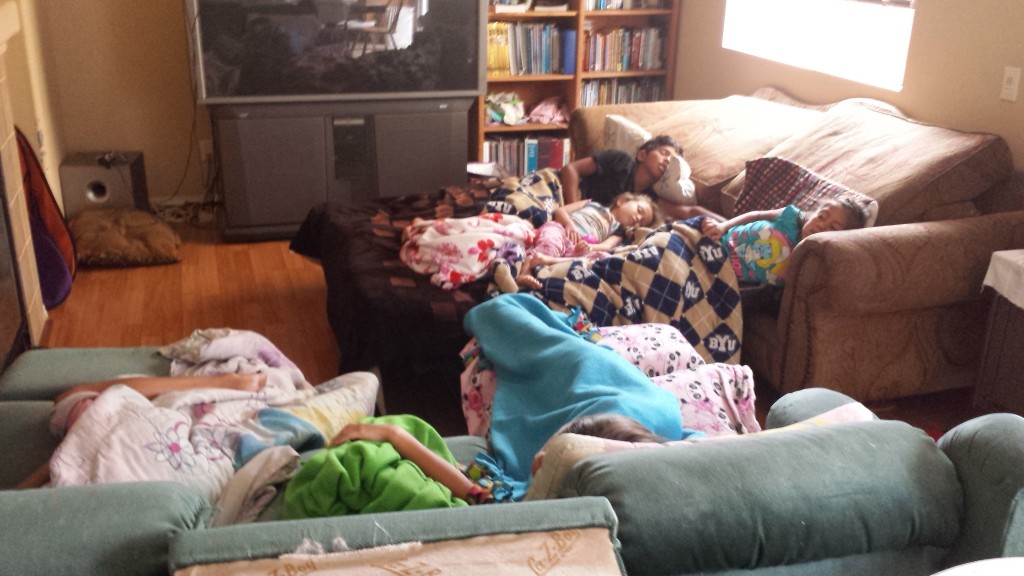 We cleaned the church Friday night! Michael was very helpful.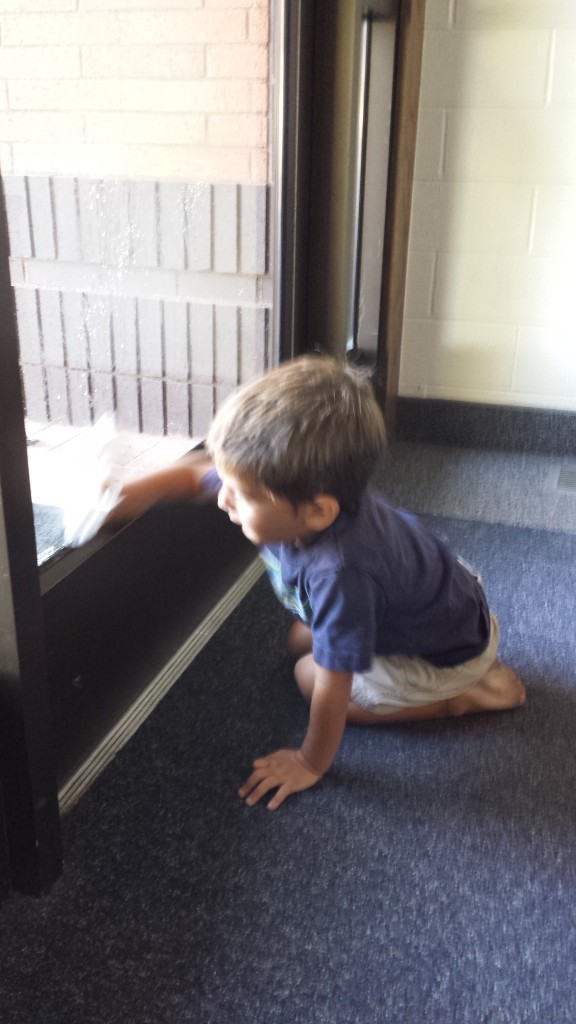 Just hanging out and being together is my favorite part of summer break!