Today we had lots of fun. It wasn't as nice as I would like it to be on spring break. It rained last night and though the sun was out it was windy and a tad chilly, but that didn't stop anyone from going outside.
I found some bubbles to entertain the kids. I forget how FUN bubbles are!!
Nik thought the bubbles were delicious! Crazy boy!!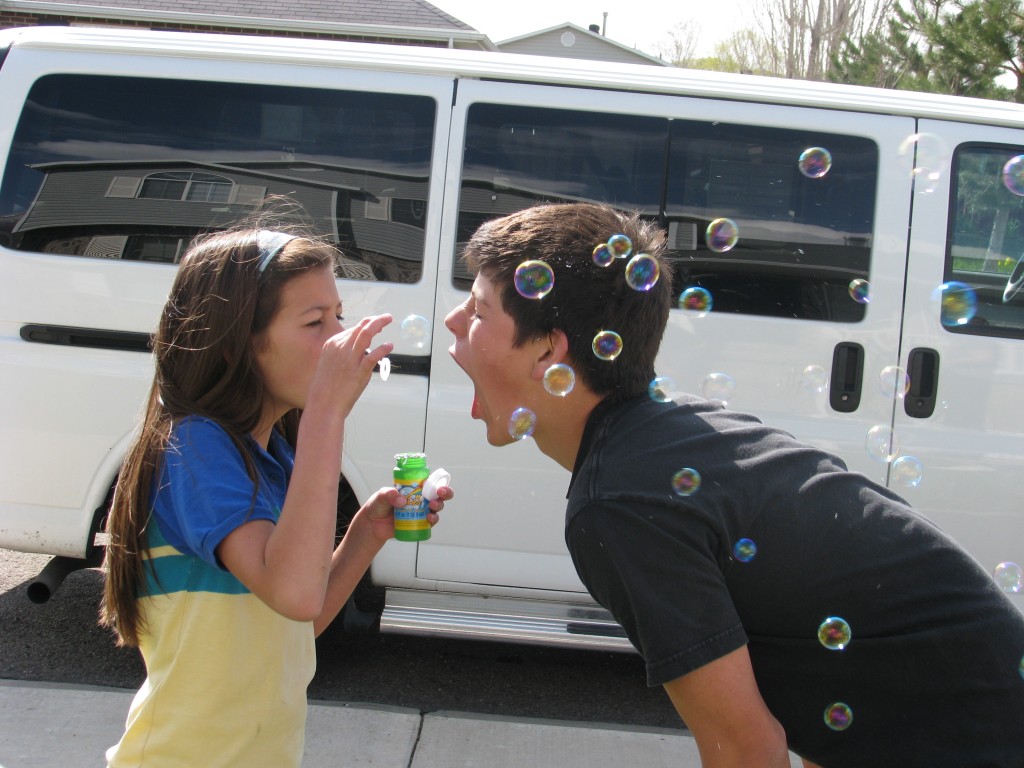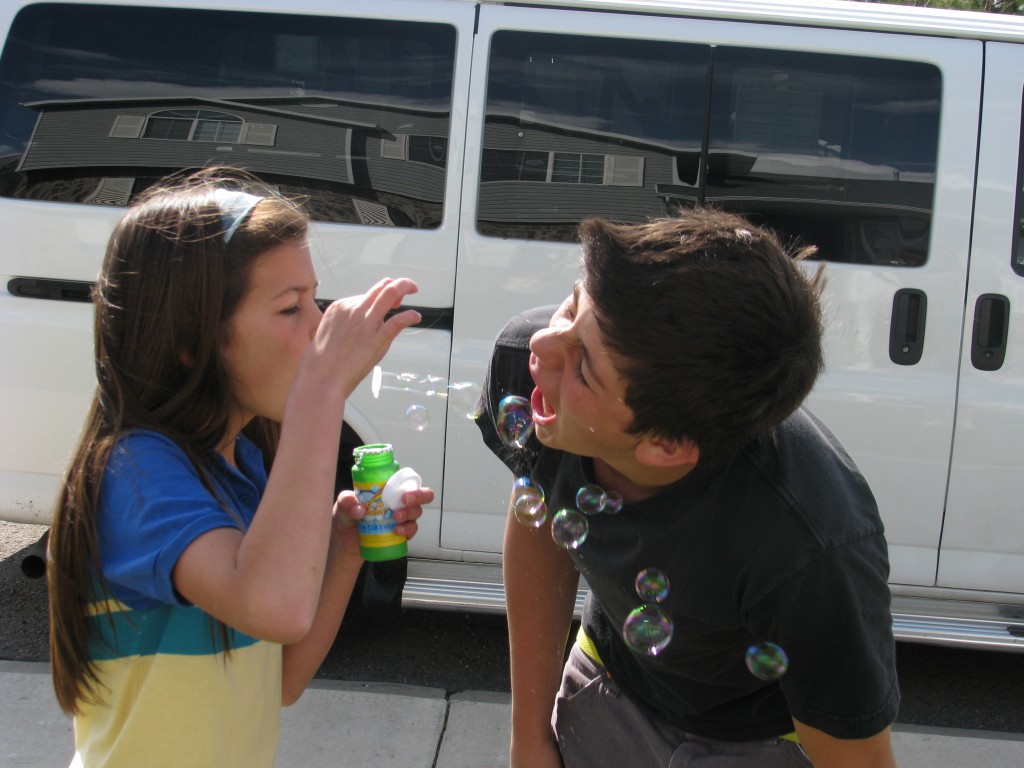 Ariana loves loves loves blowing bubbles!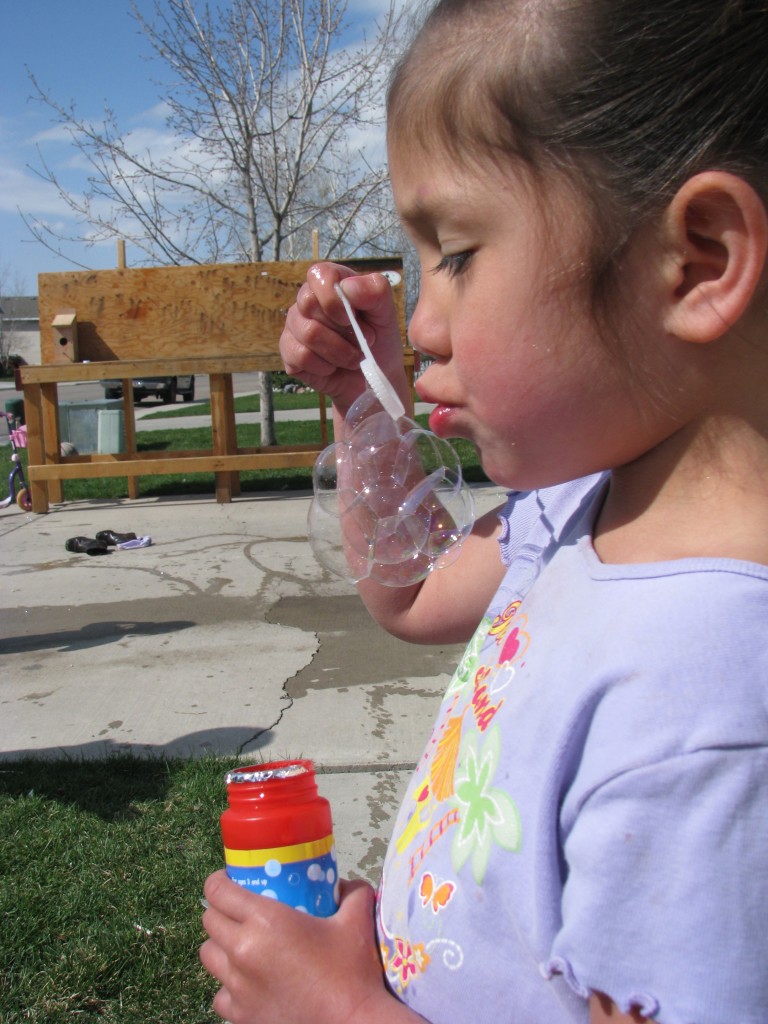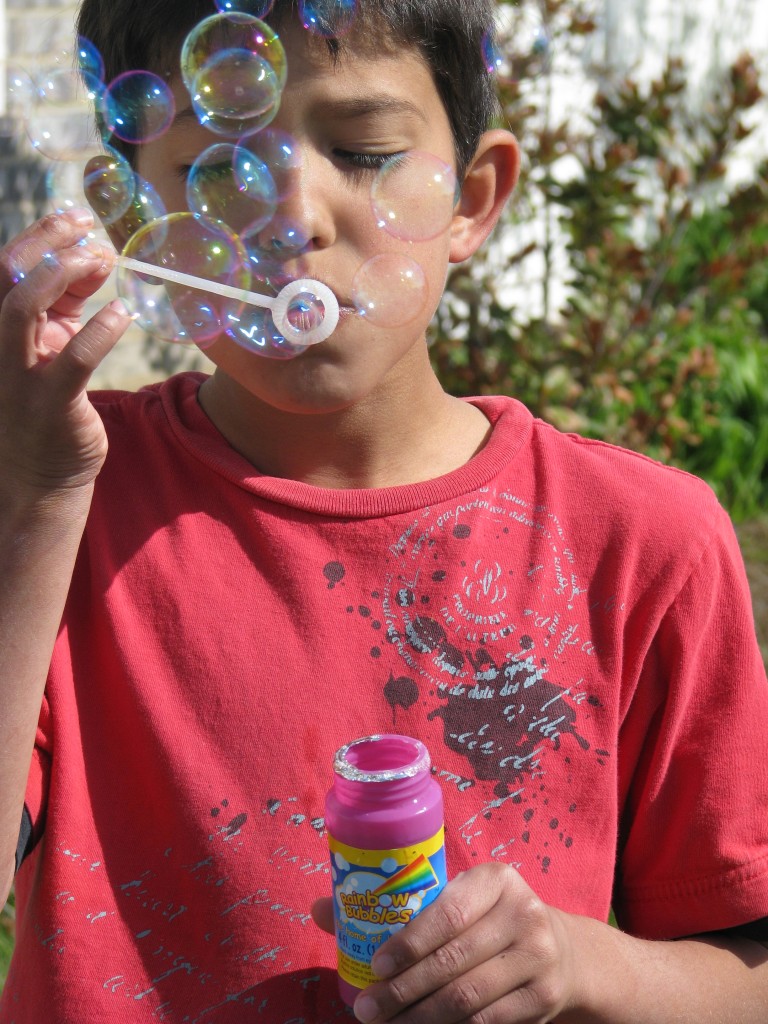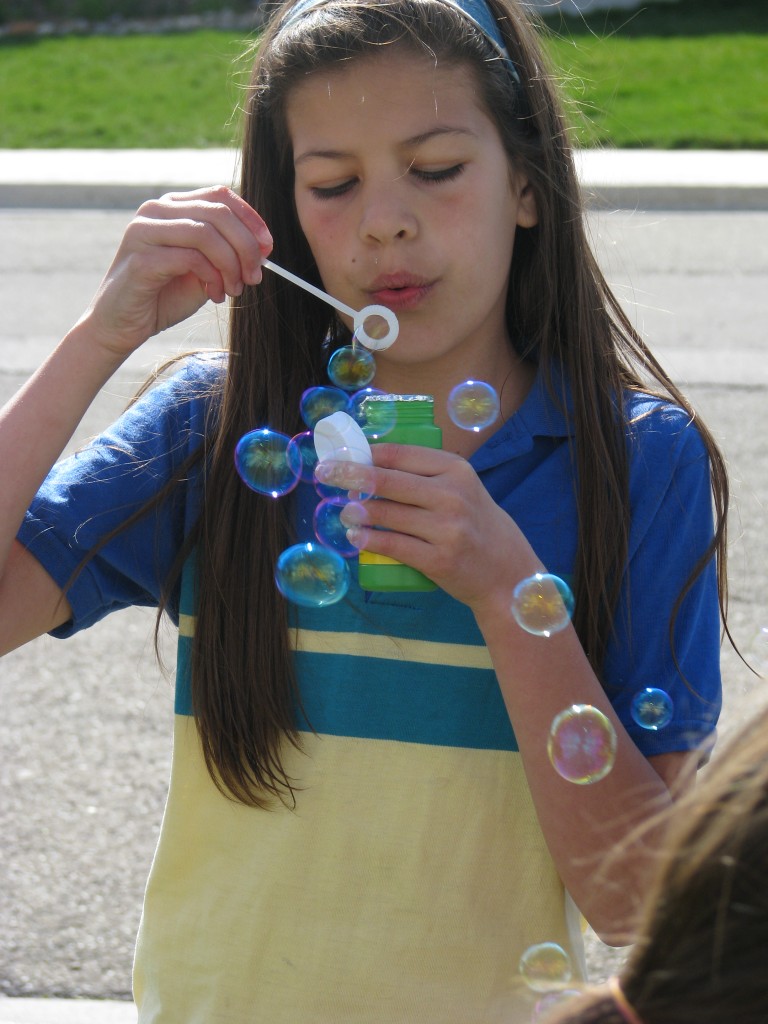 Zoe was so cute, she would line all the kids up to see how many bubbles they could make together!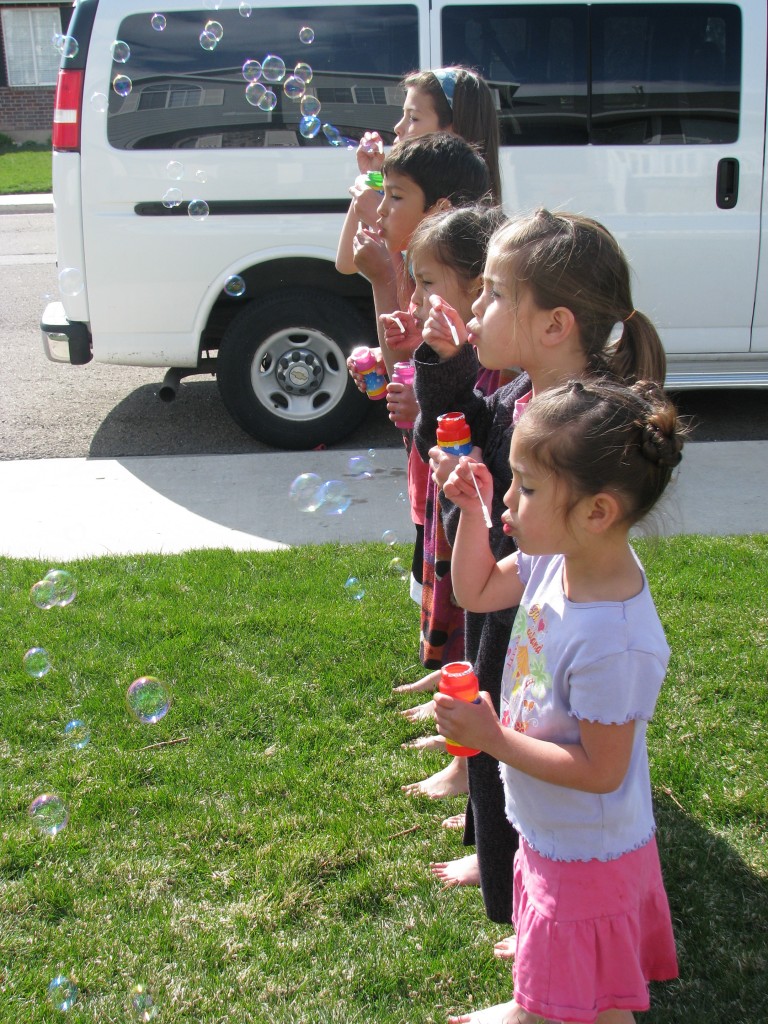 They love catching them too!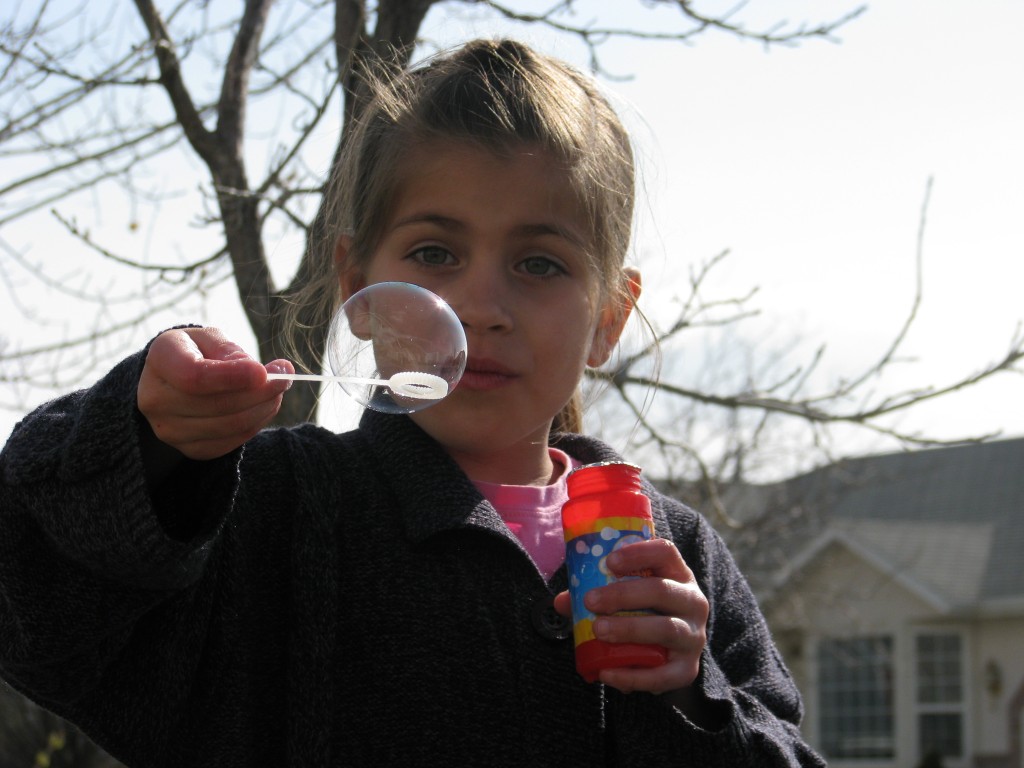 And popping them is just as fun as blowing them!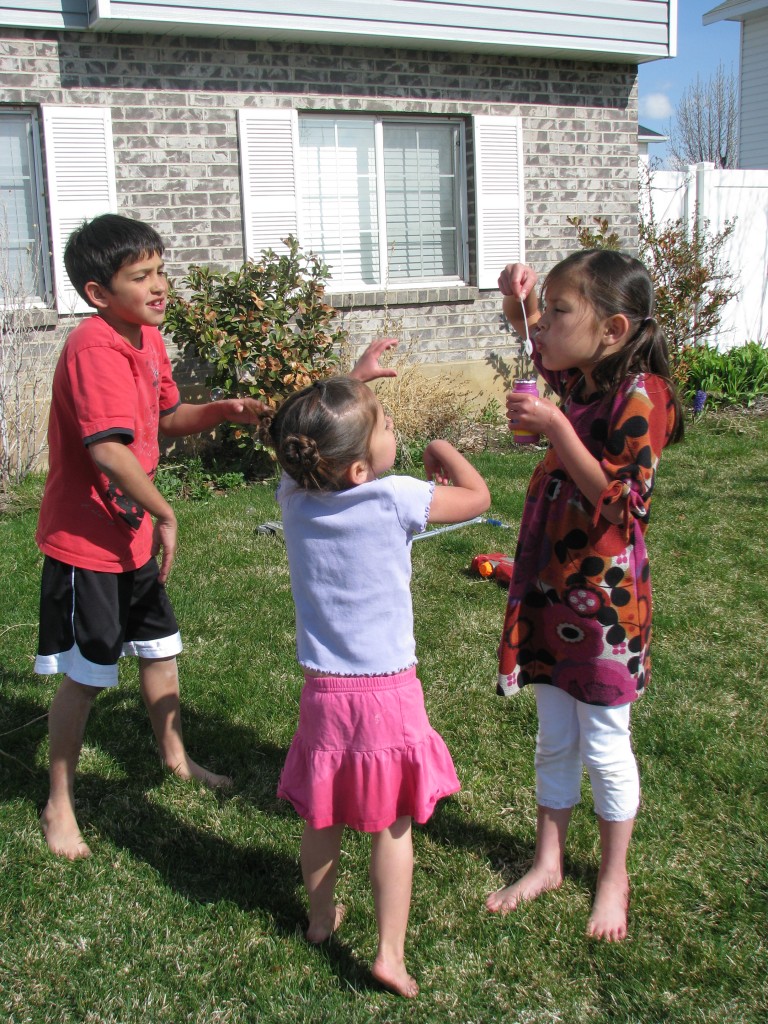 No one can forget Tori! She was so funny to watch. Sometimes she would blow a lot and other times she completely missed!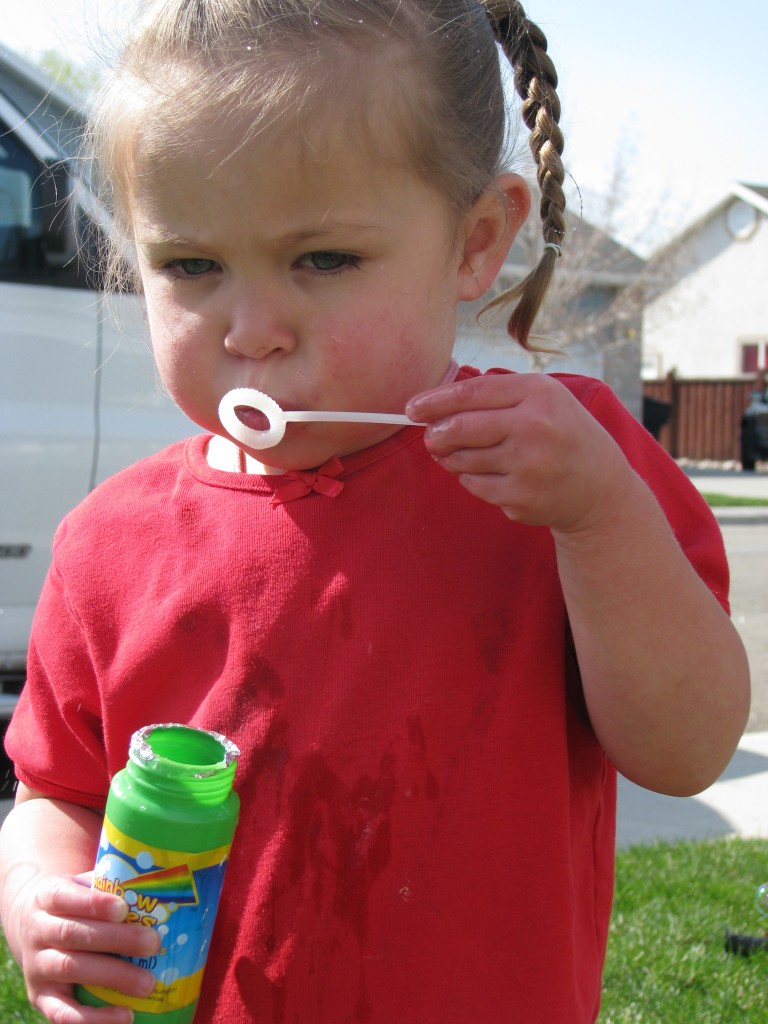 She would get so so excited to see her bubbles blowing in the wind!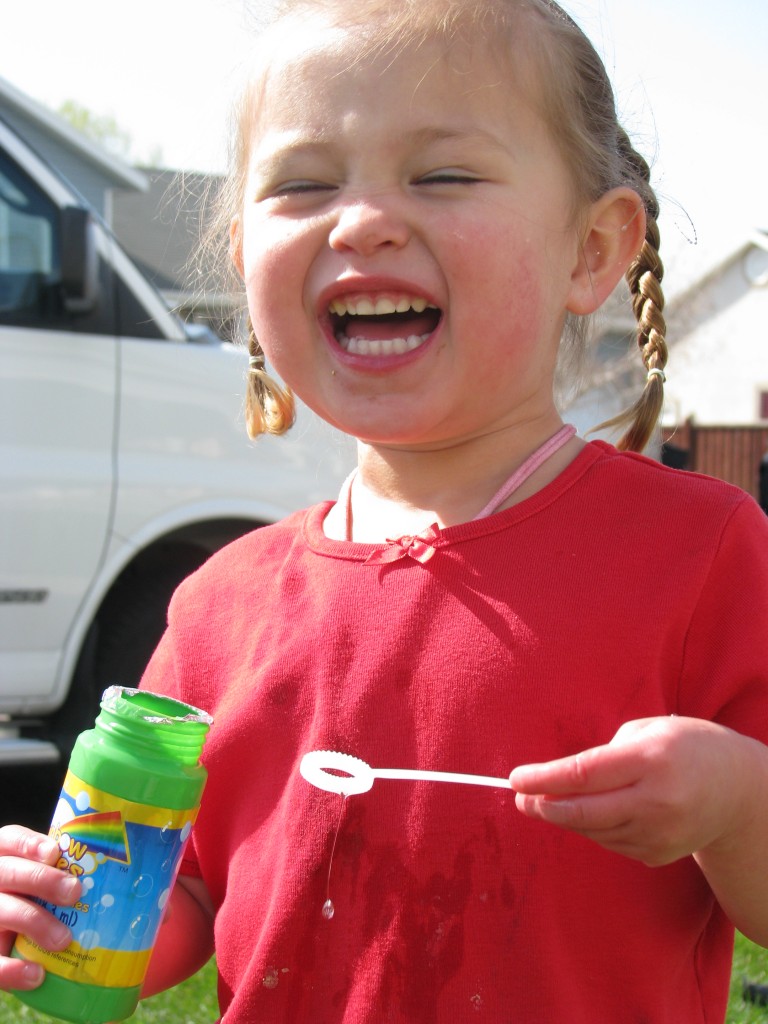 She got a little mad when I used her bubbles. I love the hands on the hip scold!