Saturday was picture day in addition to the games so it started early, 7:30 early! The girls were champs though and we had a great full day! I did a group photo with all the soccer playing girls so I cannot wait to see how that will turn out!
Britain did really well in the goal today! She says it is her favorite position!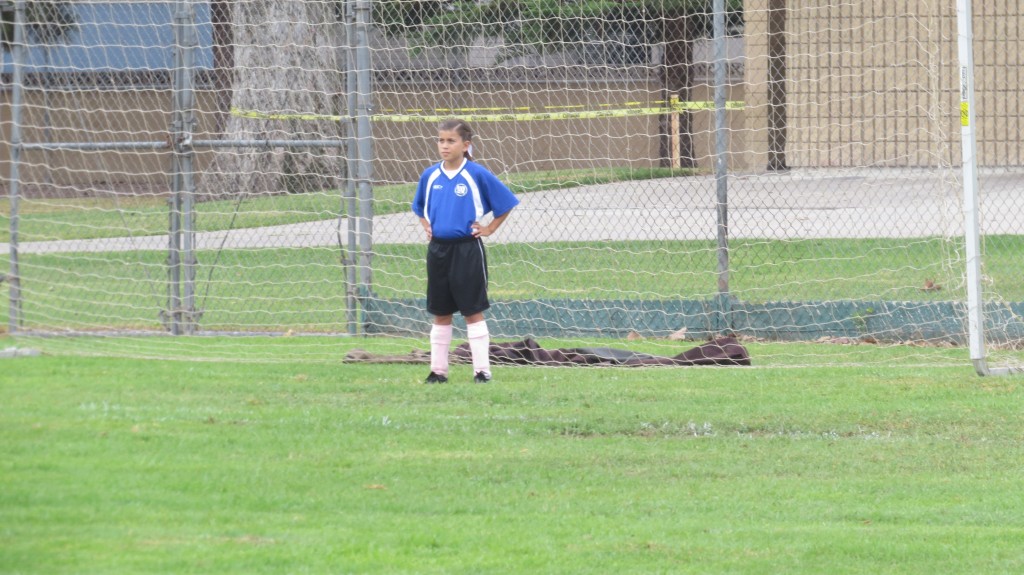 She is really aggressive out on the field too! It is so great to see her speed around another girl!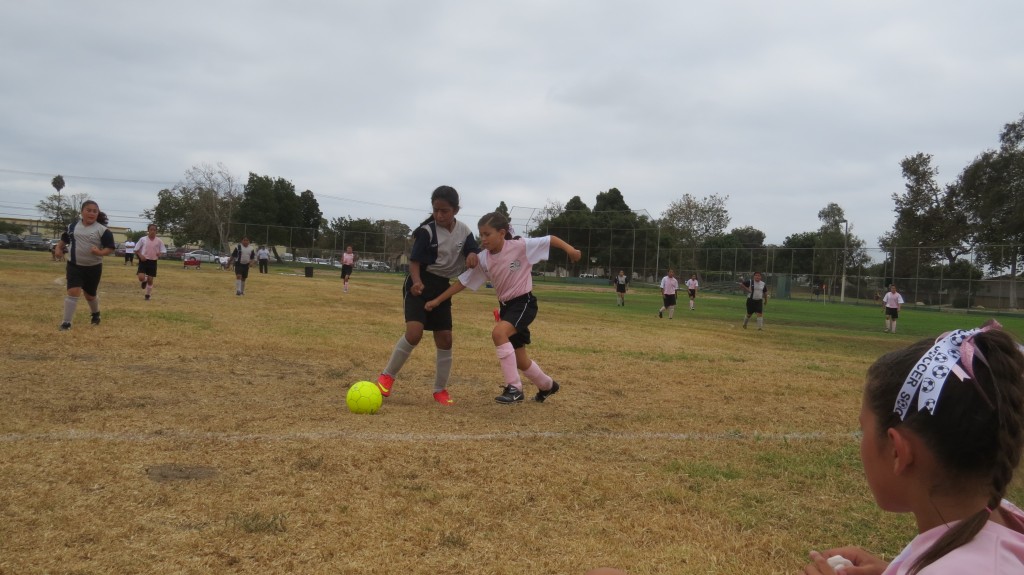 The team Mom made cute hair ribbons for all the girls!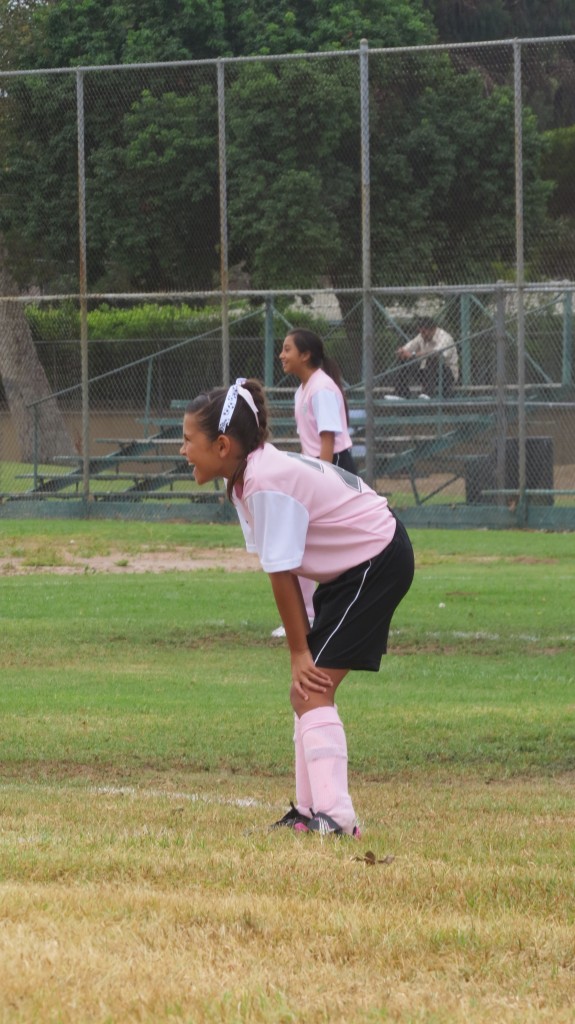 Kalixta is not super aggressive on the field but she does a great job of getting her foot on the ball.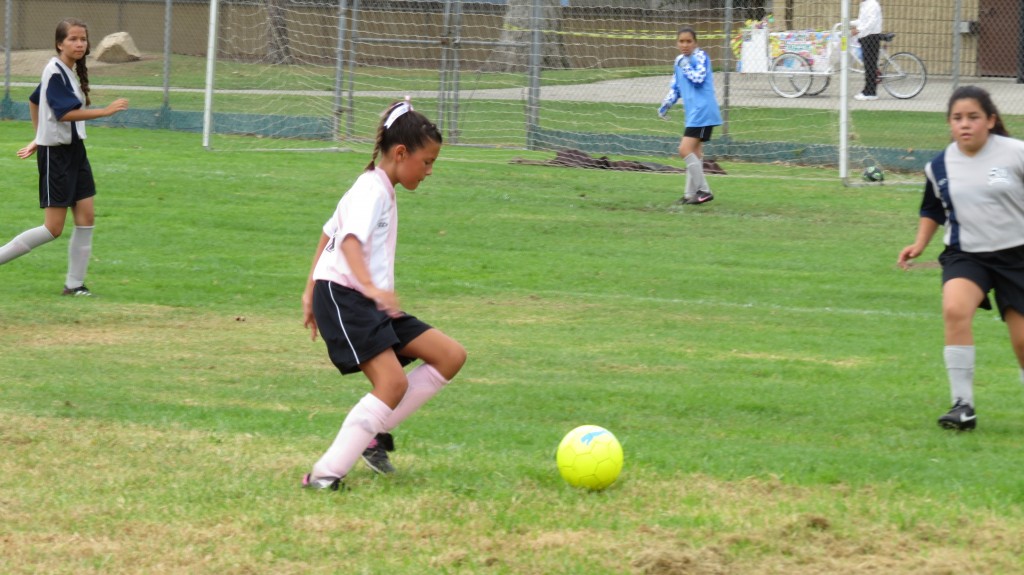 Watching games!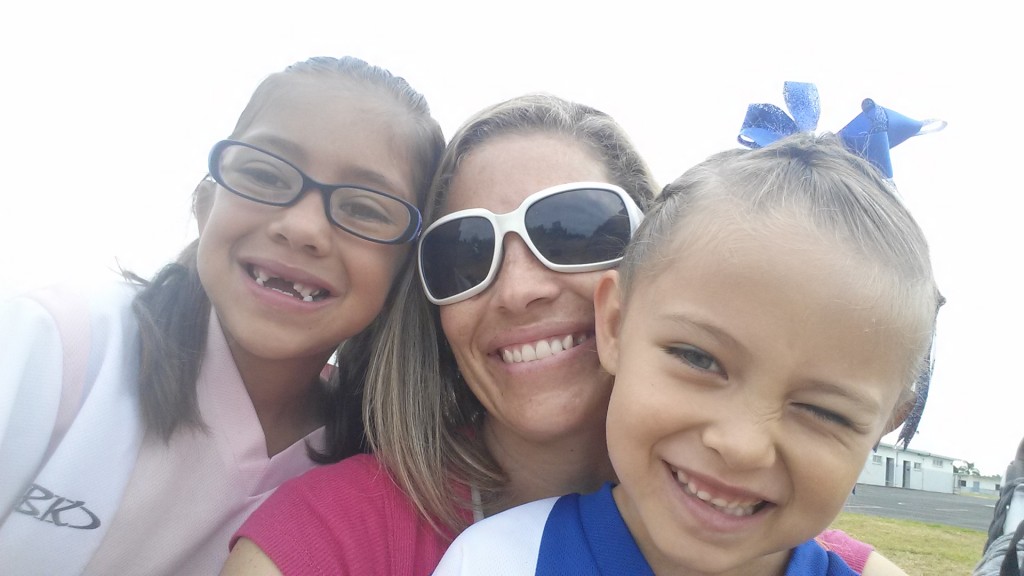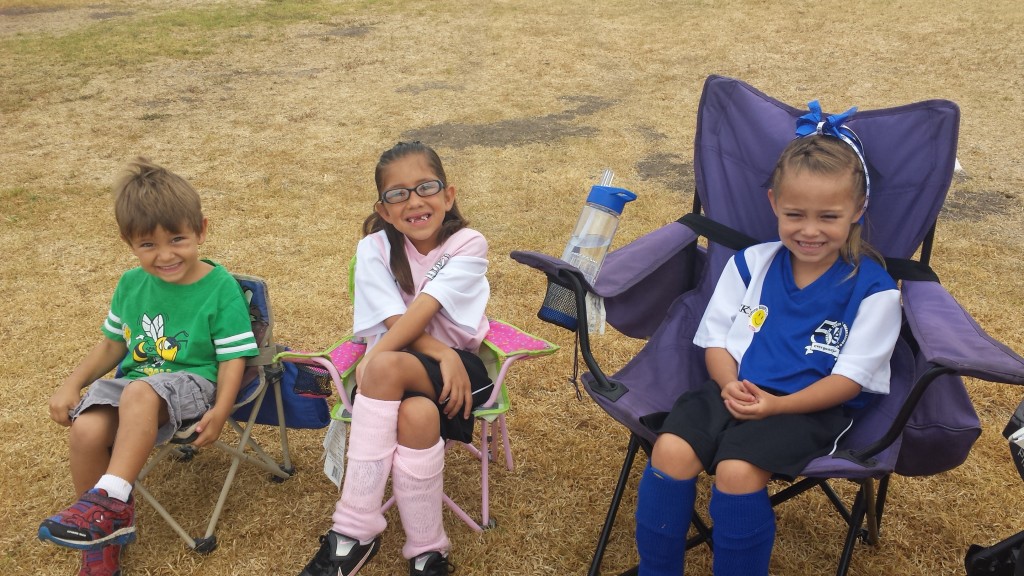 Ari is a force out on the field! She is fun to watch speed around the bigger girls and steal the ball!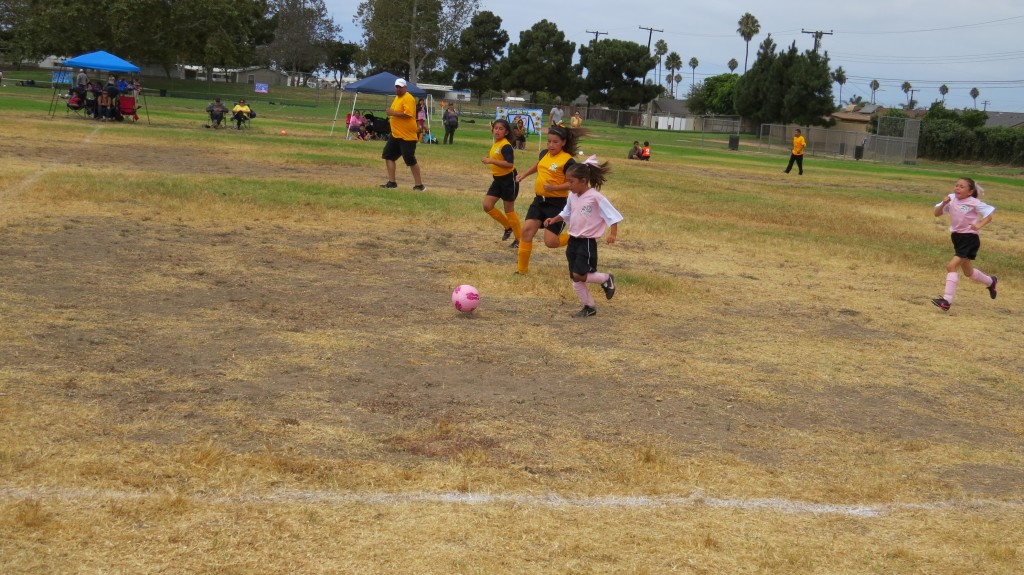 A Mom on Ari's team also made them hair ribbons! They are so cute!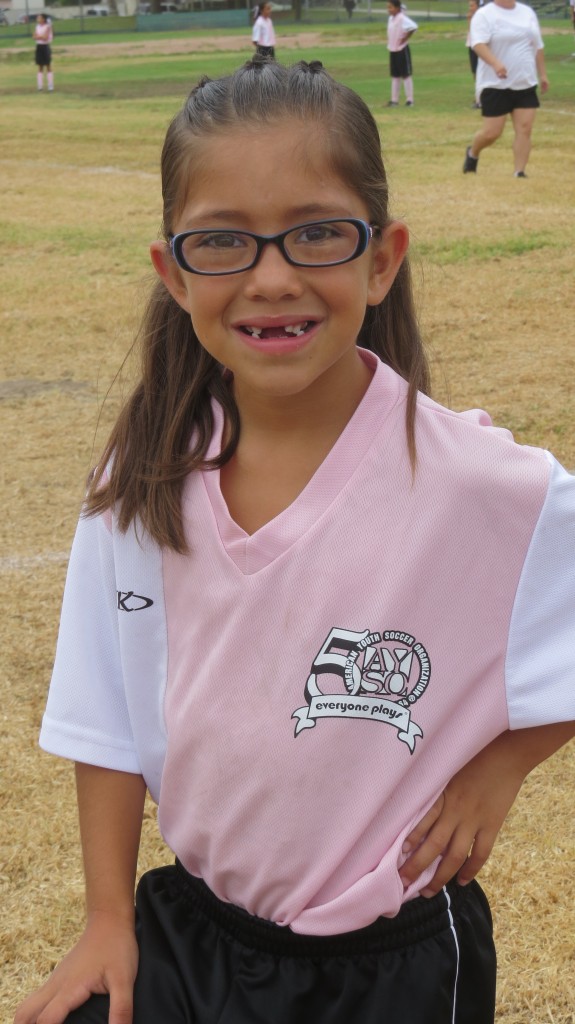 Tori had a lot of speed and fight today! I don't know what got into her! She ran and kicked and pushed a little even! Her games are always fun to watch!!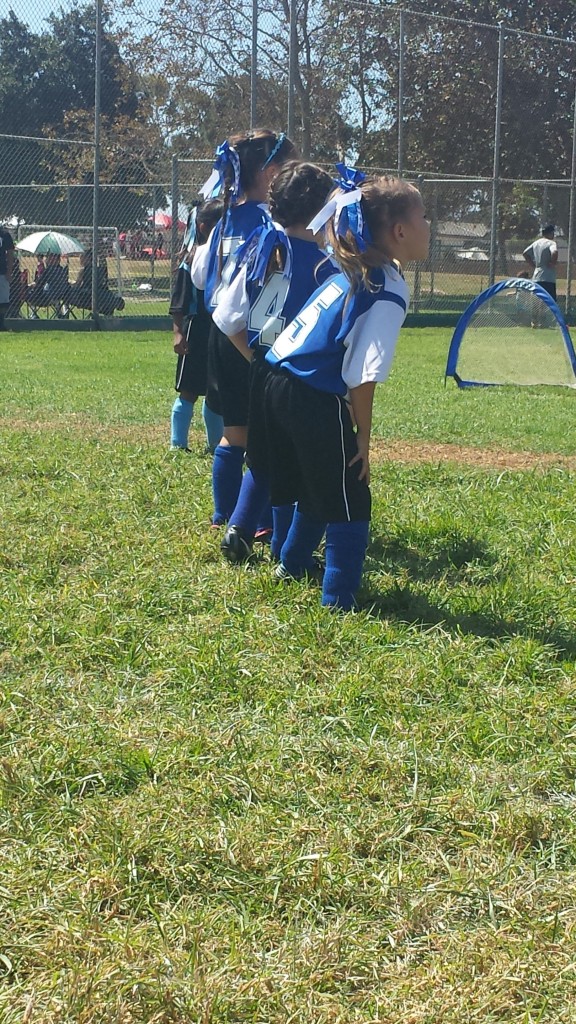 Looking through the pictures I came across about 10 Britain selfies! All different, all funny! Crazy girl!