I love sitting at Blackstock all Saturday going from game to game! I enjoy it much more than I thought I would! Michael has a great time hanging out too!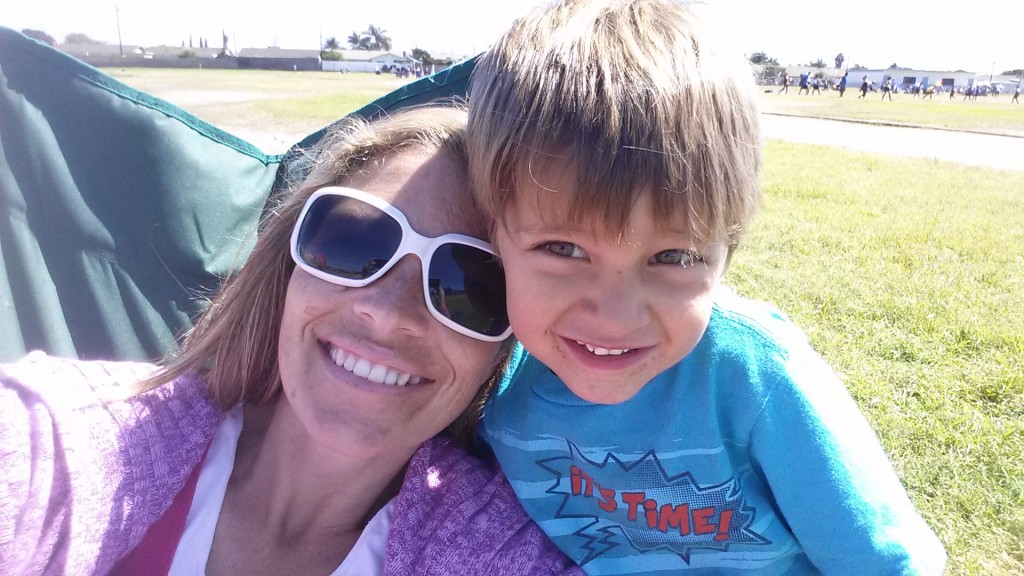 Britain found her place on defense! She is so good!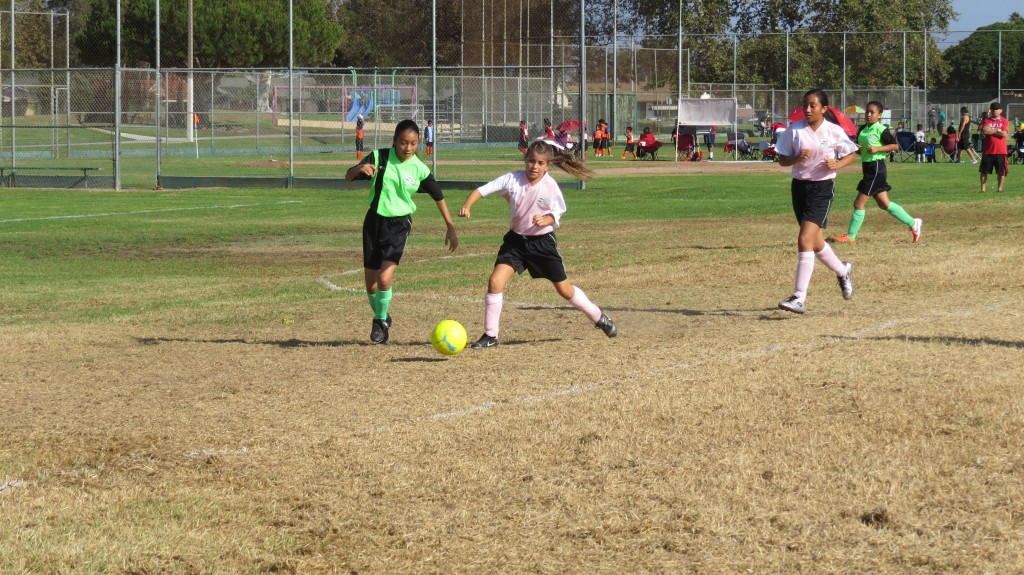 Kalixta is getting better and better each game! It is so fun to watch her progress!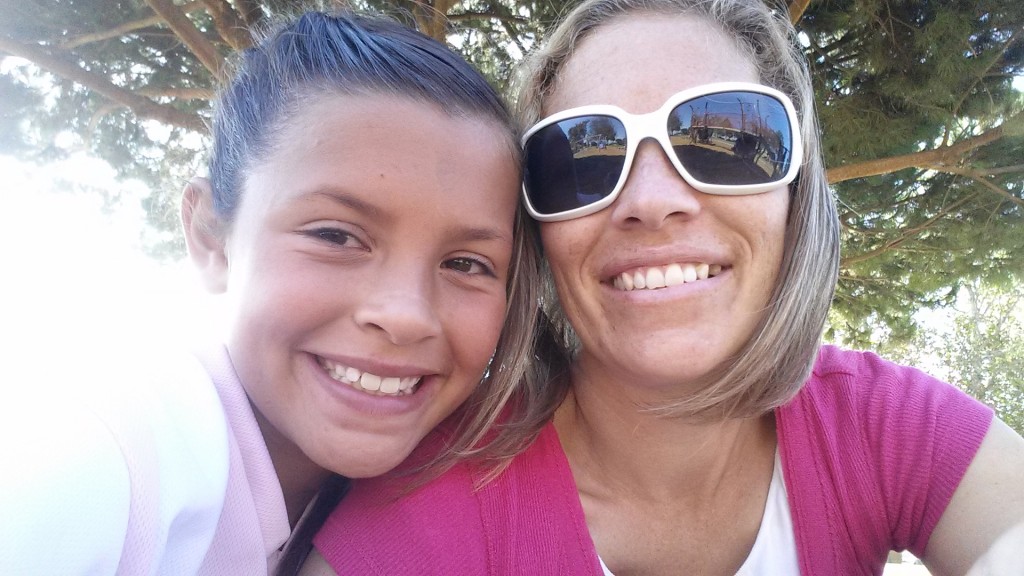 Ari continues to play hard each and every game. She had 2 assists and a goal!!!!!!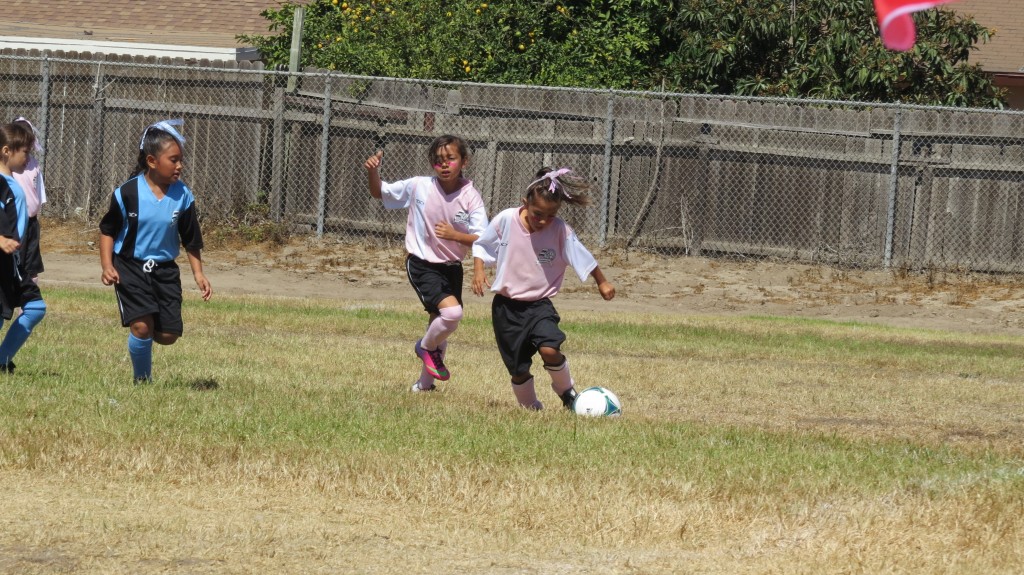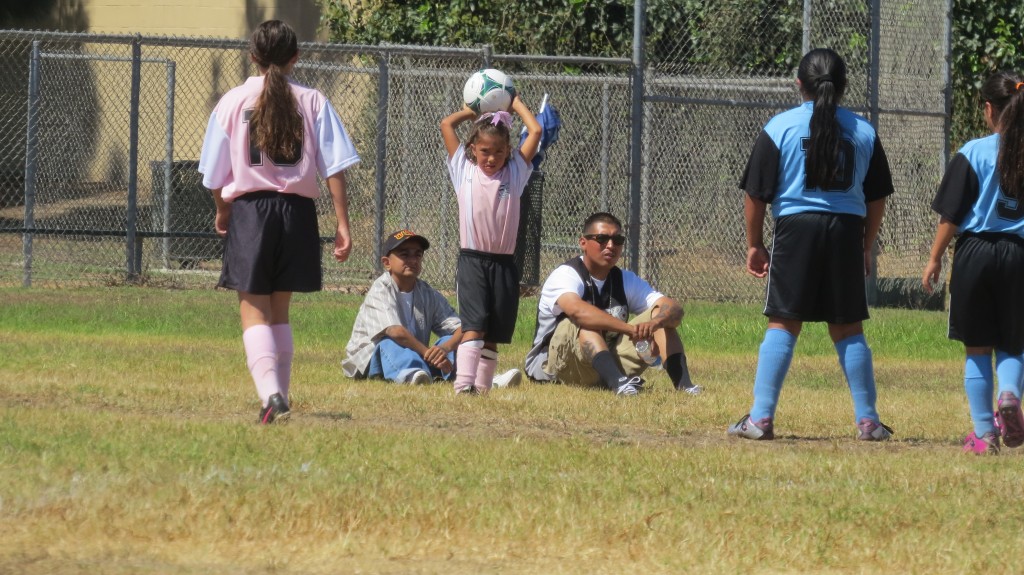 A Mom on Ari's team brought them eye pink to wear! Cute girl!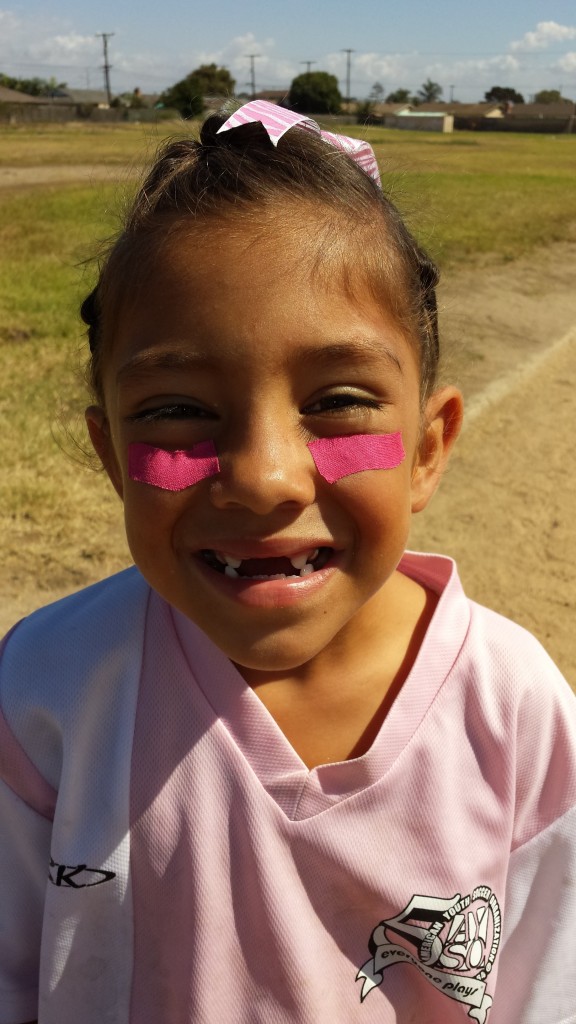 Tori plays well like Tori! It is hard to describe! She will play hard for a minute and then float around at the back of the group for a while, then play hard again! But she is having fun thanks to an awesome coach! And she gets treats!