Yesterday Ammon had to go to the dr to get a physical for camp and a shot so he can start 7th grade!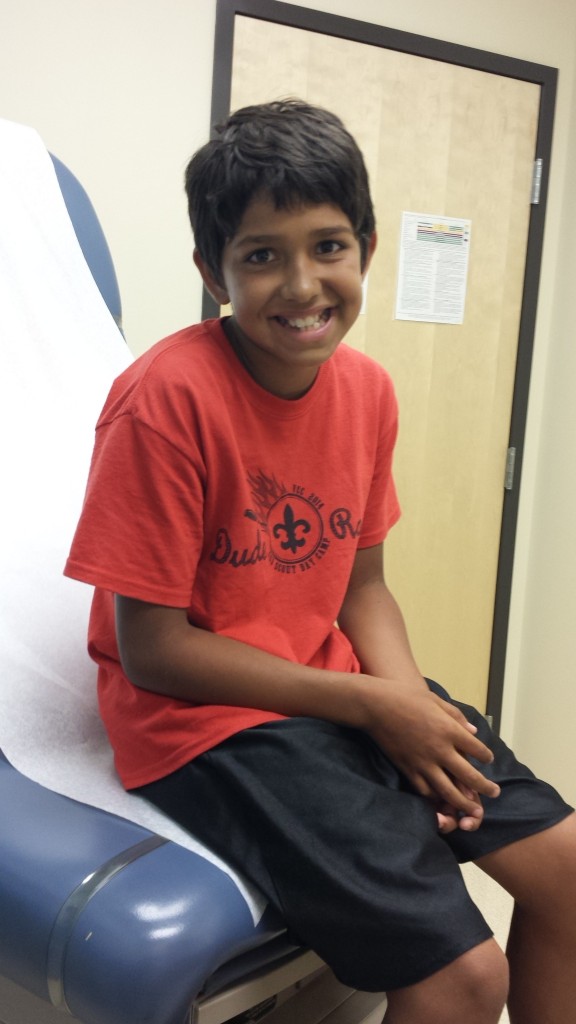 He was not looking forward to the shot. When she was done he said, "That was it?" Haha! I keep trying to tell them it is not a big deal!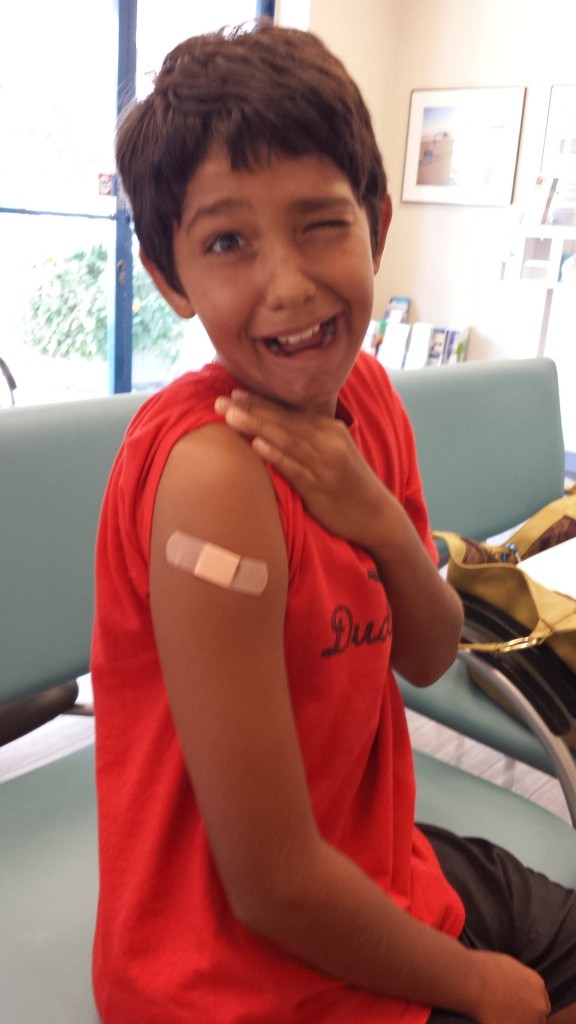 Love this kid's face!