Ammon had the chance to go to scout camp this year! He got to go all day for five days!! It was a fun filled camp where he did and learned a lot!!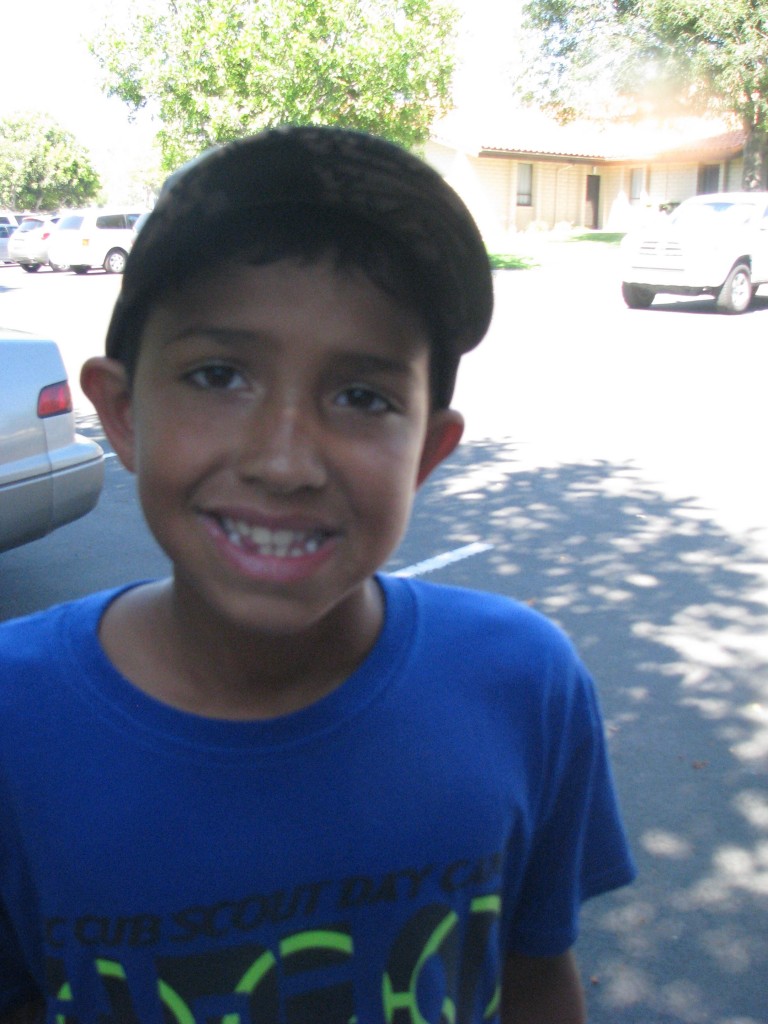 He got to go rock climbing!
All strapped up and ready to go!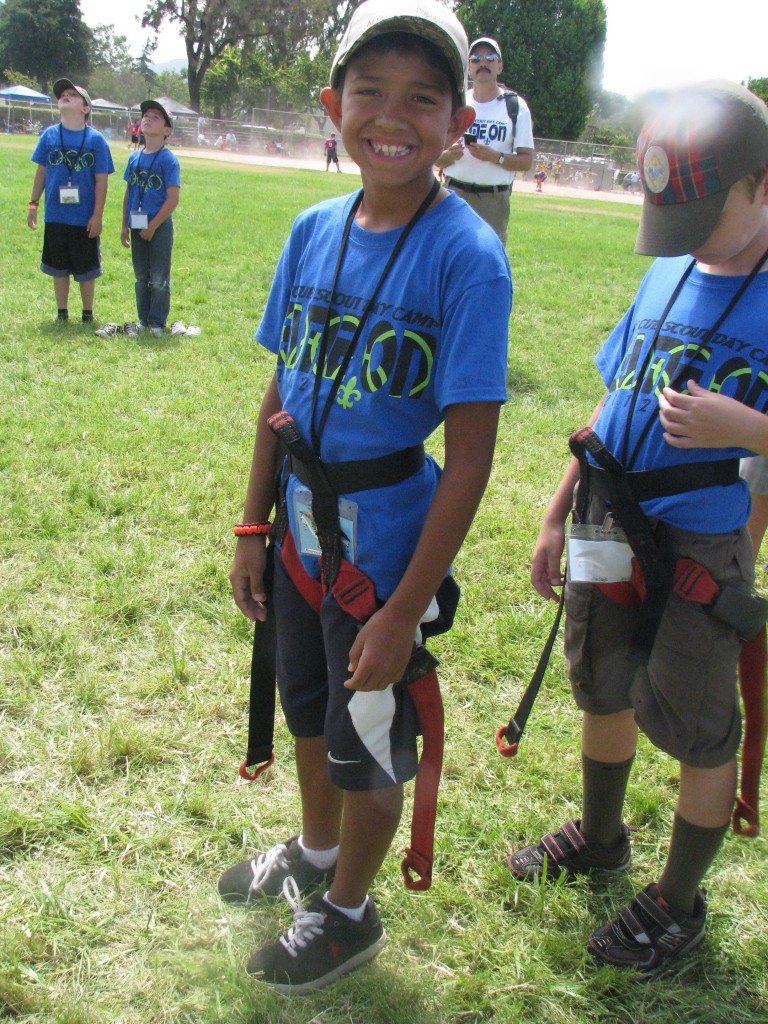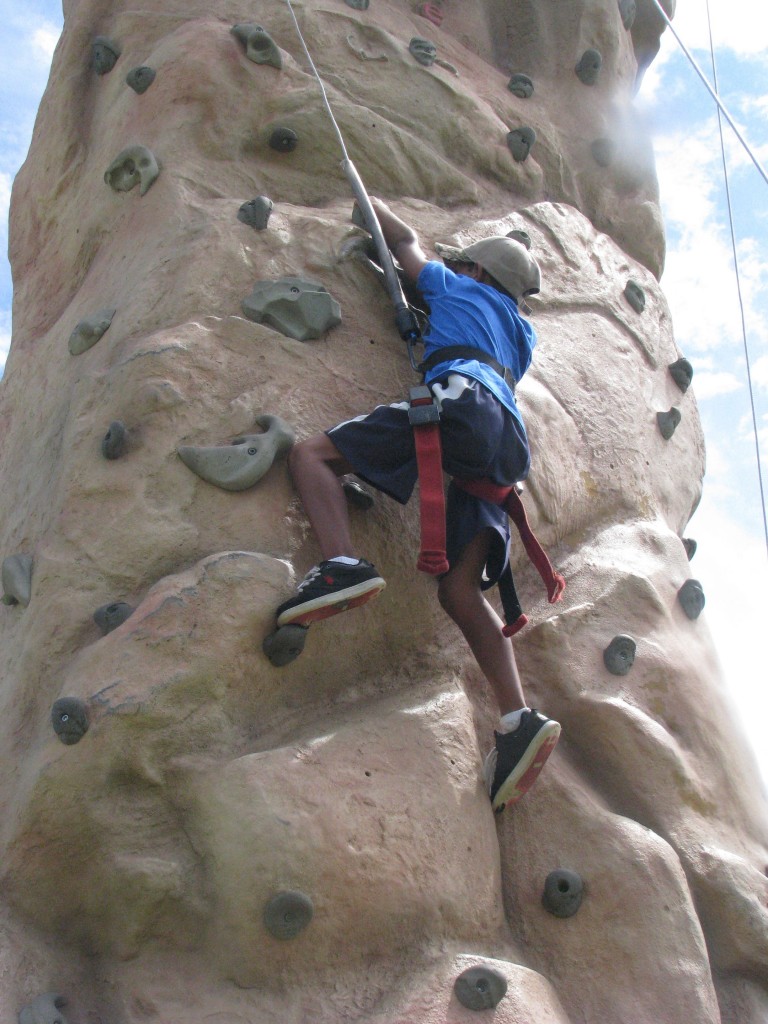 The boys called these monkey arms or bungie jumping! Whatever it is called it is pretty fun!! Ammon was good at flipping!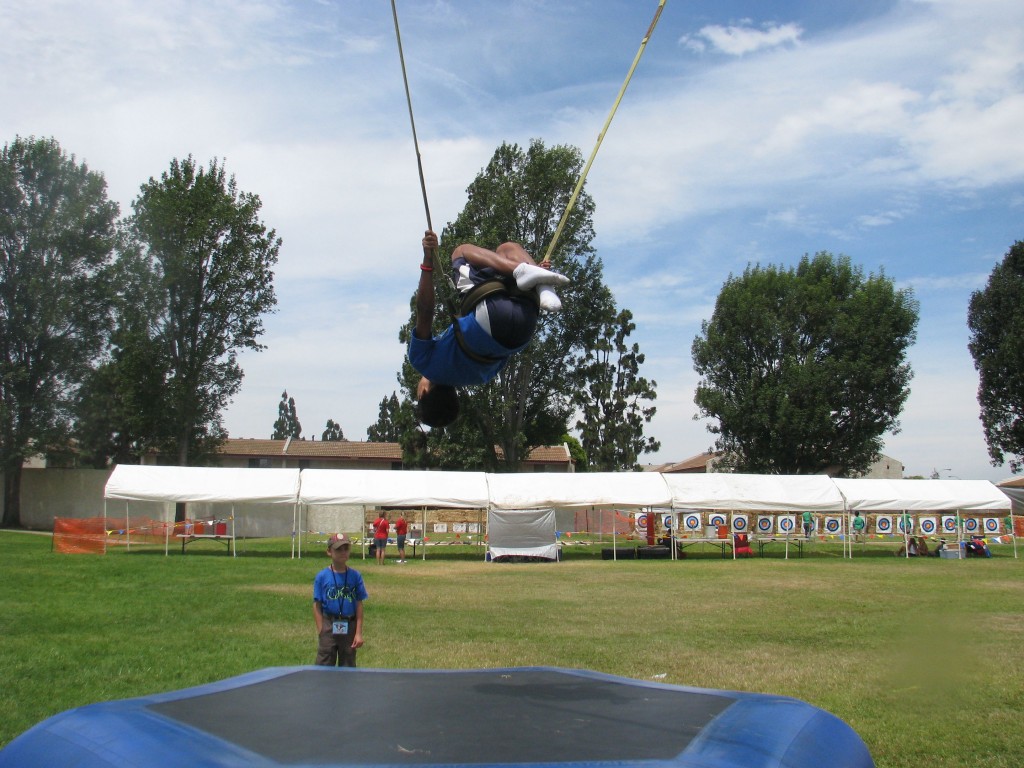 Ammon made a boat to race in the rain gutter regatta!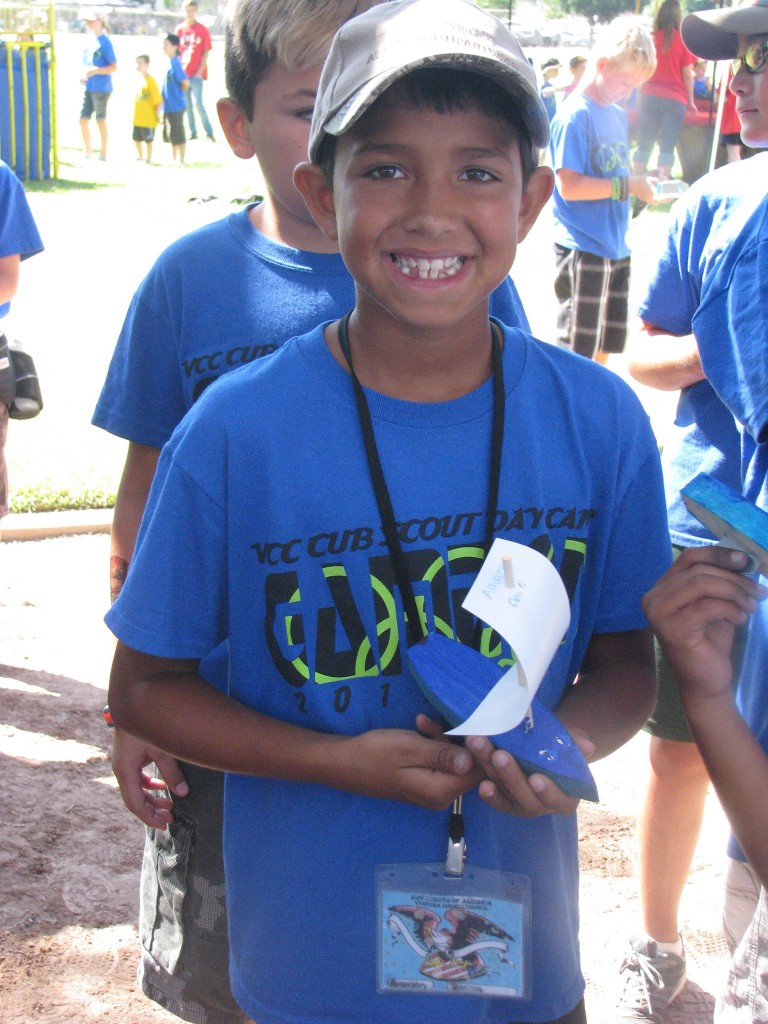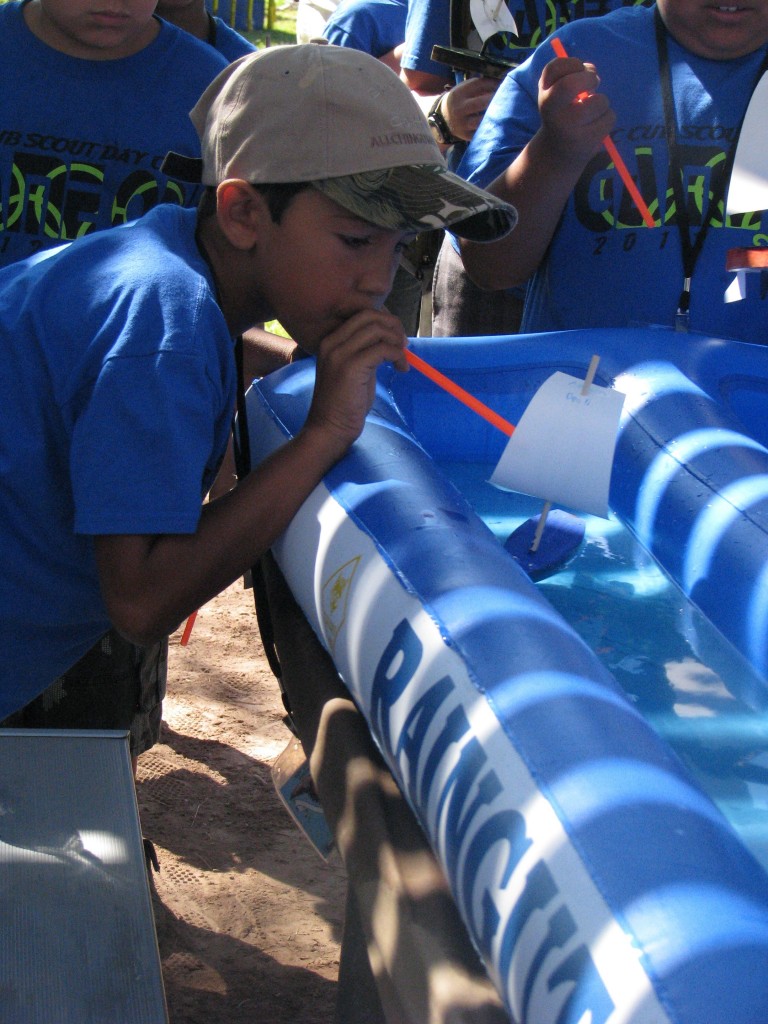 The boys shot bb guns and did archery! The top seven shooters did a shoot off to find the best shooter! Ammon came in 2nd! He was pretty pleased! This is the officer over the shooting area who supervised the shoot off!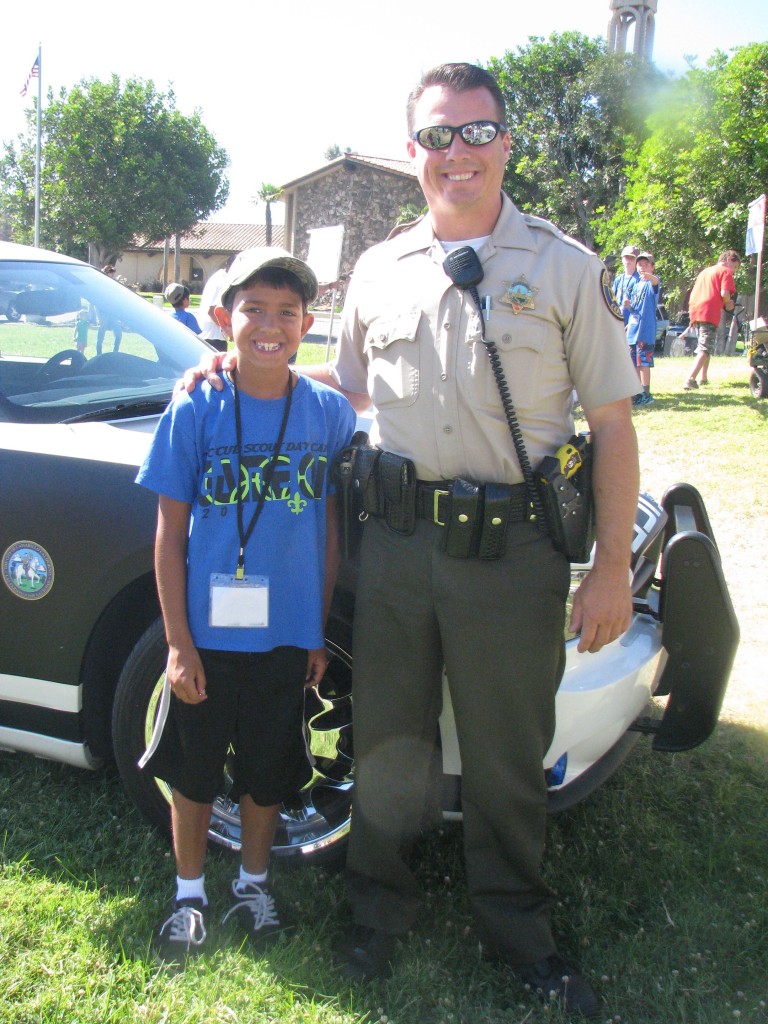 Firemen came to talk to the boys! Then they gather all the boys onto the open field and cooled them down!!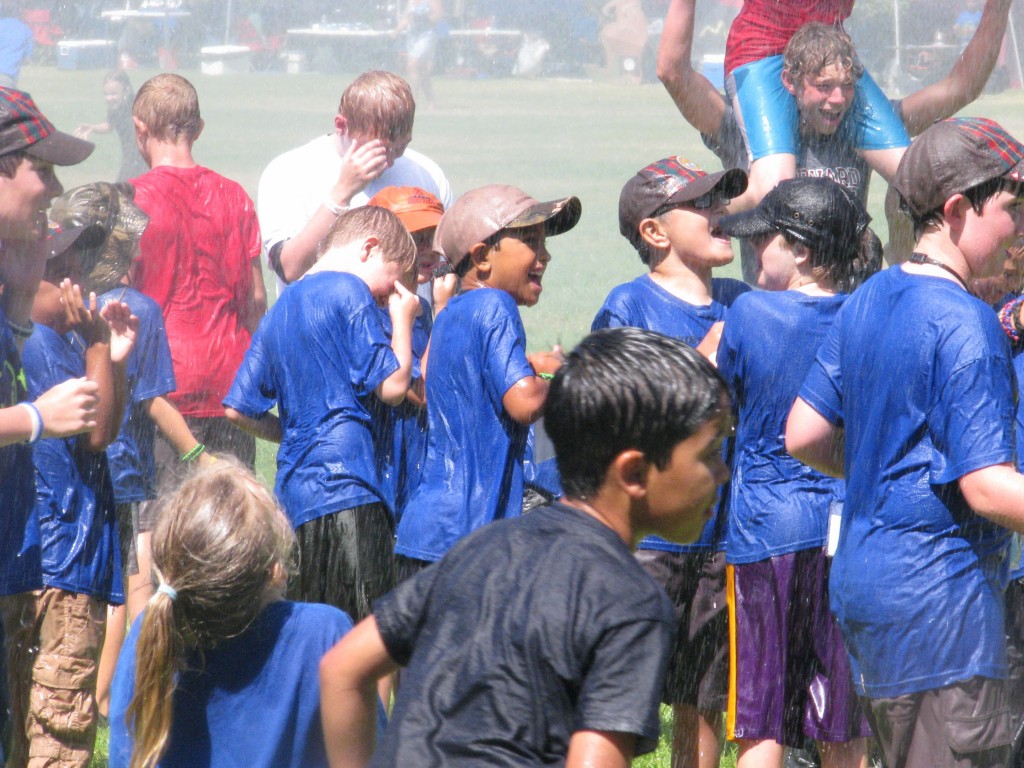 It was so fun to watch 120 boys, girls and leaders dancing in water! The firemen had so much fun wetting all those kids!!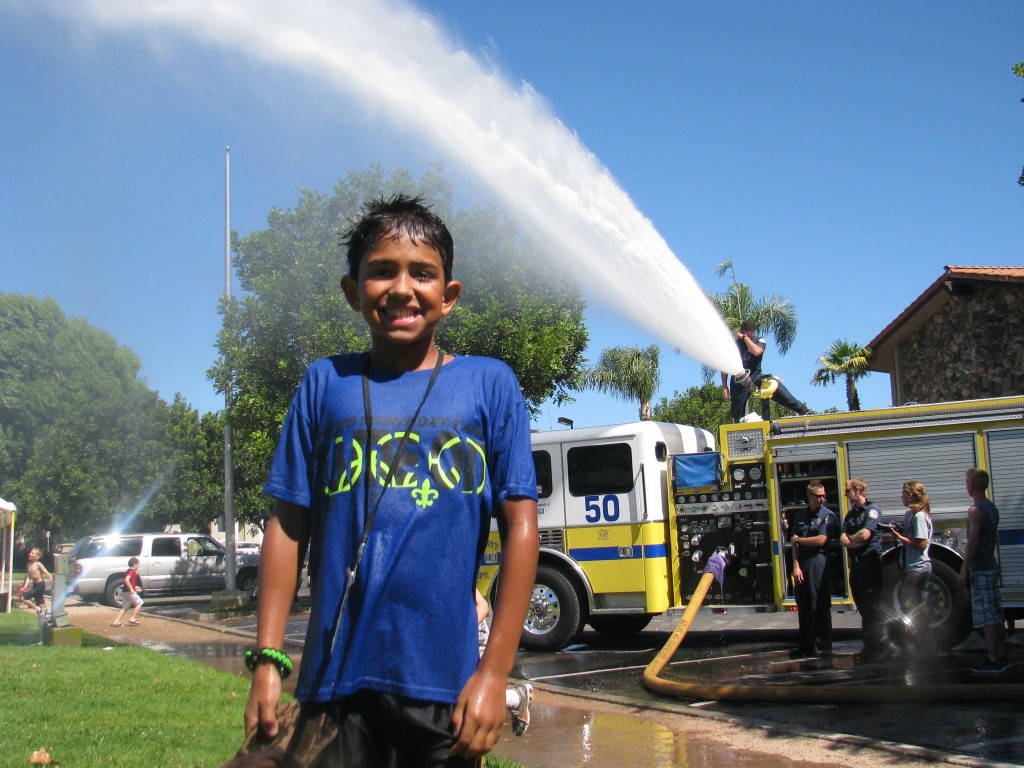 Ammon also got to joust!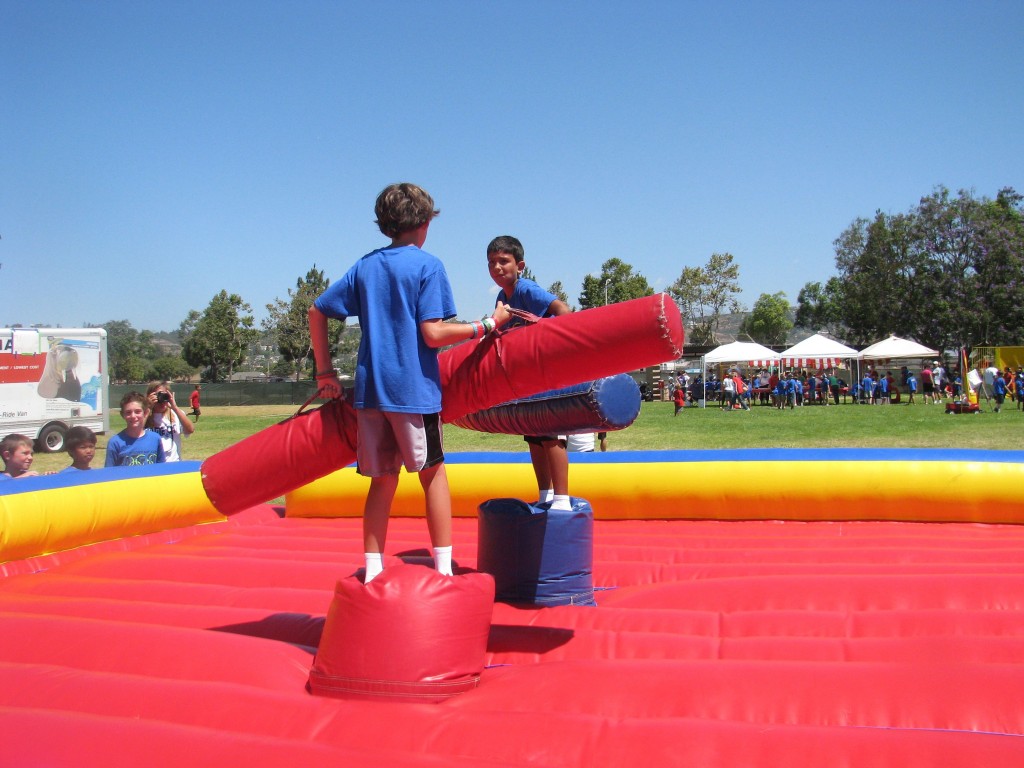 He also participated in an egg drop! Ammon wrapped the egg in plastic bags and put it in a box that he wrapped with plastic bags and put in another box that he wrapped in plastic bags and put in a shoe box!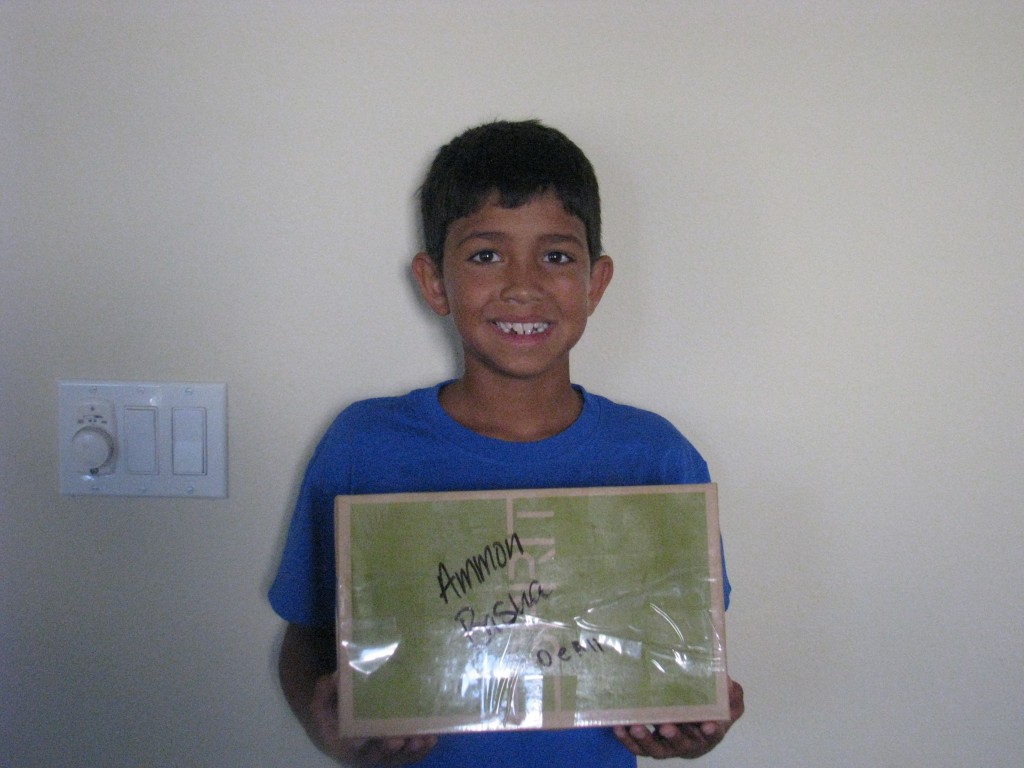 The box was thrown in the air!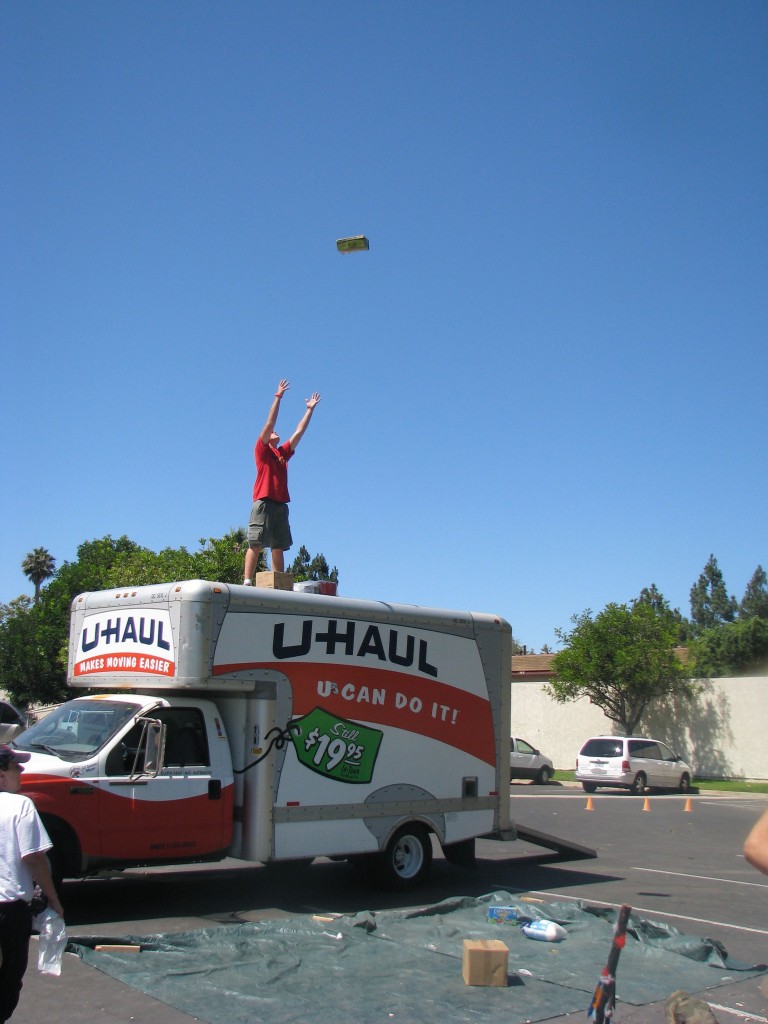 Ammon's egg survived!!! He was pretty pleased and carried that egg around all day!!!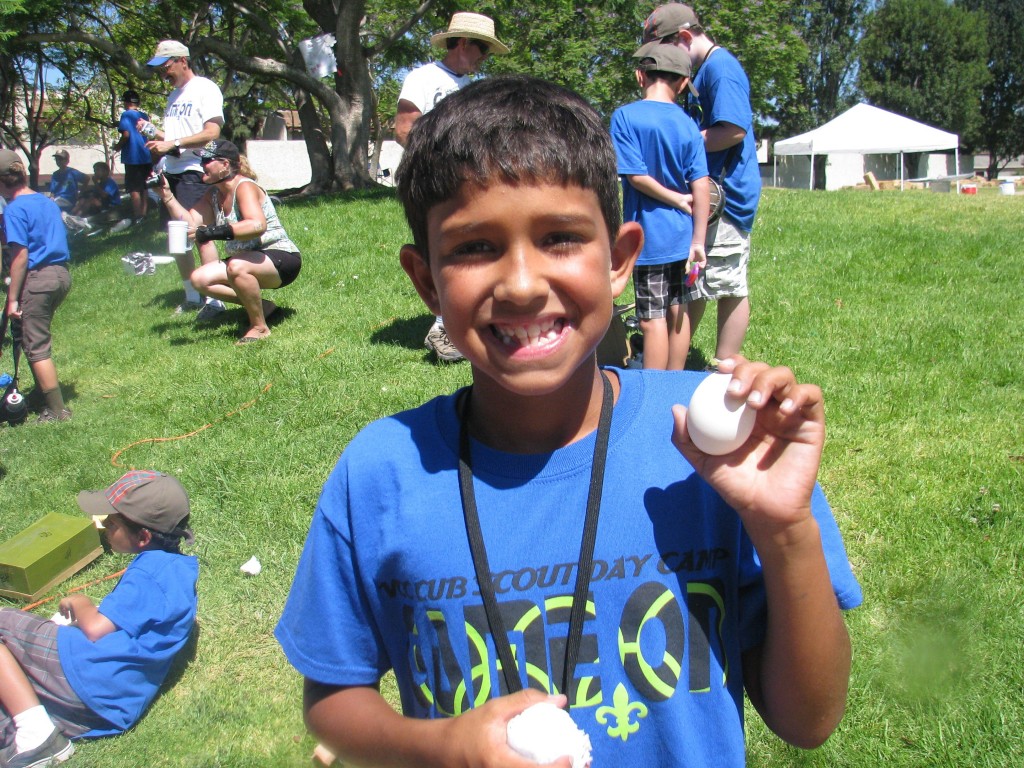 Ammon had a blast at day camp! And he learned and passed off lots of scouting stuff! I am in awe and so very thankful to the many people who put this together and volunteered so much of their time!!!