Yesterday we went to the Santa Barbara Sea Center. We had a free family ticket that I have been waiting to use! It expires at the end of the year so off we went! Lucky for us Jordan, Michelle, Marie, Mom and Dad were free so they all went down with us! It was so cool! All the kids loved the museum!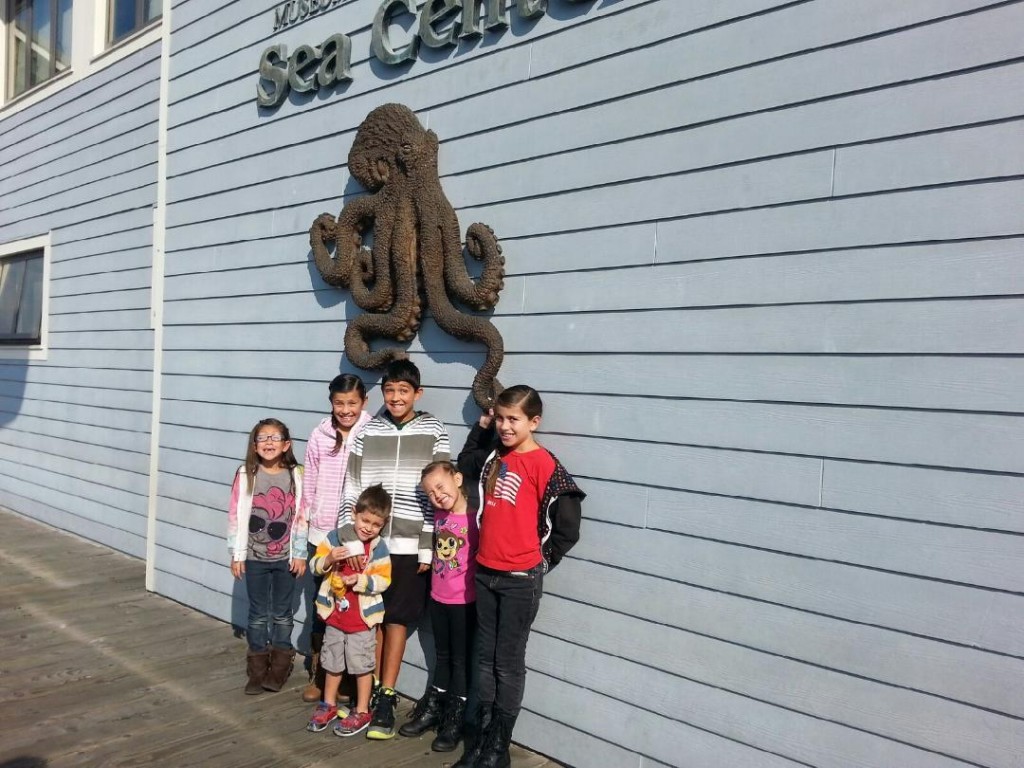 There was a really cool jelly fish exhibit. They were so fun to watch gliding in the water!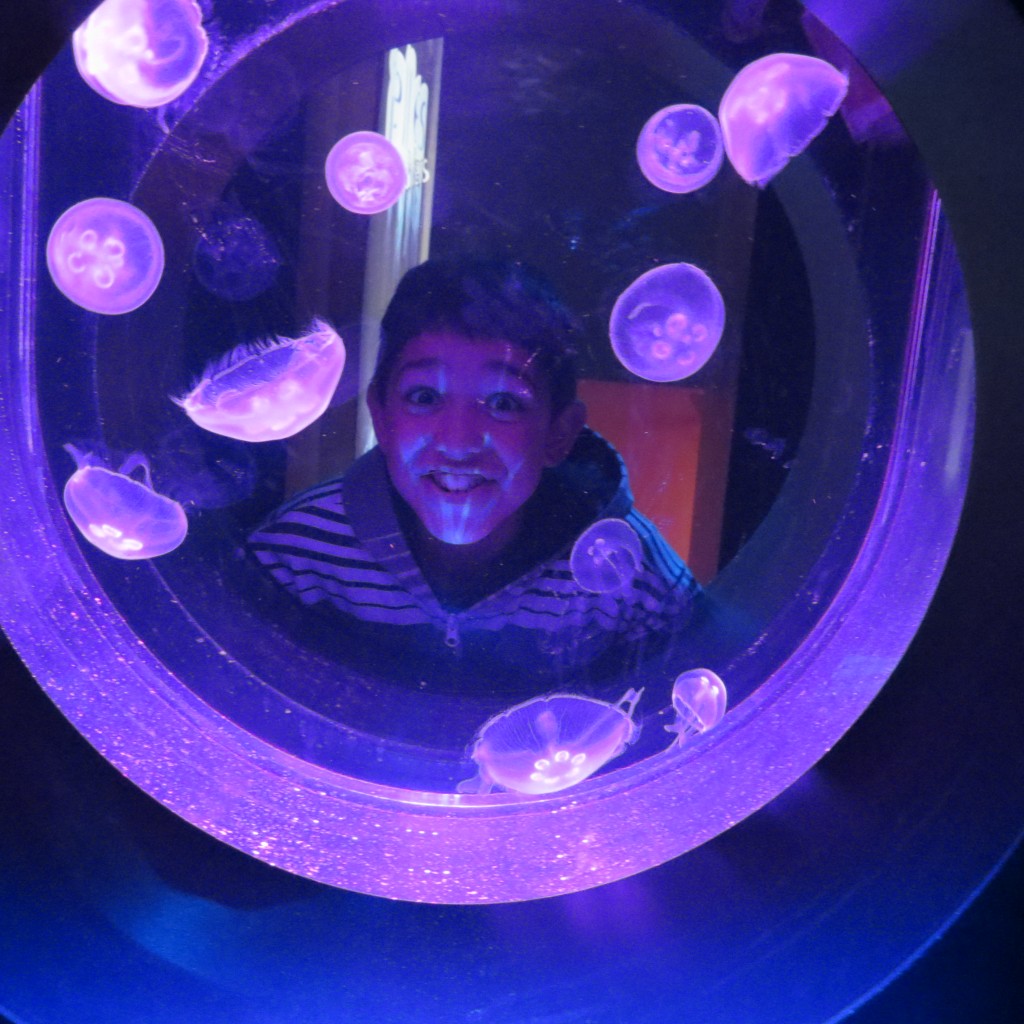 The view was gorgeous! That blue eyed girl is pretty cute too!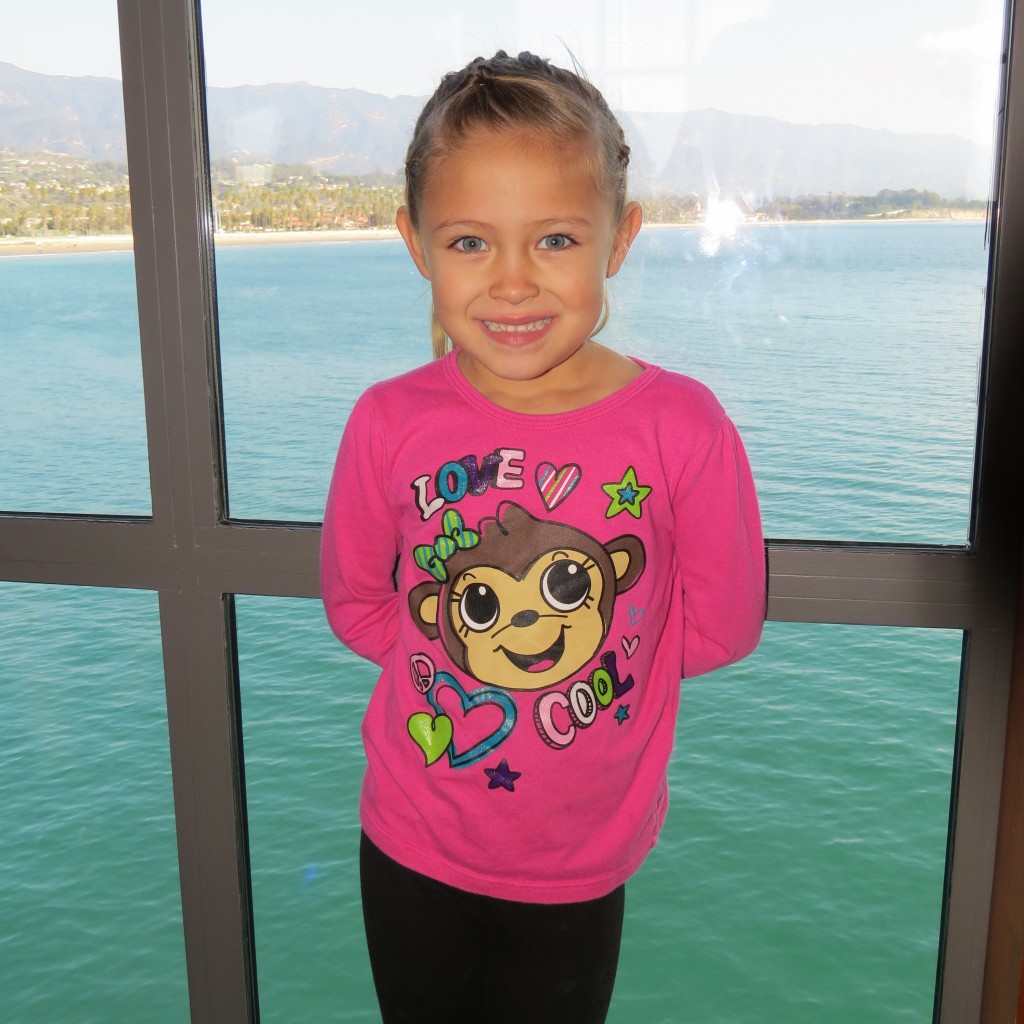 There was a big tank set up to be like the natural ocean with a wave and everything! We enjoyed watching the fish in their natural environment!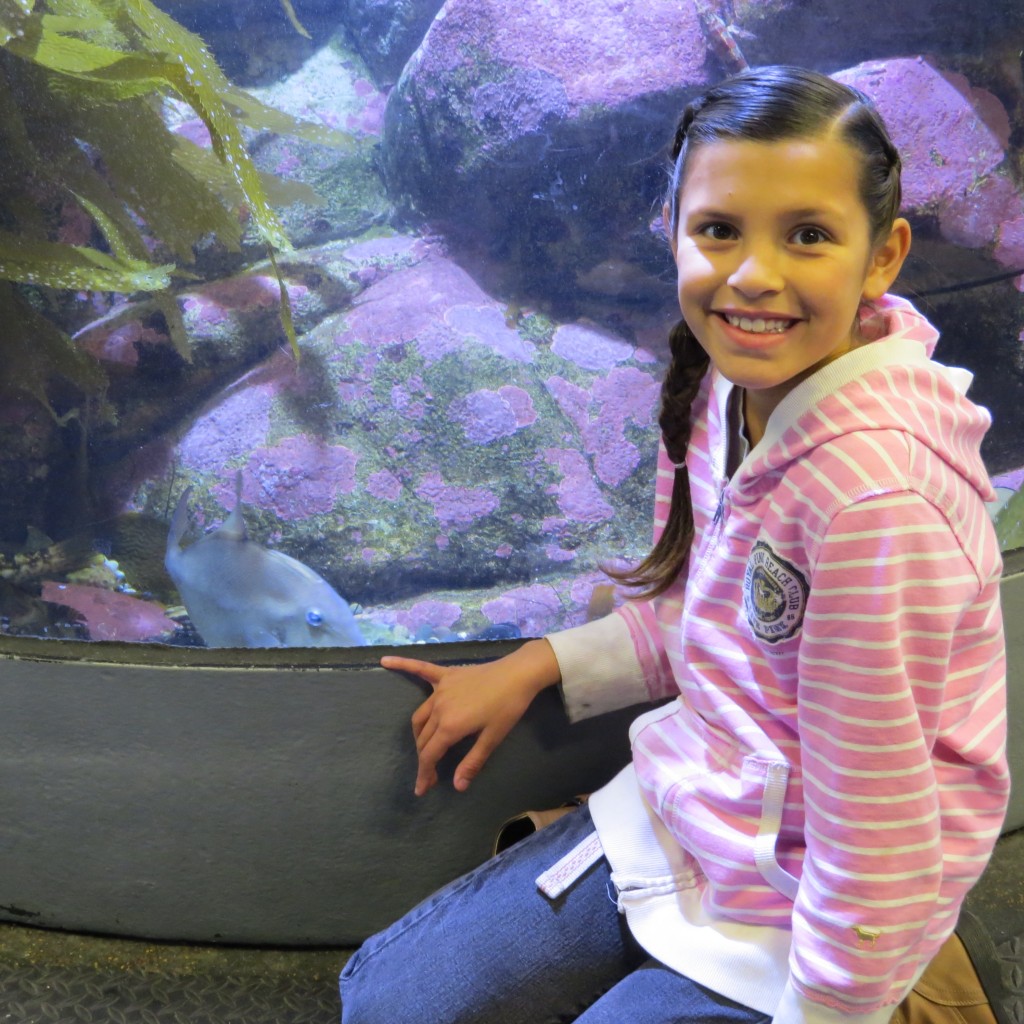 The touch tanks were our favorites! We spent a lot of time there touching different sea stars and sea creatures!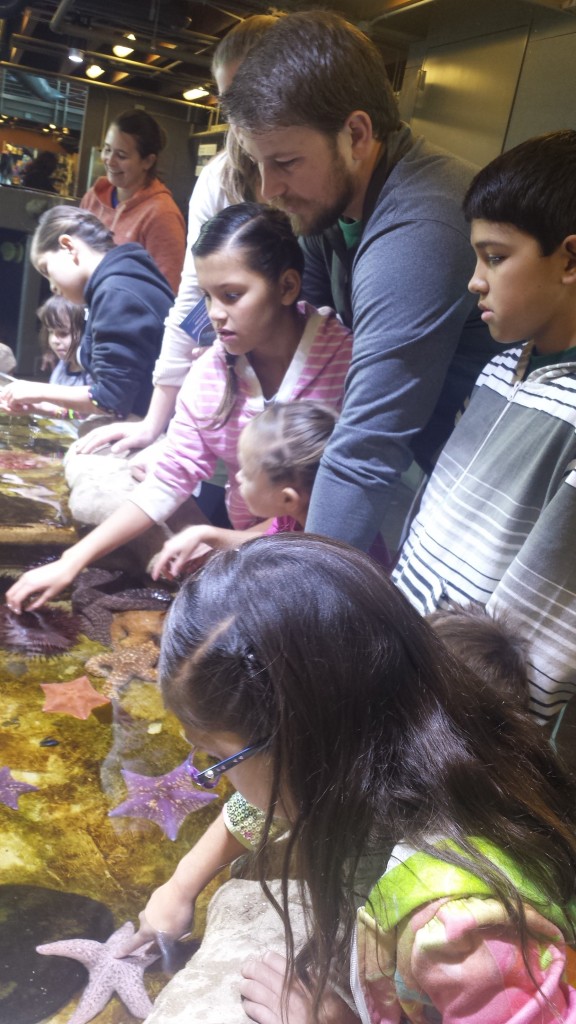 Ammon liked the pokey ones!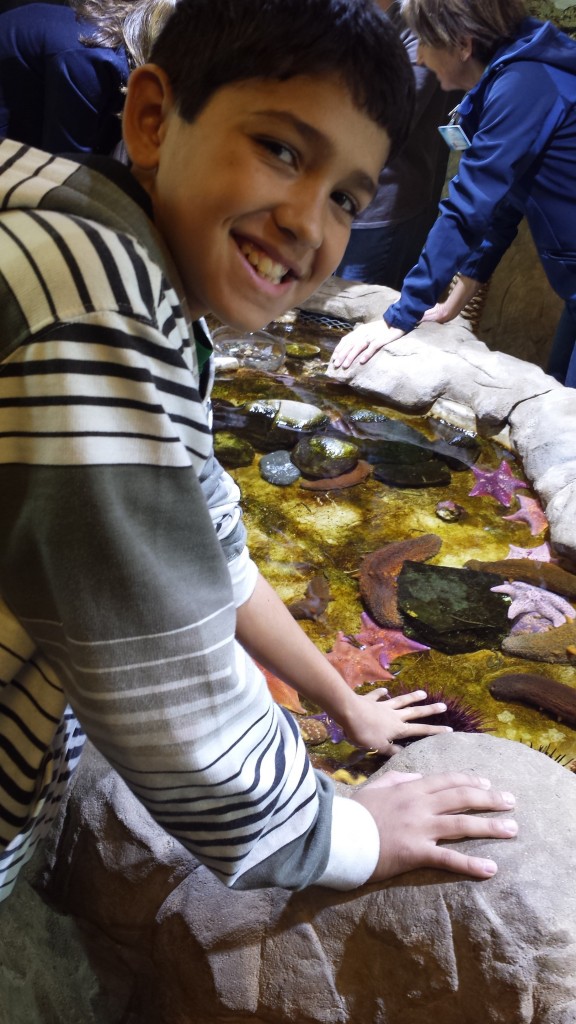 Tori touched everything and Micheal touched nothing! He was content to just look! Tori wanted to touch and touch! She even held a star fish!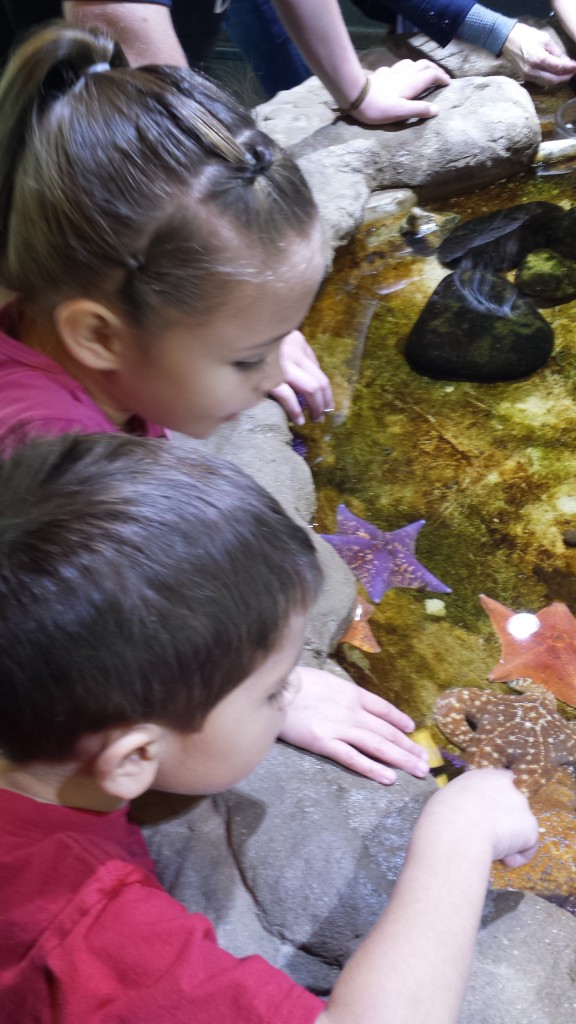 Each of the kids got to touch a shark! They couldn't believe how soft it felt!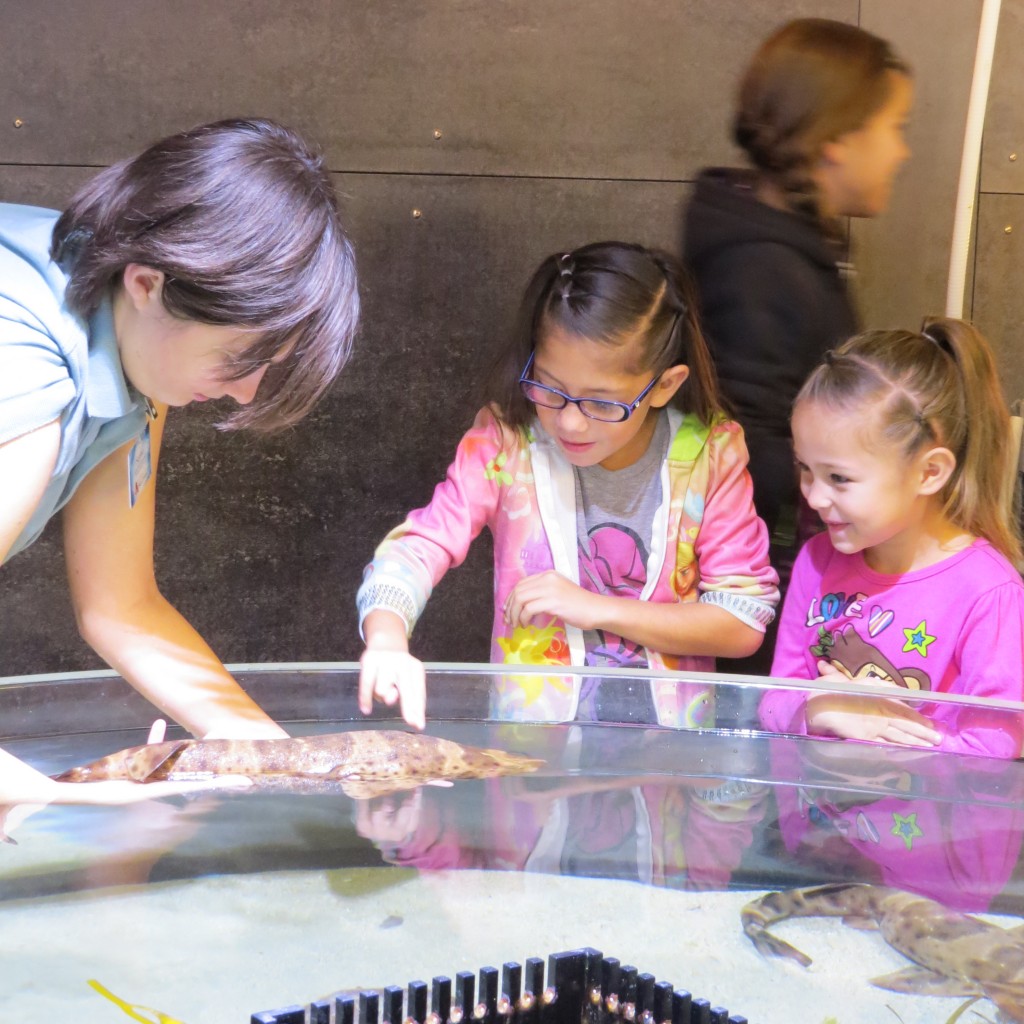 It was a gorgeous day!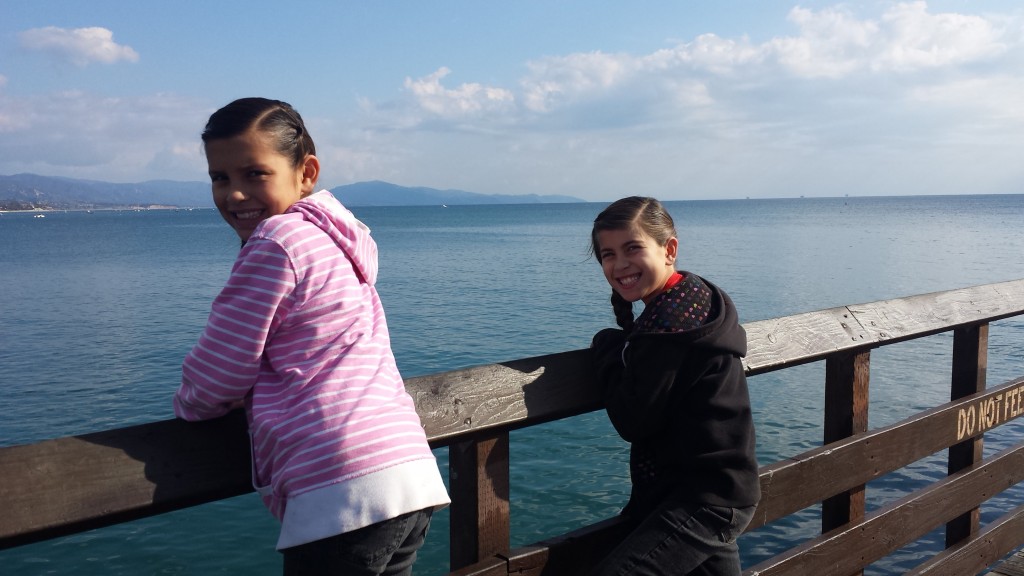 We are so lucky to have these people in our life!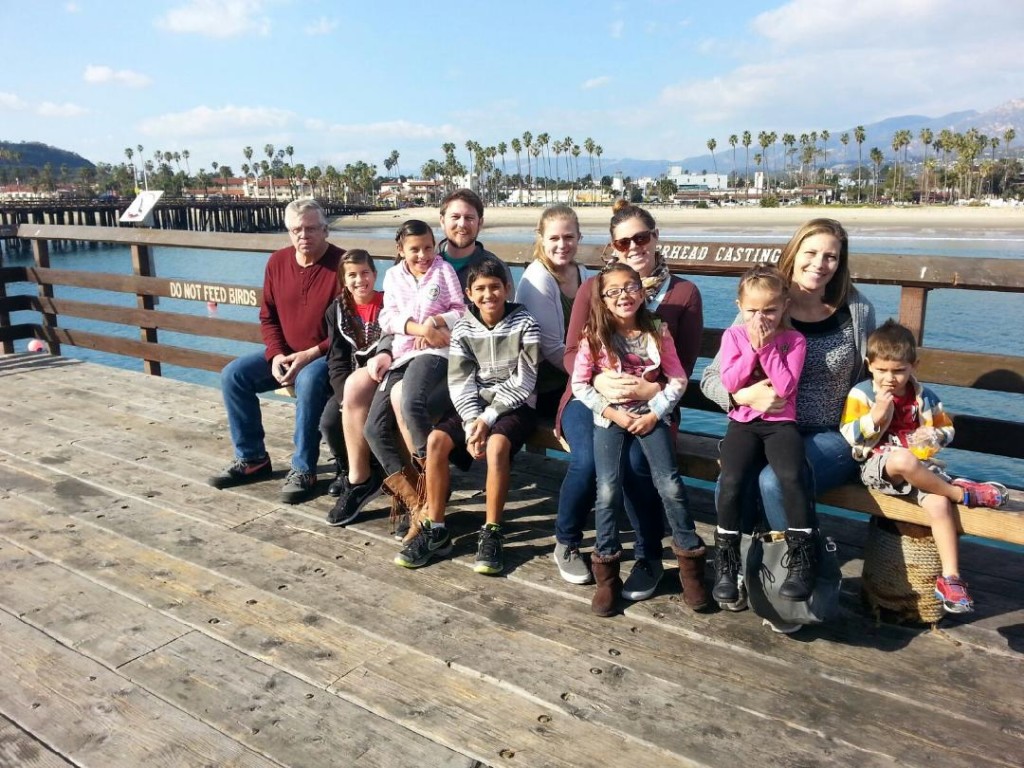 Ammon was a little bummed we didn't go to the beach so I found a easy spot to stop and we pulled over to touch the sand and water!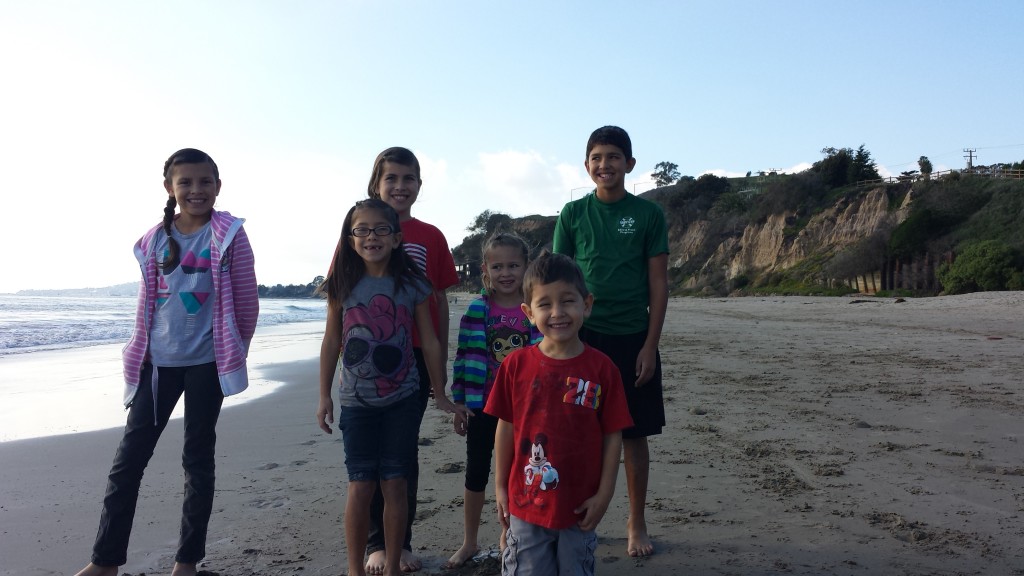 These kids love the beach!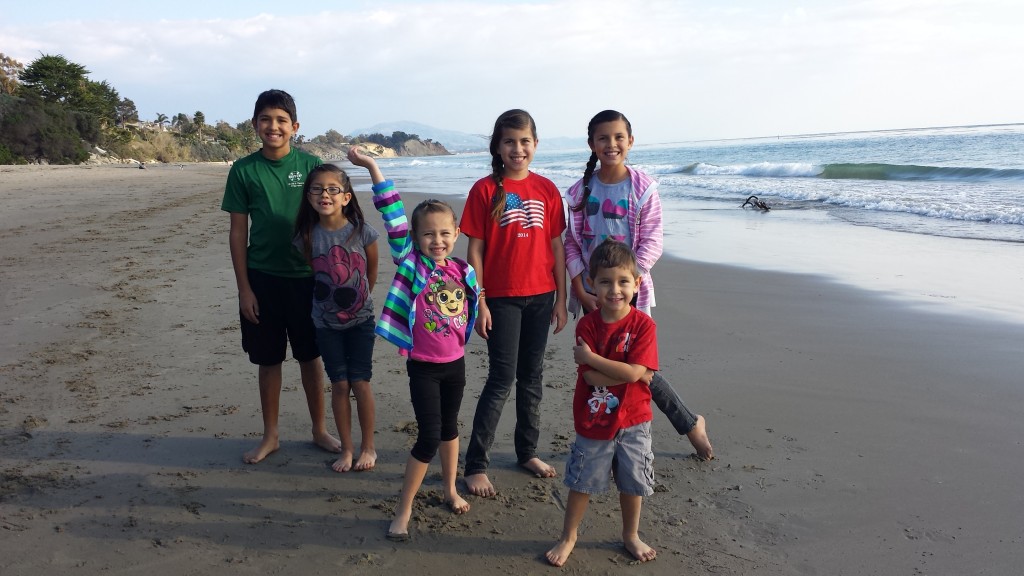 Another beatiful view! We live in such an amazing place!!