We are able to celebrate Uncle Lou's birthday and Rhea's birthday! We had a great time hanging out with family!
Silly silly girls!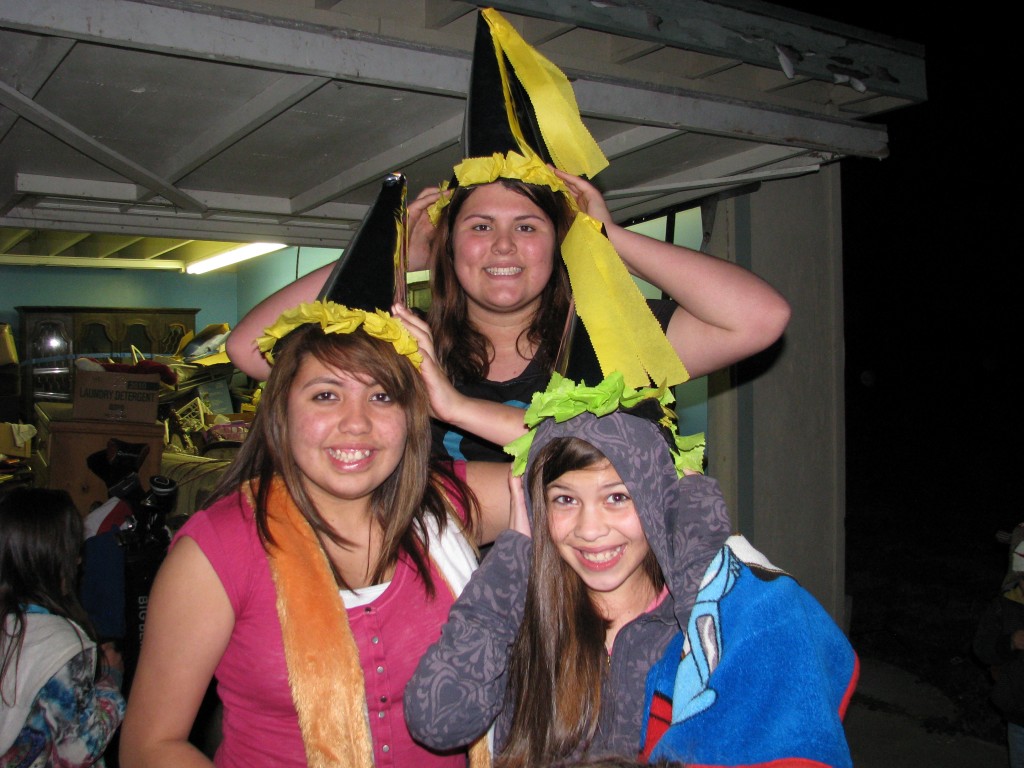 The birthday kids! Yes, Lou is a kid no matter how old he gets!!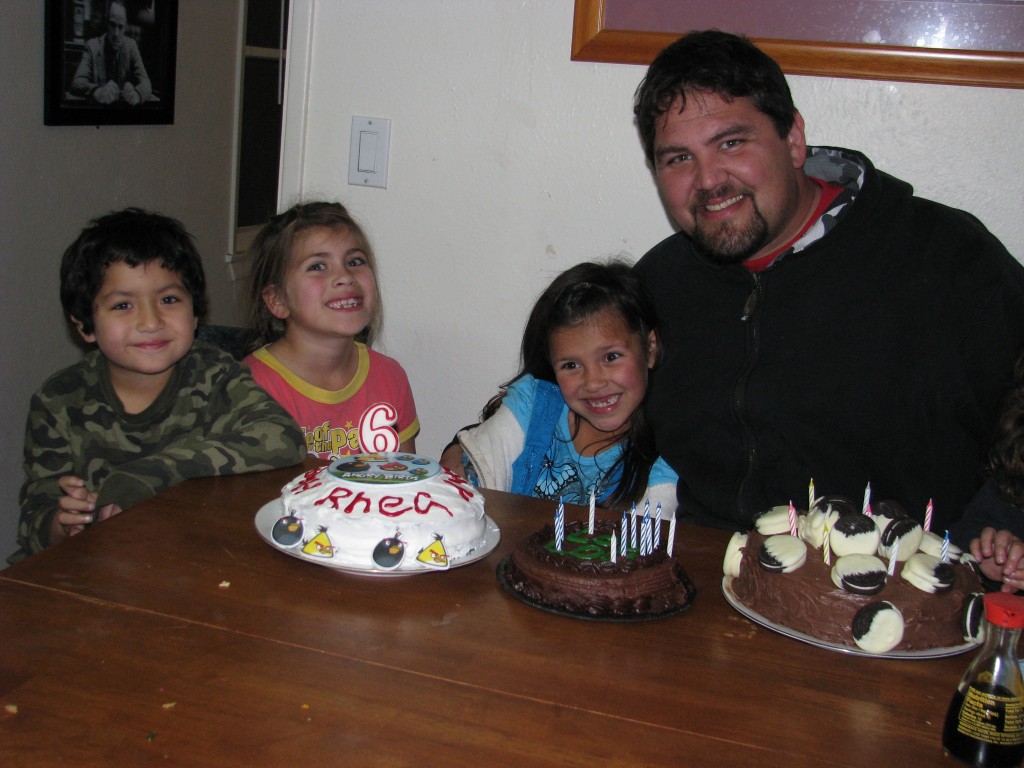 Uncle Lou required a kiss from each of the kids as they gave him their birthday gifts!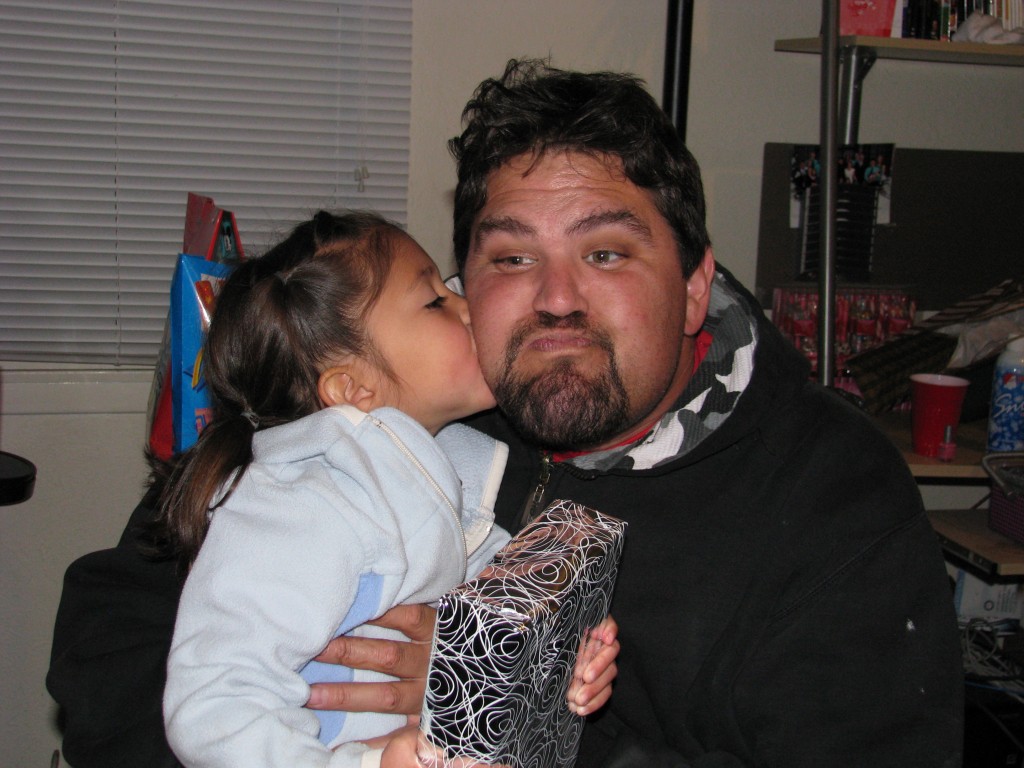 He had to steal one from Ammon though!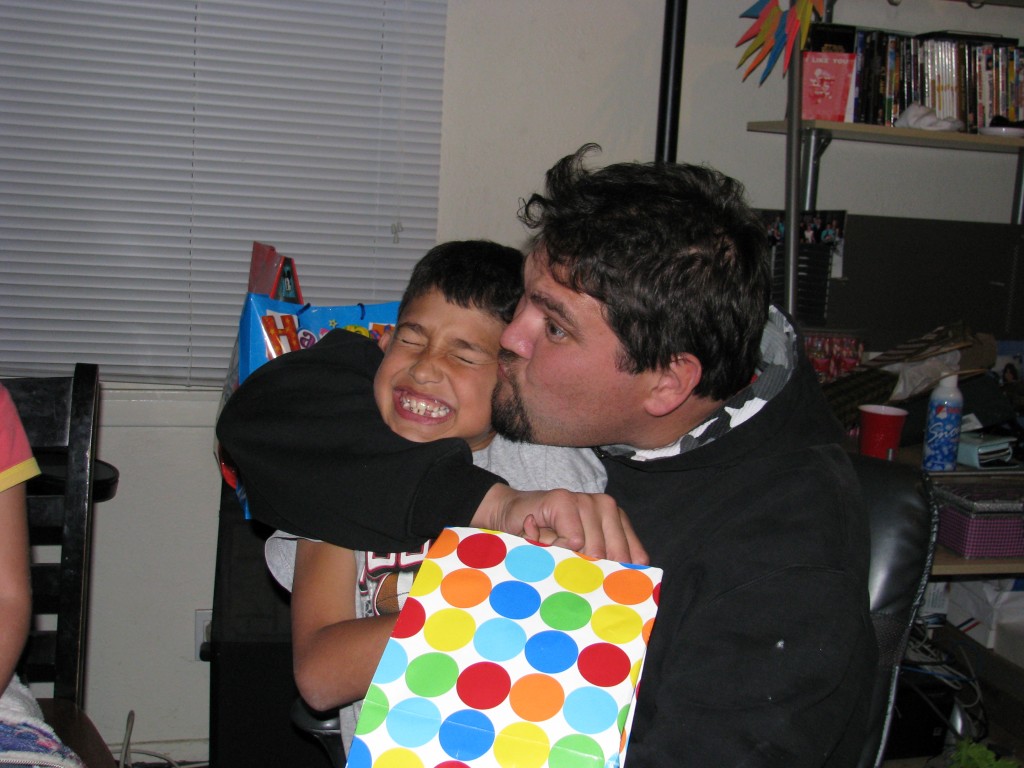 The Moore kids with their Uncle Lou Lou!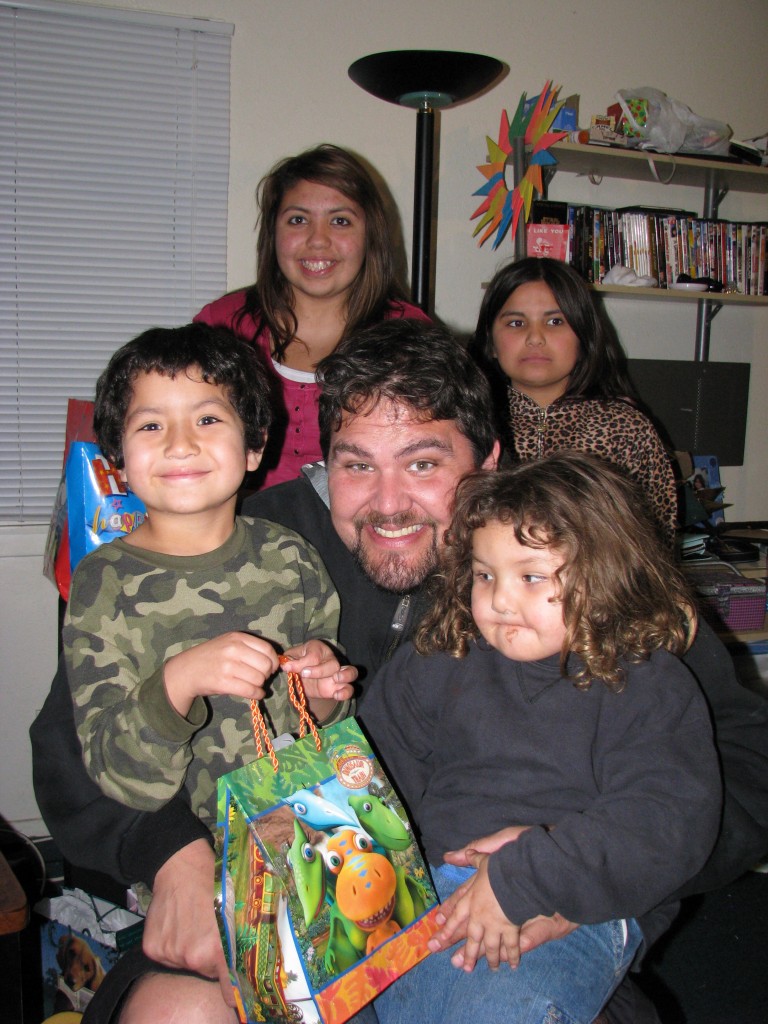 Lou and his baby Cami!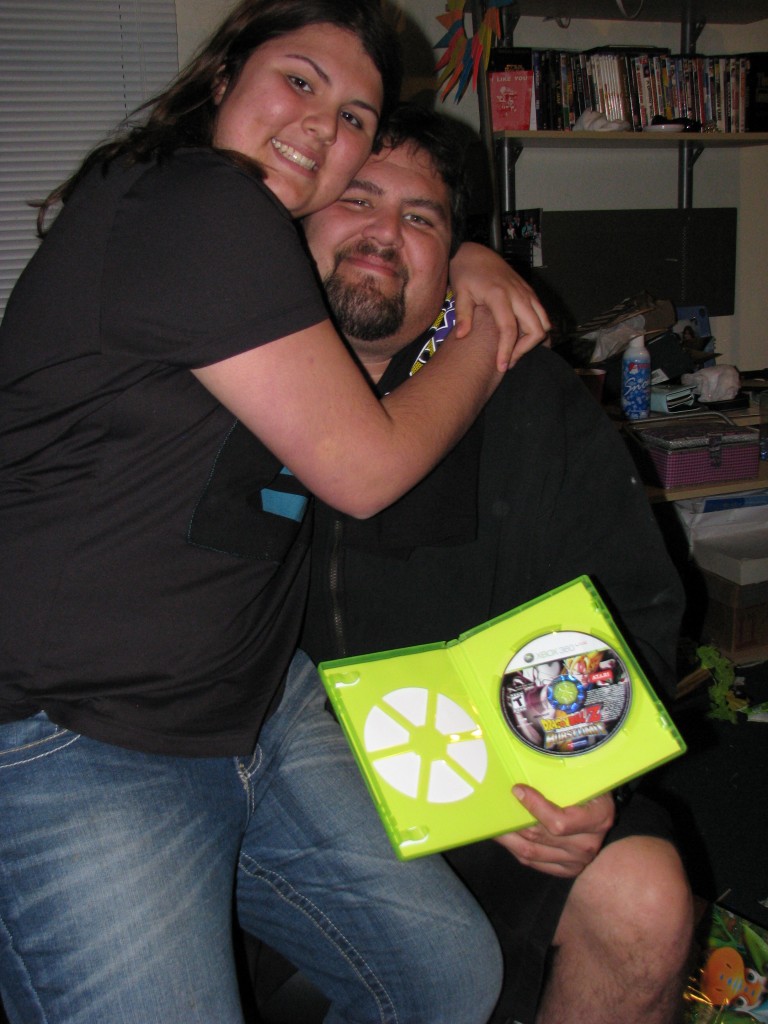 Rhea is a very cute present opener!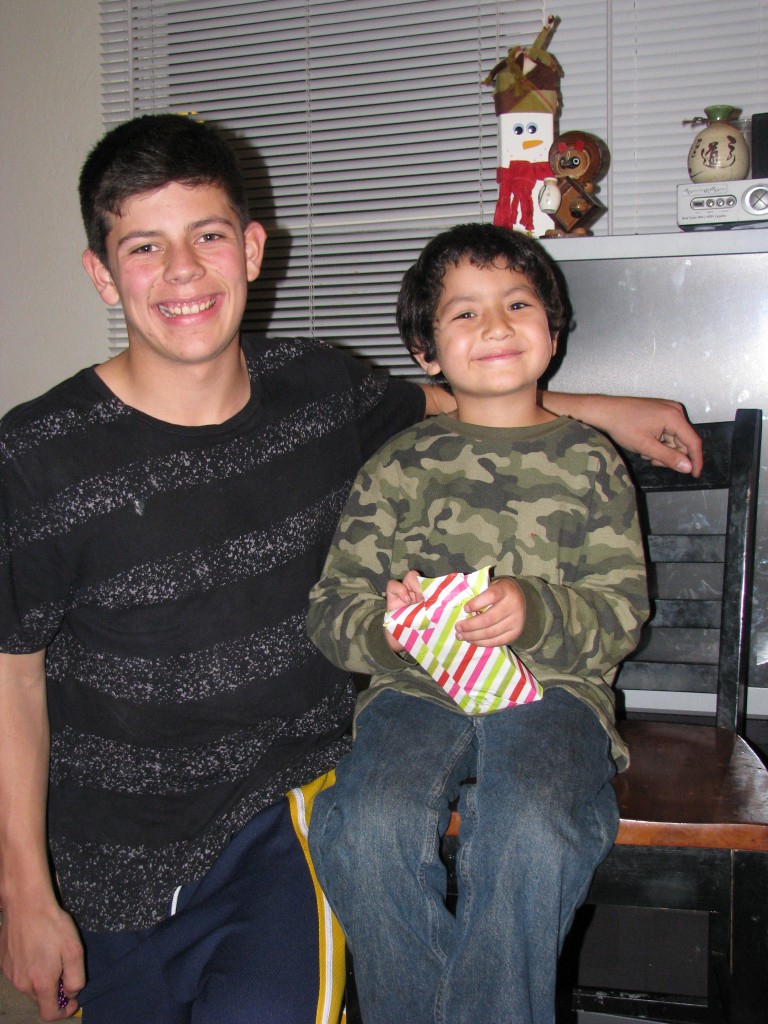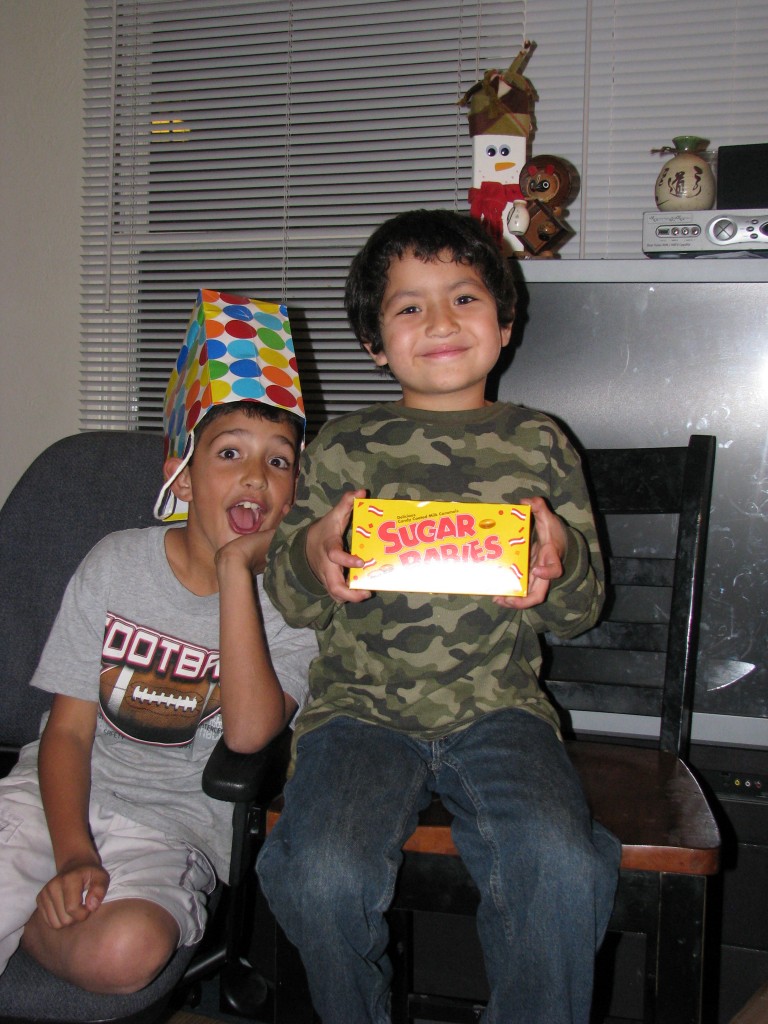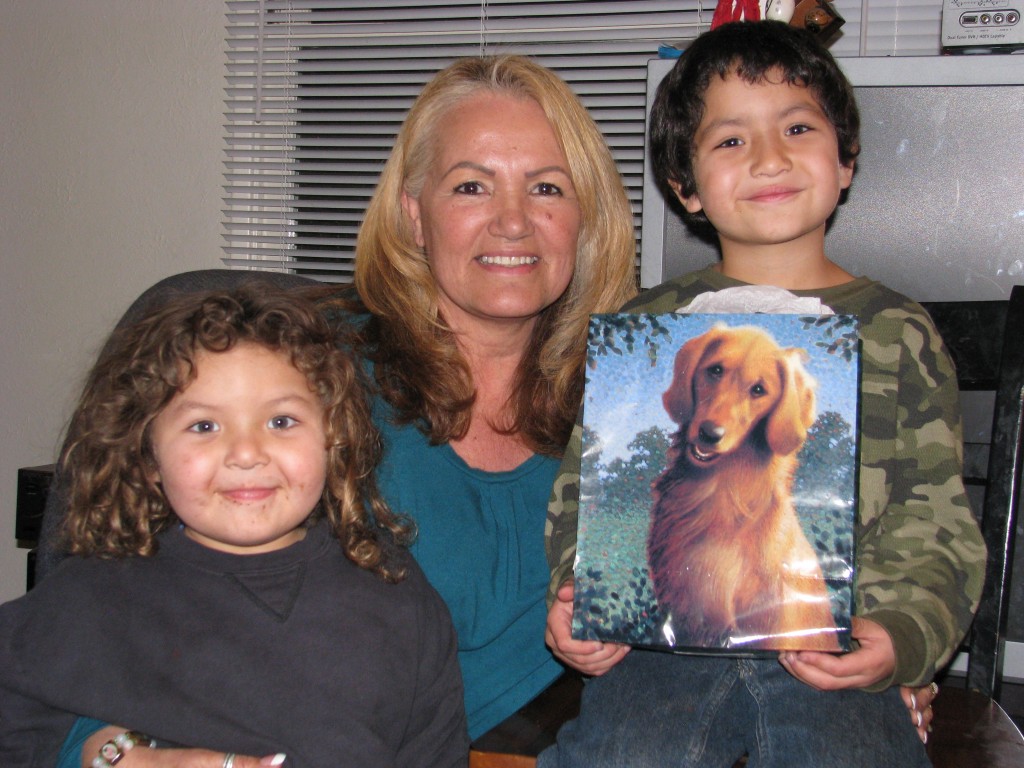 Happy happy birthday Lou and Rhea!! It was so fun spending the day with you!!!!