We went to a cousin's birthday party! He had a piñata! It has been a long time since the kids have had a piñata and they loved it!!
This is Michael first encounter with one and he wasn't too sure about it!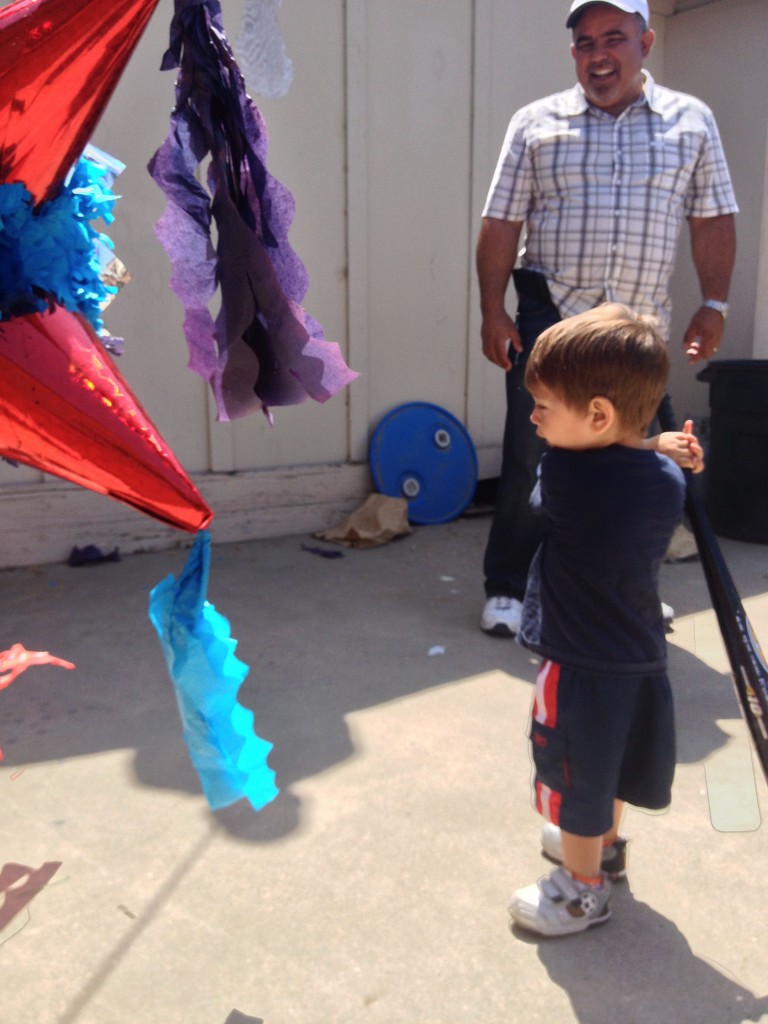 He tried to hit it once but was content to sit and hang with Nik!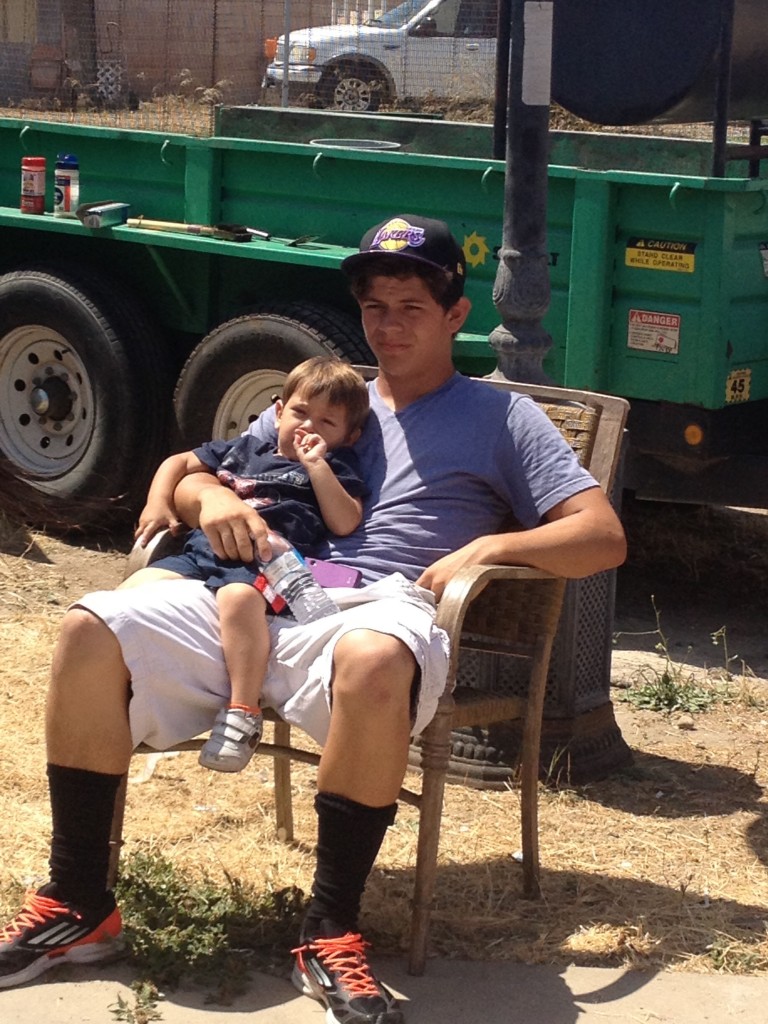 Tori hit that thing as hard as she could!!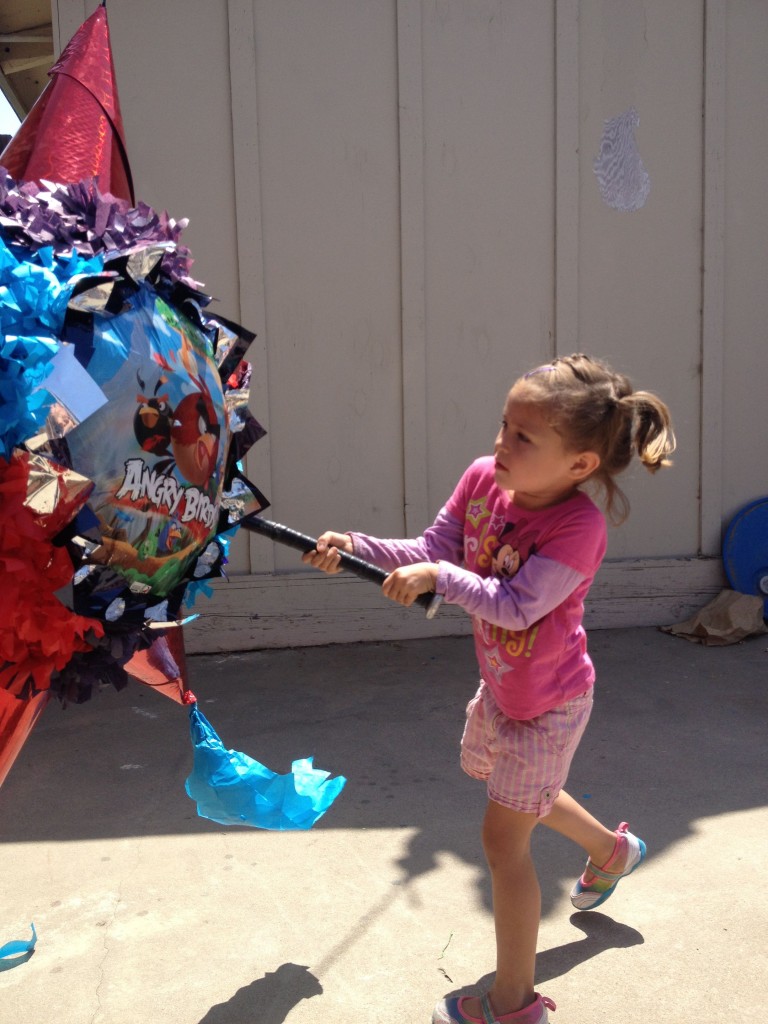 Ariana did a great job hitting it too!!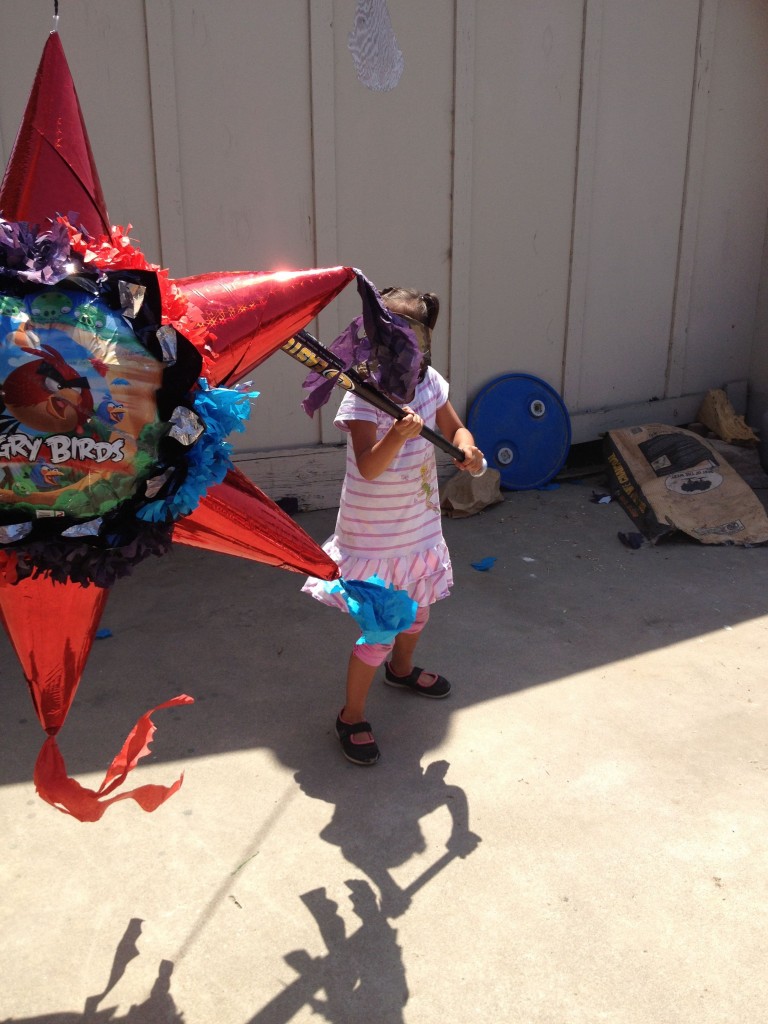 Britain surprised me with her swing! She did great!!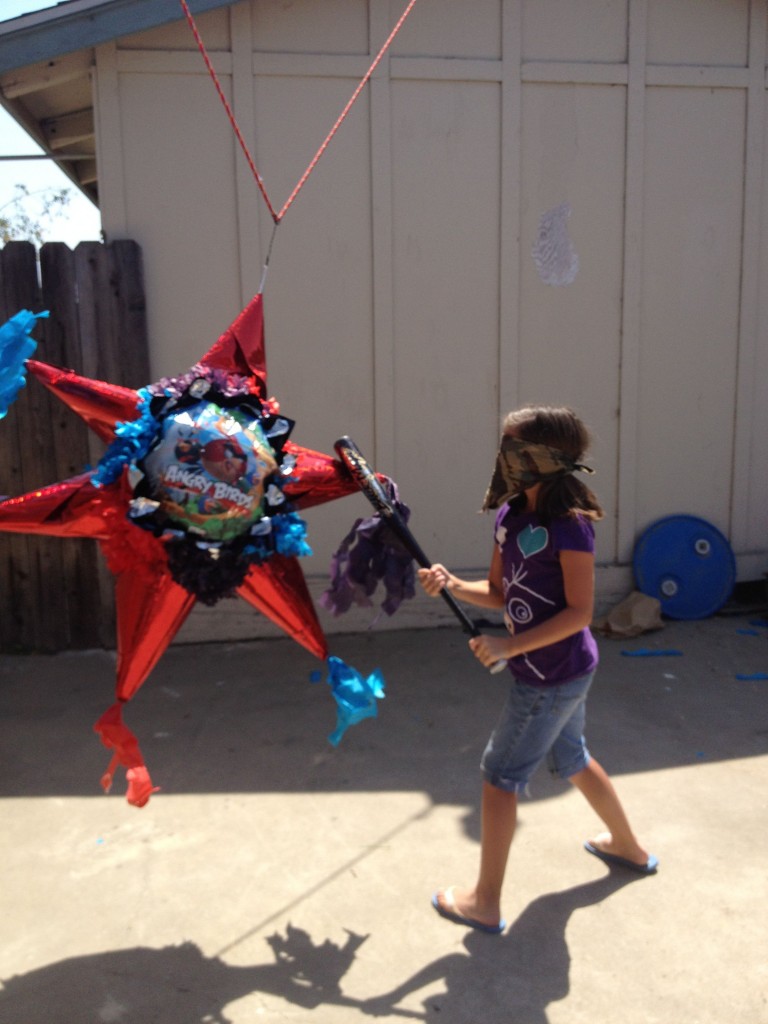 Kalixta was a little more shy with her approach but she still got a few hard hits!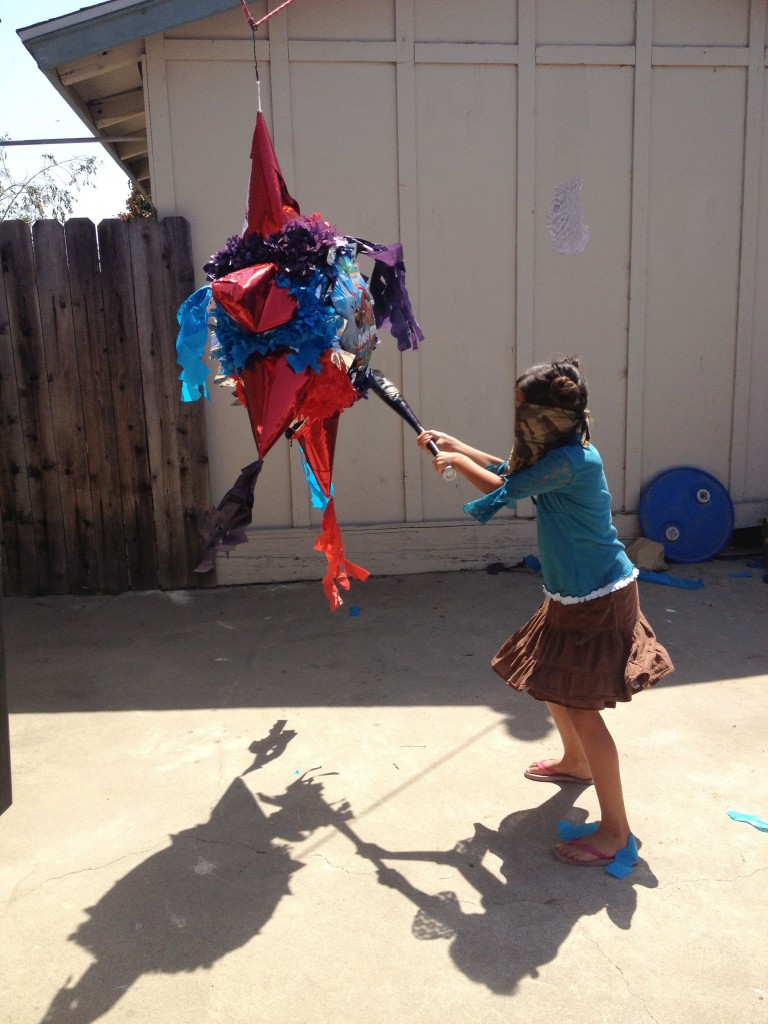 All they kids started ducking  when Ammon got up! He hit a lot of the cones off and they went flying!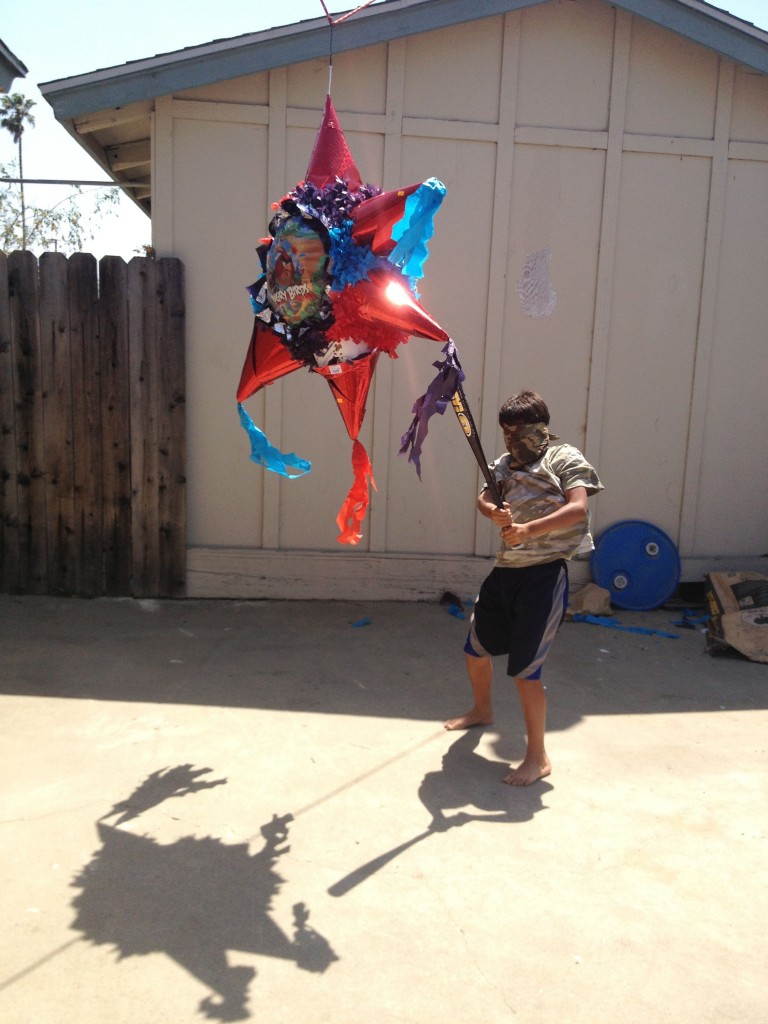 The cute kids all lined up waiting for candy!!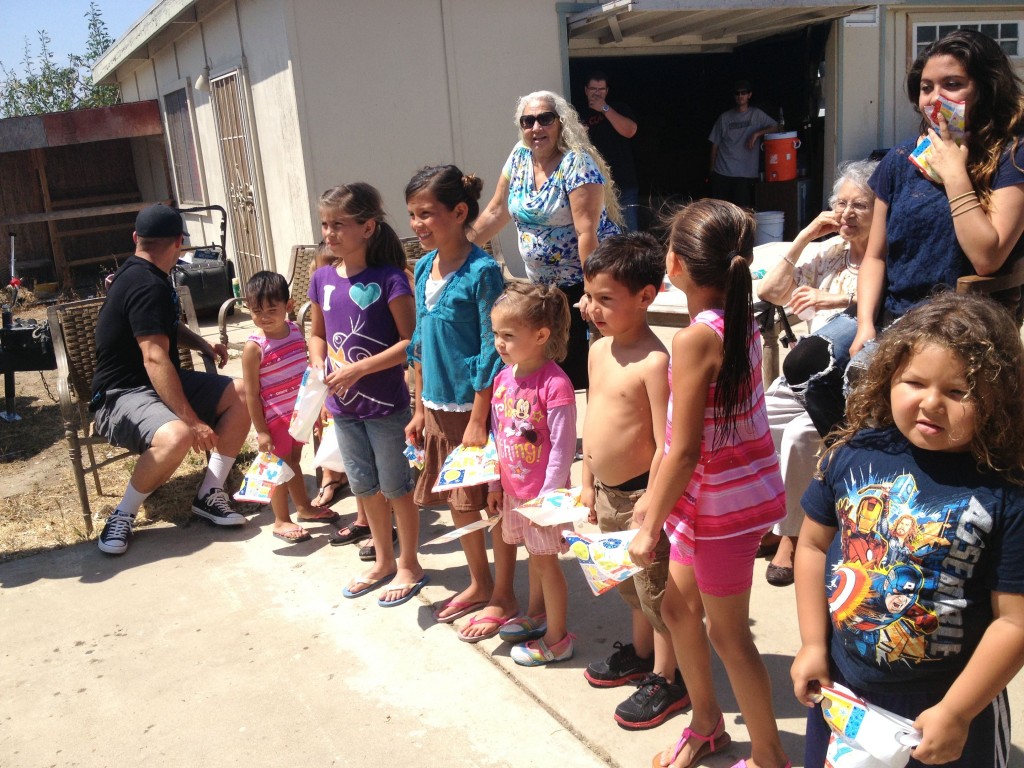 Ammon loved the cake!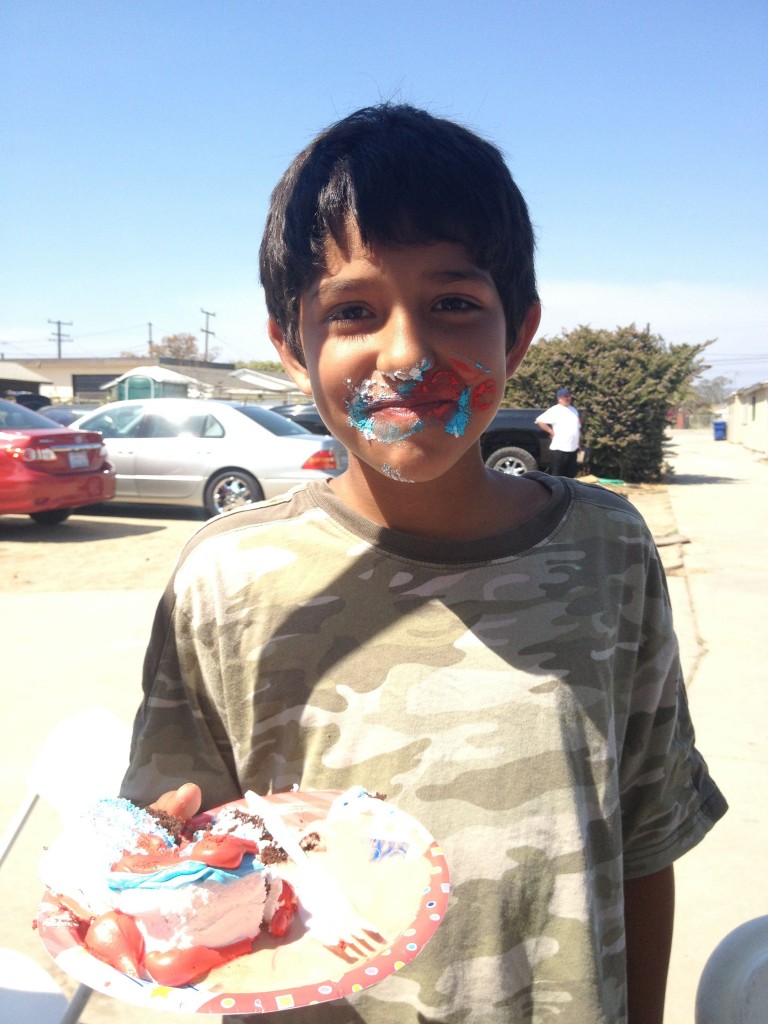 A couple sillies! The kids have all missed their cousin David who has been away at school!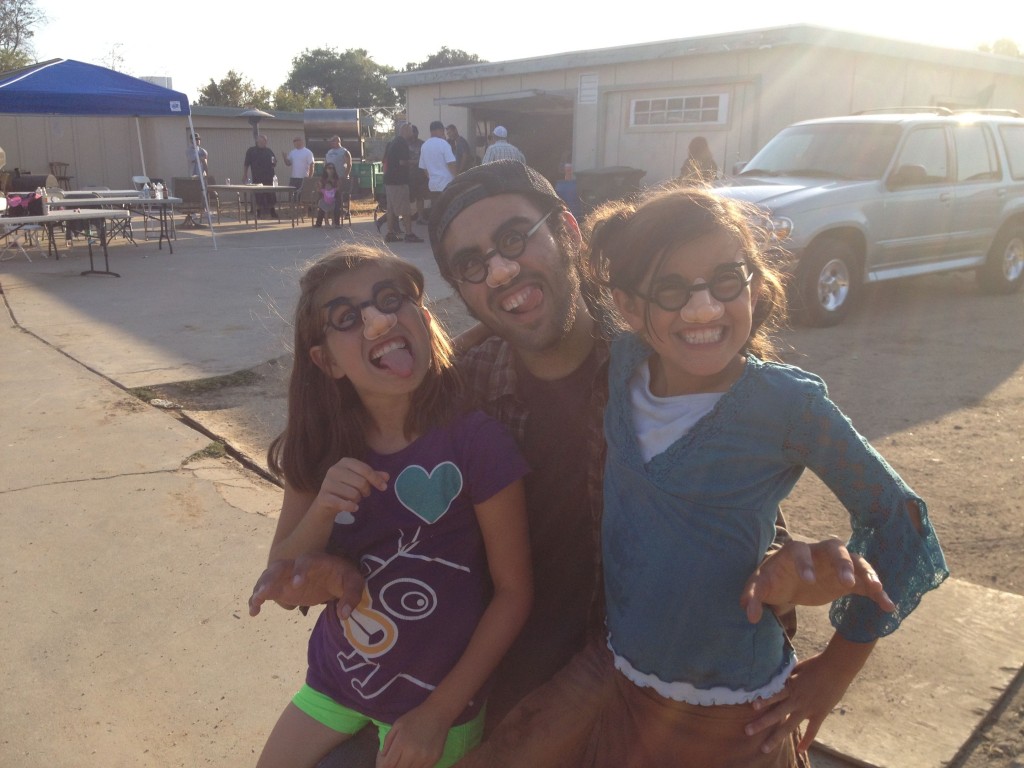 Hope you had a happy happy birthday Malachi!