When all the Utah family was here we walked down the pier! I enjoy all the California stuff much more now after being gone! KP loved everything about the pier and the beach!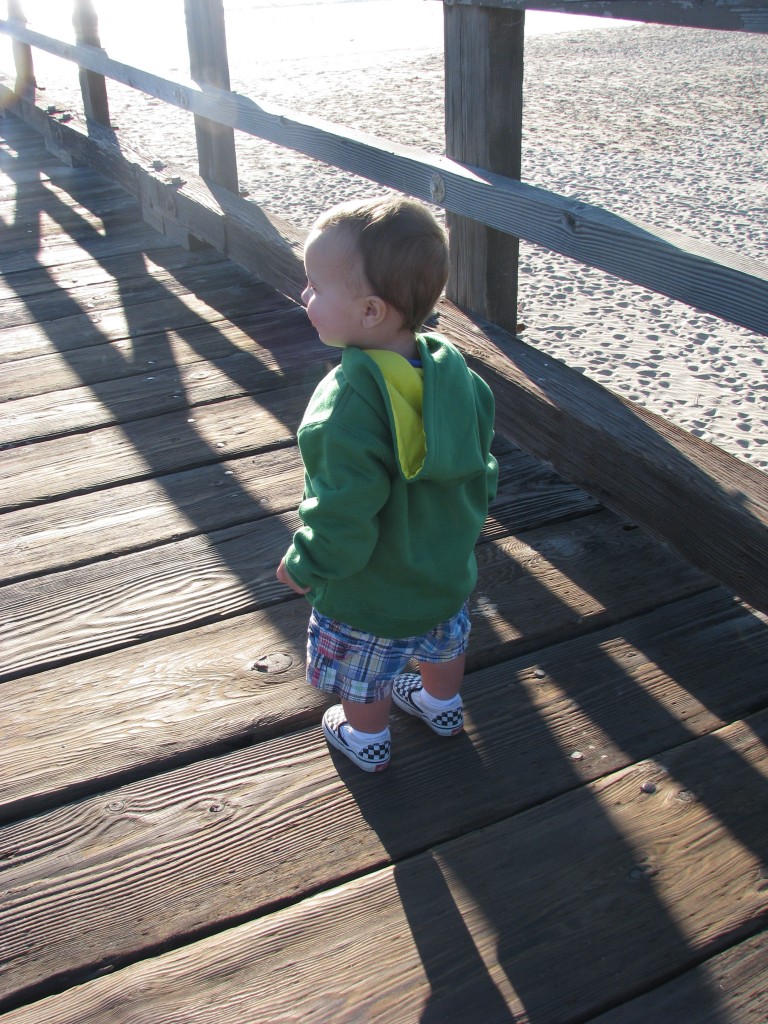 Grandma and Tori enjoying the waves.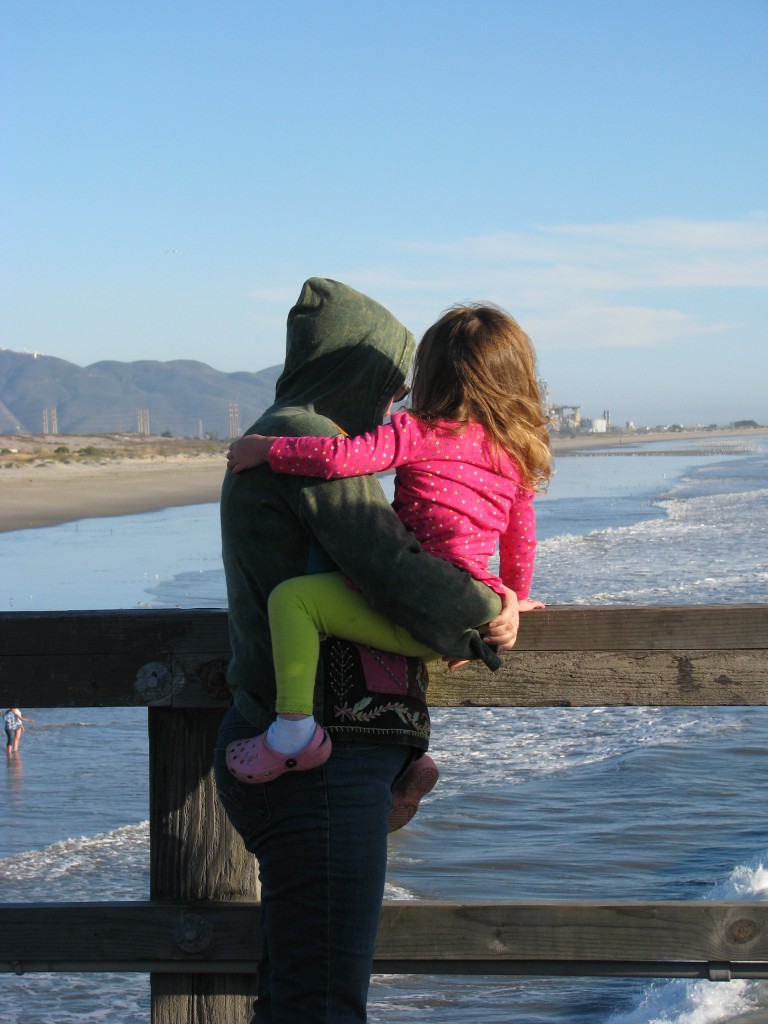 Ammon and Ariana threw  a stick in the water and watched it wash up on shore.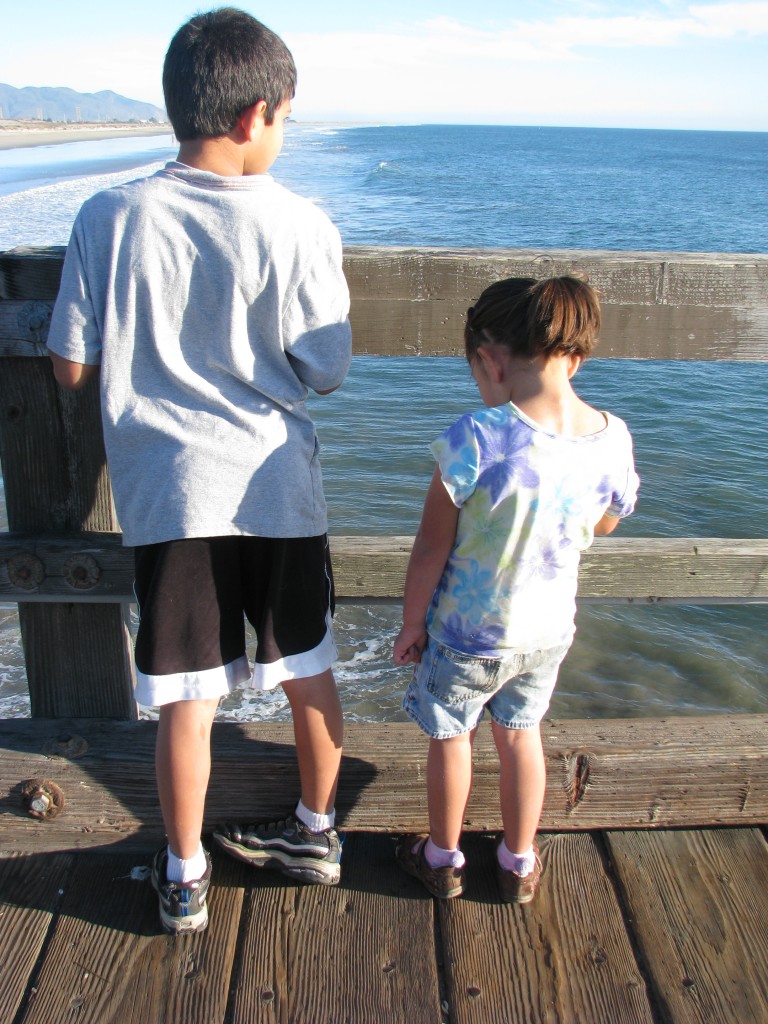 The whole clan.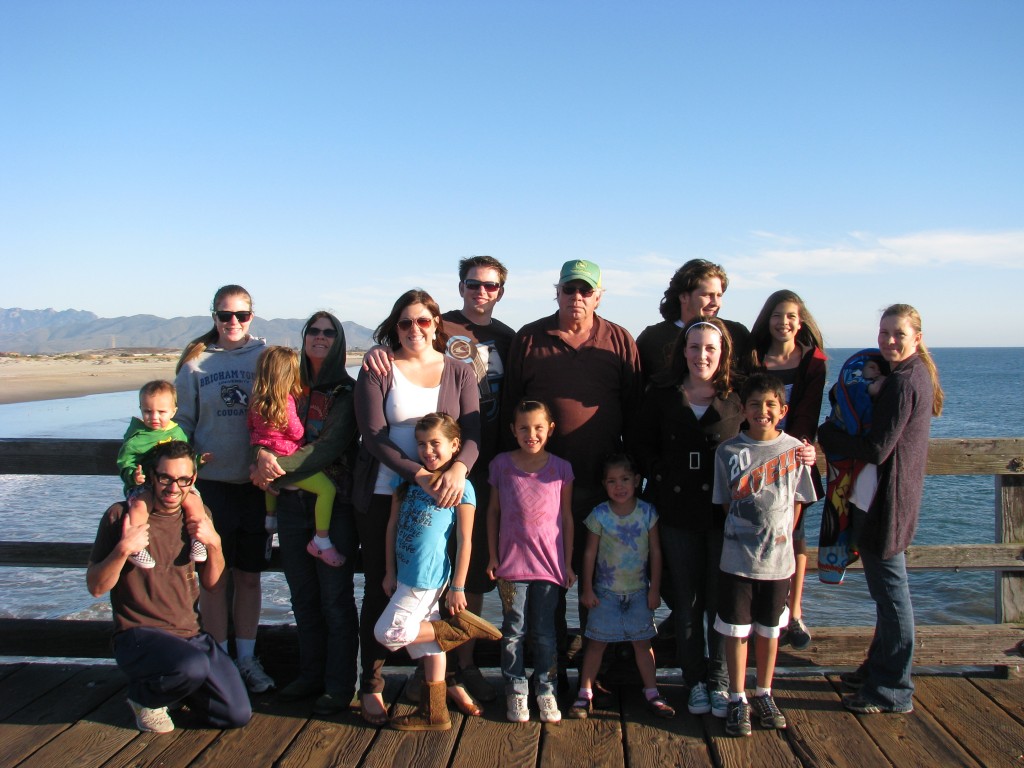 Grandma had to help Ariana finish the walk.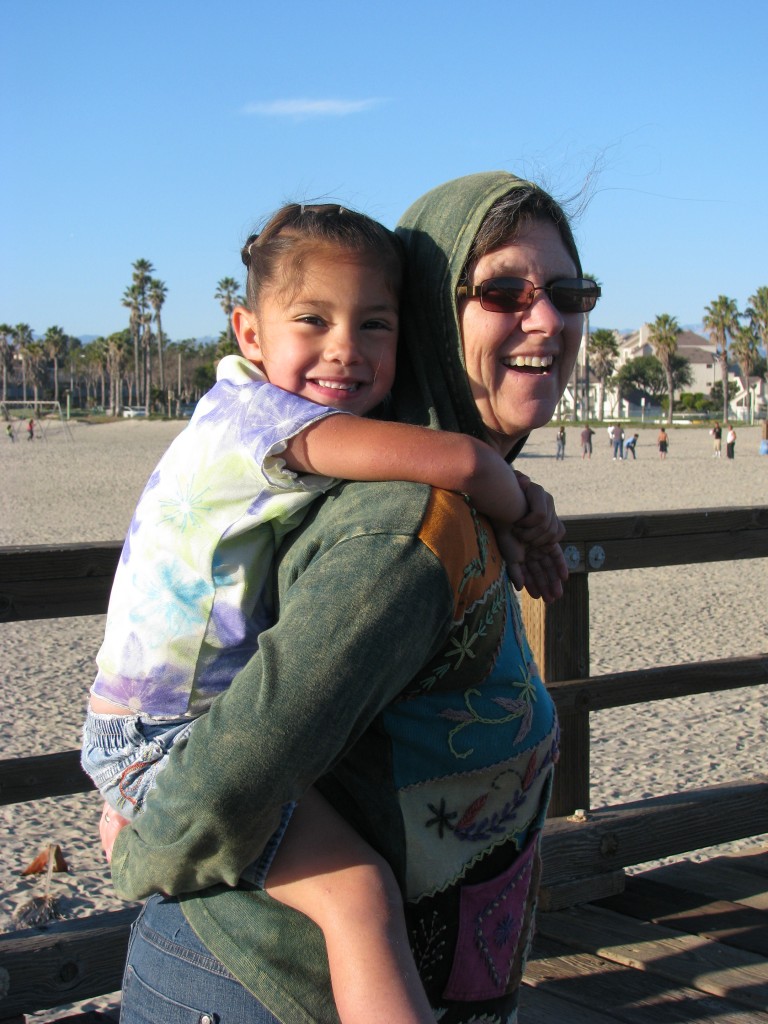 Ammon jumped off the pier! He was so proud of himself!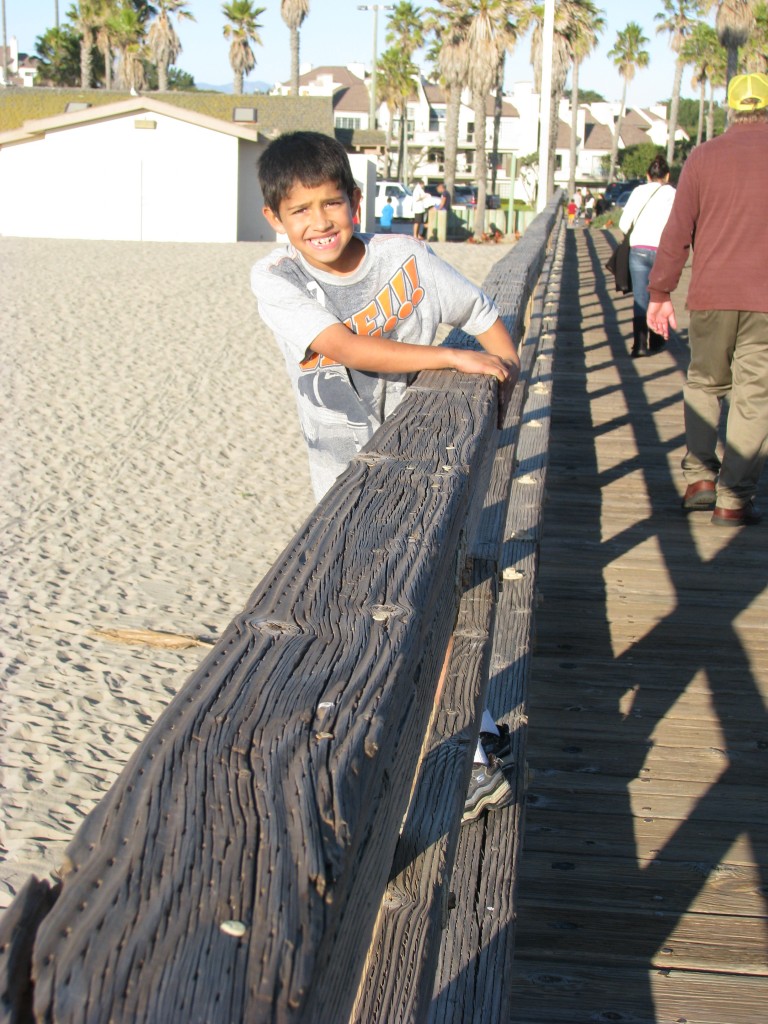 Monkey see monkey do! Ariana followed right behind him! Just closer to the sand!