After 3 long years of being gone we are finally taking a trip down to Utah! We are all so excited!
My parents are going too and took off early Monday morning. They took Ammon with them. He had lots of room to relax! He enjoyed some stops we don't usually make!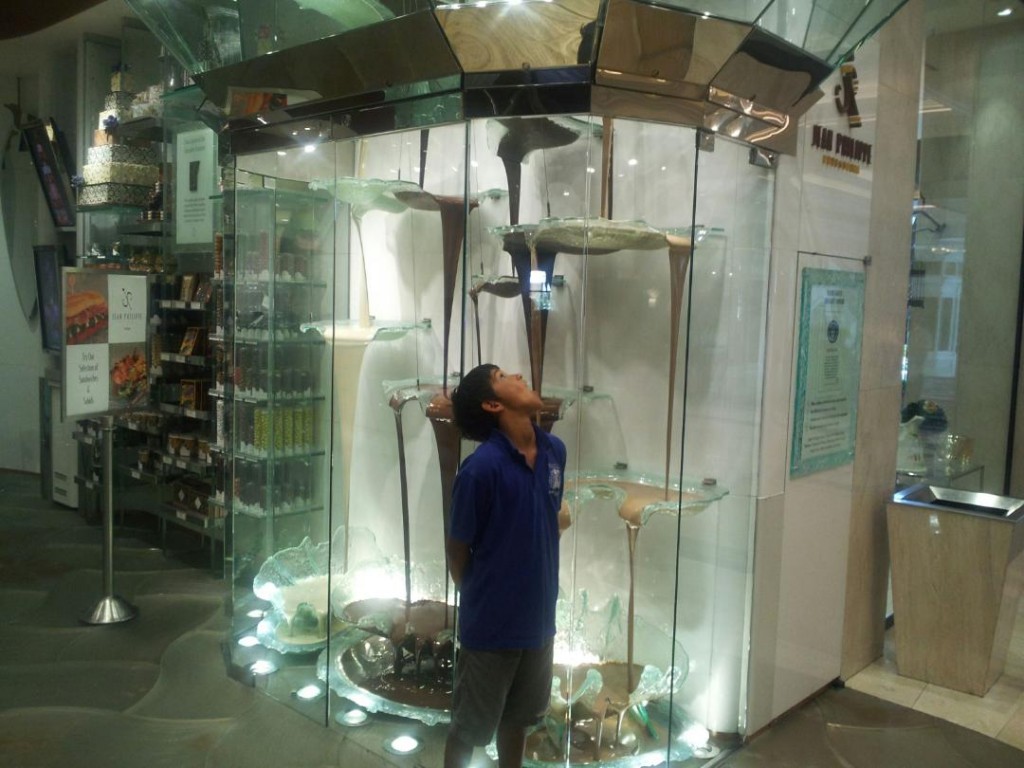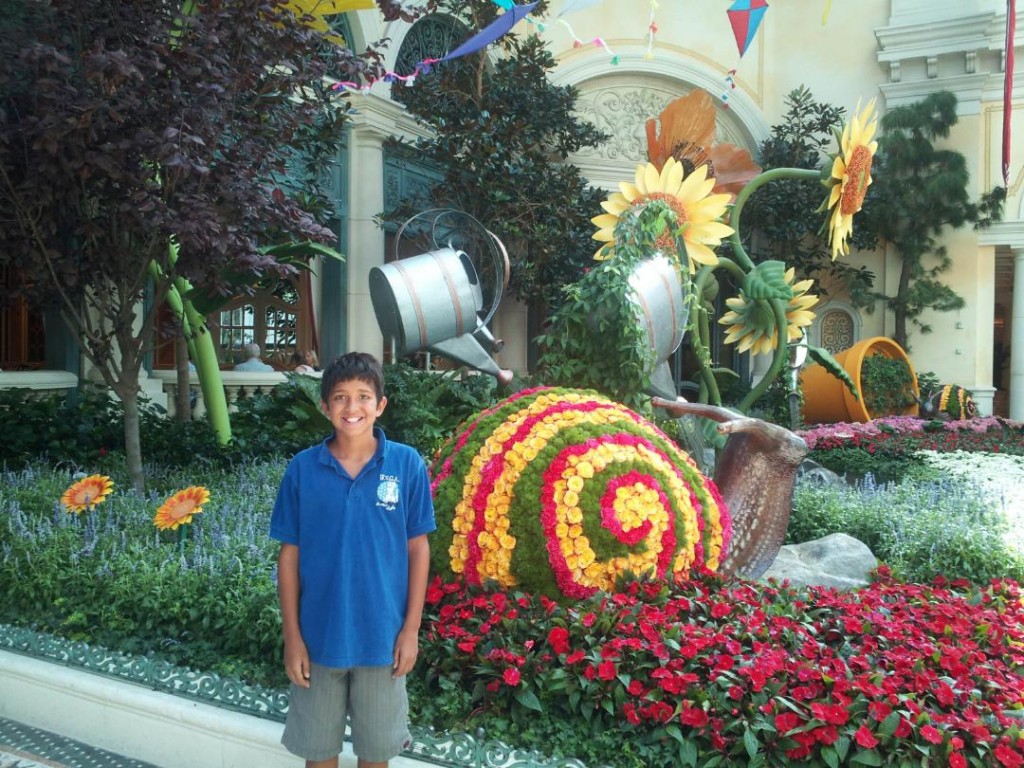 Meanwhile we were busy washing the van!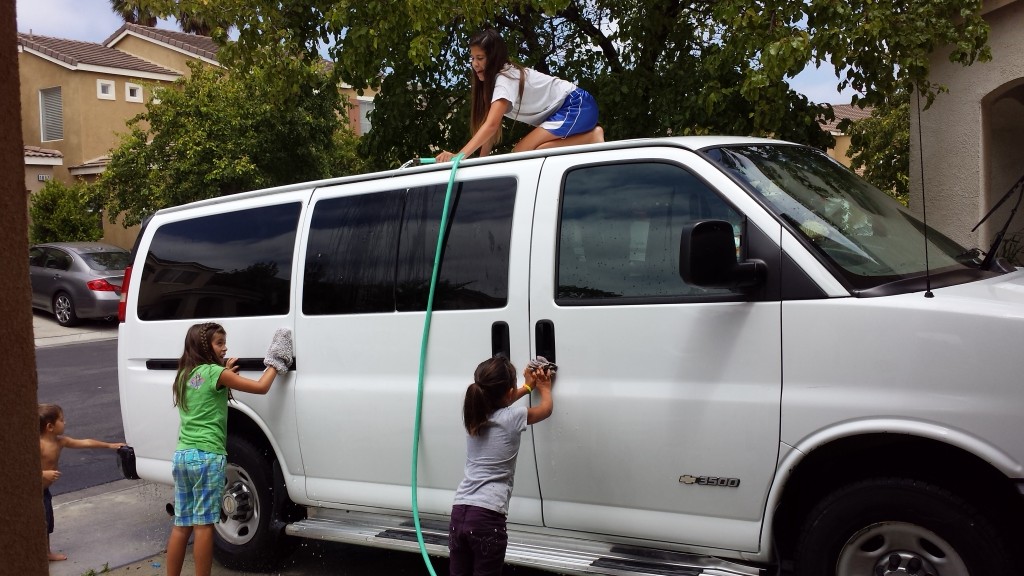 And packing up!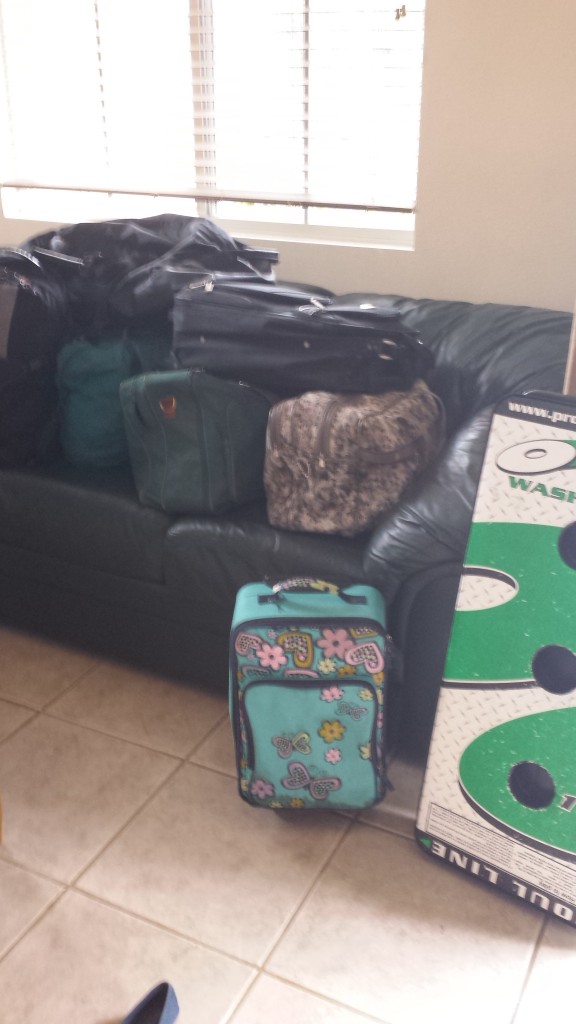 Watch out Utah here we come!!