The other day I went into Ariana's room and got scolded for not knocking. You see there was a note on the door and I didn't read and obey it!!
Here is the note! Please Knock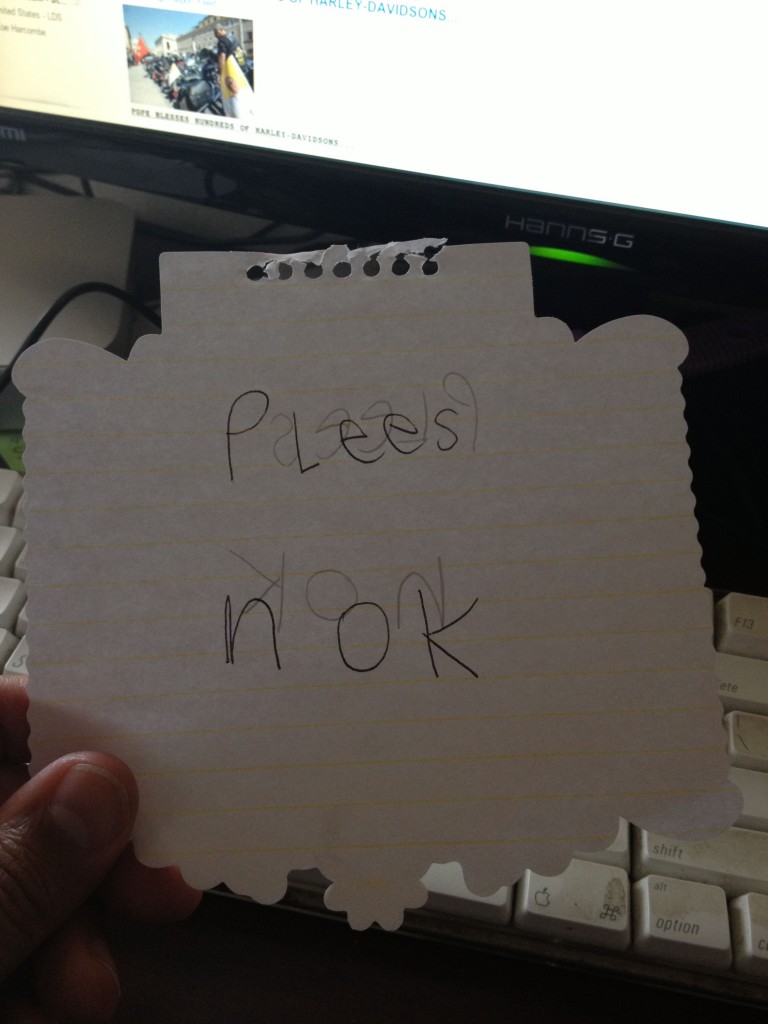 She then told me she had notes for all occasions! Adam and I had a good laugh at the spelling and what they said!!
Don't come in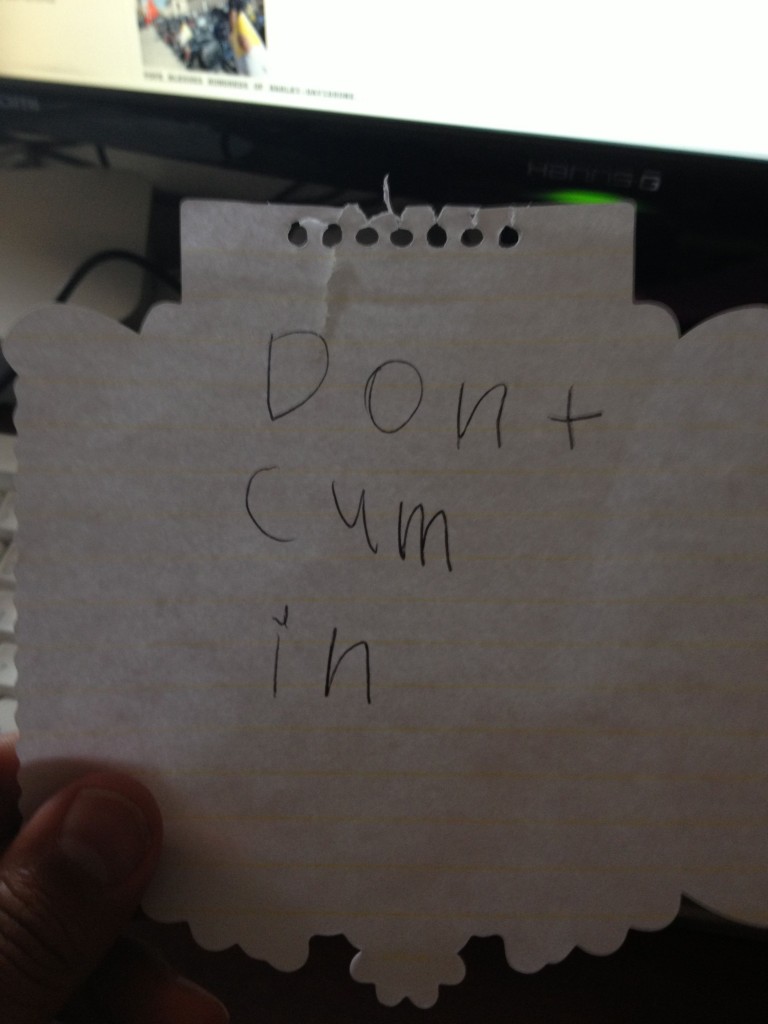 I am busy so don't come in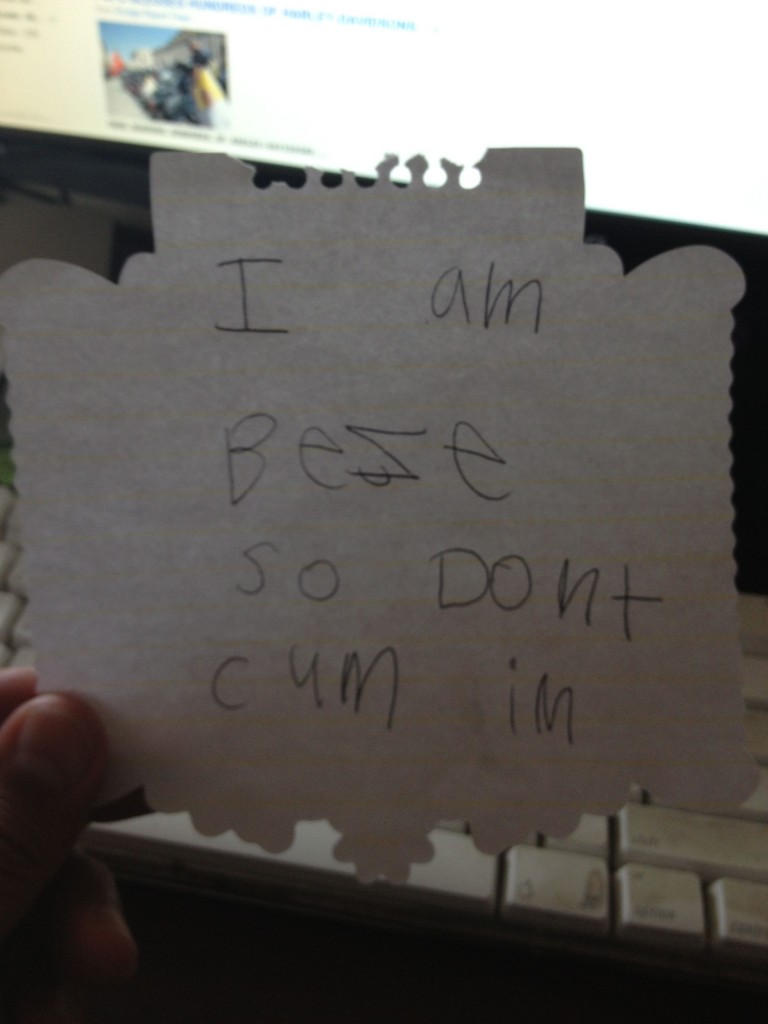 Only Mom and Dad can come in right now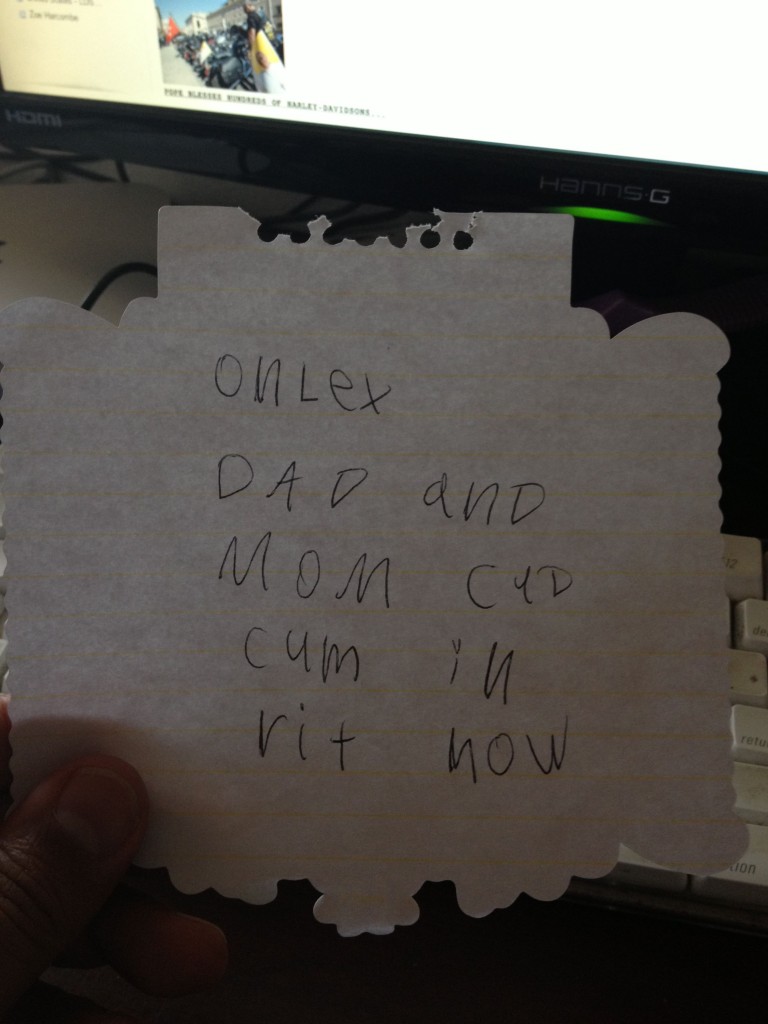 Come in when you want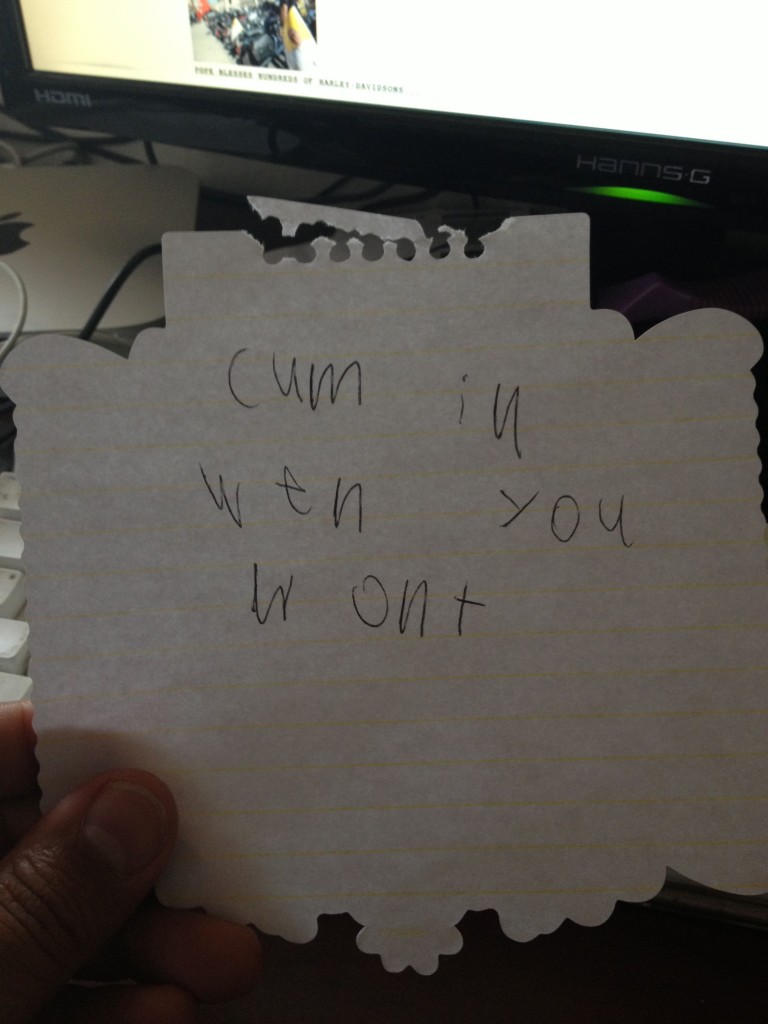 Don't come in I'm not there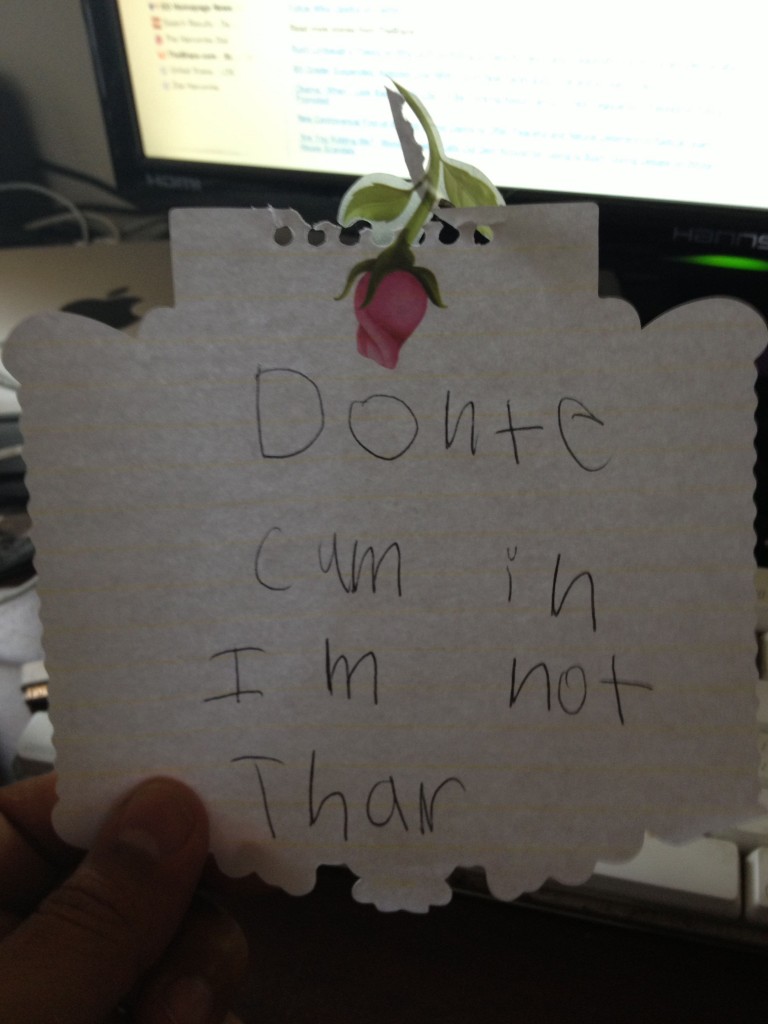 And my personal favorite!
Don't come in  I am naked