Michael loves to go to the pool! He loves to jump and swim and play! He is always trying to get me to go when the kids are at school!
We have a blast when we go!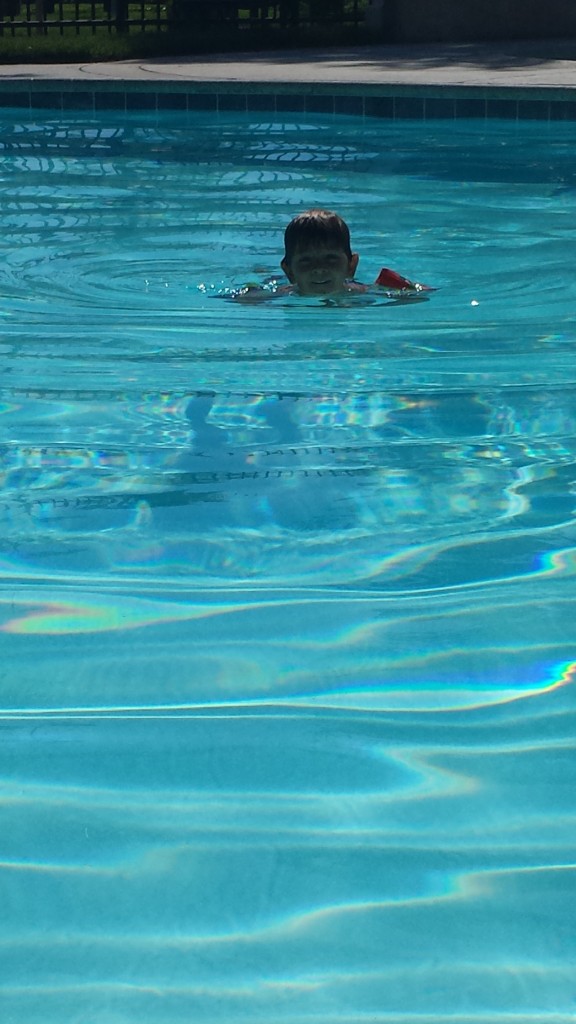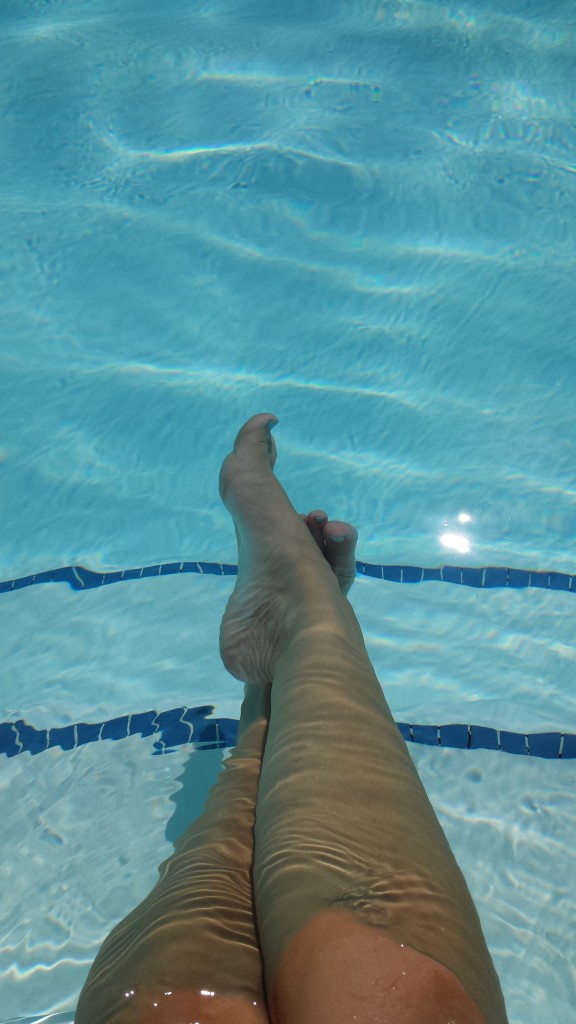 Michael is so brave and just jumps into the water all the time now! He went from a life vest to just wanting floaties! His progress in the pool this summer has been so fun to watch!