We love going to the library and when we go during the summer it is even better with the summer reading program!
The kids get fun prizes.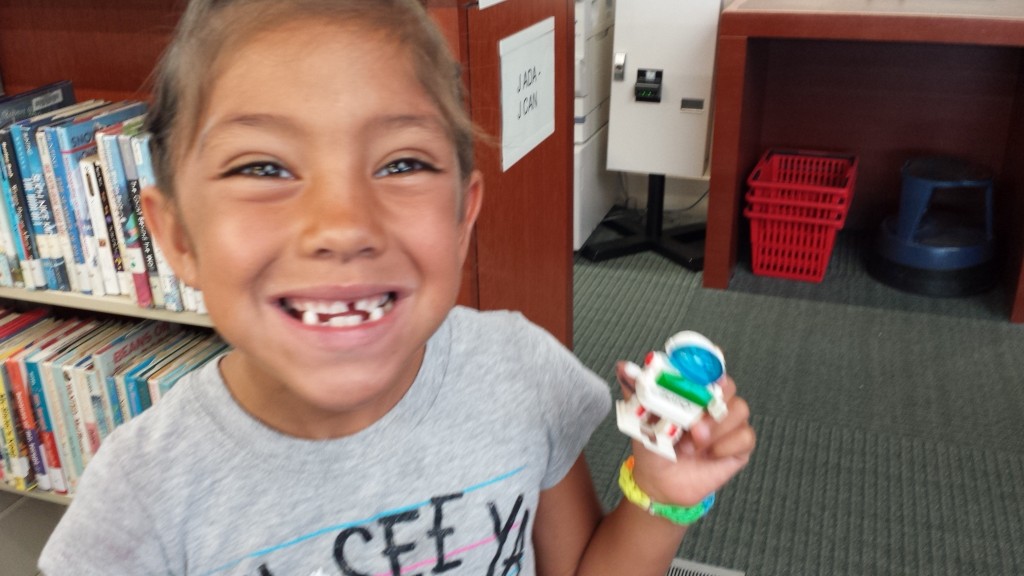 Free books!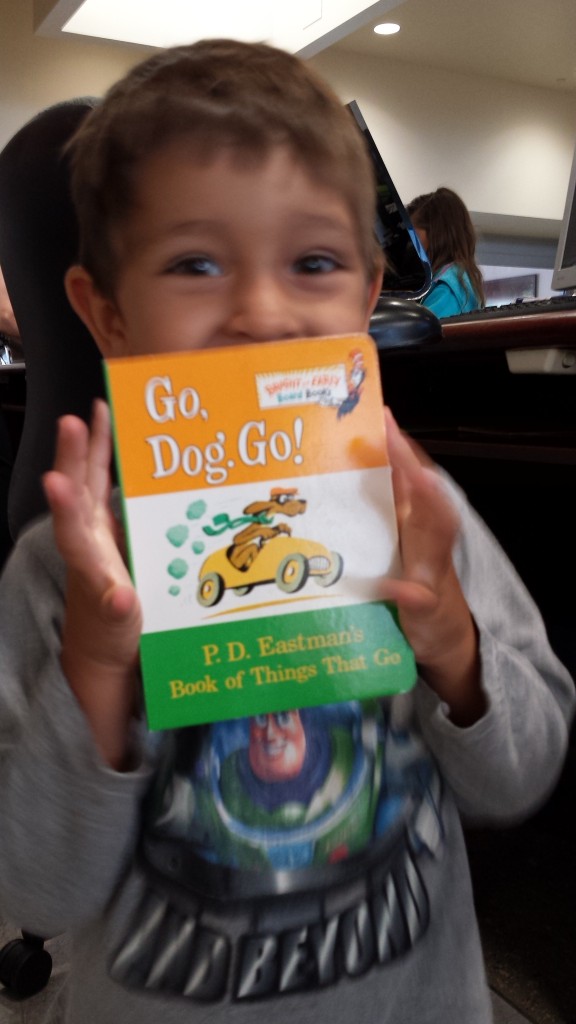 Ammon even won a gift card!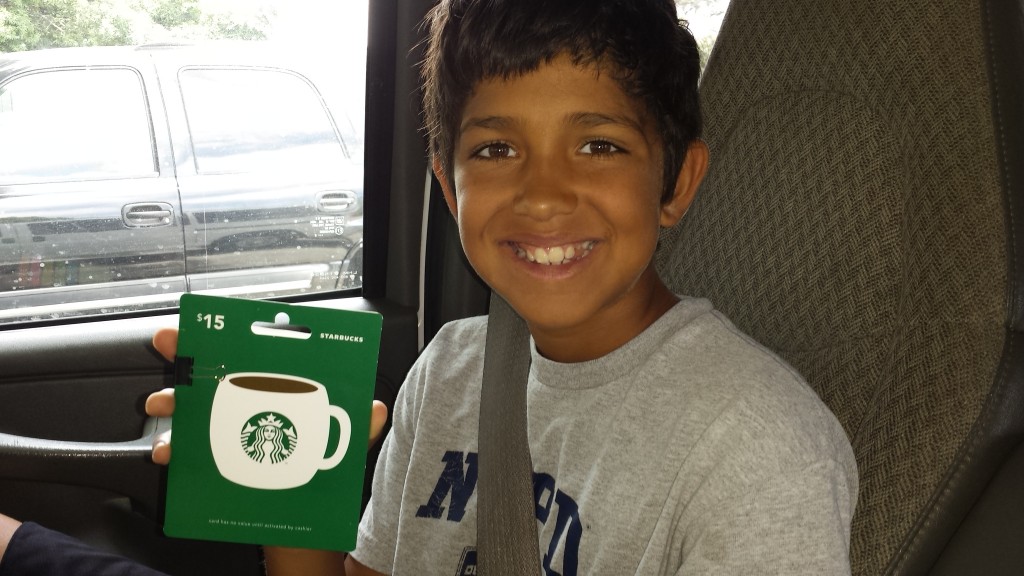 Every week there is a show at the library. Our favorite was the science show. Both Kalixta and Tori were chosen as volunteers!