Yesterday was Kalixta's turn to go to The Getty Museum! I was lucky enough to go with her too. They are in different classes so they went on different days which worked out prefectly for me!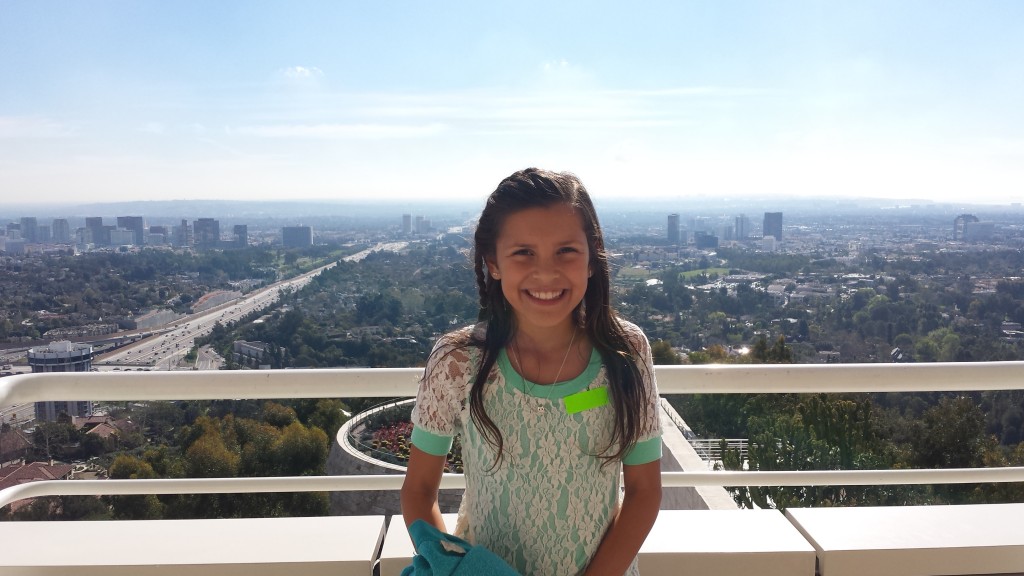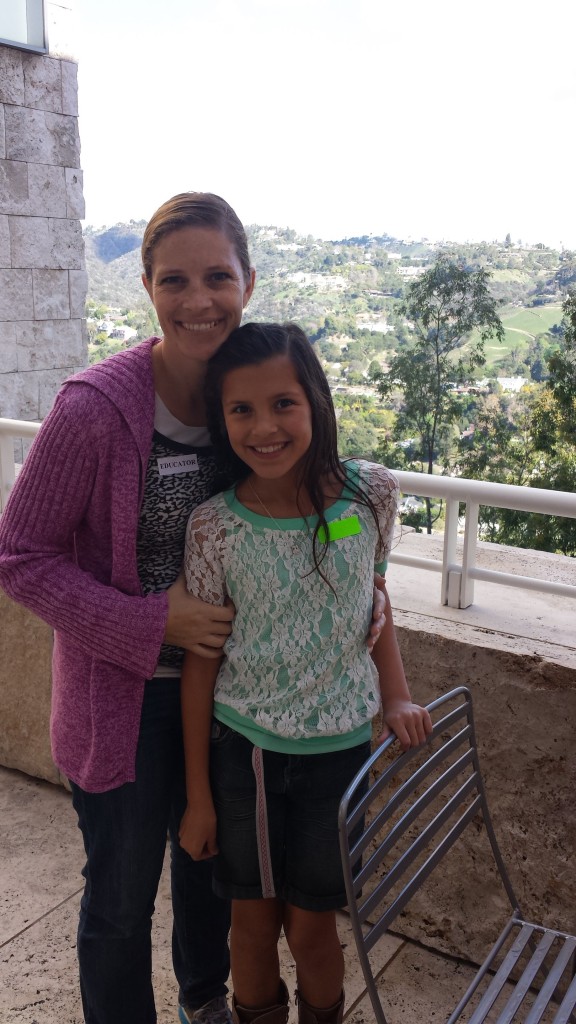 Since I had already been there I sort of knew where to go. And I knew the exhibits I wanted to see. The stain glass was beautiful!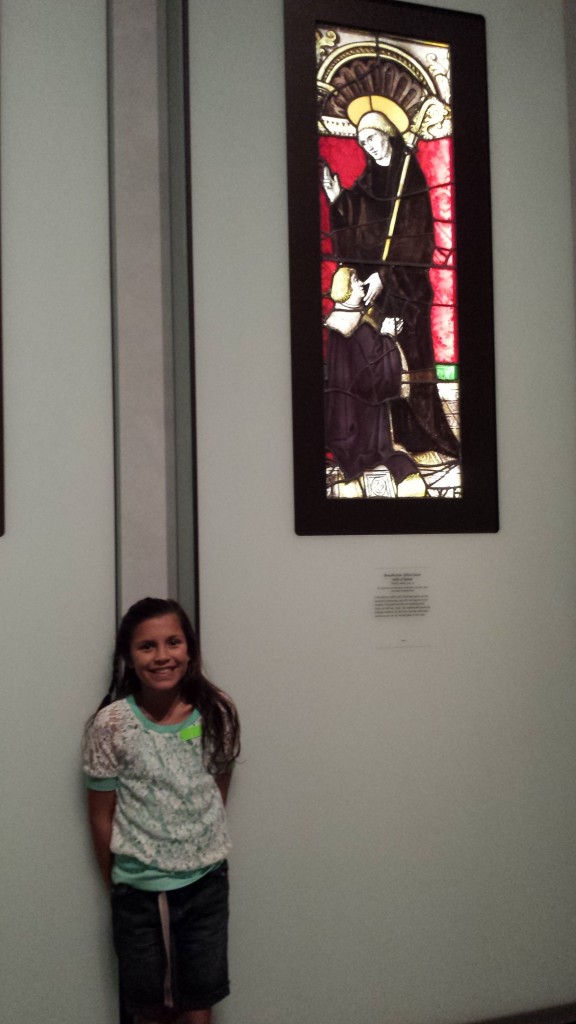 The children's area was really fun too!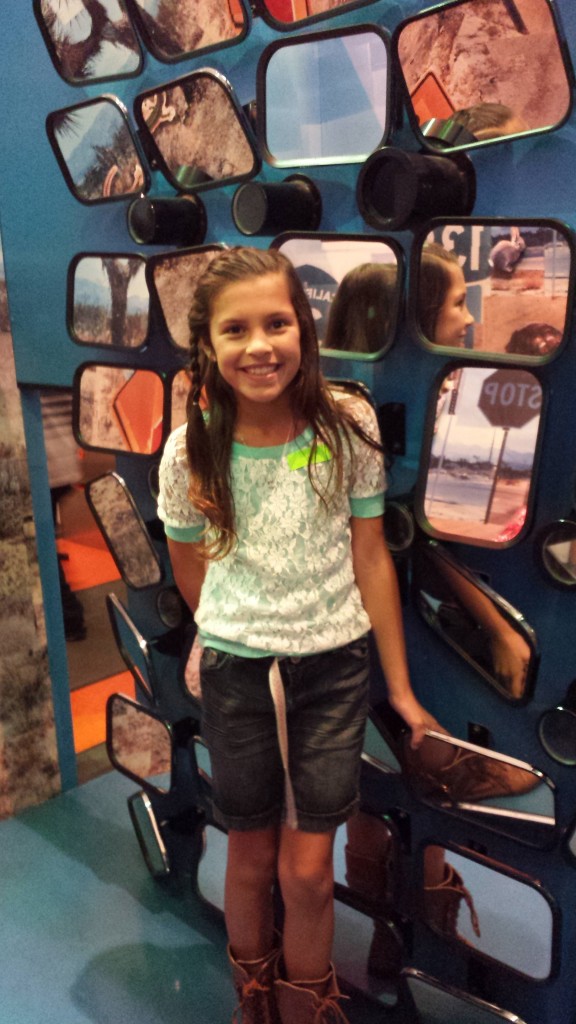 Still love love these trees!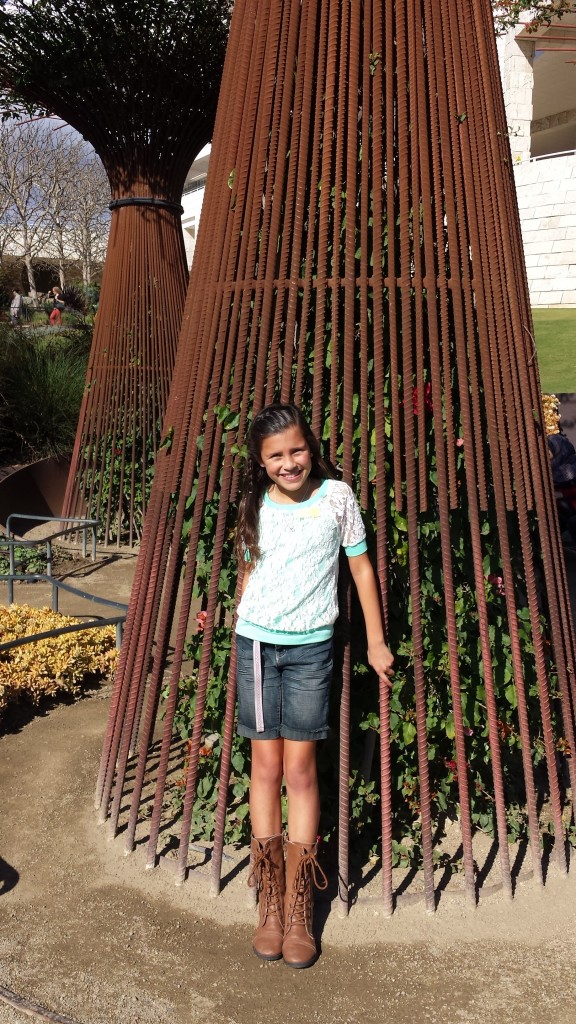 The gardens are so very cool!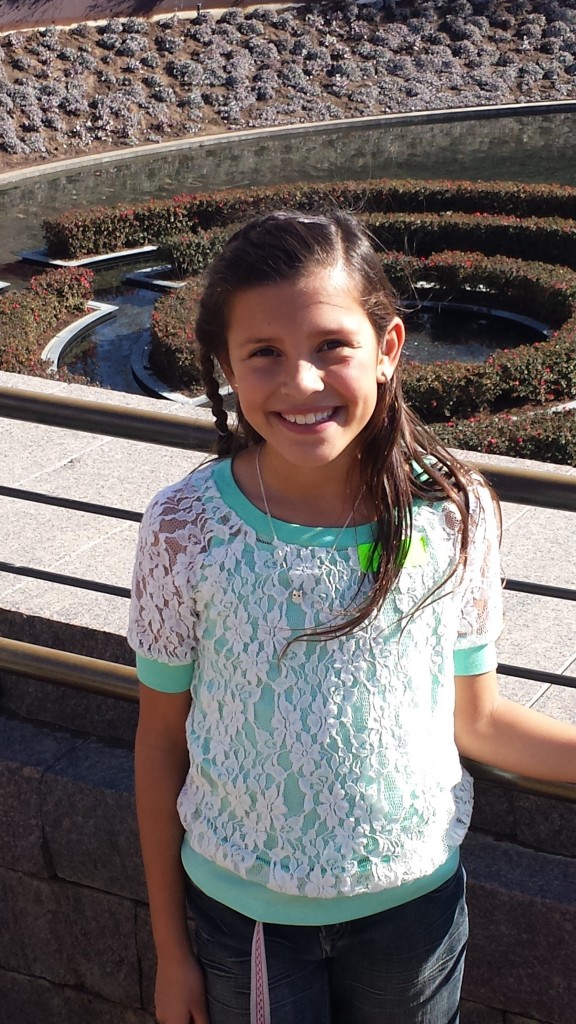 Best of all I loved spending the day with my girl!! Thanks again Dad for watching Michael!!