Zoe teased me for being so late on my posting! So I apologize but my blog is the only way I remember things! So I have to be sure to blog about the important milestones even if they did happen last month!
I was really worried about Kalixta starting a new school! She had such good friends at her last school that she still writes to and misses! But I worried for nothing! Kalixta got the perfect teacher! And the perfect class! She made great friends quickly and loved loved loved 2nd grade! Her teacher was fun and creative and was always challenging Kalixta to work a little harder and do a little better! She was Kalixta's biggest cheerleader too!
Kalixta thrived in her class! Her reading got so much better and understanding math got easier! The funnest thing was her writing! Kalixta loves to write about what she learns and makes up stories!
They also did lots of fun art projects! Since I can't always keep the art here are some pictures so I can remember!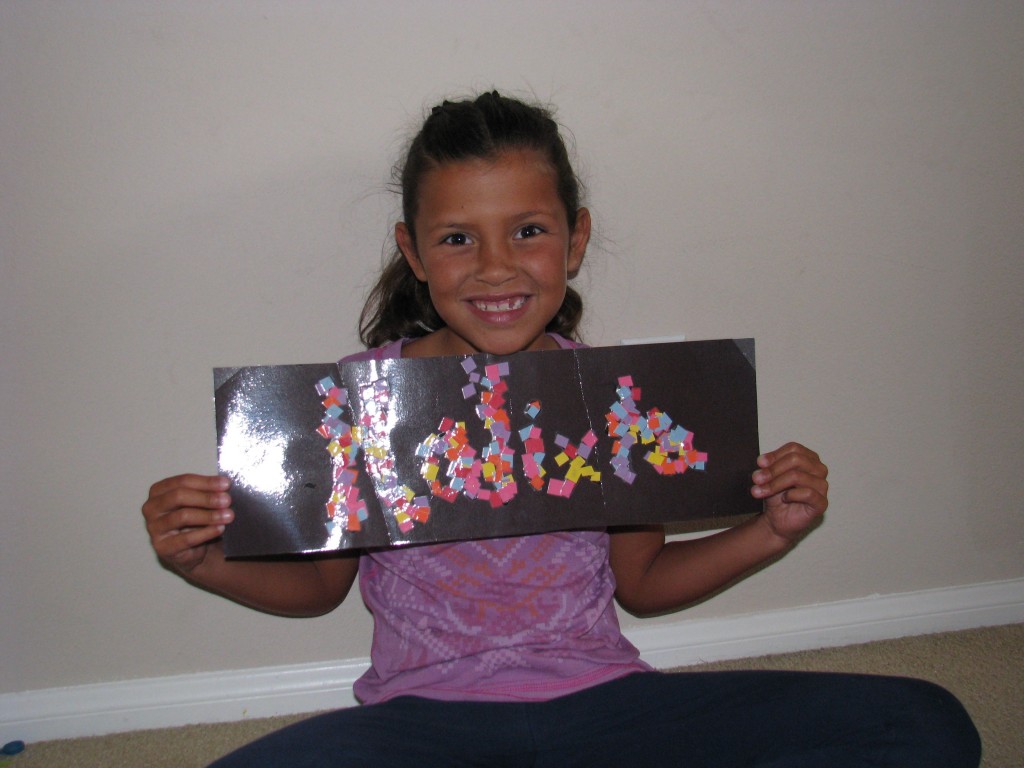 Kalixta's self portrait!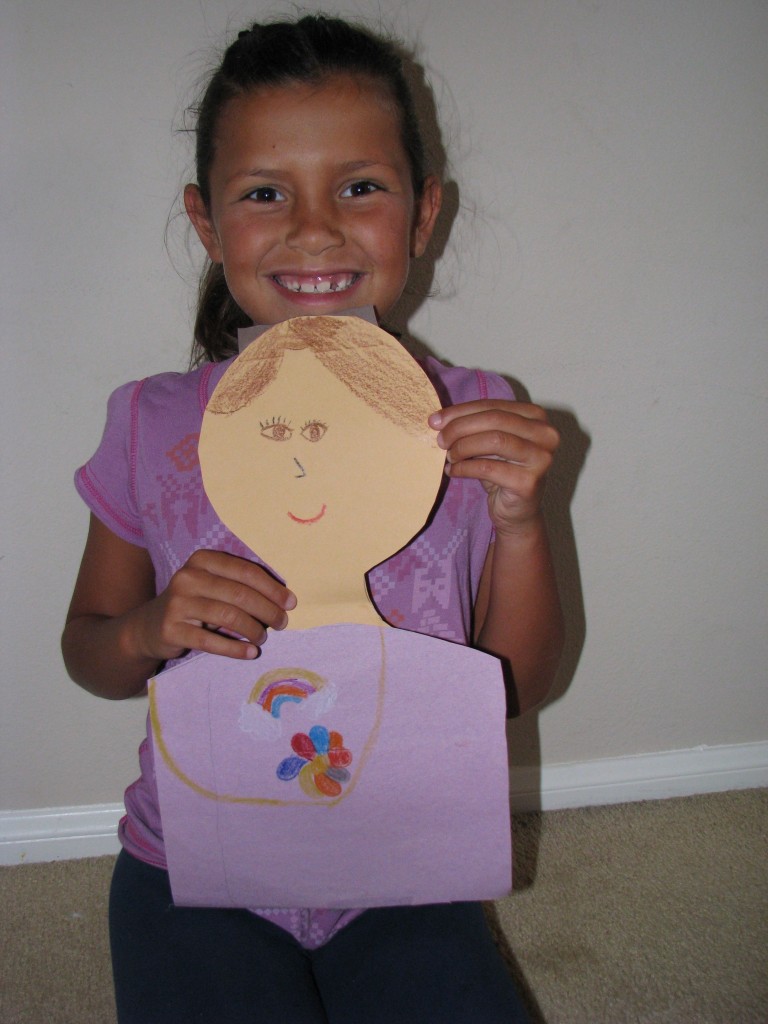 I love this one with oil pastels!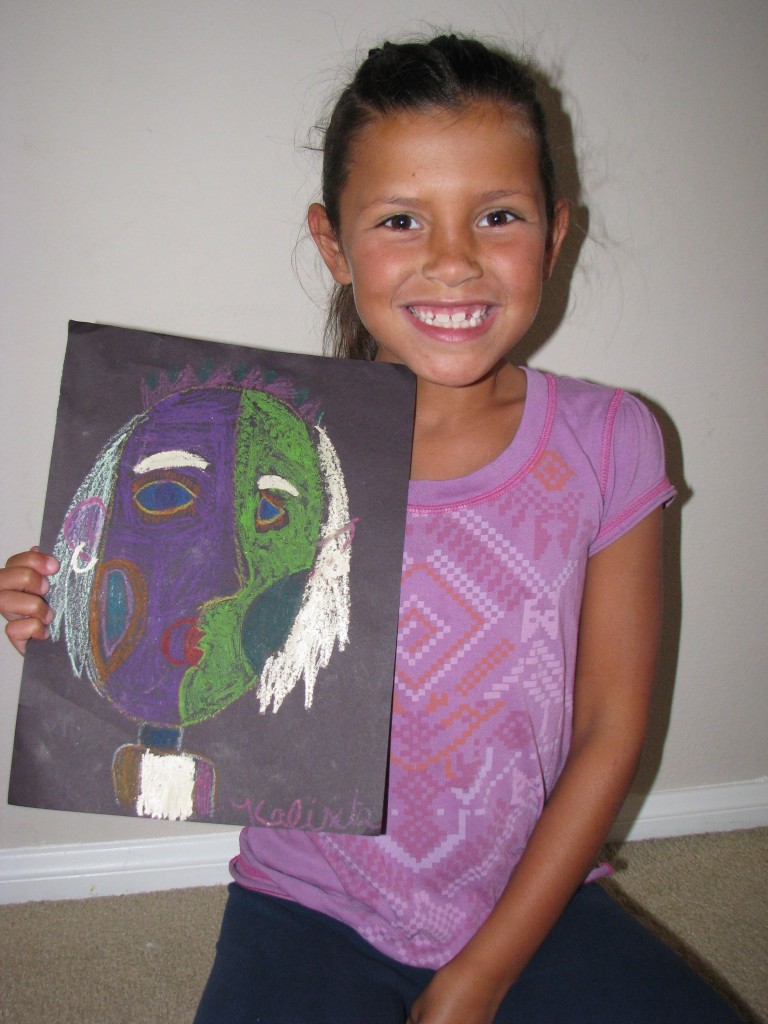 According to Kalixta she is 3 feet and 12 inches tall!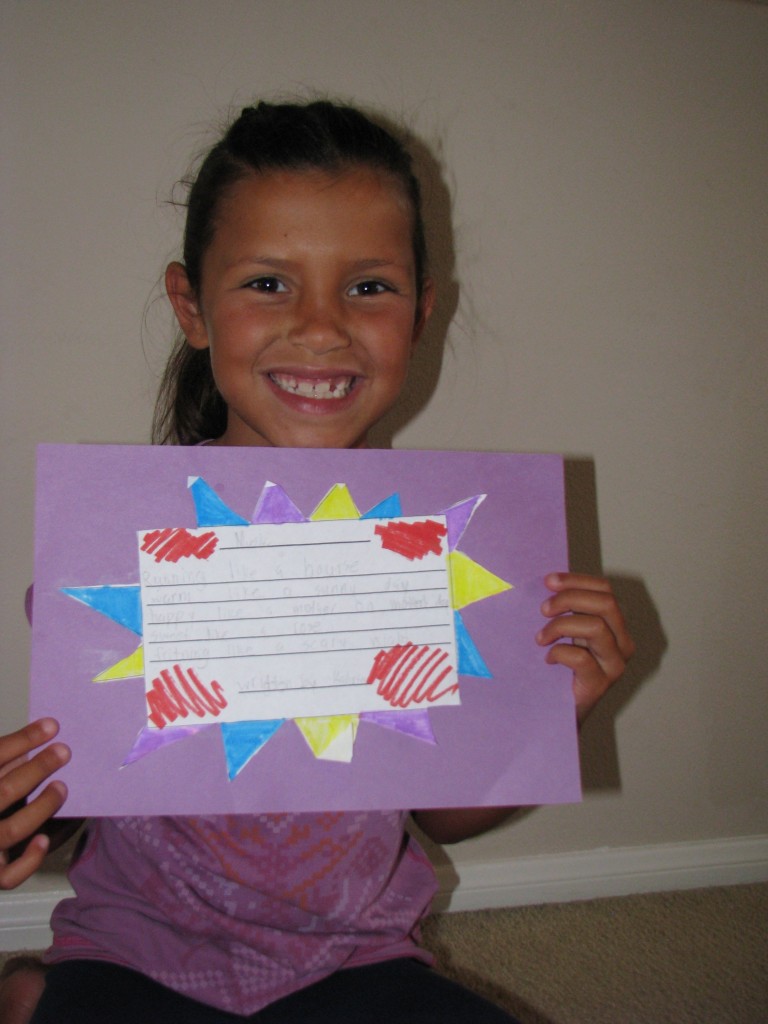 This one is my absolute favorite! It was displayed in the window of the class room and I would walk by just to see it! It makes me smile!!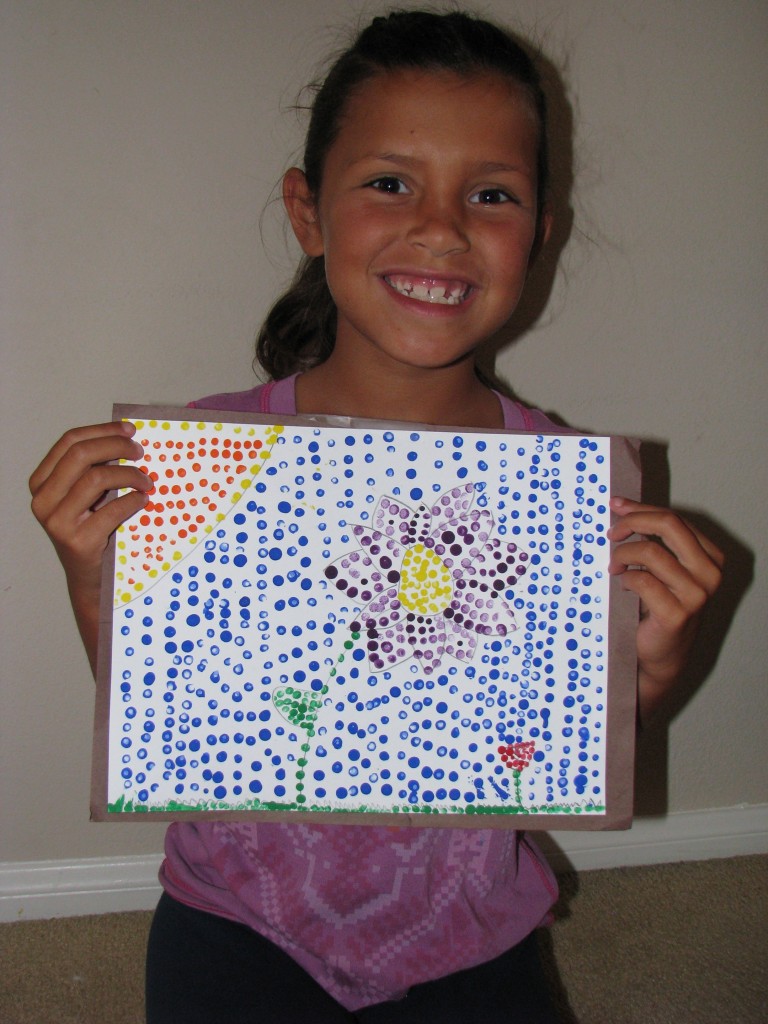 Kalixta had a little book that she filled in the blanks about her 2nd grade year. Here are a few highlights! Her favorite color is purple and favorite food is pizza! Her favorite subject is reading and her favorite place at school is the library!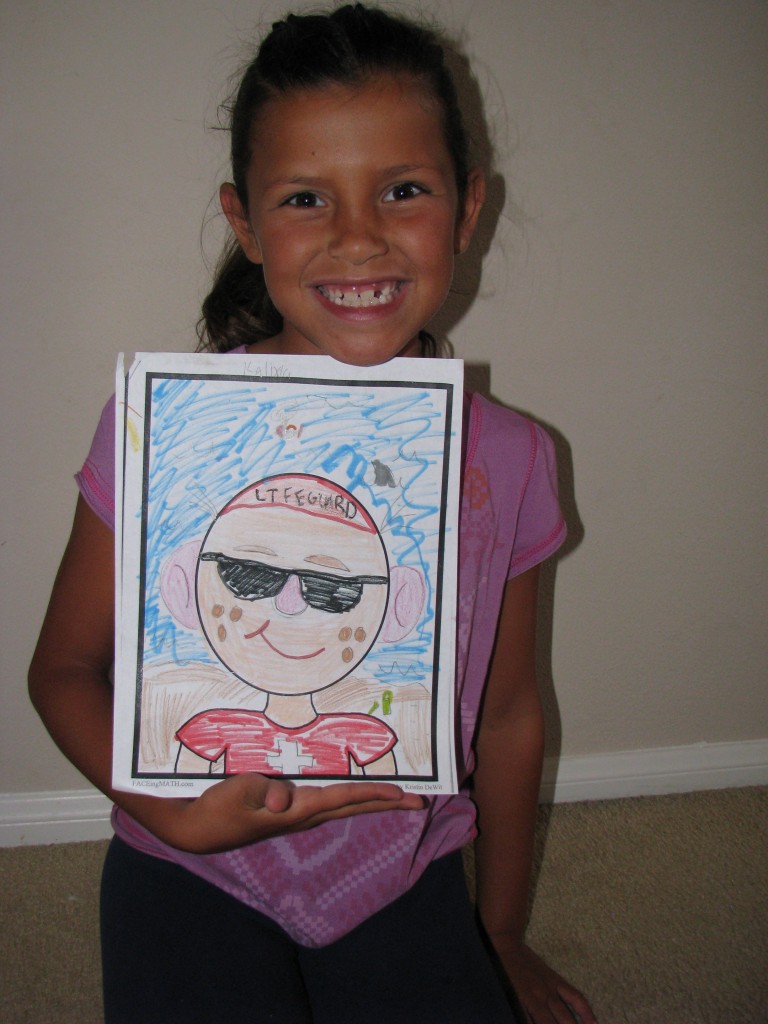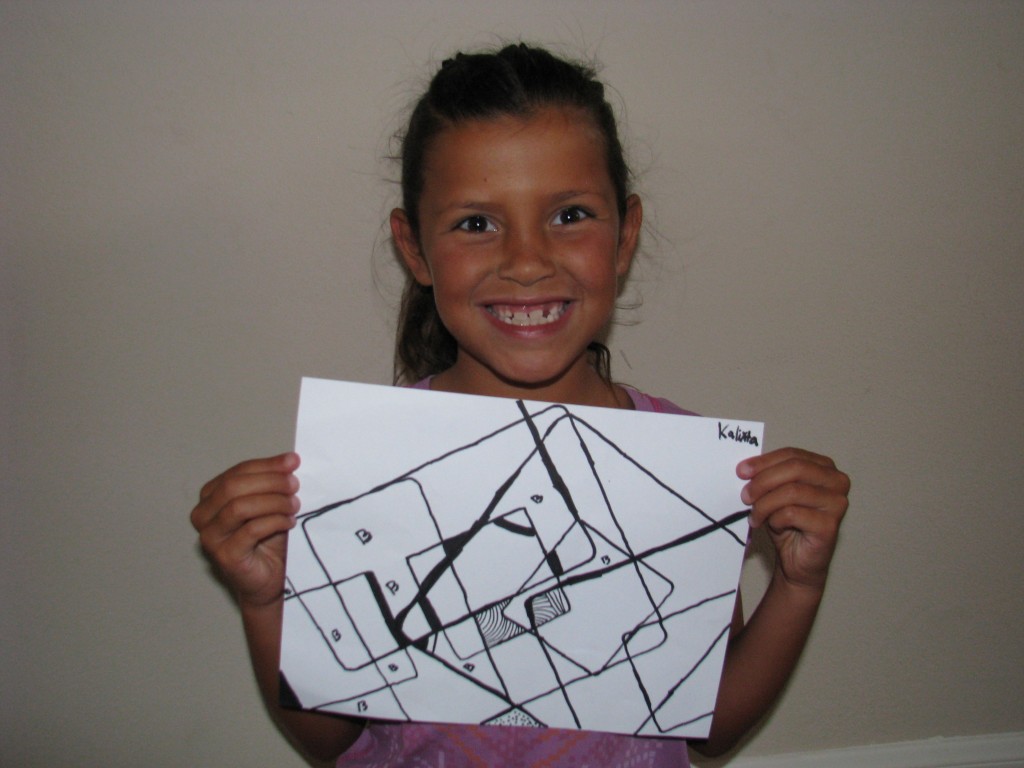 She had to think of some ways that she had changed this year. She wrote, I hated math but now I love it! I hated reading but now I love it! I did like leaving (school) but now I hate it! I did not like school but now I love it! I got bigger! I got to write better! I got more friends! I got to be 8!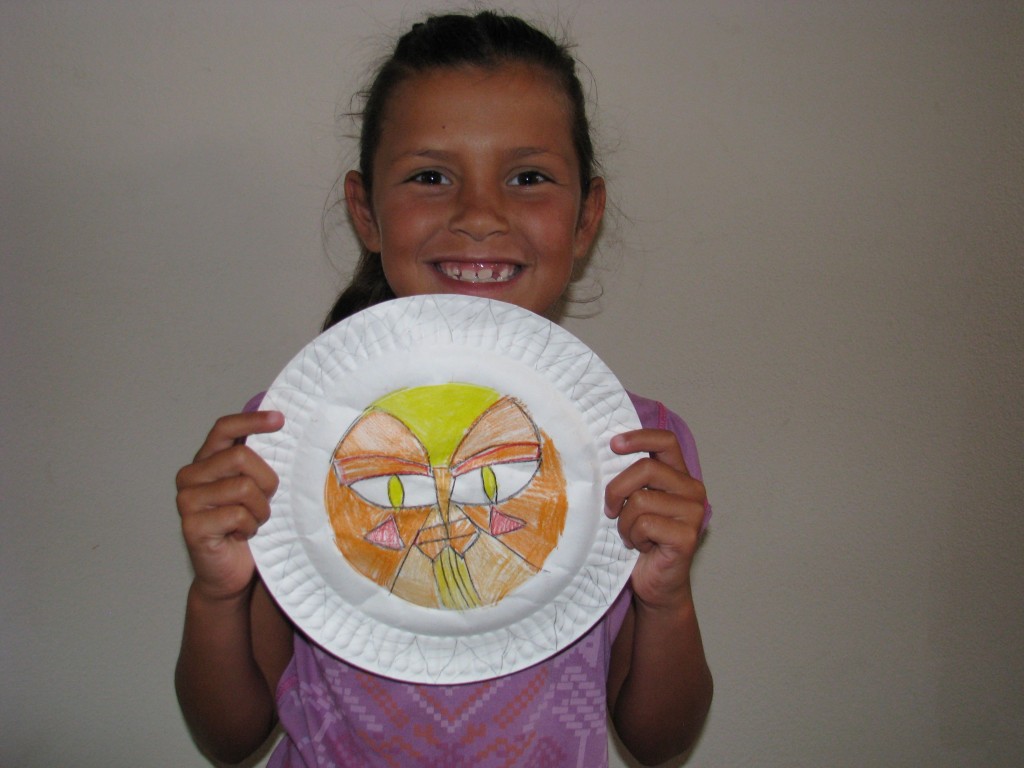 Now my sweet girl is on to third grade! She is so excited and would start tomorrow given the chance!