I now have 5 kids in double digits, more than in singles! Kinda crazy how fast they grown.
We surprised them with tickets to see Frozen with their Daddy.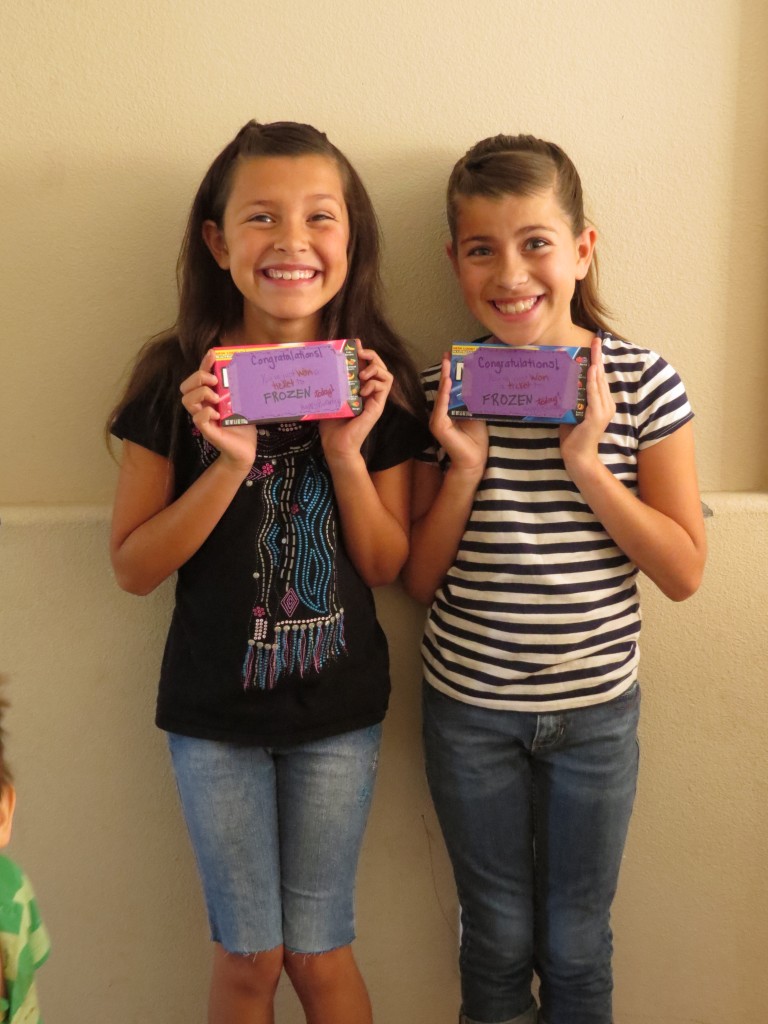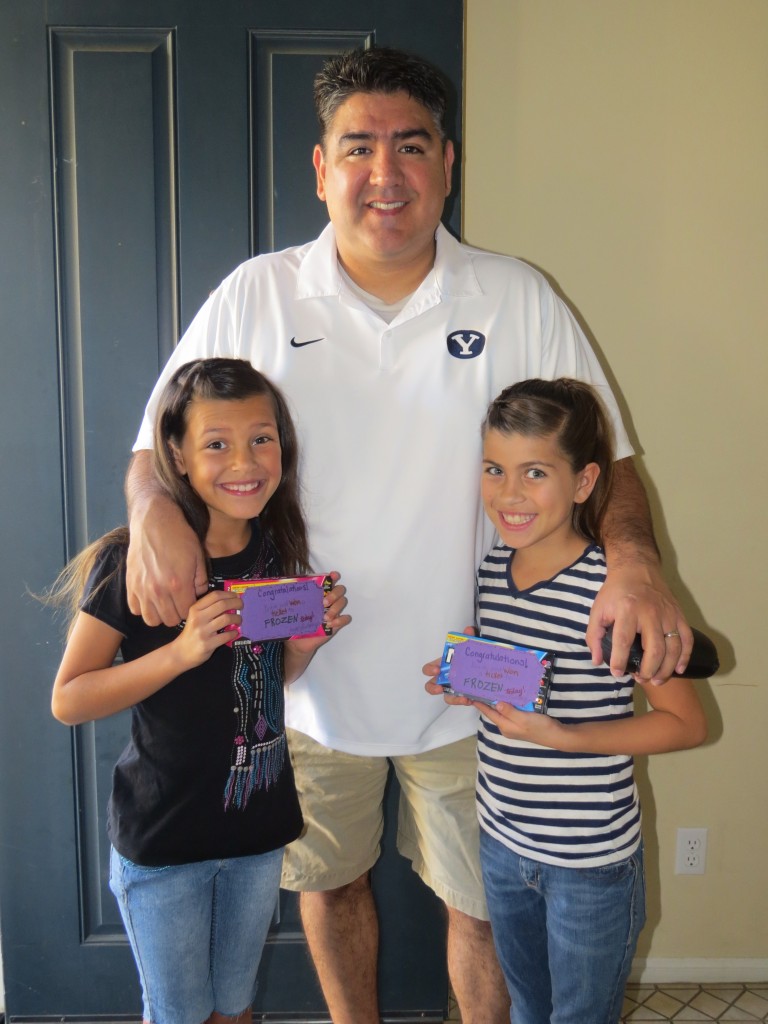 Saturday was so busy we decided to celebrate their birthday Sunday. For their dinner they wanted frog egg salad, chicken and broccoli.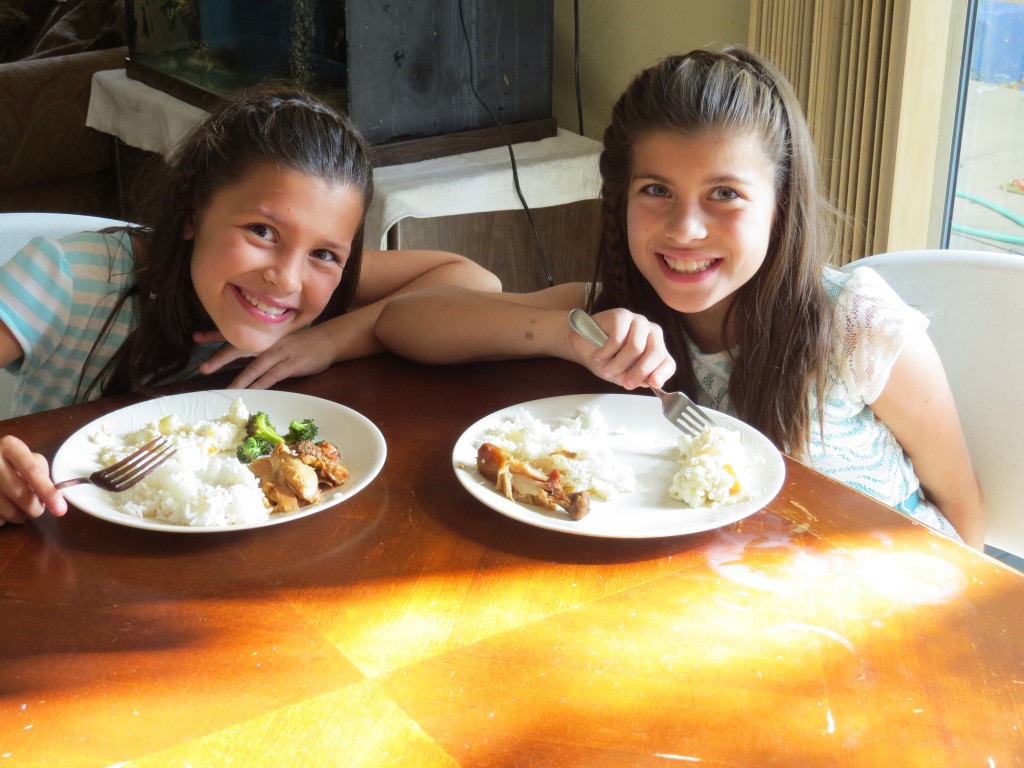 Presents are always a fun time! They got some great and thoughtful gifts! Thank you everyone!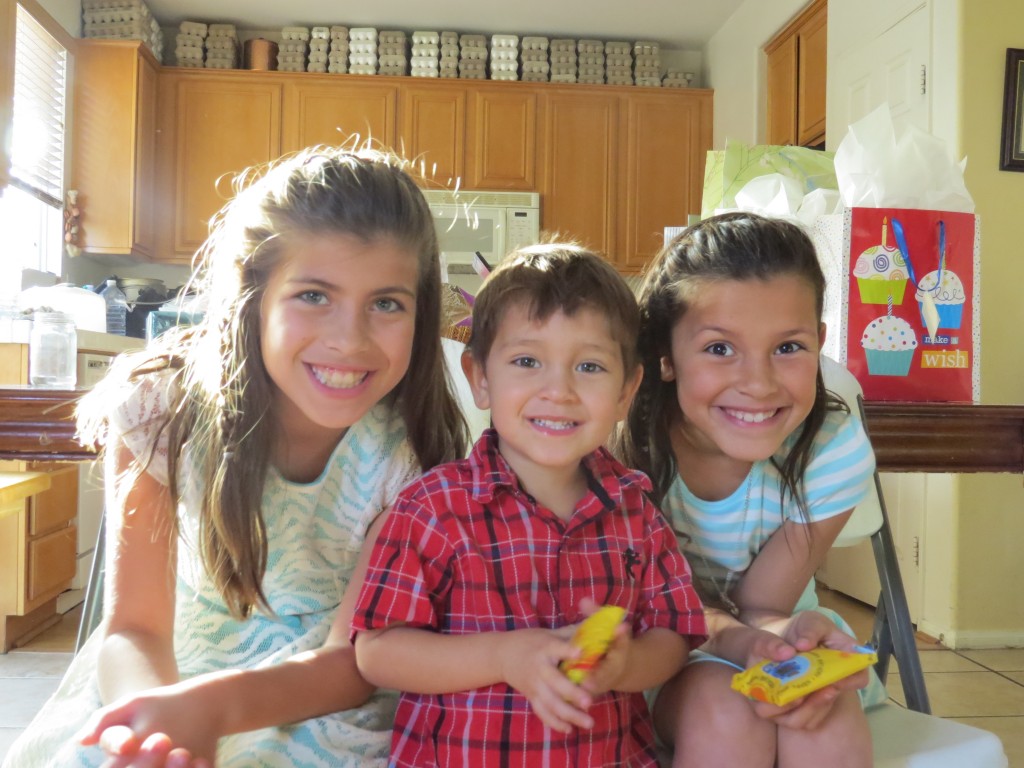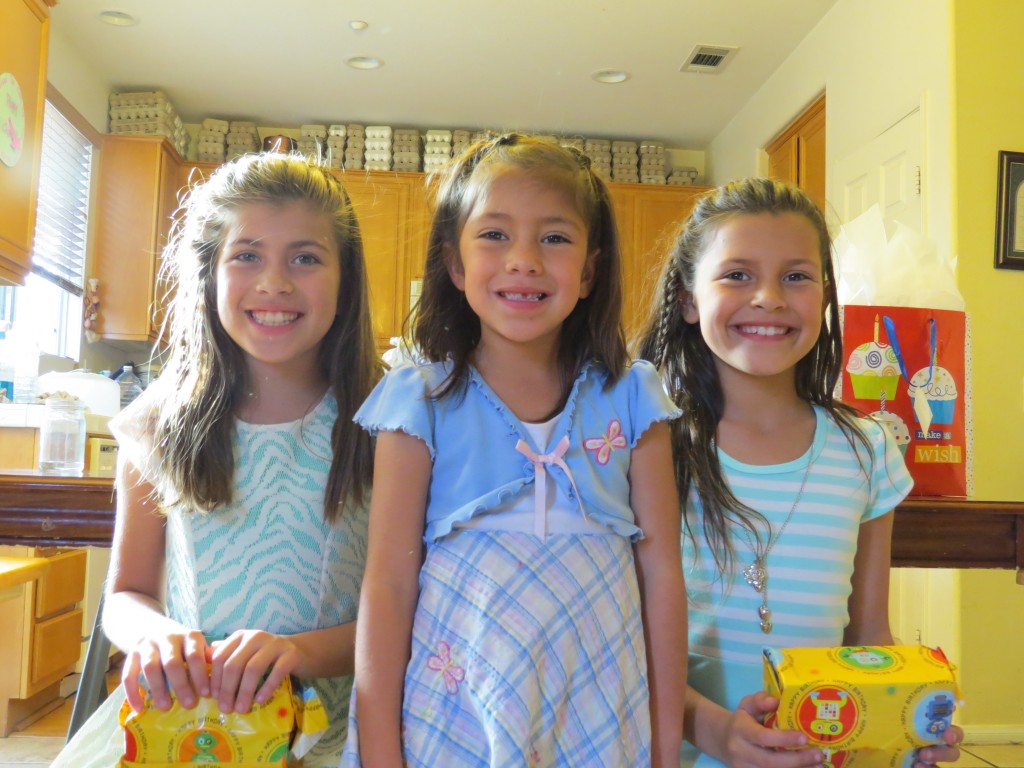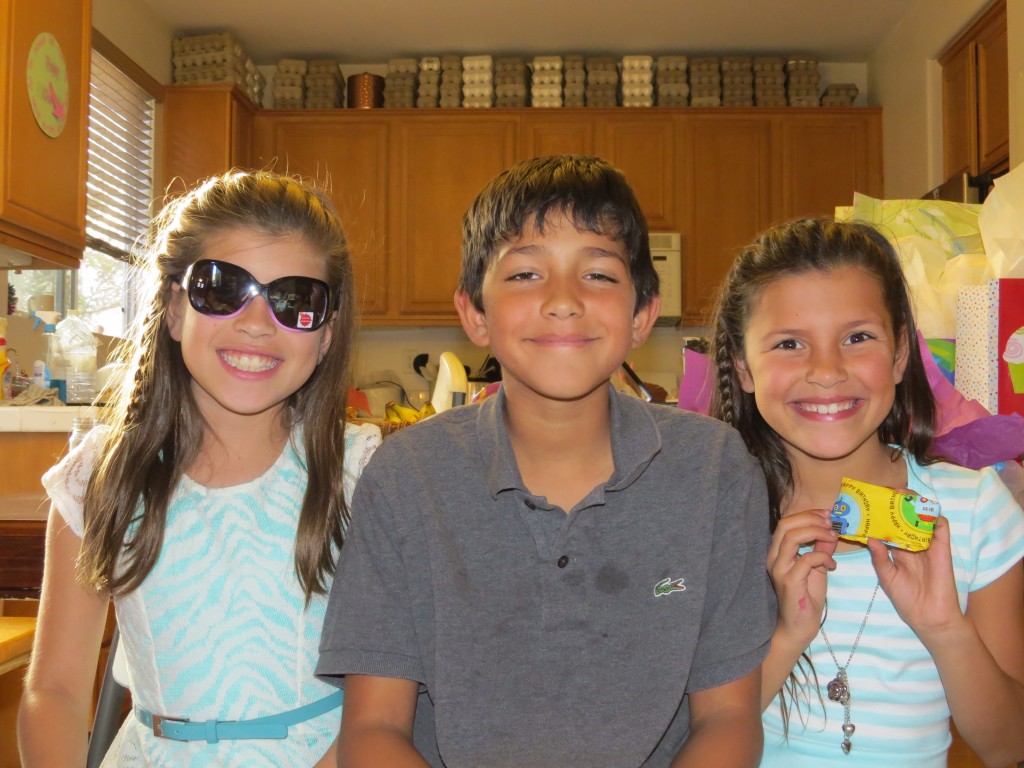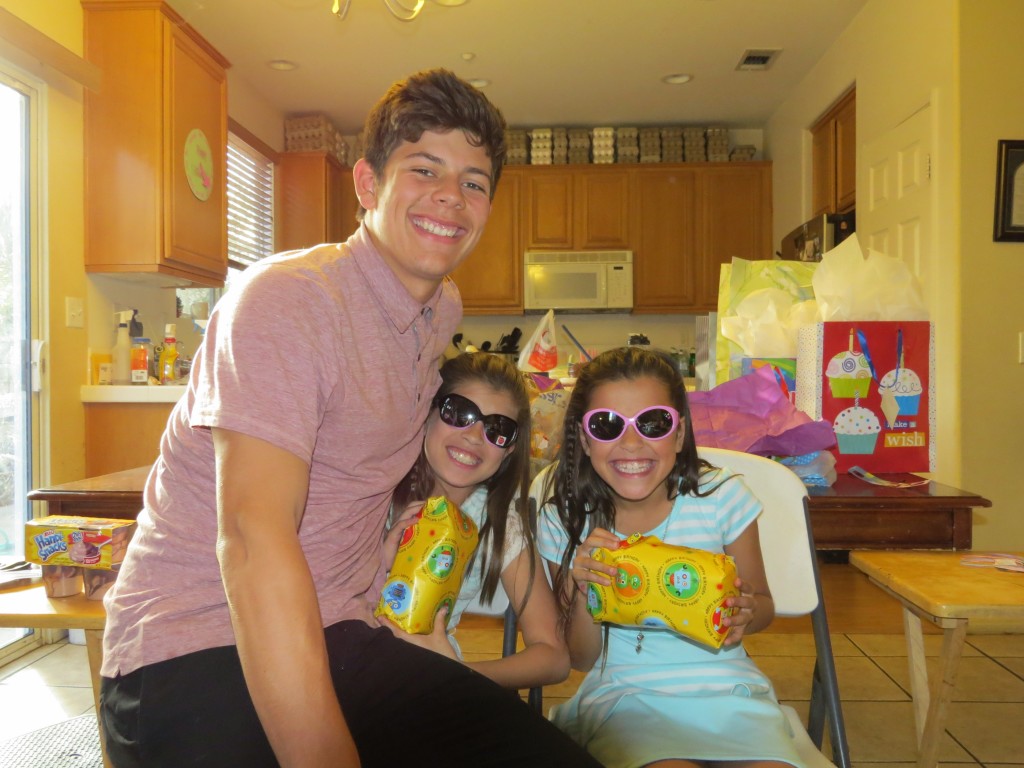 Zoe made the girls the cutest photo boards!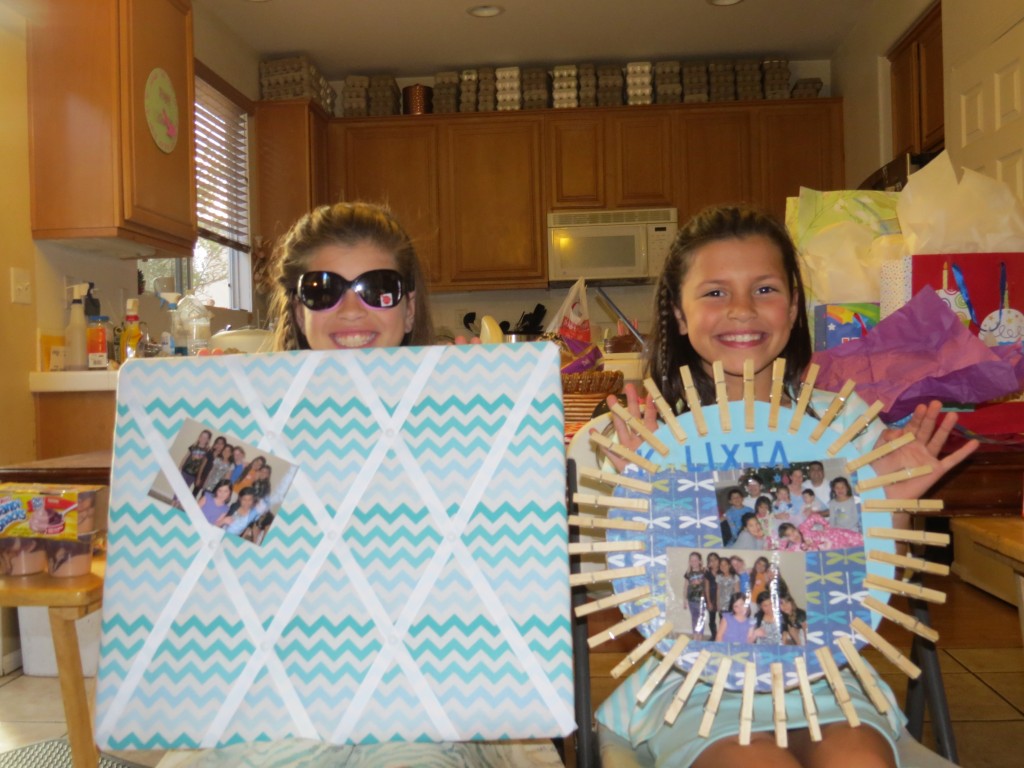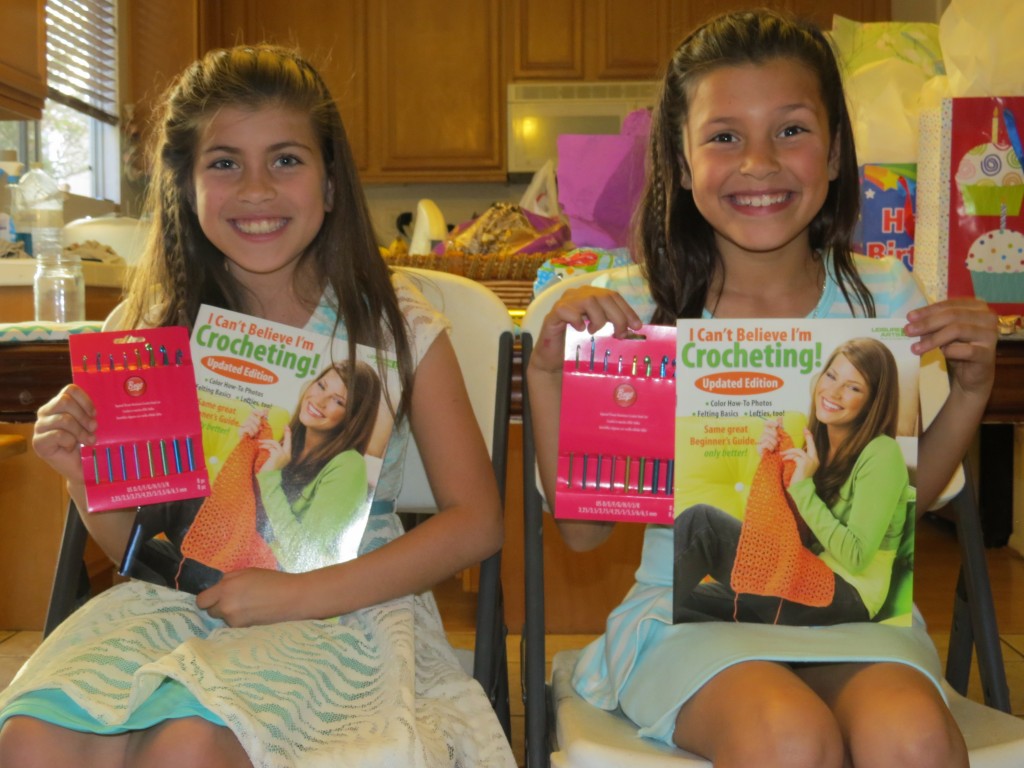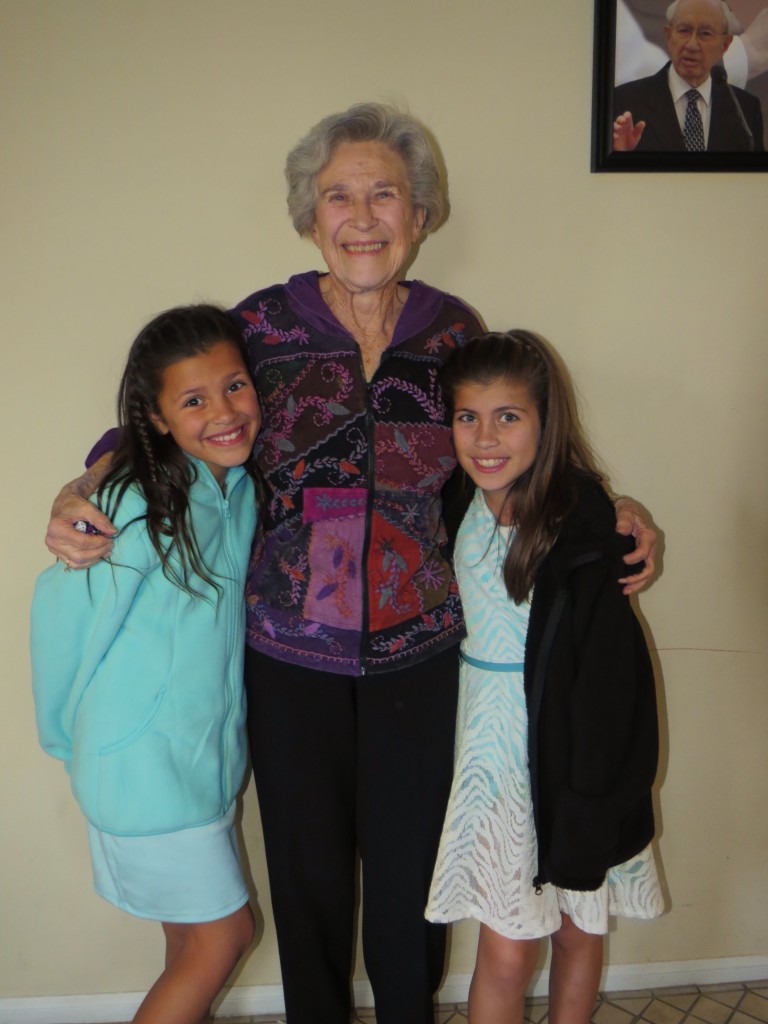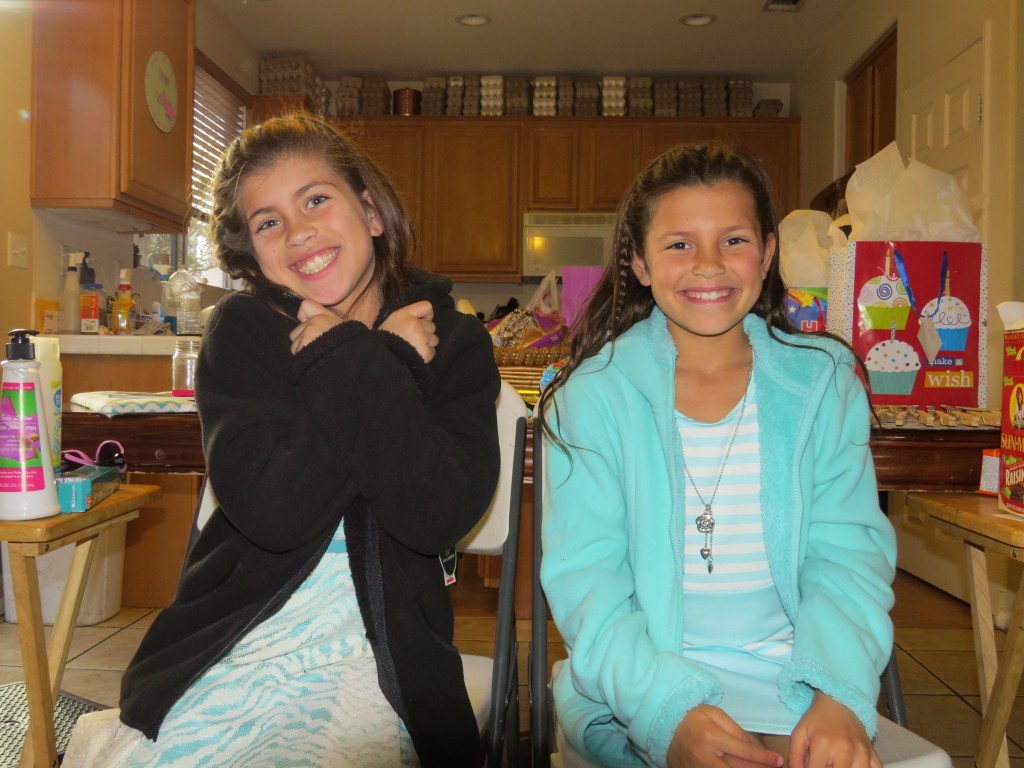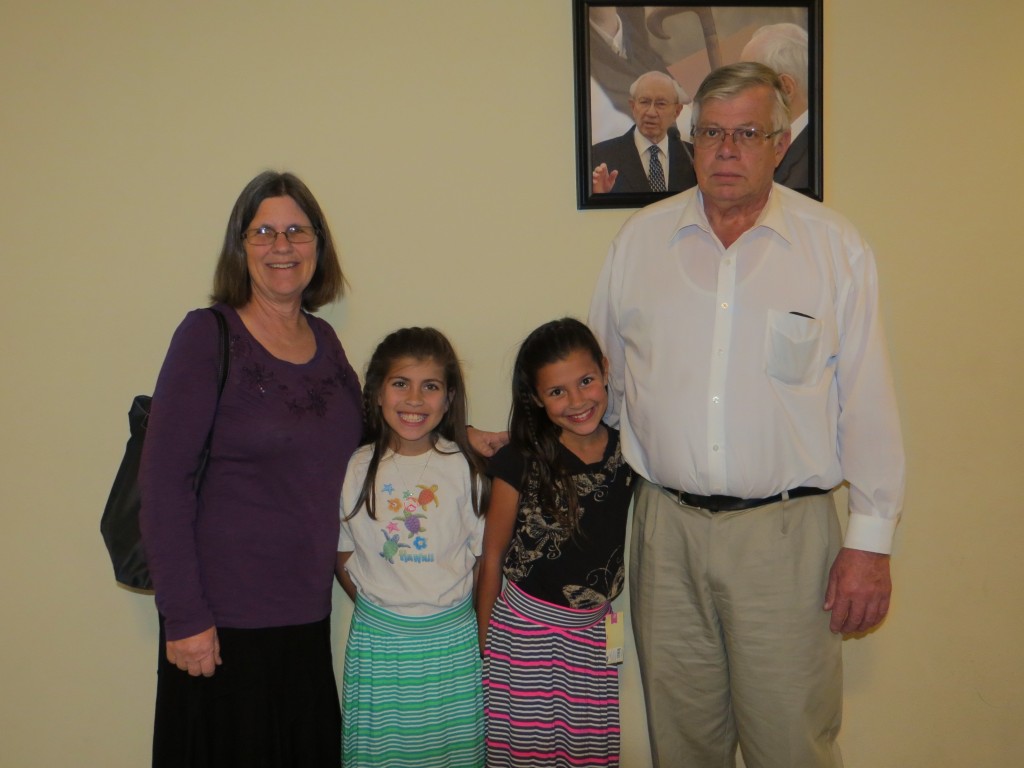 Kalixta picked a red velvet cake with cream cheese frosting.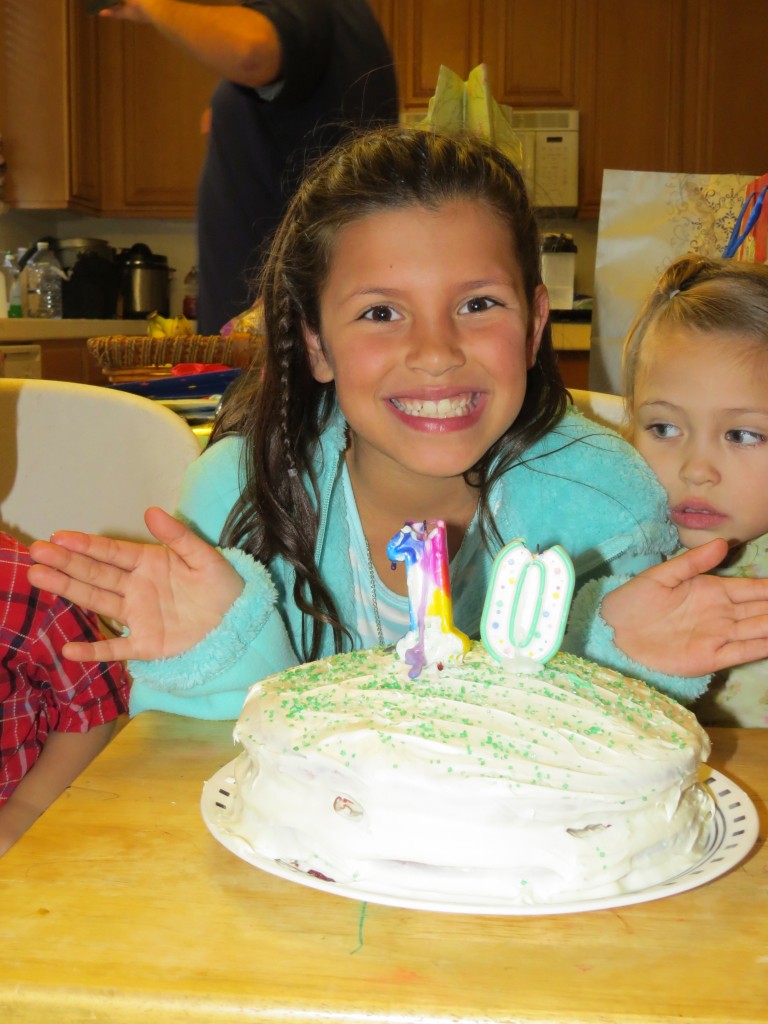 Britain wanted chocolate chocolate!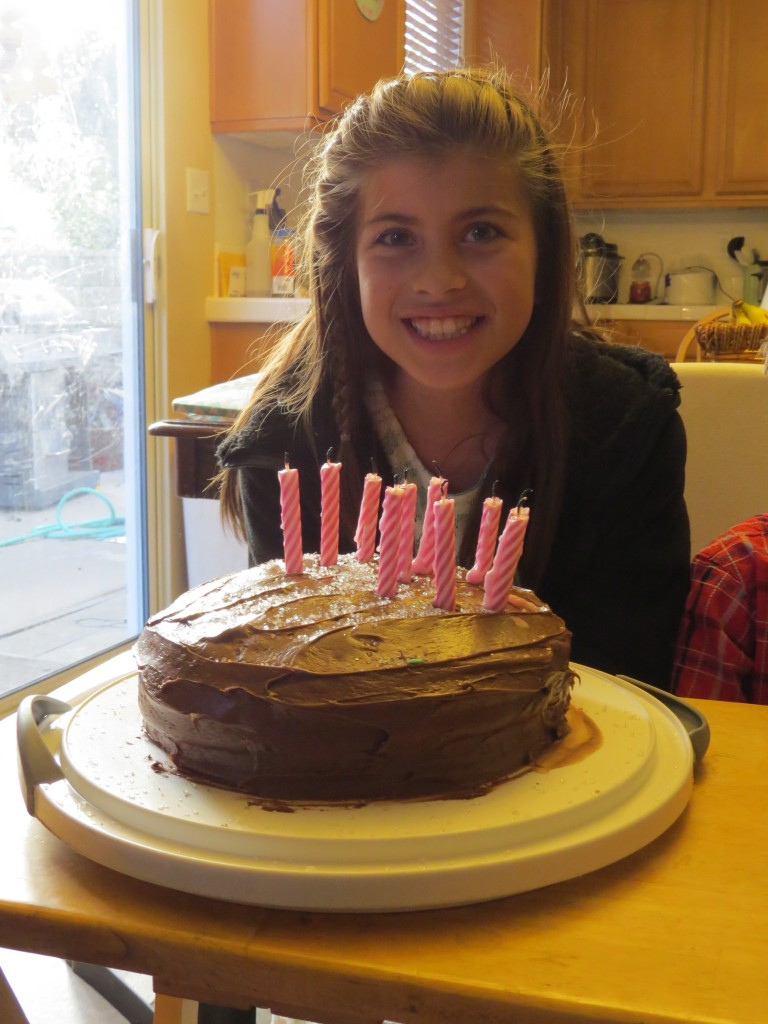 Happy happy birthday to my two silly, wonderful, smart, energetic, thoughtful, loving, fun, helpful and considerate girls!! Love you both!