Who wouldn't have guessed?!?! Well, I kinda knew but I was still completely blown away when the nurse told us that it was what I thought and the Dr. laughed that the boy was peeing on him!
We are home, happy, and loving our Michael Beck Basua!!
There will be more details and pictures later but for now here is the…
Before…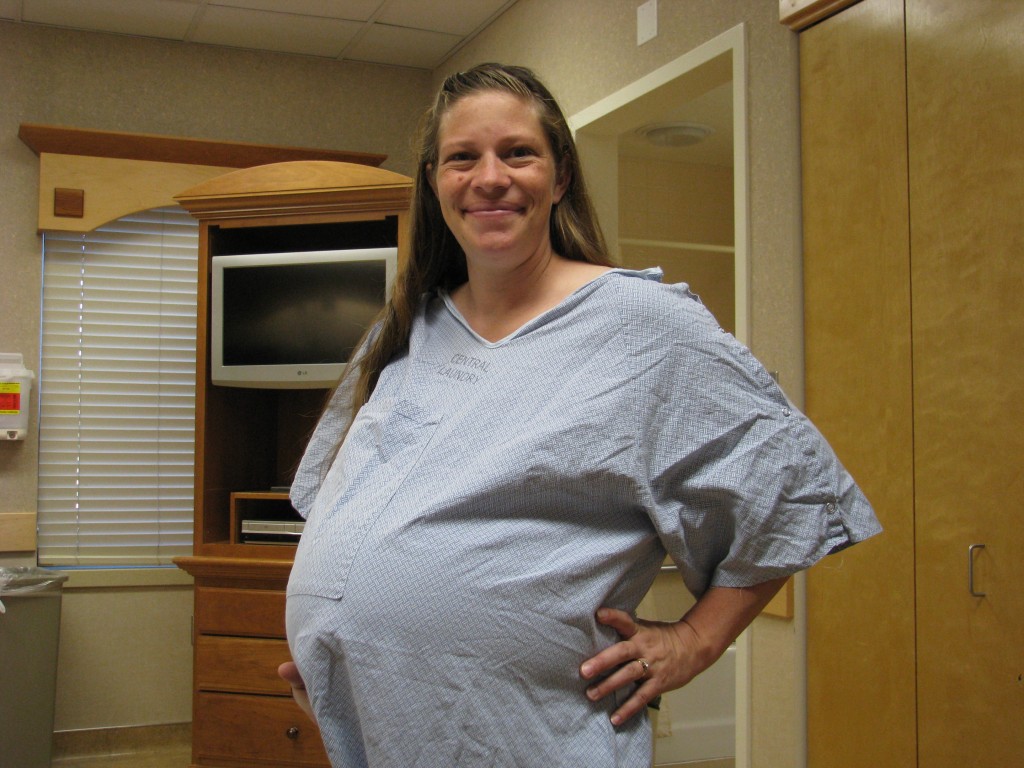 Born at 2:18pm on June 14, 2011. 9 pounds even and 21 and 1/2 inches long.
Loving my family!!!