Jeff and Kylie found this cute baby iguana outside their apartment! They of course took it in and made it their pet! The kids love Itcus! They love to hold or at least look at him! And they are always concerned about him!!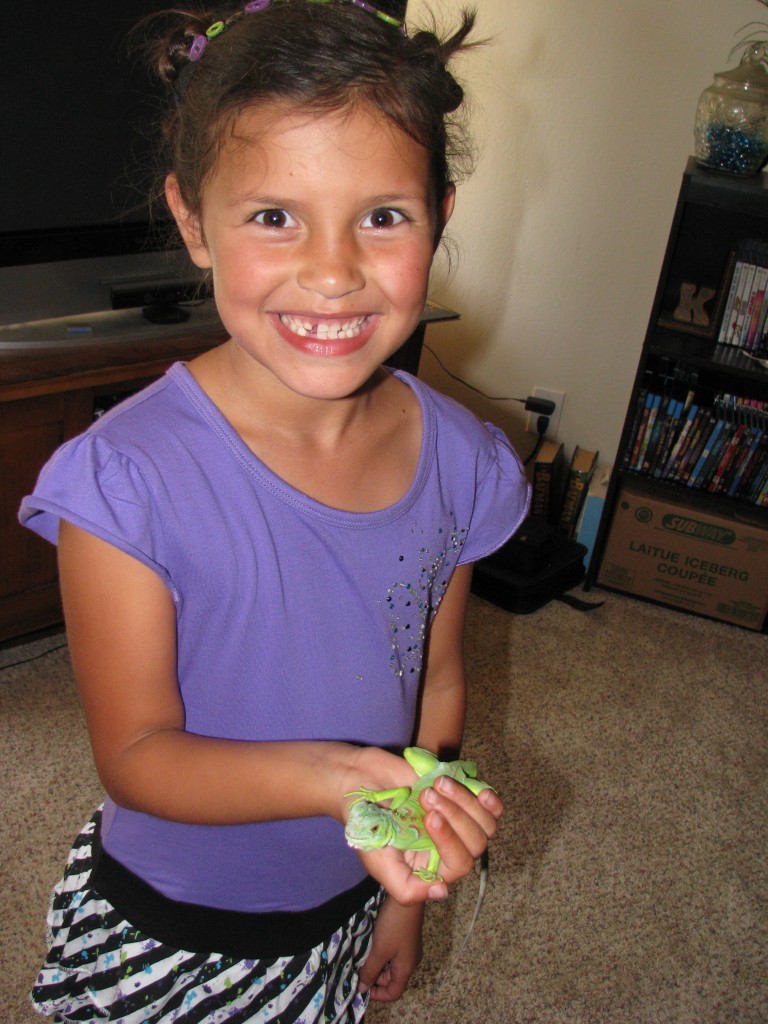 Tori doesn't like to hold Itcus! But she loves to look at him!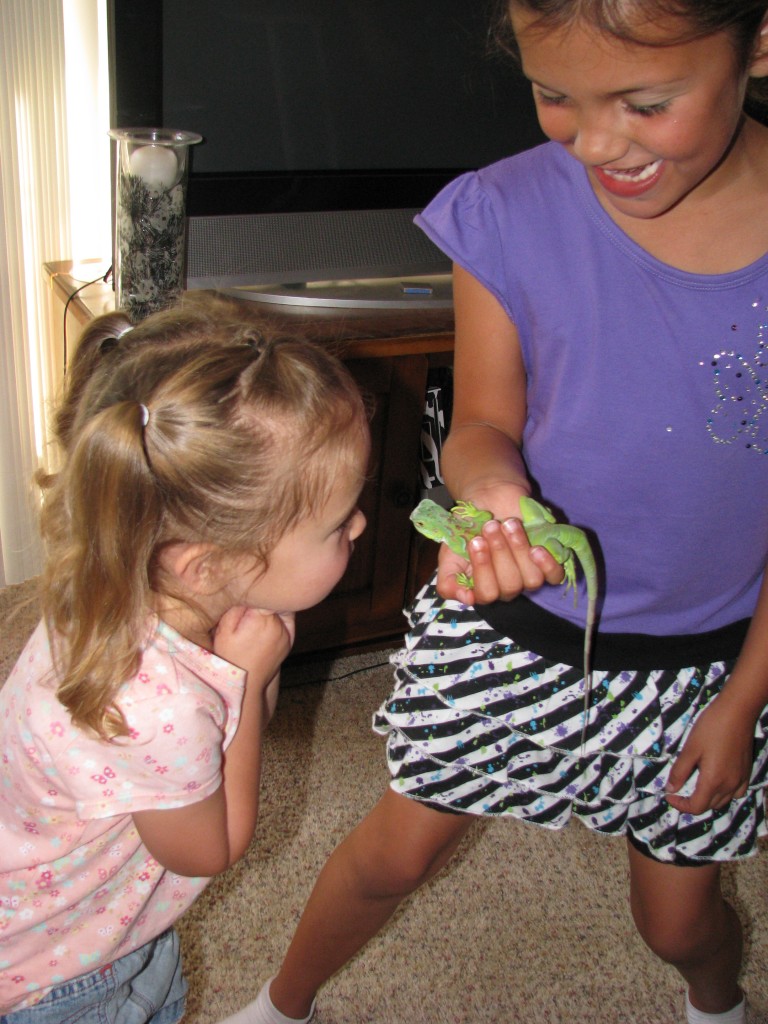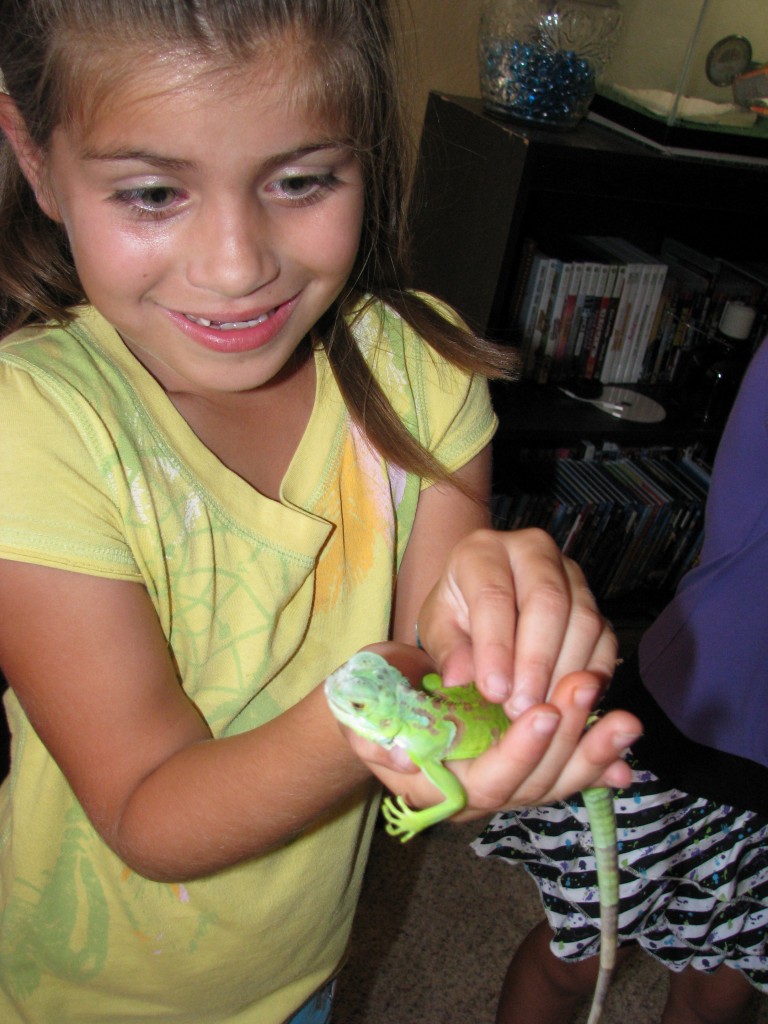 Britain loves Itcus!!