We had a super fun day dressing in green, eating corn beef and green mashed potatoes. We had green soda with our dinner.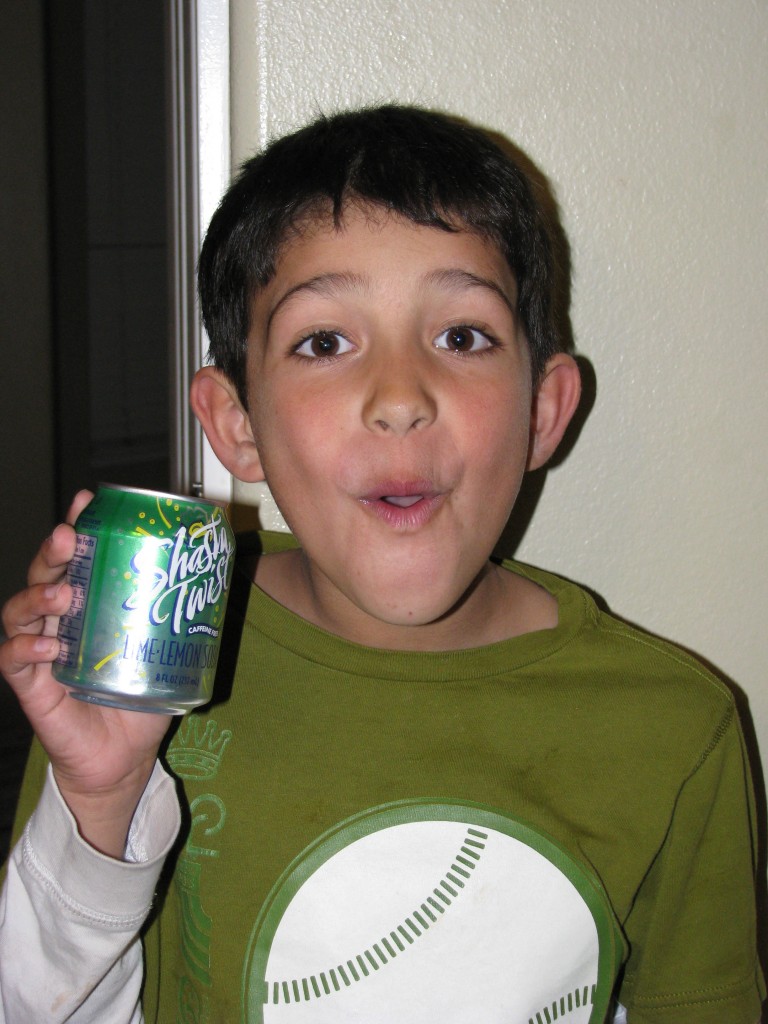 We enjoyed delicious mint brownie cupcakes after dinner made by Tori and Ariana!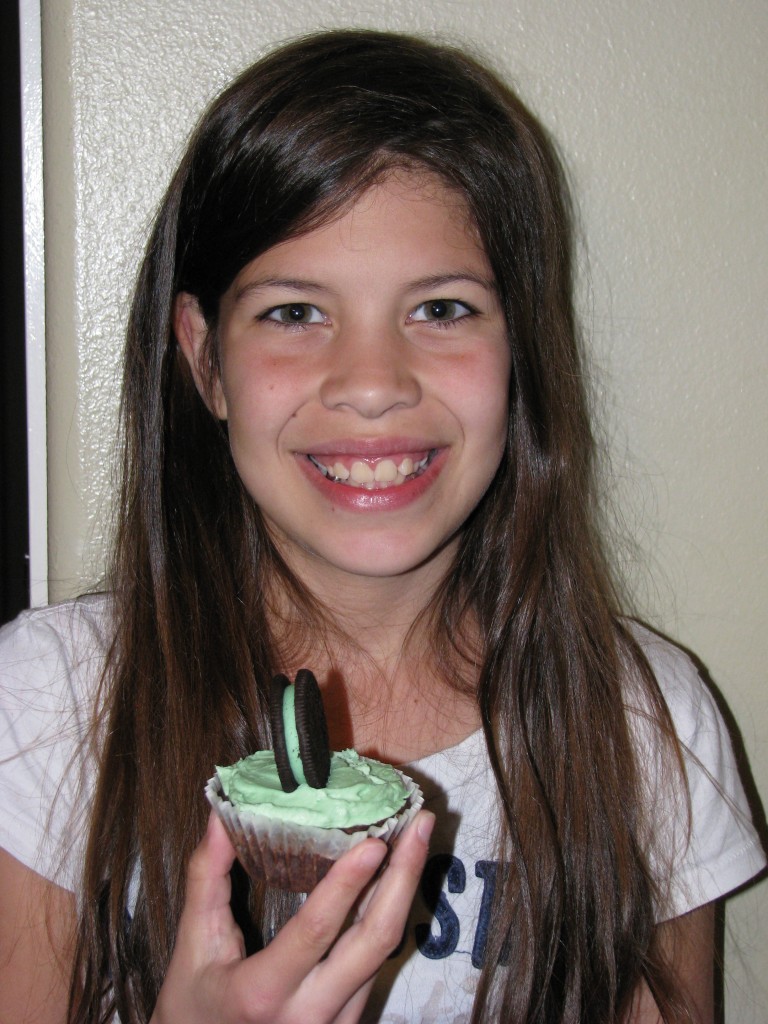 Adam worked hard making and setting a trap to catch a leprechaun!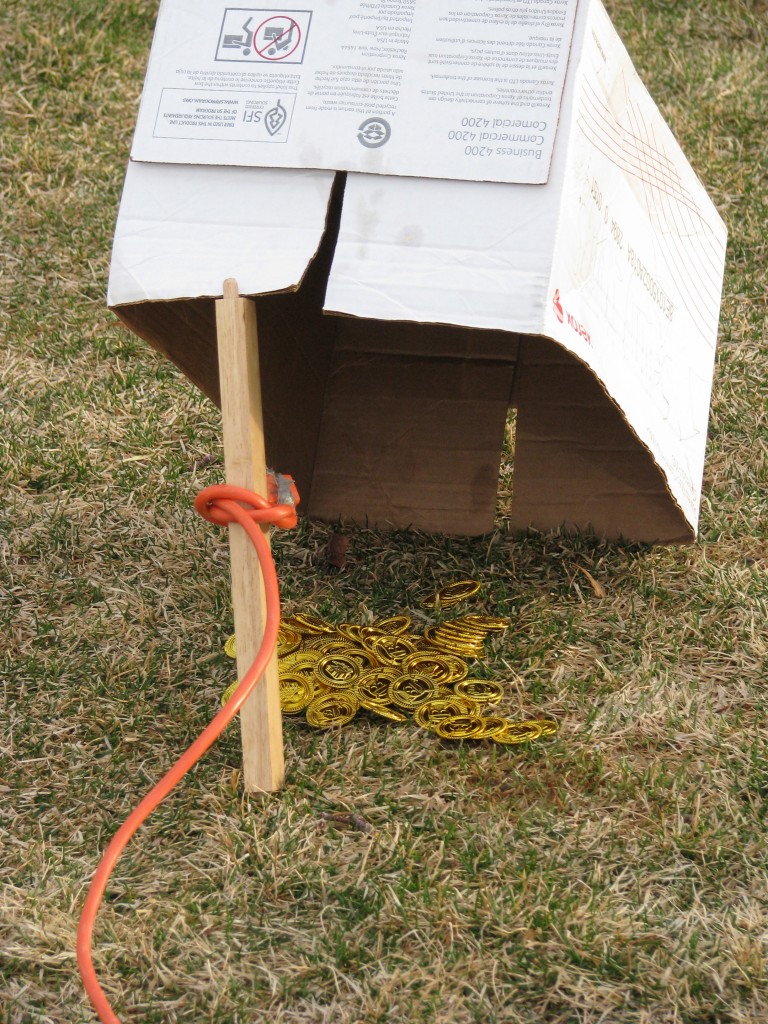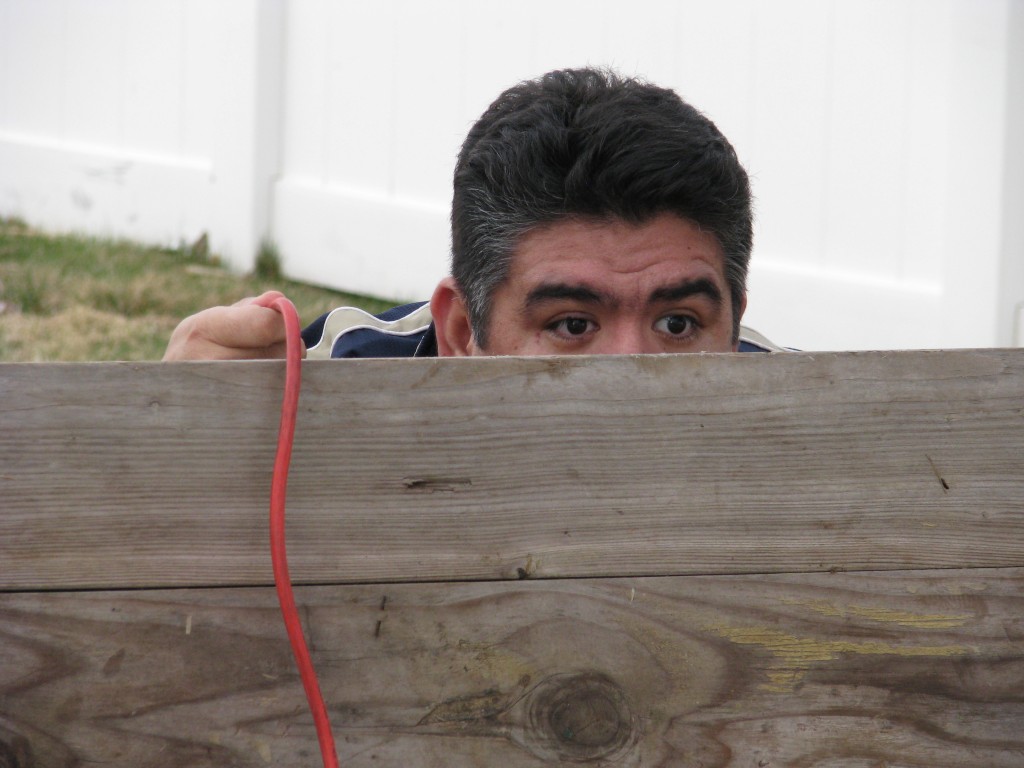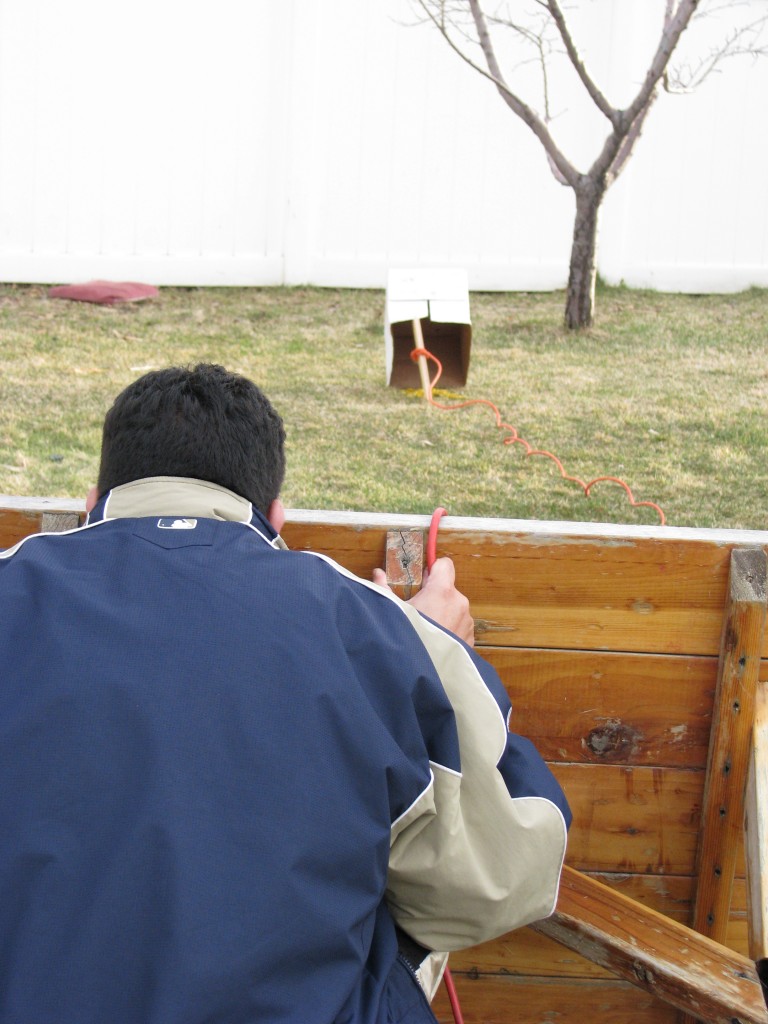 He was successful! He caught the leprechaun but that sneaky little guy got away, but he left the kids some yummy green treats!!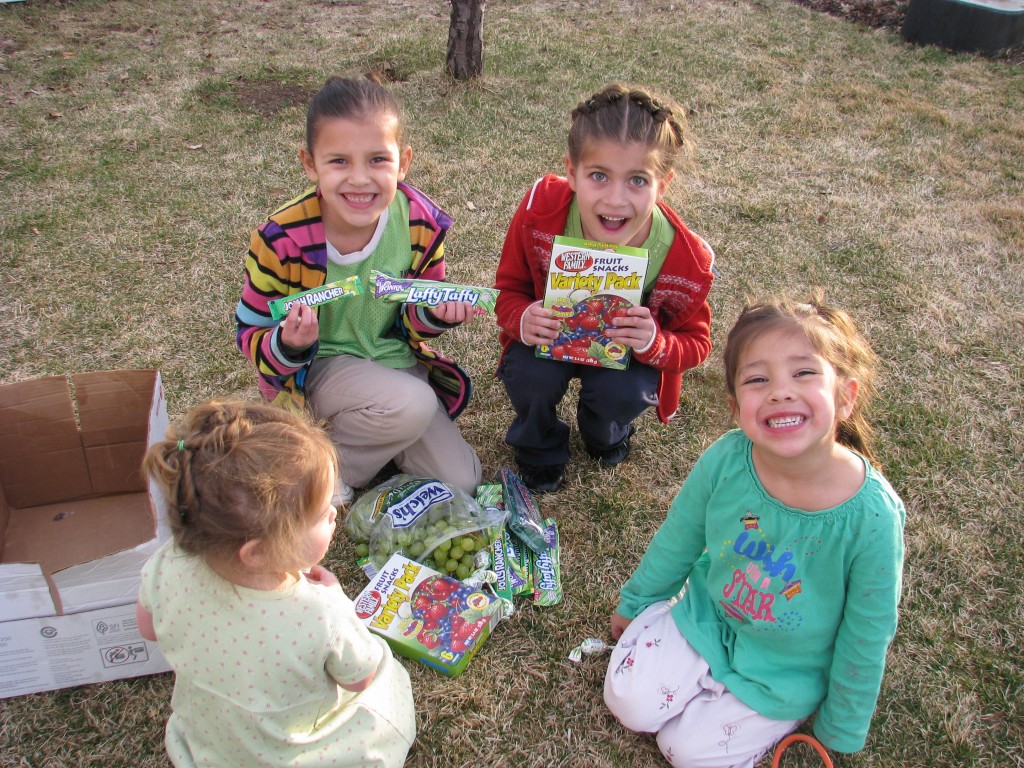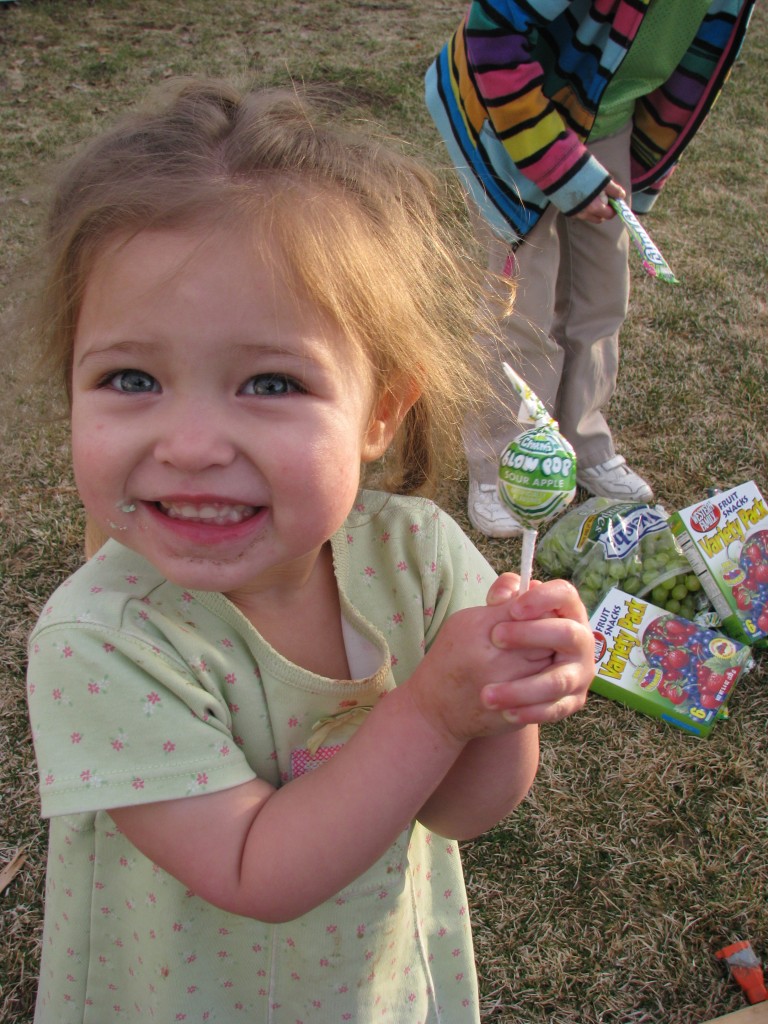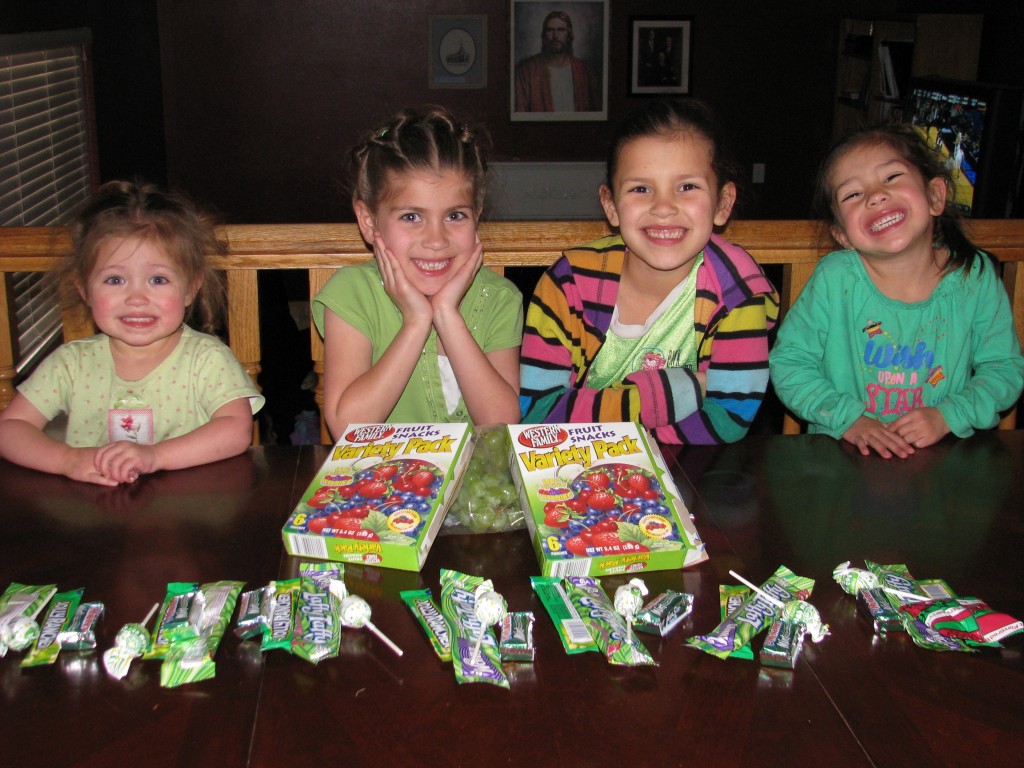 The girls even had fancy cute hair!
A four leaf clover.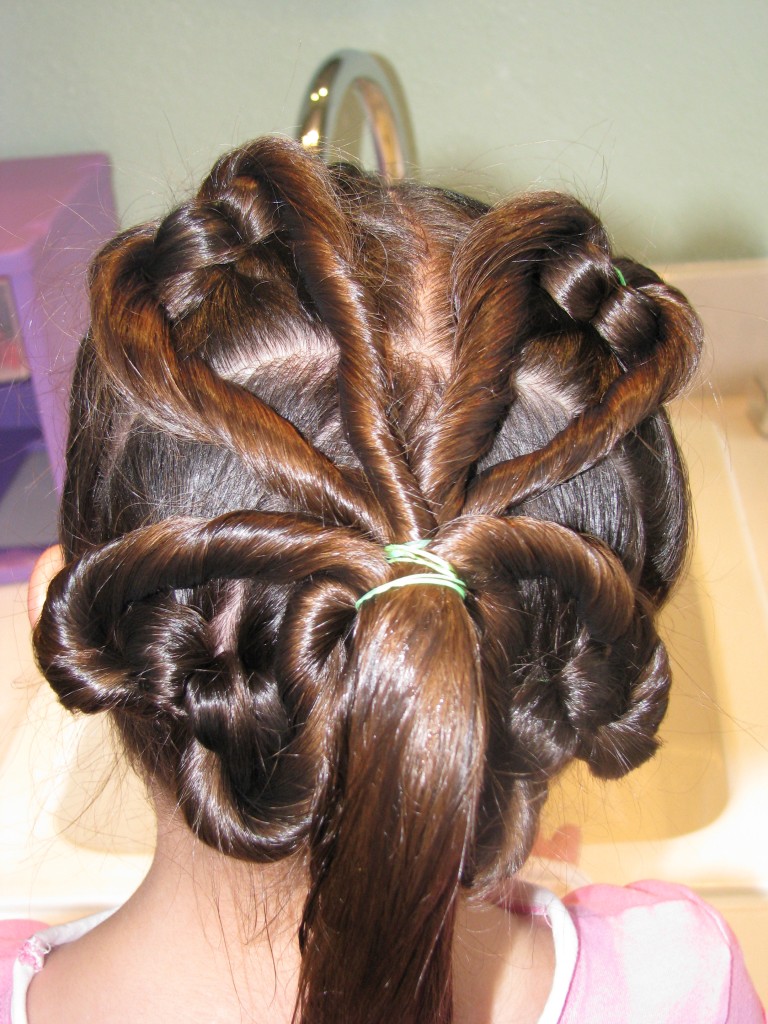 And a shamrock!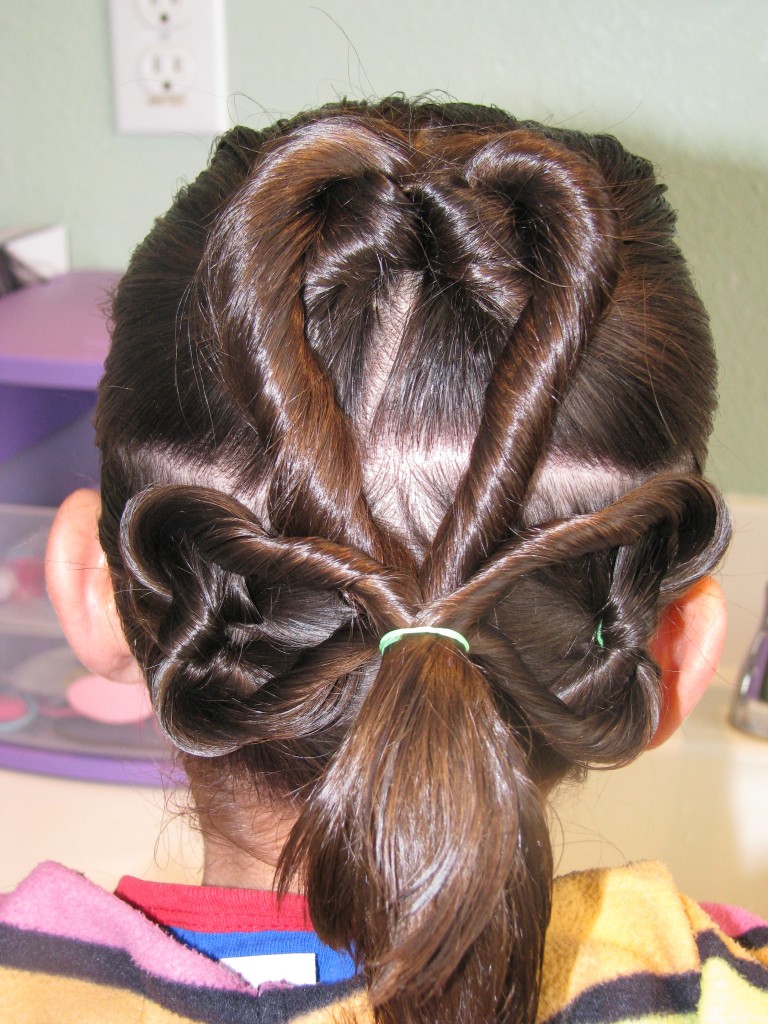 Hope you day was fun too!!