Michael turned 3 on Saturday! It has been so crazy with Zoe's graduation, school, ending, summer offically starting and Nik leaving but no one could forget Michael's birthday! He wouldn't let us!! He was always asking or telling us it was tomorrow or telling me what he wanted. He loved every second of his big day even though he didn't open any presents!
We had pizza because that is what he wanted!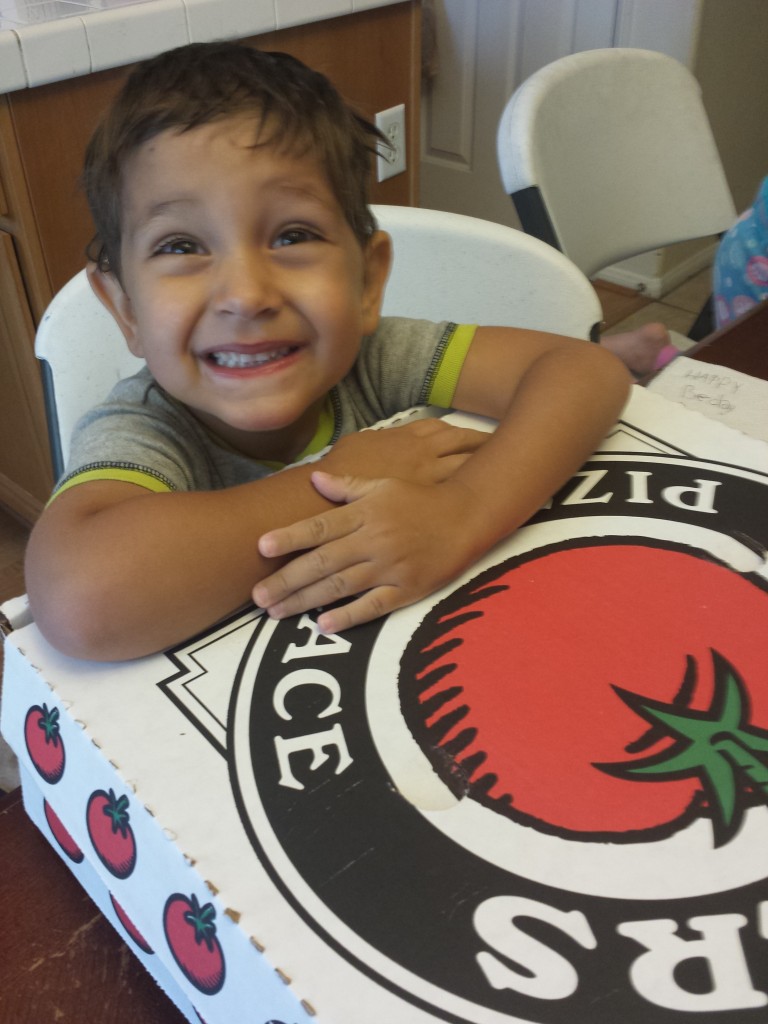 And doughnuts instead of cake!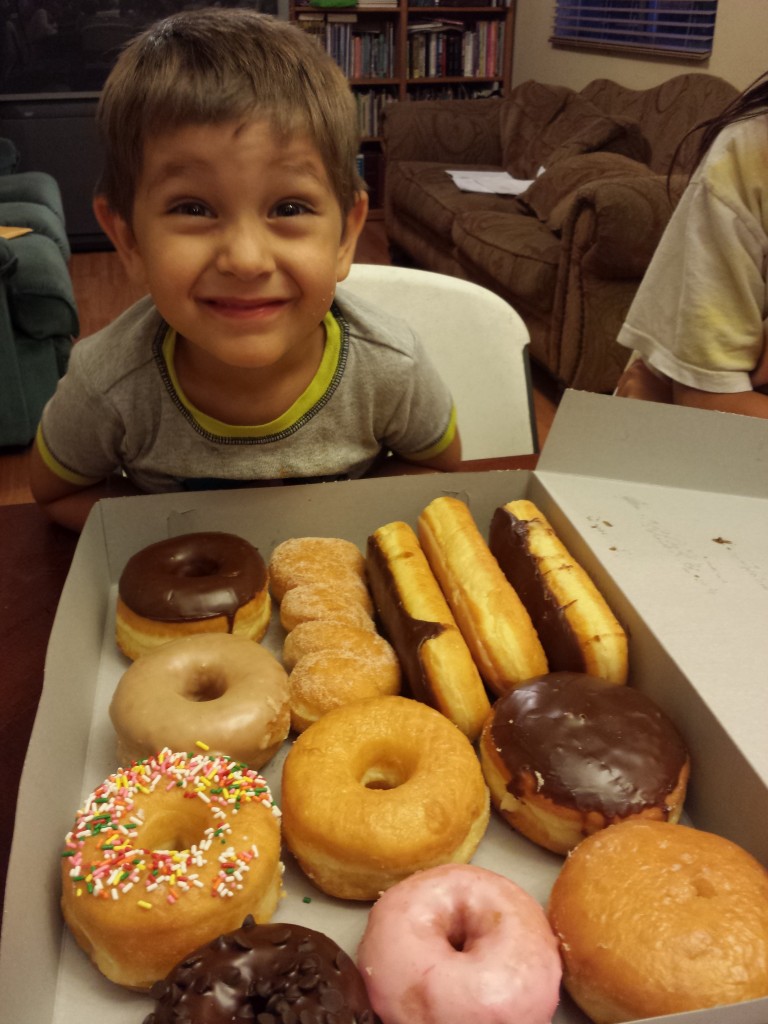 He of course picked the pink one!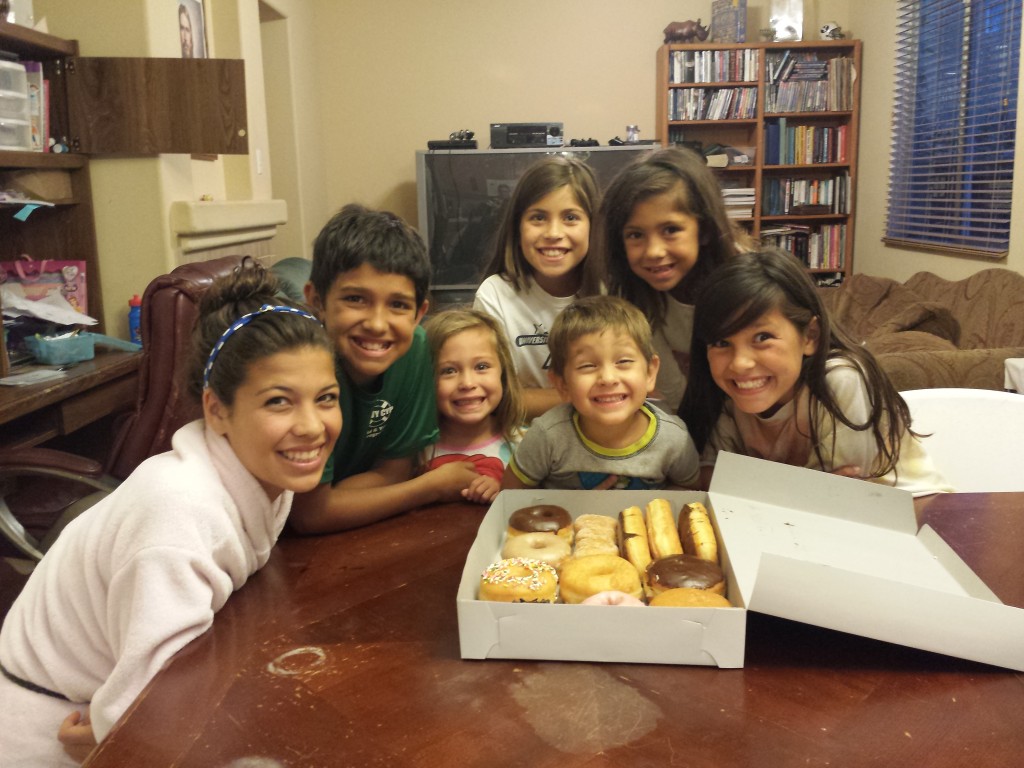 We opened presents Sunday with my Mom and Dad and Grandma. He got all his special attention and loved and enjoyed every minute of it!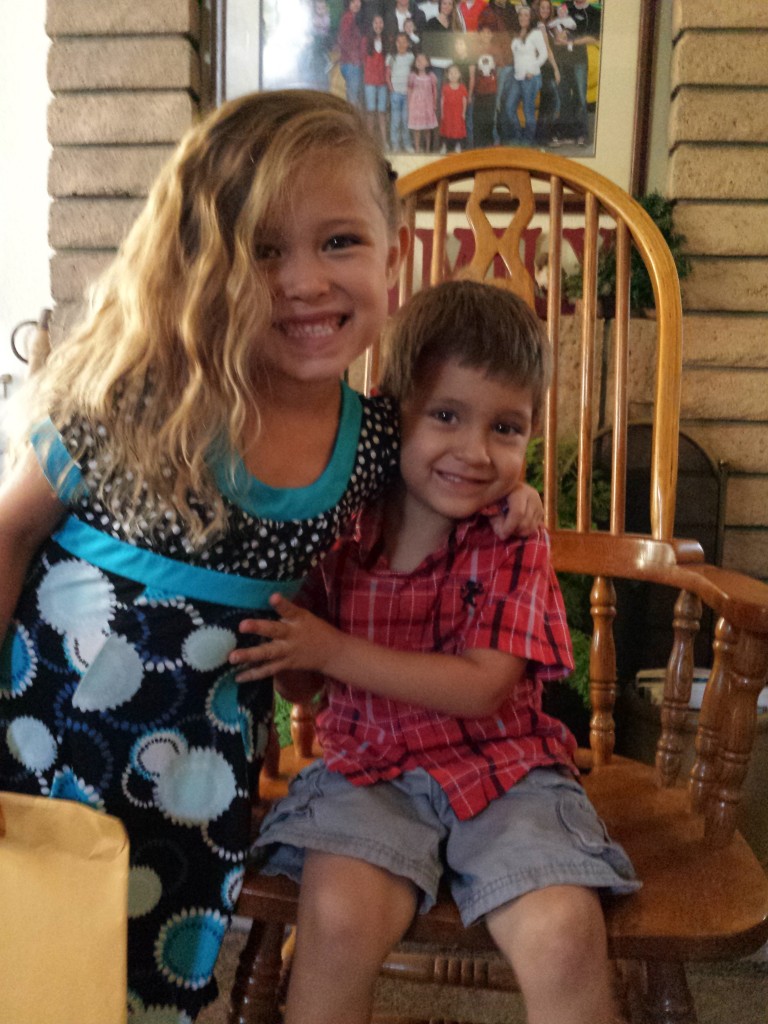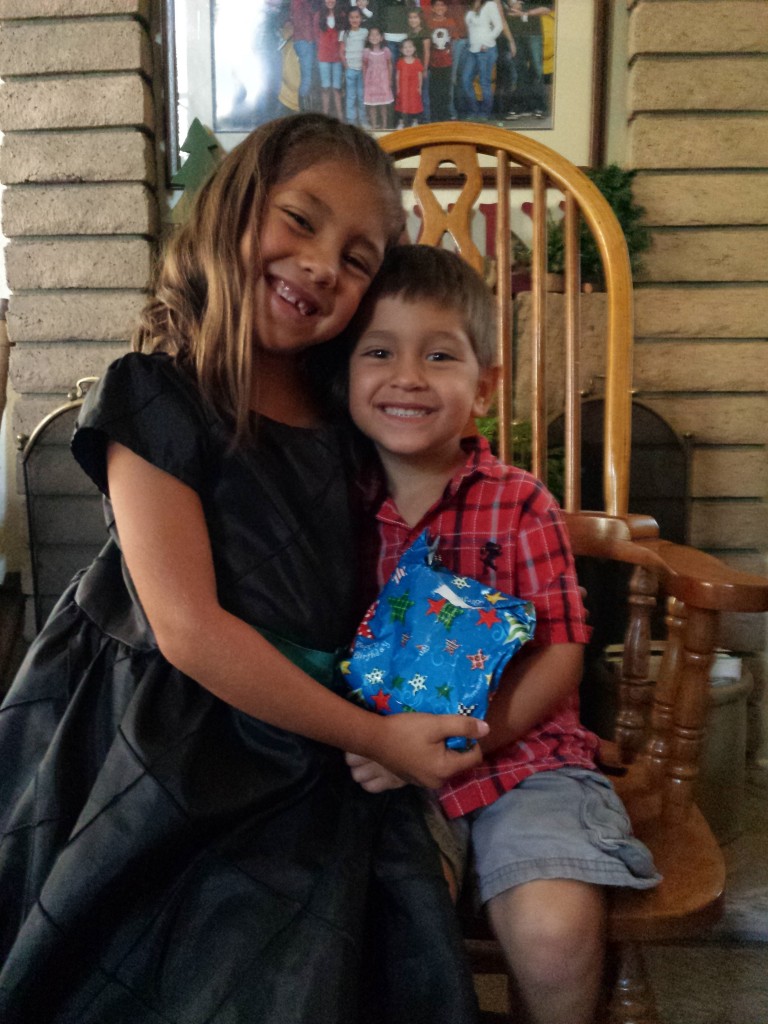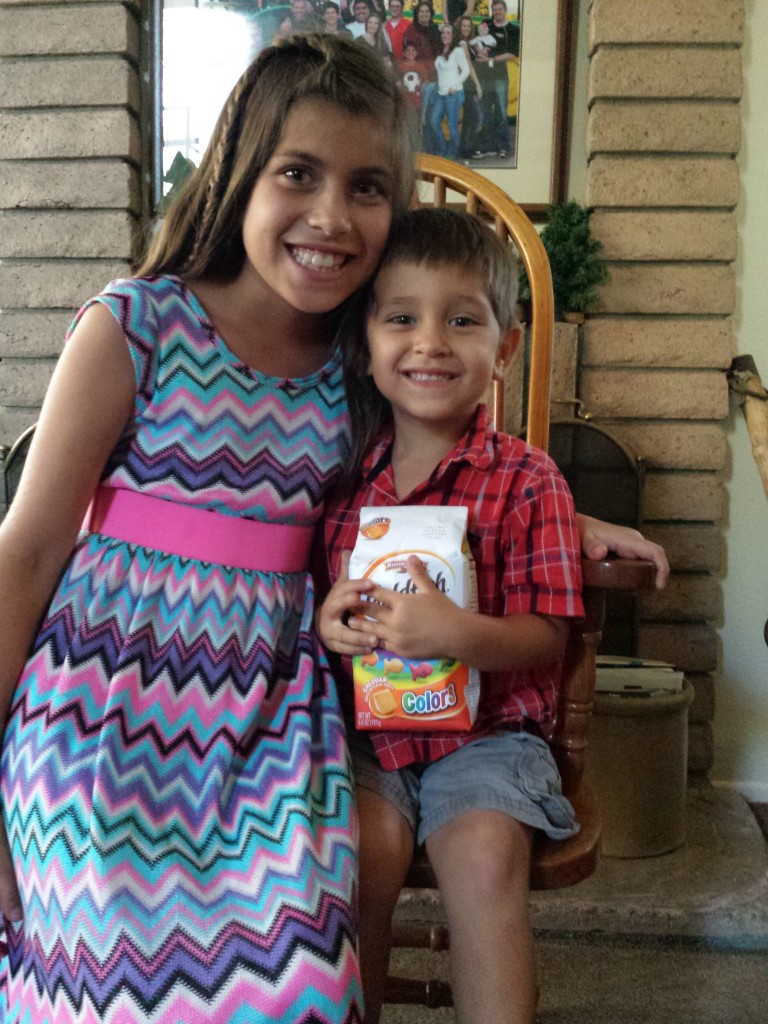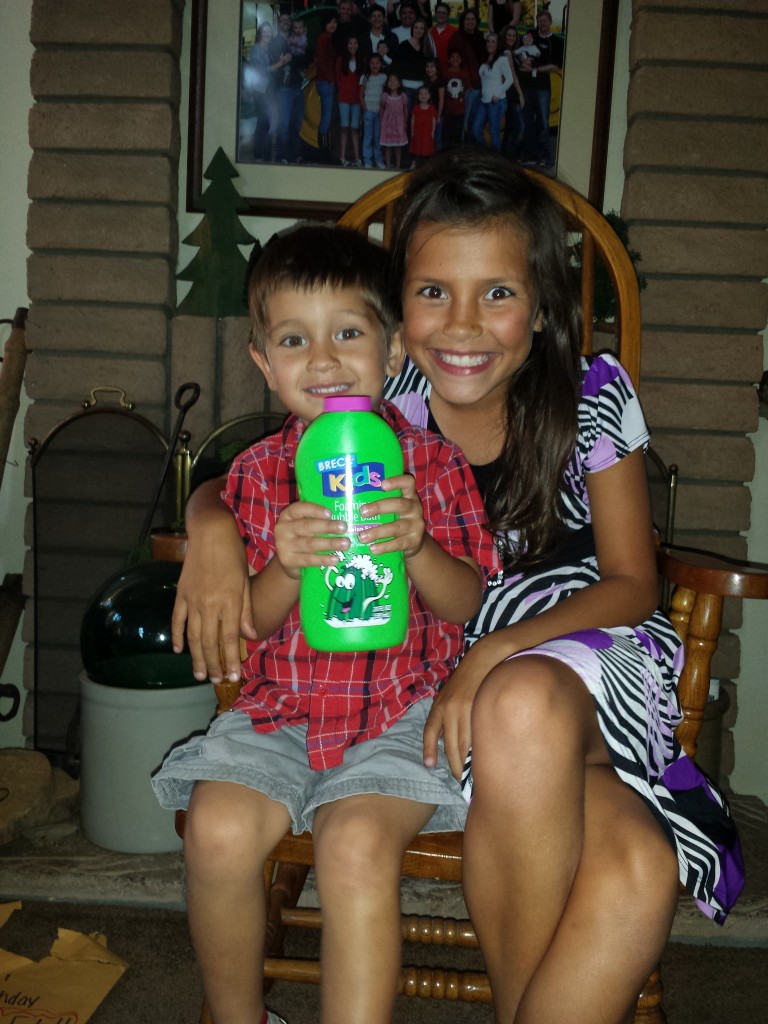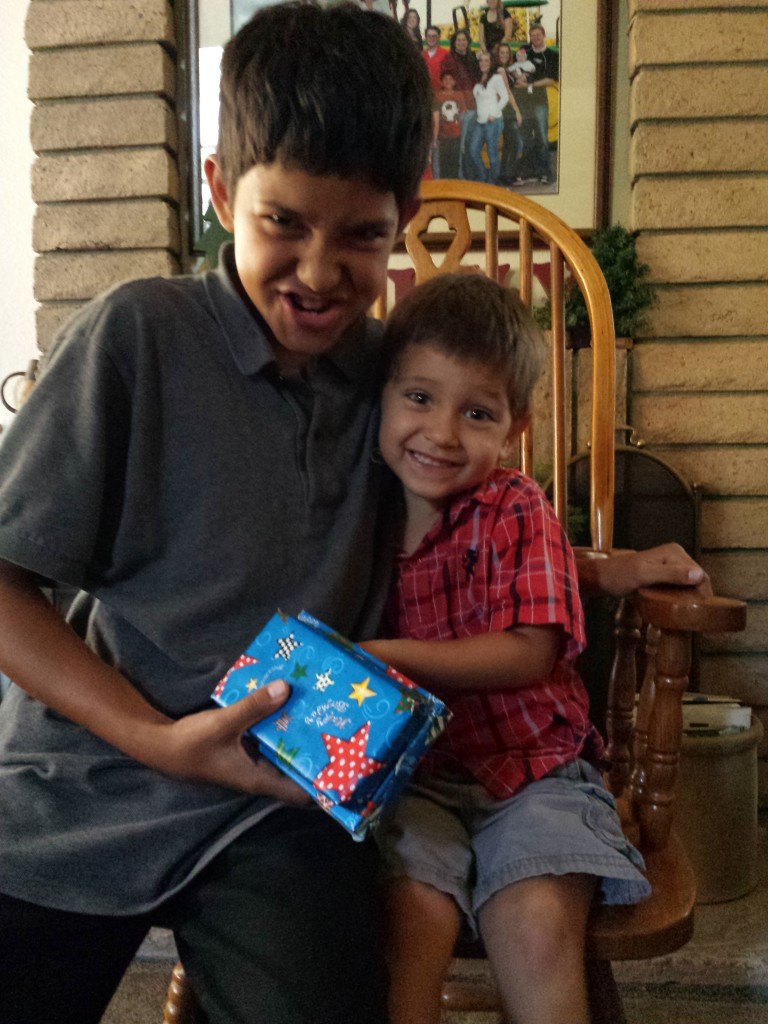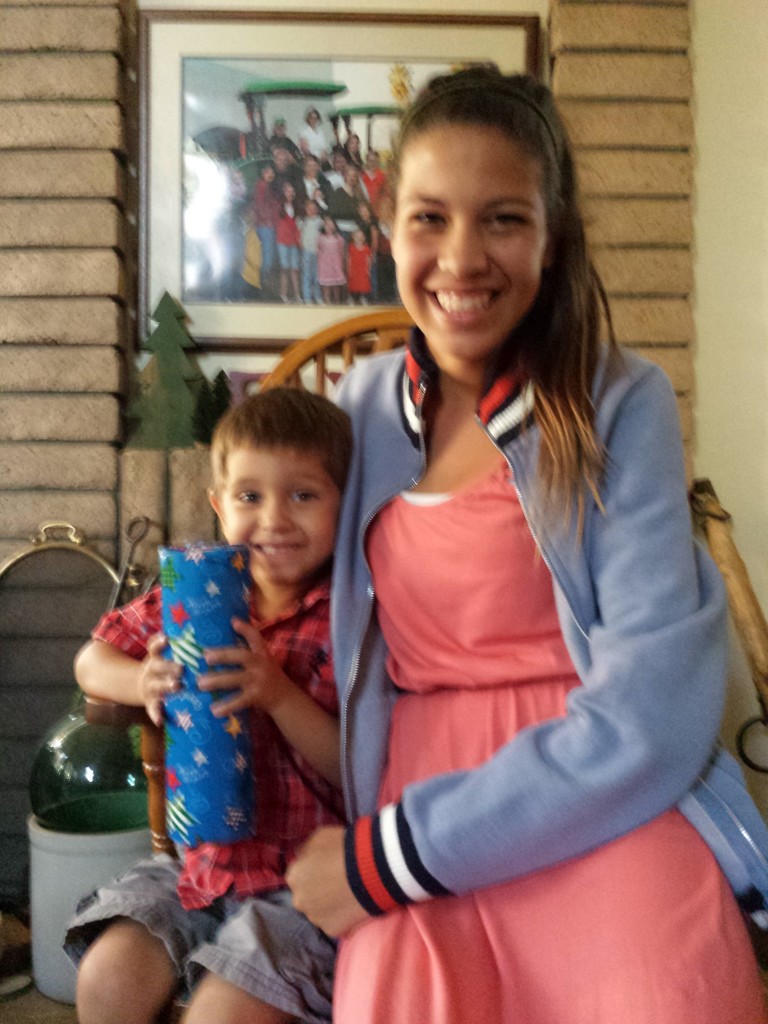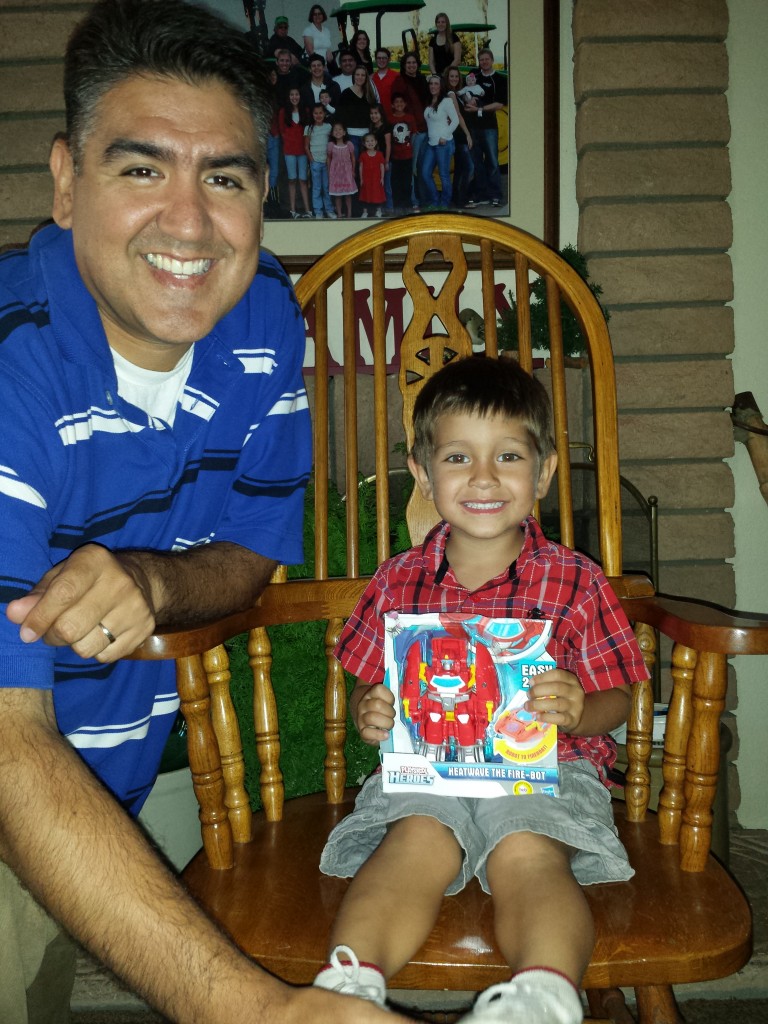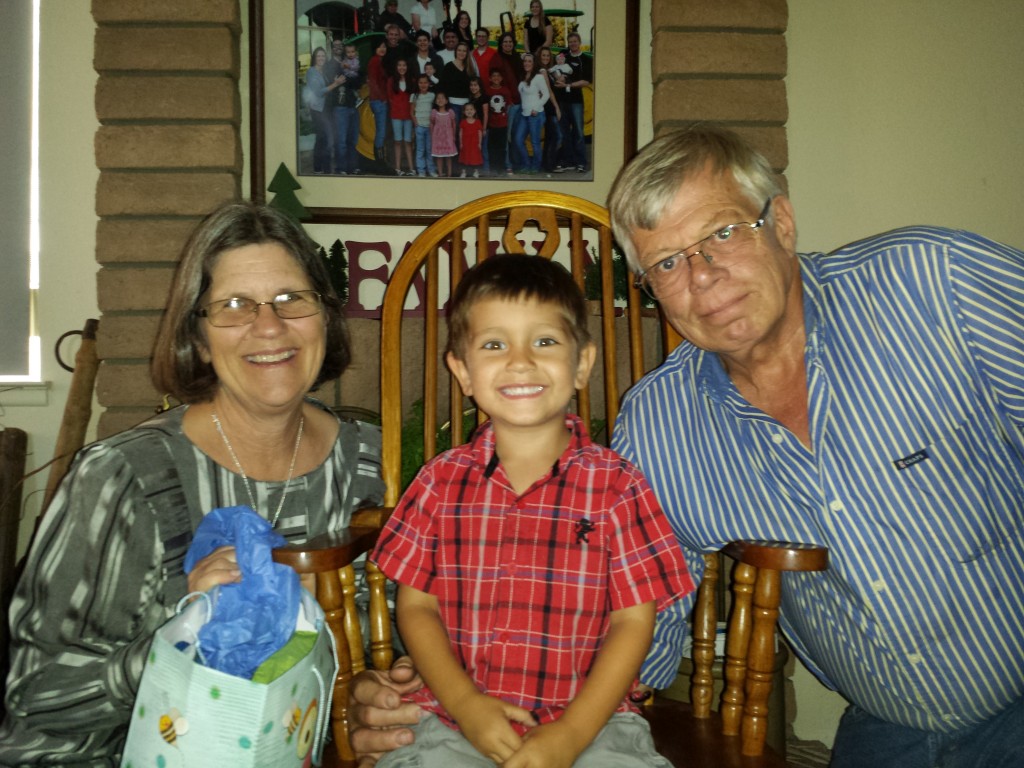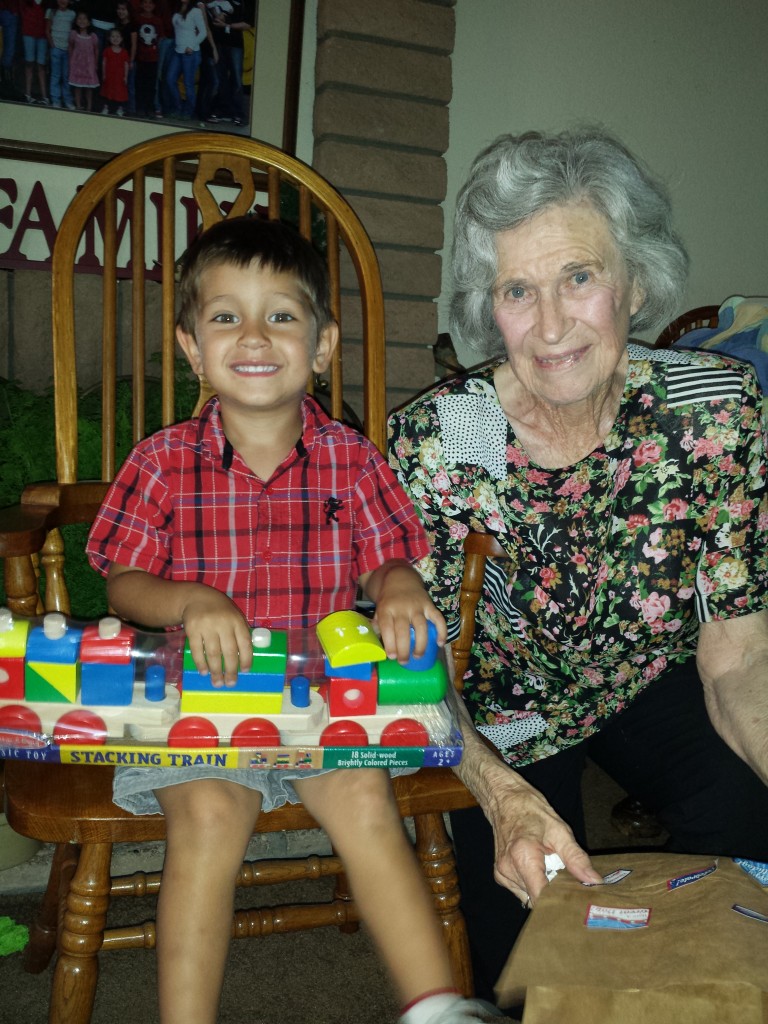 Michael is hilarious! He is such a fun kid! He is in a goofy stage right now. He is always telling me he hates stuff. If I make him mad he says, "You don't love me." Or "I hate you!" It isn't very nice but it is kinda funny and cute…for now. He also loves hugs and kisses and gives them often. He says I love you often and in the best moment. He loves cars, planes, balls and books. He will repeat anything and loves to "read" scriptures with us! He can and wants to do everything by himself! He looks after and protects his sister Tori.
Happy Happy Birthday Michael!! I love you!