My sweet Zoe turned 15 yesterday!! This is mind boogling to me! Her friends from church decorated the front porch on her special day!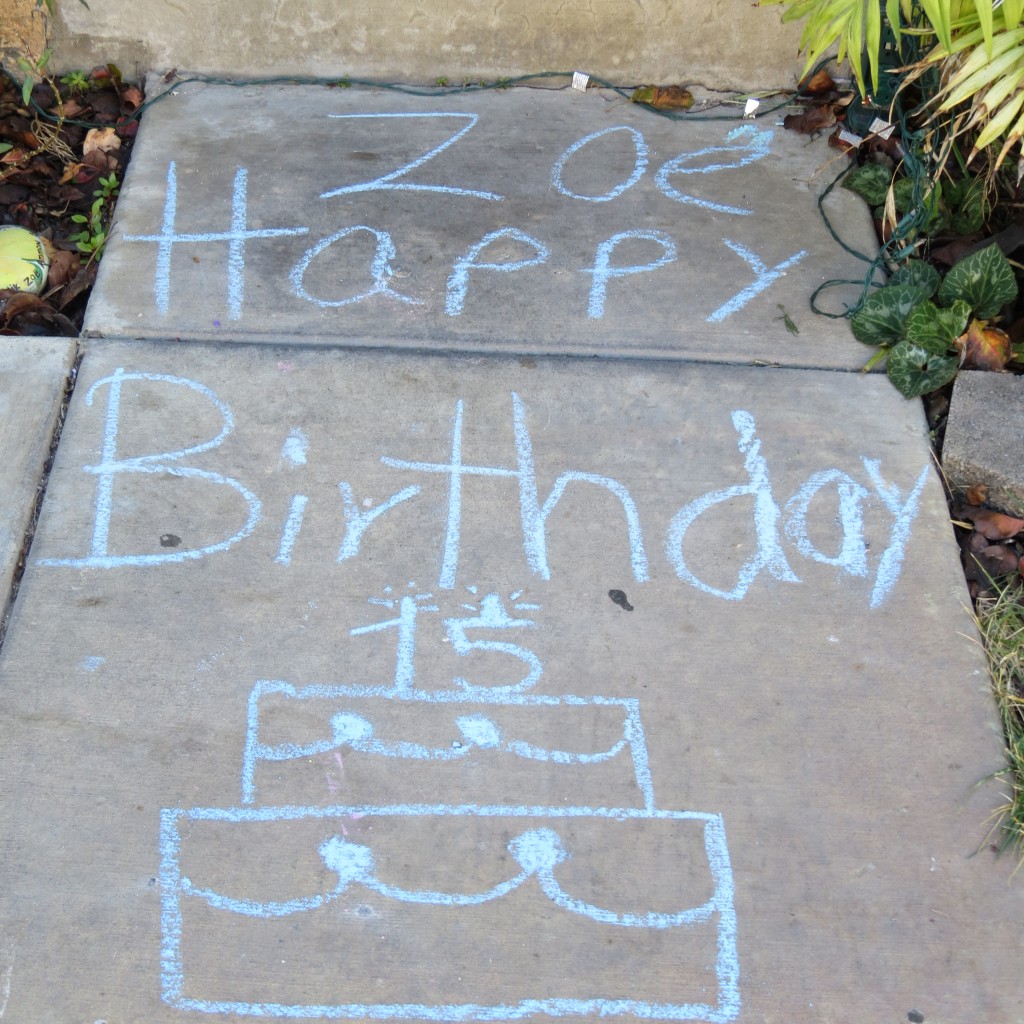 She is a beautiful young women…inside and out!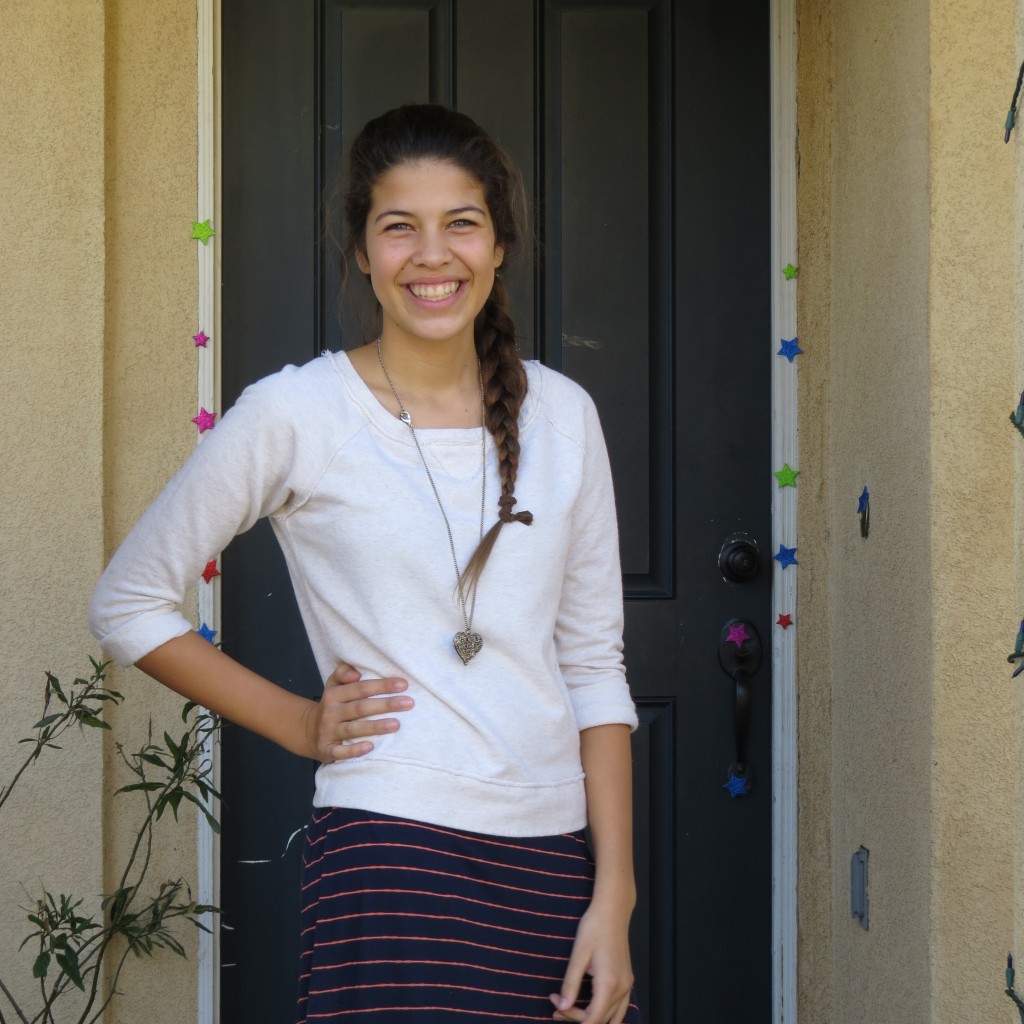 I love how excited my kids are to give gifts! They love picking the perfect gift and they love giving it! Michael is no exception! He loves to help open the gifts and then even claim it as his own!:)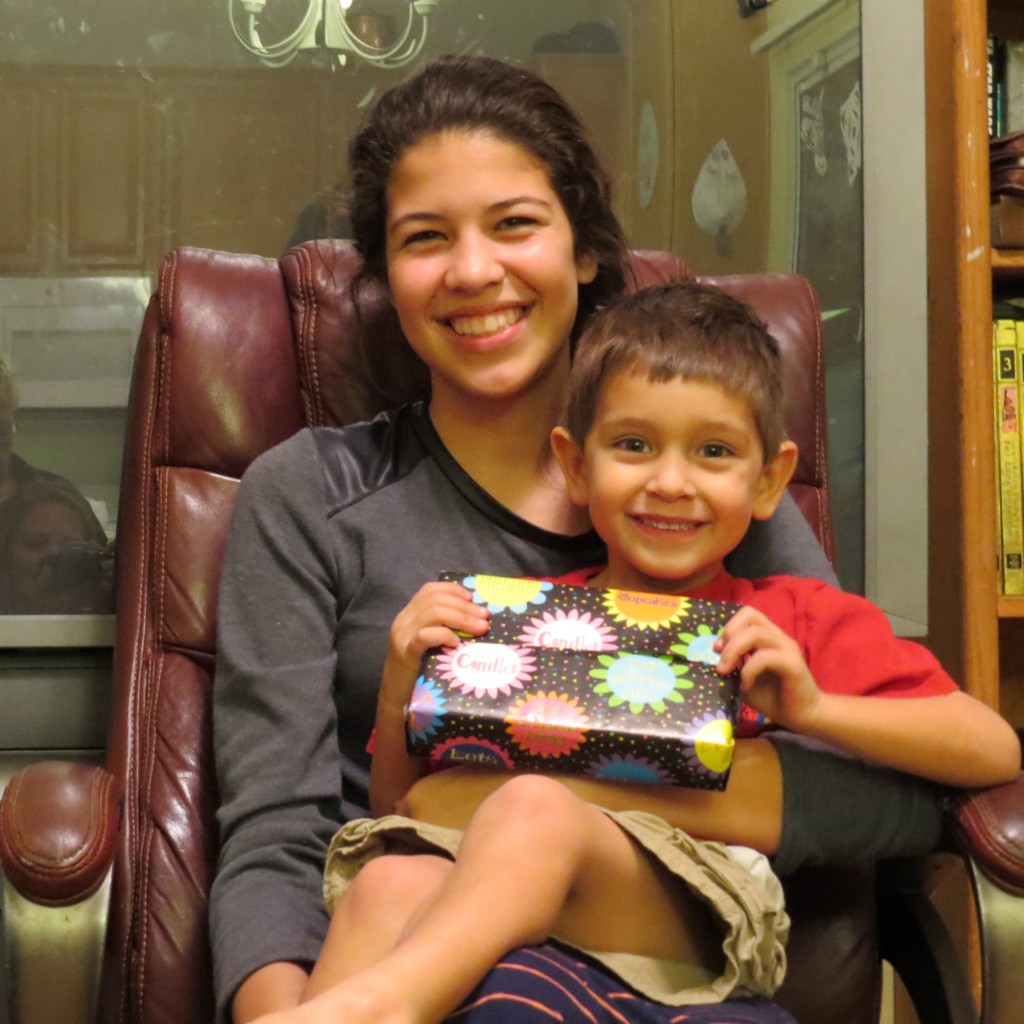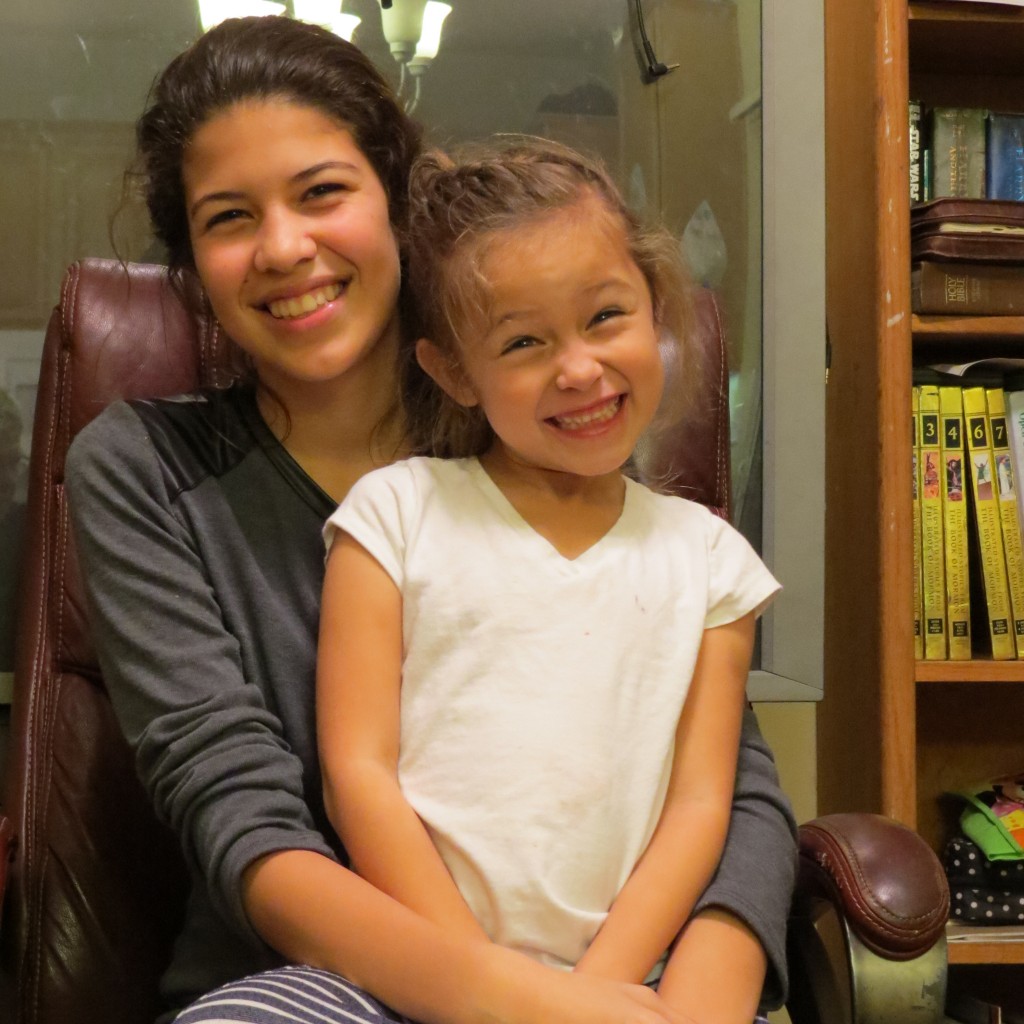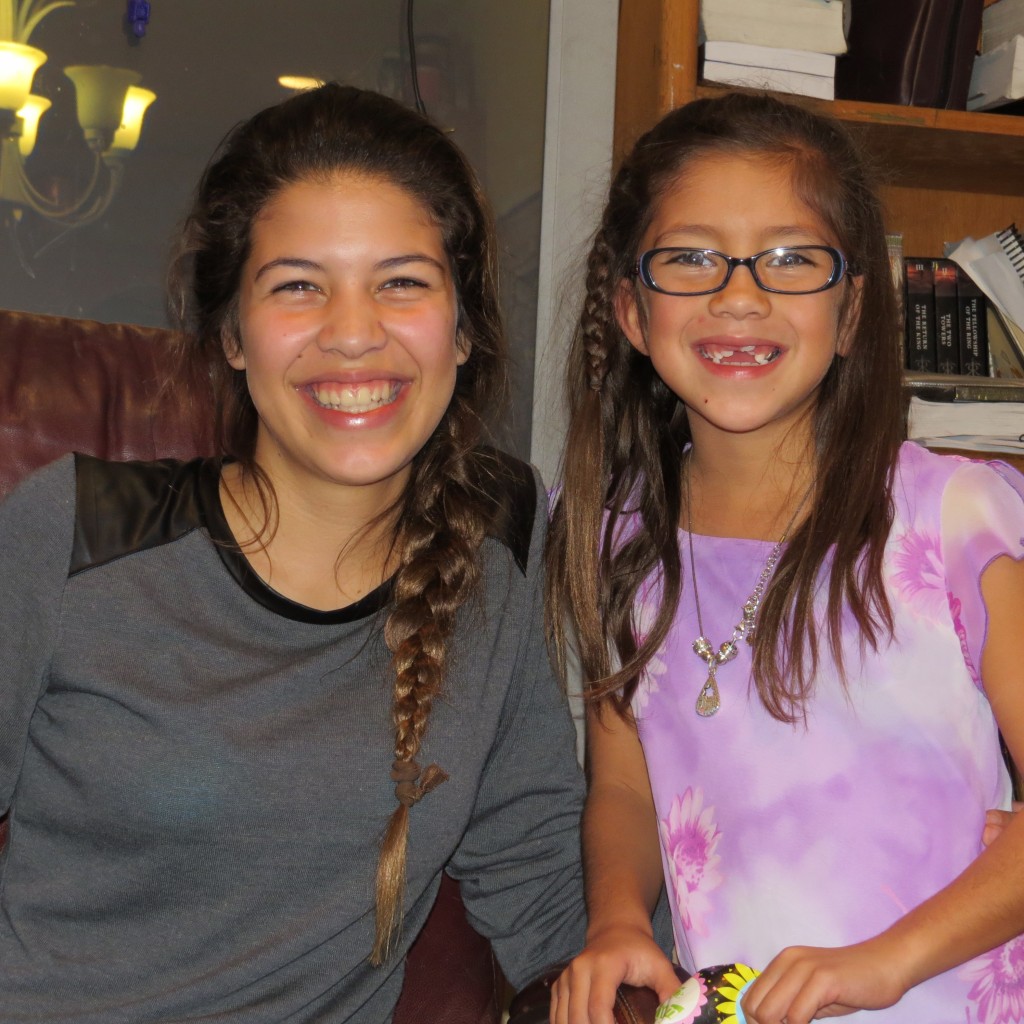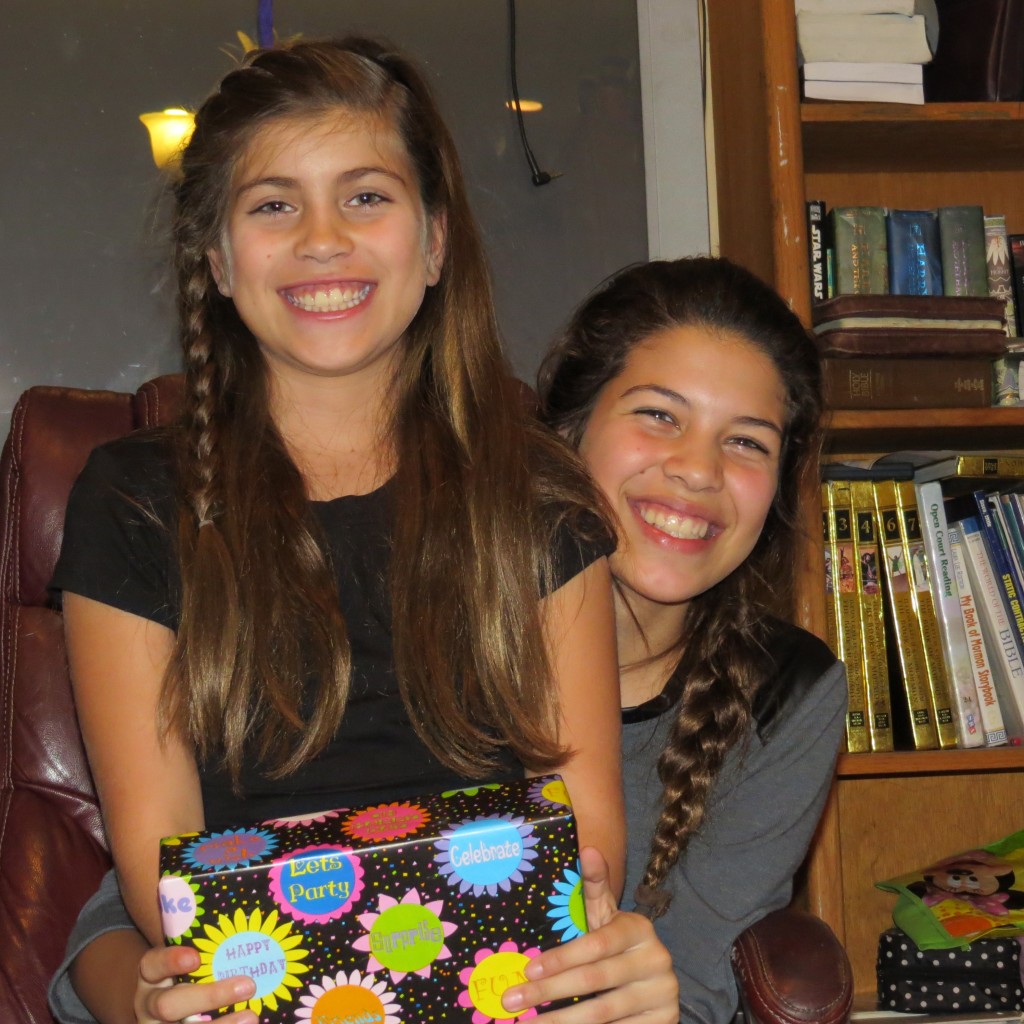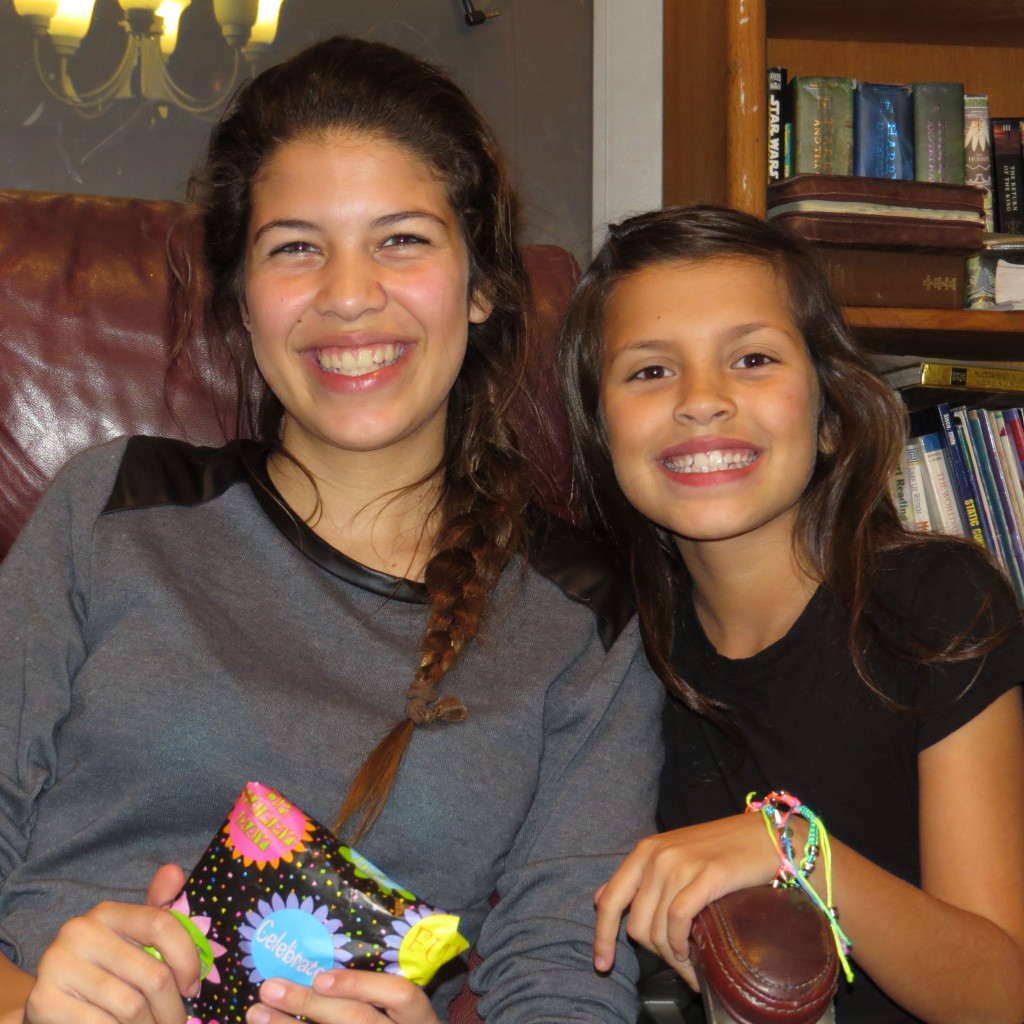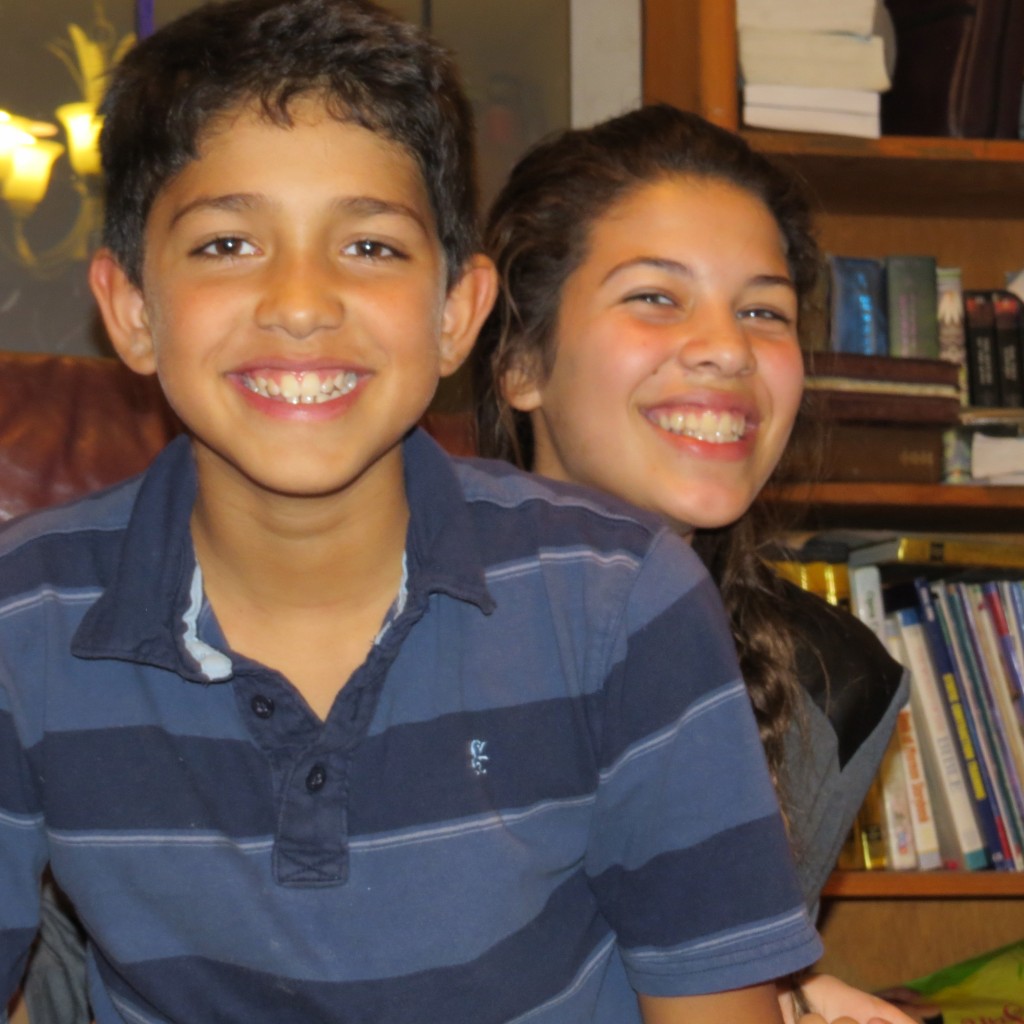 How I love this picture! Zoe looks like a dwarf under Nik, the big oaf!!! Hahaha!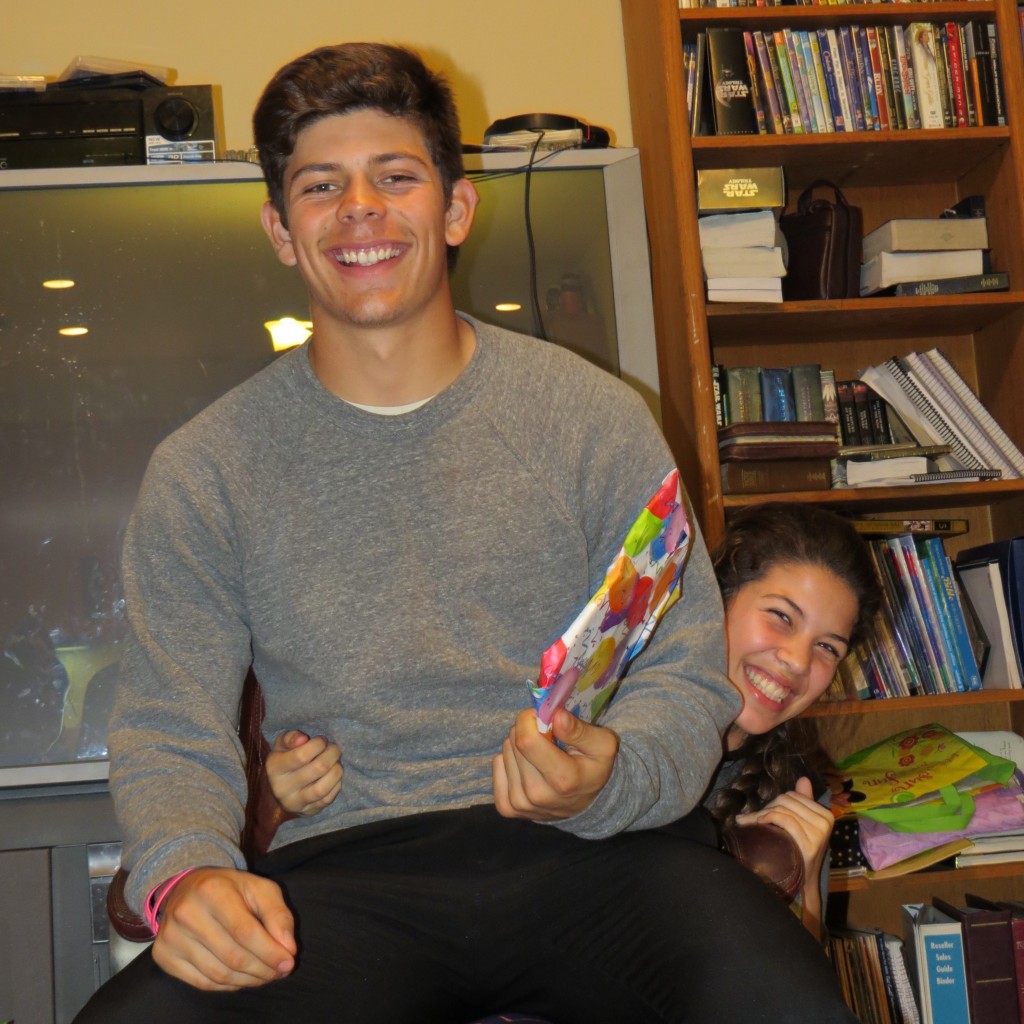 Zoe picked orange chicken for her dinner and the awesome and amazing ice cream cake!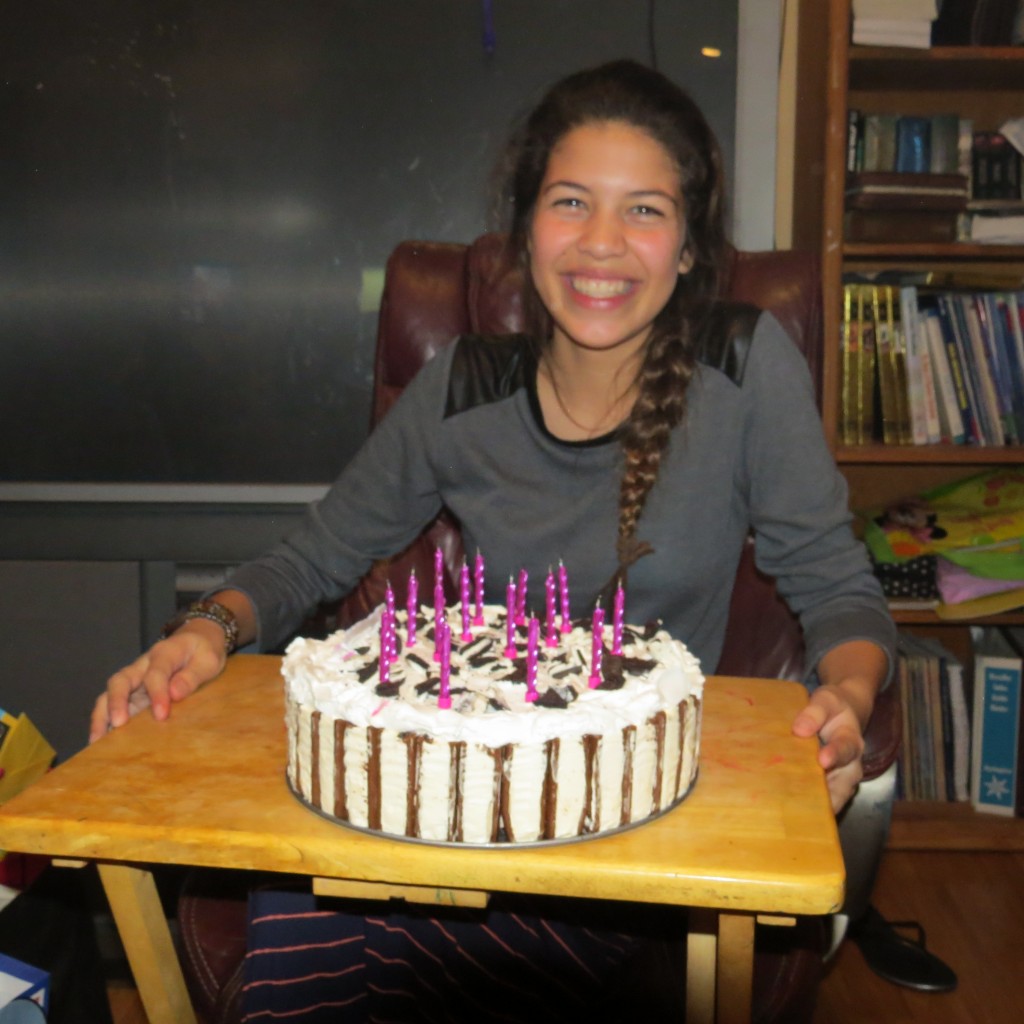 Grandma and Grandpa came over to celebrate with us!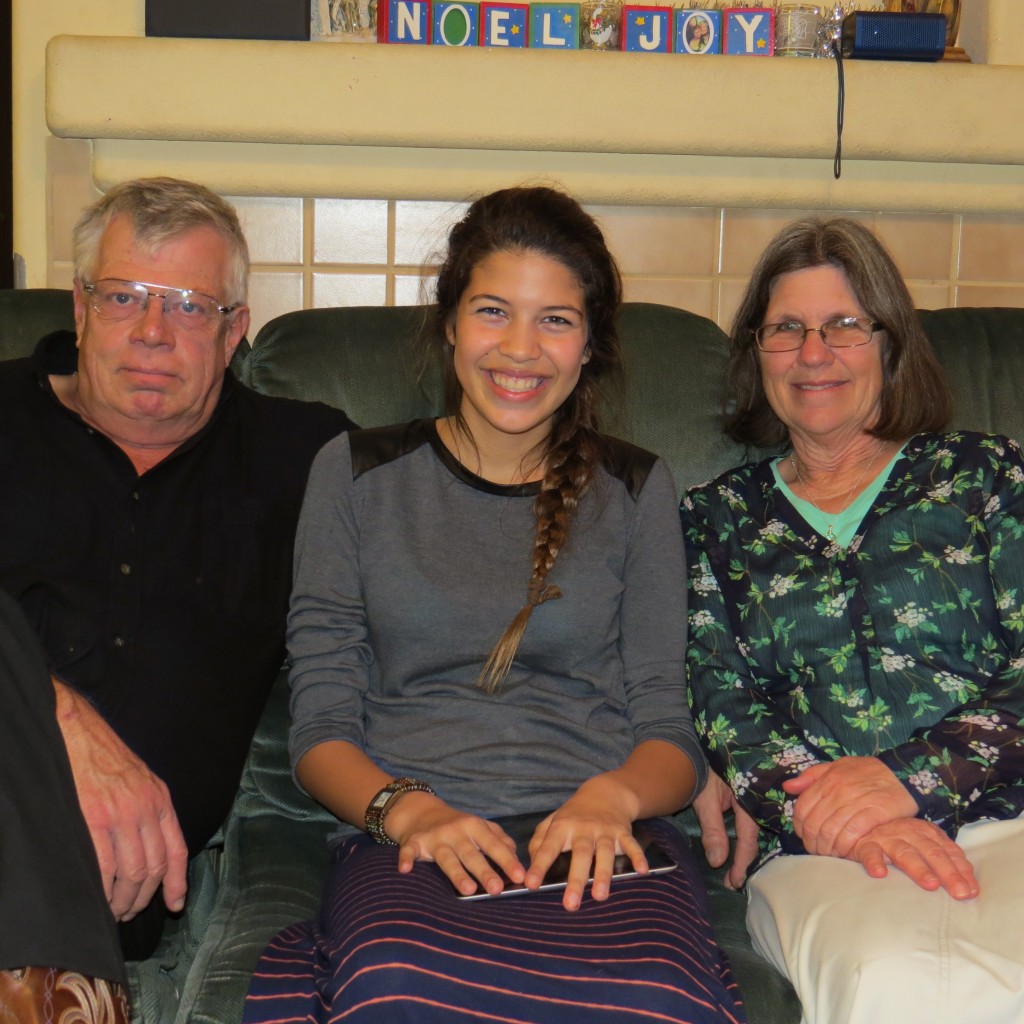 So did Joey and Sujin! It is fun having them so close!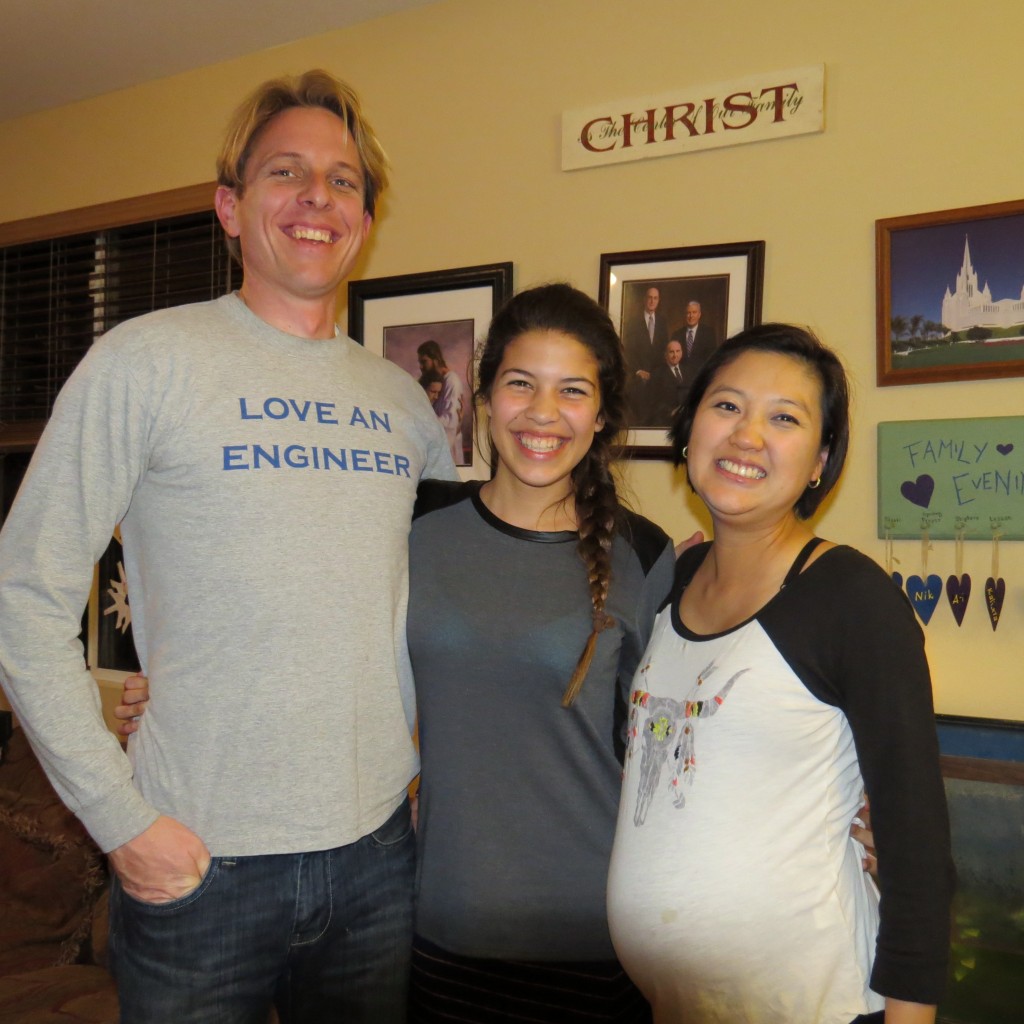 Zoe got super spoiled and went to Universal Studios Saturday with her Uncle Rhea, Auntie Diane and cousins!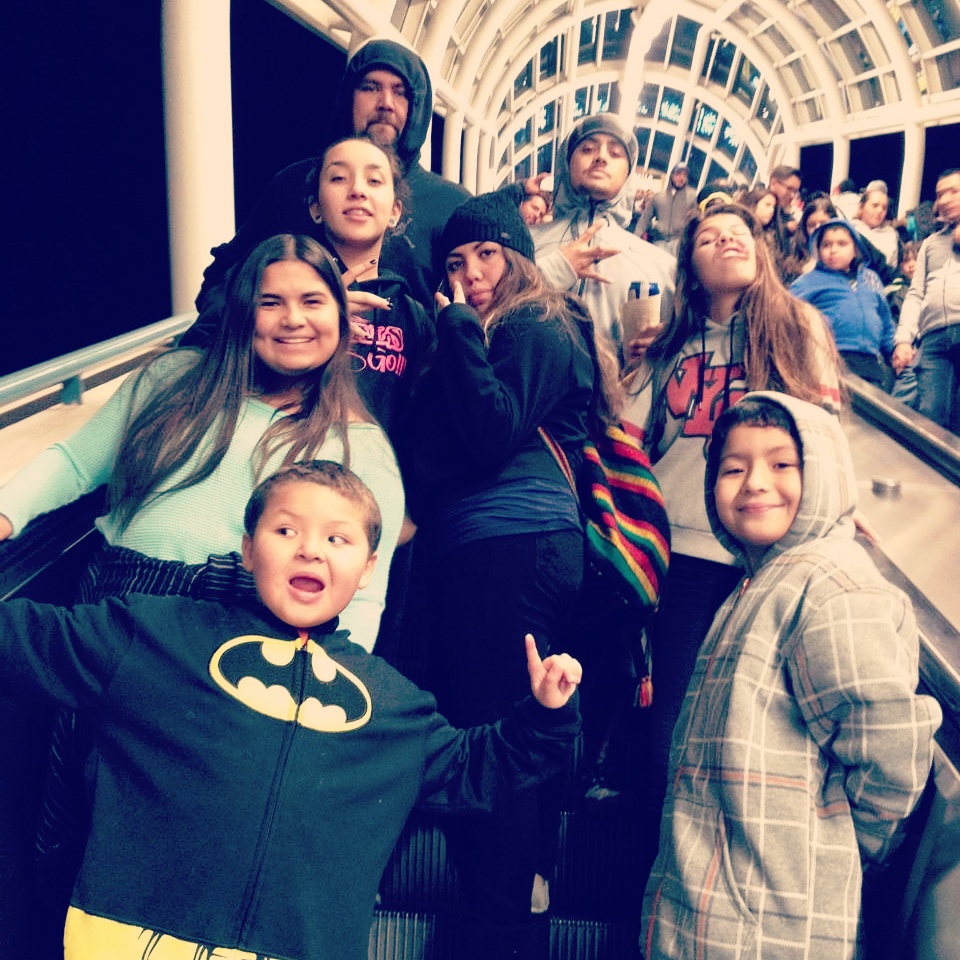 She had so much fun!!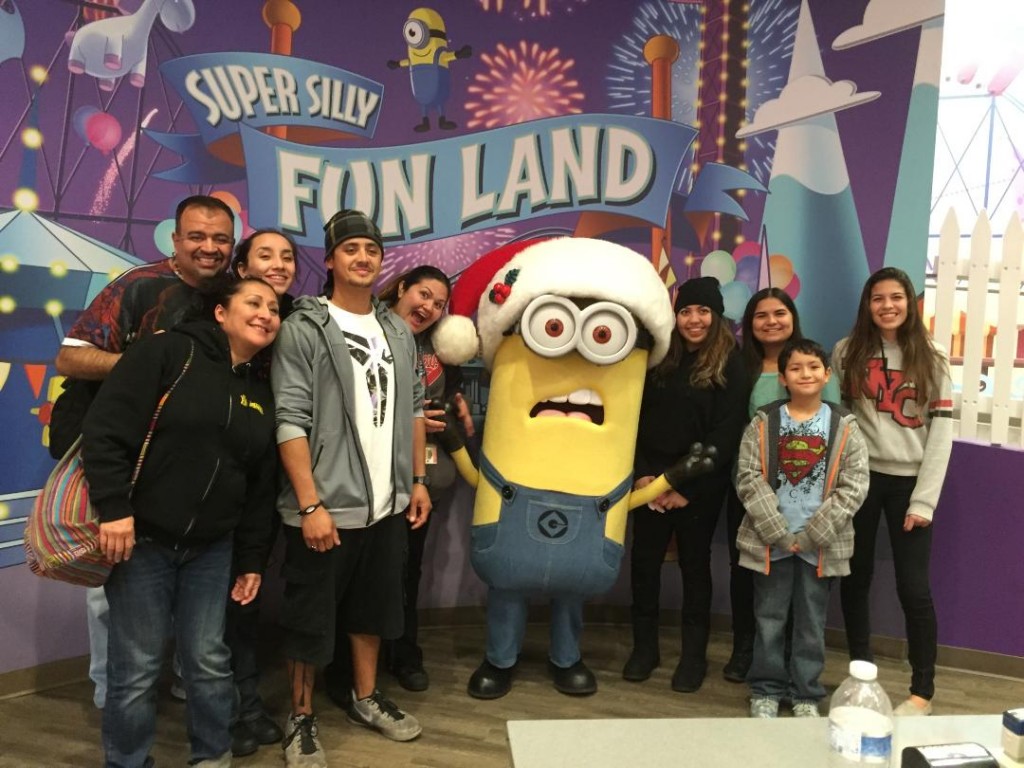 Happy happy birthday my Zoe Basua! Zoe is my helpful, smart, goofy, amazing girl! She brightens my day through her smile and silliness as well as her  generosity! She is a grumpy bear too and don't make her mad!! But I can't imagine my life without her!! Love you Zoe!!