The first day of school came waaaaaaaay too early for me! I love having the kids home with me and no schedule! We can wake up when we want, go to the pool everyday and just relax! The kids were ready to start though and so very excited for this day to come!!!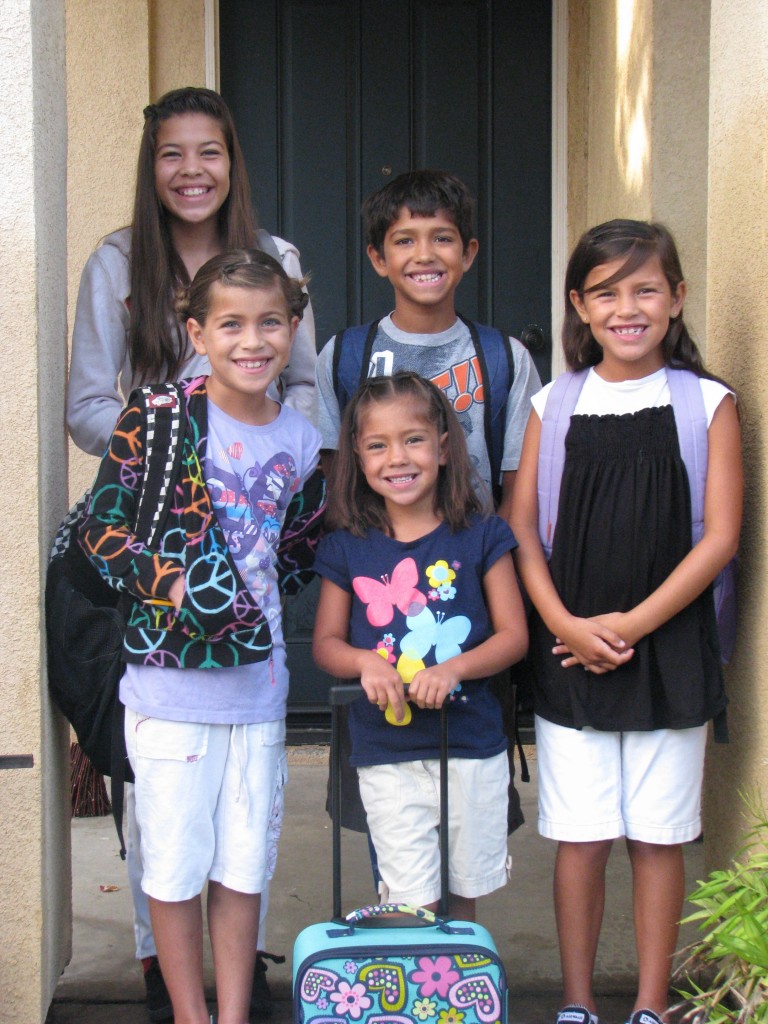 Ariana has been counting it down for almost two weeks! She bounced out of bed and into her clothes today! She could not wait to get to school and be a 1st grader!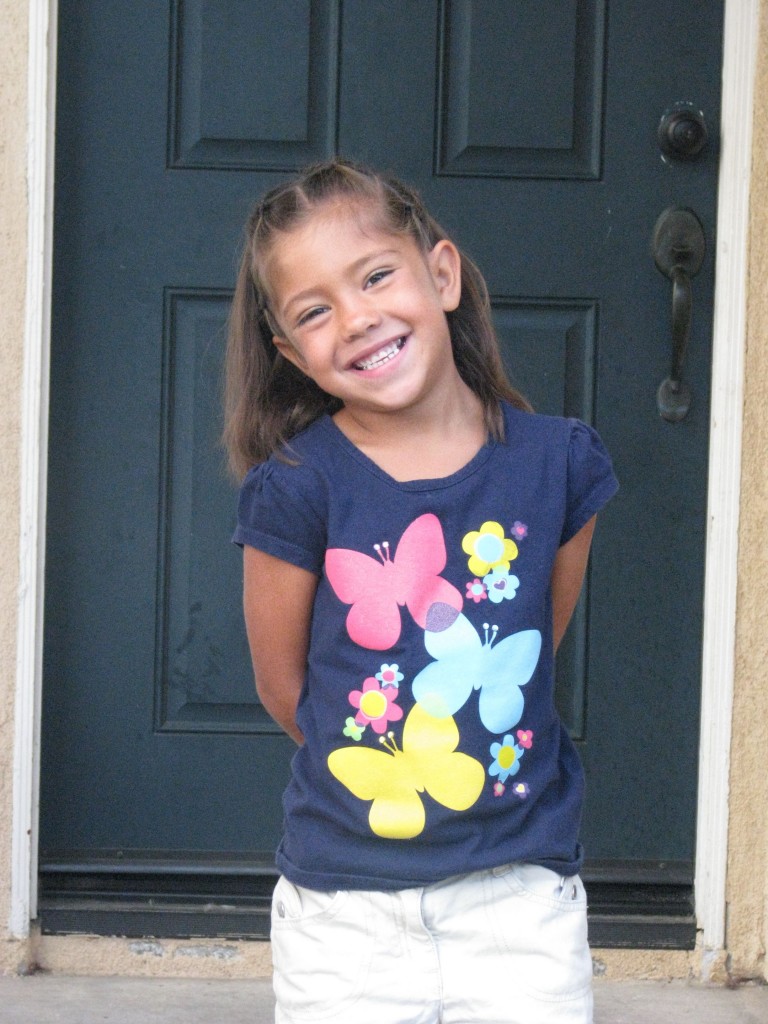 She did get a little shy when she had a different teacher than she was expecting! Her new teacher is Kalixta's teacher from last year whom I love love love! So I am excited! I took this picture, then wrote a little note to her on the heart. She gave me a kiss and told me I could go! I can't believe how fast she has grown!!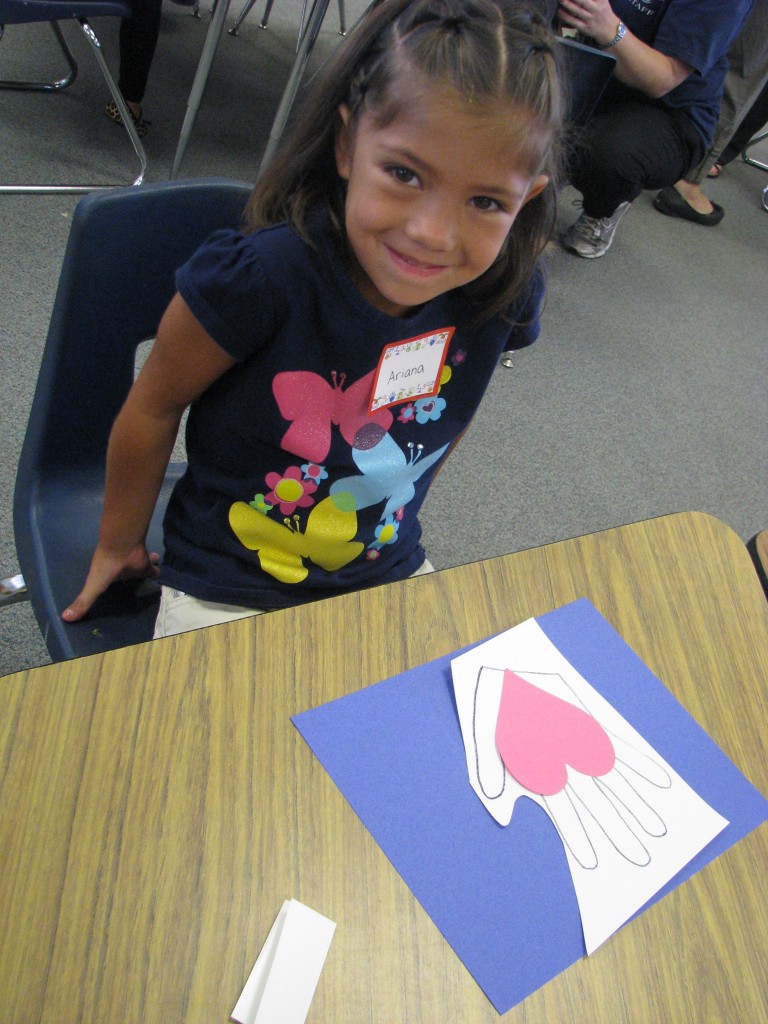 Zoe is a big 7th grader and in her second year at the junior high! We had a great time thrift store shopping for some new clothes this last week!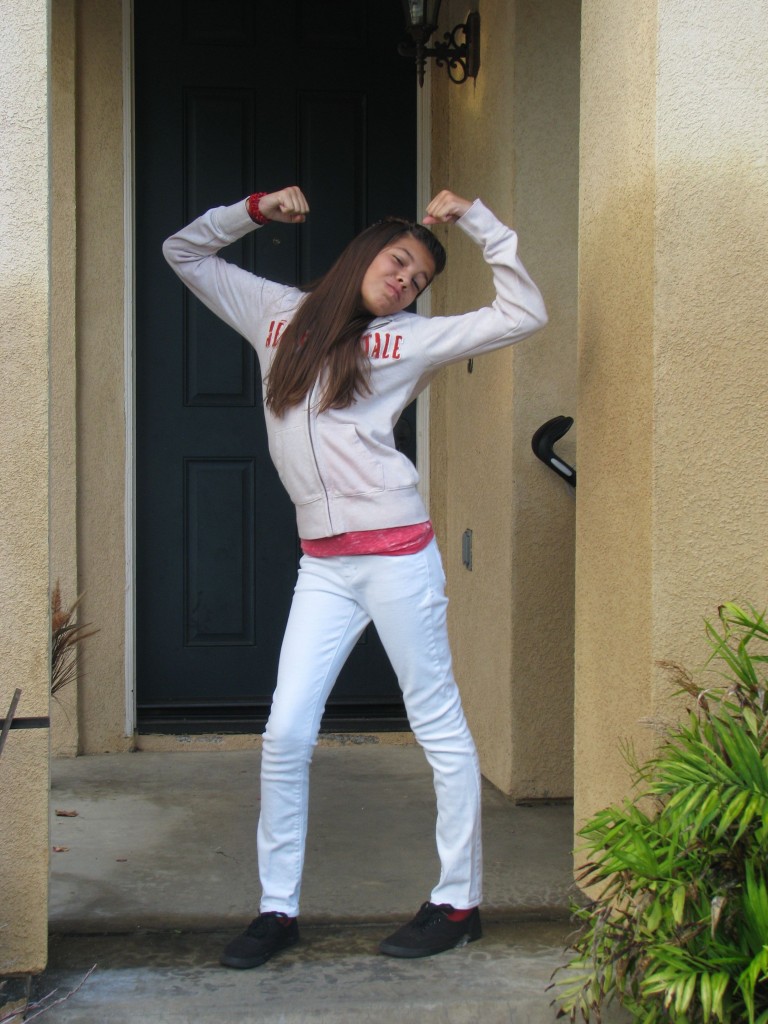 She has been counting down the days with Ari! She was so excited to get out and see her friends she jump out of the car before I was completely stopped!
The one thing she really wanted was a new orange backpack!!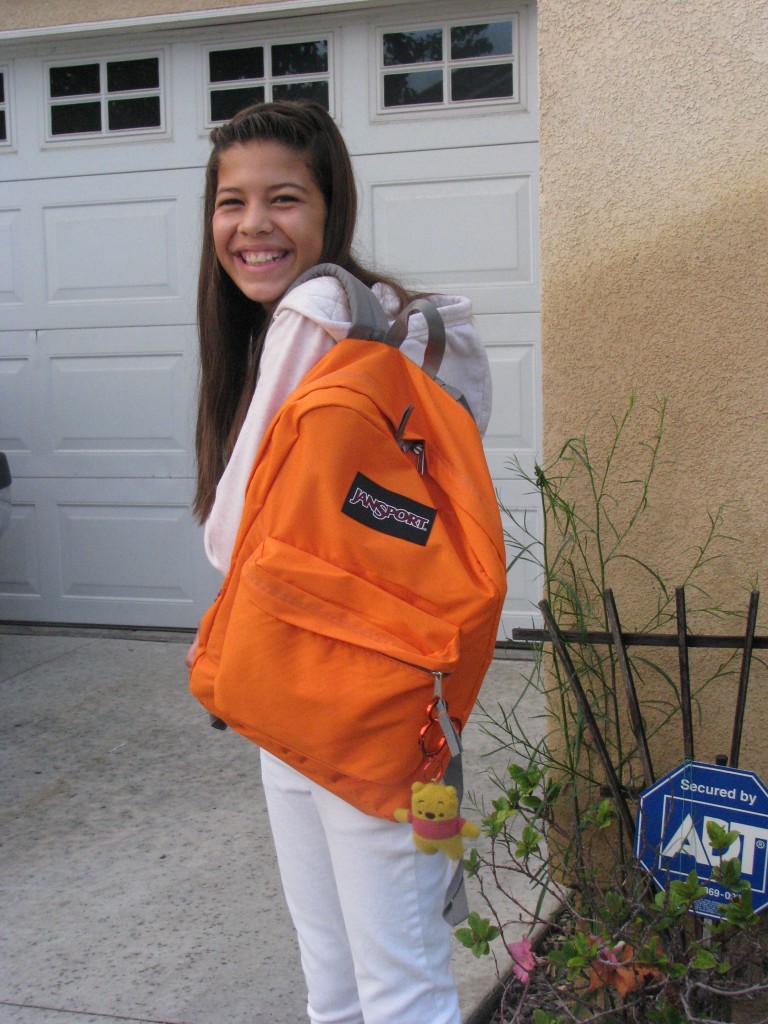 Kalixta is my crier! She cries everyday the first week even though she is really excited to be there! She has a new teacher who was Nik's teacher in the 2nd and 3rd grades. She did cry and give me a BIG hug this morning but soon found a friend and sat down! 3rd grade here she comes!!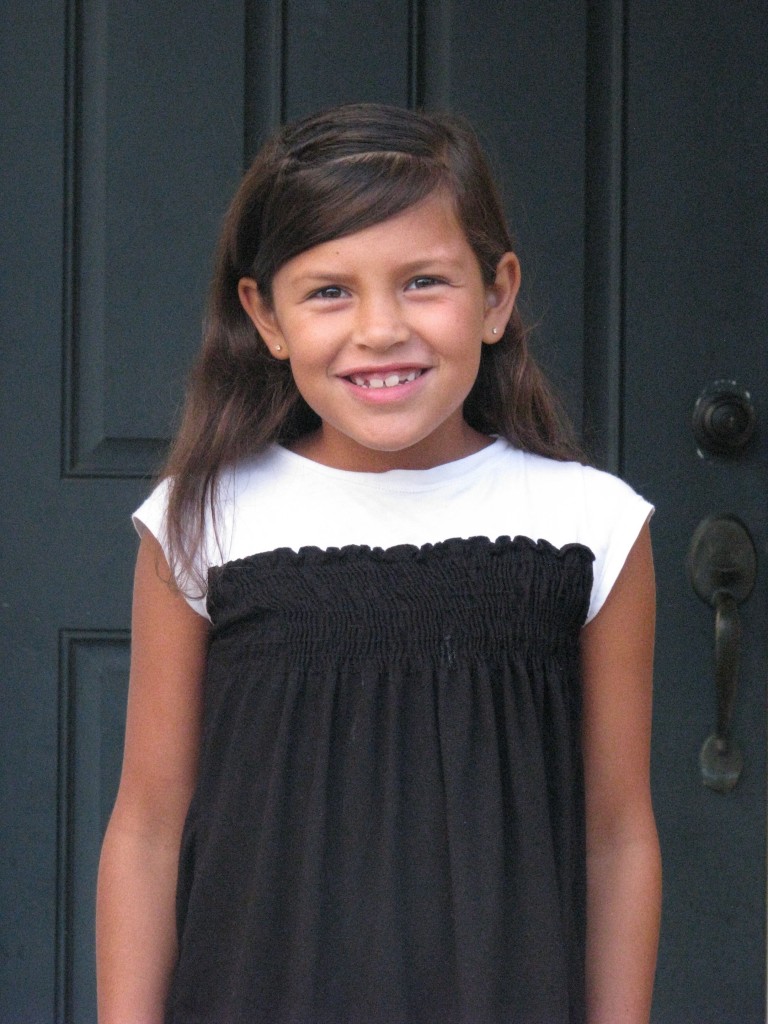 This is the first year Ammon hasn't cried! He gave me a BIG hug and then was off! He has the same teacher and the same classroom just as a big 5th grader!
The thing on his leg is a dare! About 10 days ago Zoe dared Ammon to wear that on his leg until the end of the first day of school! Ammon has wore it to the pool and the beach! He has showered with it and slept with it!! Please, no one else dare this boy to do anything!!!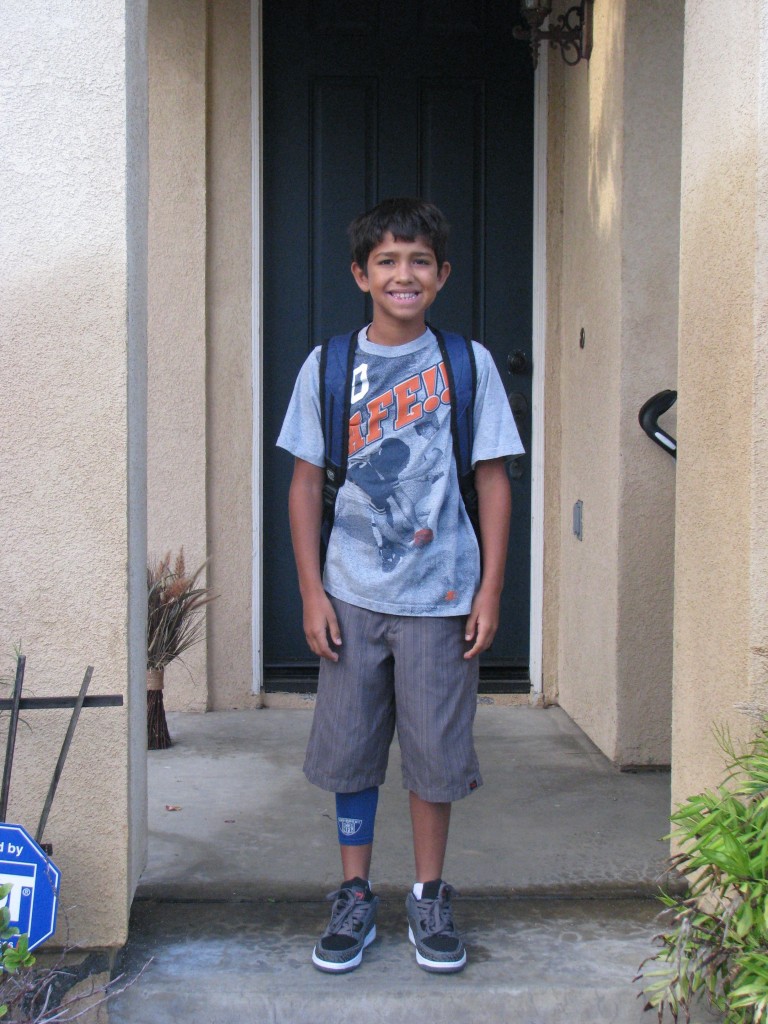 Britain got out of the car and wanted to run to school! She didn't want to wait for me at all! She has the same teacher as last year and can't wait for a fun 3rd grade year!!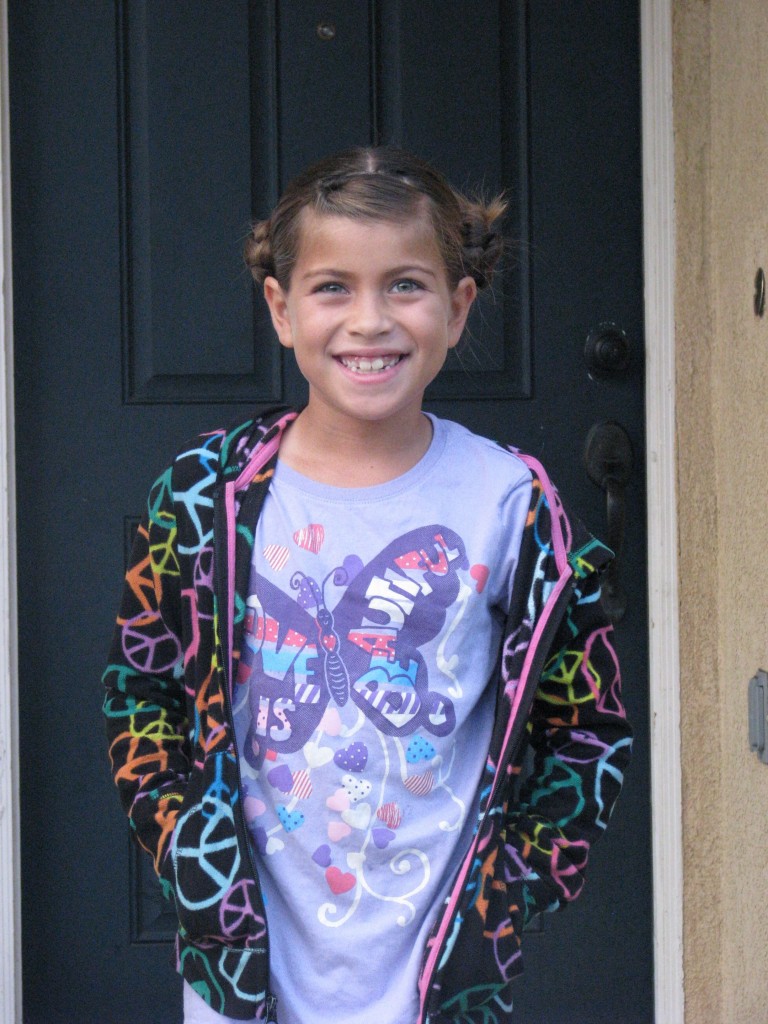 Good luck to my sweet kids this year in school!