I love taking the kids to feed the ducks and they love going too. My brother Jeff works at Subway and has leftover bread for us to take every once in a while! Those ducks love that jalapeno bread!!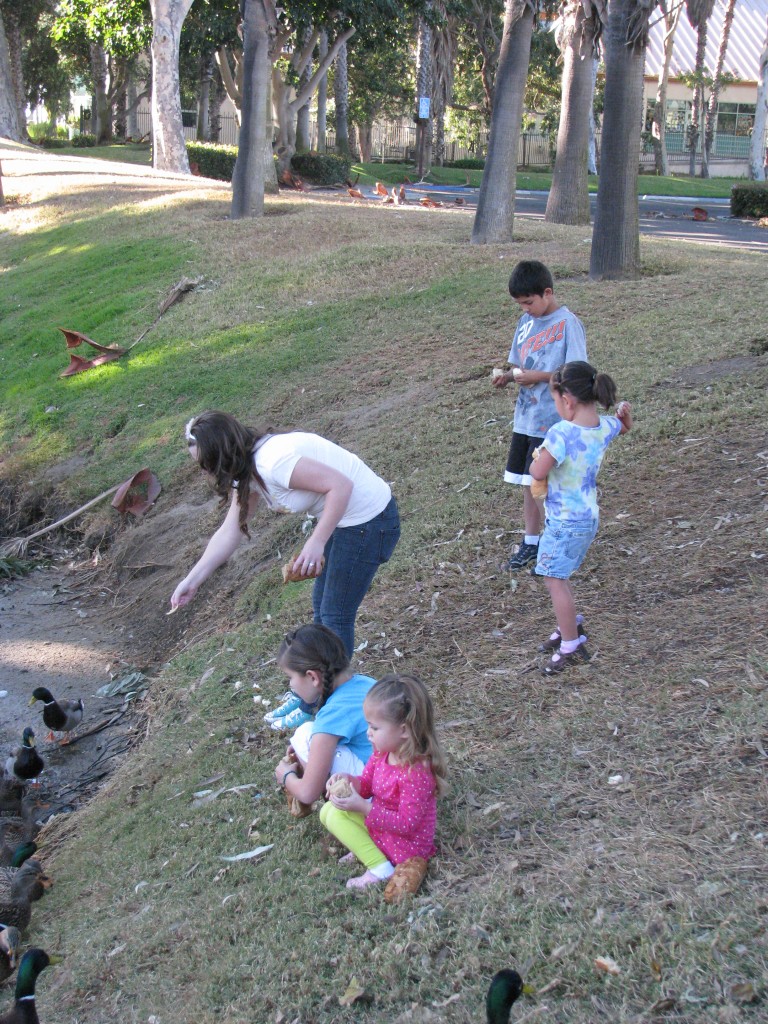 Ammon tries to coax the ducks closer and closer to him so they will eat out of his hand! Hasn't worked yet, but they get really close!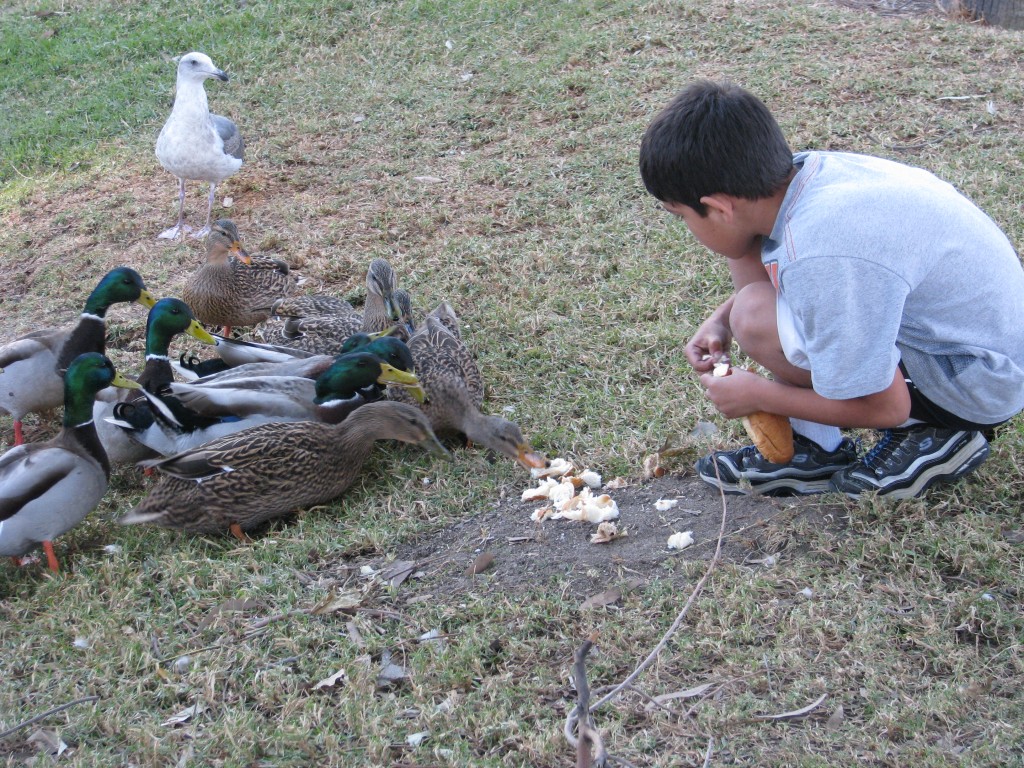 Jordan and Michelle went with us one time! We love spending time with them!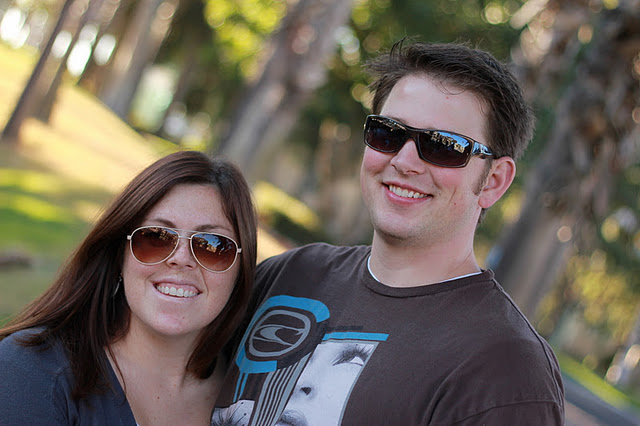 Kalixta is a loner feeder! She loves to stand apart from all of us and have her own ducks to feed!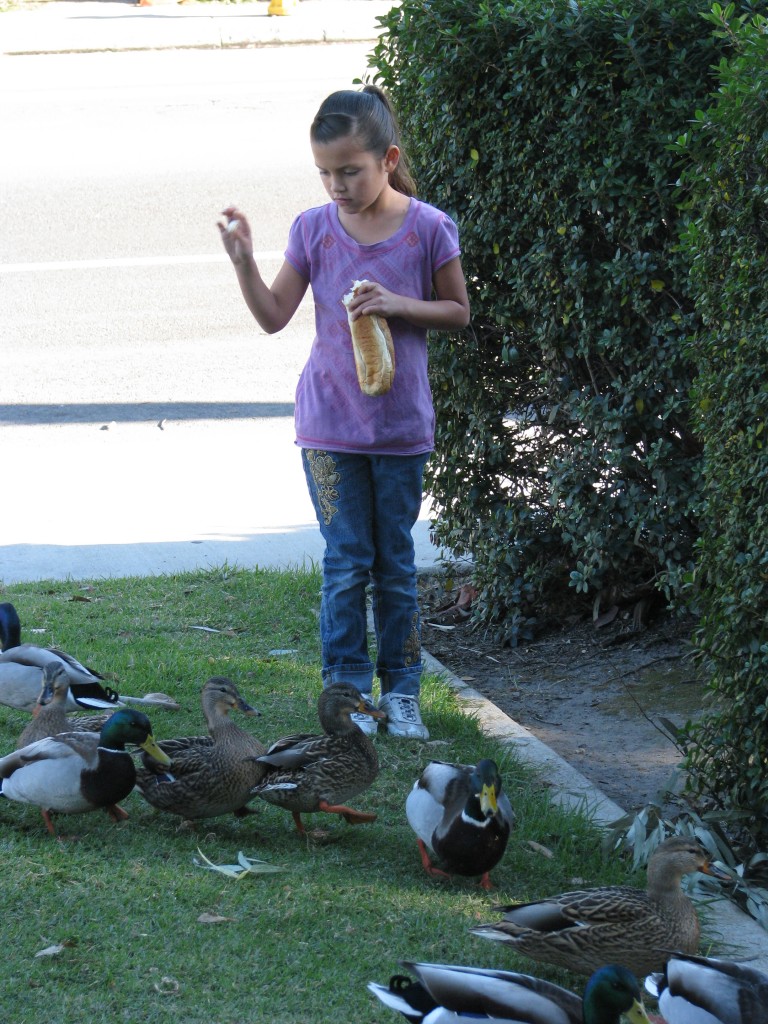 KP loved eating the bread as much as the ducks! He is one cute boy!!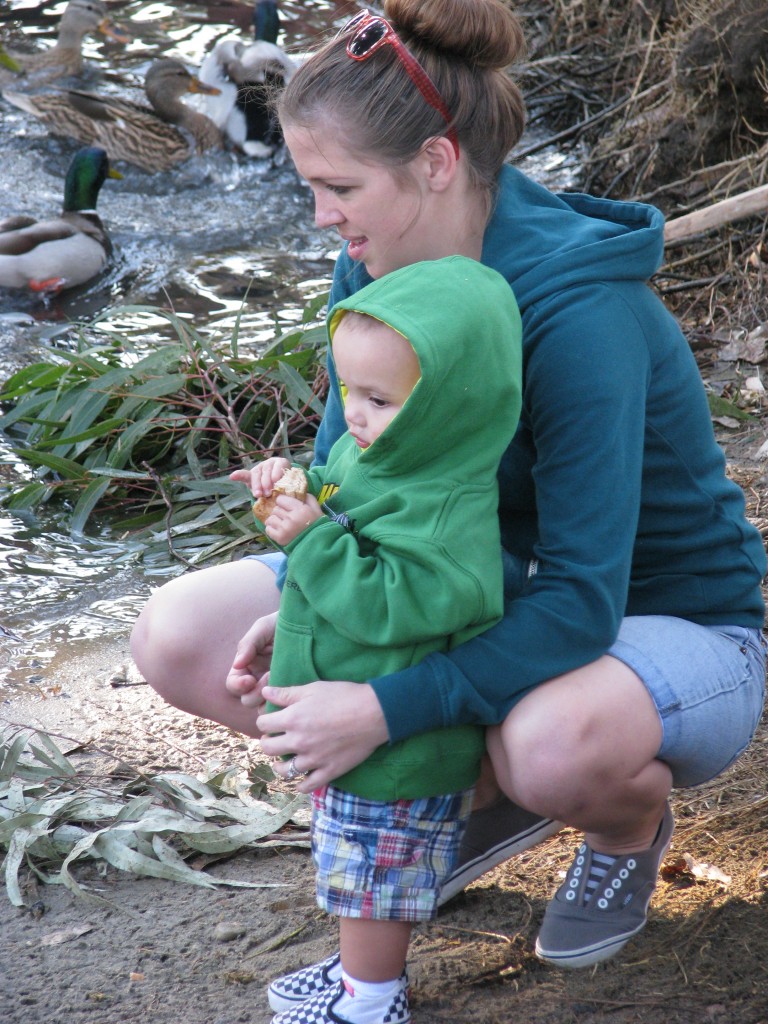 Britain and Tori making a lot of ducks happy!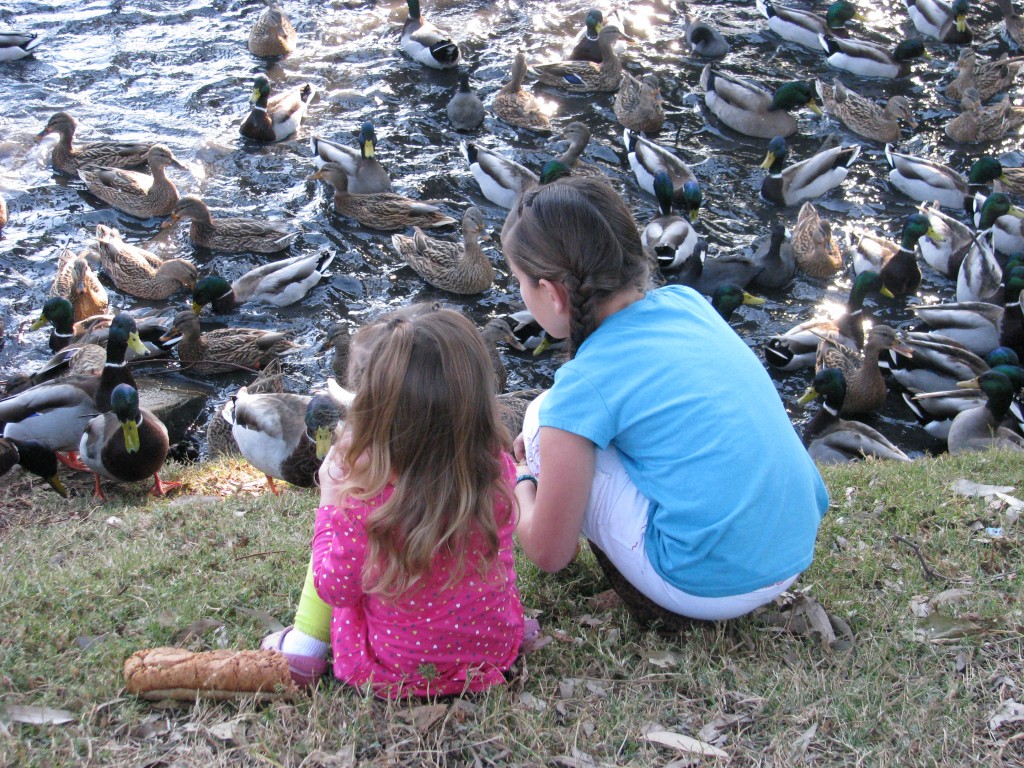 KP  being a cutie peeking around the pole!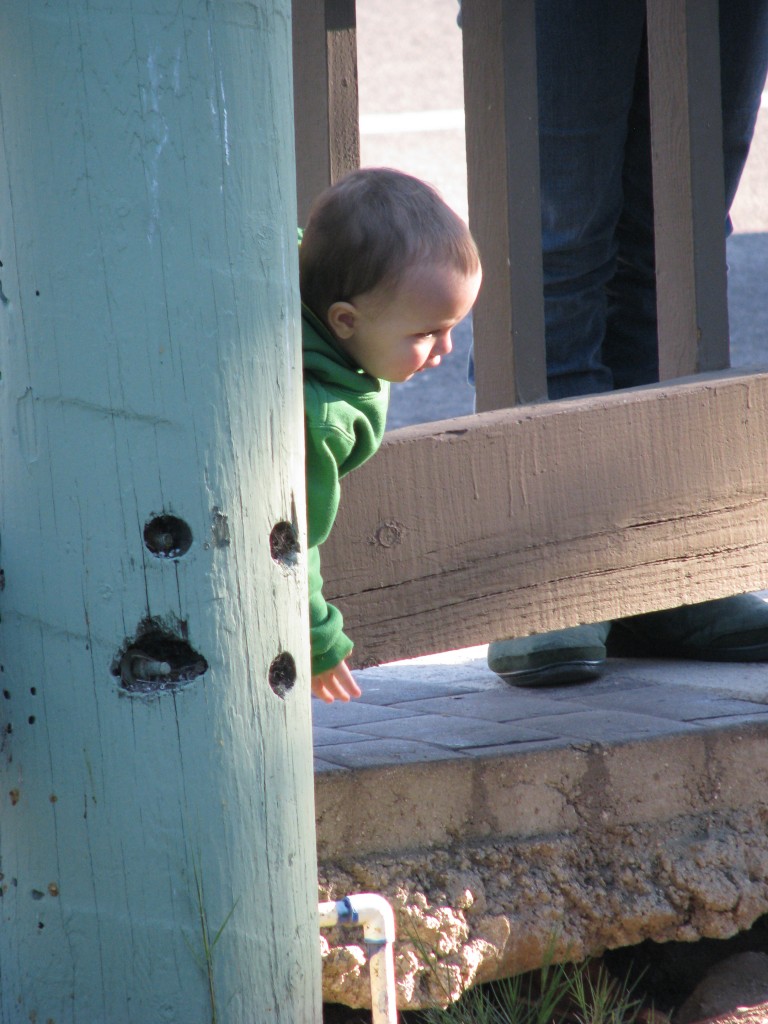 Jeff and Kylie are such a cute couple!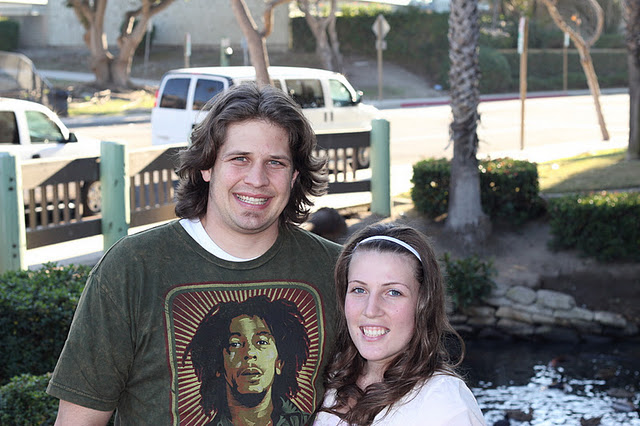 Ammon loves these trees because they are perfect for climbing!