Confetti eggs are so much fun! A favorite every year. I started saving in good time this year and had over 40 dozen eggs!
We introduced our tradition to some friends this years and I think they liked it! Here is the before!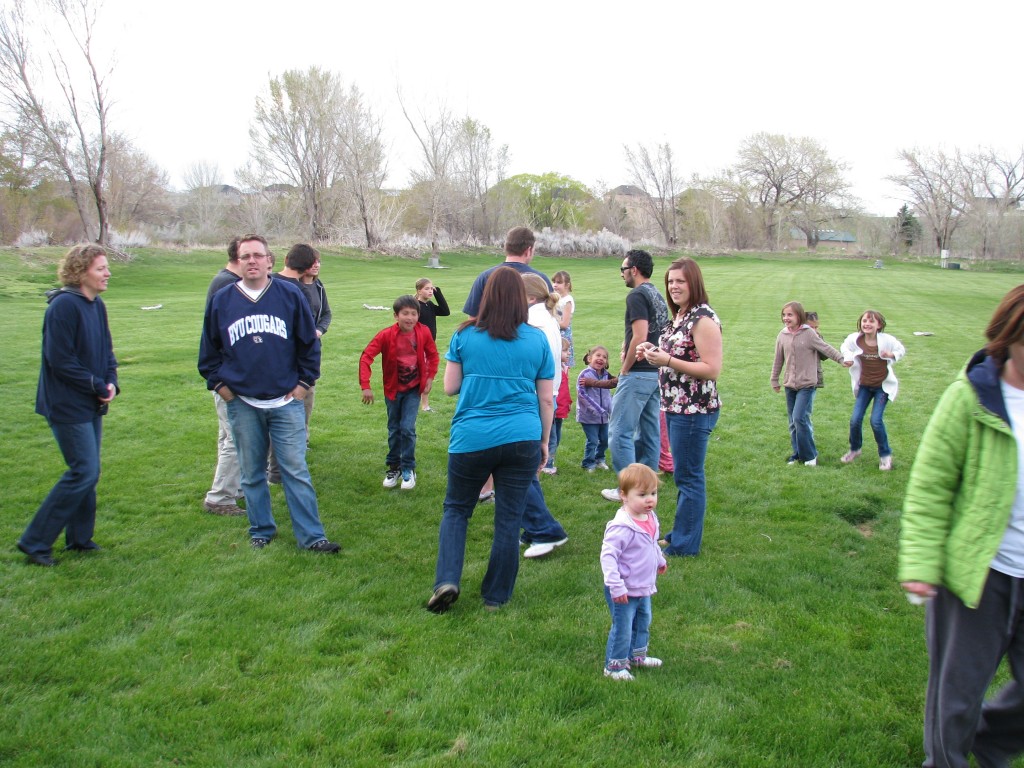 And of course the afters!!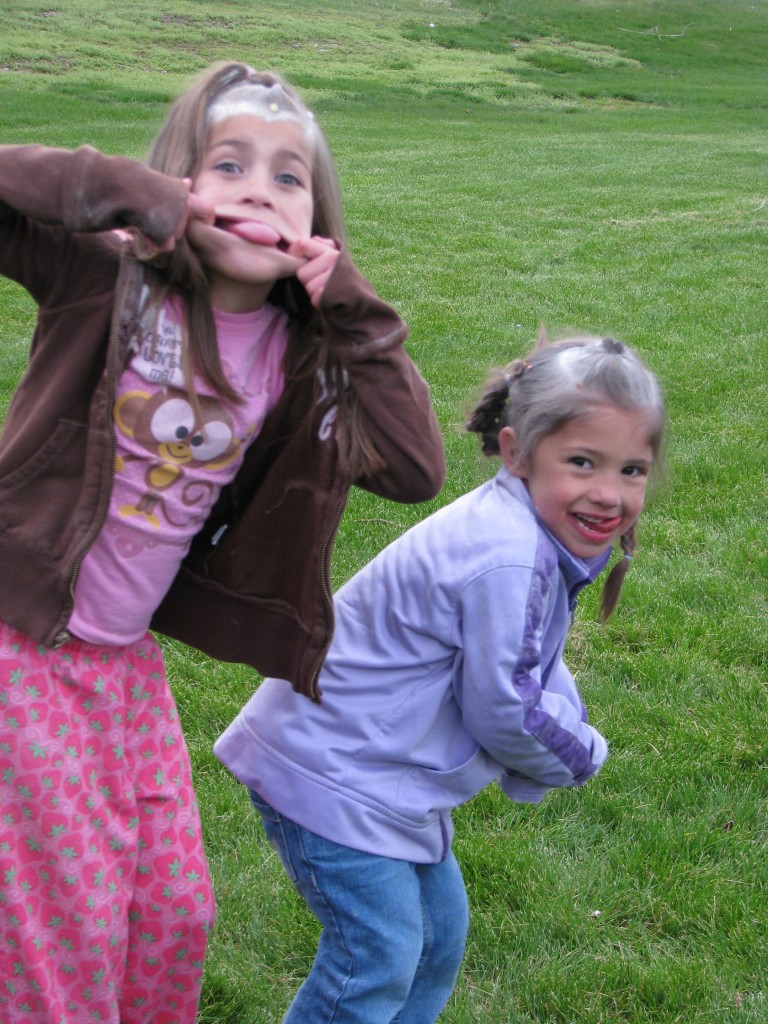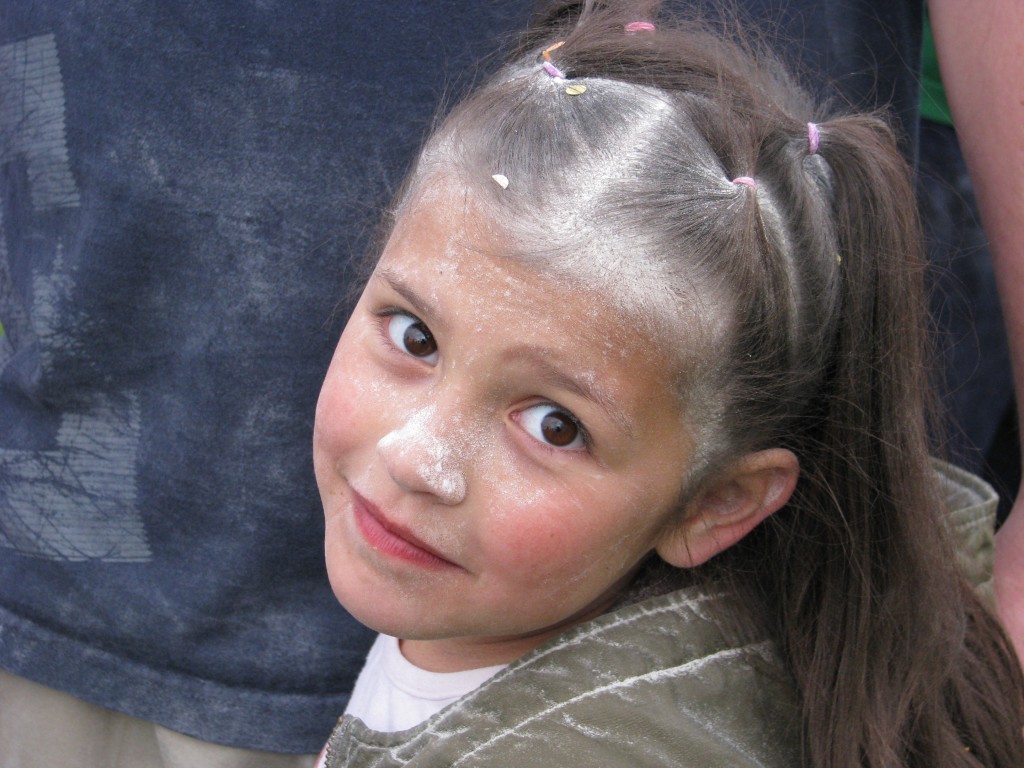 Zoe and her friend trying to get a little clean!!
Tori did not have any fun!!! Even watching the video today makes her hold me and say, "I don't like that!" I think most of it was because she wasn't feeling well!!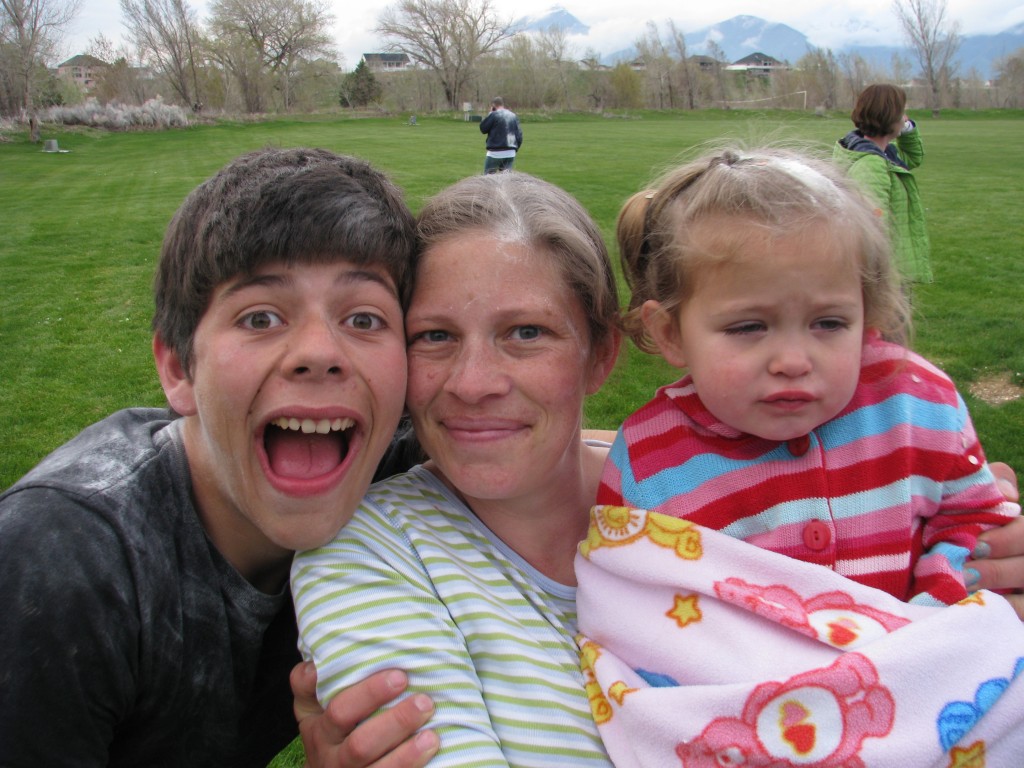 Our amazing neighbors! We love these guys!!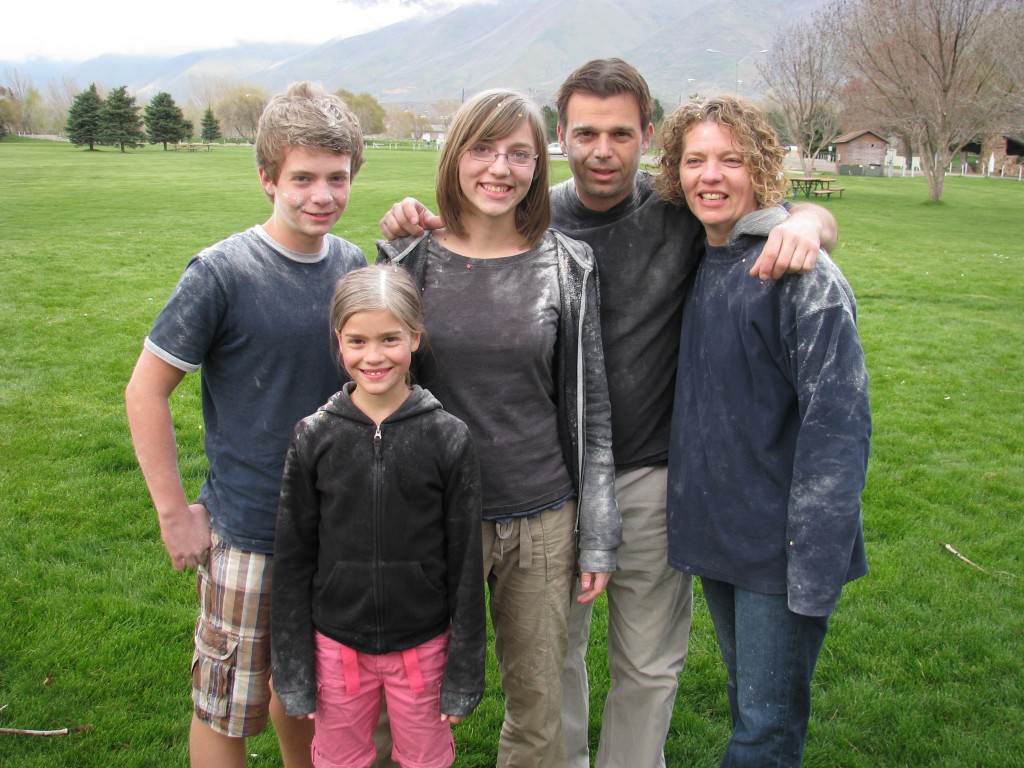 Another great family that we love!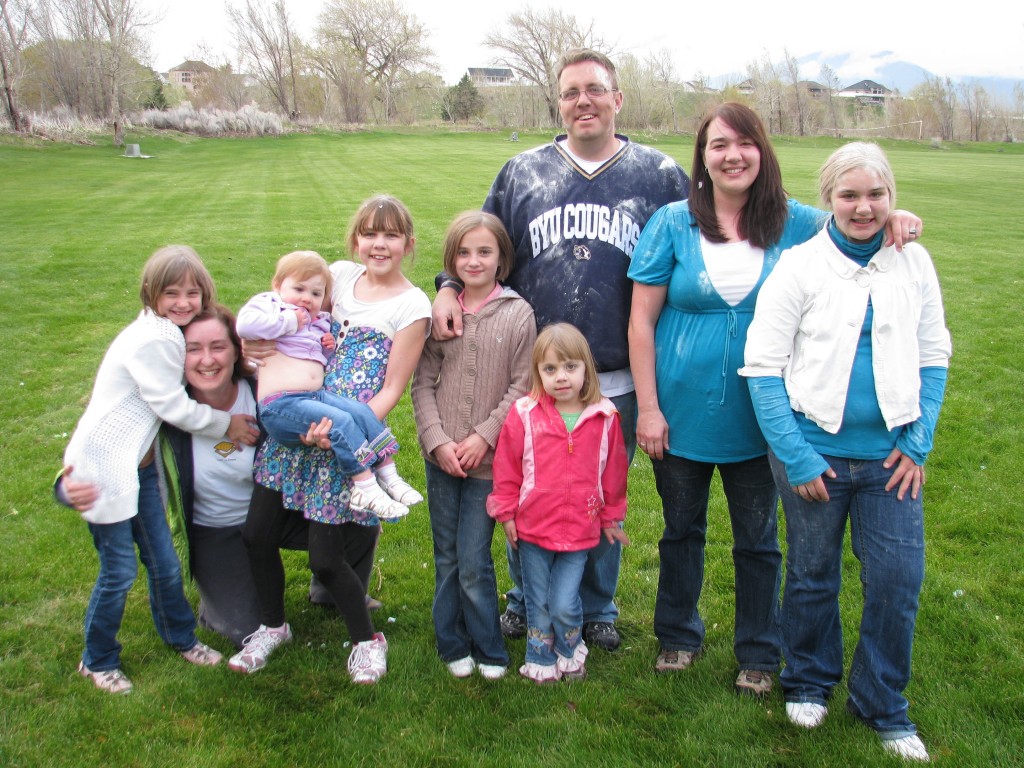 The Platts!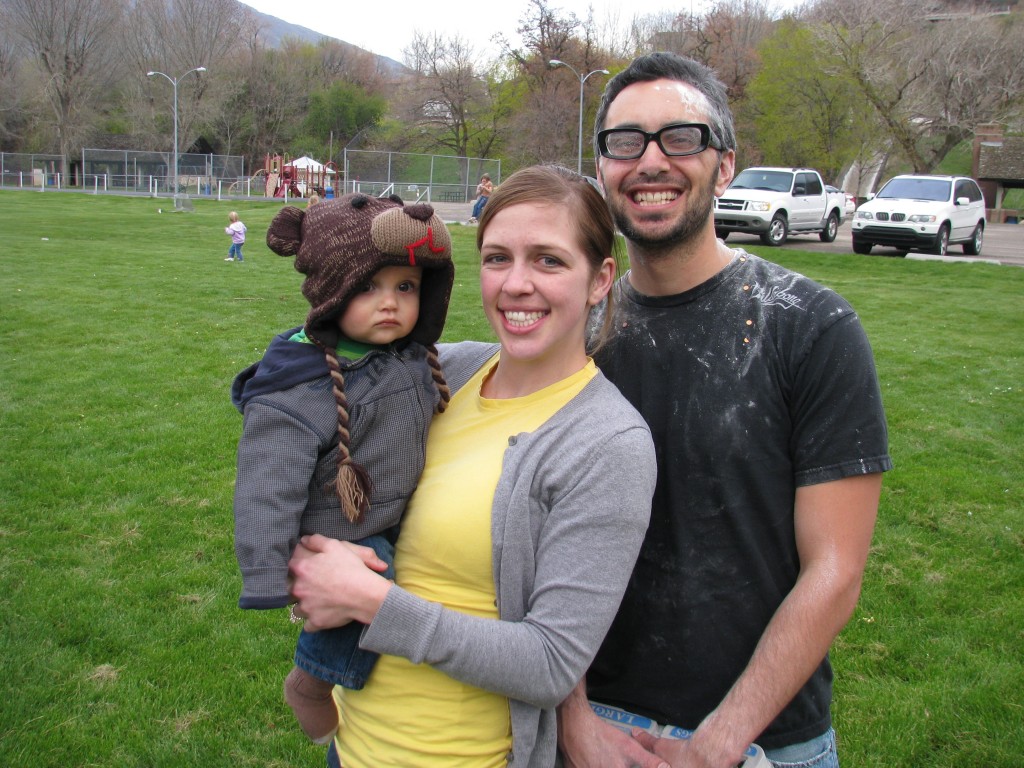 And the Becks!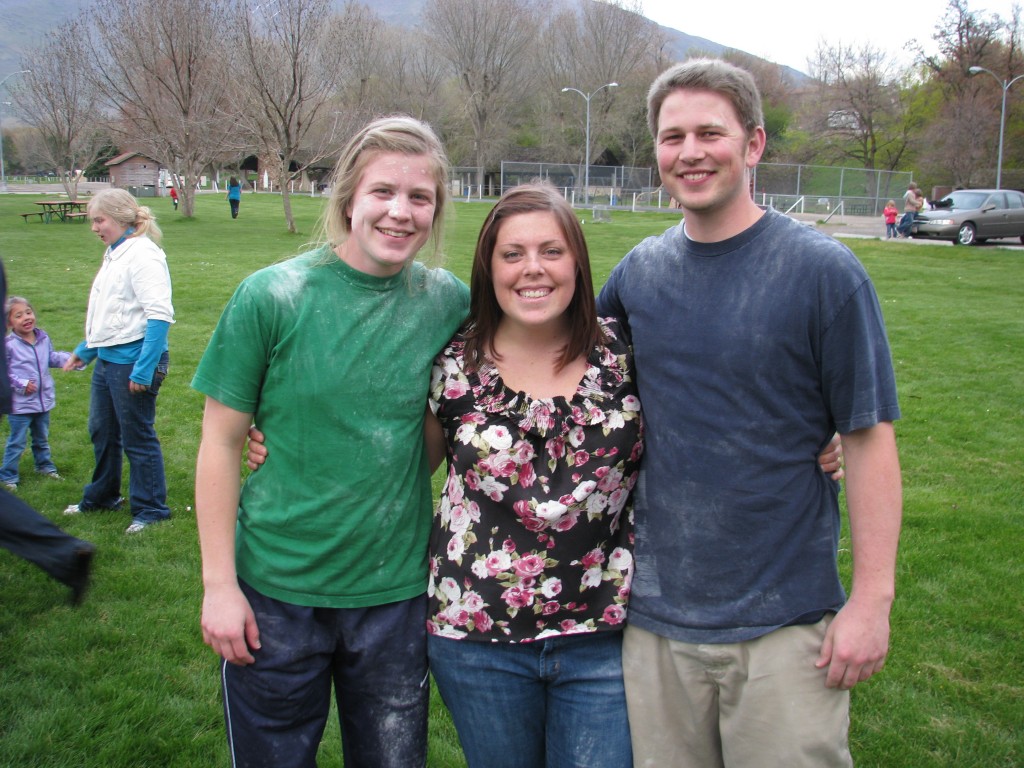 Ariana with one of her BFF's. I love how cute they are together going through their candy!!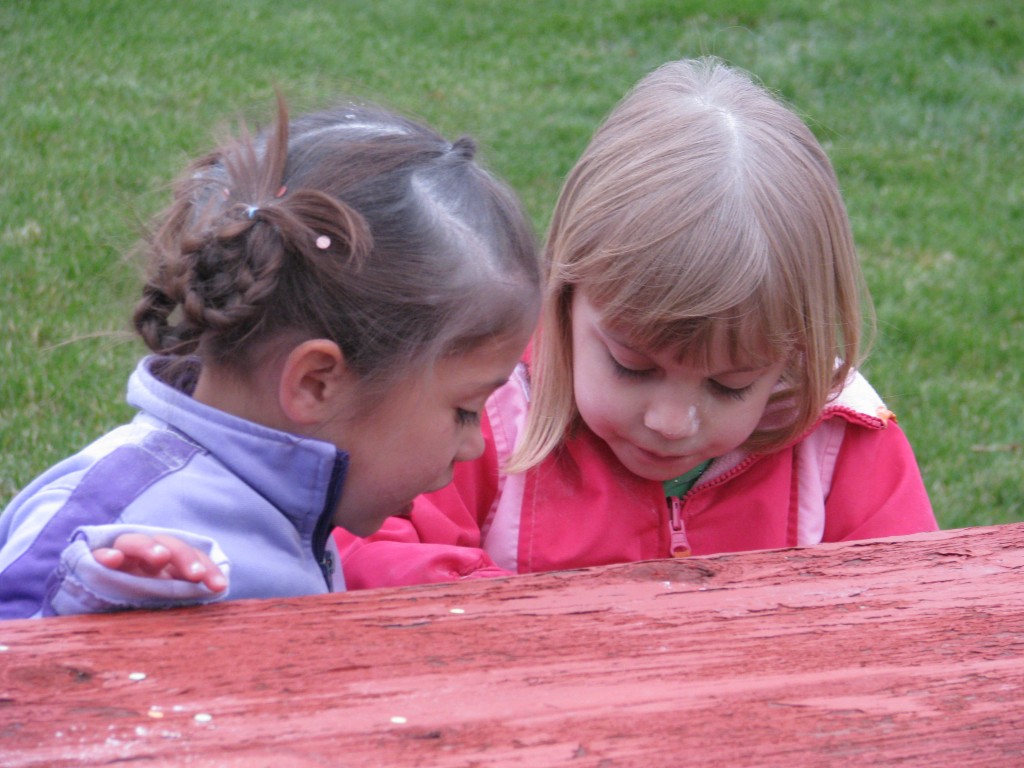 Here is the craziness in progress! Be sure to turn the volume down and have a good laugh!
Enjoy Leslie!!! 🙂