With the Disney bucks my parents gave us last Christmas we upgraded our tickets to annual passes!! We are so excited to go to Disneyland A LOT this year!
We took the kids out of school on Monday and went to Disneyland!
I wanted the girls to see all the Princesses so we started the day standing in line.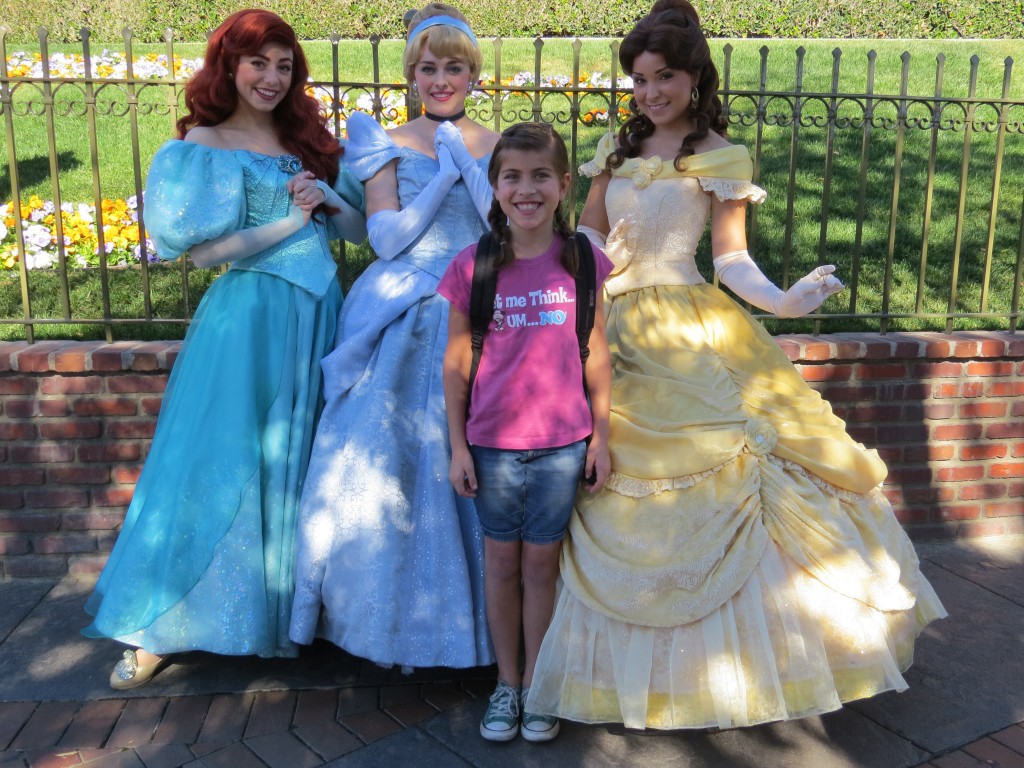 And fairies.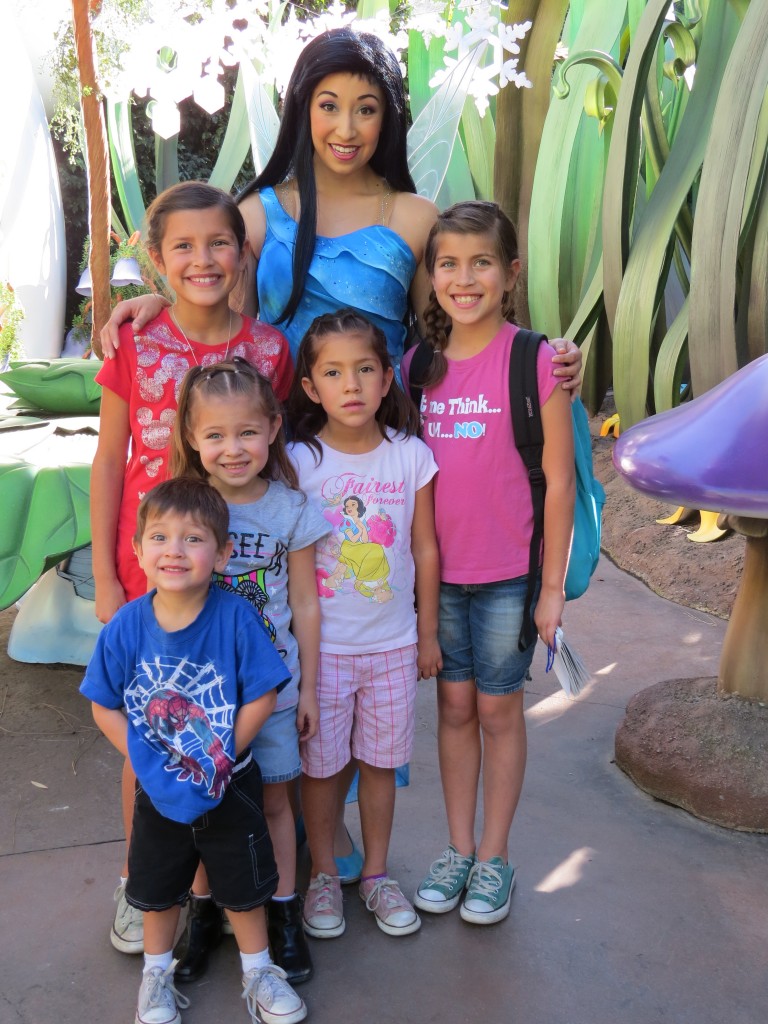 We saw Winnie the Pooh and his friends!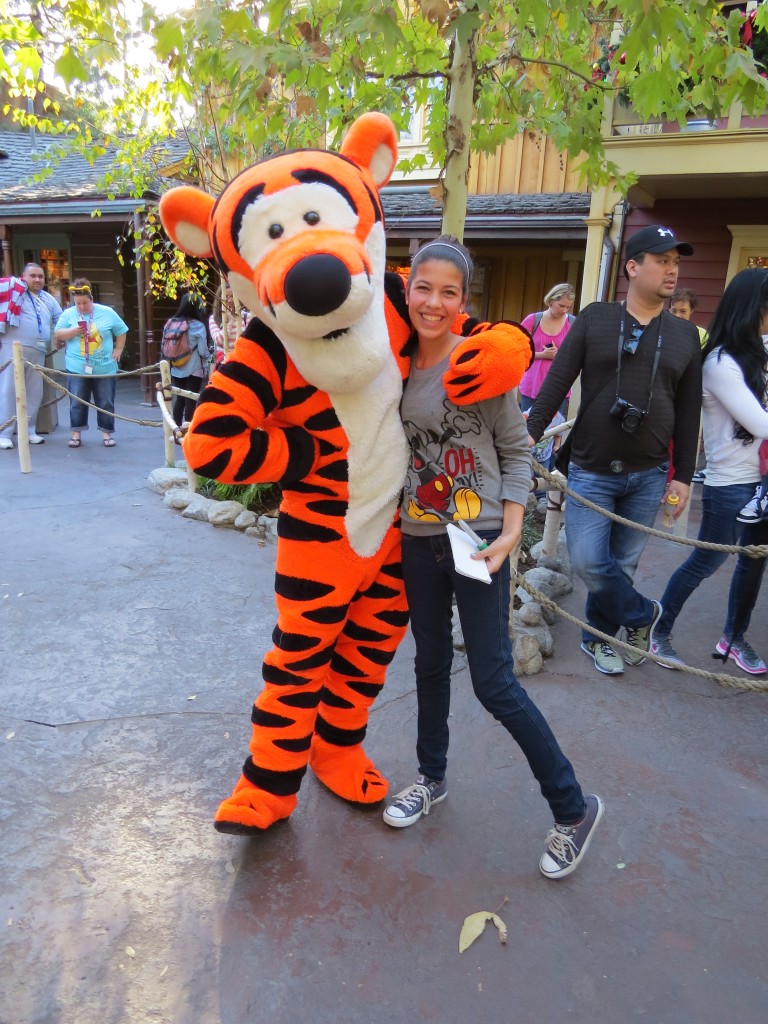 Michael loves all the characters and always says Hi and gives hugs!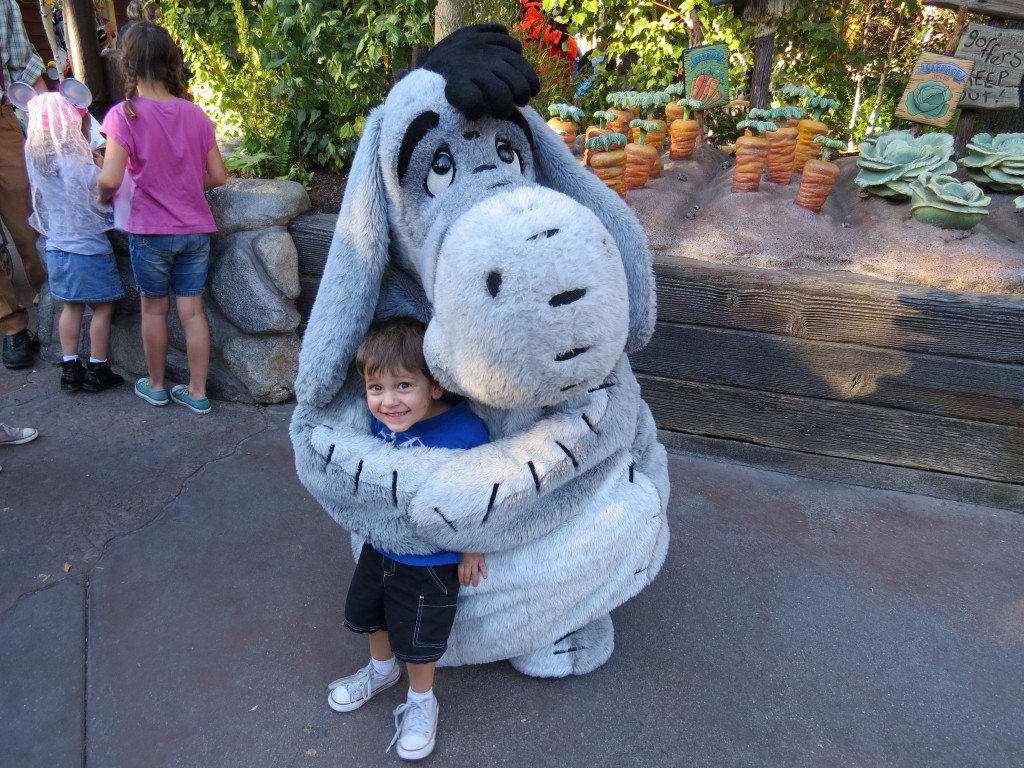 We went on lots of ride we didn't get to before! Ariana and I waiting for the older ones to ride on Indian Jones!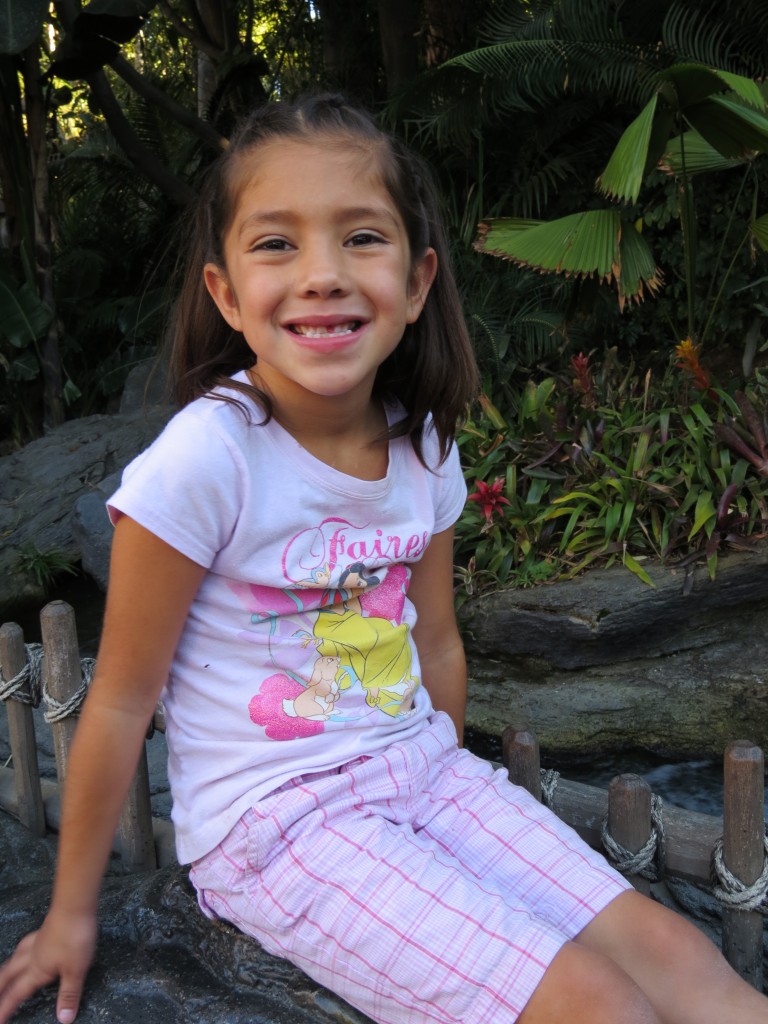 Another princess and friends!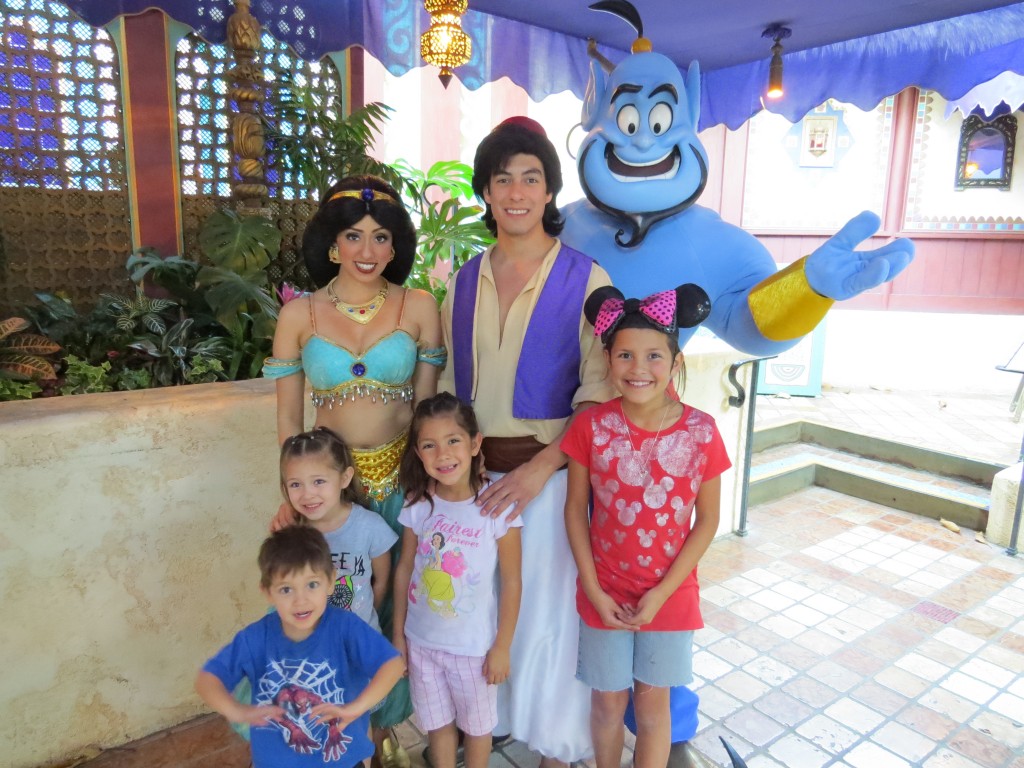 Everyone loved Pirates Of the Caribbean!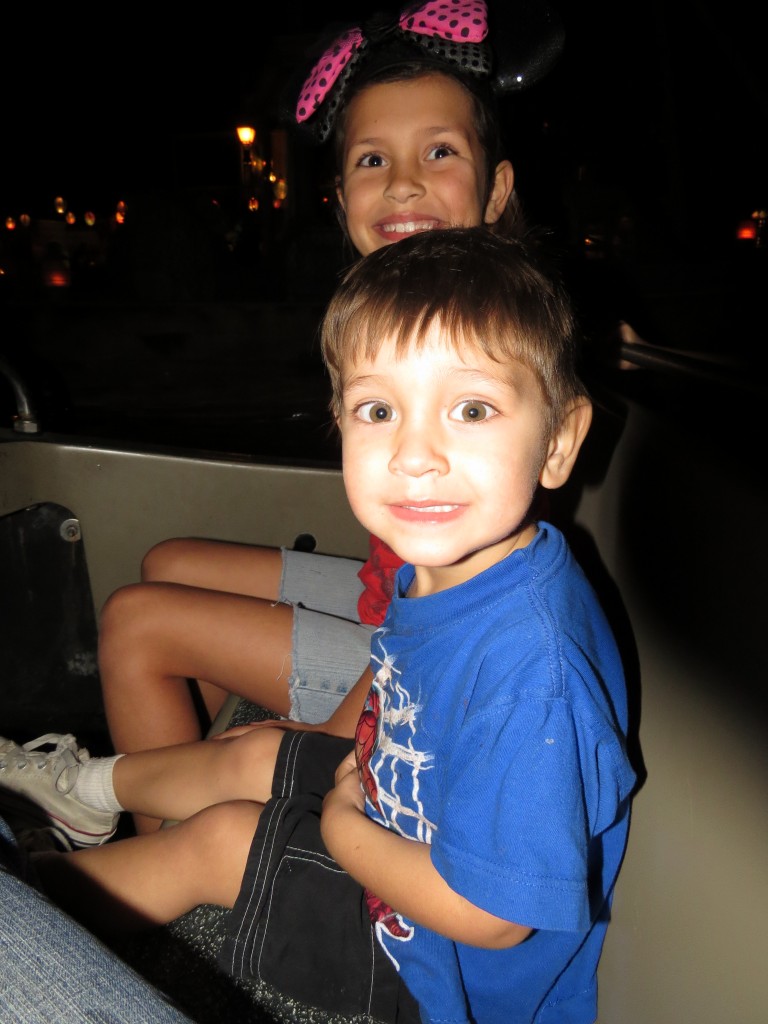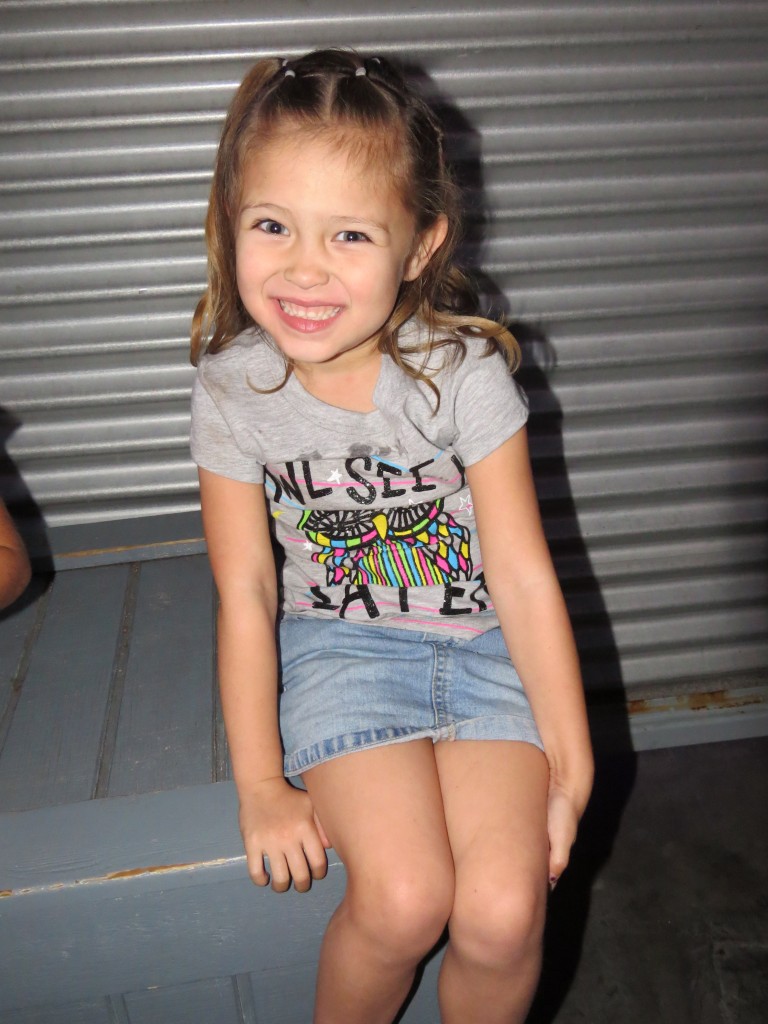 We watched the parade in California Adventure! So awesome!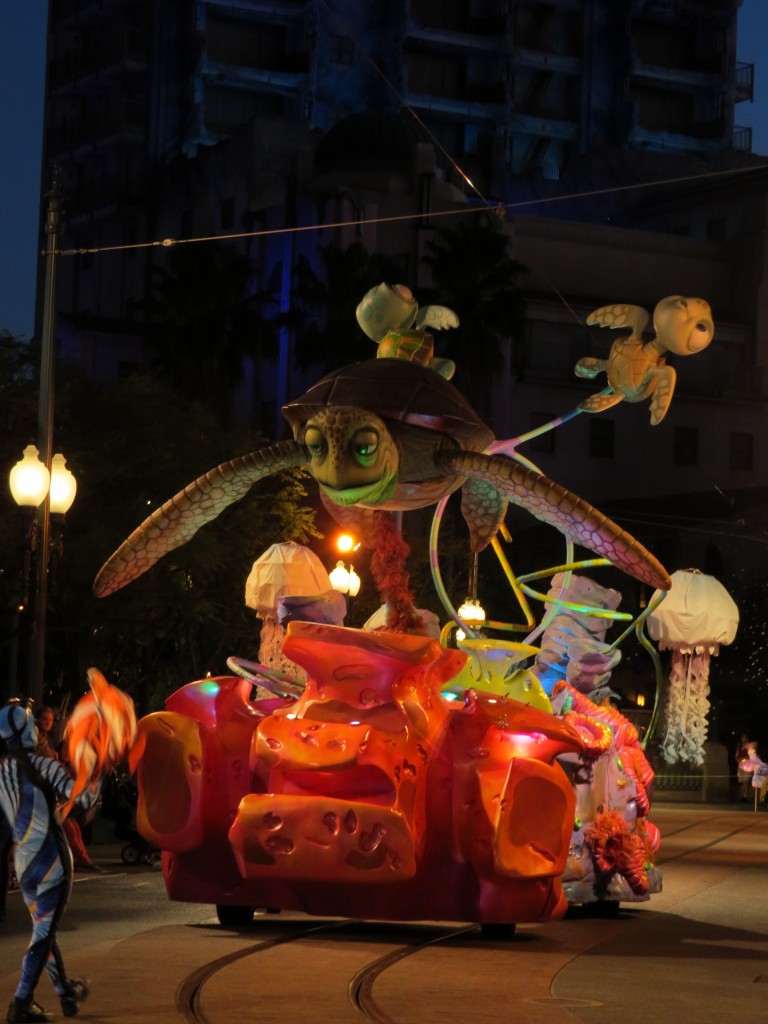 We loved the new Toy Story Ride in California Adventure. It is a 3D shooting game! So fun!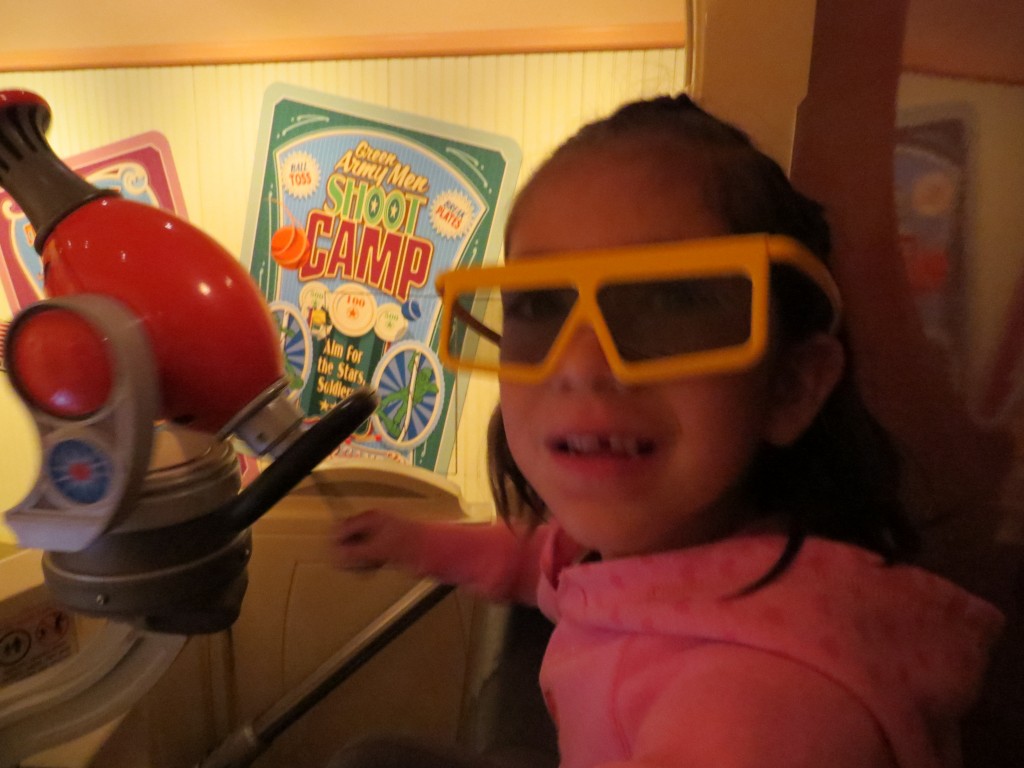 Last ride of the day was the Ferris wheel that everyone loves!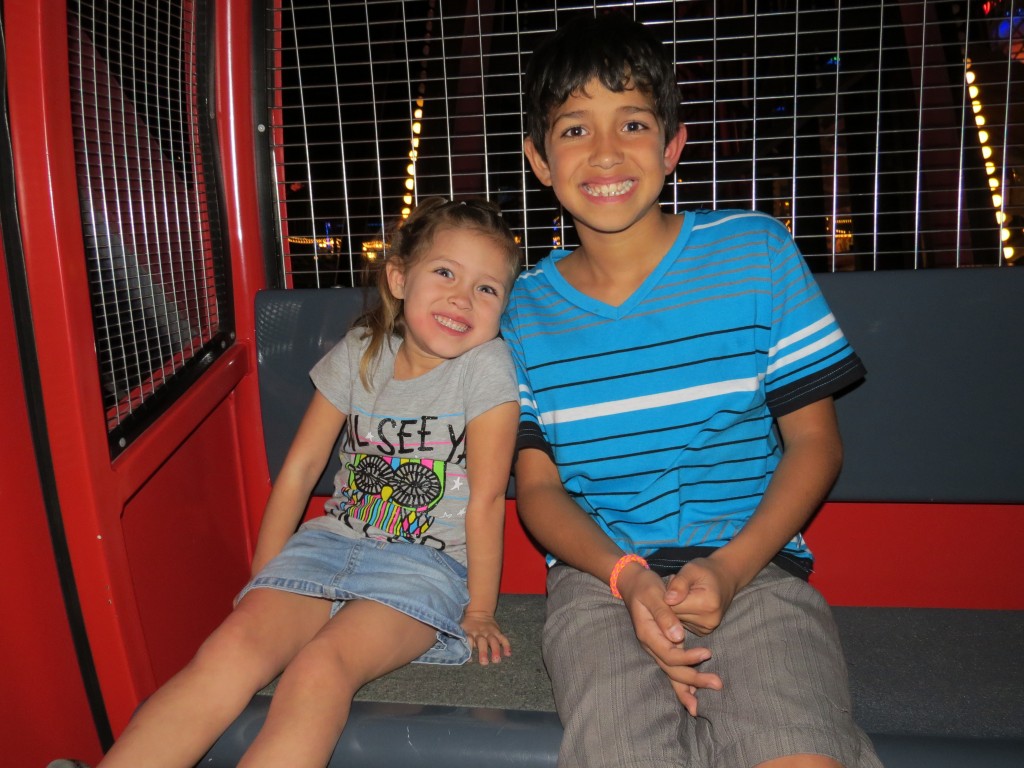 On the way out Ammon wanted one more picture!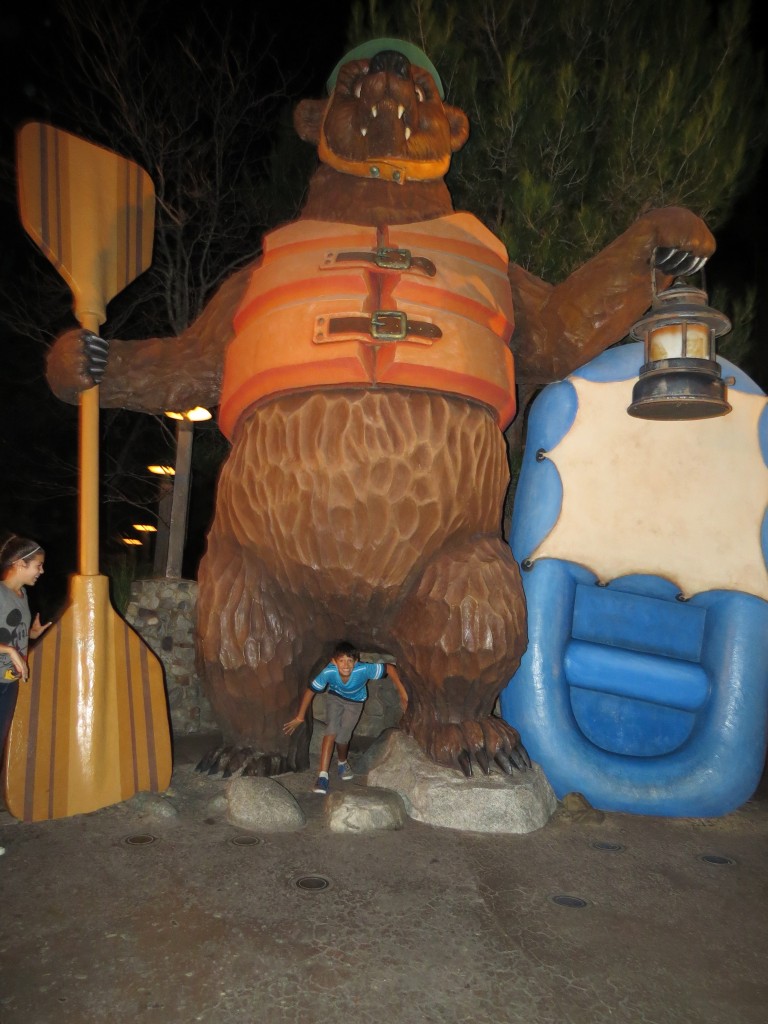 It was a great day!! Can't wait for another trip!!