The kids each had money to pick out something to remember their trip by. Britain knew exactly what she wanted, a Minnie mouse hat and necklace!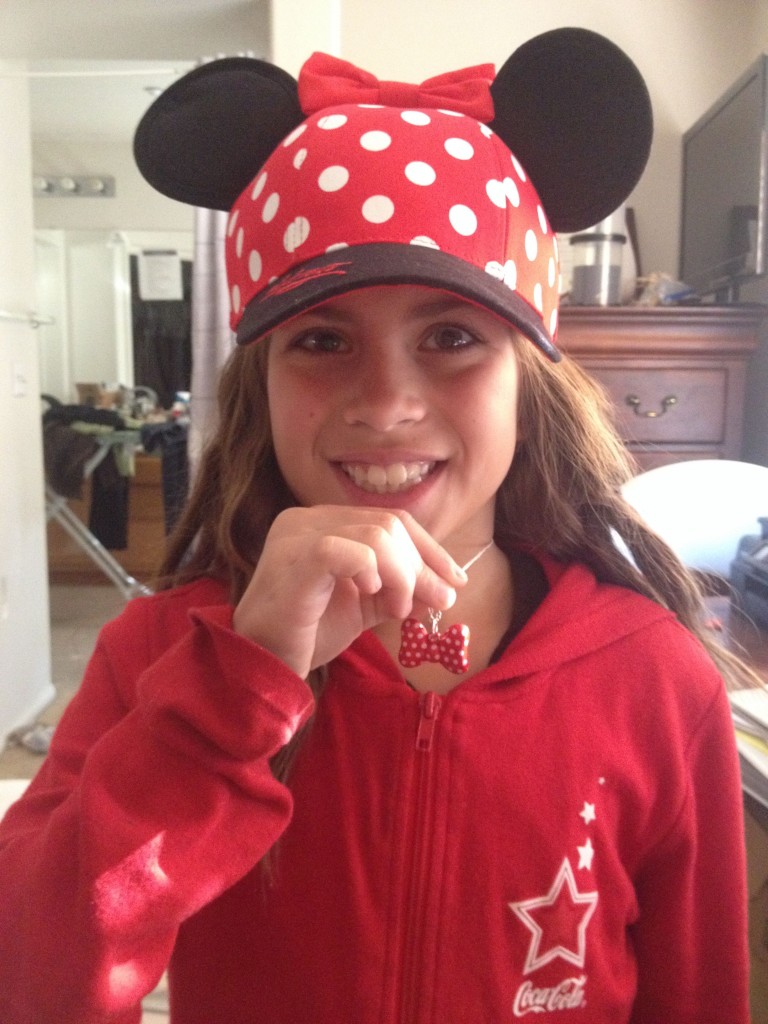 Kalixta took the longest but finally found ears she loved and a beautiful necklace!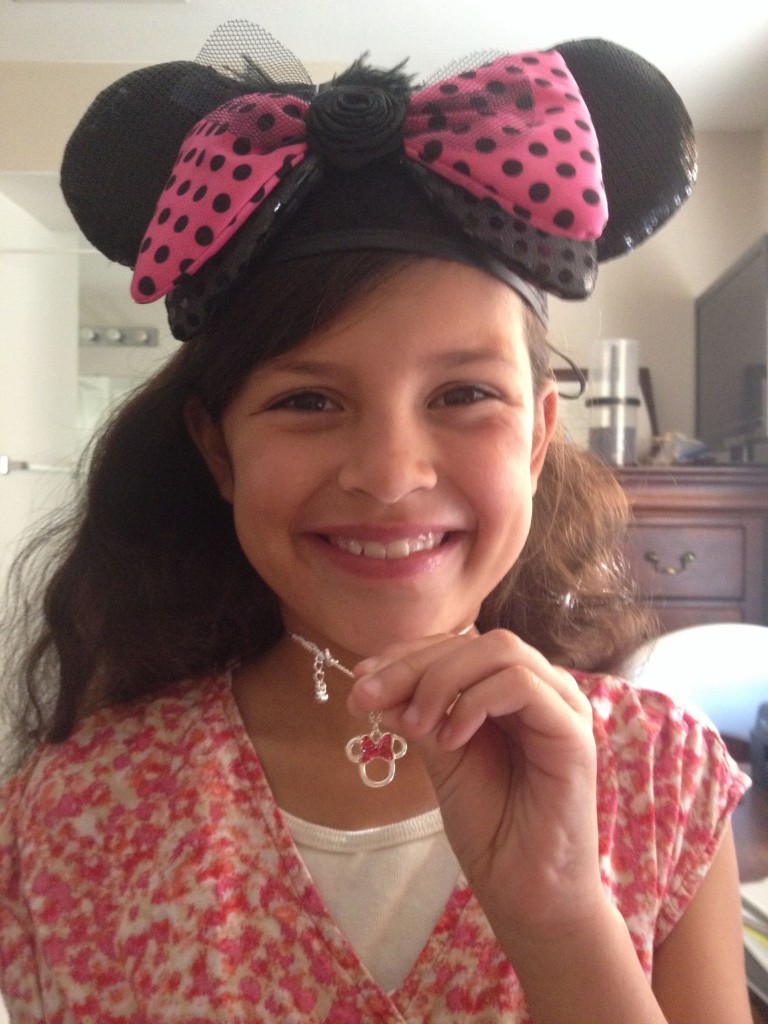 Tori wanted a princess crown so these ears were perfect and of course she needed a sucker!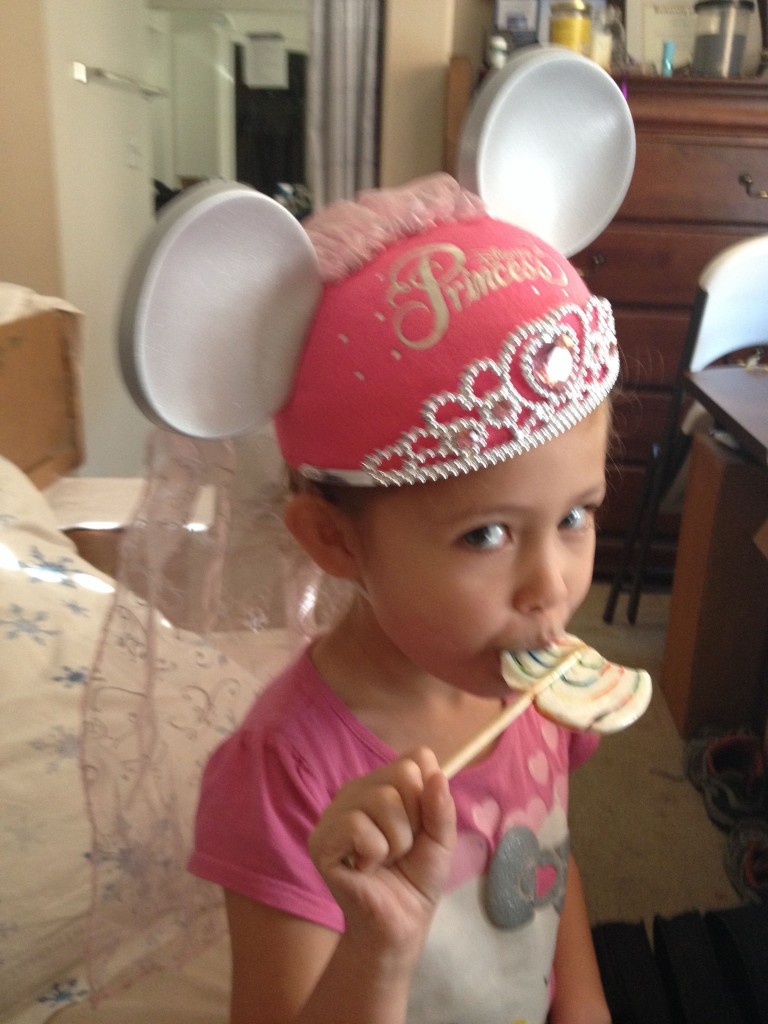 Ariana loves her ears and her sucker!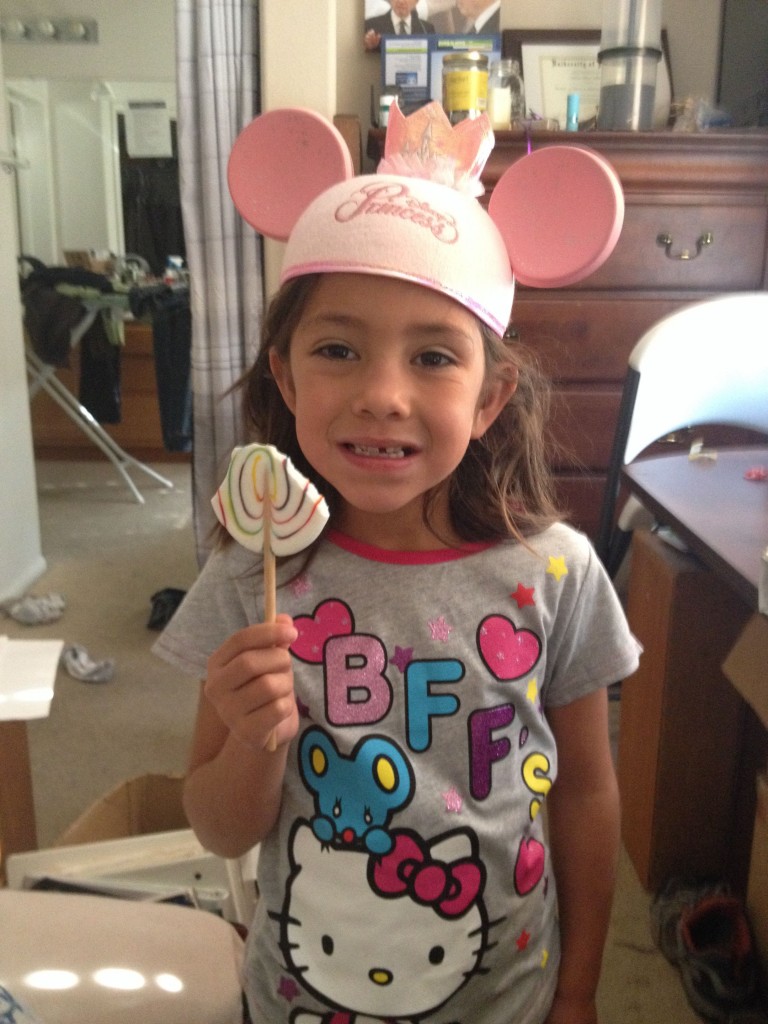 Michael loves his new Astro Blaster! He also got a sucker and found a Lightning McQueen car in the hotel that in now his!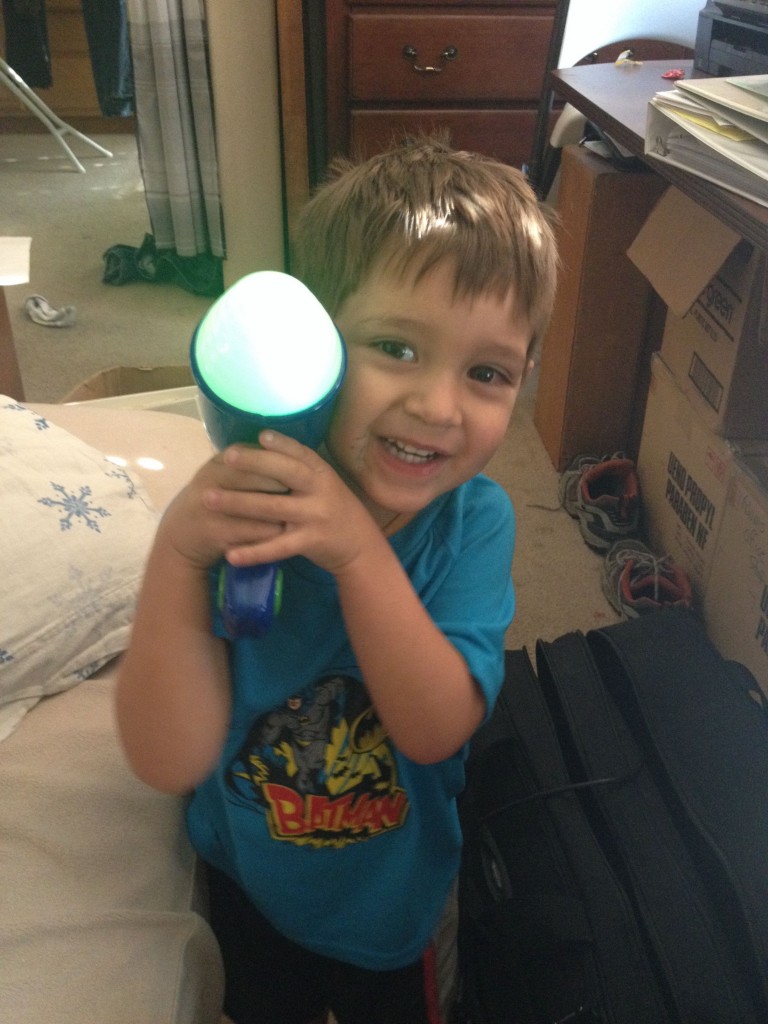 Ammon had a hard time finding something he would really wear! This shirt is perfect for him!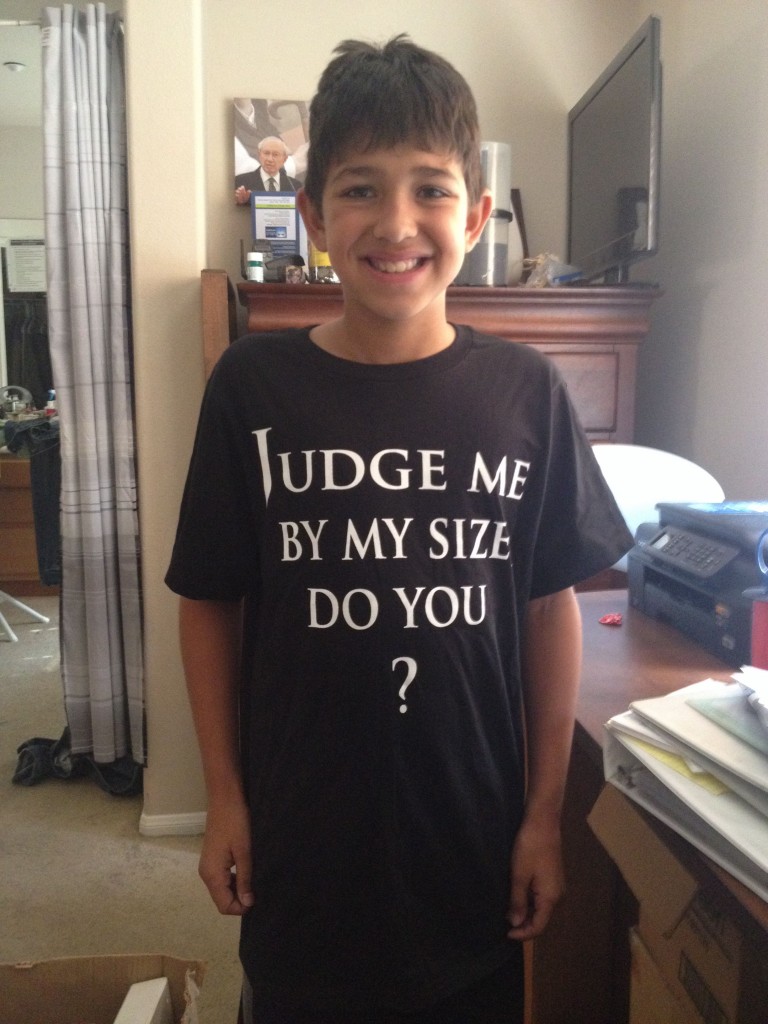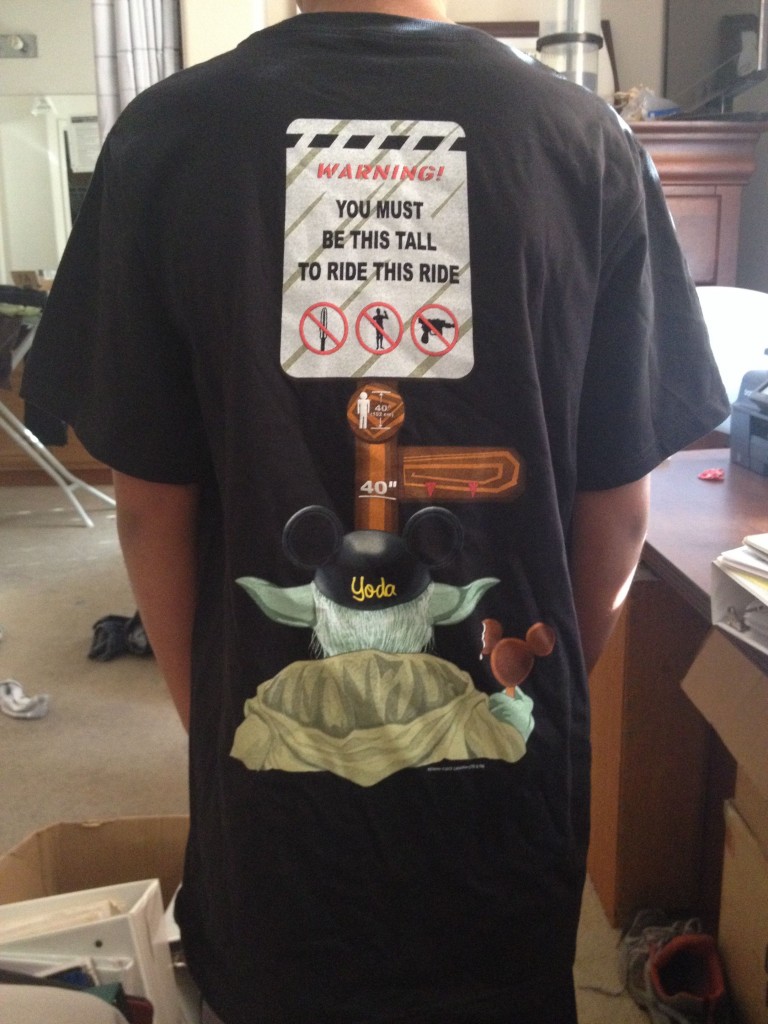 Zoe wanted so many things but finally settled on this cute shirt!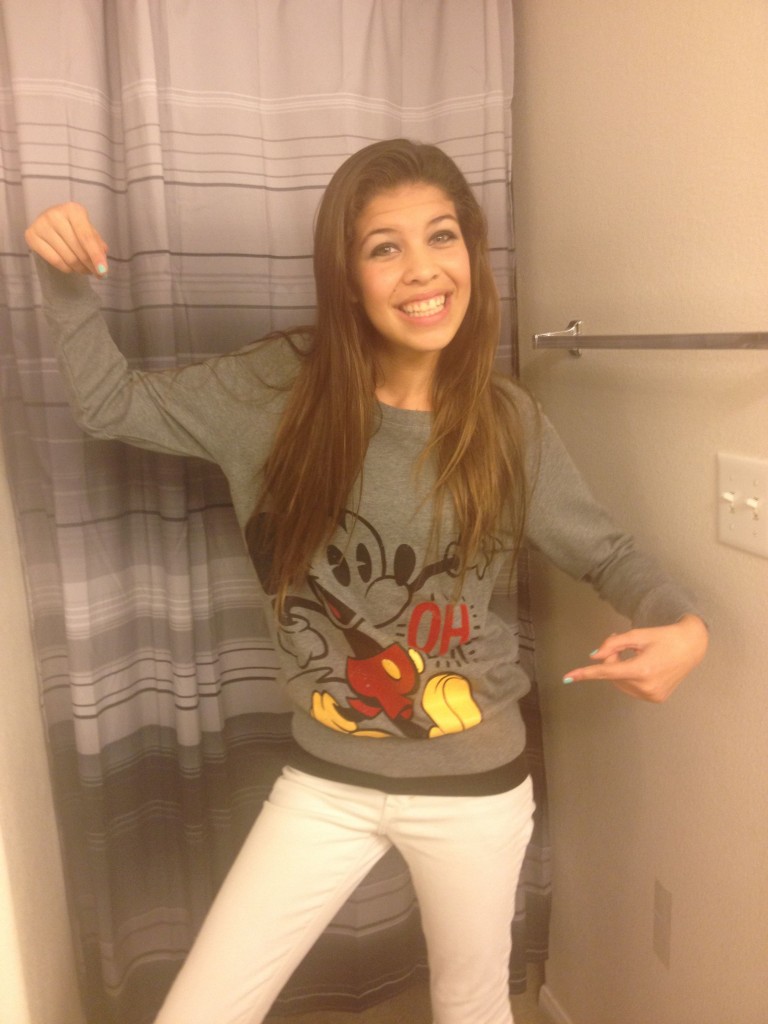 Nik found this Cali beanie and wanted it!! Too bad I couldn't get him to take a good picture:)!