We stayed one night at the Disney Hotel! It was beautiful and amazing and I wish we would have had more time in the hotel but we enjoyed what time we had.
On Thursday we were at the hotel at 6 am to check in. The lobby was fun and entertaining for the kids!
The Christmas trees where beautiful!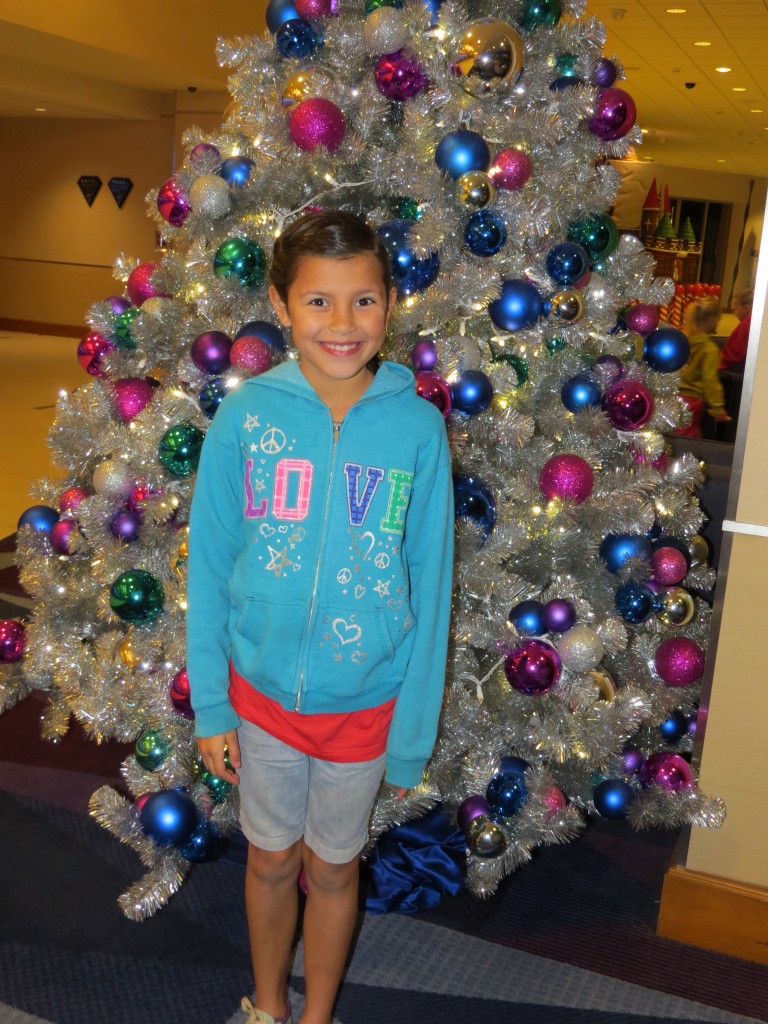 There was a ginger bread house that was so cool!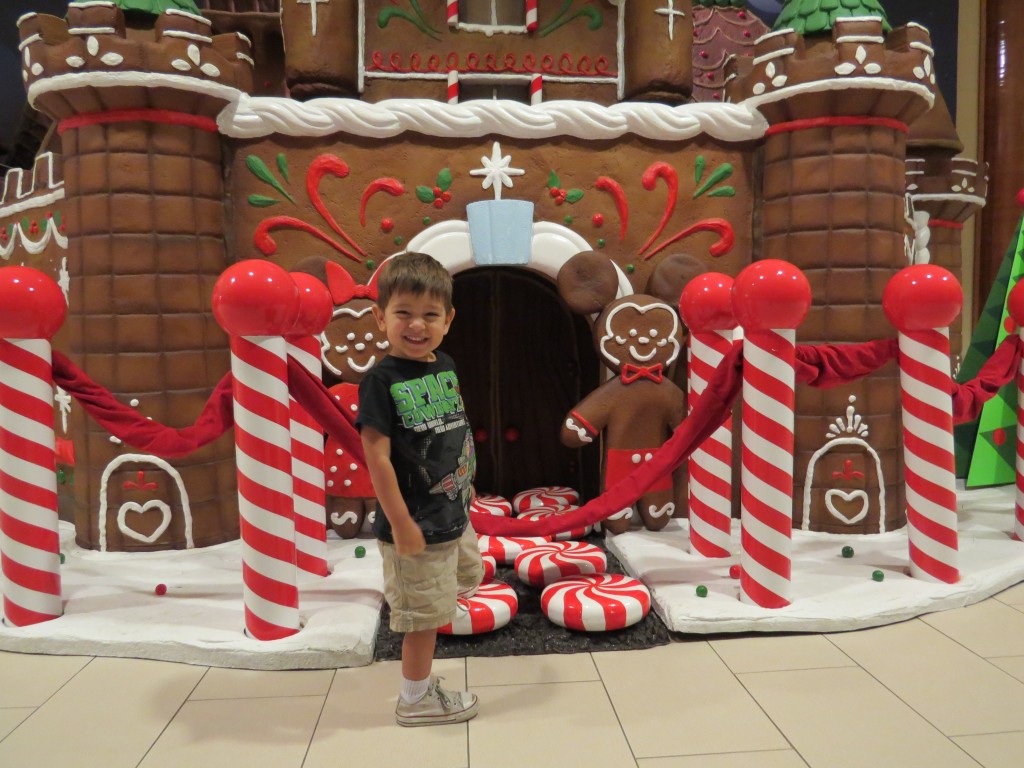 The seats where half tea cups! So cute!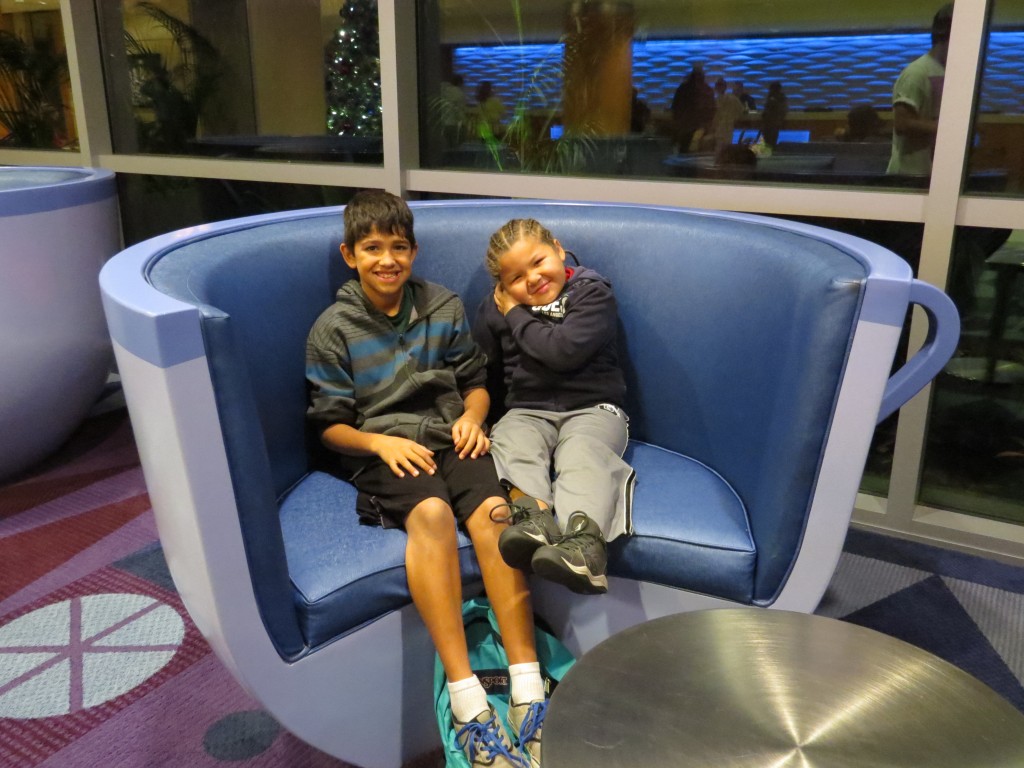 The lights outside were beautiful!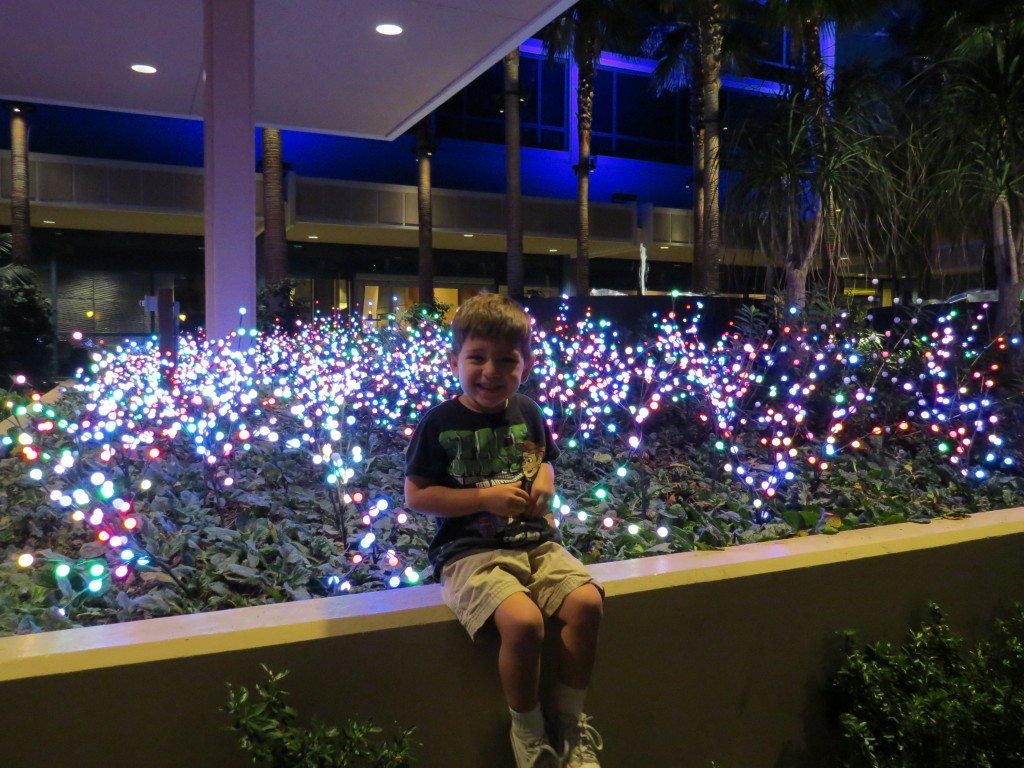 At lunch time we took a little break and played in the pool at the hotel. There were three water slides, one of them small enough for Tori! The kids LOVED the pool!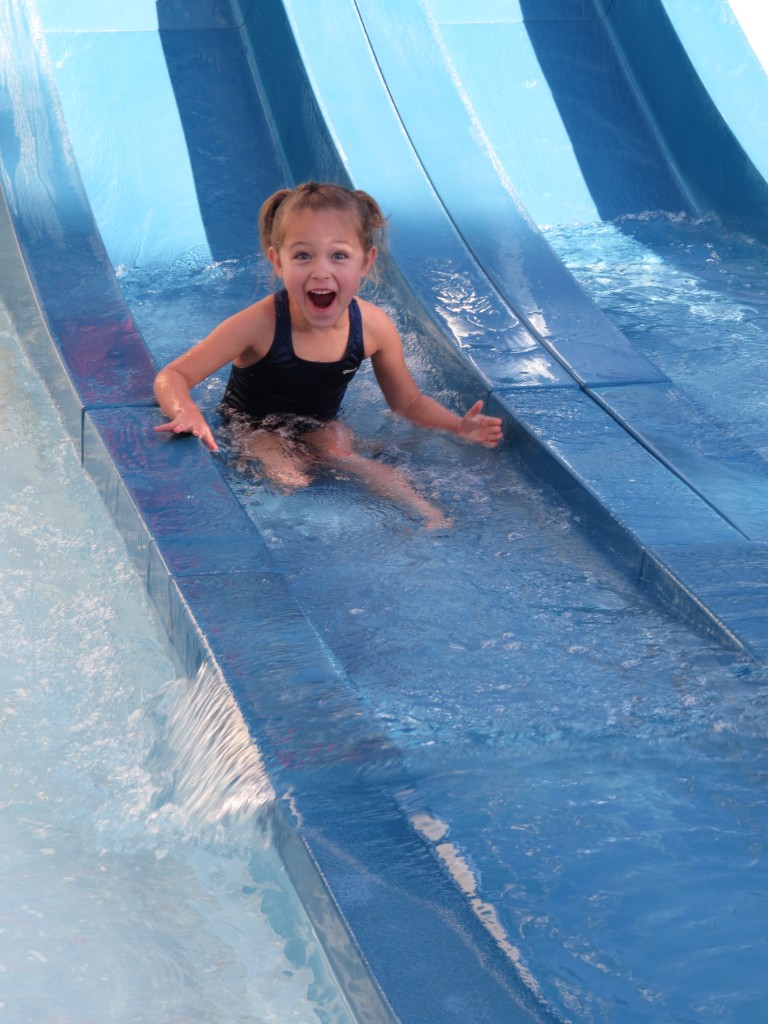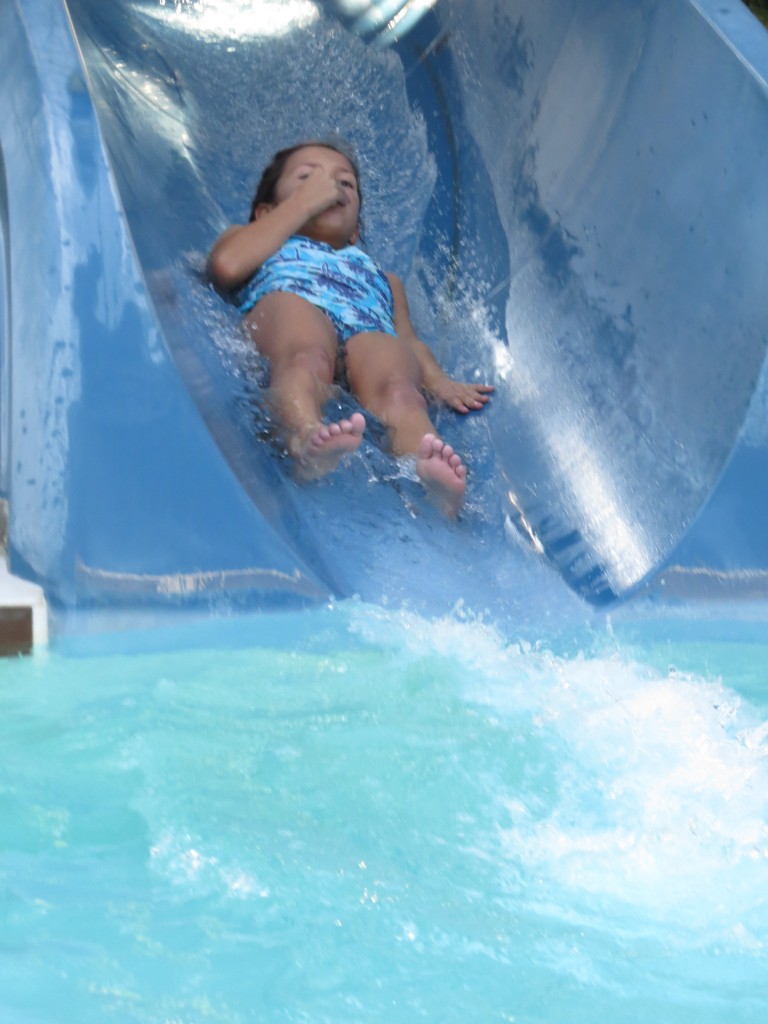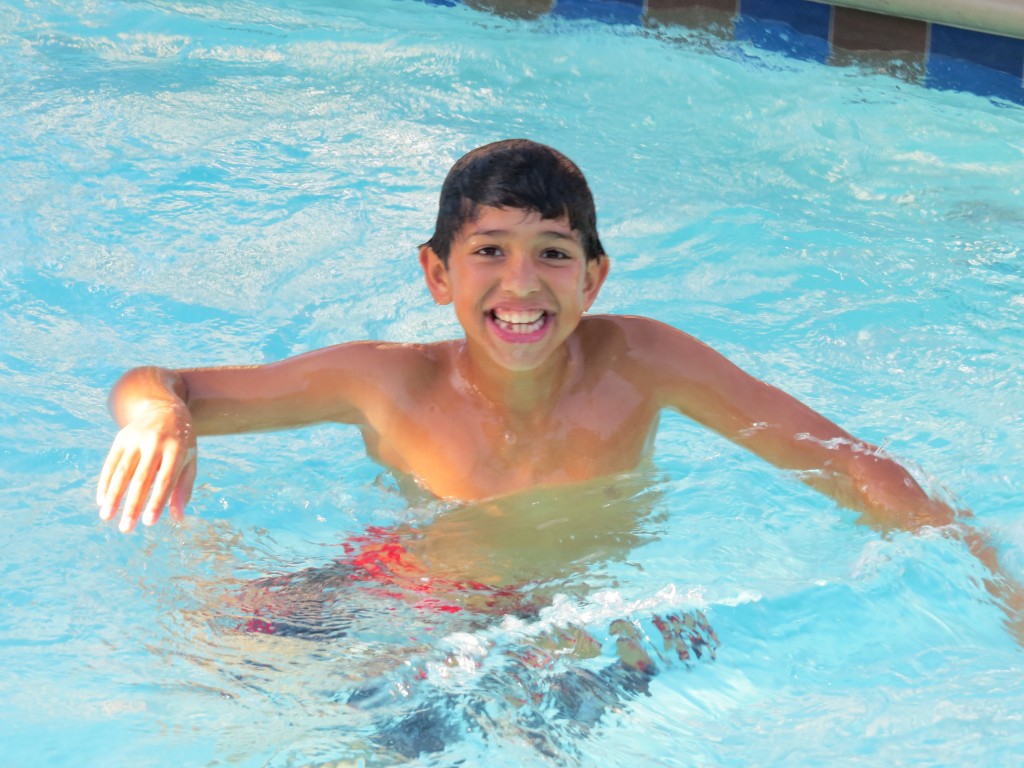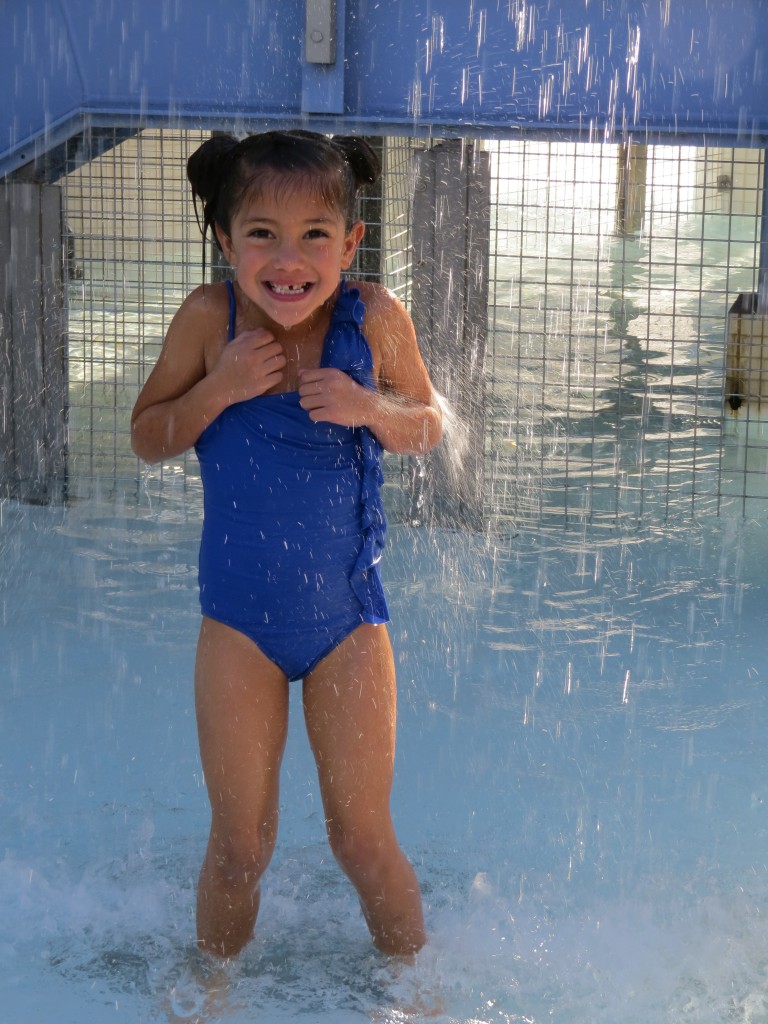 I would have loved to taken more pics but this little dude was out and I wanted to stay close!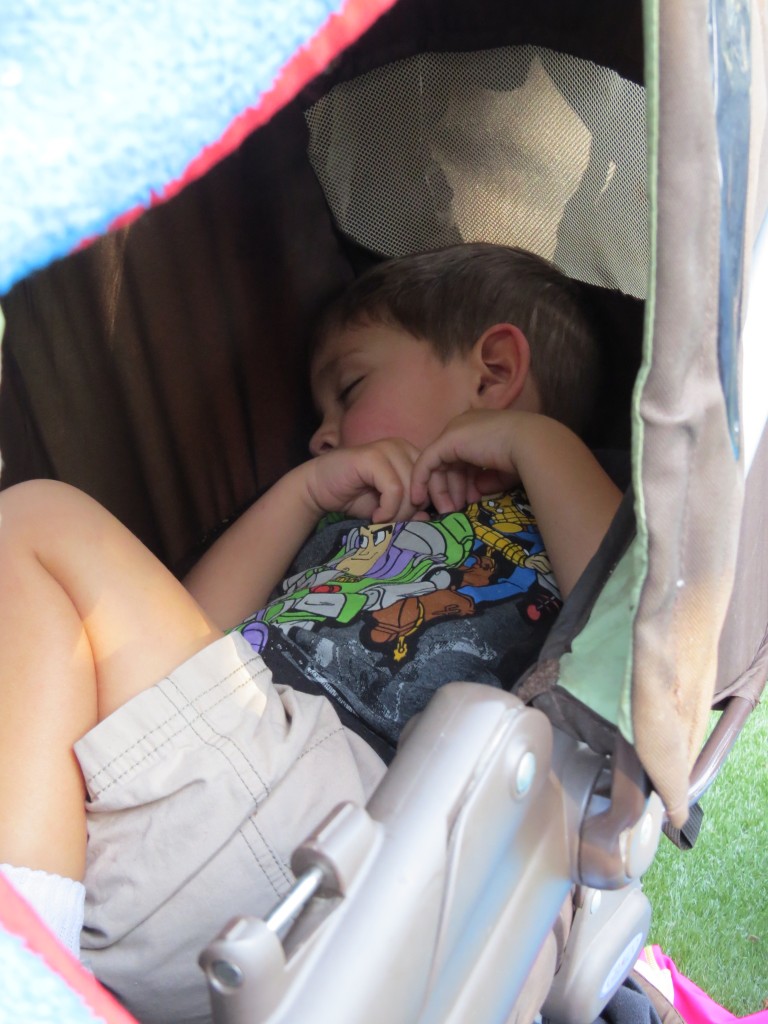 The room was beautiful from the Mickey sink handles to the Mickey hand holding the light fixture. The head board and beds were beautiful!!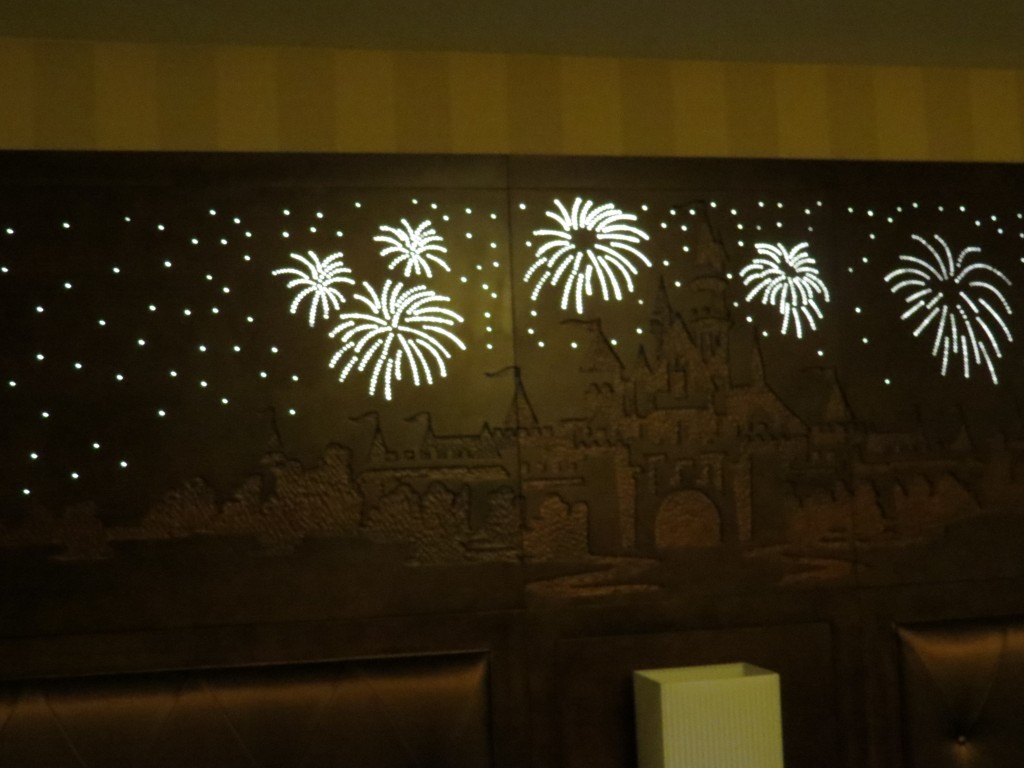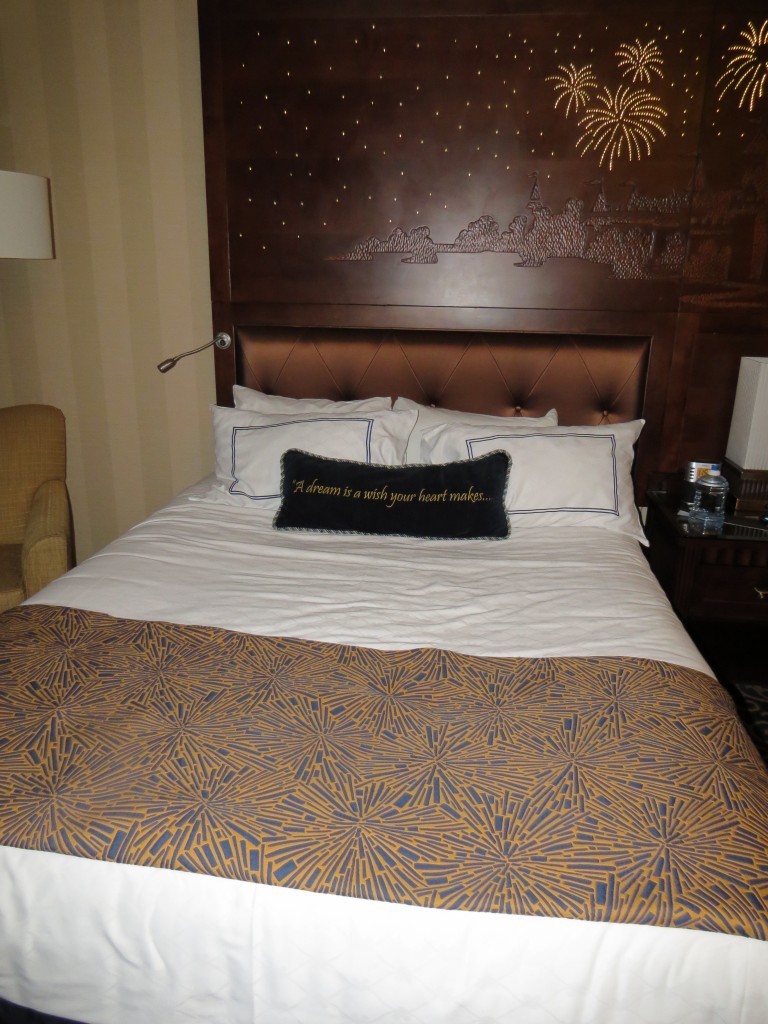 We checked out Friday night. The kids were exhausted and enjoyed resting their feet in these elegant small chairs!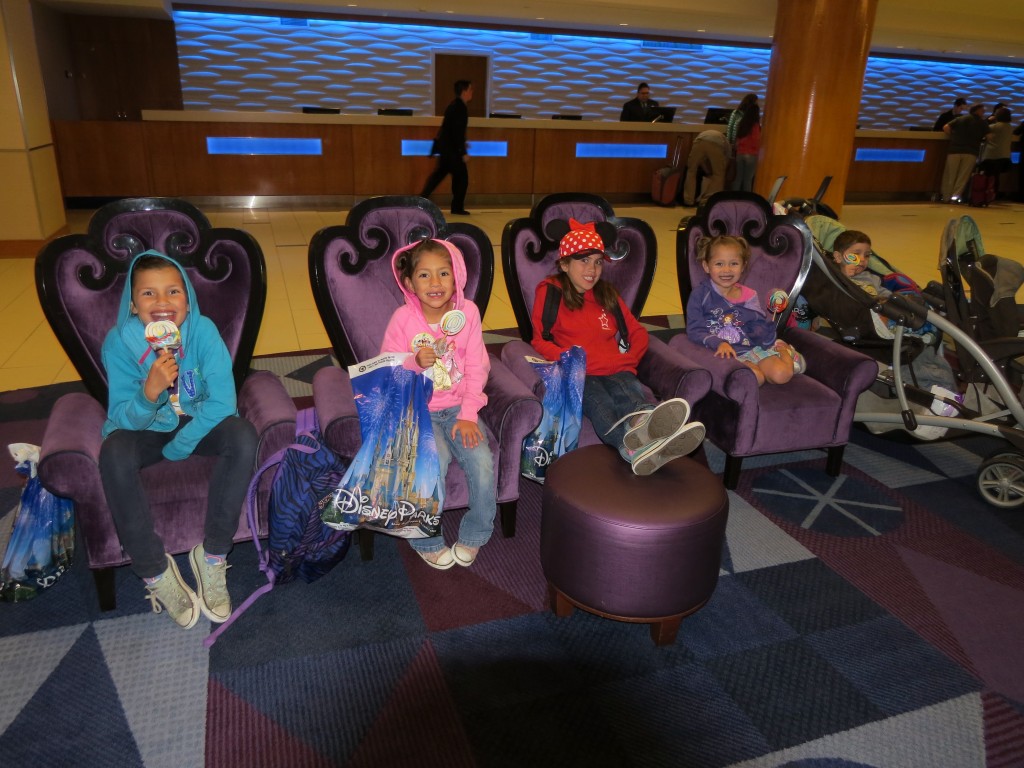 Adam saying good bye to Mickey and Minnie!