Last week I took the kids that were home to the Conejo Valley Botanic Garden. It wasn't what I thought it was going to be but we had a great time and got a little excerise.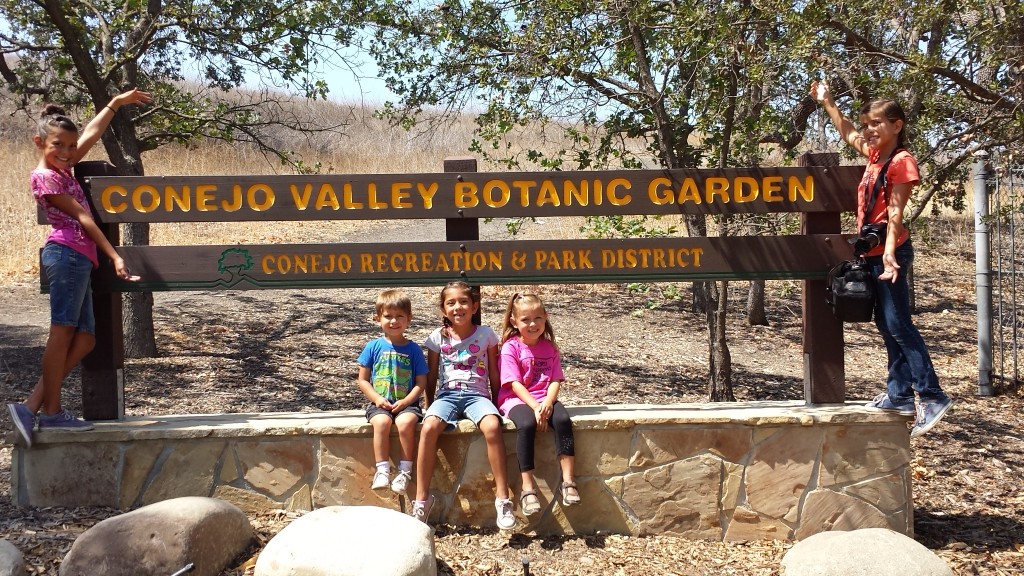 Britain loved being the family photographer! She did a great job!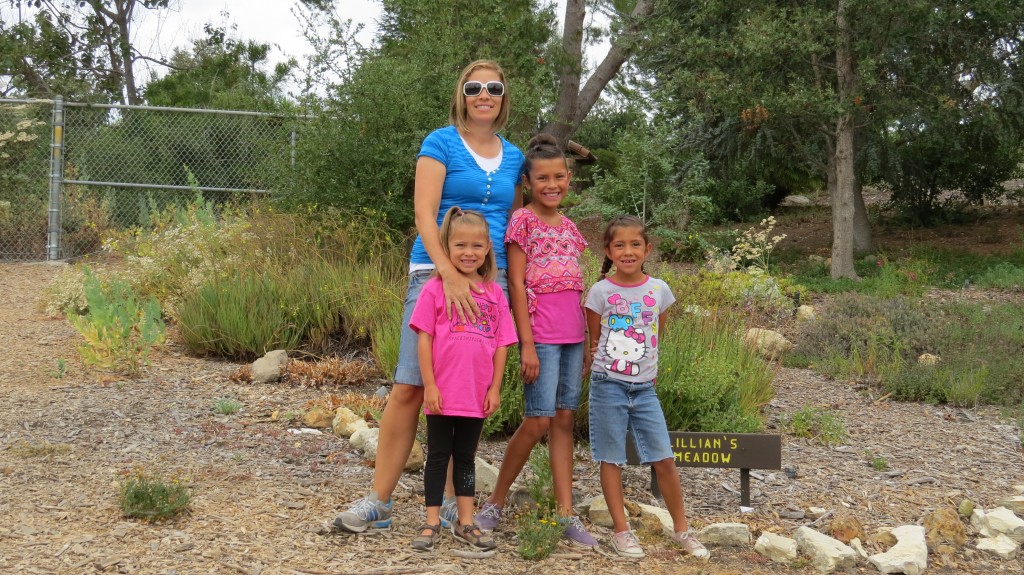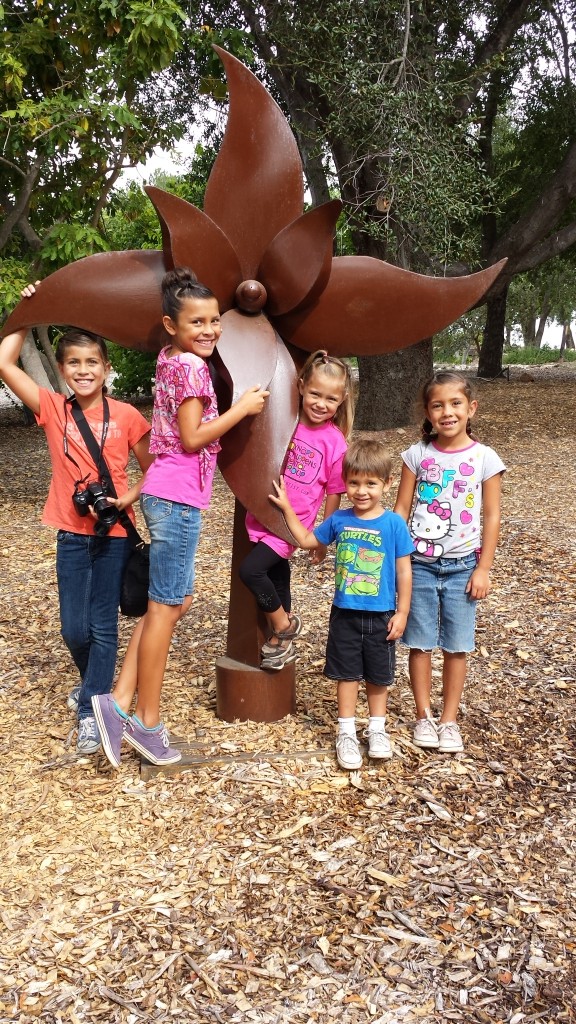 The girls loved this butterfly bench.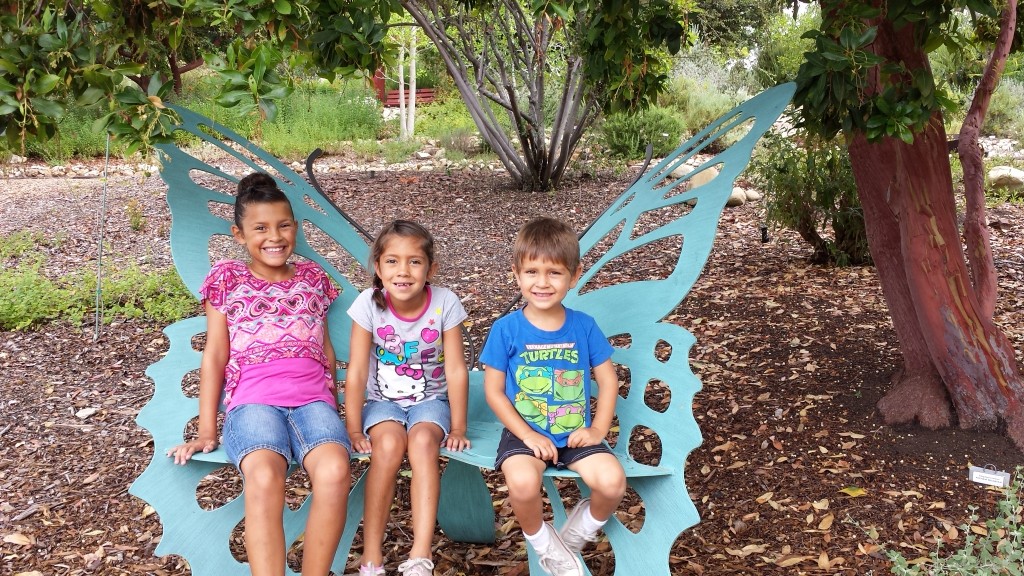 This tree had crazy pokie things on it. There were a few caterpillar cocoons too!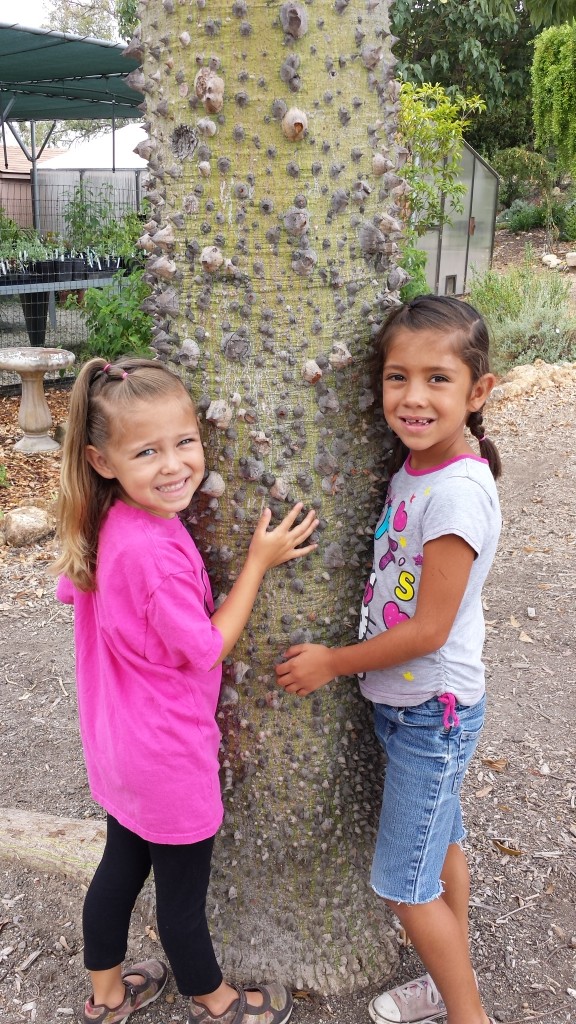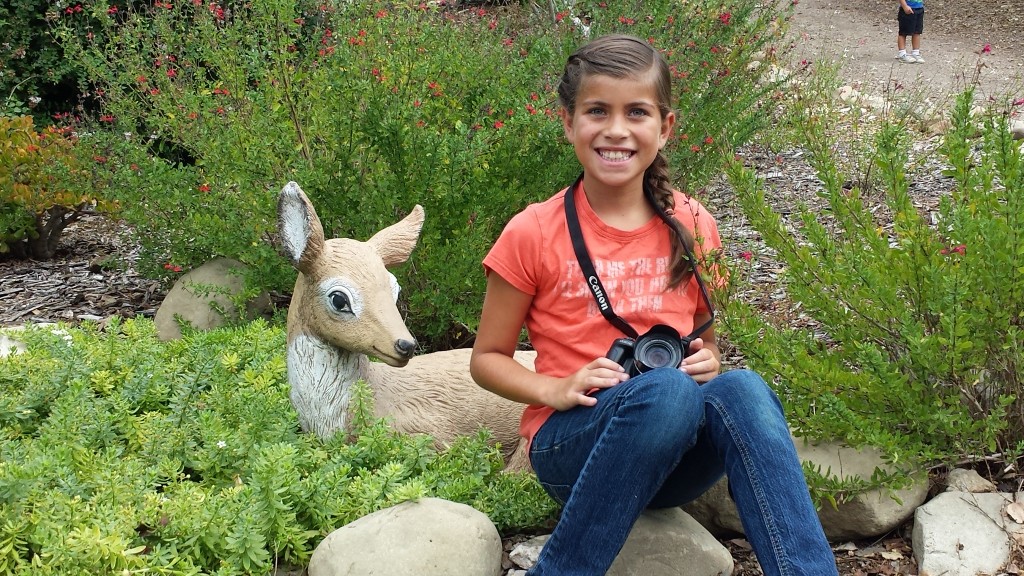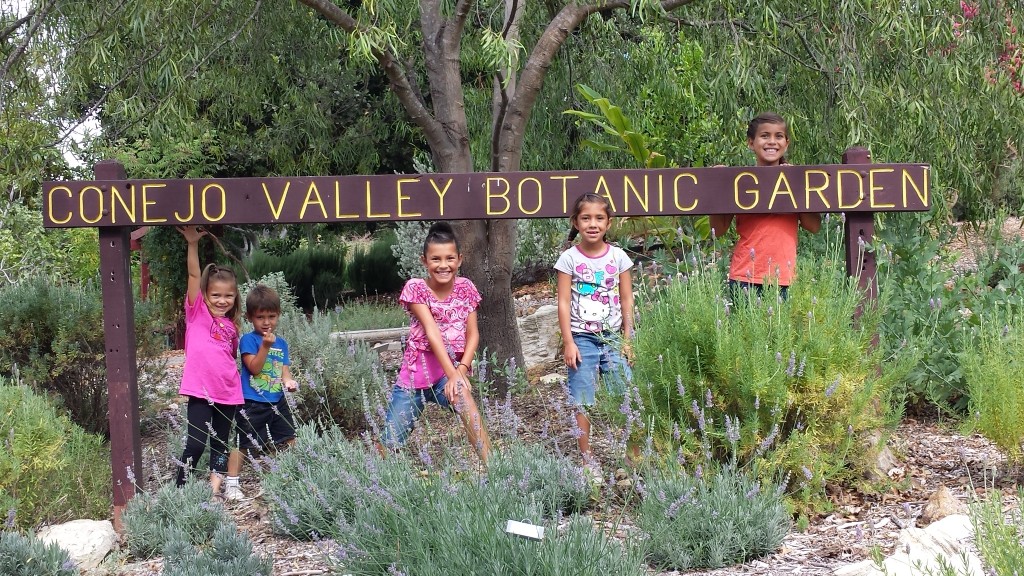 This rock served as a fun slide.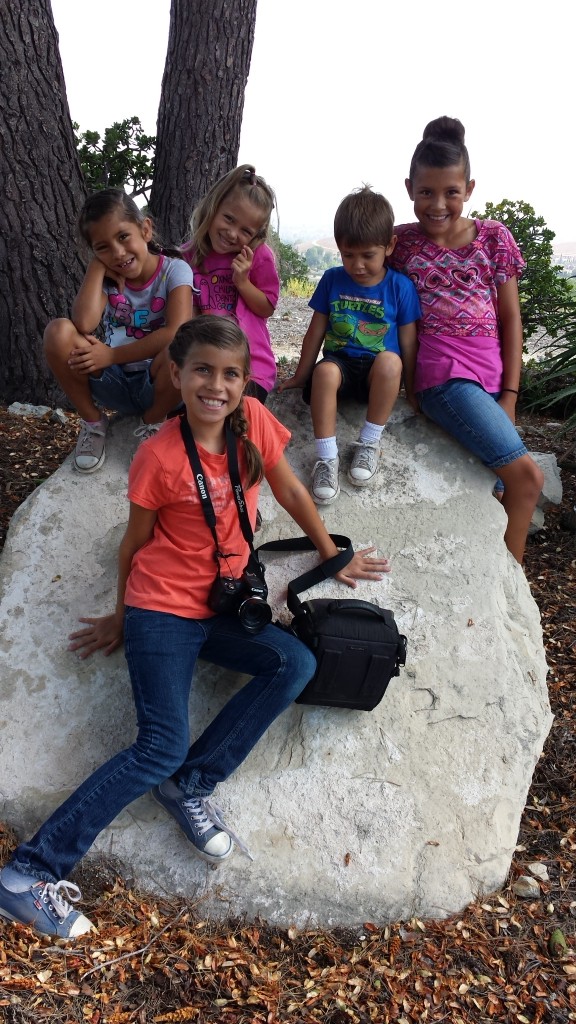 We found a cute table and chairs out of logs.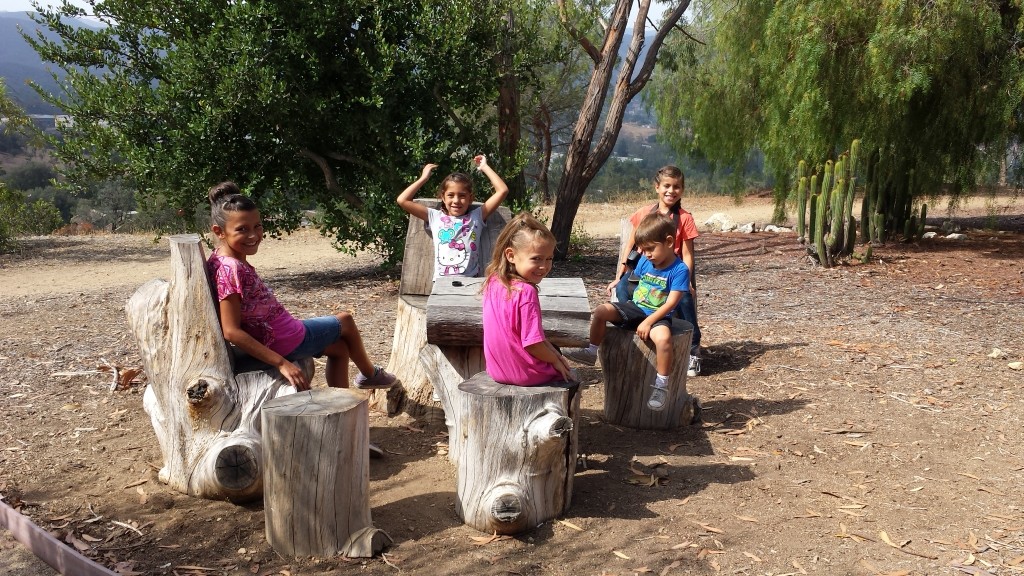 Tree climber!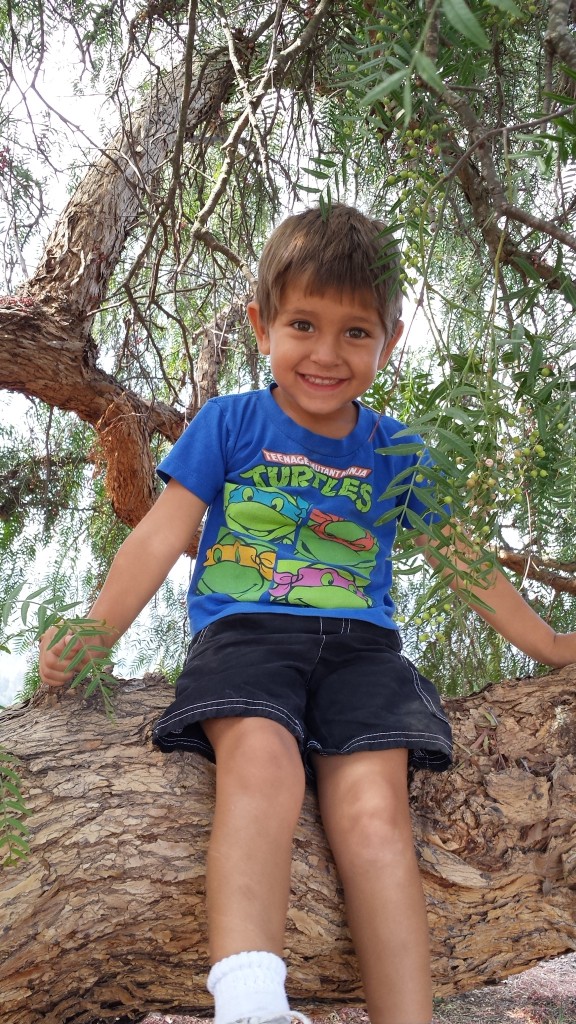 Kalixta found a lizard.