The Channel Island Raiders got their first win tonight, with a score of 17-14. It was a fun game to watch, of course.
Michael always wants to go watch Nik play! Tonight was finally his turn to go to the game! He was so excited. We packed a few treats and a blanket and left! He loved looking for Nik and when the game started he cheered when he heard names he knew (Michael Baker)!
Five minutes into the game he crawled onto my lap, cuddled up and went to sleep! I was shocked! He rarely goes to bed early and rarely on my lap! But there he was and there he stayed…the whole game! He didn't even wake up when we left! Just slept through it all!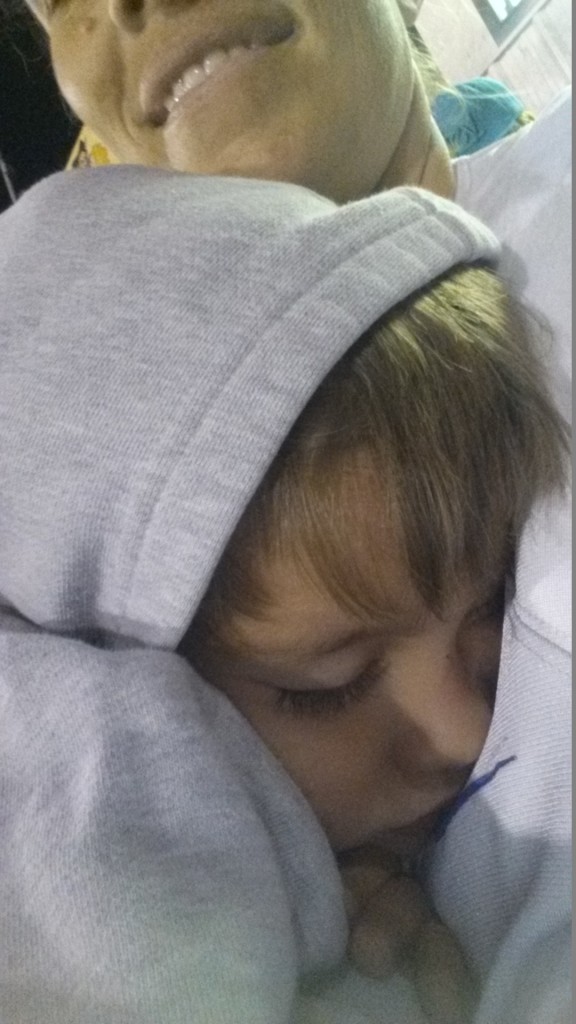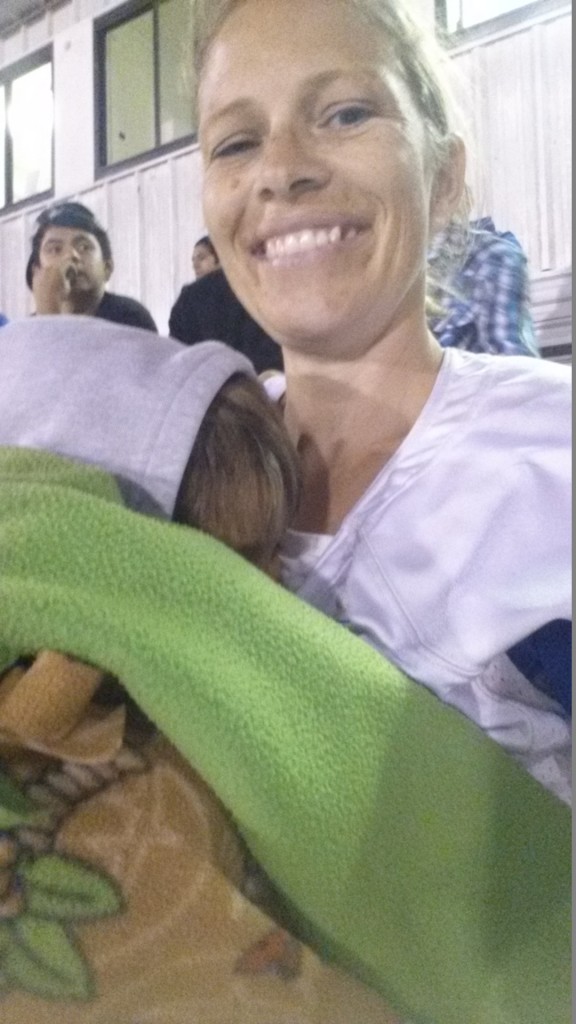 Ammon was working in the snack bar…he favorite thing to do since he is not the water boy this year! So I never see him. Nik's stats are 2 passes for 8 yards. This shows how little they pass the ball since the total passing yardage was 26. He had 5 solo tackles. His stats don't reflect all the jobs he does on the field! He rarely comes out of the games! Nik could care less about his numbers he just wants the win and doesn't matter how they get it!
Since Michael was sleeping in my lap I didn't get any pics which is fine since Adam films the games! So I found a few locker room photos of Nik and his team mates!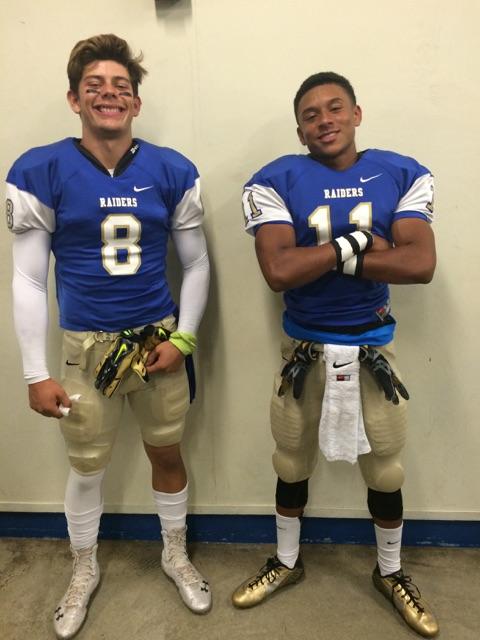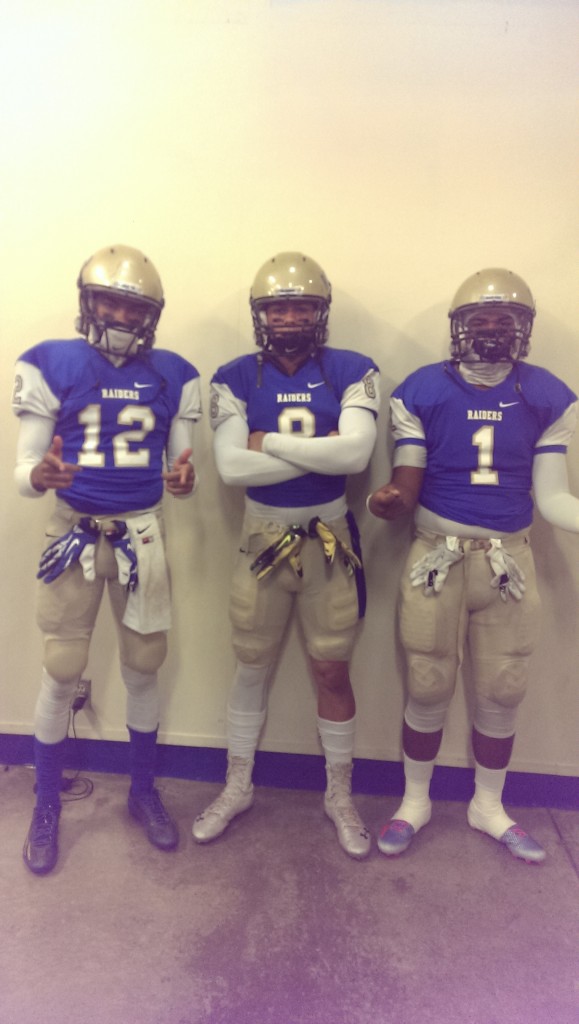 A few different games but I love to see these boys!